Discover Movies and TV shows that fit You with our Mobile Application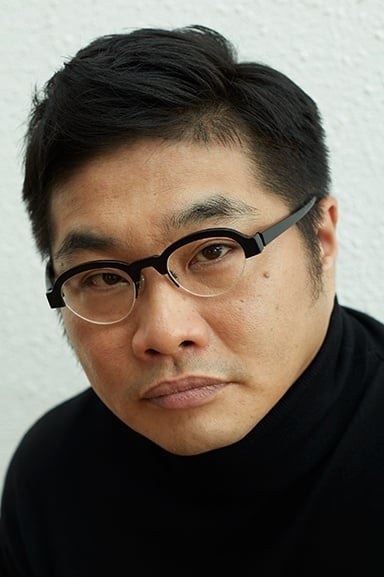 Satoru Matsuo
Known For: Acting · Birthday: 1975-12-07 (45 years old) · Gender: Male · Place of Birth: Hyogo Prefecture, Japan
Check on Amazon
Biography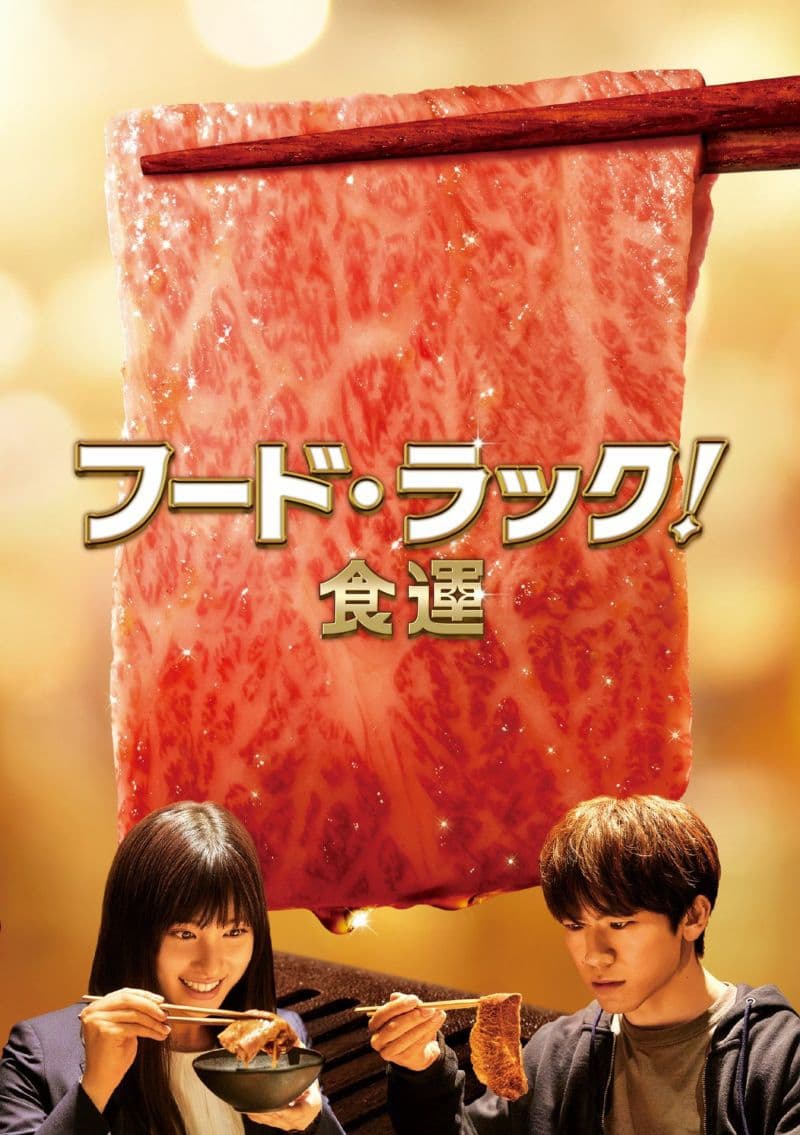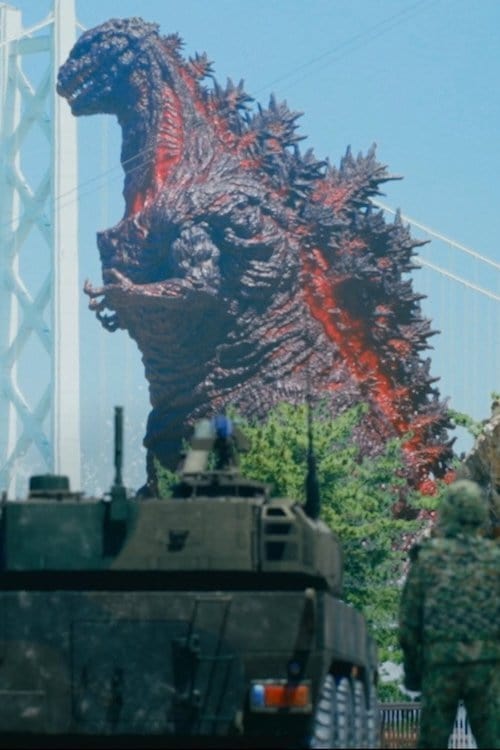 Godzilla Interception Operation Awaji
A short film shown exclusively to visitors of the Godzilla museum and Shin Godzilla statue at Awaji Island. The legendary figure of Godzilla was first confirmed at the beginning of the Meiji era when ...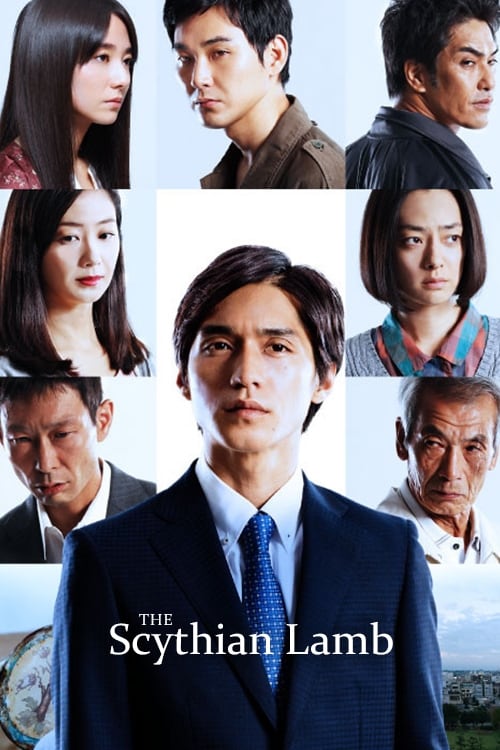 The Scythian Lamb
Based on a manga written by Tatsuhiko Yamagami, the story is set in a former seaport town Uobuka, where 6 former criminals were sent to live there by the government, with the intention of re-socialisi...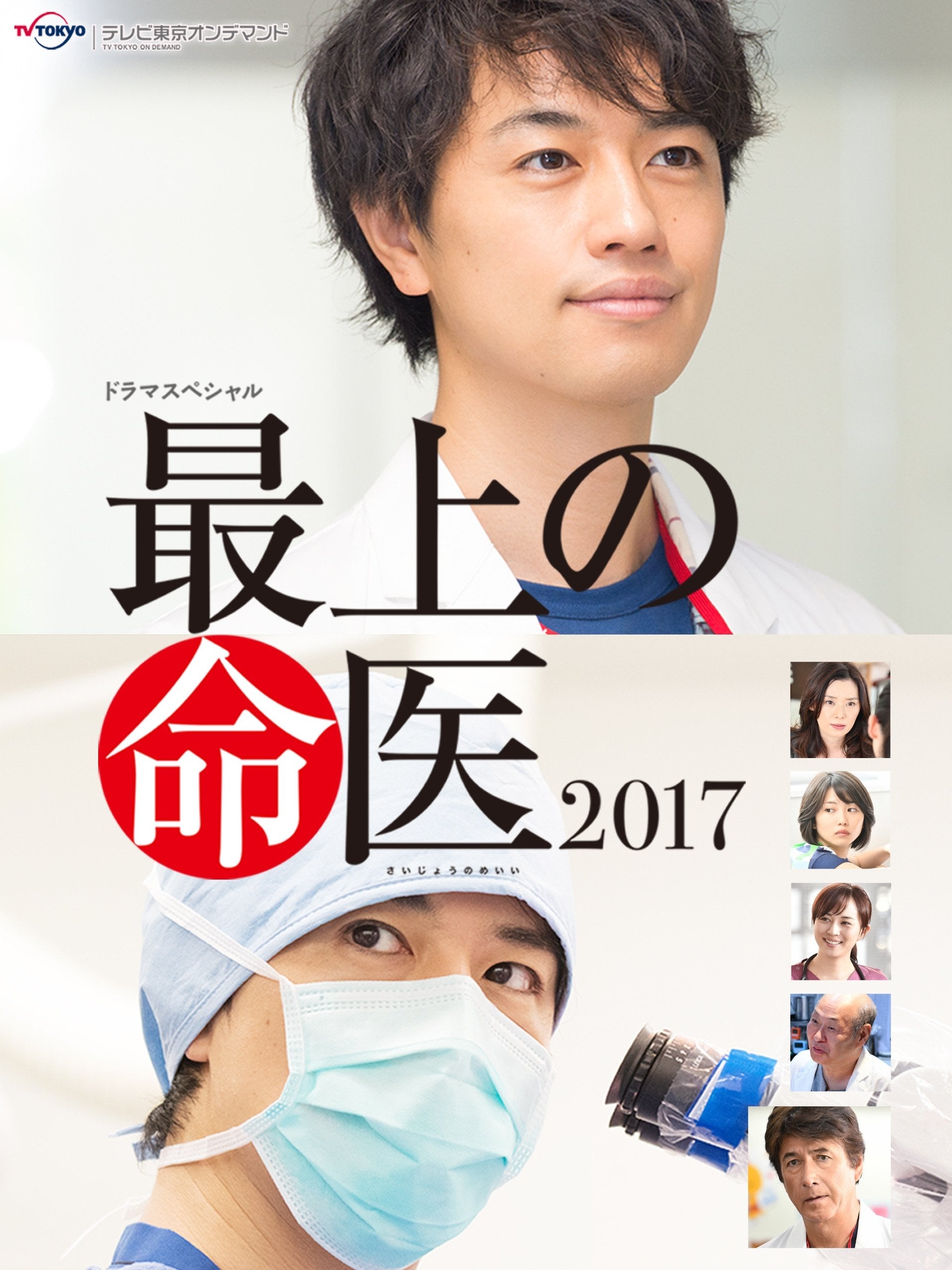 The Best Skilled Surgeon 2017
Maverick pediatric surgeon Mikoto Saijo agrees to work under his mentor, but only if he's allowed to care for a teenager with a risky pregnancy.
TV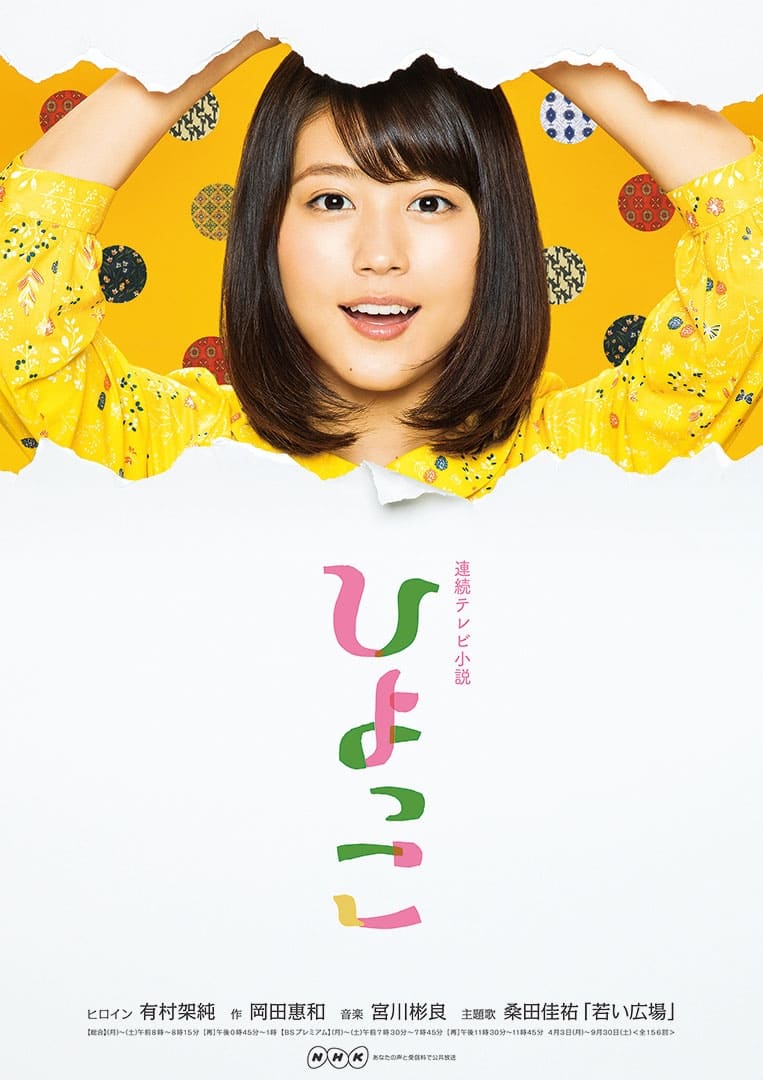 Hiyokko
The 17-year-old Yatabe Mineko grew up in a family of seven in a mountain village in northeastern Ibaraki Prefecture. Her father Minoru has gone to Tokyo to work in order to earn extra money. However, ...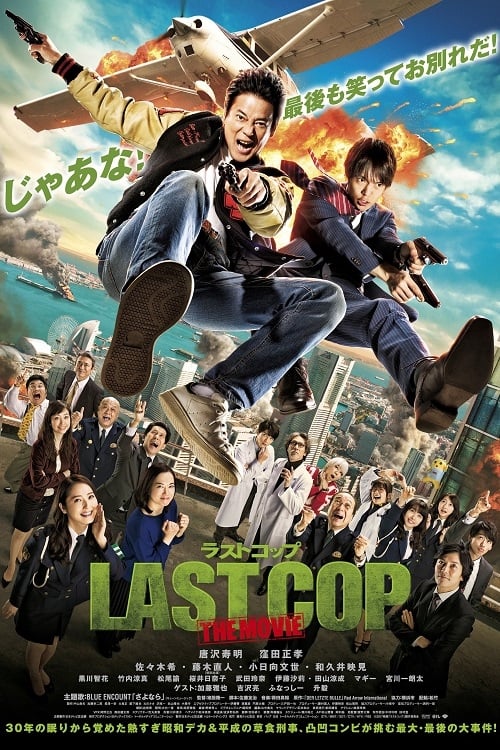 TV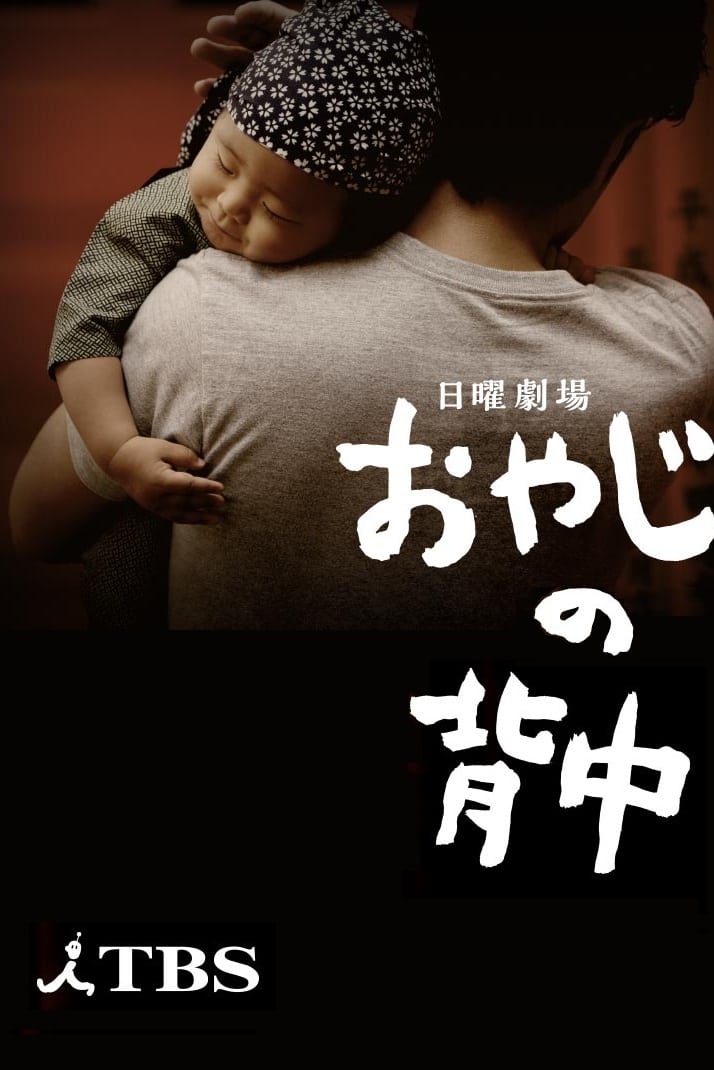 Back of Father
A 10-part omnibus drama by 10 different scriptwriters on the theme of fathers and their sons and daughters. Delivery of Death
Reporters Takehara and Tsumura Aki work for the magazine "Shukan Dodongo". Their chief editor tells them to monitor Okase Shohei who is an ex-bureaucrat and was recently released from prison. 7 years ...
TV Dr. DMAT
DMAT, the acronym for the "Disaster Medical Assistance Team", was first established in 2004. For the past 10 years, the team has been providing on-site emergency assistance at disaster-hit areas. Yaku...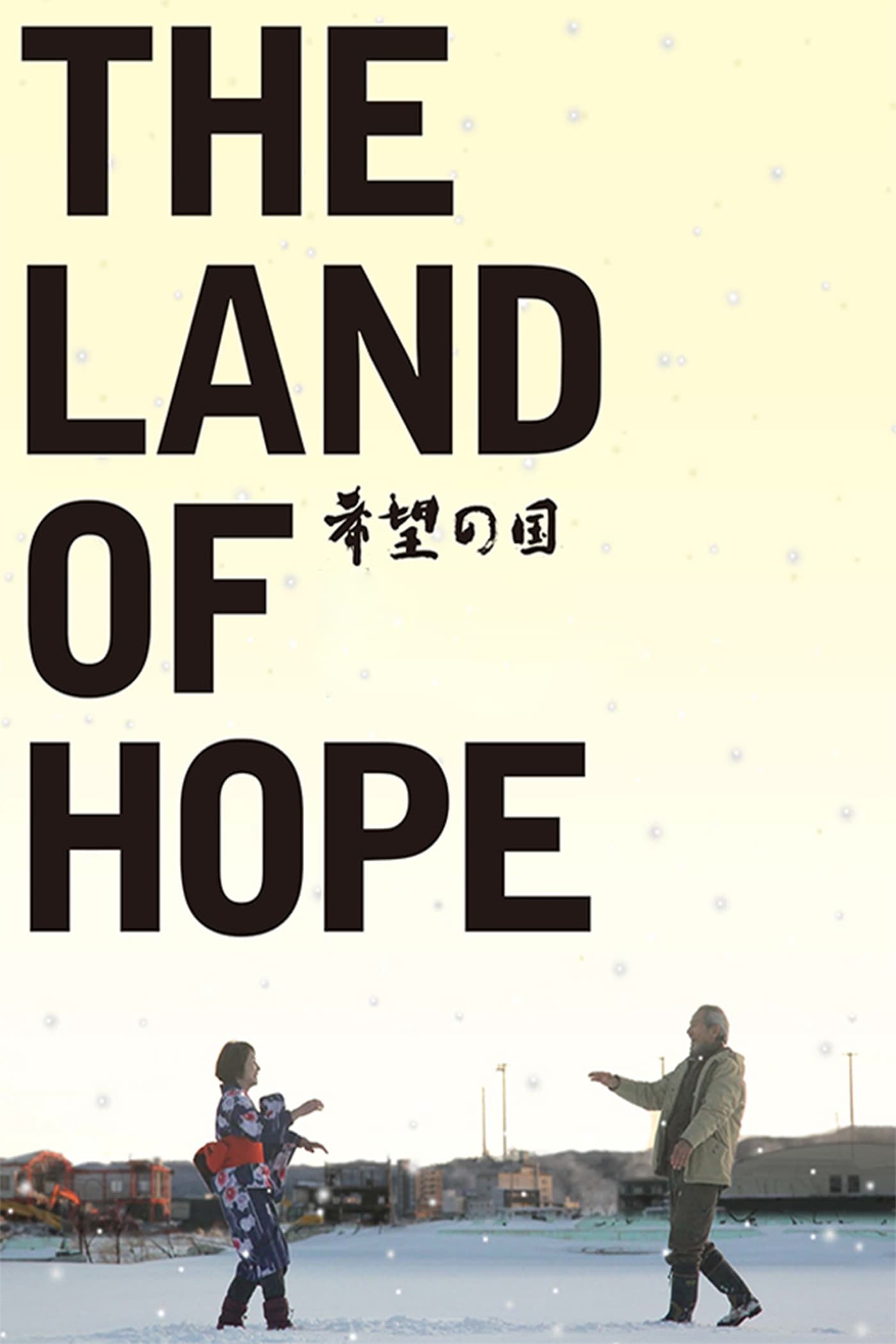 The Land of Hope
An old couple, their only son, the son's wife, a young man and his lover live peacefully in a village. Then, a terrifying earthquake strikes that causes a nearby nuclear station to explode. The reside...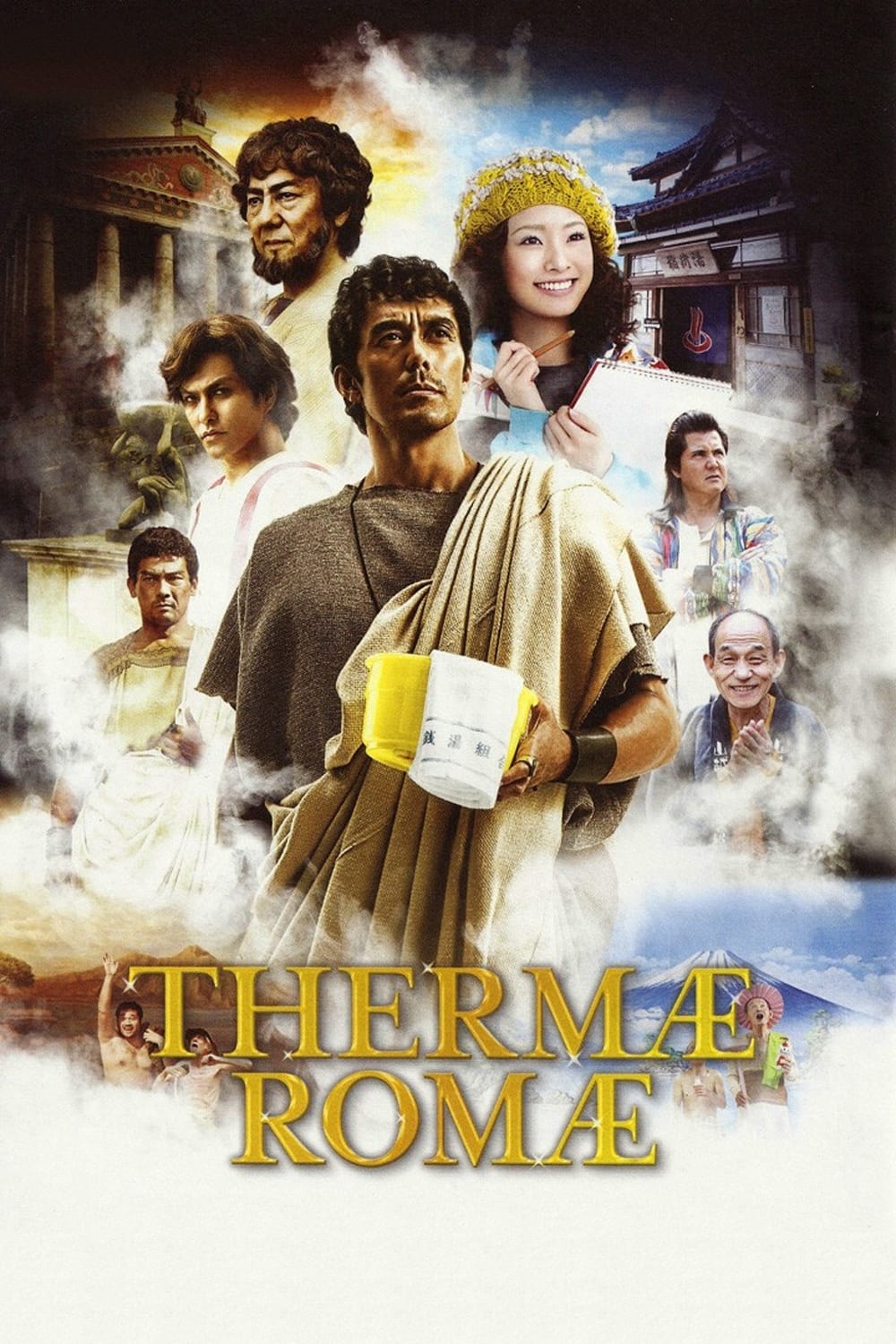 Thermae Romae
The story follows a Roman architect named Lucius, who is having trouble coming up with ideas. One day, he discovers a hidden tunnel underneath a spa that leads him to a modern Japanese bath house. Ins...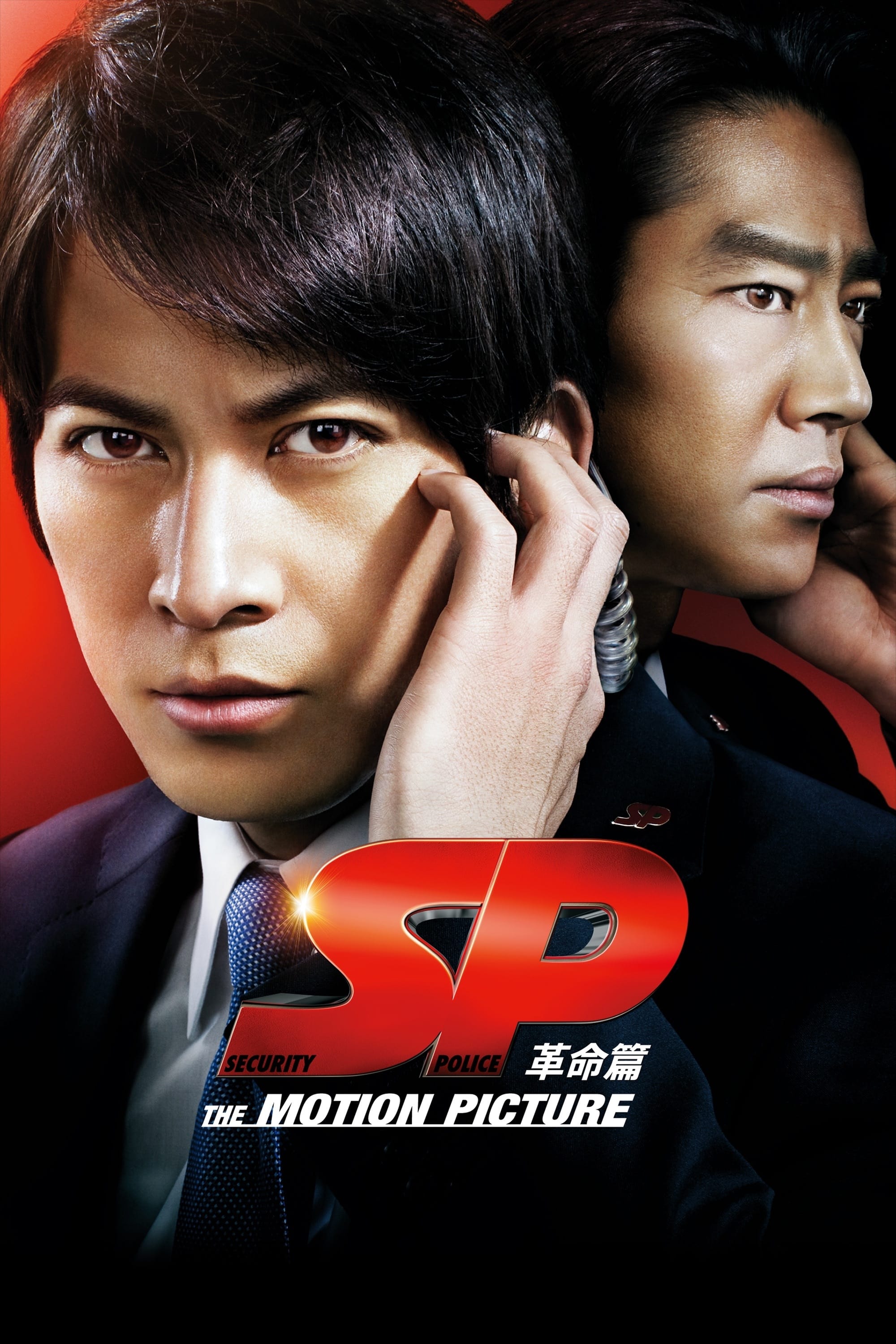 SP: The Motion Picture II
After the attack on the Chief Cabinet Secretary, the next duty of the fourth office will be to guard the National Assembly building. In the midst of security, Ogata keeps Inoue away from the main conf...
TV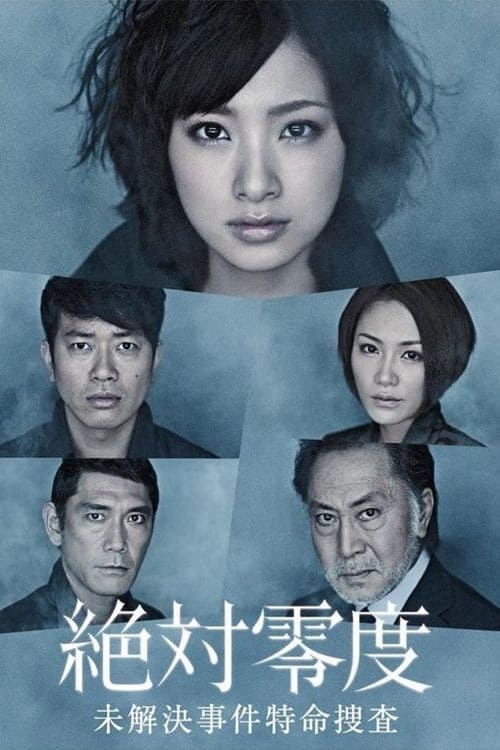 Absolute Zero
Zettai Reido is a Japanese police procedural television drama. The first season of Mikaiketsu Jiken Tokumei Ssa was set in a fictional version of the Tokyo Metropolitan Police Department division that...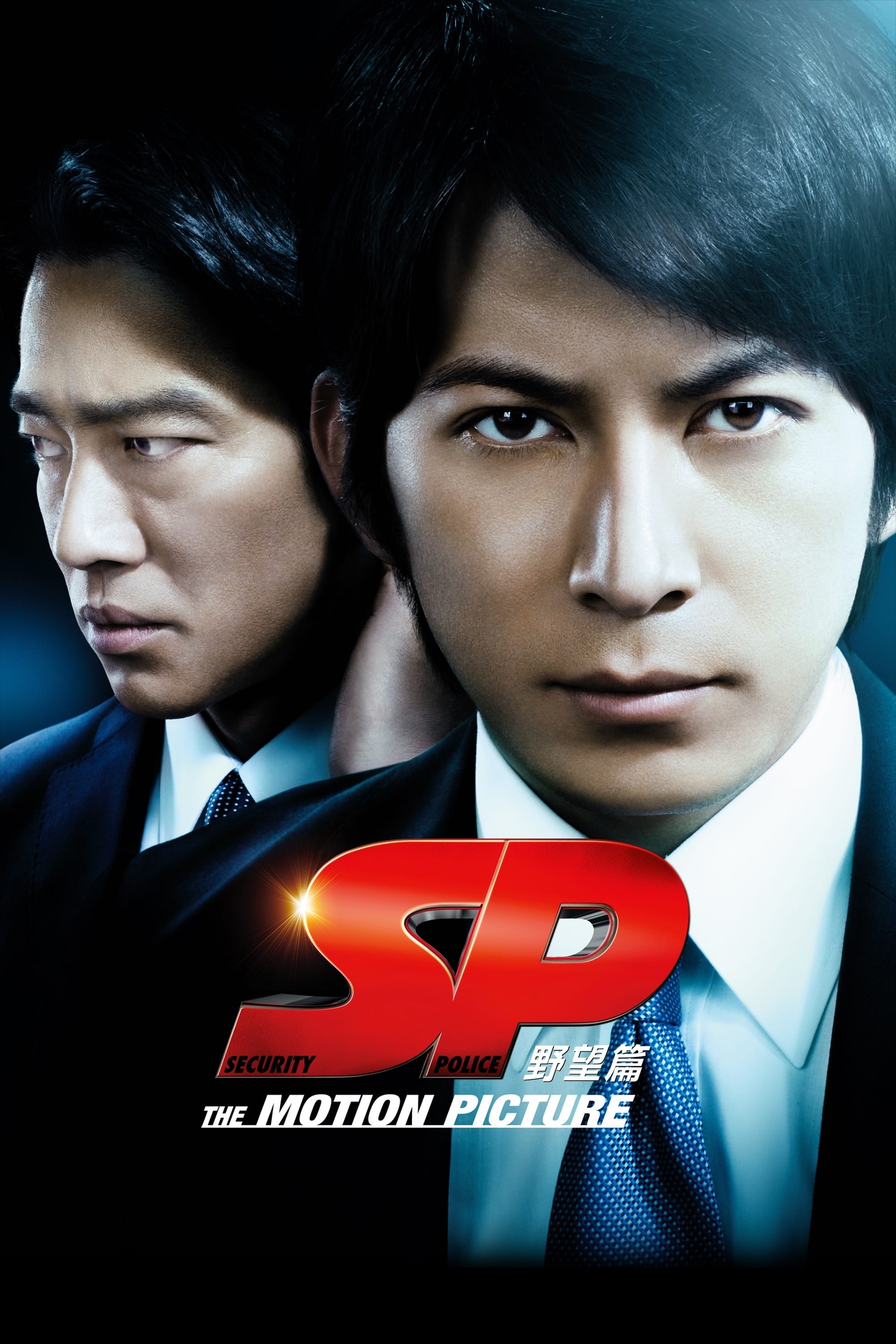 SP: The Motion Picture
At an event hall in Roppongi Hills, there is a charity event for landmine eradication. Kaoru does security with Security Police officers Soichiro Ogata, Eri Sasamoto, Takahumi Yamamoto and Mitsuo Ishi...
TV AIBOU: Tokyo Detective Duo
On the basis of his own convictions, Detective Ukyo Sugishita confronted crime. There is a partner that works for him in the Special Task Unit. Kaoru Kameyama is Ukyo's first partner for the first sev...