Biography River Road
A rock musician and a free-spirited woman start an intense relationship which soon spirals into a world of drug addiction and crime.
TV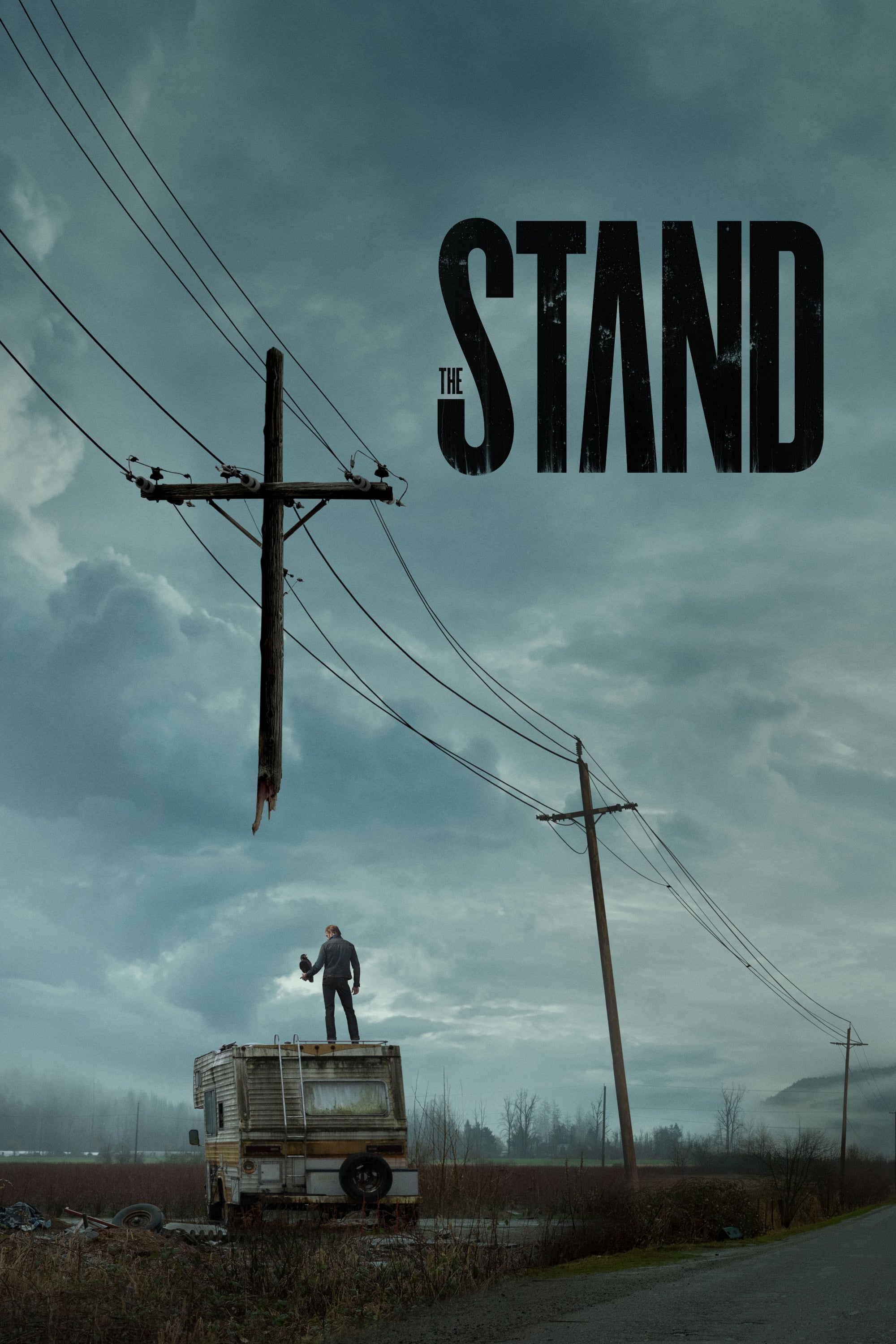 The Stand
In a world wiped out by the plague, the fate of mankind rests on the frail shoulders of Mother Abagail and a few survivors. Randall Flagg, the Dark Man, is their worst nightmare.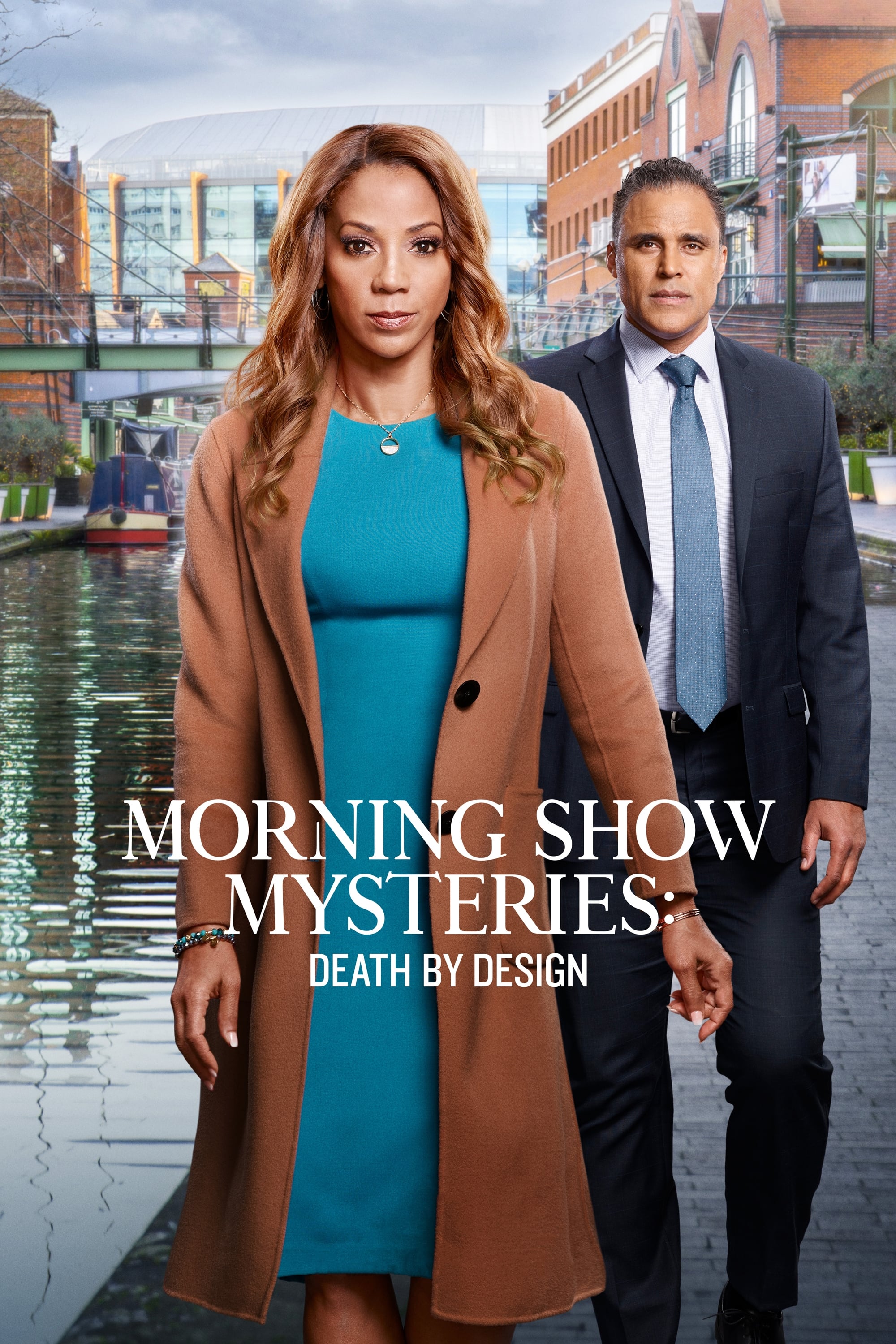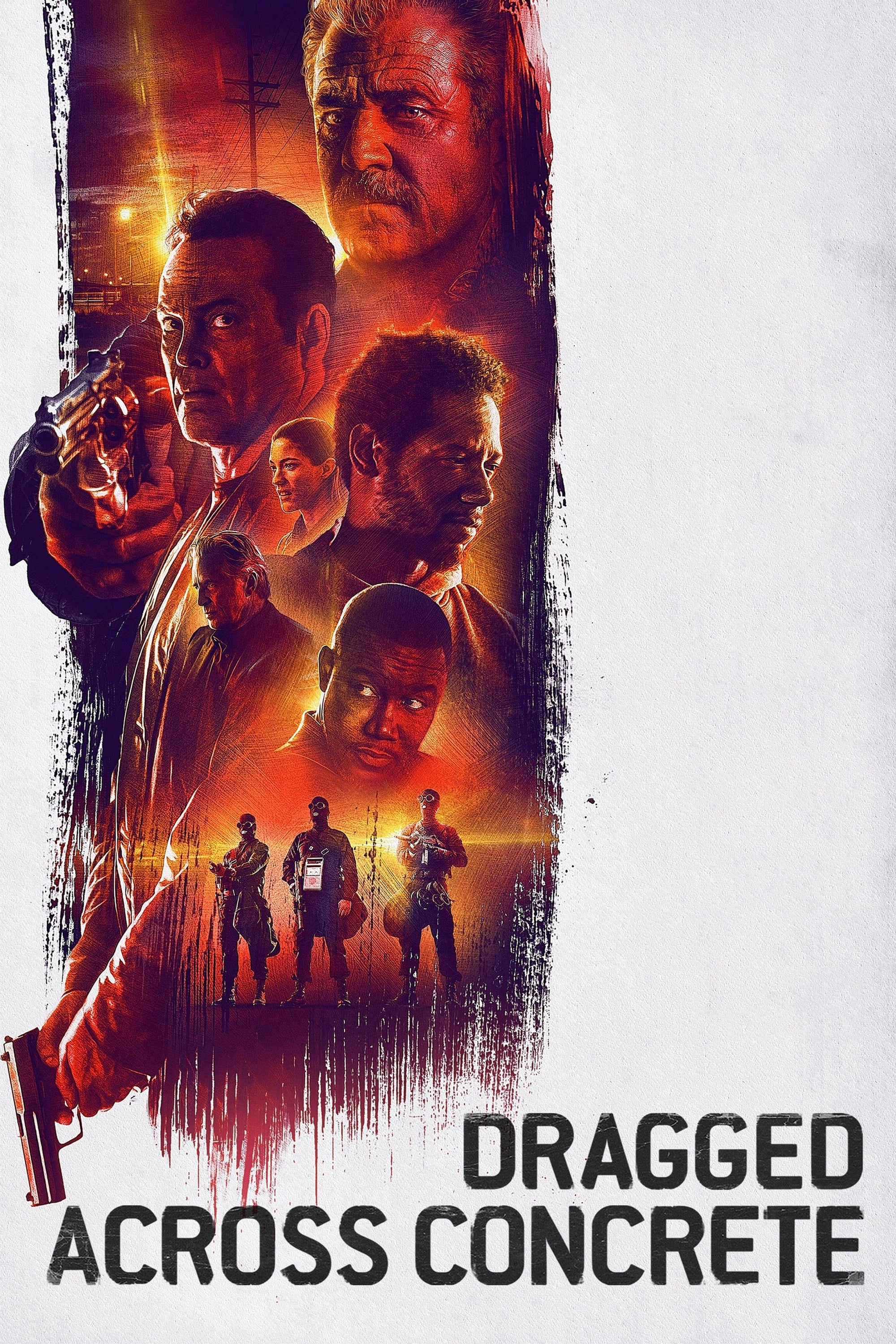 Dragged Across Concrete
Two policemen, one an old-timer, the other his volatile younger partner, are suspended when a video of their strong-arm tactics becomes the media's cause. Low on cash and with no other options, these ...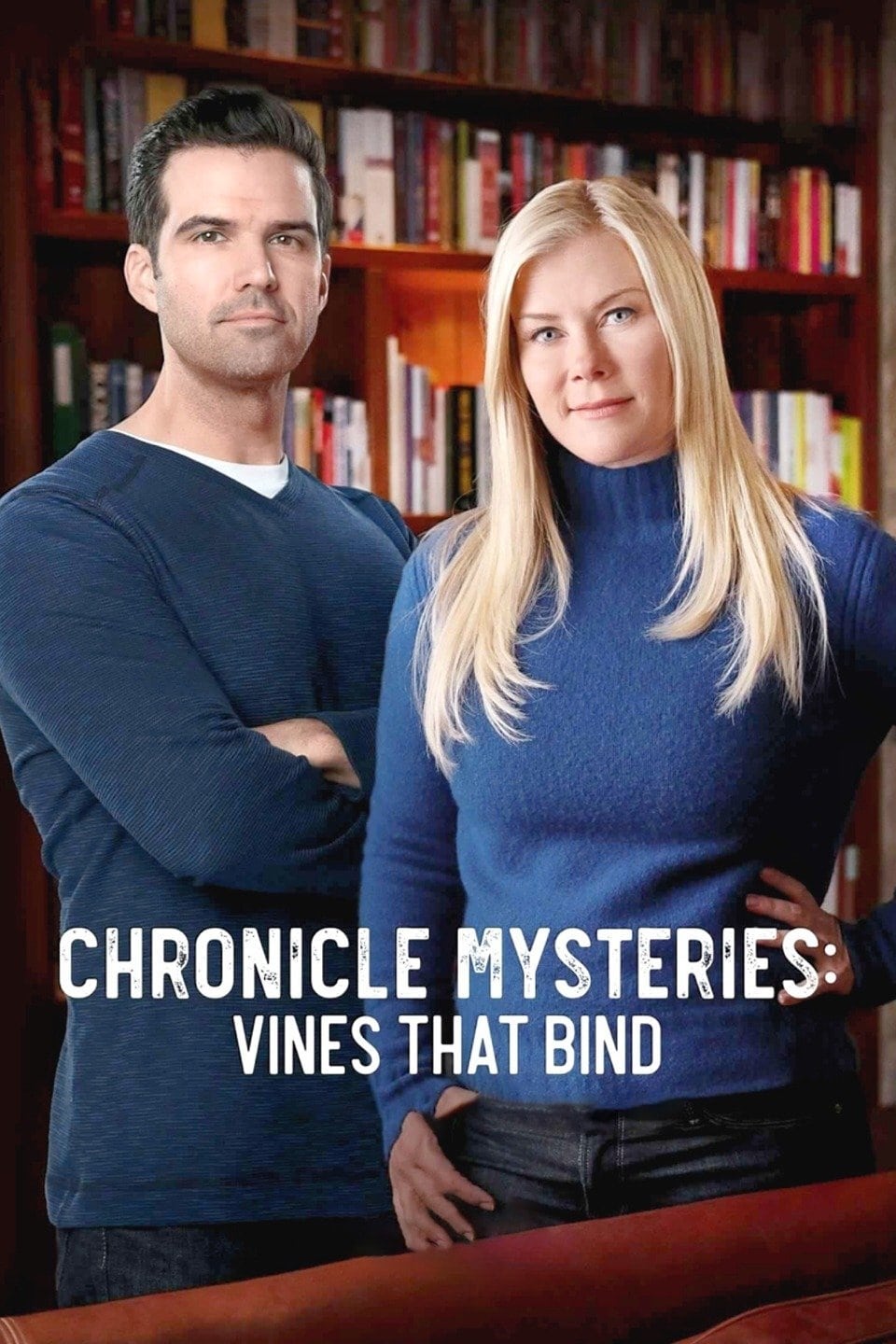 Chronicle Mysteries: Vines that Bind
The latest edition of Alex McPherson's true crime show leads her and most of the Chronicle staff to Macklin, where they are investigating the death of a vintner that was ruled an accident by the local...
TV
Altered Carbon
A prisoner who has been on ice for 250 years returns to life in a new body with a chance to win his freedom if he can solve a murder.
TV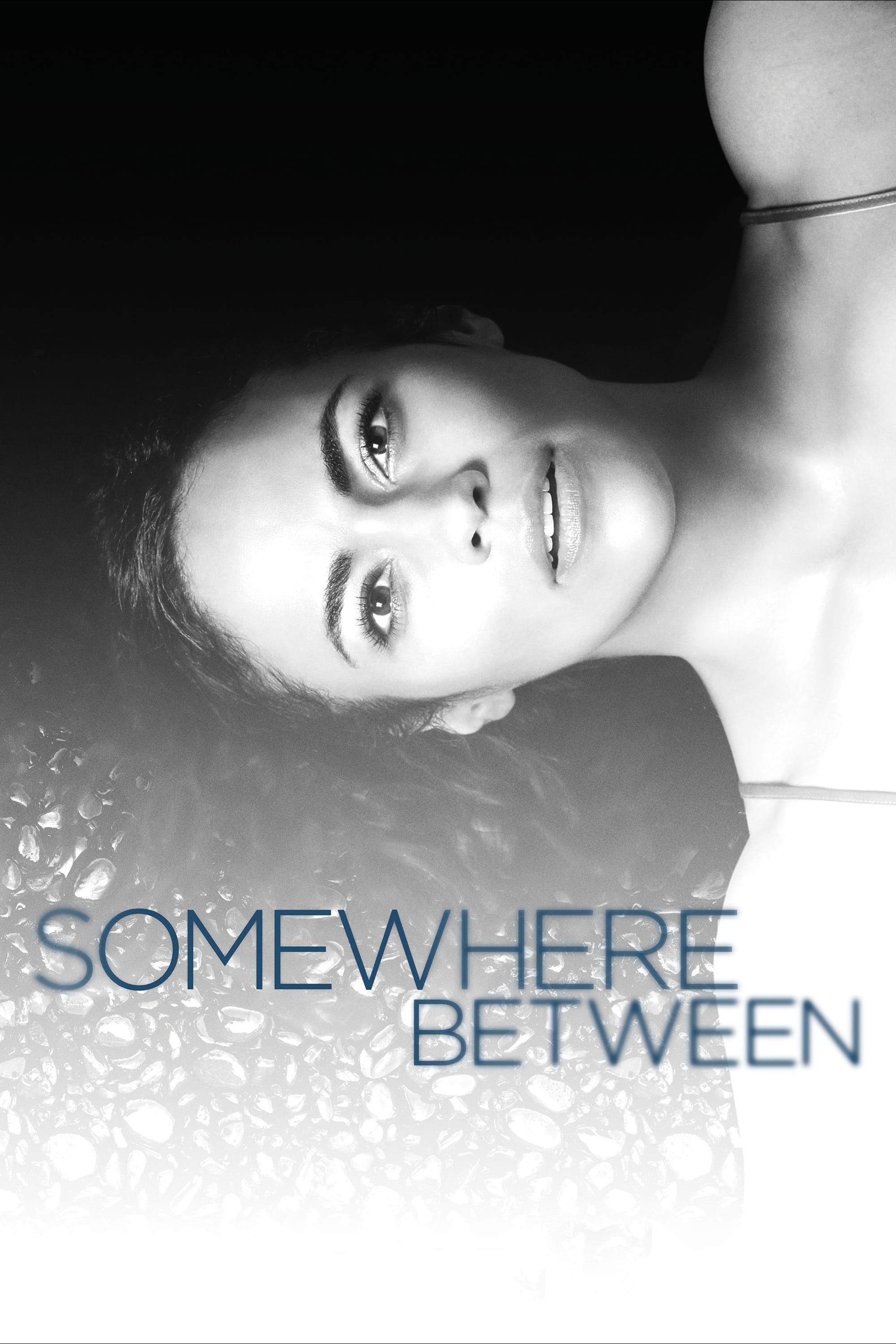 Somewhere Between
Laura Price is a local news producer in San Francisco. After the killer strikes close to home, a twist of fate allows a "Groundhog Day"-type reset, and Laura relives the week prior to the string of mu...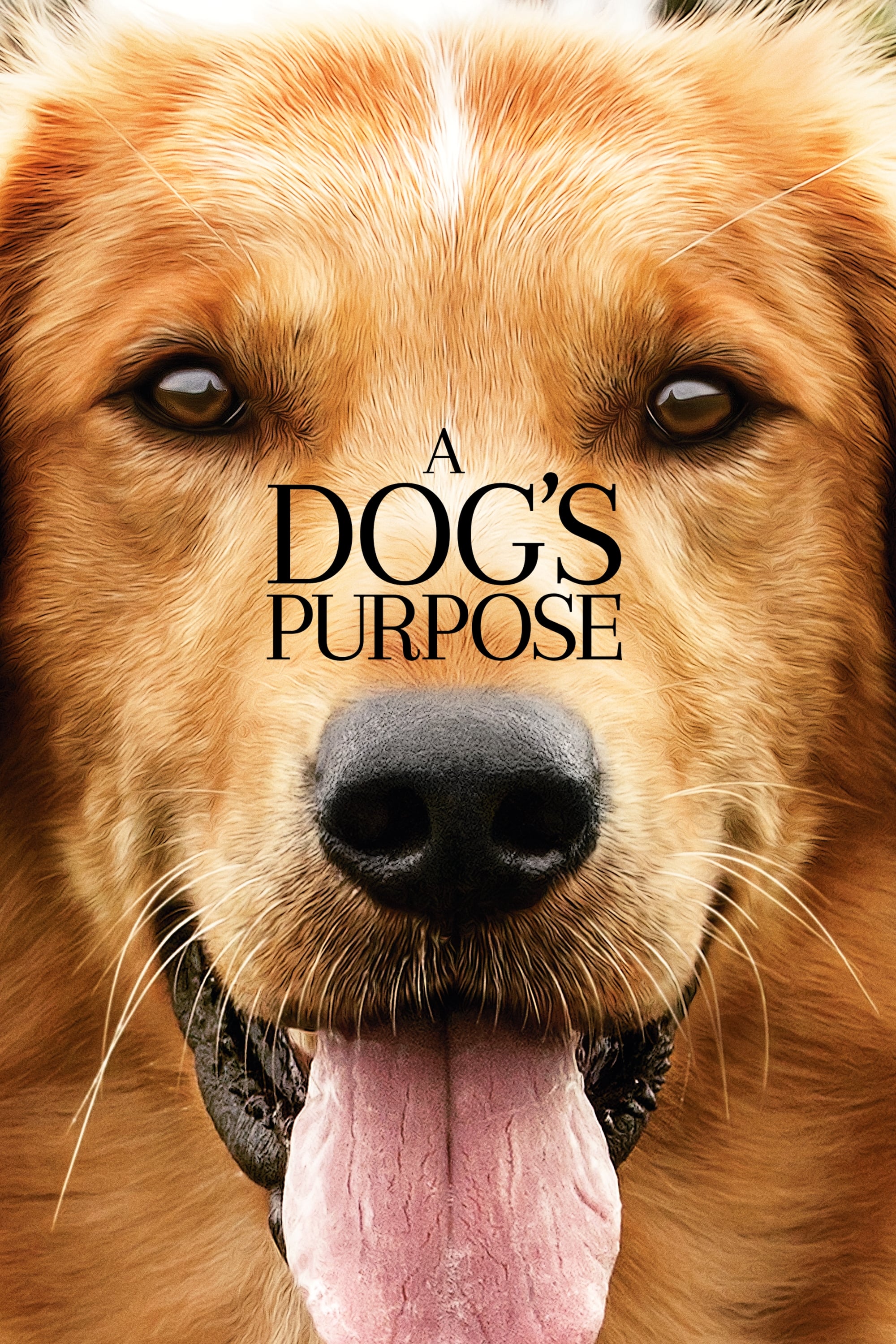 A Dog's Purpose
A dog goes on a quest to discover his purpose in life over the course of several lifetimes with multiple owners.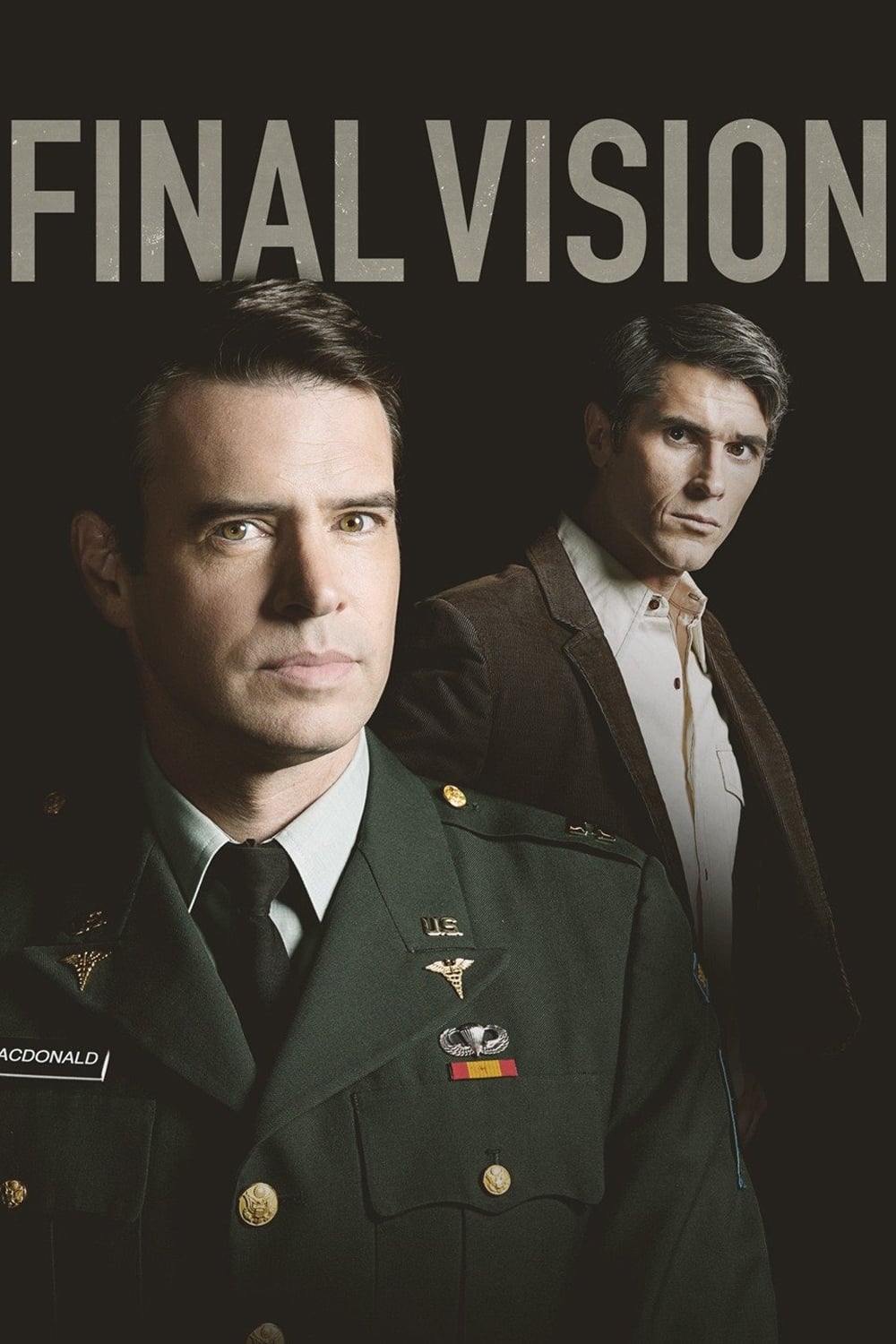 Final Vision
The person is named Capt. In 1979 Jeffery McDonald was sentenced to life in prison for the murders of his wife and two children at their Fort Bragg home.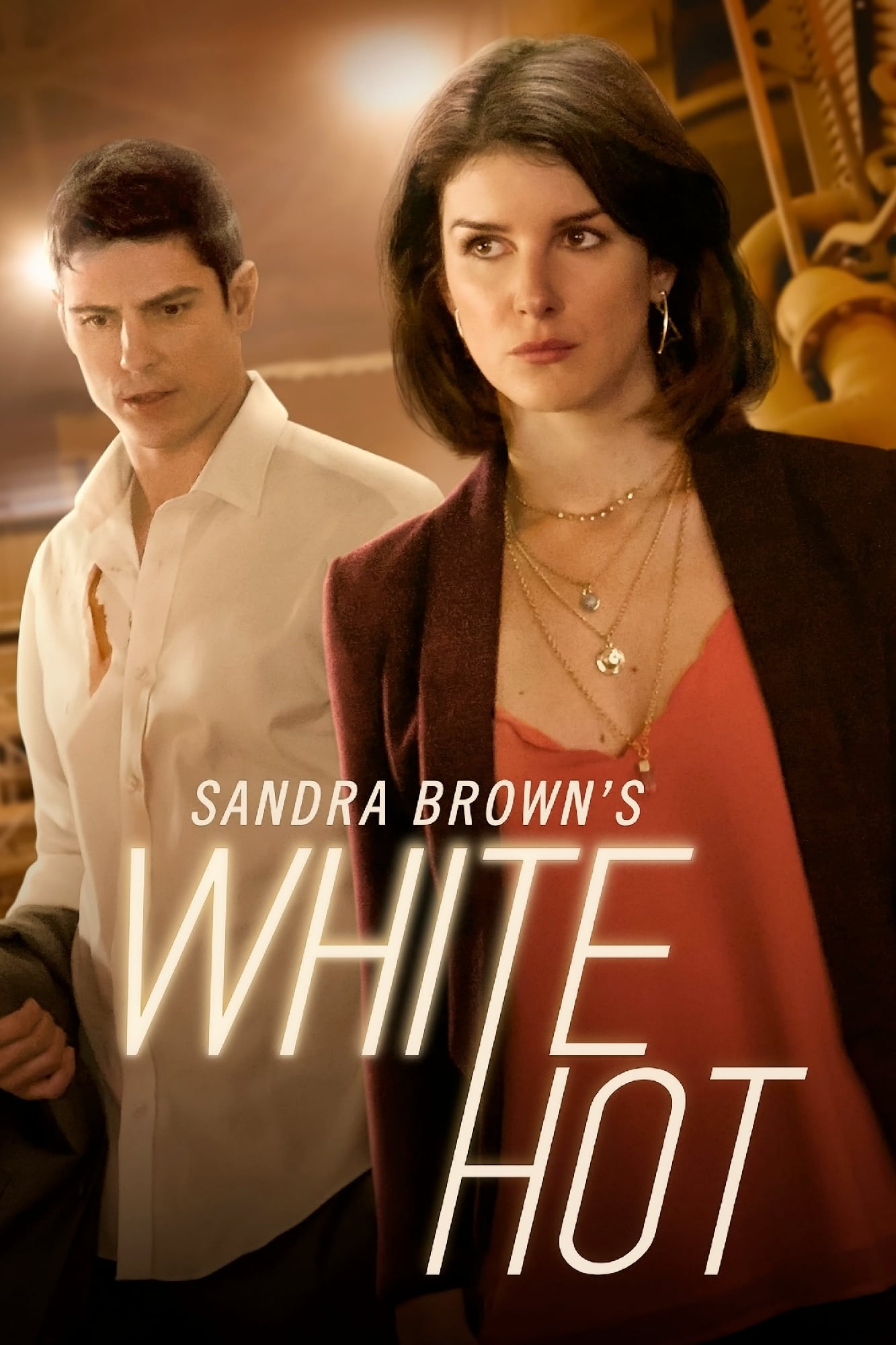 Sandra Brown's White Hot
A single and strikingly beautiful interior designer, enjoying success in San Francisco, returns to her Louisiana hometown because of a family tragedy ten years after running away.
TV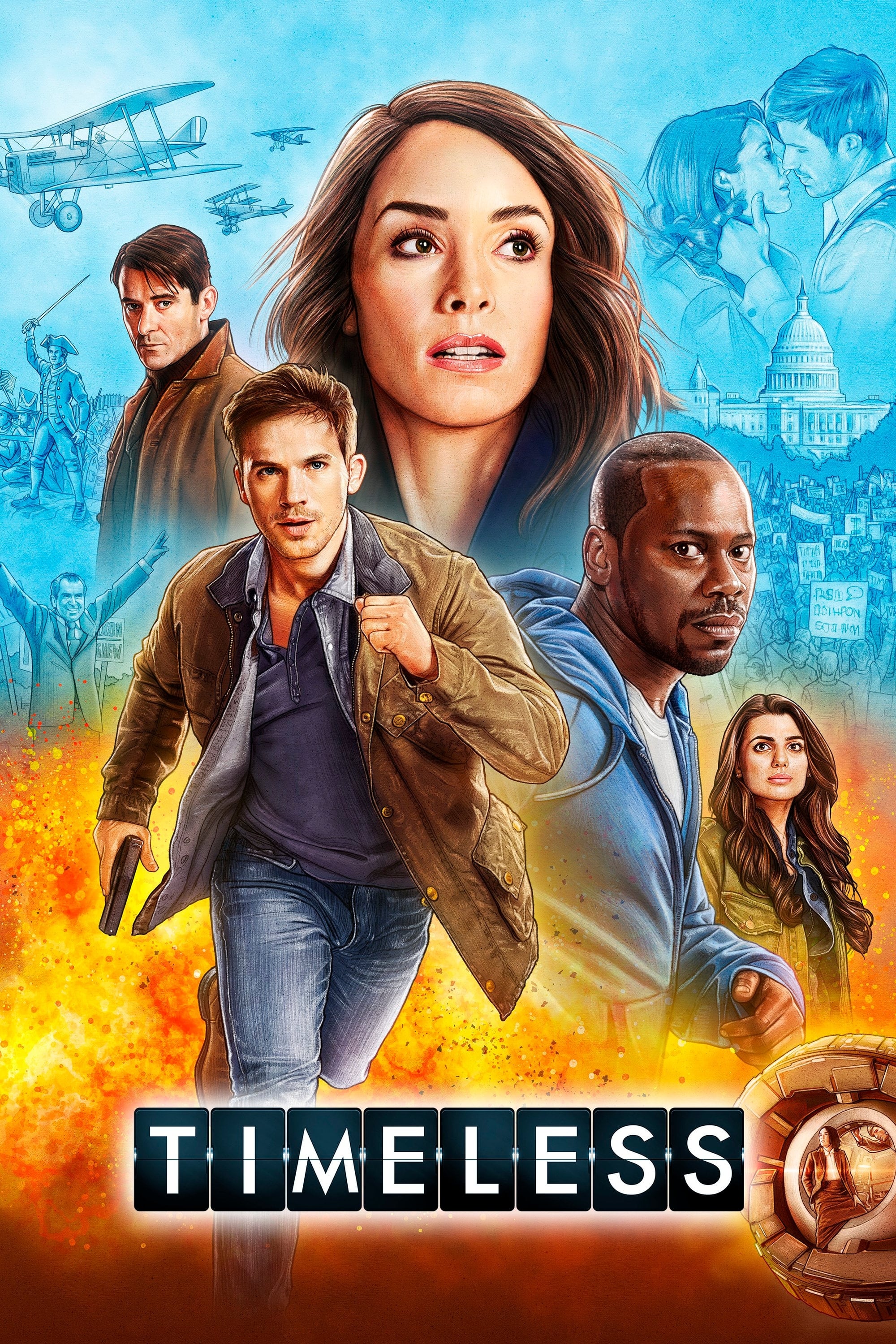 Timeless
A criminal stole a state-of-the-art time machine to destroy America. The machine's prototype will have to be used by a scientist, a soldier and a history professor to travel back in time. They need to...
TV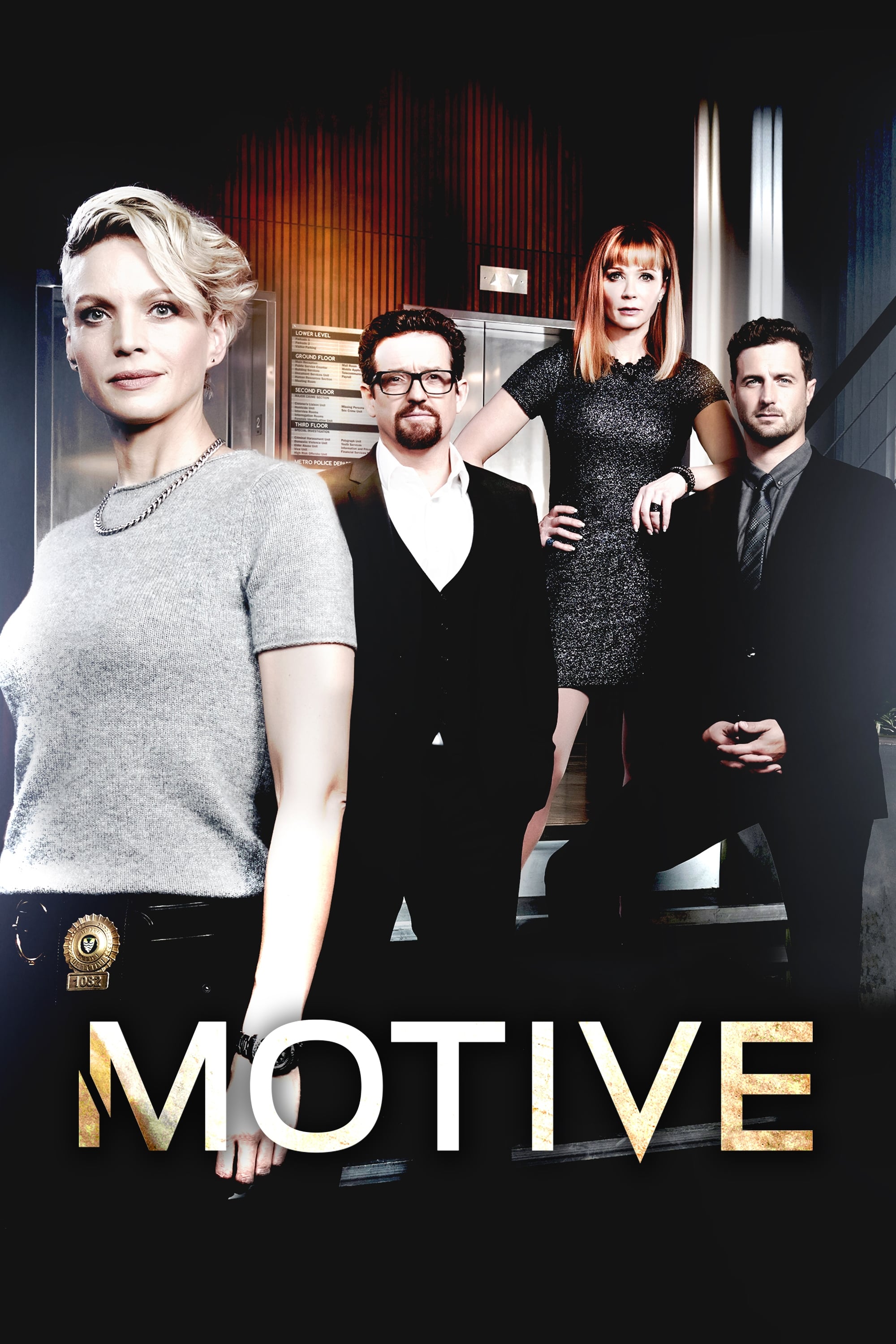 Motive
In order to uncover the motive of each murder, a team of investigators led by homicide detective Angie Flynn set out to find the killer's connection to the victim. Before and after the crime is commit...
TV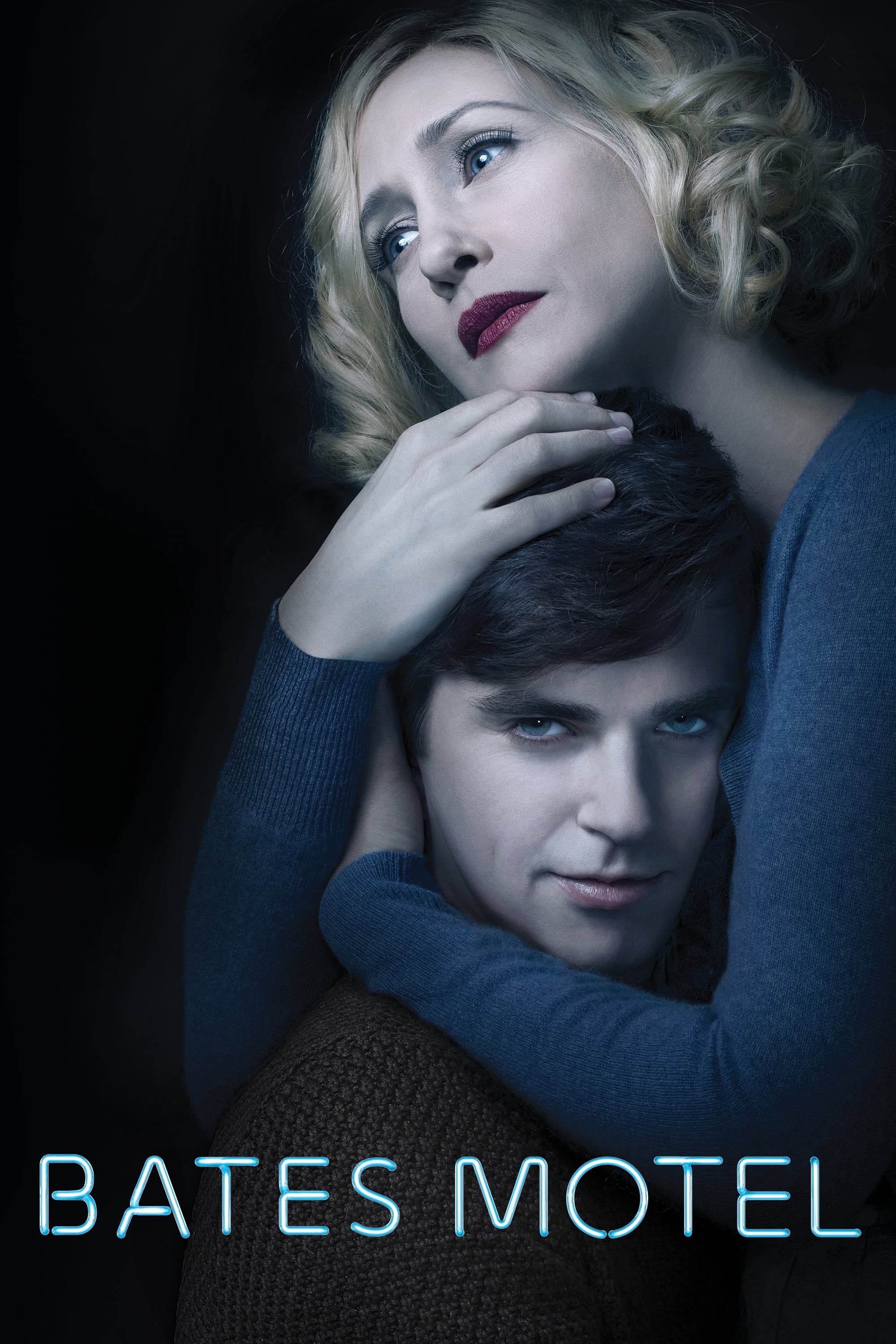 Bates Motel
The life of Norman and his mother before the events portrayed in the film were depicted in a "contemporary prequel" to the 1960 film Psycho. After the death of her husband, she purchases a motel in a ...
TV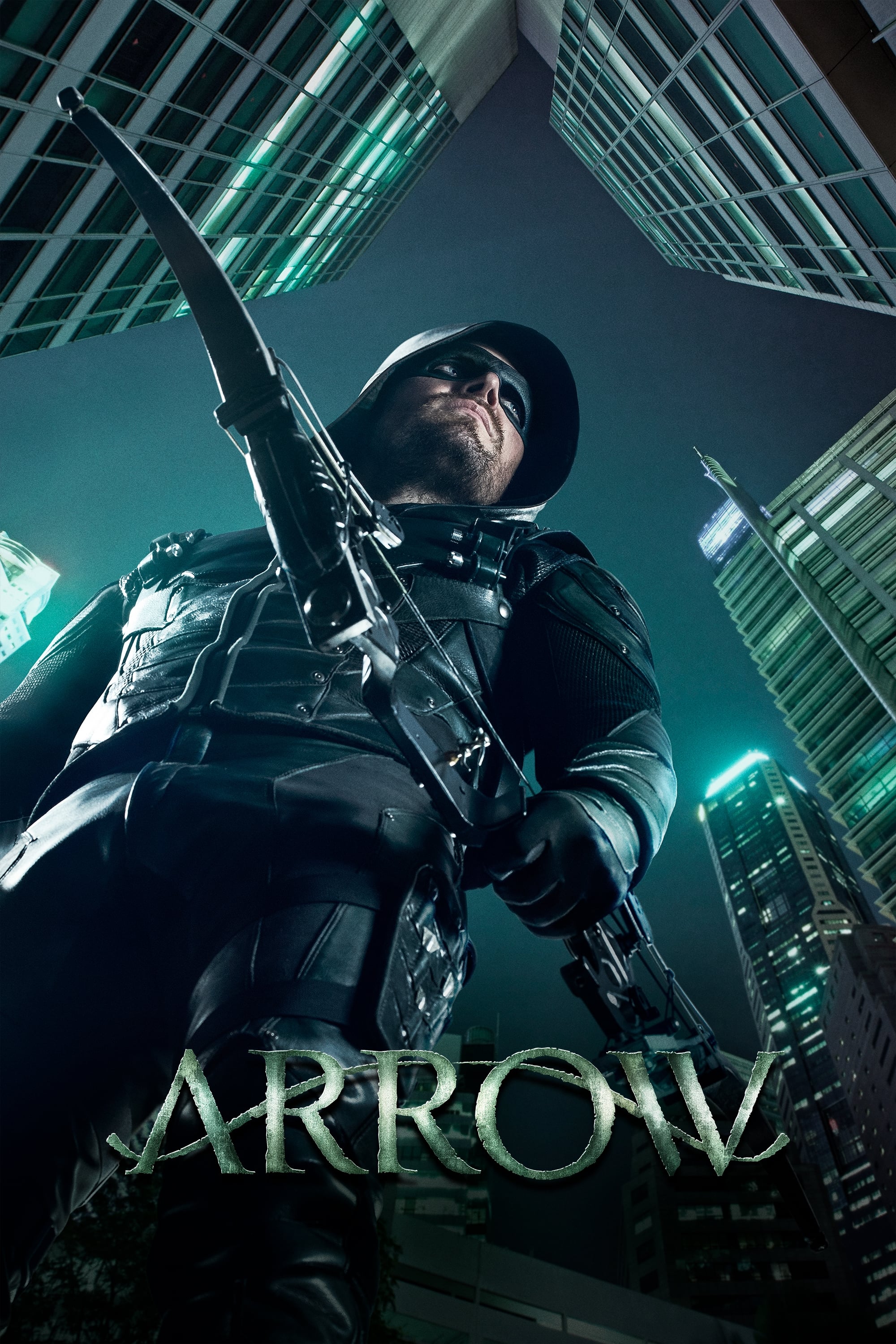 Arrow
Oliver Queen is presumed dead after his yacht is lost at sea. A changed man returns five years later, determined to clean up the city as a hooded avenger armed with a bow.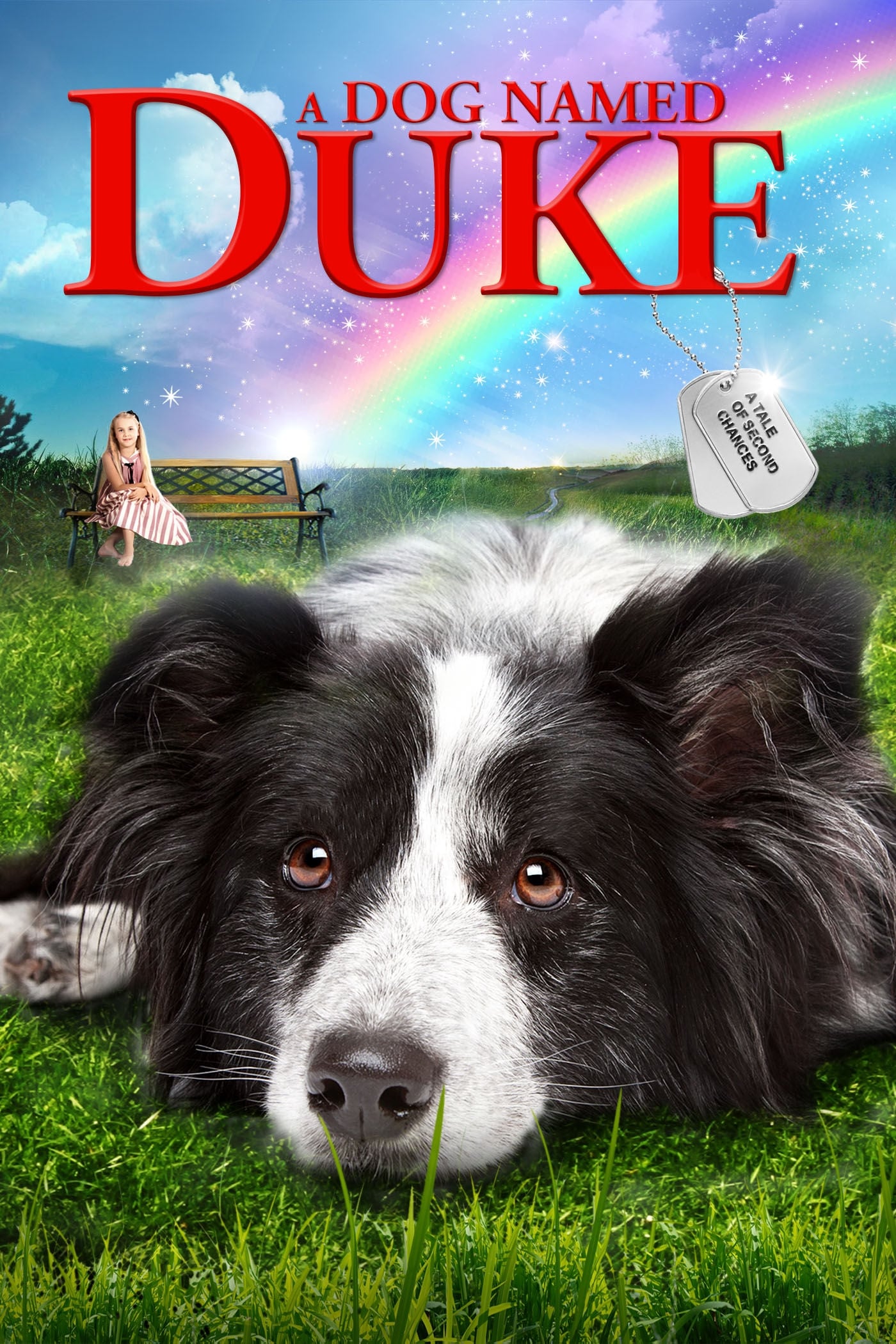 A Dog Named Duke
A homeless vet leaves his dying dog on the doorstep of a clinic. A campaign to locate the vet and re-unite Duke with his best friend was launched by the dedicated staff nurse.
TV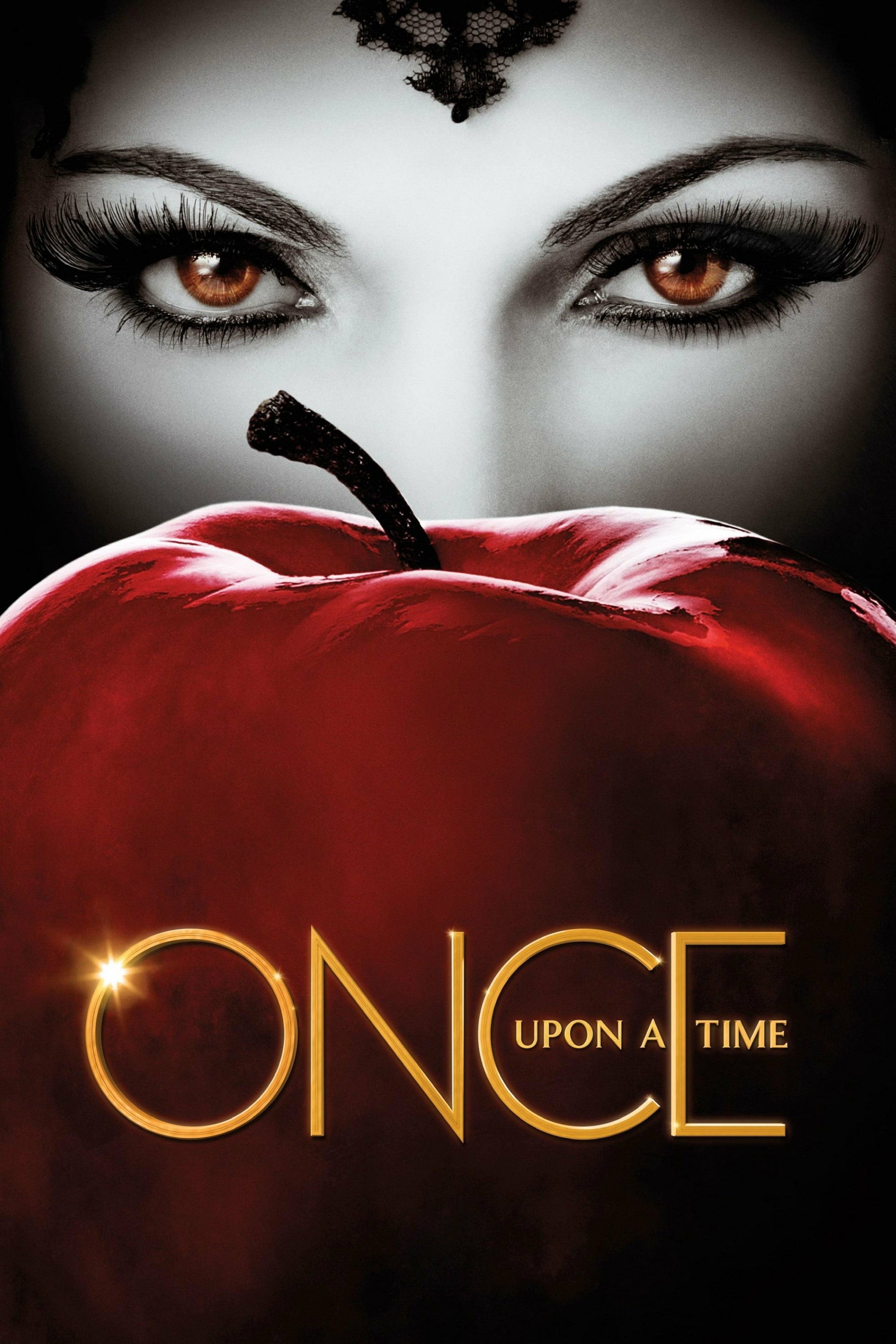 Once Upon a Time
Every story book character is trapped between two worlds, victims of a powerful curse, in a town in Maine. Since she was abandoned as a baby, Emma Swan has been supporting herself as a bail bonds coll...
TV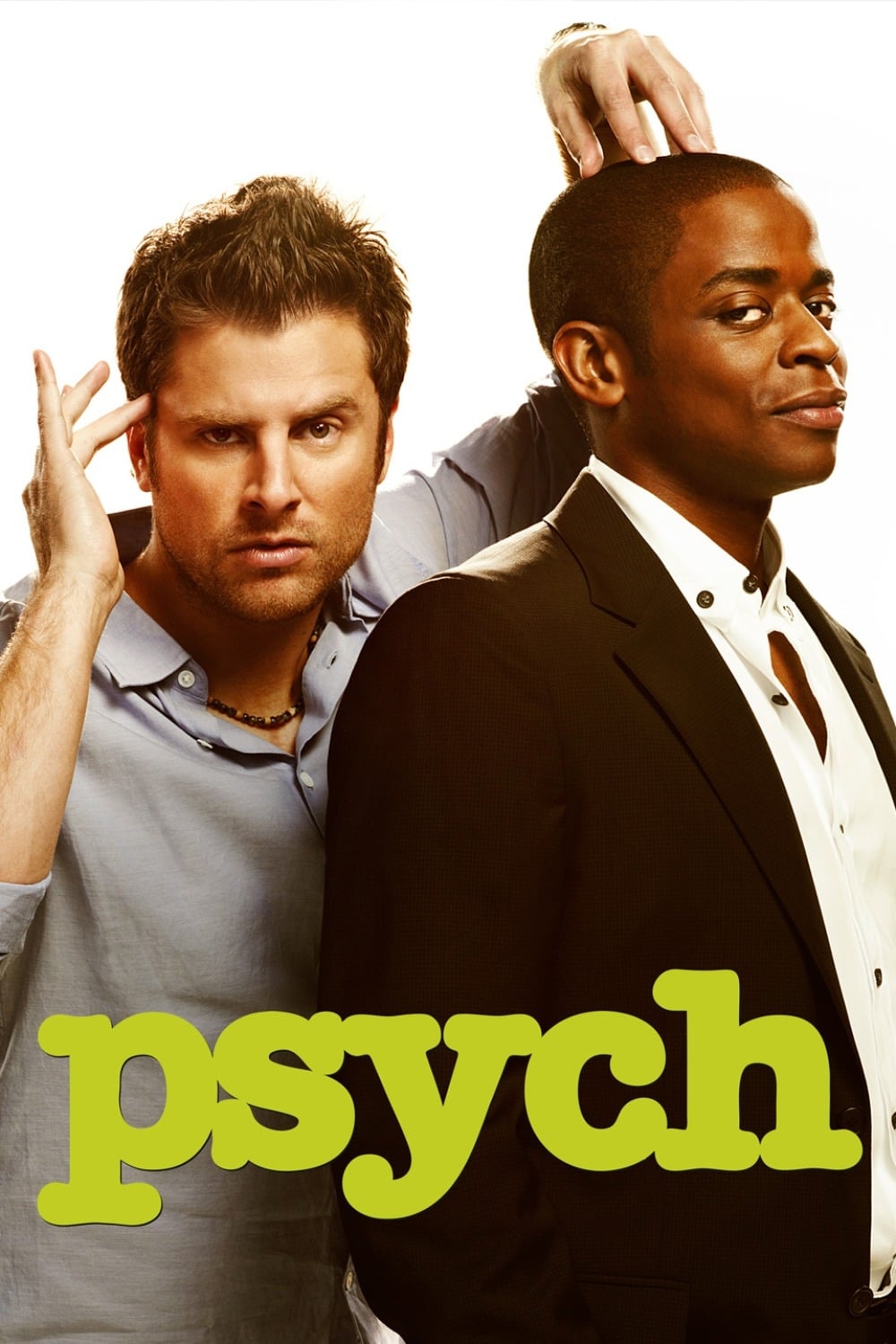 Psych
Shawn Spencer's police officer father helped him develop a keen eye for detail. Shawn was wrongly accused of a crime because of his tips to the police. Shawn has no choice but to use his abilities to ...
TV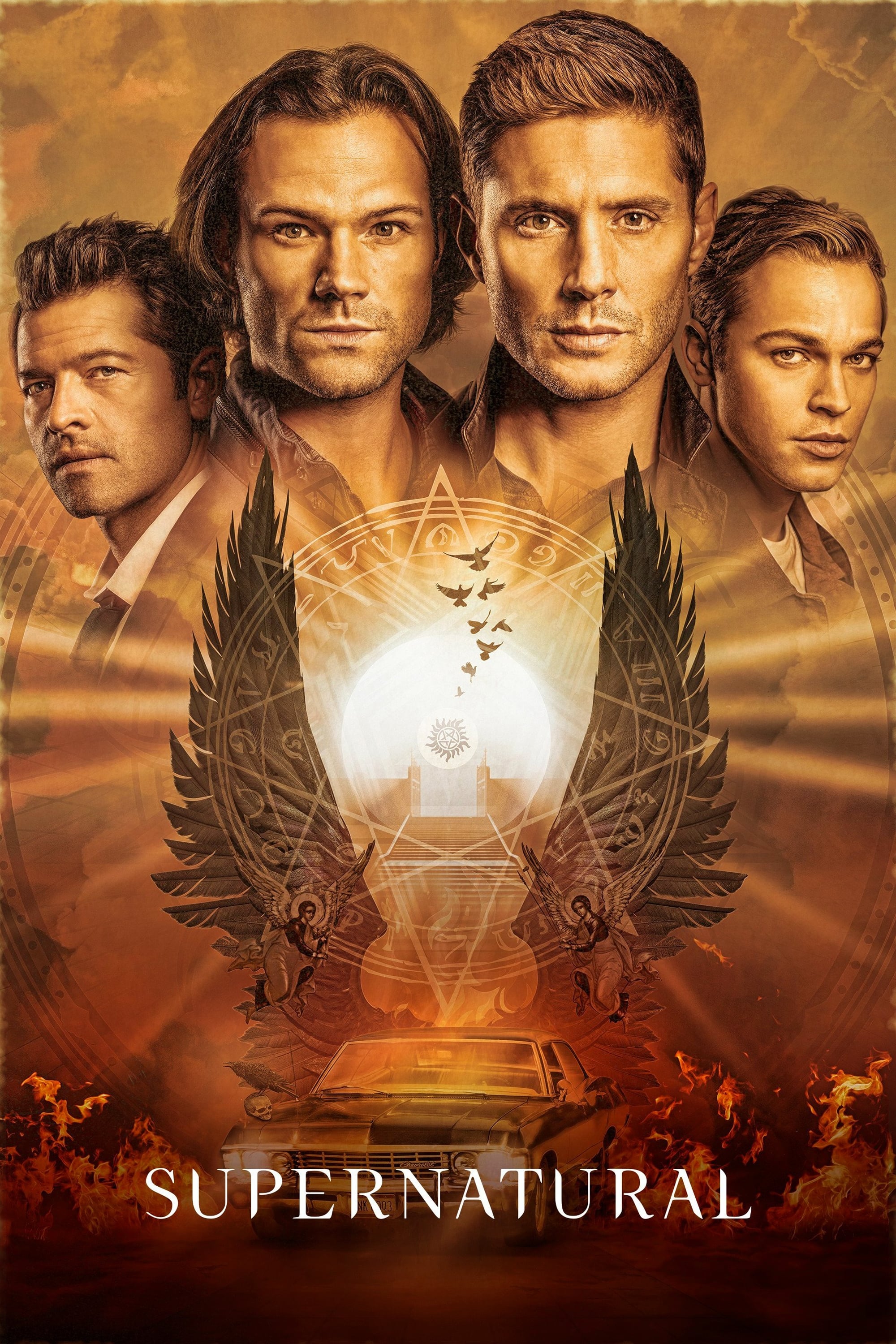 Supernatural
When they were children, Sam and Dean lost their mother. They were raised to be soldiers. He taught them about the evil in America on the dark corners and back roads. He taught them how to kill it. Th...