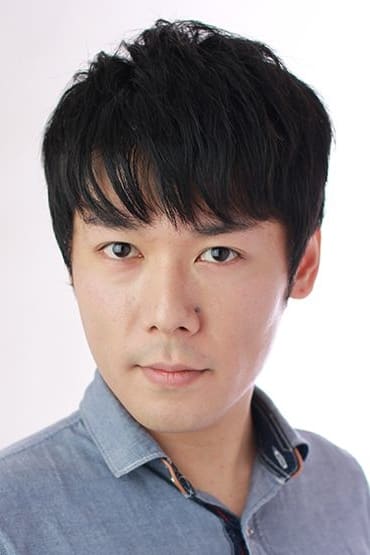 Biography
Daisuke Nakamura (中村 太亮, Nakamura Daisuke, born 21 September 1985) is a Japanese actor and voice actor from Chiba Prefecture, Japan. Daisuke is probably most known for the roles as Colonnello in Reborn! and Yamato Akitsuki in Suzuka.
TV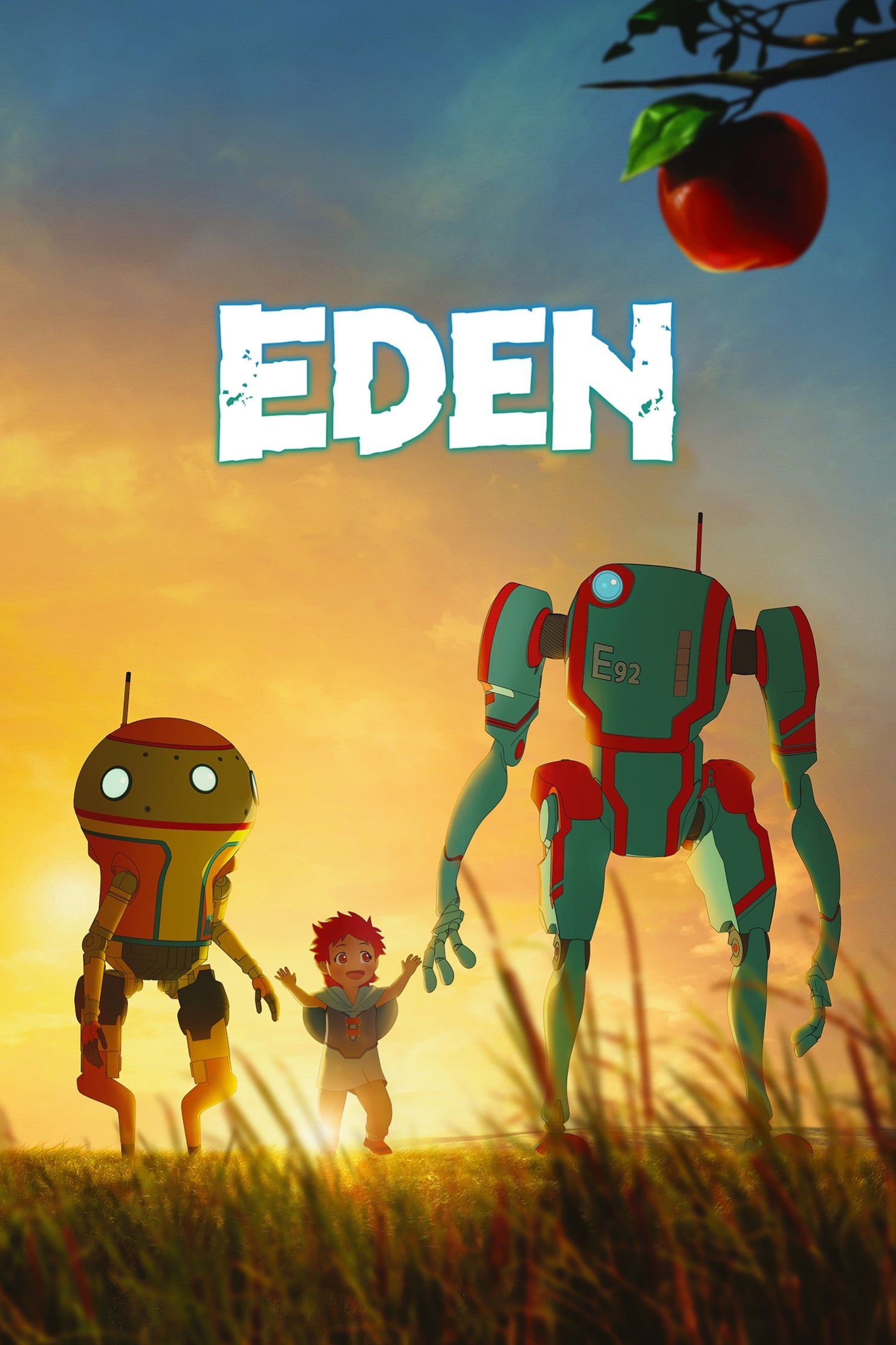 Eden
Thousands of years in the future, a city called "Eden 3" is populated by robots whose former masters have vanished. On a routine assignment, two farming robots accidentally awaken a human baby girl fr...
TV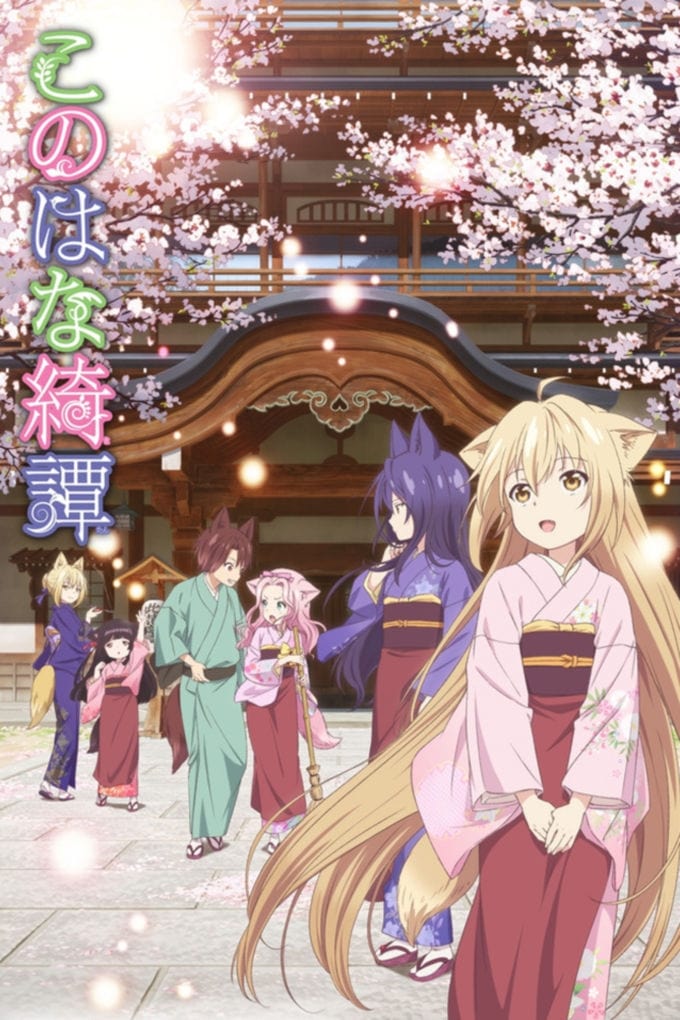 Konohana Kitan
The story of Yuzu and the other fox girls who work at the Konohatei hot spring hotel is called Konohana Kitan. The staff at Konohatei believe that anyone who is a guest is a god. That includes you. Th...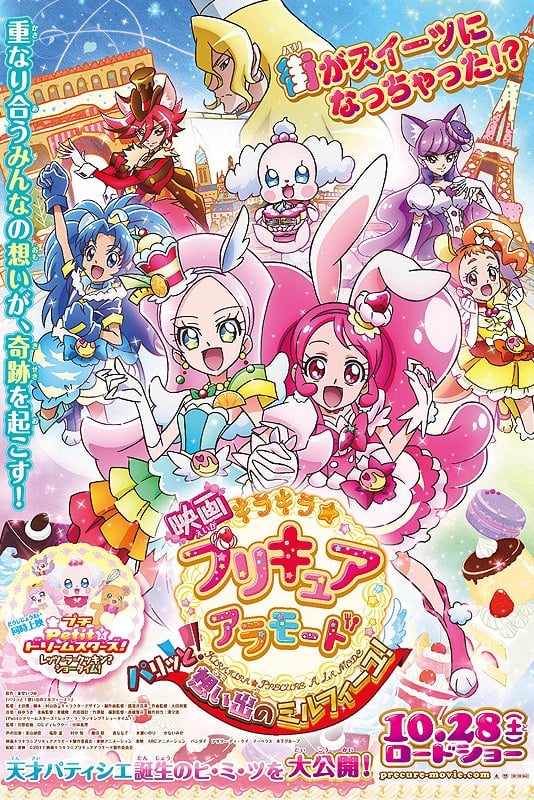 TV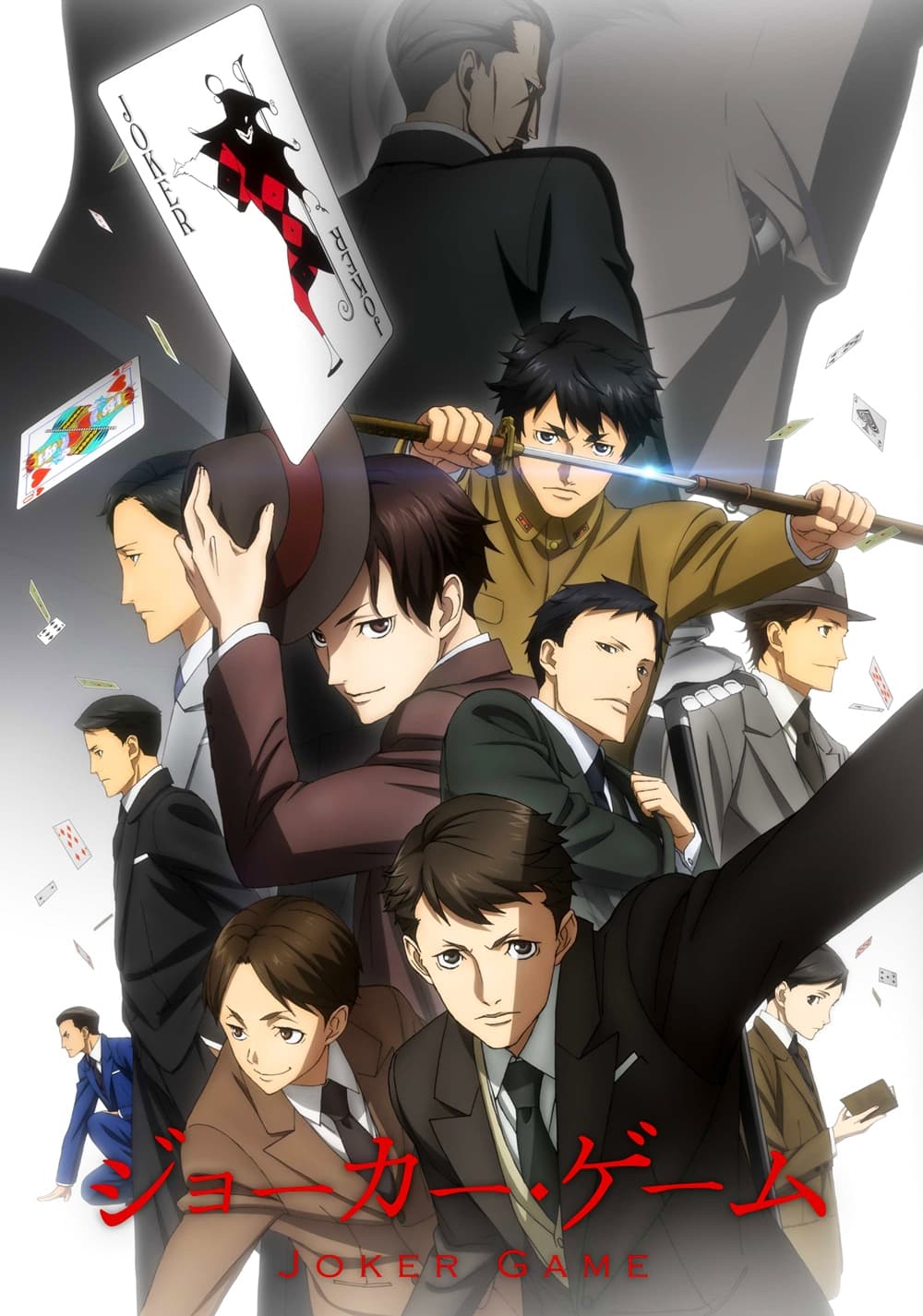 Joker Game
On the eve of World War II, Lieutenant Colonel Yuuki from the Imperial Japanese Army established the "D Agency." He recruits people beyond military academy graduates and personnel, while training them...
TV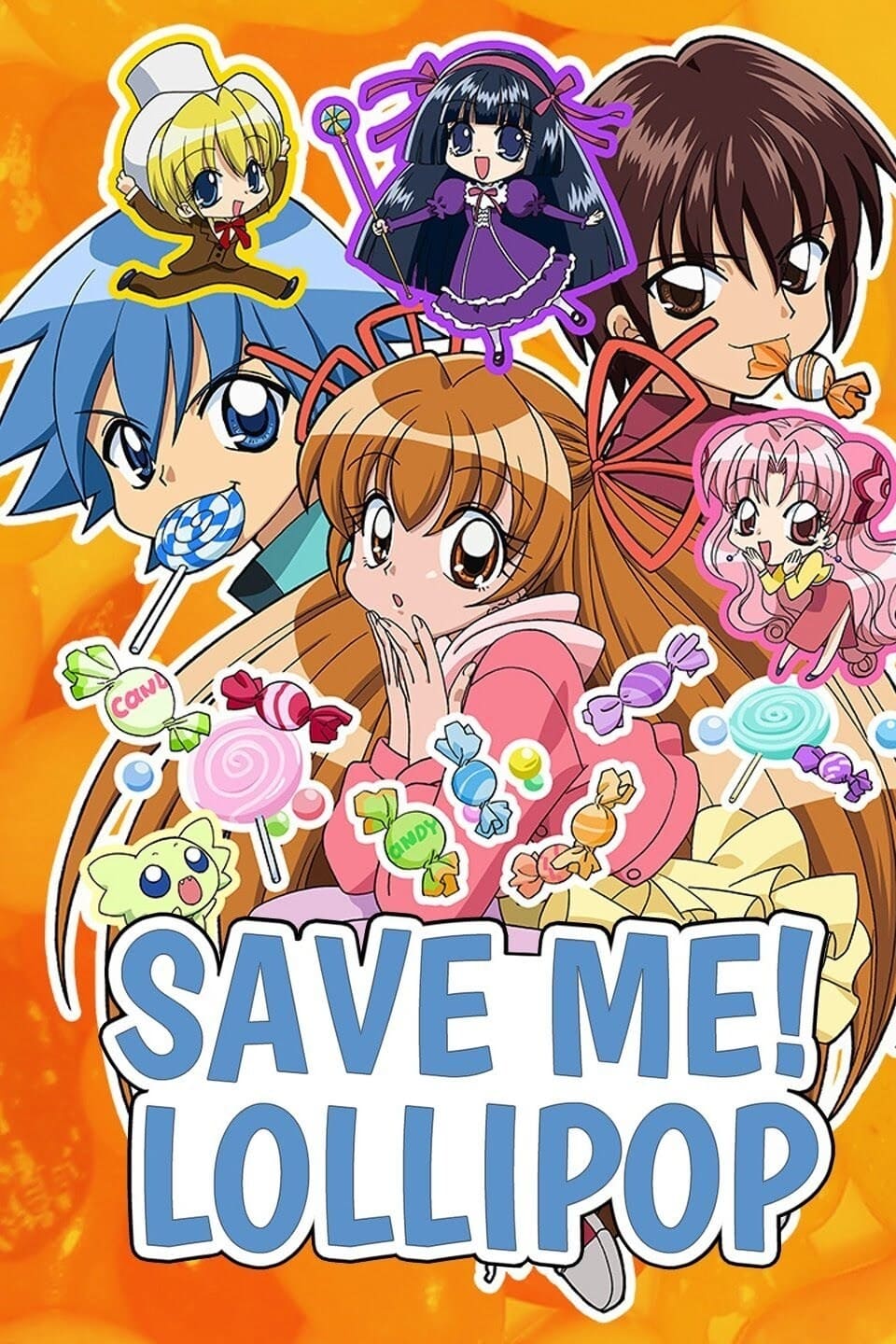 Save Me! Lollipop
Mamotte! Lollipop is a Japanese shōjo manga series written and illustrated by Michiyo Kikuta and serialized in the magazine Nakayoshi and published by Kodansha in Japan between February 2003 and July ...
TV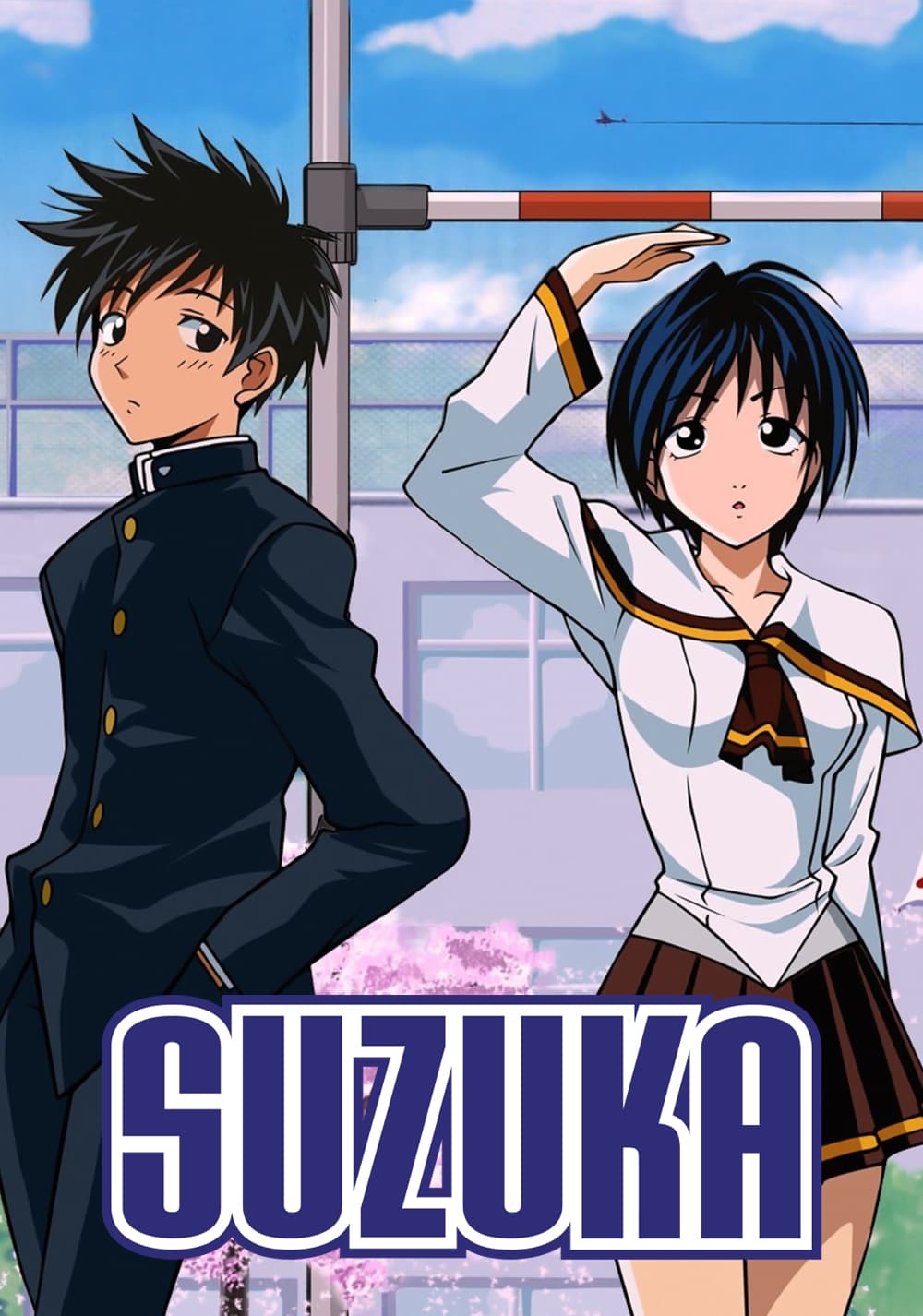 Suzuka
Akitsuki travels to Tokyo alone to study in one of the high schools located within the area. He lives with his aunt who runs a public bath for ladies in the local district. He catches a glimpse of a g...