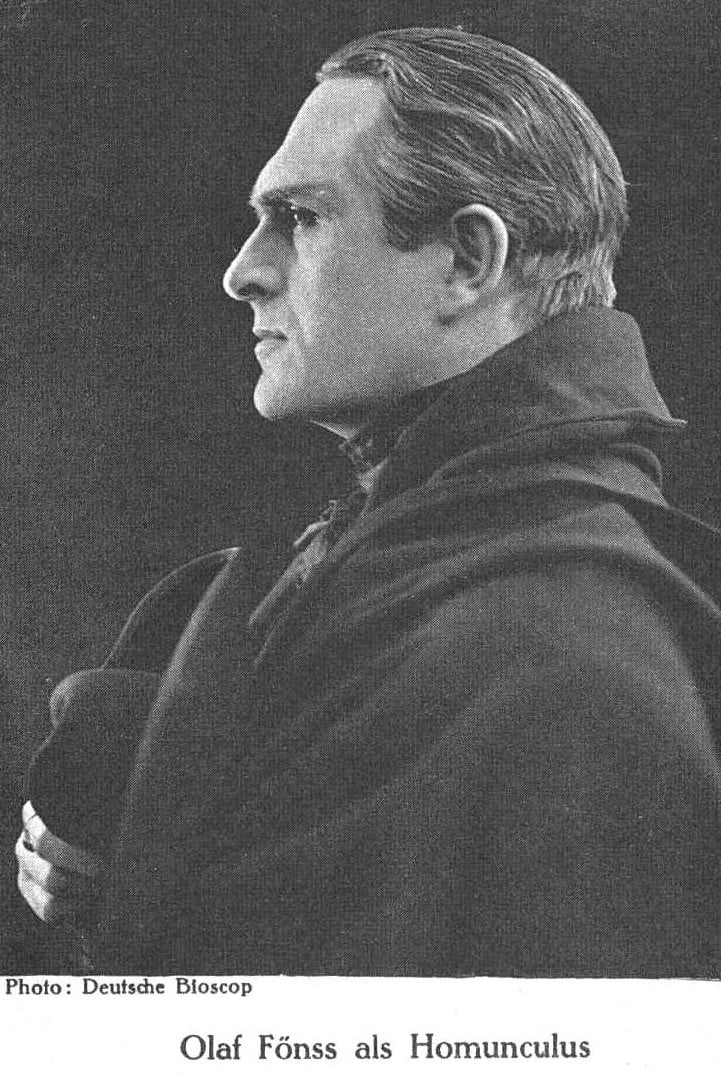 Biography
Olaf Holger Axel Fønss (17 October 1882 – 11 March 1949) was a Danish actor, director, producer, film censor and one of Denmark and Germany's biggest stars of the silent film era.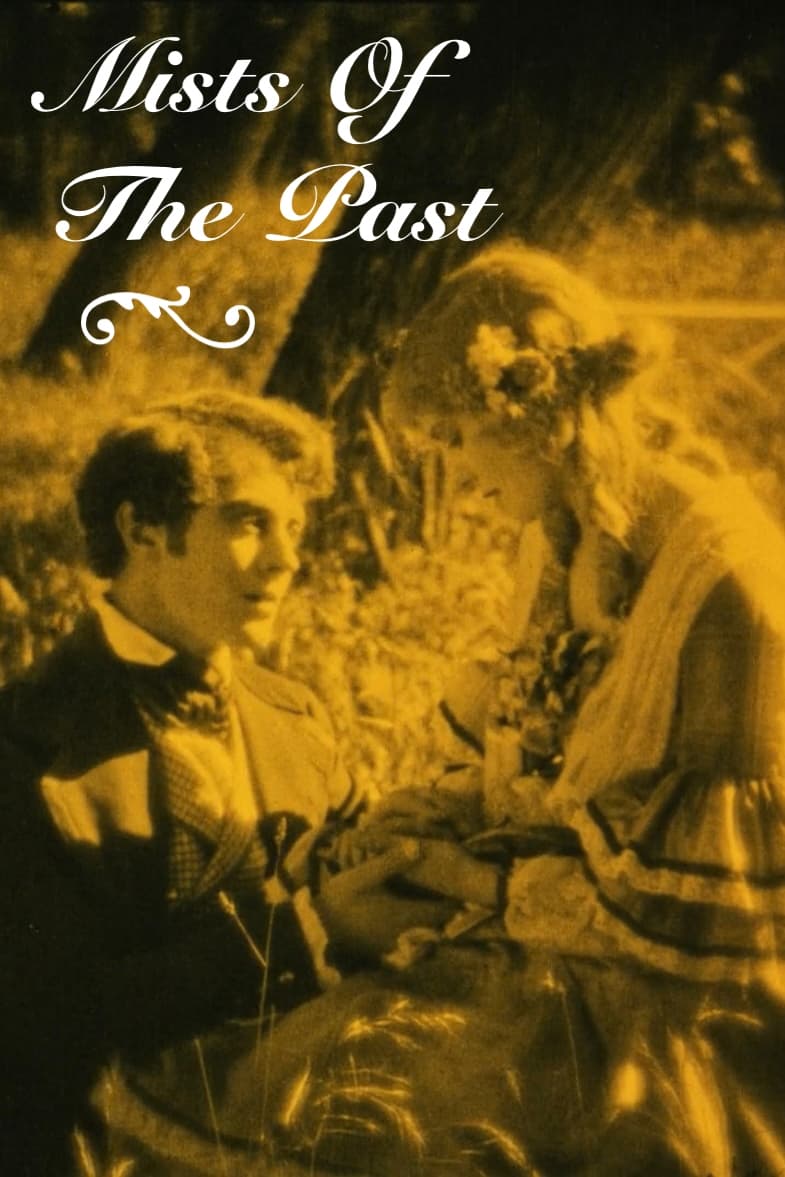 Mists of the Past
The year is 1820 and a young, promising artist has settled in Rome, Europe's centre of art at the time. Class differences make love impossible for him and Sigrid. He died in a tragic accident, but his...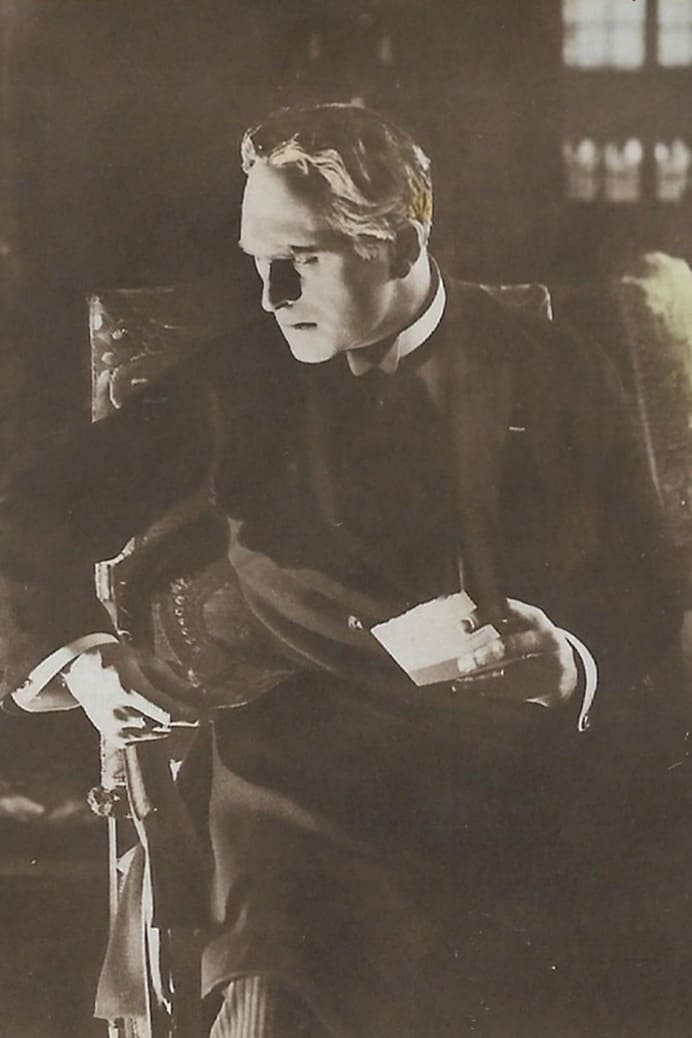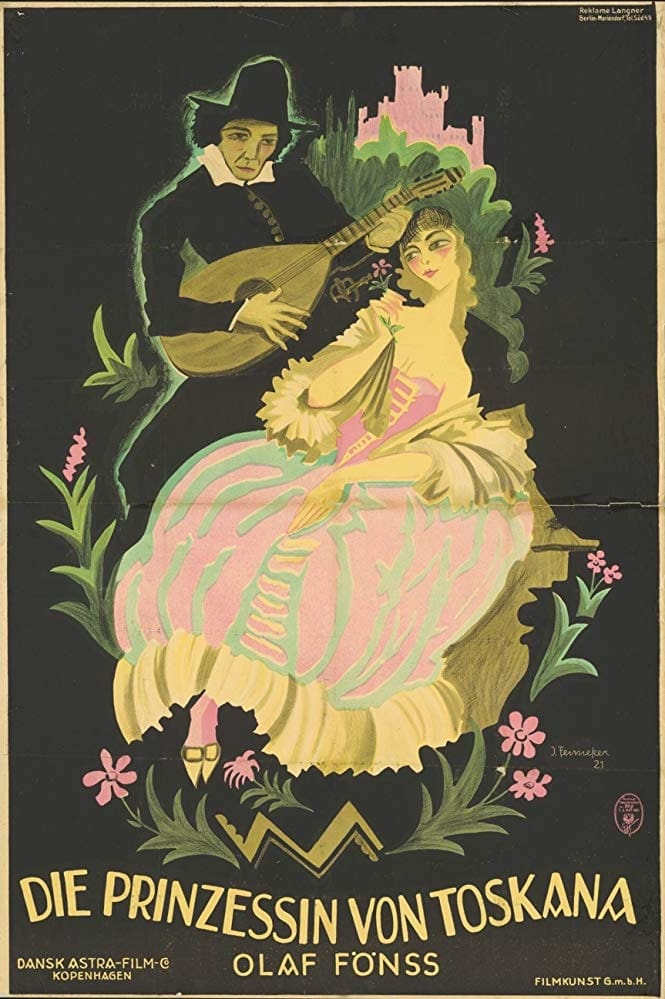 Day of Judgement
Michael von Straeten is an unscrupulous financier whose harshness and cynicism have earned him the nickname 'The Tiger'. He destroys his enemies with no mercy and no regrets, watching calmly when his ...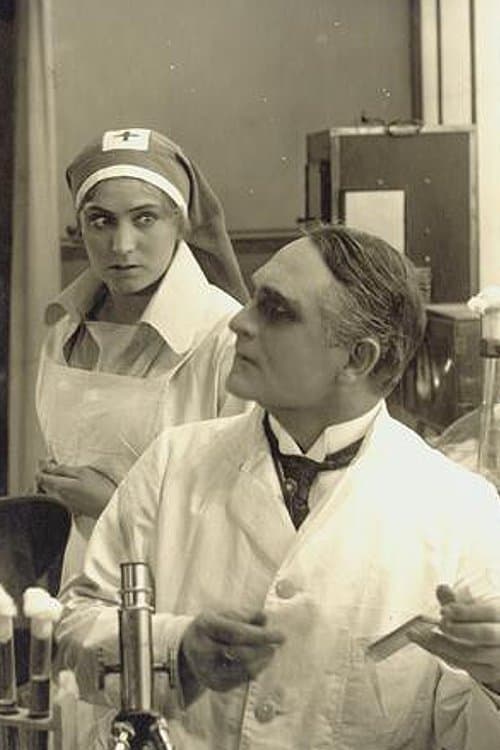 Lægen
The plague breaks out and Dr. Harold Lister tries to find a cure and heal the sick.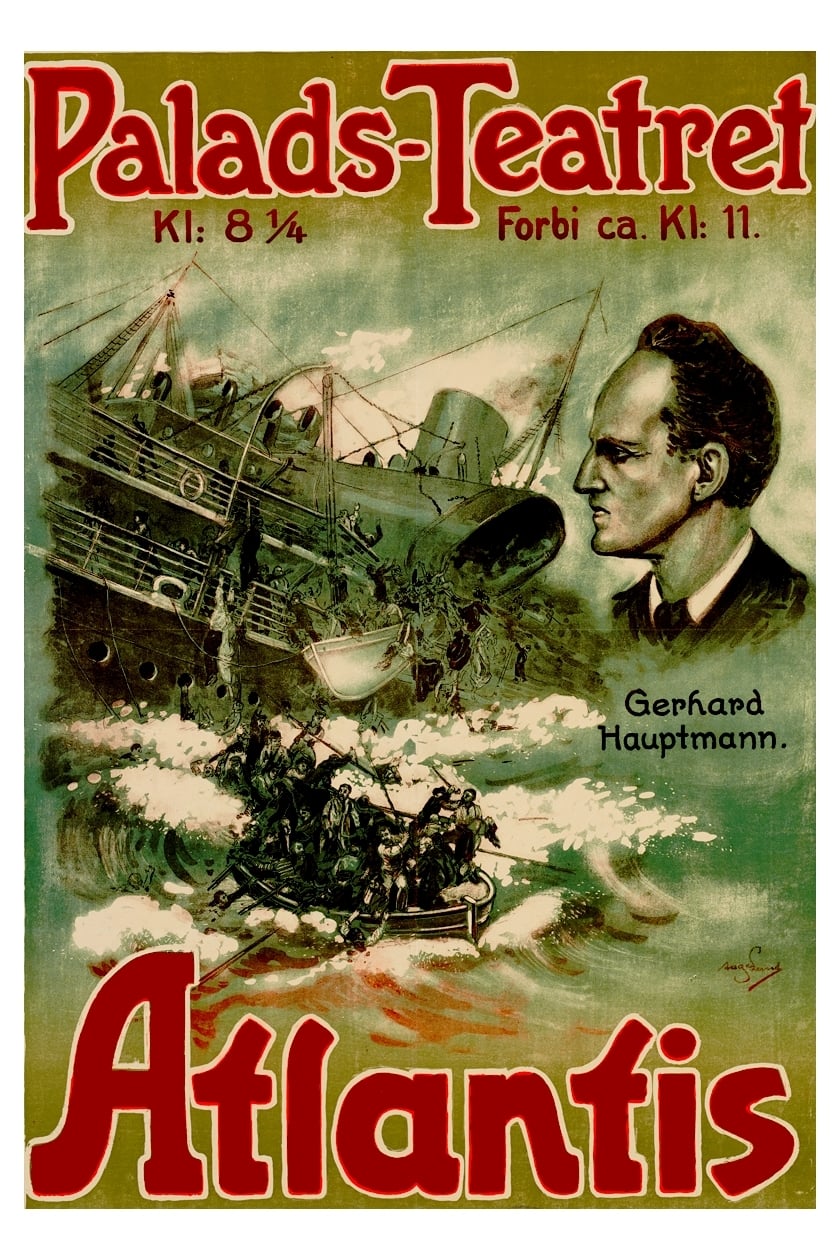 Atlantis
After being overwhelmed by personal and professional problems, Friedrich von Kammacher decided to travel abroad. One of the women he will meet will be the key to his fate.