Biography
Adam Richman (born May 16, 1974) is an American actor and television personality. He has hosted various dining and eating-challenge programs on the Travel Channel.
Personal Life
Richman is a fan of the New York Yankees, English Premier League club Tottenham Hotspur, English Football League side Grimsby Town and Miami Dolphins (especially their Hall of Fame quarterback, Dan Marino).On June 8, 2014, Richman represented the "Rest of the World" team in the annual Soccer Aid match against England at Old Trafford, Manchester in a game that combined former professional players and celebrities. Richman was quoted as saying that he lost 30 kilograms (66 lb) for the game, and cried when he was asked to take part.In June 2020 Richman became a shareholder in English football club Grimsby Town, he had also previously put money into the club via a fan fundraising scheme called "Operation Promotion".
Early Life
Richman was born into a Jewish family in Brooklyn, New York, and raised in the Sheepshead Bay neighborhood of the borough. He attended "a Solomon Schechter school through eighth grade and then a Talmud Torah high school", ultimately graduating from Midwood High School. He completed his undergraduate degree in International Studies at Emory University in Atlanta, Georgia, and earned a master's degree from the Yale School of Drama. While attending Emory University, Richman was a member of Alpha Epsilon Pi fraternity.
TV Man Finds Food
Adam Richman is on a quest to uncover the most unique, surprising, and delicious hidden food treasures in every town. At the places you would never expect, he'll uncover the dishes you would never fin...
TV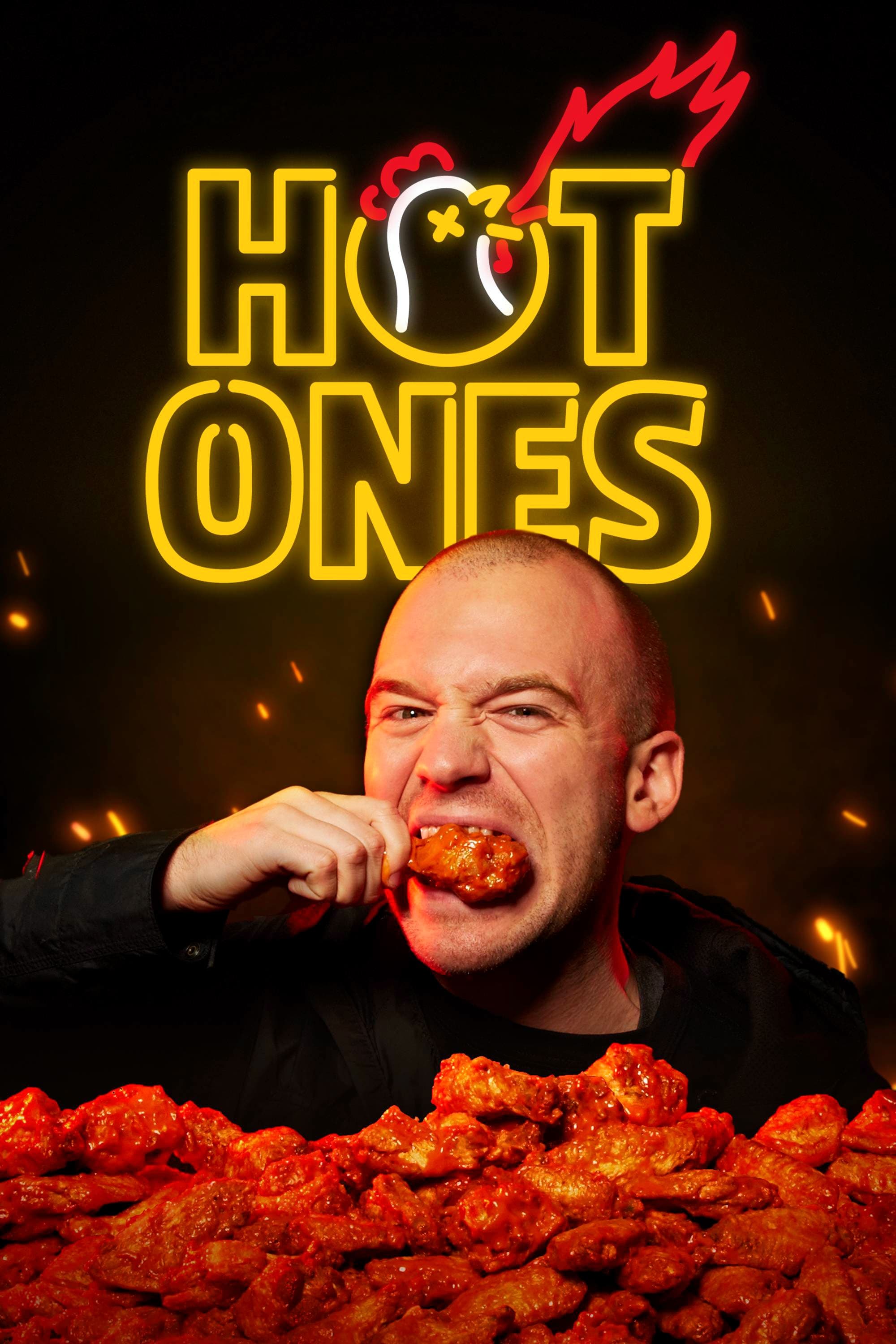 Hot Ones
The show with hot questions and even hotter wings invites a famous guest over to eat and then interviews them while they're struggling through the heat.
TV Food Fighters
The table is set for a cooking competition and a game show. Adam Richman is a host. The chance for amateur cooks to test their skills against professional chefs will be given. Every down- home cook ha...
TV Adam Richman's Fandemonium
Adam Richman is on a quest to find the craziest fan events in America and meet the fans of everything. Richman samples the best foods, discovers the best tailgate innovations, and learns about the his...
TV Adam Richman's Best Sandwich in America
On June 6, 2012 the Travel Channel aired Adam Richman's Best Sandwich in America. Adam Richman is an actor and food enthusiast. In each episode, Richman samples what he considers to be the best sandwi...
TV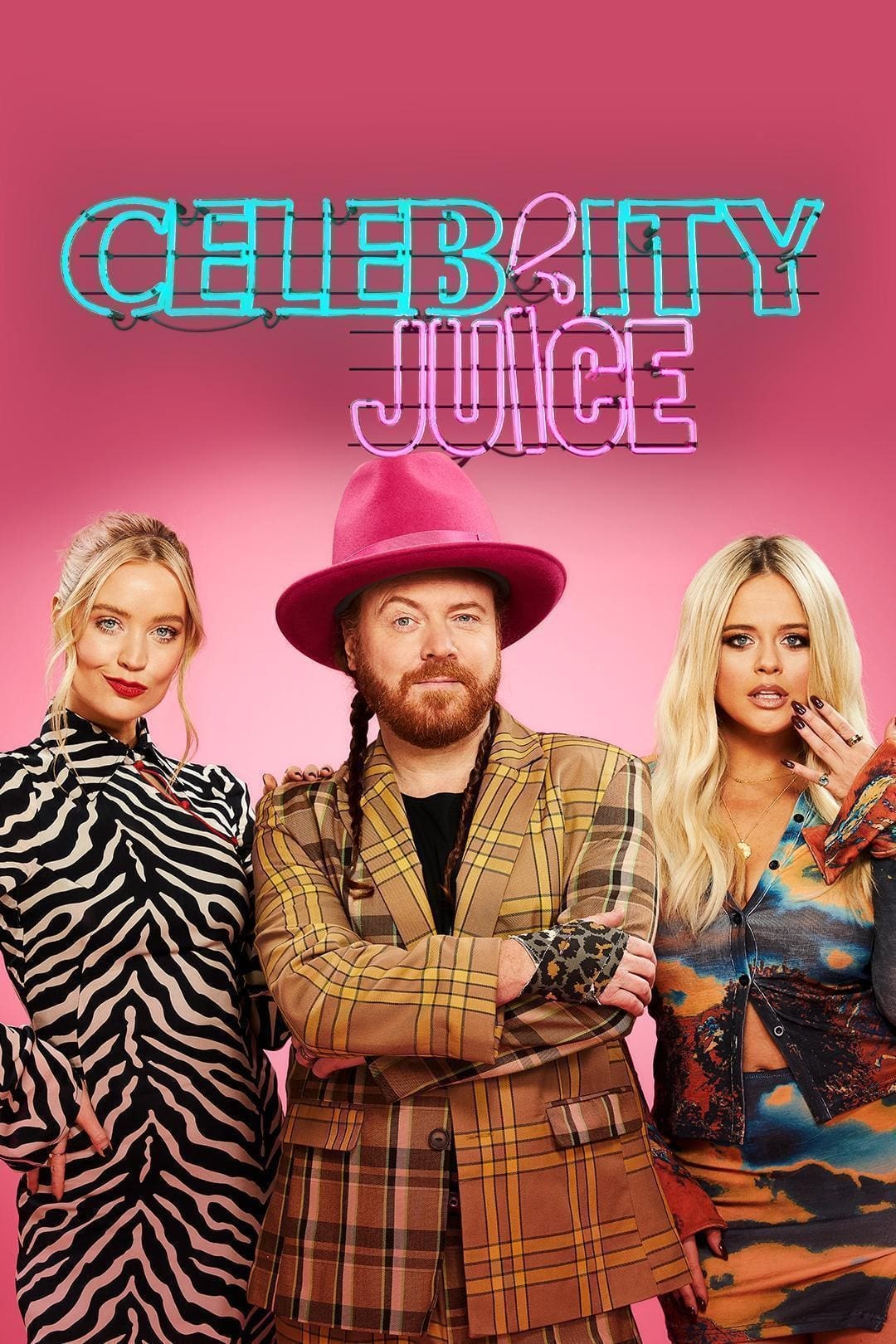 Celebrity Juice
A man is hosting a comedy panel show. A group of celebrities go head to head on a panel show.
TV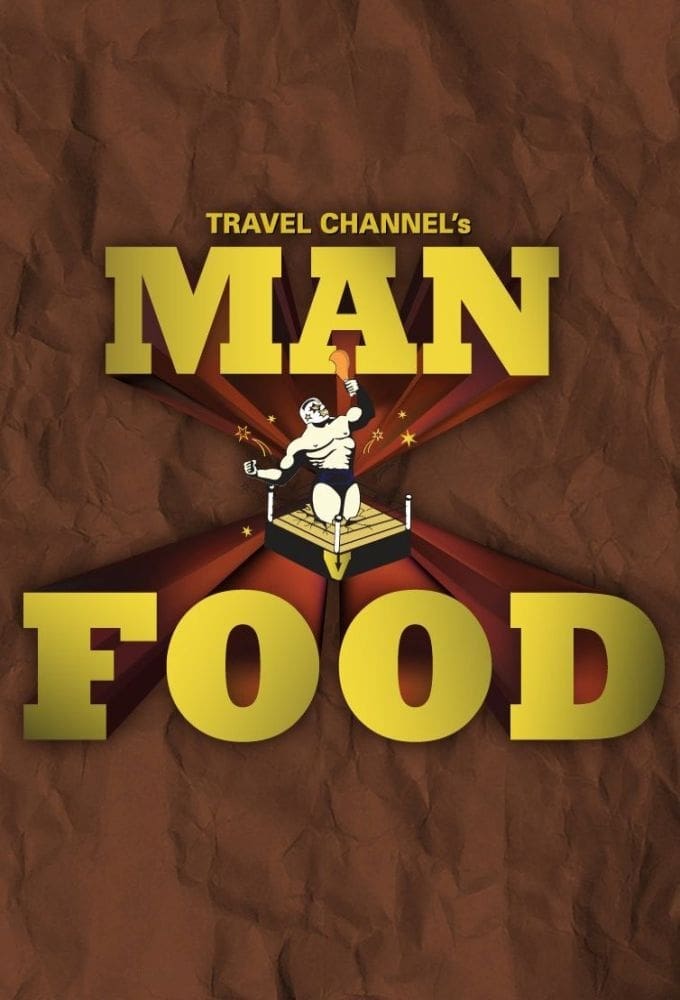 Man v. Food
Adam Richman has held nearly every job in the restaurant business, and now he is on a journey to explore the biggest and best eats this nation has to offer, including some of the craziest eating chall...
TV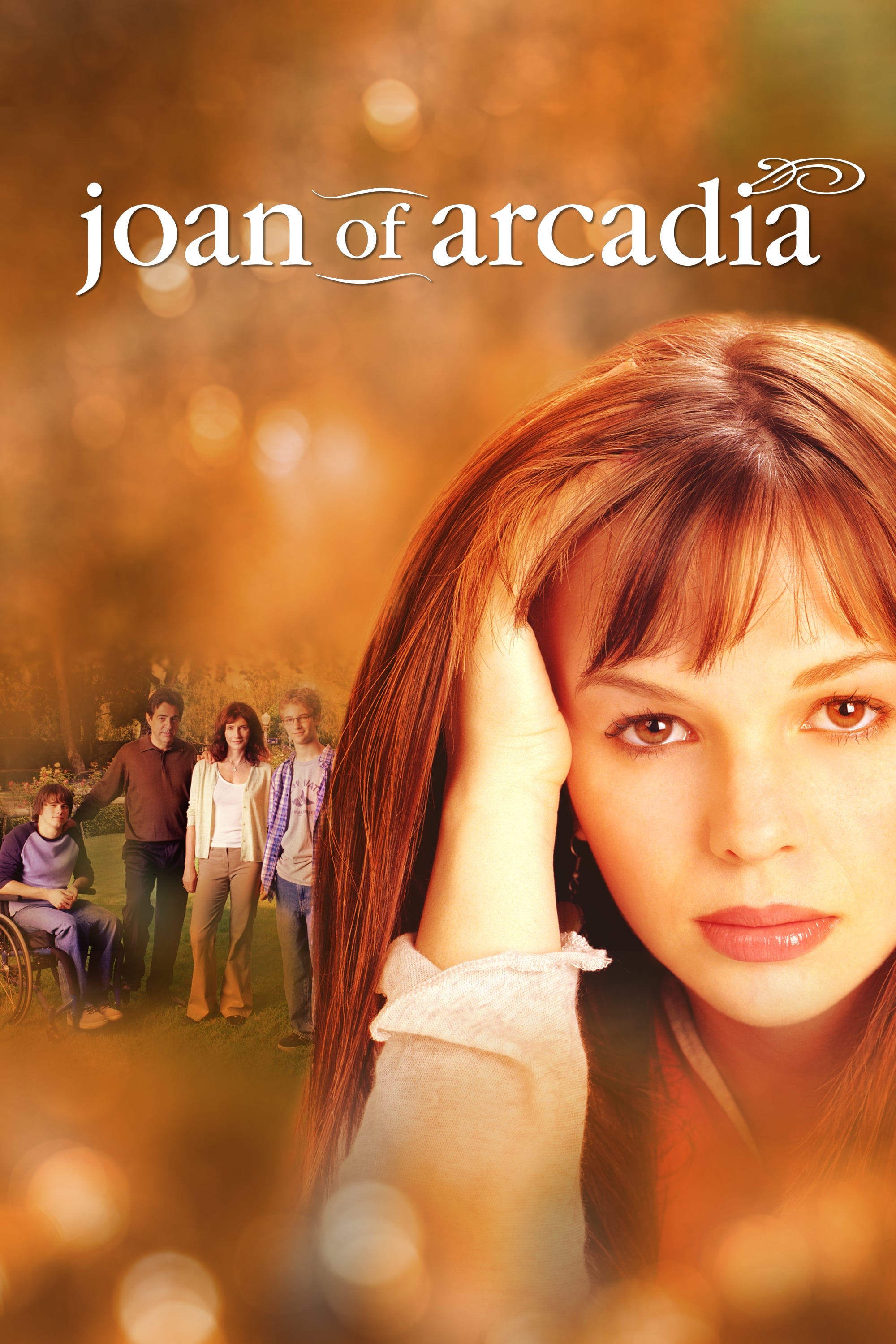 Joan of Arcadia
Since her family moved to the city of Arcadia, Joan has begun acting strange. Various people introduce themselves as God, and then give the teenager specific directions to do things. Unsure of what Go...
TV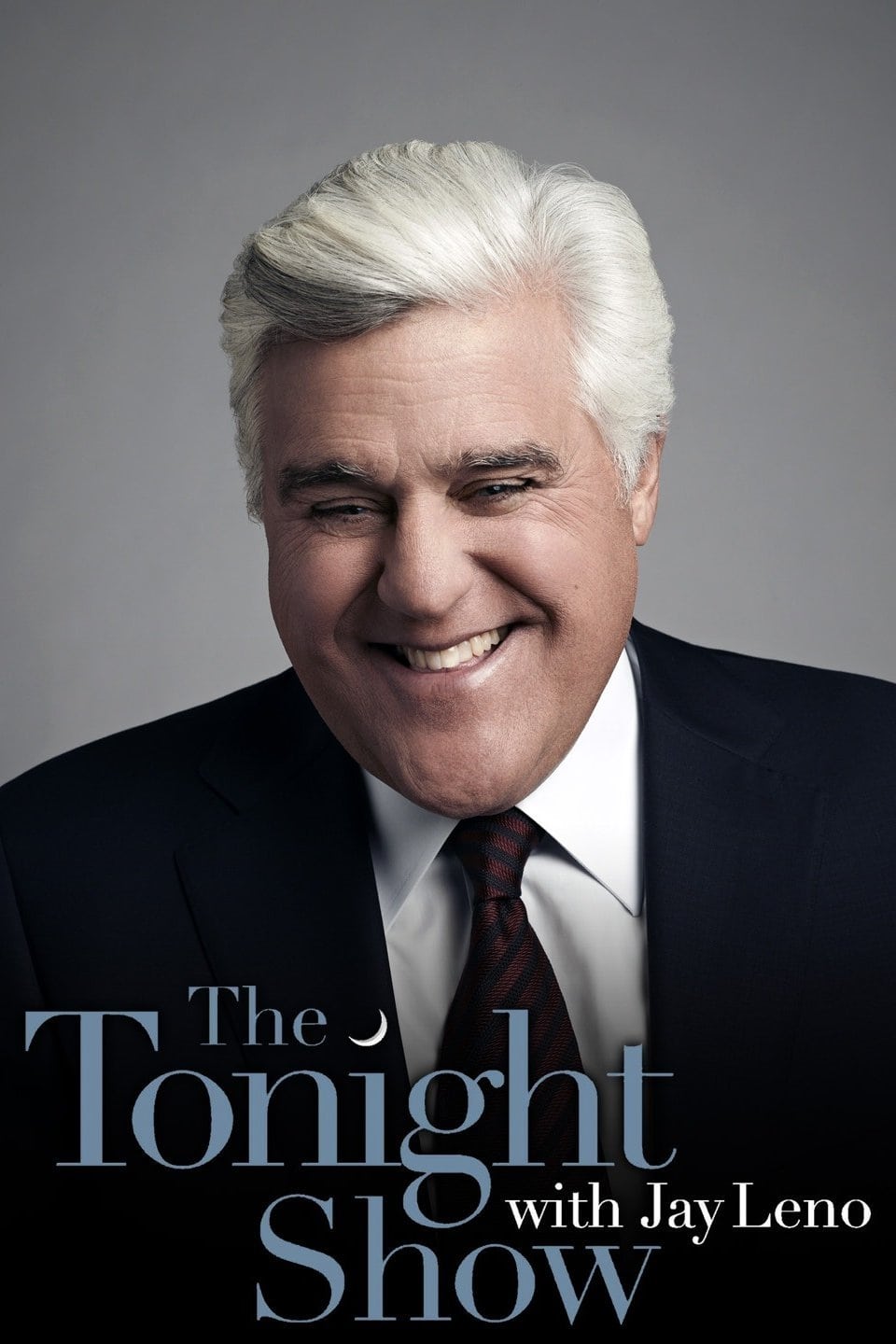 The Tonight Show with Jay Leno
The Tonight Show with Jay Leno is an American late-night talk show hosted by Jay Leno that initially aired from May 25, 1992 to May 29, 2009, and resumed production on March 1, 2010. The fourth incarn...