Biography
Dina McPherson is an Australian born film and television creator, writer, producer, director and composer. She's known most recently for creating, writing, producing and directing the animated television series Get Ace, which was picked up for a second season by Network Ten in February 2015.McPherson was the CCO and Co-Founding partner of film, television and theatrical production company Galaxy Pop.In 2007, McPherson created, wrote and produced her first kids television series Rock Island which was first broadcast in Australia on Network Ten.McPherson is currently developing teen drama series Deepwater Cove and family telemovie New Cupid.
Personal Life
McPherson is engaged to writer, producer, director, Gian Christian.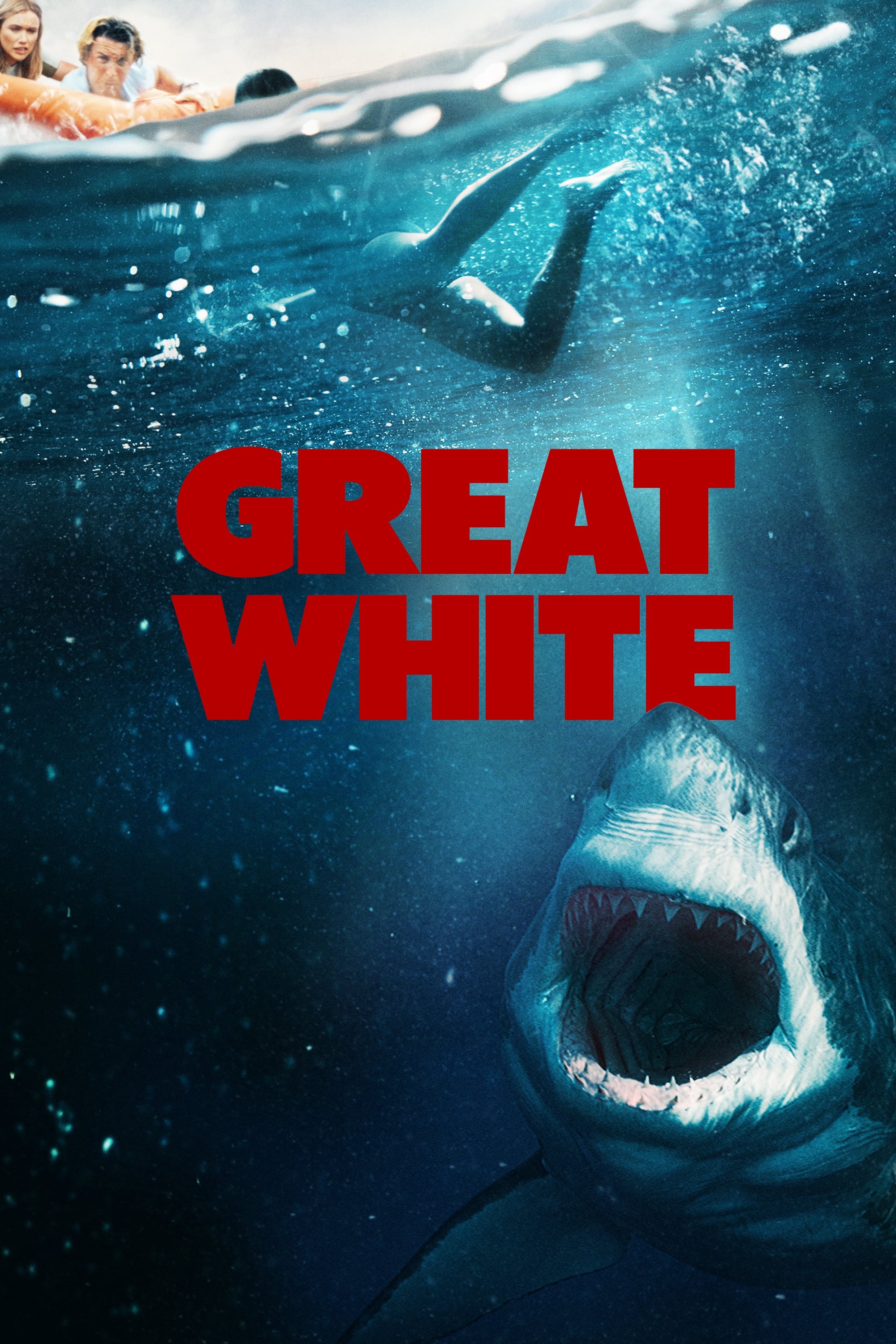 Great White
What should have been a tourist trip to remember quickly turned into a nightmare when five passengers on a seaplane become stranded miles away from shore. As the group try to make it to land before th...
TV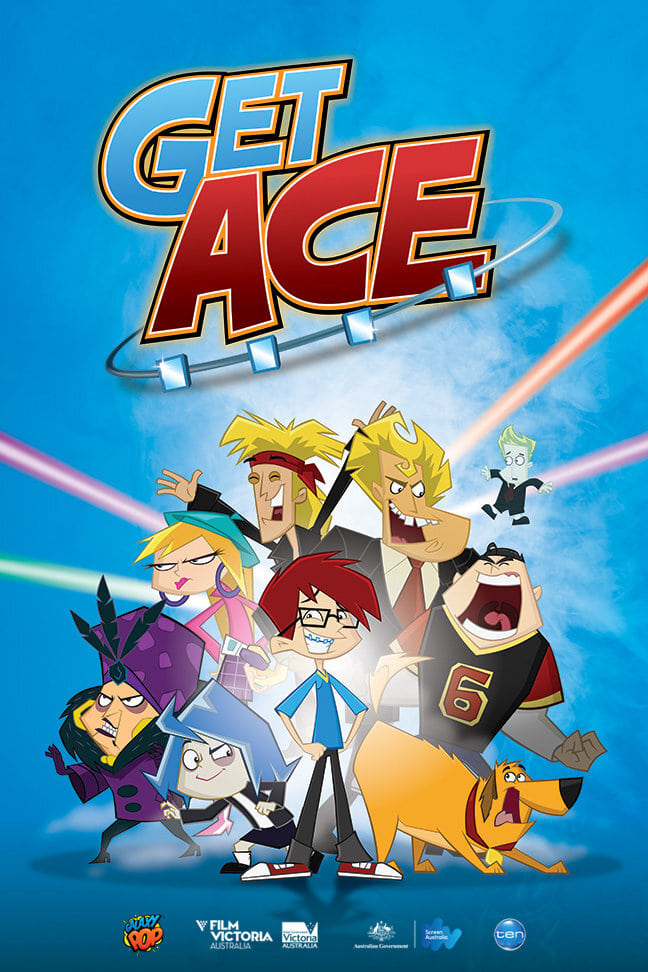 Get Ace
Meet Ace McDougal - just your average, everyday nerdy school kid... Well he was, 'til he happened to be in the wrong dentist's chair at the wrong time and accidentally said the secret codeword... next...