 Biography
The Japanese novelist, light Novelist and Secenario Writer
TV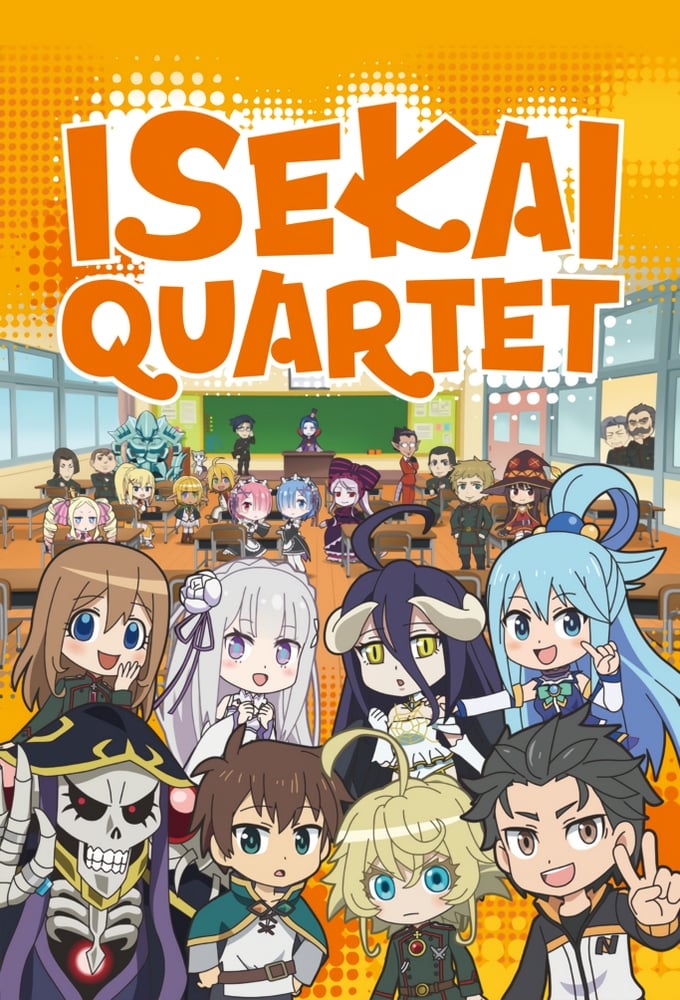 Isekai Quartet
A switch appeared one day. They were sent to another world after pressing it.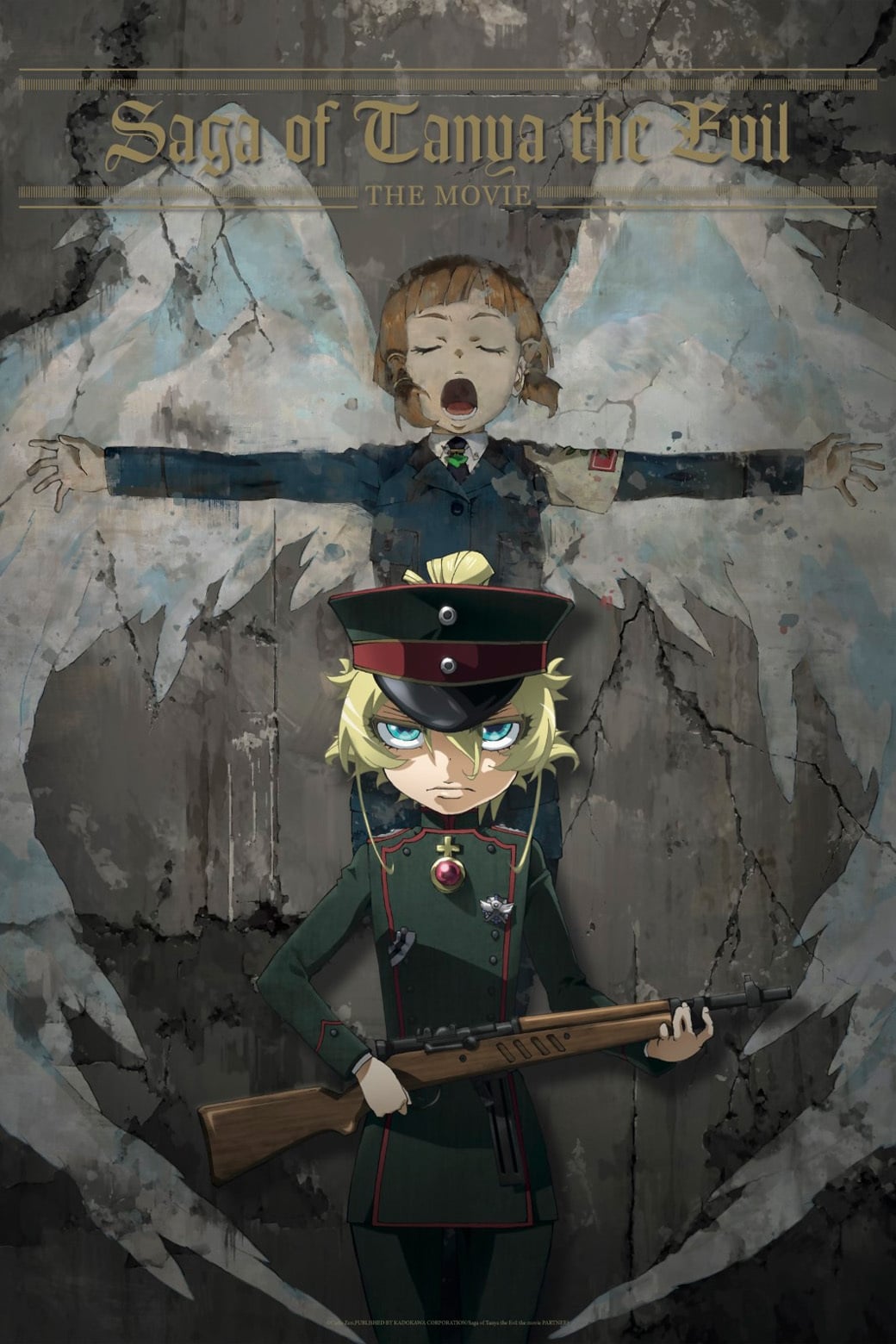 Saga of Tanya the Evil: The Movie
The Empire seems unstoppable with it's armies sweeping across the continent. After securing victory over the remnants of the Republic's army, the Empire's ultimate victory is finally within reach. The...
TV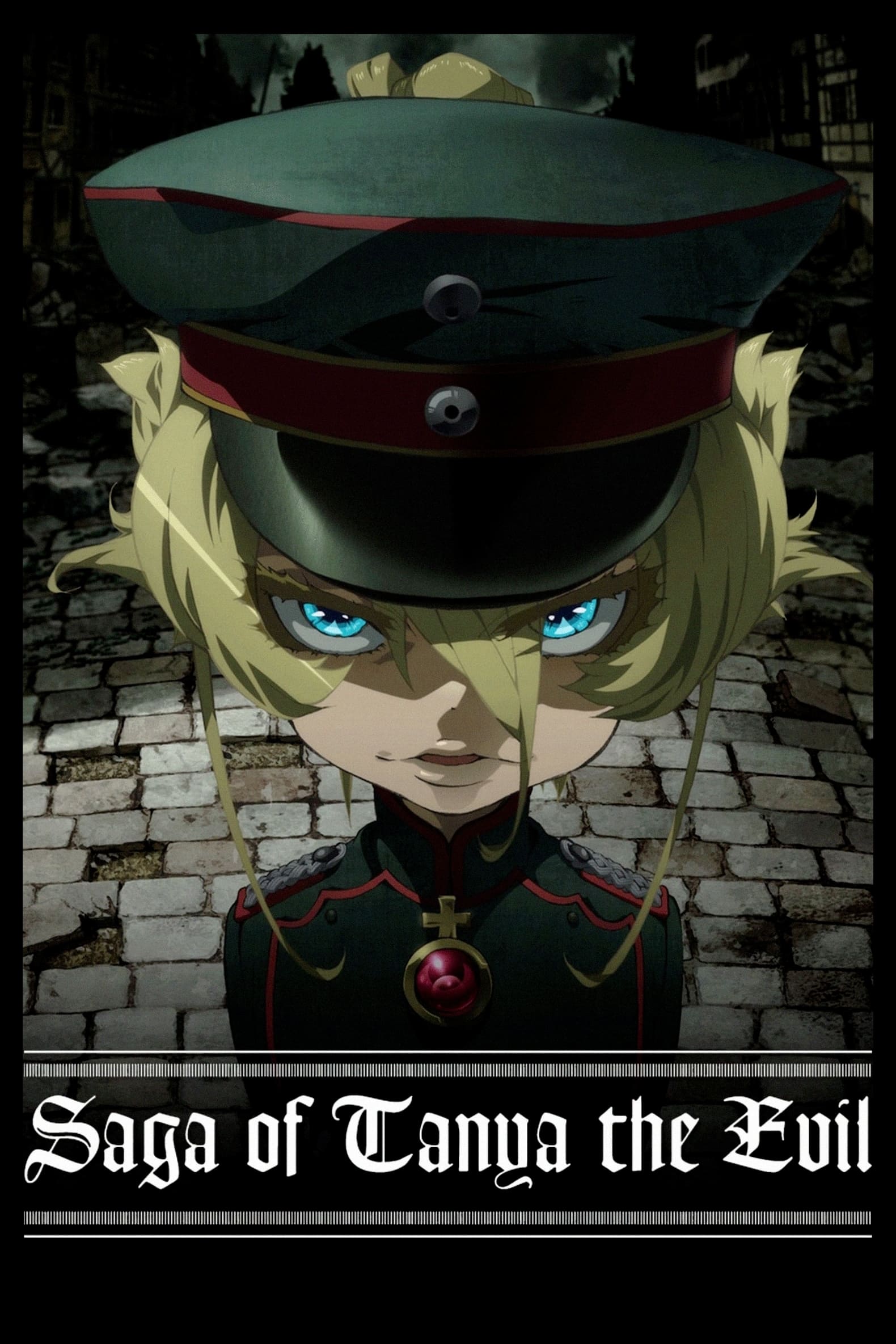 Saga of Tanya the Evil
On the front lines of the war, there is a little girl. Blond hair, blue eyes, and porcelain white skin, she commands her squad with lisping voice. Her name is Tanya Degurechaff. But in reality, she is...