Biography
Karolina Dryzner is a Polish stage and screen actress.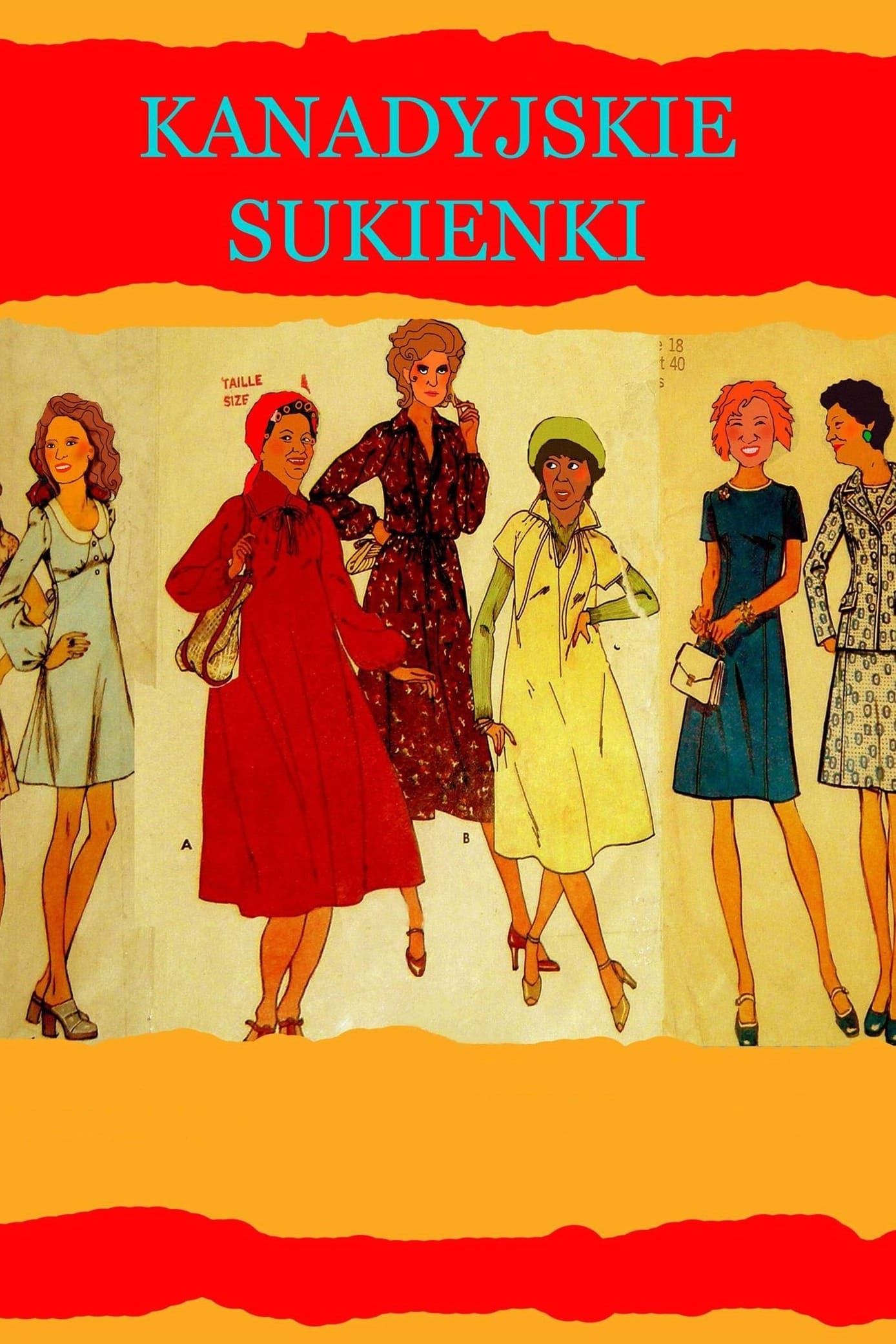 Canadian Dresses
Polish countryside of the 80s. It is Sophia's birthday. She is waiting for the arrival of her daughter Amelia and her husband Taddeusz, who have been living in Canada for 10 years. Suddenly Amelia arr...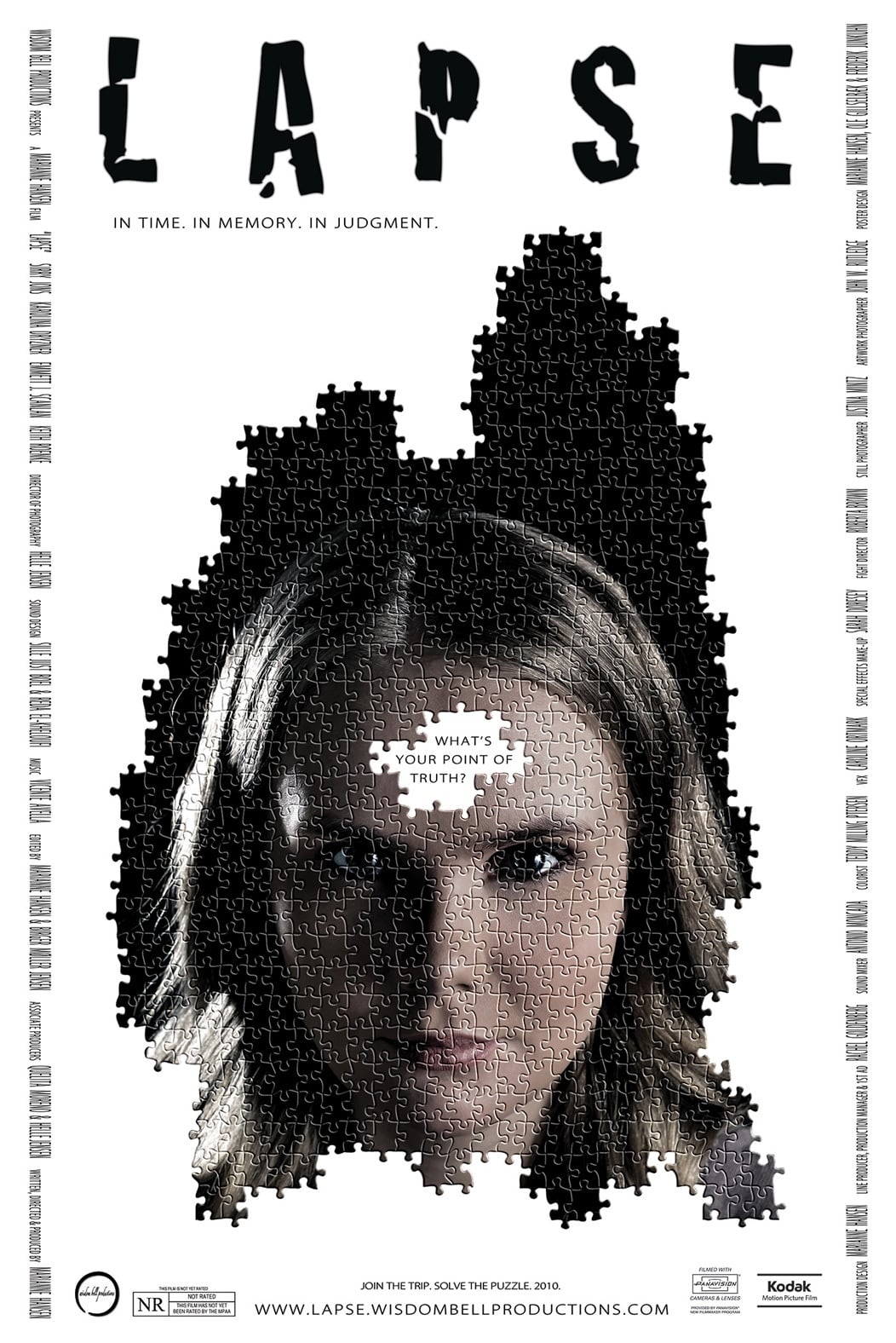 Lapse
Renee wakes up one morning in the middle of the desert with blood on her hands. She cannot remember why she is there, how she got there or with whom she came. Her quest to uncover forgotten events lea...
Torowisko
The film analyses the relationship between two women friends, who struggle to find their way in post-communist Poland, using the backdrop of the banality and ordinariness of everyday life in a small p...