Biography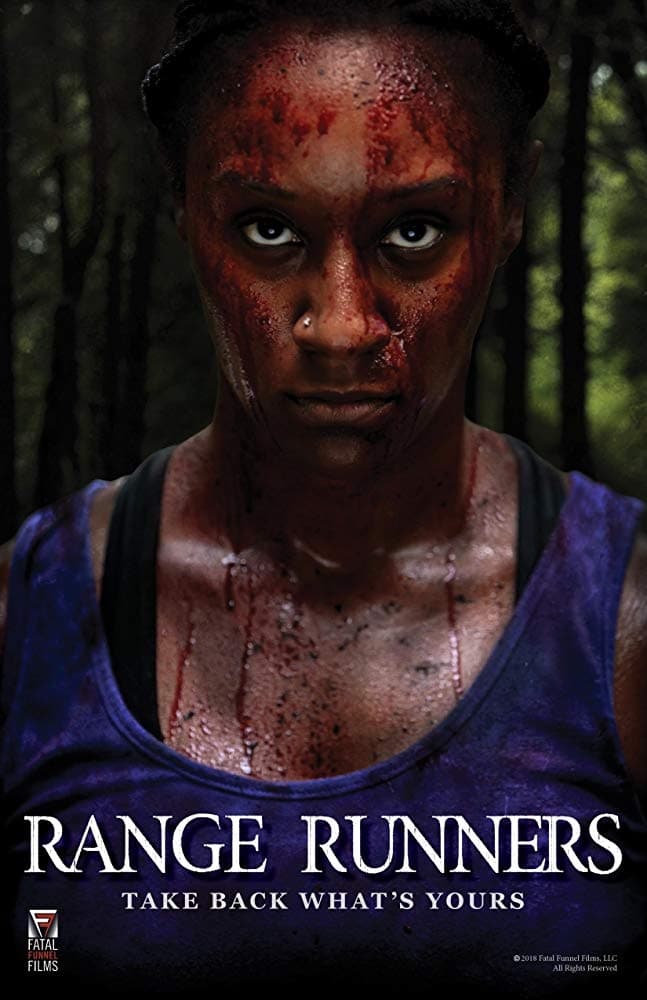 Range Runners
A woman thru-hiking an isolated trail runs into trouble when her pack is hijacked by two men hiding out in the woods, desperate and on the run. Now, stranded and left to fend for herself, she has a ch...
TV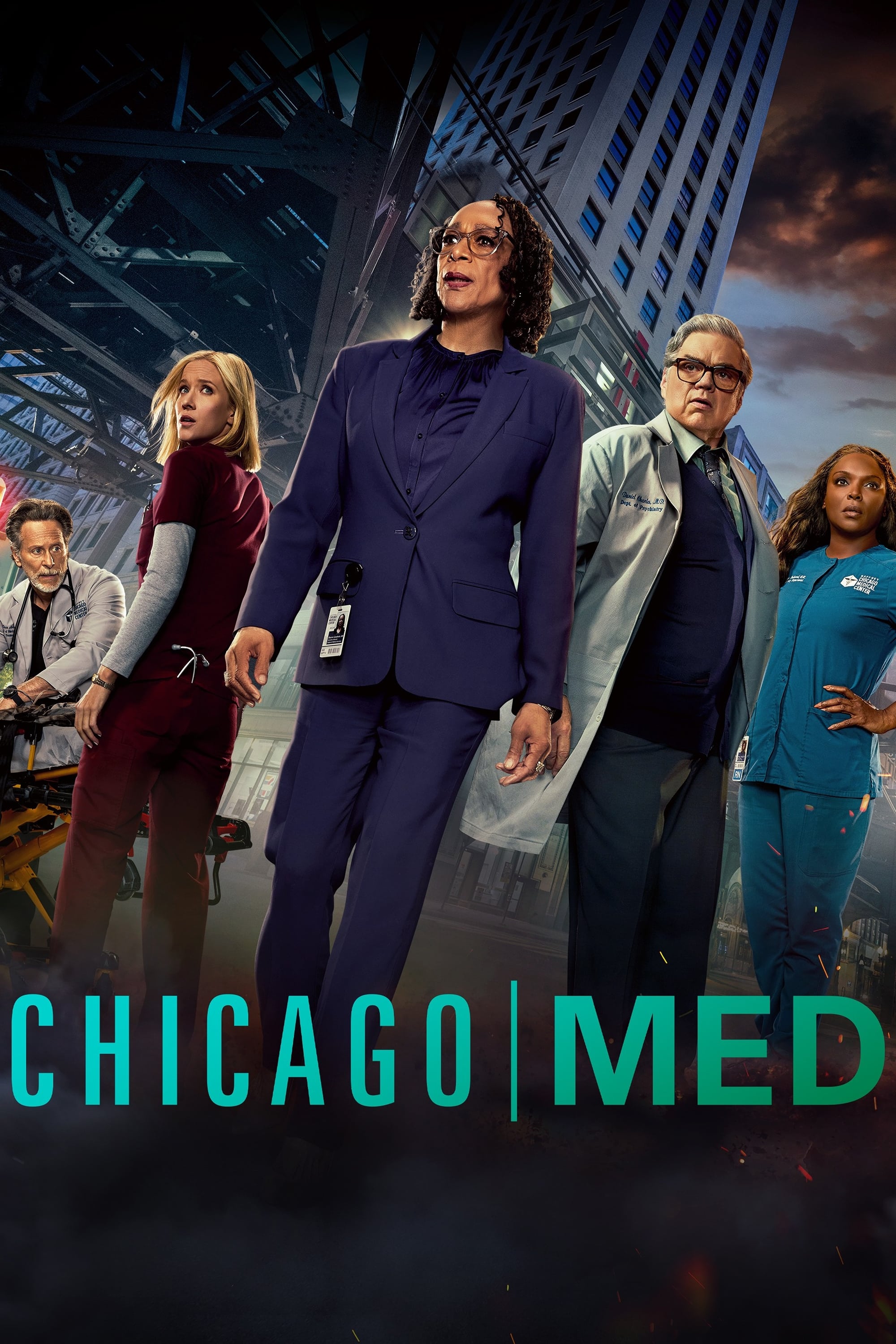 Chicago Med
An emotional thrill ride through the day-to-day chaos of the city's most explosive hospital and the courage of the team of doctors who hold it together. They will tackle unique new cases inspired by c...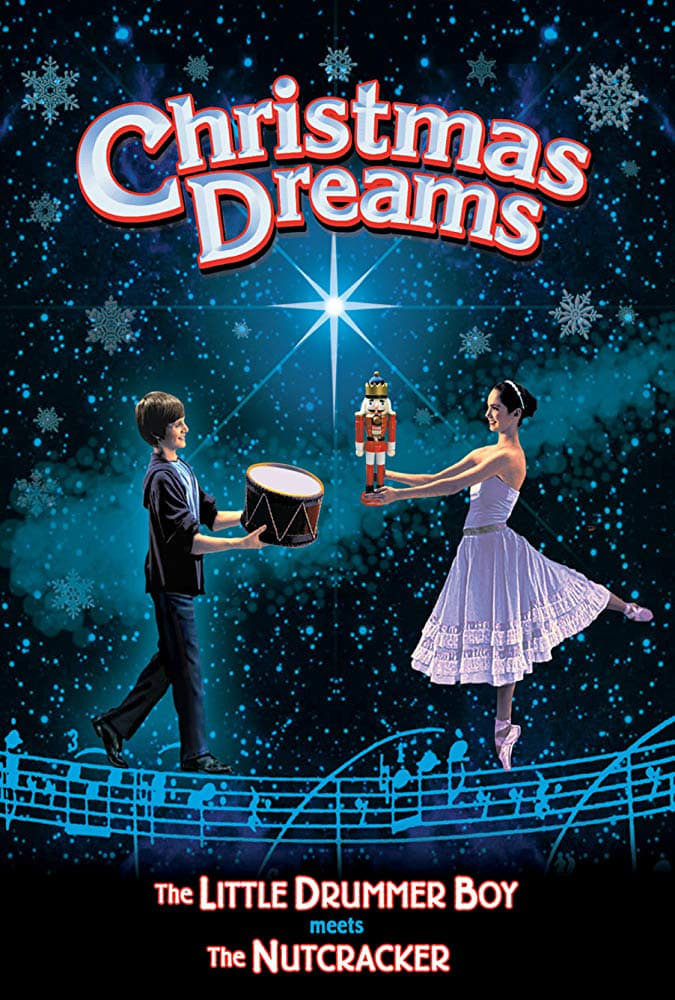 Christmas Dreams
A poor but talented little drummer boy seeks to win the friendship of the pretty girl he knows from the playground. Loaded with humanity, pageantry, sentiment and laugh-out-loud humor, Christmas Drea...