Biography
Jason Michael Cauchi (born July 11, 1979), known professionally as Jax Taylor, is an American television personality, model, and actor. He currently stars on the Bravo reality television series Vanderpump Rules.
Personal Life
He began dating Brittany Cartwright in 2015. The couple got engaged in Malibu, California on June 7, 2018. The couple wed on June 29, 2019, in Kentucky. In September 2020, the couple announced were expecting their first child due in April 2021.
Early Life
Taylor was born in Shelby Township, Michigan on July 11, 1979, to Marie and Ronald Cauchi. His mother is an Australian, and his father is Maltese. He has a sister, Jenny Lynn. He was raised Catholic and attended church until he was 19 years old. In 1998, he graduated from Eisenhower High School in Shelby Township, Michigan. He attended Michigan State University and community college, but he dropped out of school to enter the Navy. He was in the Navy for 6 months, 4 days and was trained at a base in Norfolk, Virginia.
TV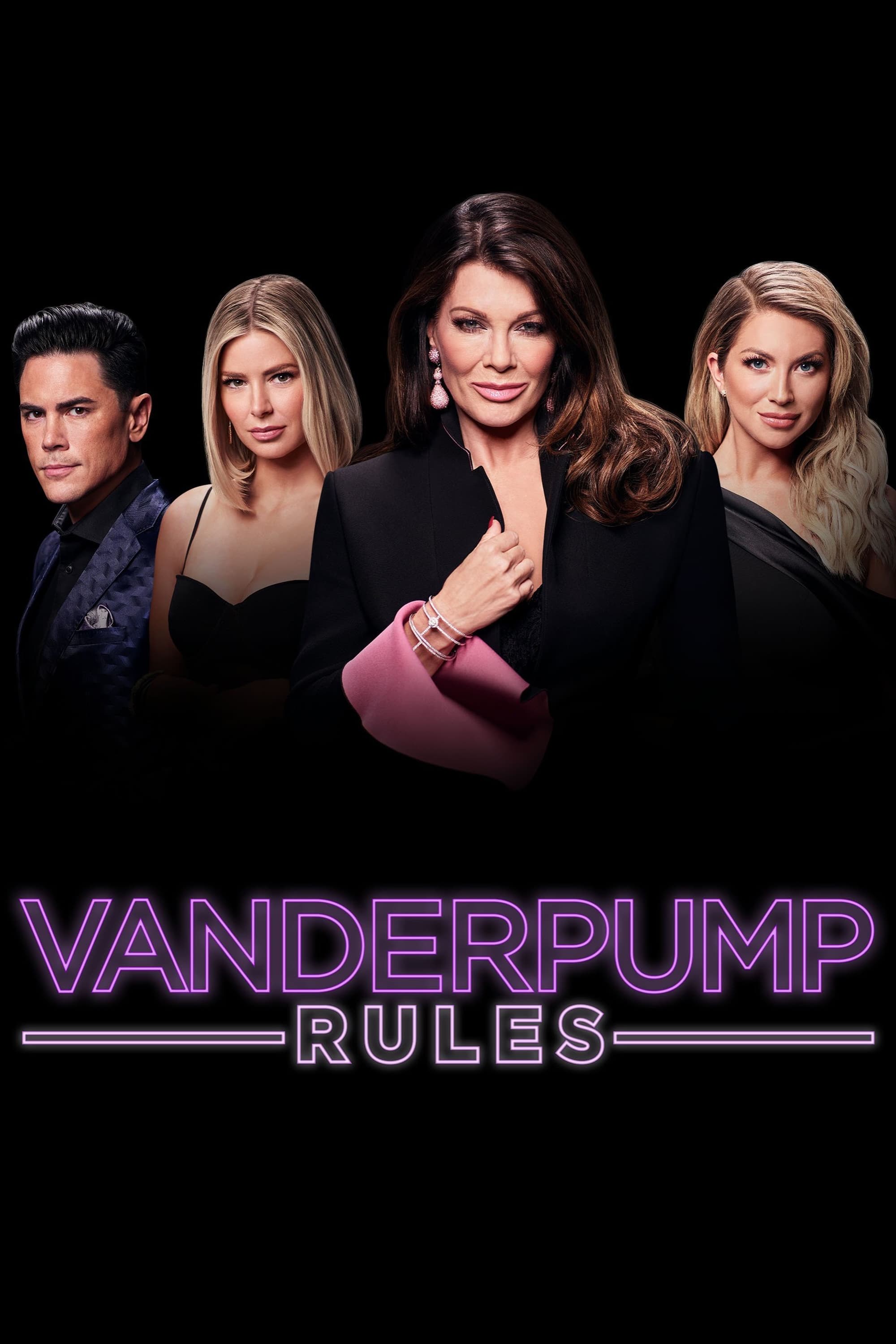 Vanderpump Rules
The passionate, volatile and hot-and-bothered-staff at Lisa Vanderpump's West Hollywood mainstay SUR. Lisa balances her motherly instincts and shrewd business sense to keep control over this wild grou...