Shane Symons
Known For: Acting · Gender: Male
Biography
TV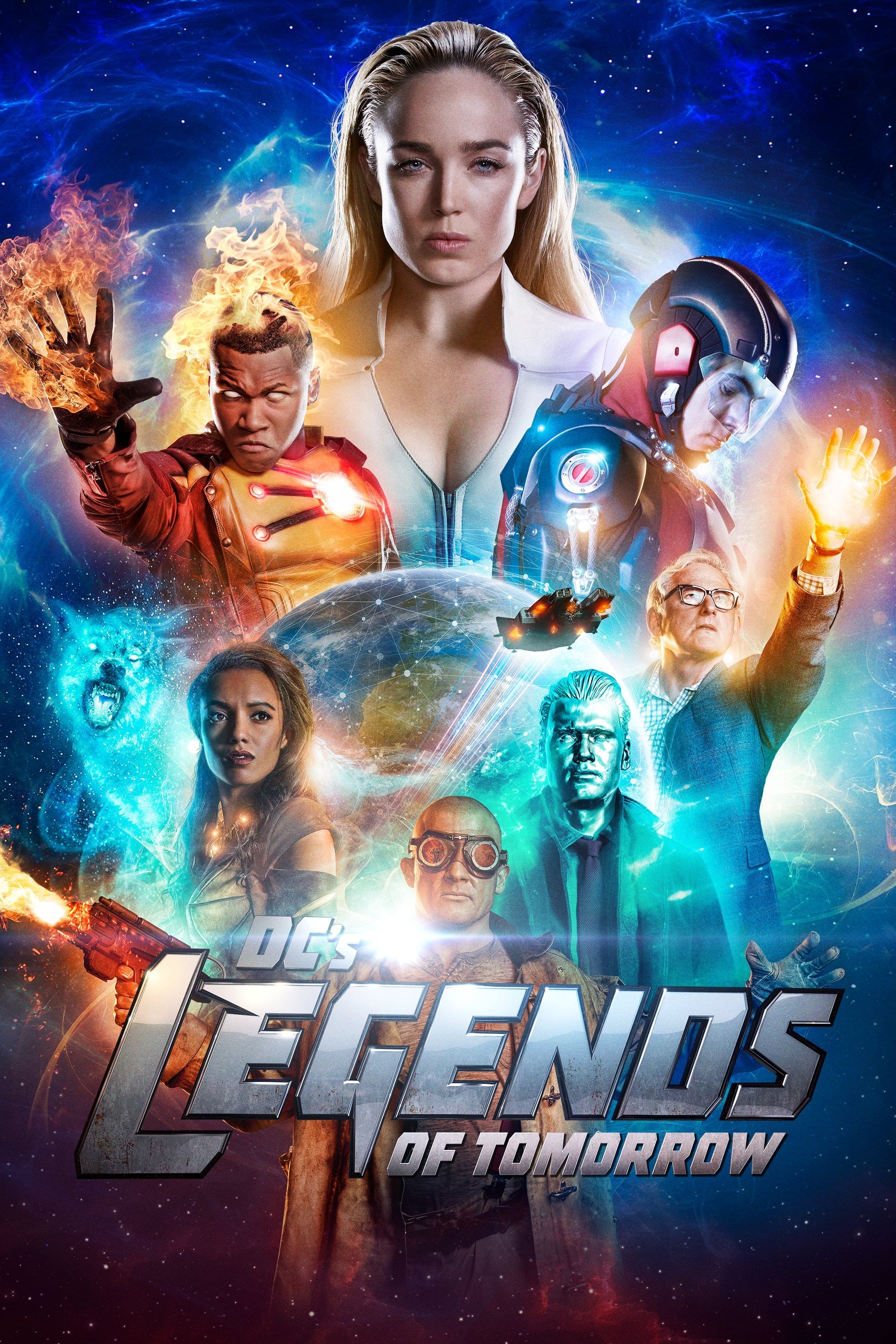 DC's Legends of Tomorrow
When heroes are not enough. People who are legends are what the world needs. Having seen the future, time-traveling rogue Rip Hunter is tasked with assembling a disparate group of both heroes and vill...
TV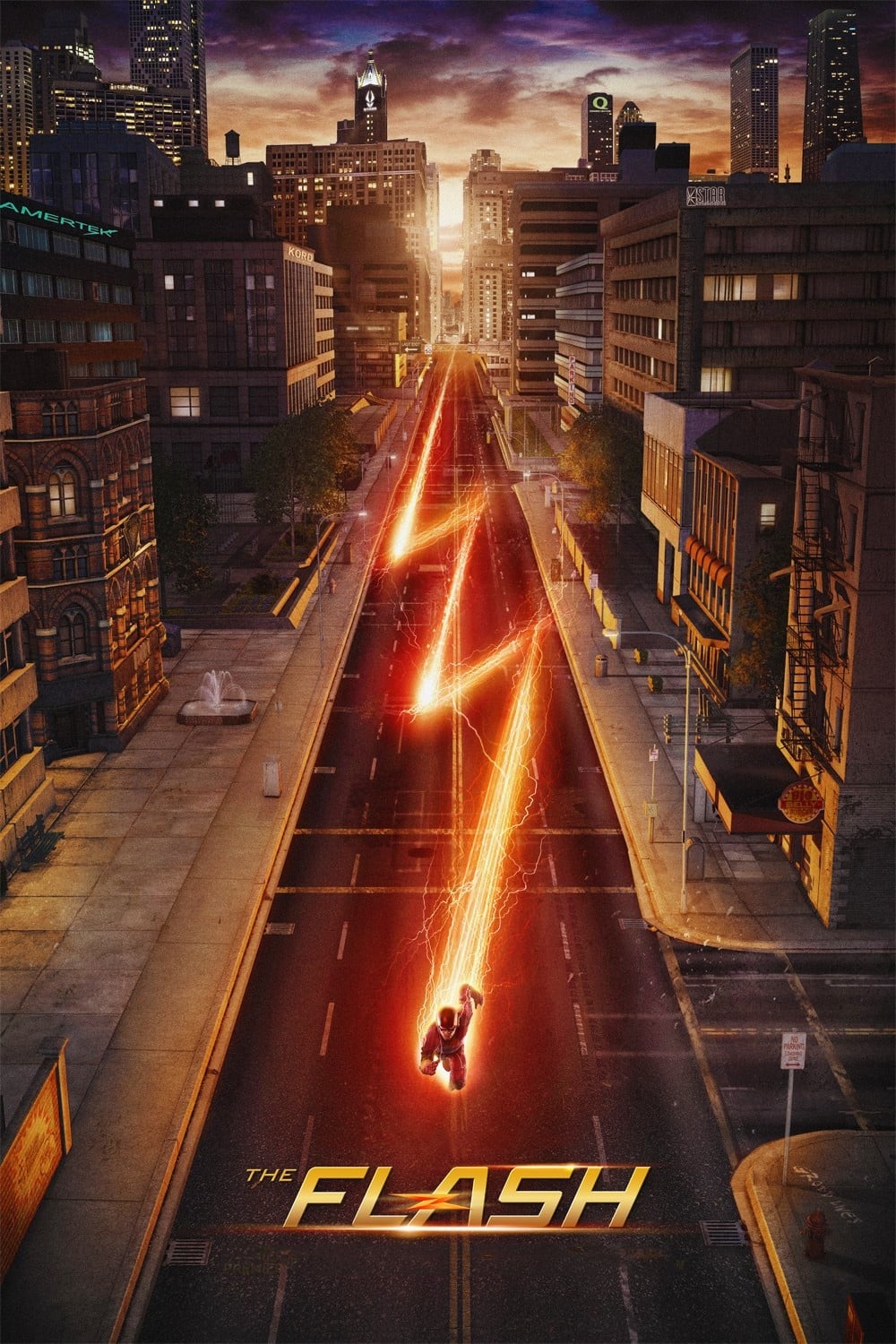 The Flash
Barry Allen fell into a coma after being struck by lightning. After he awakened with the power of super speed, he was given the ability to move through Central City like a guardian angel. Though initi...
TV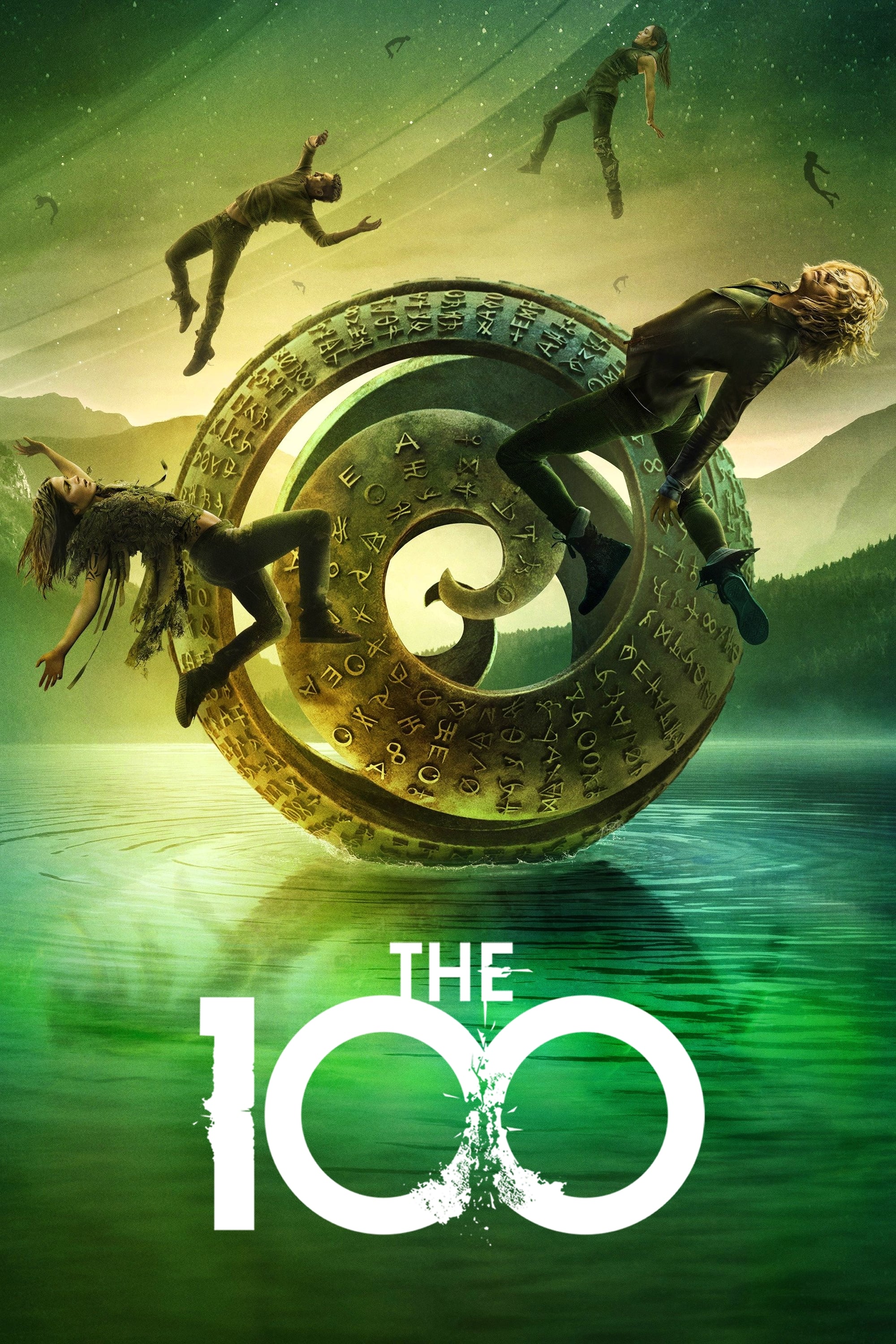 The 100
When the Earth is abandoned due to radioactivity, the last surviving humans will live on an ark, but it won't last forever. The regime selects 100 juvenile delinquents to go to Earth to see if the pla...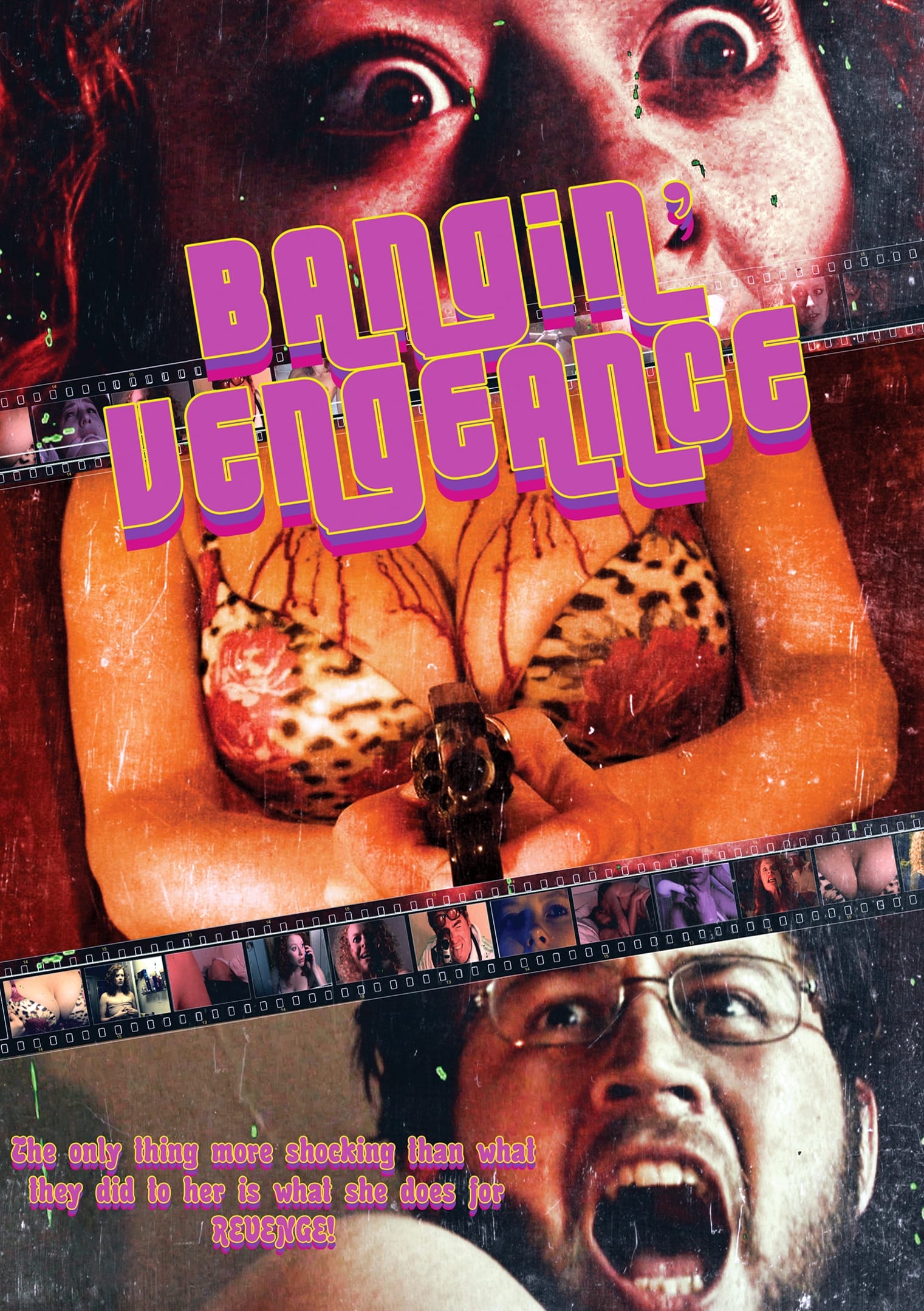 Bangin' Vengeance!
Amber Rain would do anything to be a star but when her botched, bust-enhanced boobs start talking, she learns that the road to success is paved in blood.
TV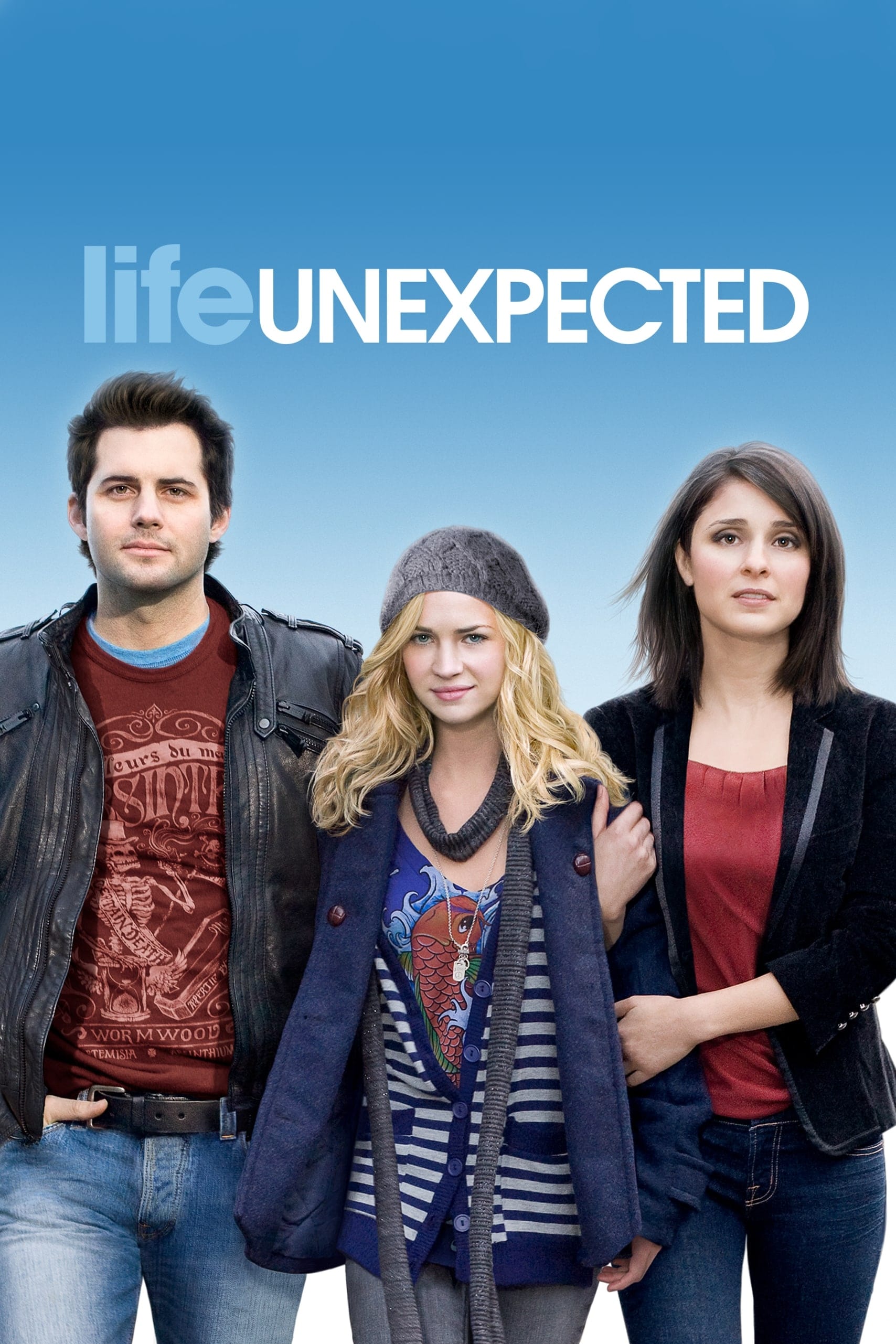 Life Unexpected
At birth, Lux was given up for adoption. When she was put back into the care of her birth parents, she formed an unlikely family.
TV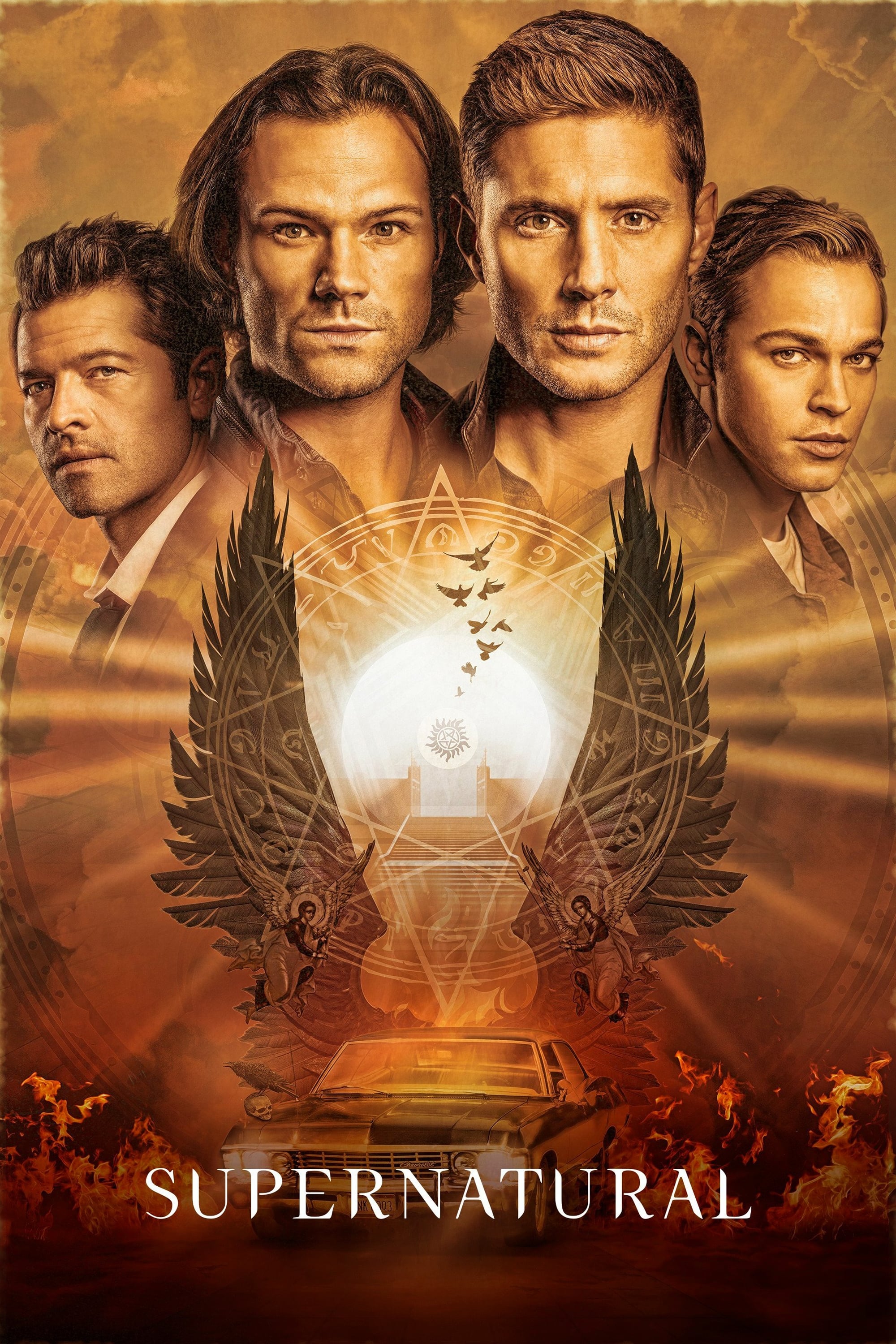 Supernatural
When they were children, Sam and Dean lost their mother. They were raised to be soldiers. He taught them about the evil in America on the dark corners and back roads. He taught them how to kill it. Th...
TV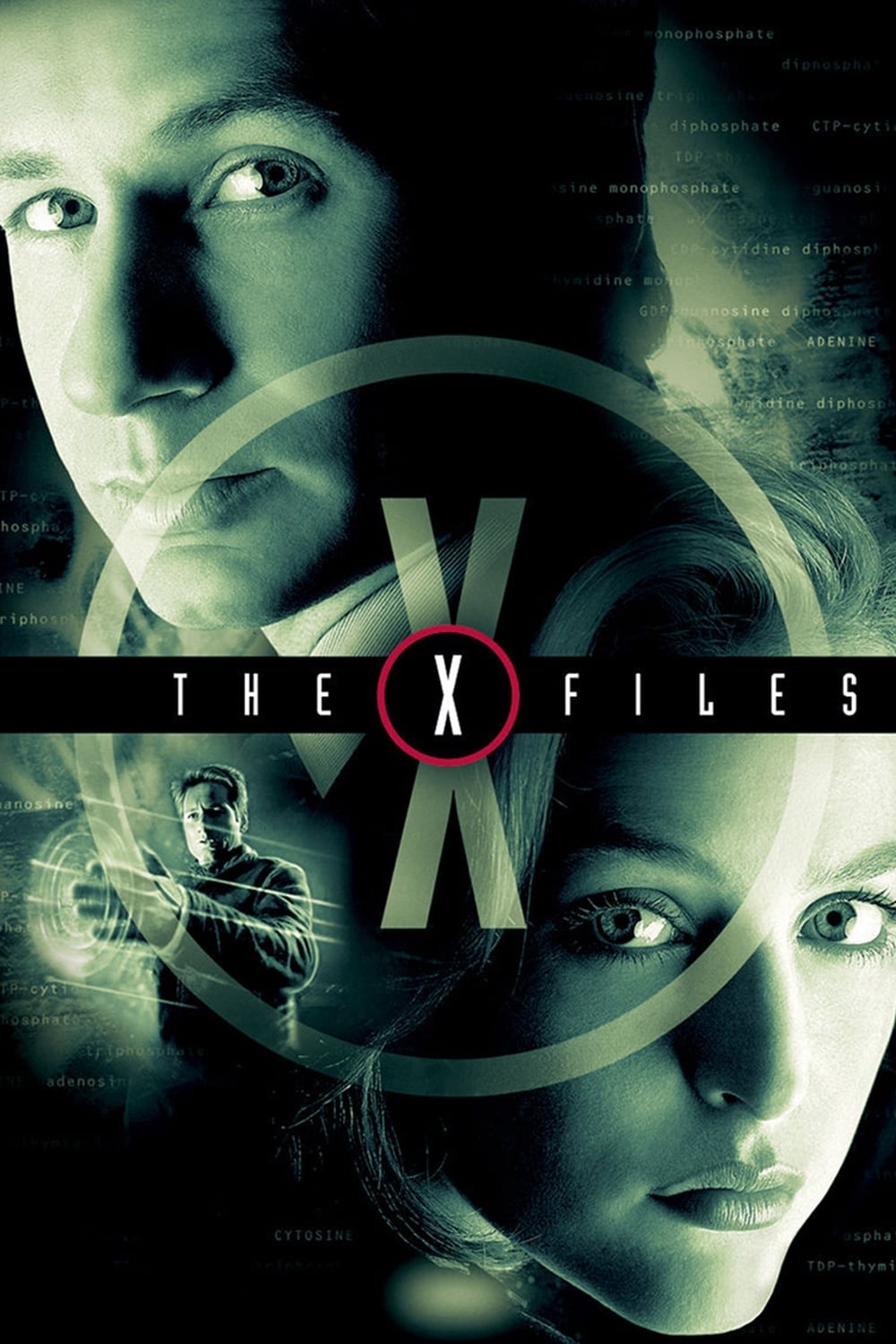 The X-Files
The exploits of FBI agents are not well known. Because he believes in the existence of aliens and the supernatural, Scully is assigned to make scientific analyses of Mulder's discoveries that debunk h...