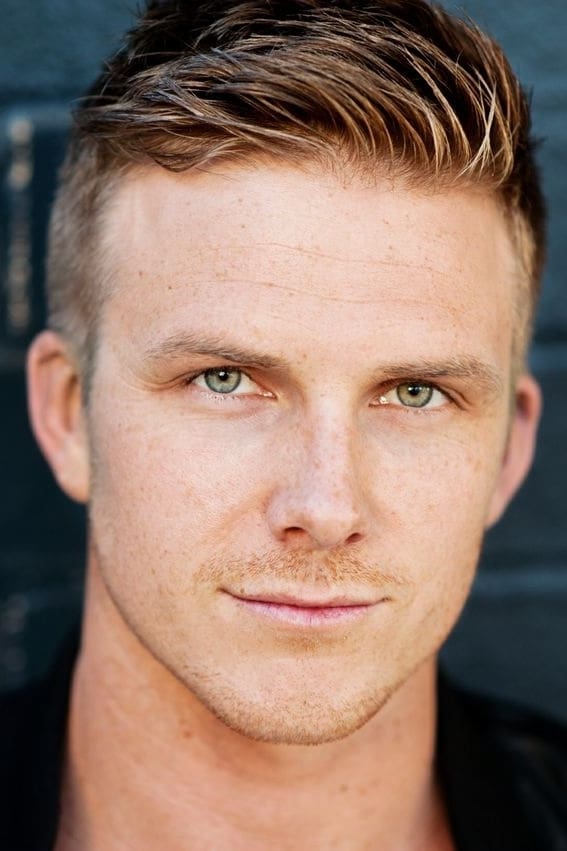 Simon Arblaster
Known For: Acting · Gender: Male
Biography Hecatomb
Governments and gangs fight for control of the new world in the year 2092, when most of the world is uninhabitable. An engineer of a maximum security prison is captured by a rival gang and forced to b...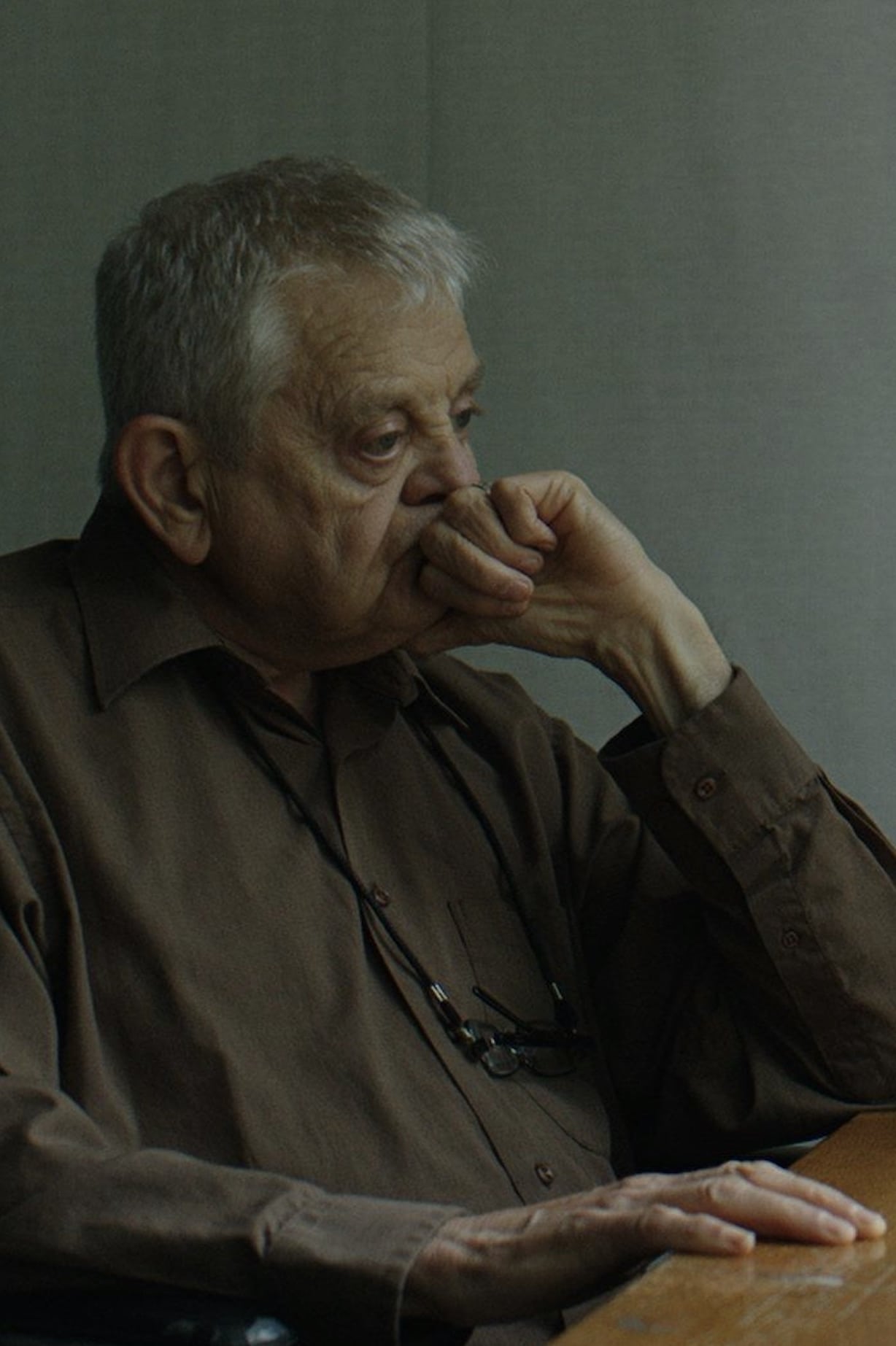 Unforgotten
An elderly man near the end of his life is writing letters to an old friend. The arrival of a new person in the house opens the doors to his past and changes everything.
TV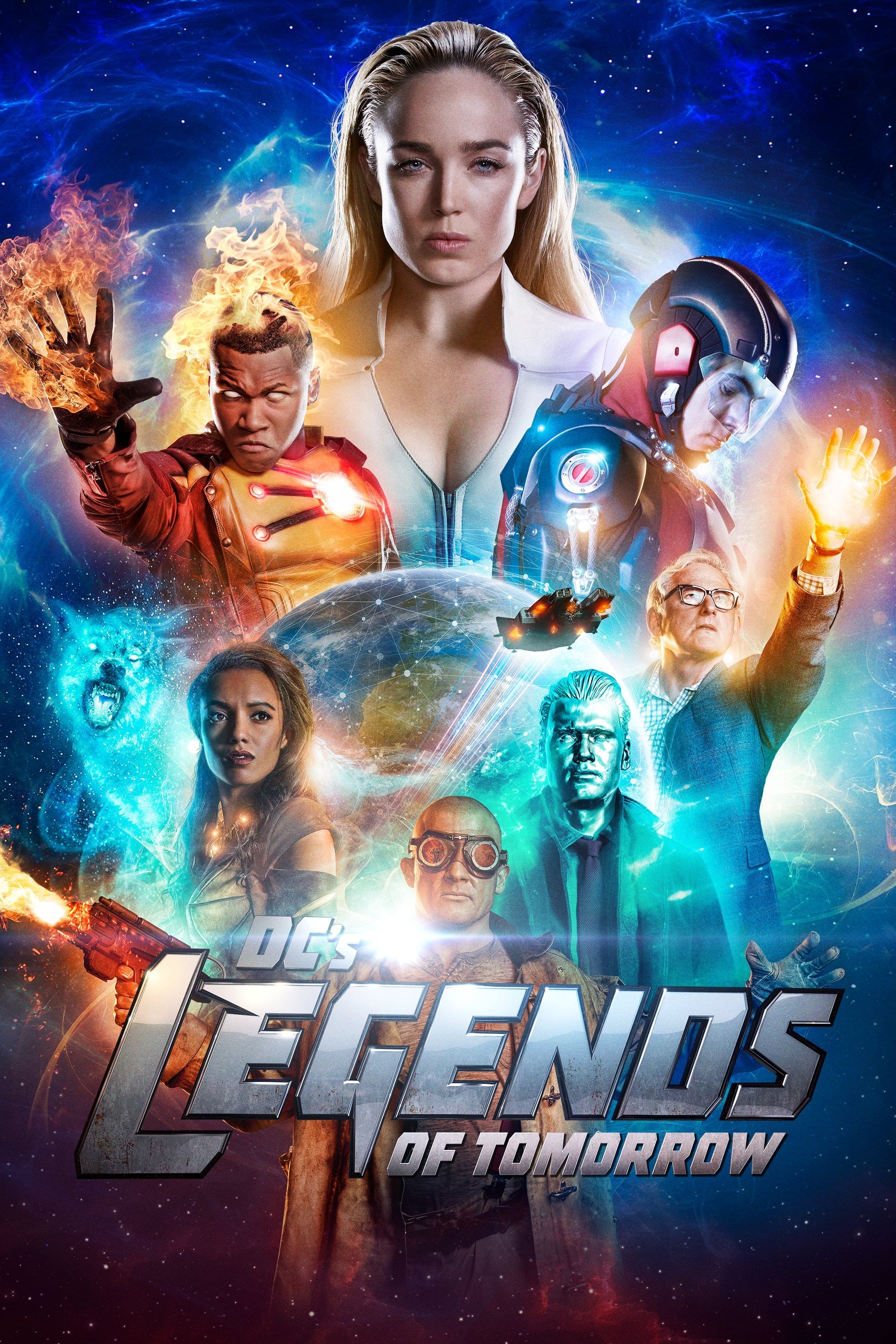 DC's Legends of Tomorrow
When heroes are not enough. People who are legends are what the world needs. Having seen the future, time-traveling rogue Rip Hunter is tasked with assembling a disparate group of both heroes and vill...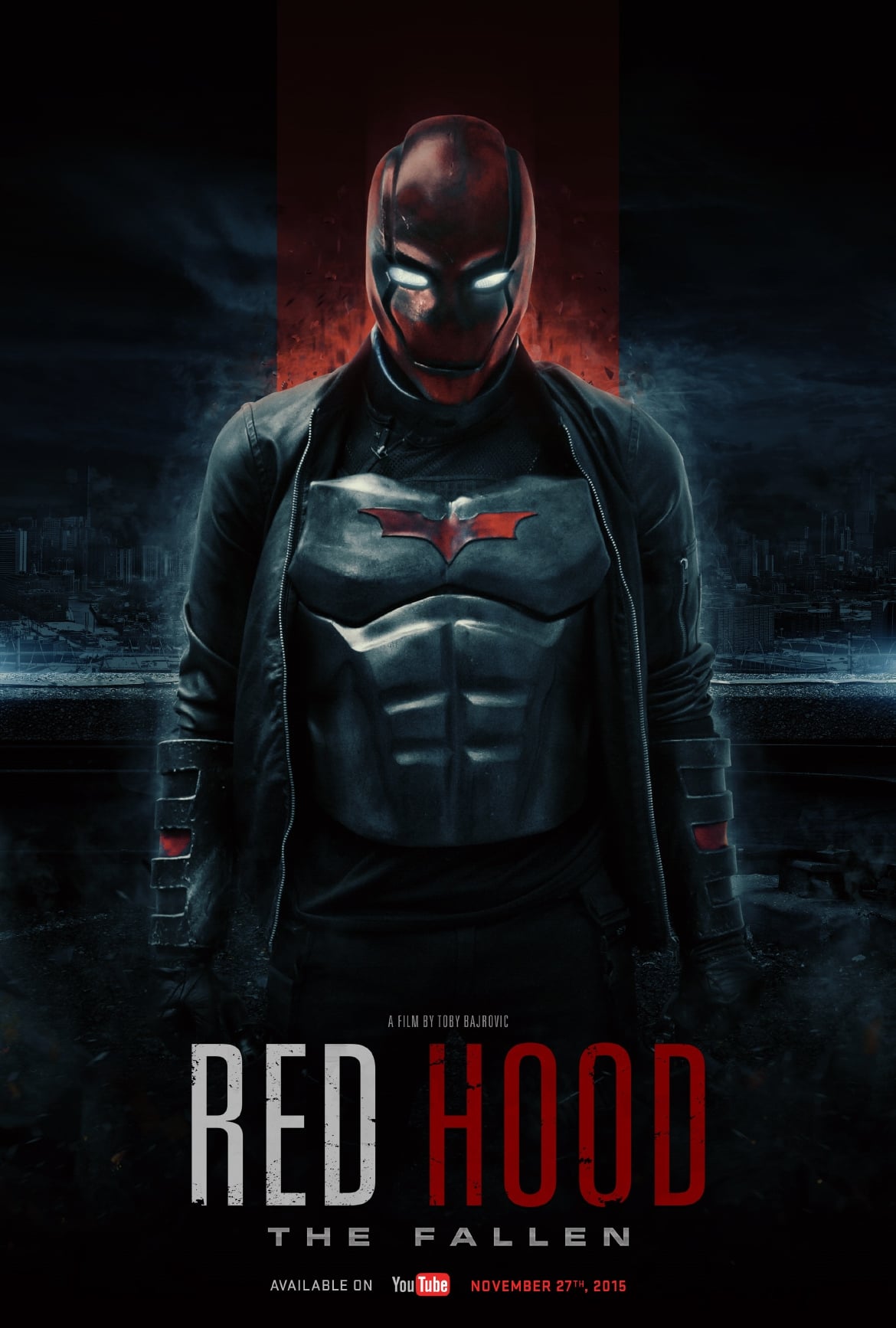 Red Hood: The Fallen
Following the death of Batman, a new avenger hits the city in order to fulfill redemption over an Enemy.
TV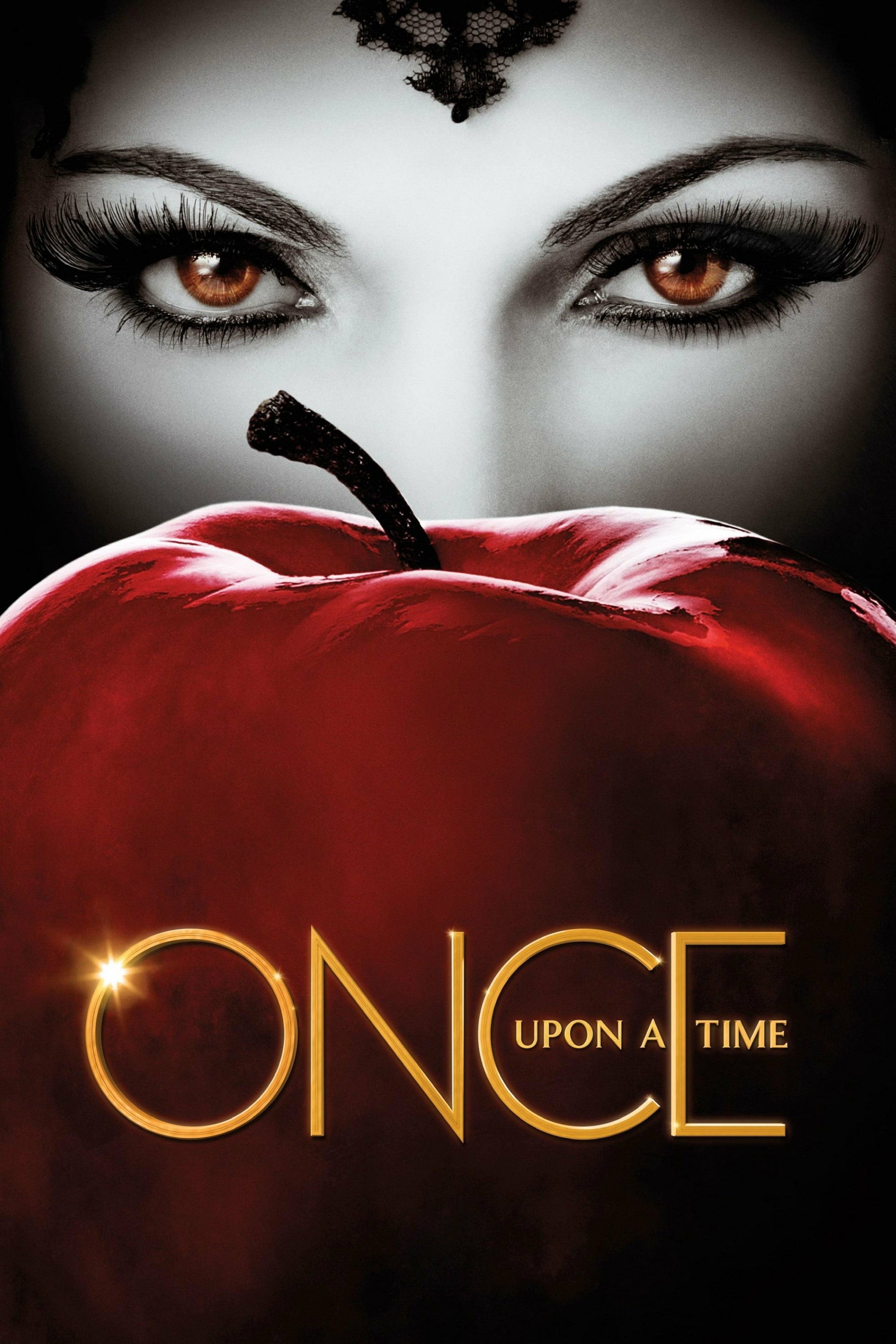 Once Upon a Time
Every story book character is trapped between two worlds, victims of a powerful curse, in a town in Maine. Since she was abandoned as a baby, Emma Swan has been supporting herself as a bail bonds coll...