Biography
Lucy Katherine Pinder (born 20 December 1983) is an English actress, television personality and former glamour model. She came to prominence in 2003 after being discovered by a freelance photographer on Bournemouth beach and has appeared in such publications as Daily Star, FHM, Loaded and Nuts.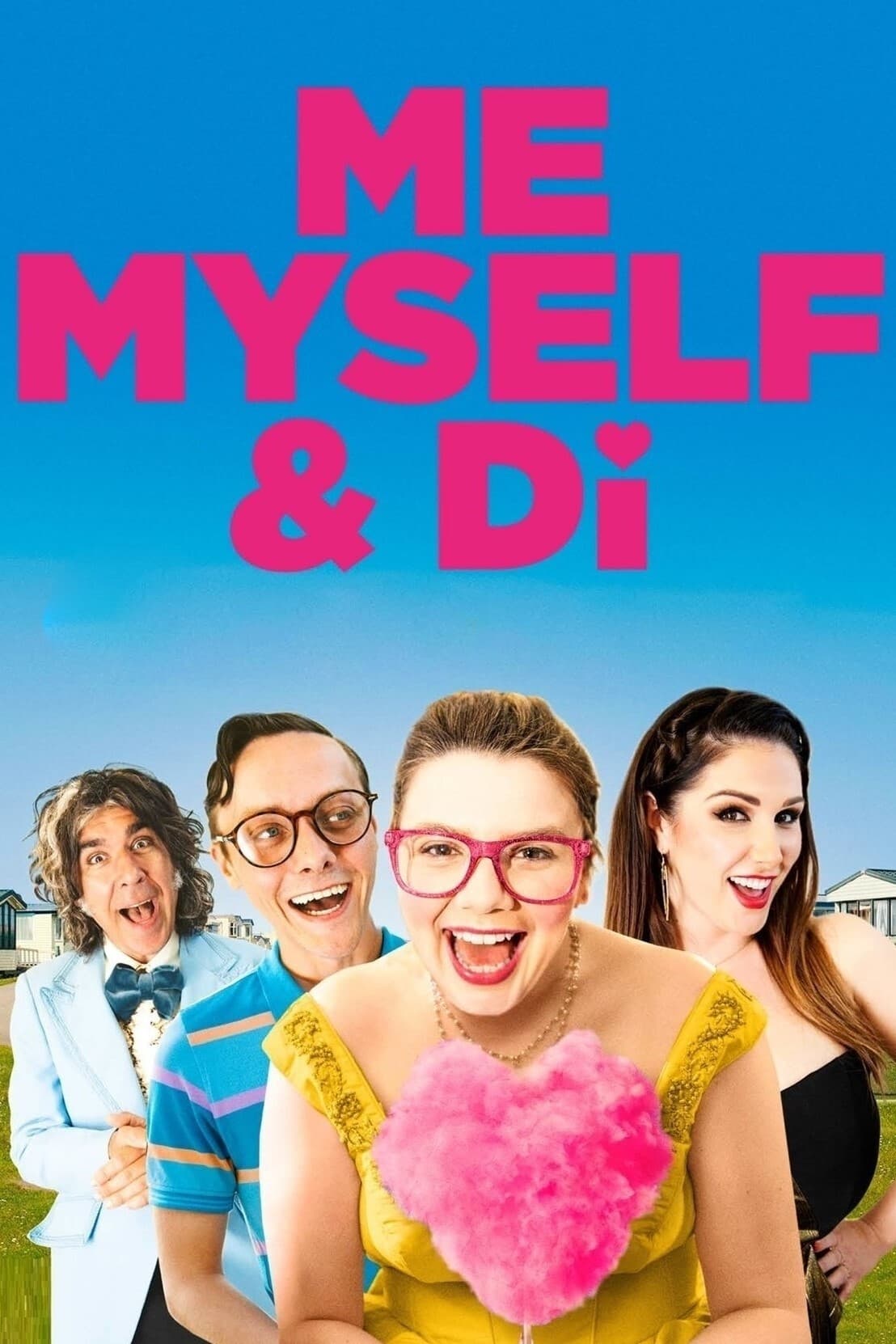 Me, Myself & Di
Janet won a trip to a caravan park and is ready for a holiday romance. Janet was hoping that pretending to be different would lead to a happily ever after.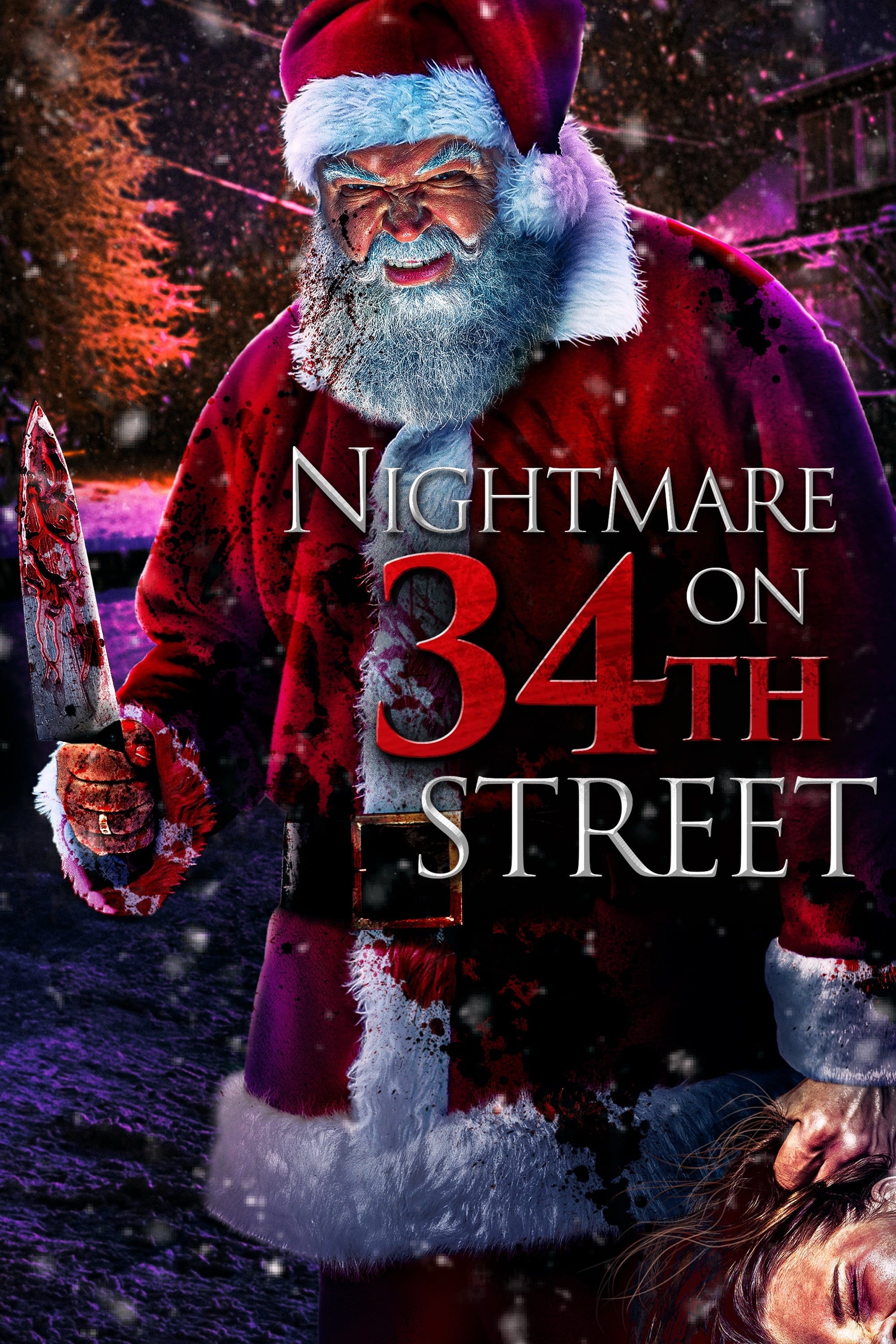 Nightmare on 34th Street
A mysterious Santa arrives on 34th Street, to recall three interconnected horror stories which will leave you never looking at Christmas the same way again.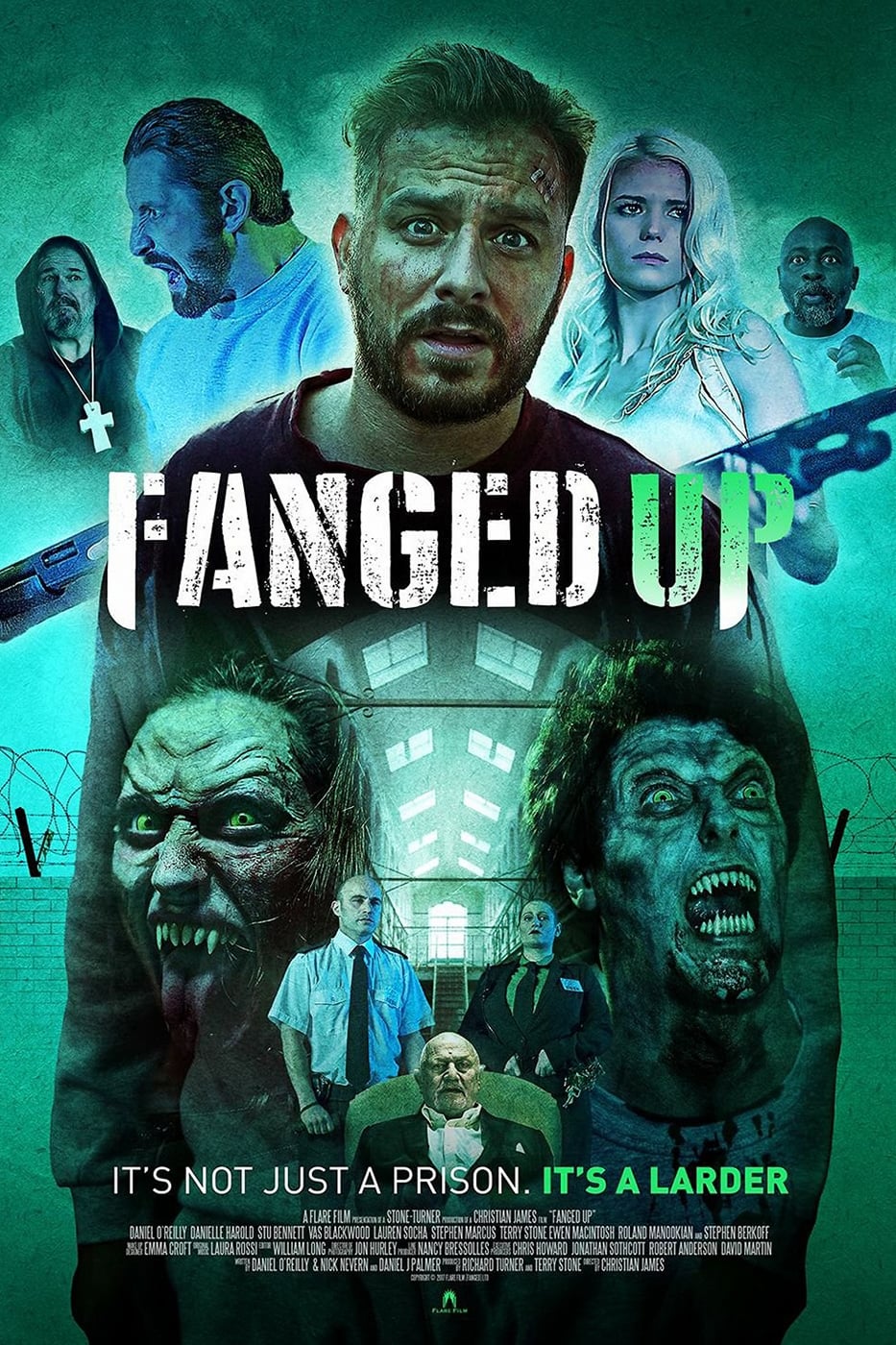 Fanged Up
A young rogue is thrown into prison for the weekend, unaware that the guards are blood-sucking vampires and the inmates are their victims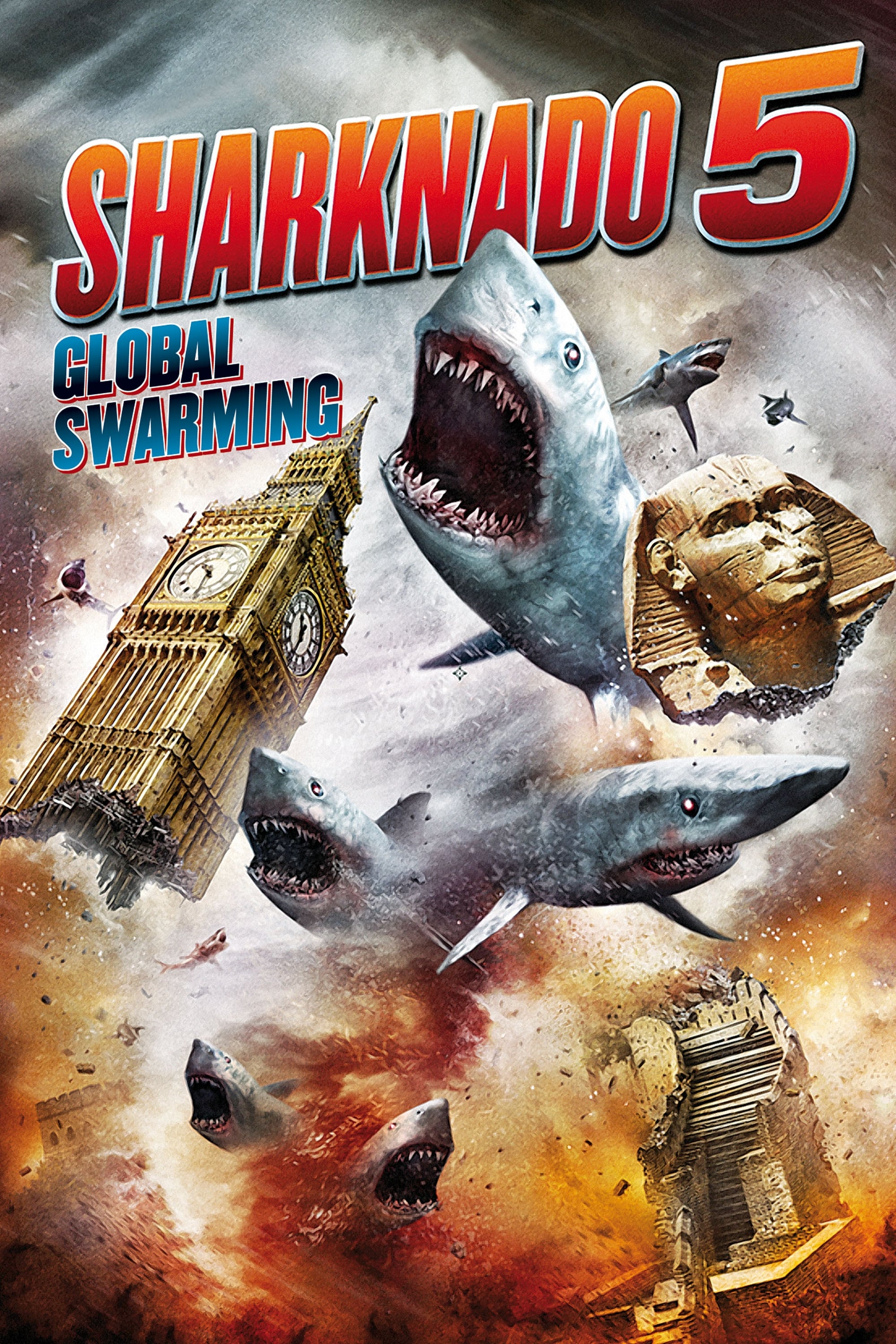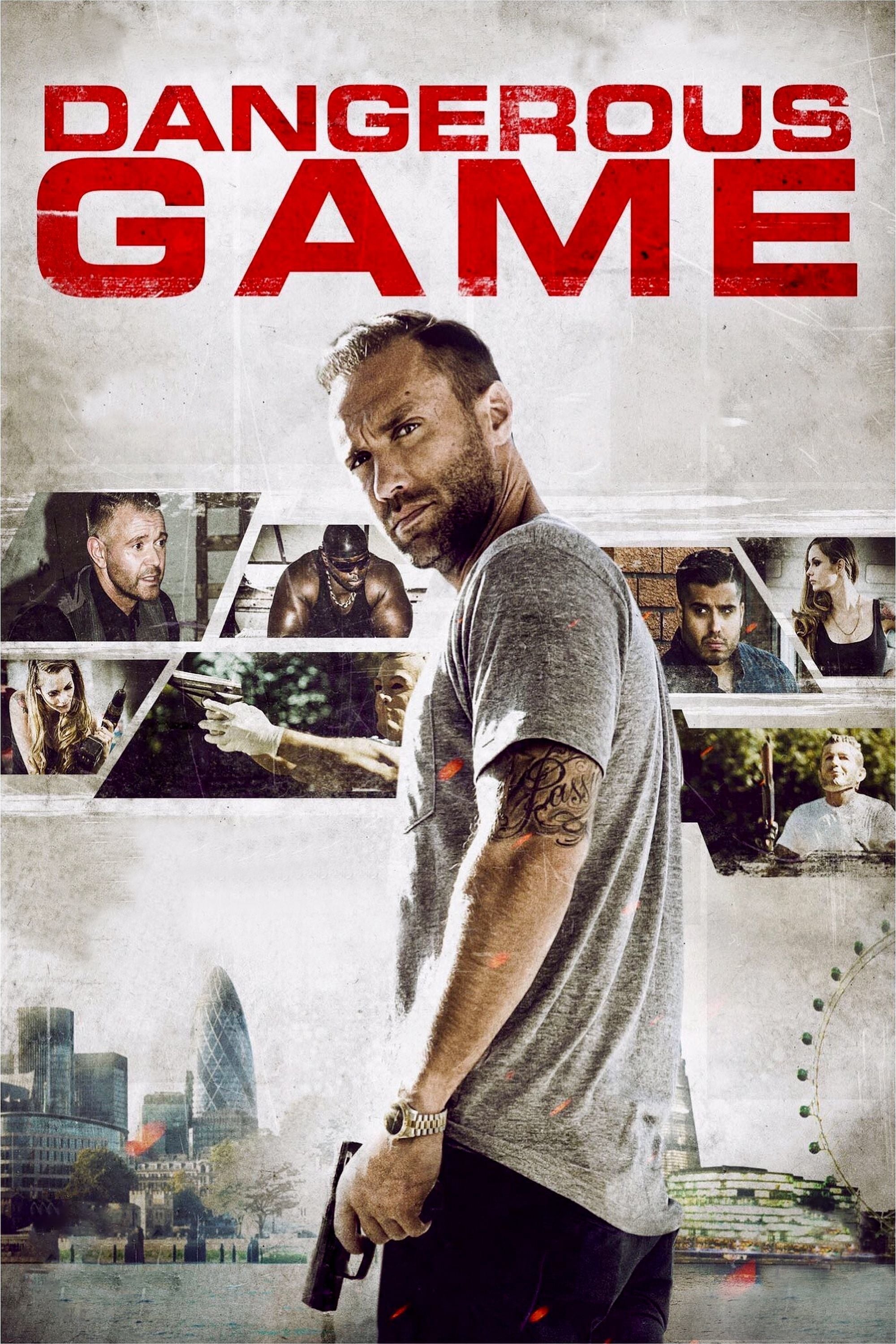 Dangerous Game
When Chris gets mixed up with the Russian Mafia and Algerian Gangsters while trying to help his best friend pay off a large debt, he has to decide if he puts his career on the rocks by embarking on a...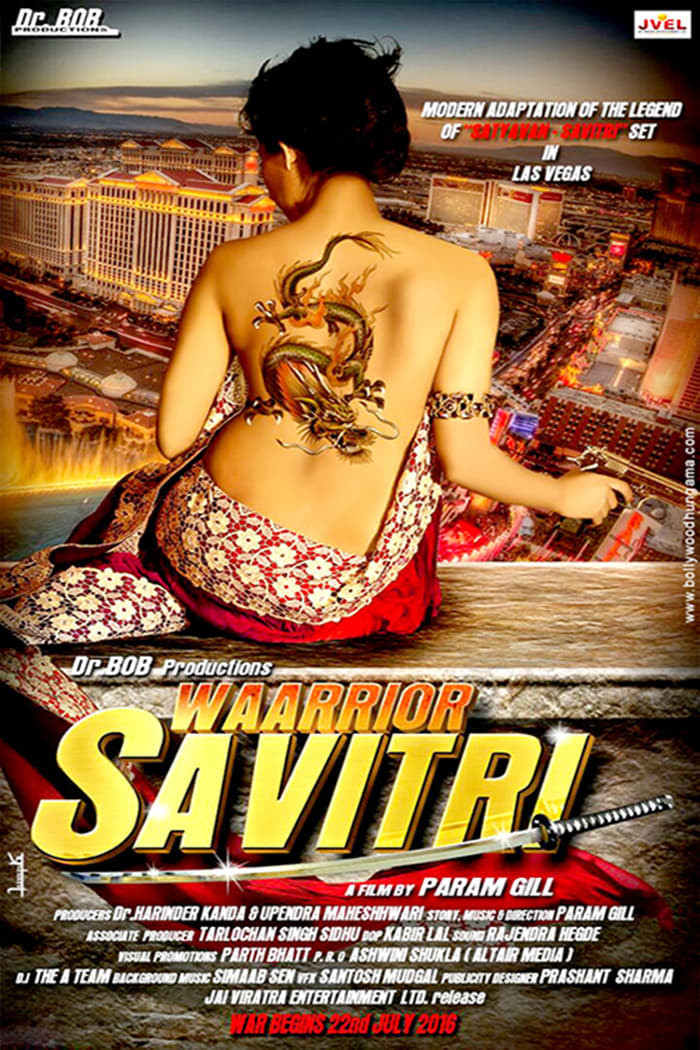 Warrior Savitri
A modern day adaptation of the legendary fable of Savitri, Satyavaan and Yamaraj from Mahabharata, one of the major Sanskrit epics of ancient India. The modern day Savitri is adept in martial arts and...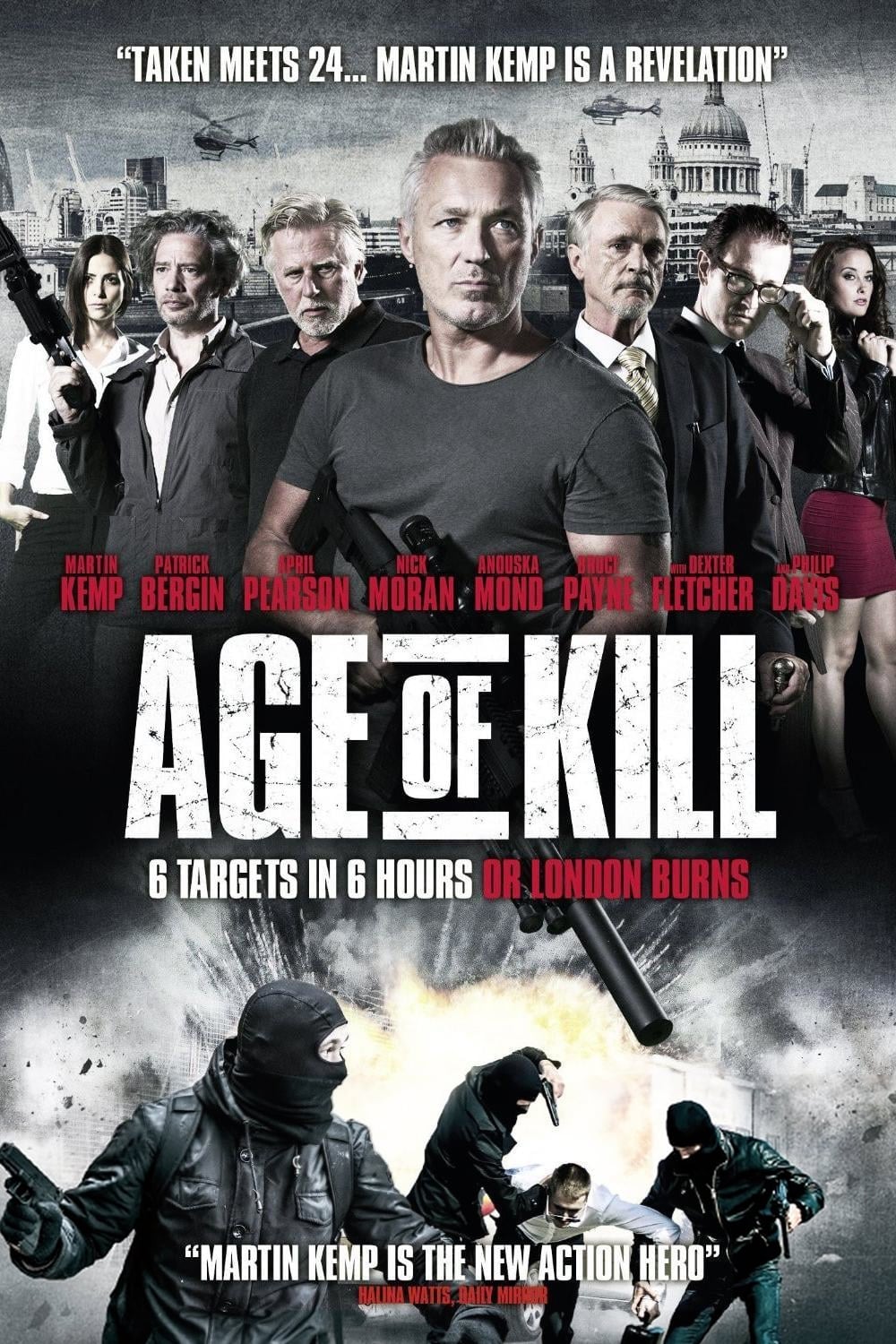 Age Of Kill
A black ops sniper is blackmailed by a psychotic international terrorist into killing 6 other people. There is more to the victims than meets the eye.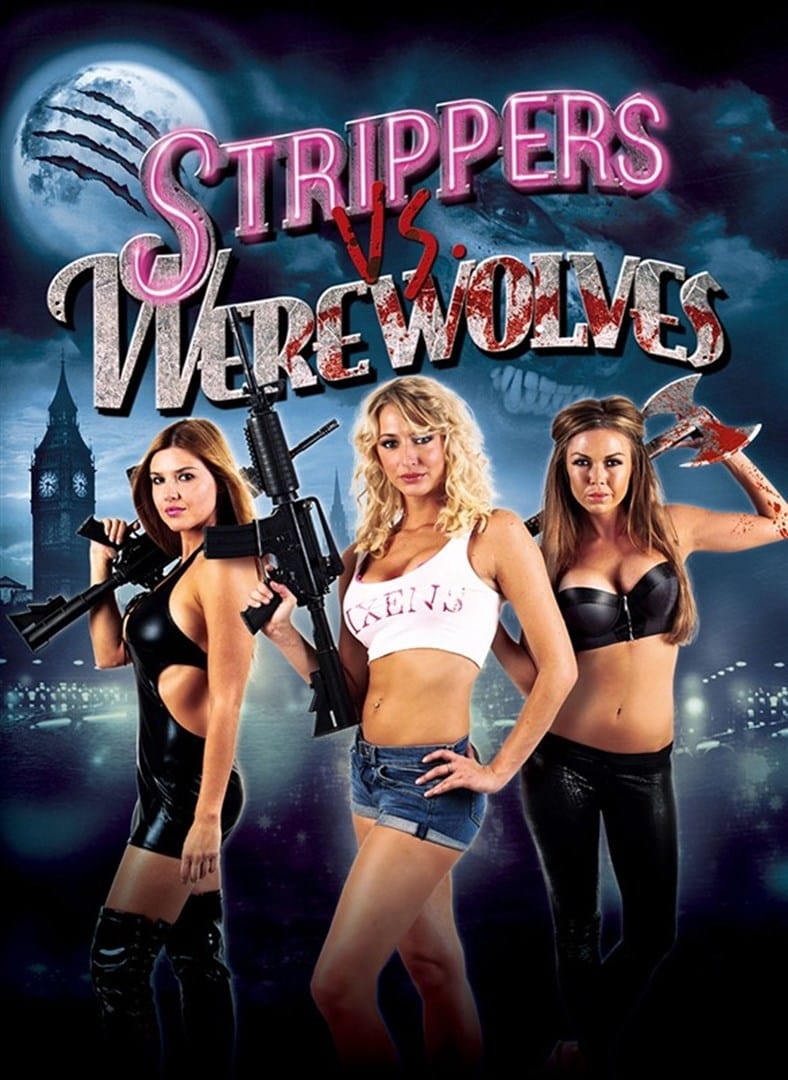 Strippers vs. Werewolves
Mickey, who happens to be a werewolf and a crime boss, gets all worked up and hairy during a private dance at a strip club. Justice, the dancer, grabs the nearest weapon and lands a fatal blow: her si...
TV I'm Famous and Frightened!
A group of celebrities stay for three nights in a haunted castle on a Living TV show. They had to do terrifying challenges in order to raise money for charity and each one was evicted until the winner...
TV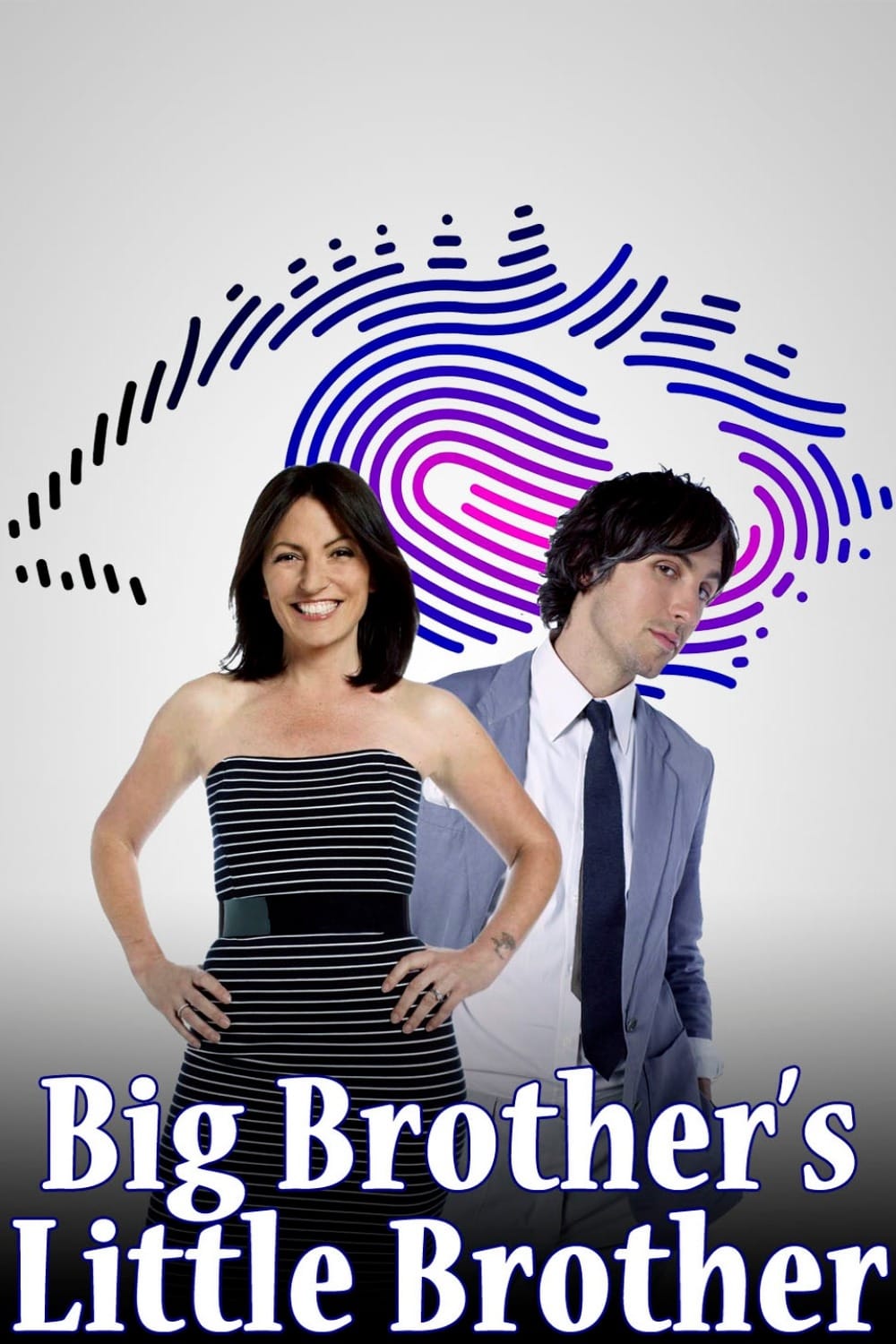 Big Brother's Little Brother
Each week, the housemate evicted from the Big Brother house the previous week traditionally spends another week on Big Brother's Little Brother, answering questions and taking part in Call BBLB along ...
TV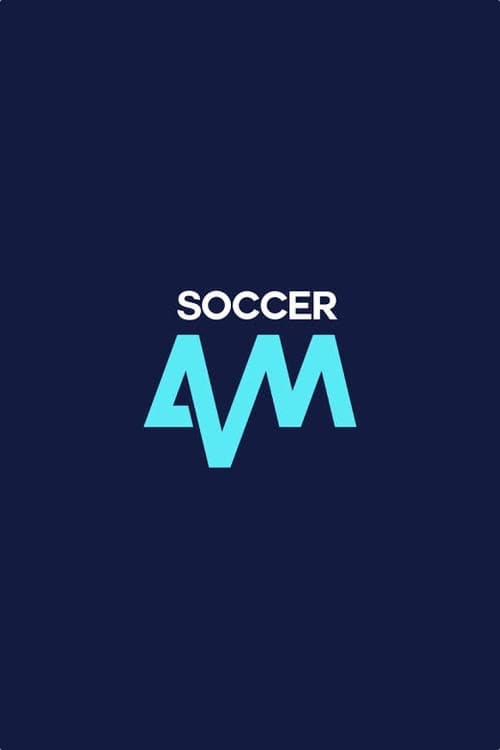 Soccer AM
Soccer AM is a British Saturday-morning football-based comedy/talk show. They were presented by Jane Hoffen, Gary Stevens and Russ Williams, but they were replaced by Helen Chamberlain and Tim Lovejoy...