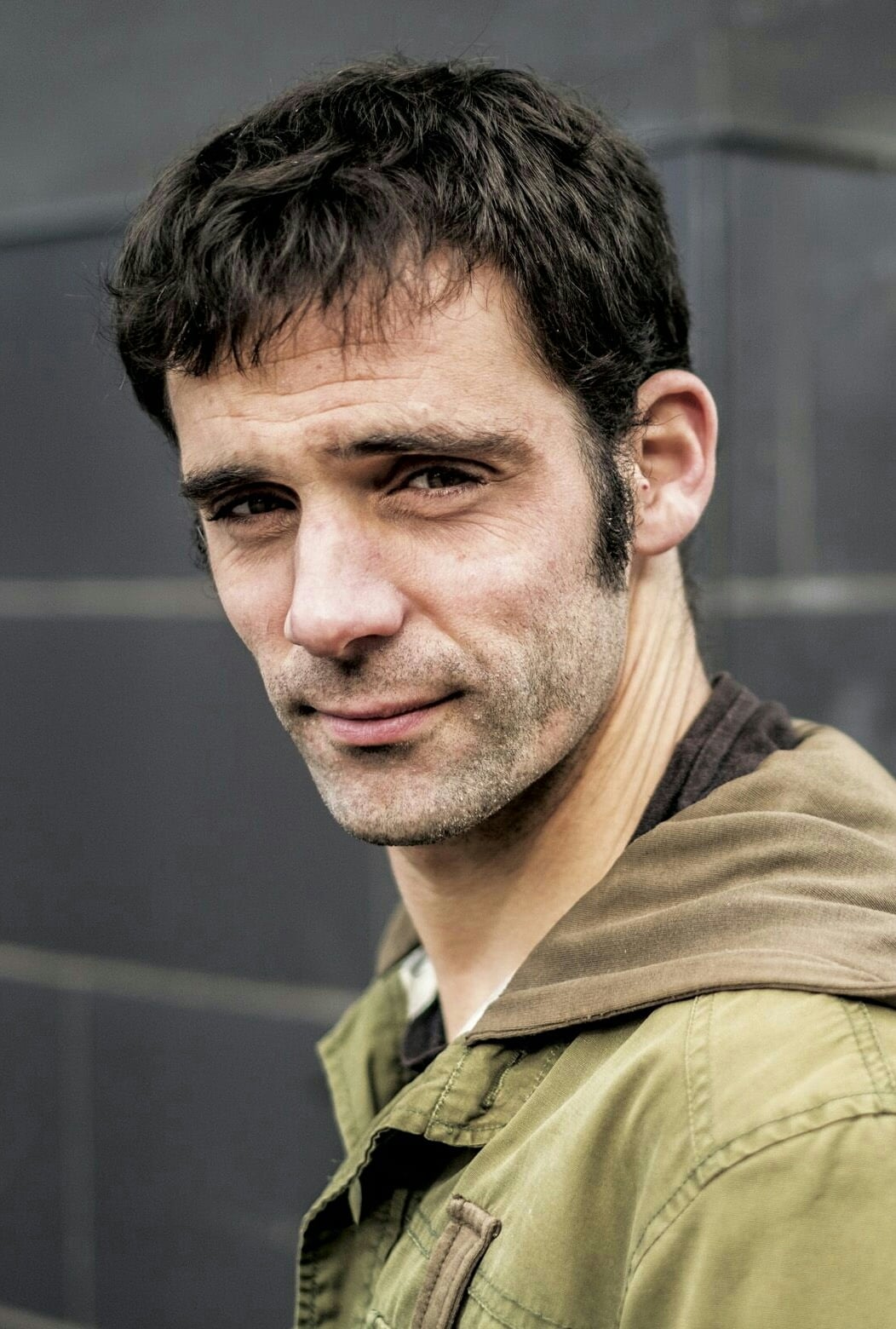 Biography
Joseba Usabiaga Amondarain (born October 4, 1981) is a Spanish actor who was initially known for his role as a Tximist in the Basque TV series Goenkale, in the Basque language, and later with a greater projection thanks to his leading role in the film Handia.[1] Along with his appearance for a decade (between 2001 and 2011) in the Basque TV series Goenkale, his work as an actor has developed mainly in the theatre field, although he has also been a singer in a musical group (Konbenio del Metal) and has made other collaborations.[2] Within the field the theatre, among other fields, has developed a great activity as a comic. In 2017 he began in the circus project of his friend Iker Galartza "Gure Zirkua", filming through the Basque Country and exhausting all functions on all his tours.
TV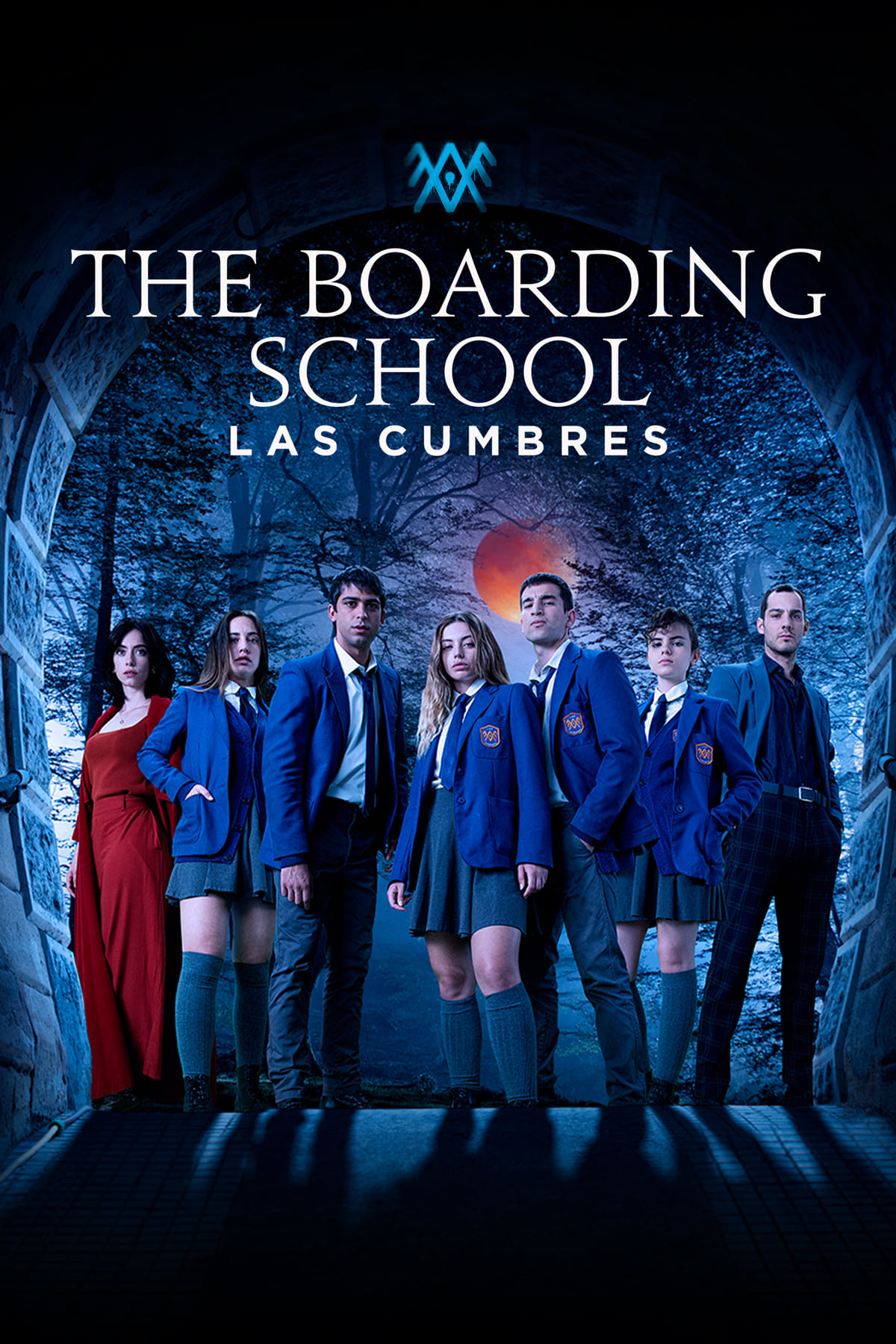 The Boarding School: Las Cumbres
Between the mountains and isolated from the world is where the school is located. The students are reintegrate into society under the strict and severe discipline imposed by the center. The forest has...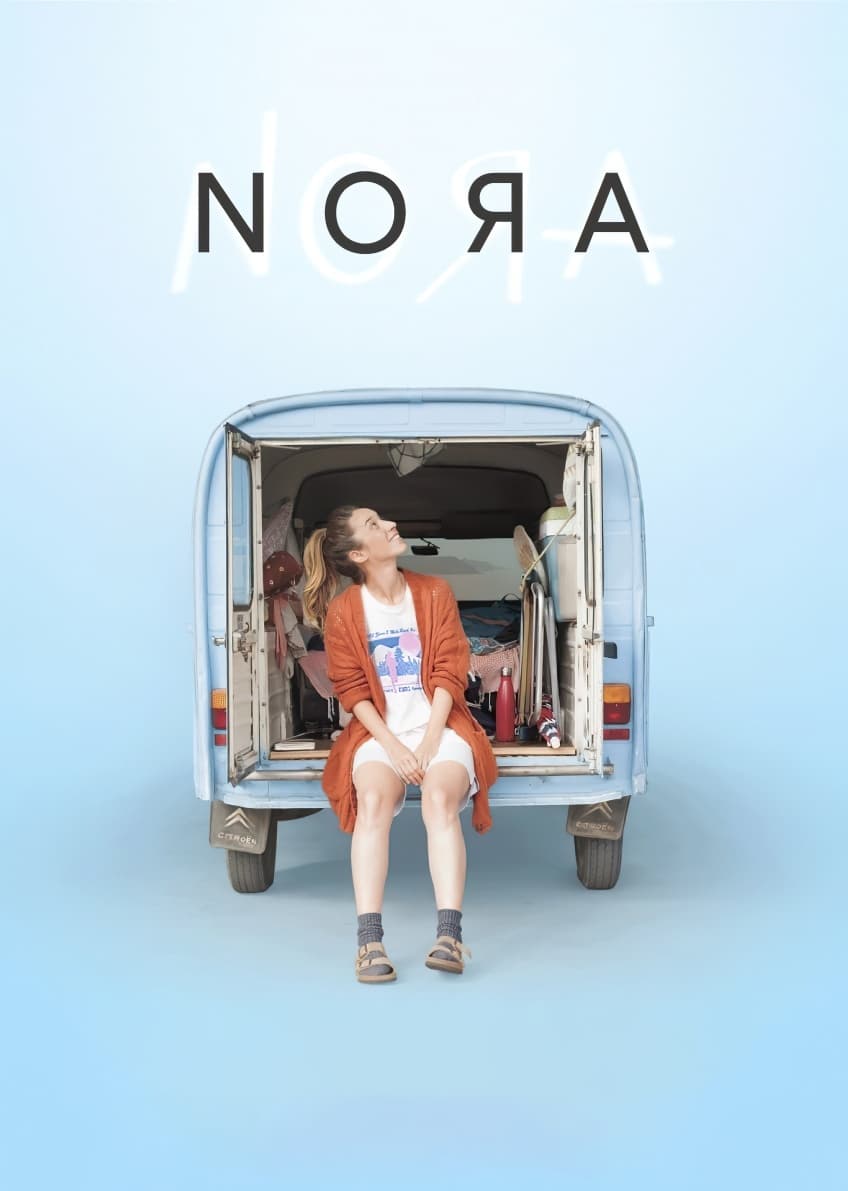 Nora
She is 30 years old, she lives with her Argentinian grandfather, and she takes care of her friend's children all the time. She dreams of becoming a travel writer, but she writes the horoscope for the ...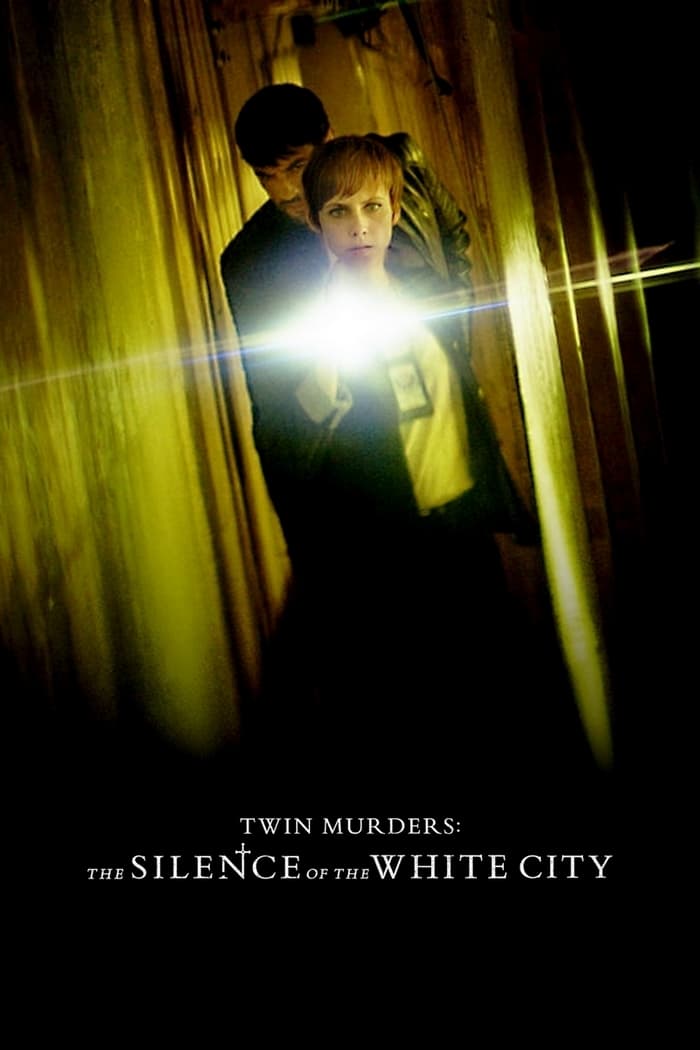 Twin Murders: The Silence of the White City
Basque Country, Spain, 2016 The crypt of the Old Cathedral has two corpses in it. Police officer Unai Lpez de Ayala is an expert in criminal profiling and must hunt down the ritual murderer who has be...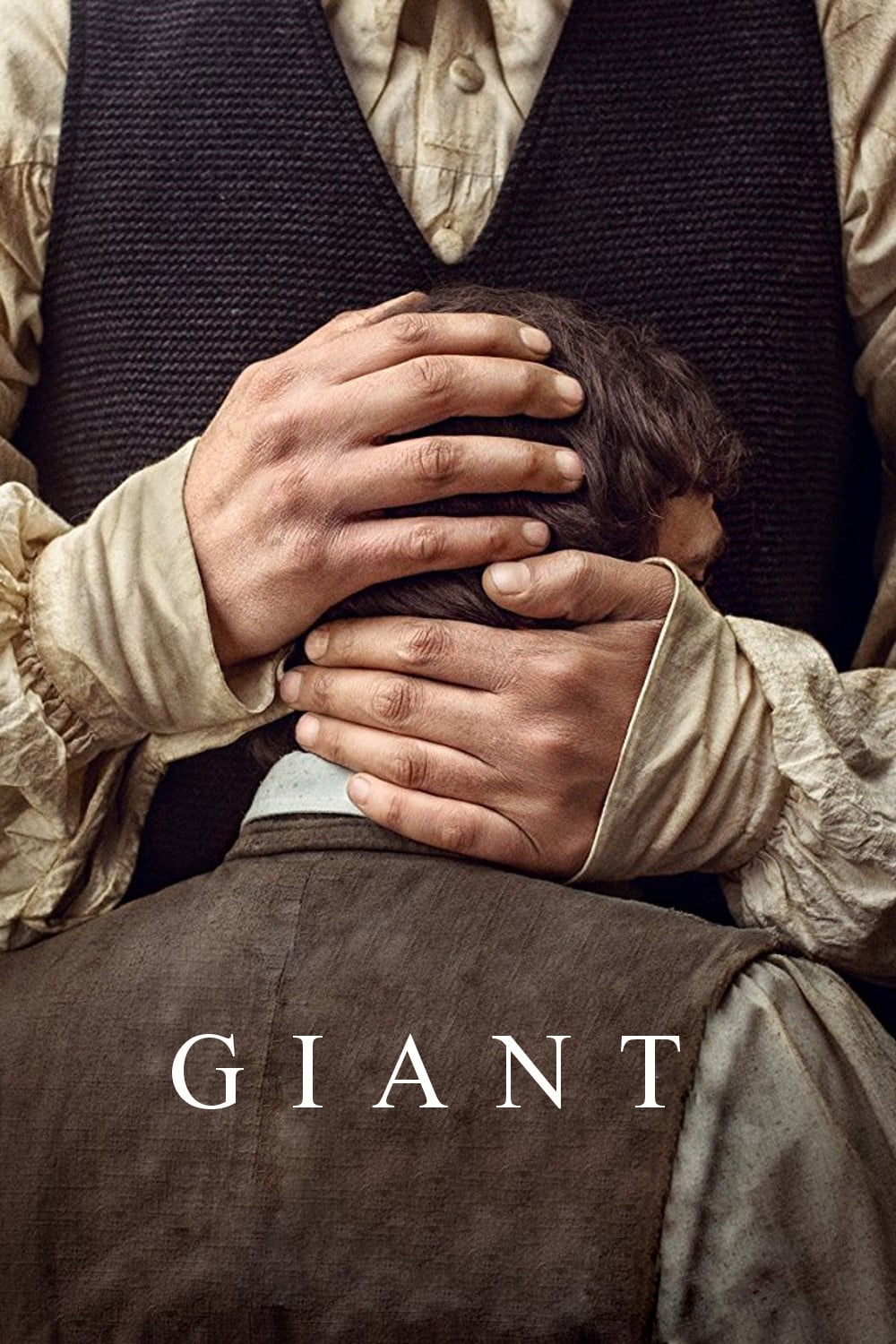 Giant
Having fought in the First Carlist War, Martin returns to his family farm in Gipuzkoa only to find that his younger brother, Joaquín, towers over him in height. Convinced that everyone will want to pa... Patata Tortilla
There is a short film about Pikadero. Ane and Gorka travel to a sex hotel in the mountains to have sex. They end up questioning the meaning of their relationship because things are never as easy as th...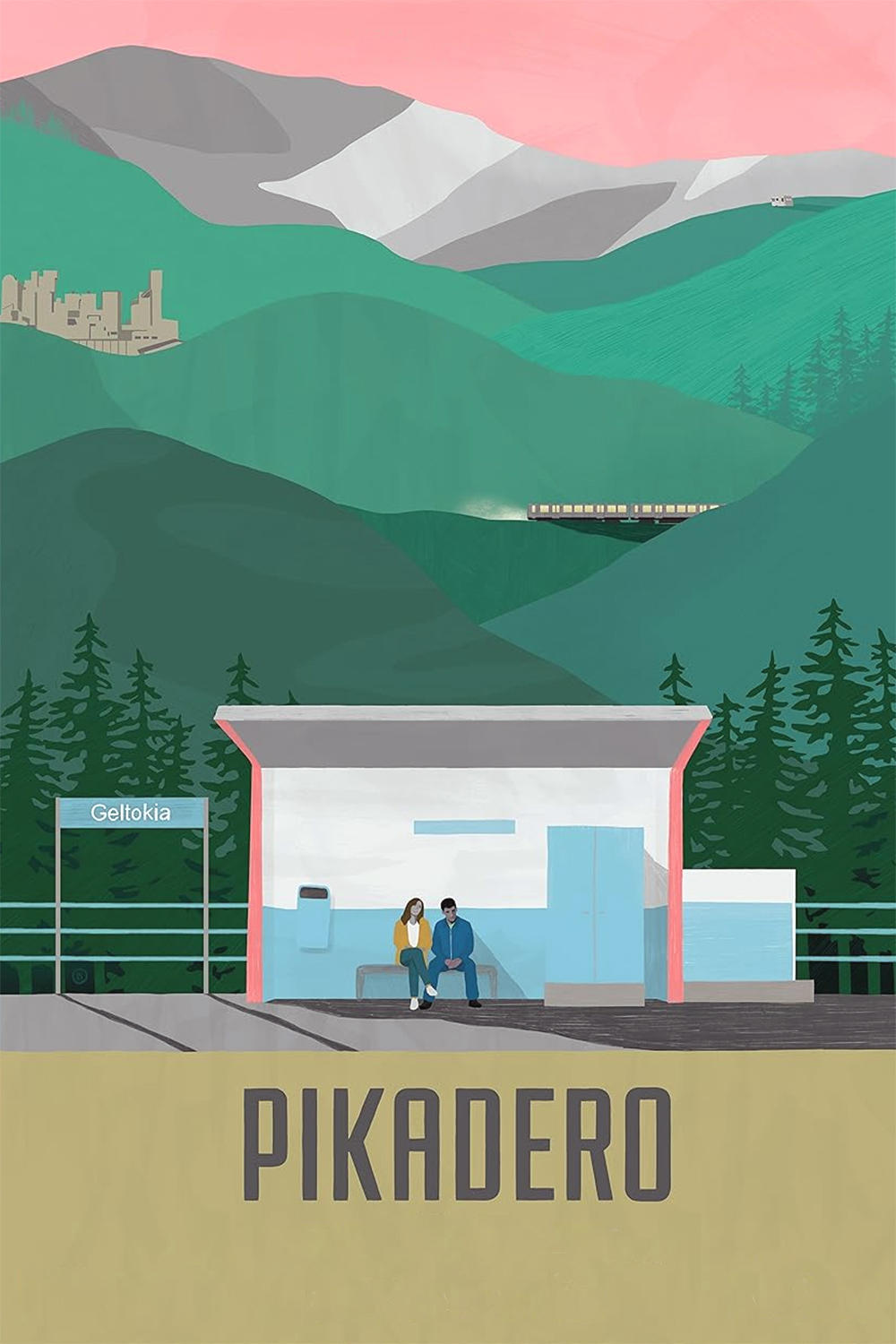 Pikadero
Unable to fly the nest due to the economic crisis that grips Spain, a penniless, young couple have trouble consummating their fledgling relationship in their parents' homes.