Biography
Kay Bess in American voice-actor, narrator and actress.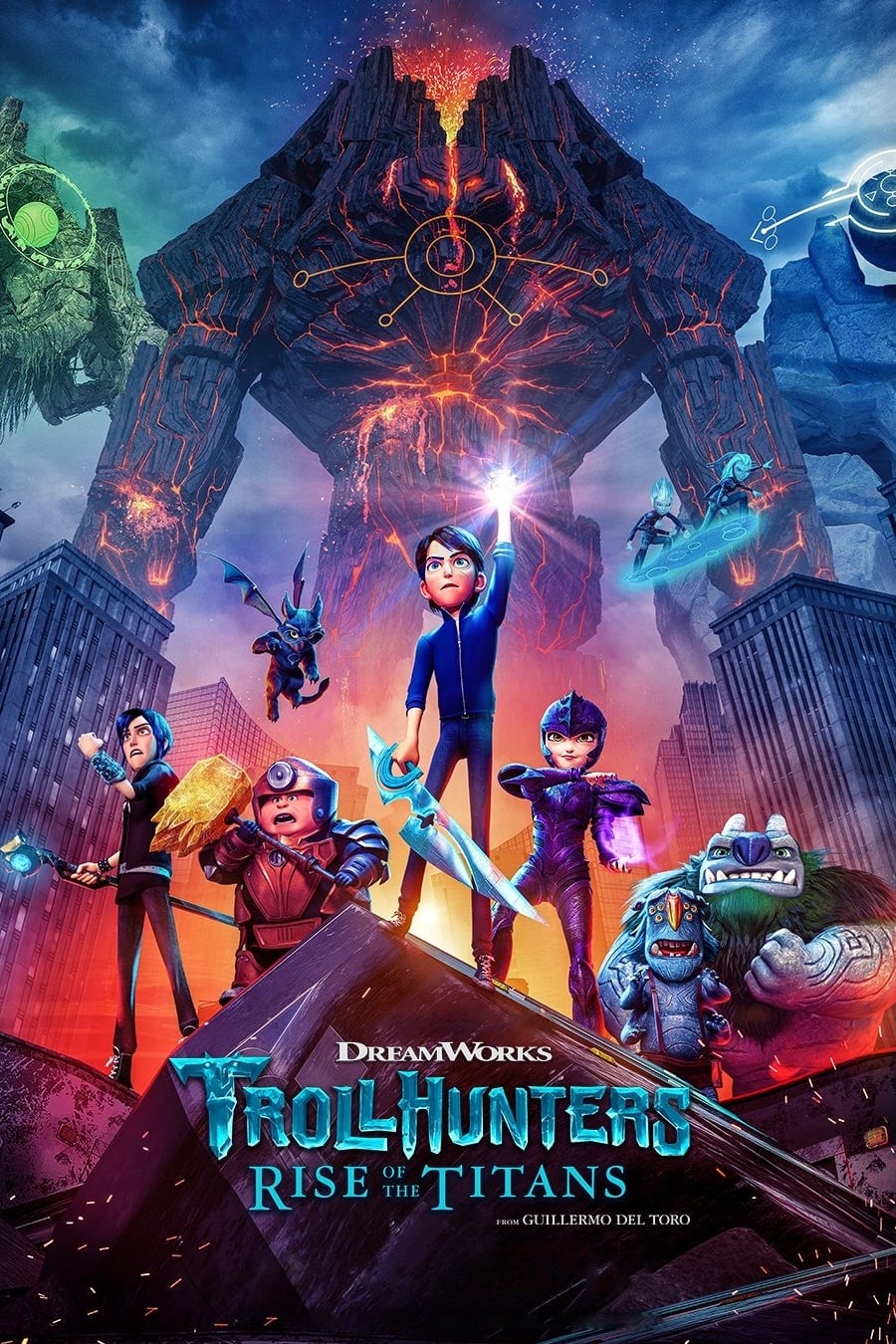 Trollhunters: Rise of the Titans
It may look like an ordinary town, but it is at the center of magical and mystical lines that makes it a great place for battles with other creatures. Various heroes will team up in an epic adventure ...
TV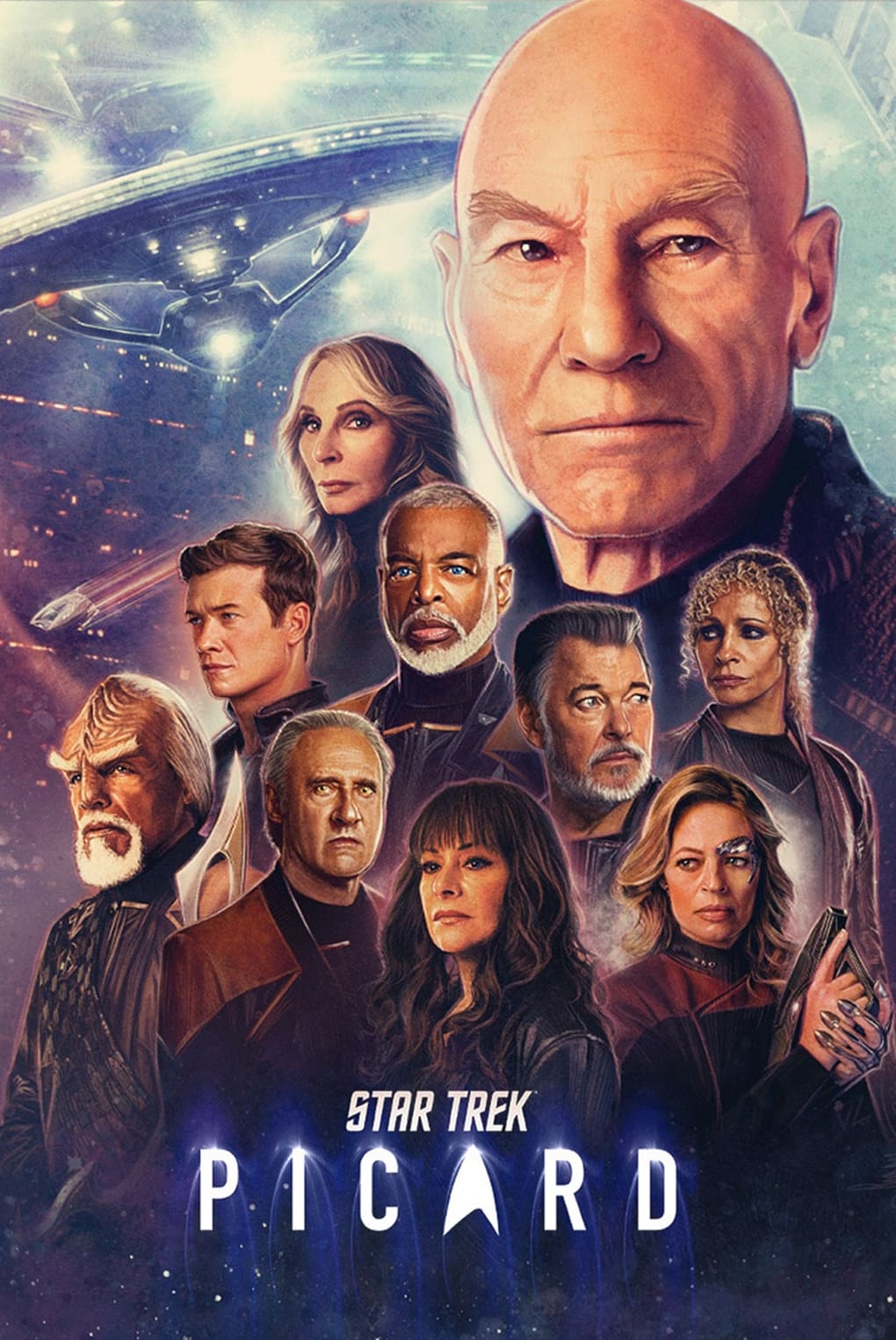 Star Trek: Picard
We follow the retired admiral Picard into the next chapter of his life twenty years after the events of Star Trek Nemesis.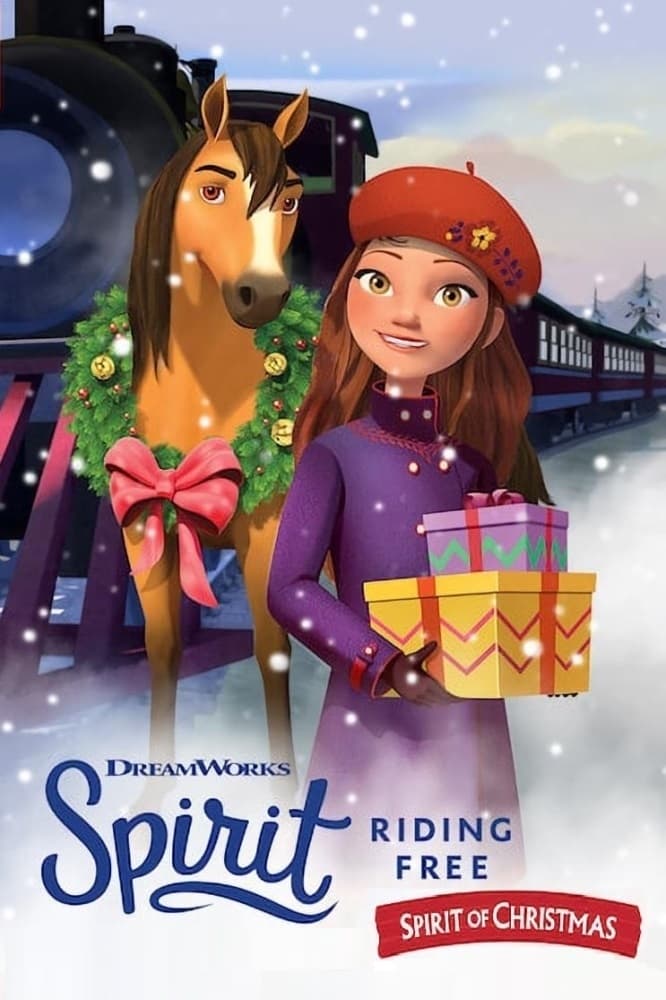 Spirit Riding Free: Spirit of Christmas
On Christmas Eve, Lucky and her friends go into town to fulfill their holiday plans. They have to figure out how to get home in time for Christmas in the middle of a snowstorm.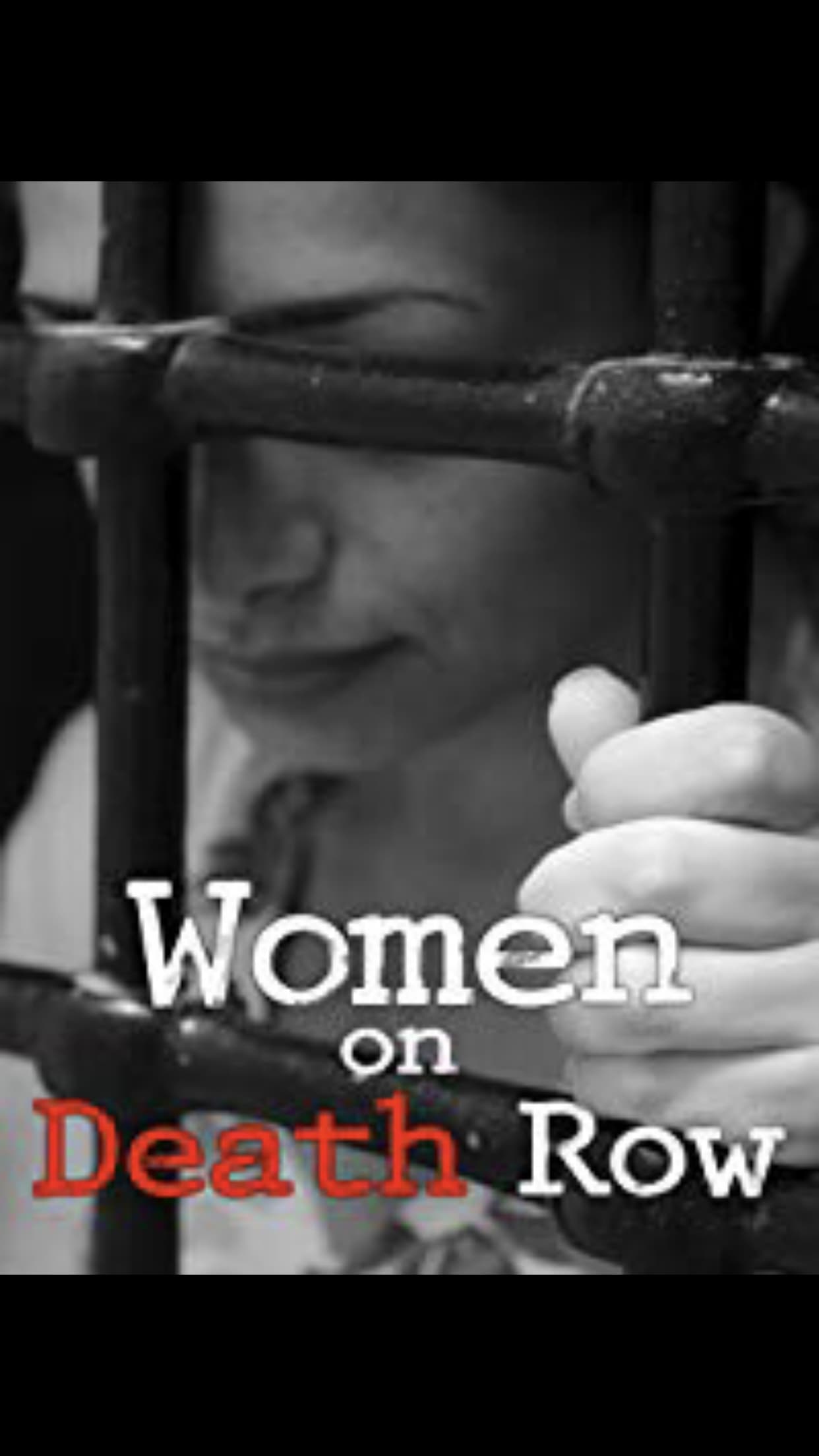 Women on Death Row
Look into the personal lives of women currently awaiting execution on Death Row. Though each woman is convicted of committing society's ultimate crime, there is often another side of the story.