 Biography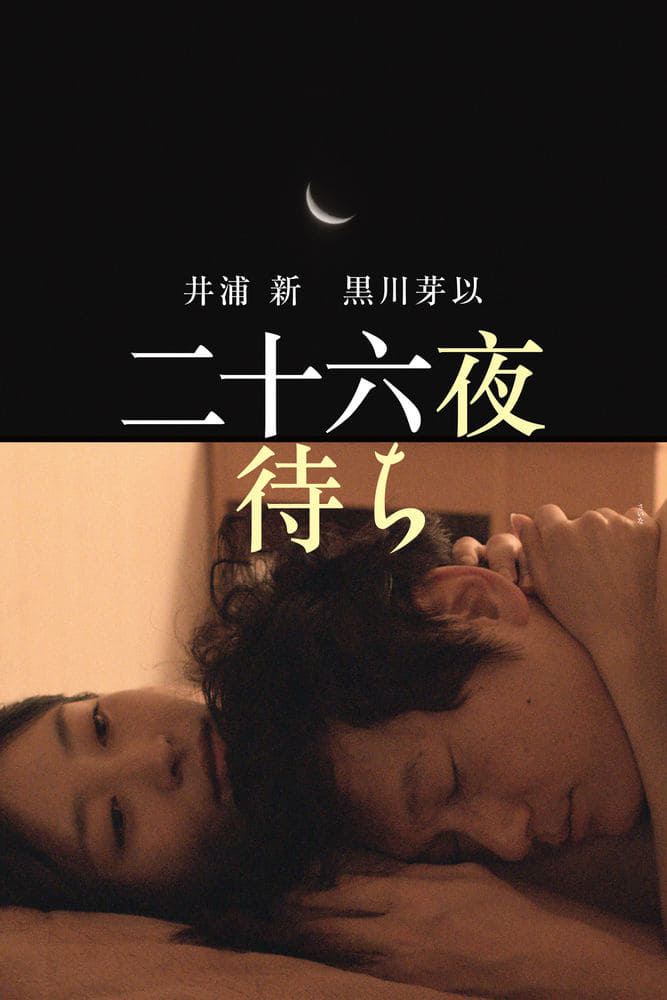 Waiting for the Moon
There was a triple disaster in Japan in 2011. She is a guest of her aunt. She finds a job at a bar and works for the owner who has no recollection of anything except his recipes. The two begin to have...
TV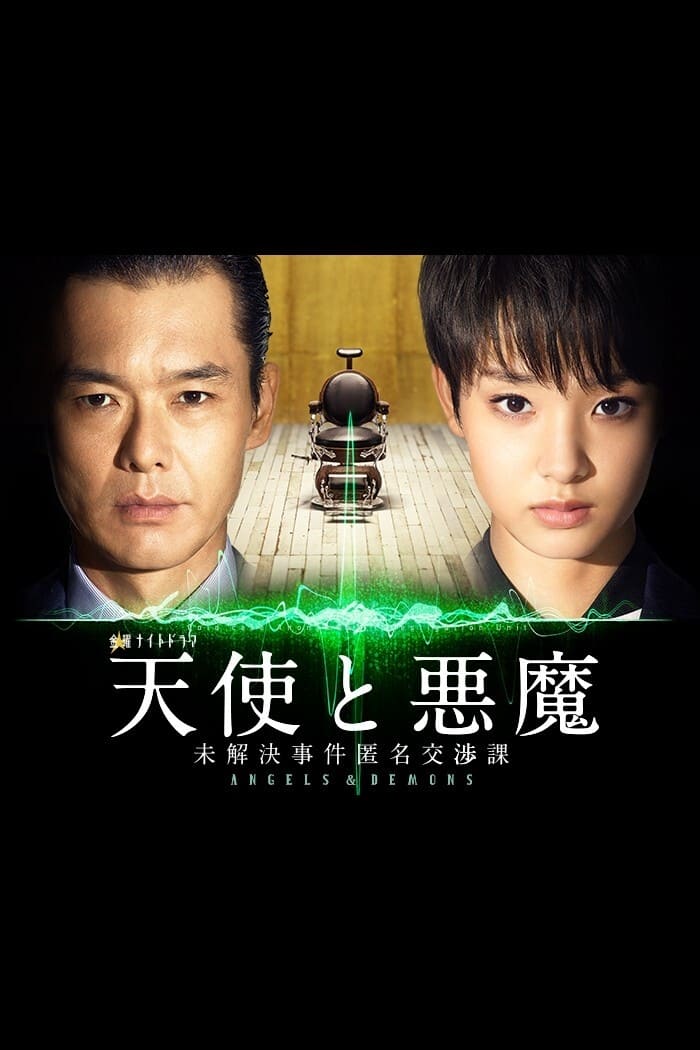 Angels and Demons: The Cold Case Unit
Hikari is a police officer. She doesn't question people's motives. She is deceived by suspects due to her personality and ends up in a trivial job in the cold case resource room. A man appears one day... A Woman from Ashio
The Ashio Copper Mine pollution incident in the late Meiji Period resulted in the abolition of a story about a woman from a village in Tochigi Prefecture. The drama depicts the struggle of the woman w...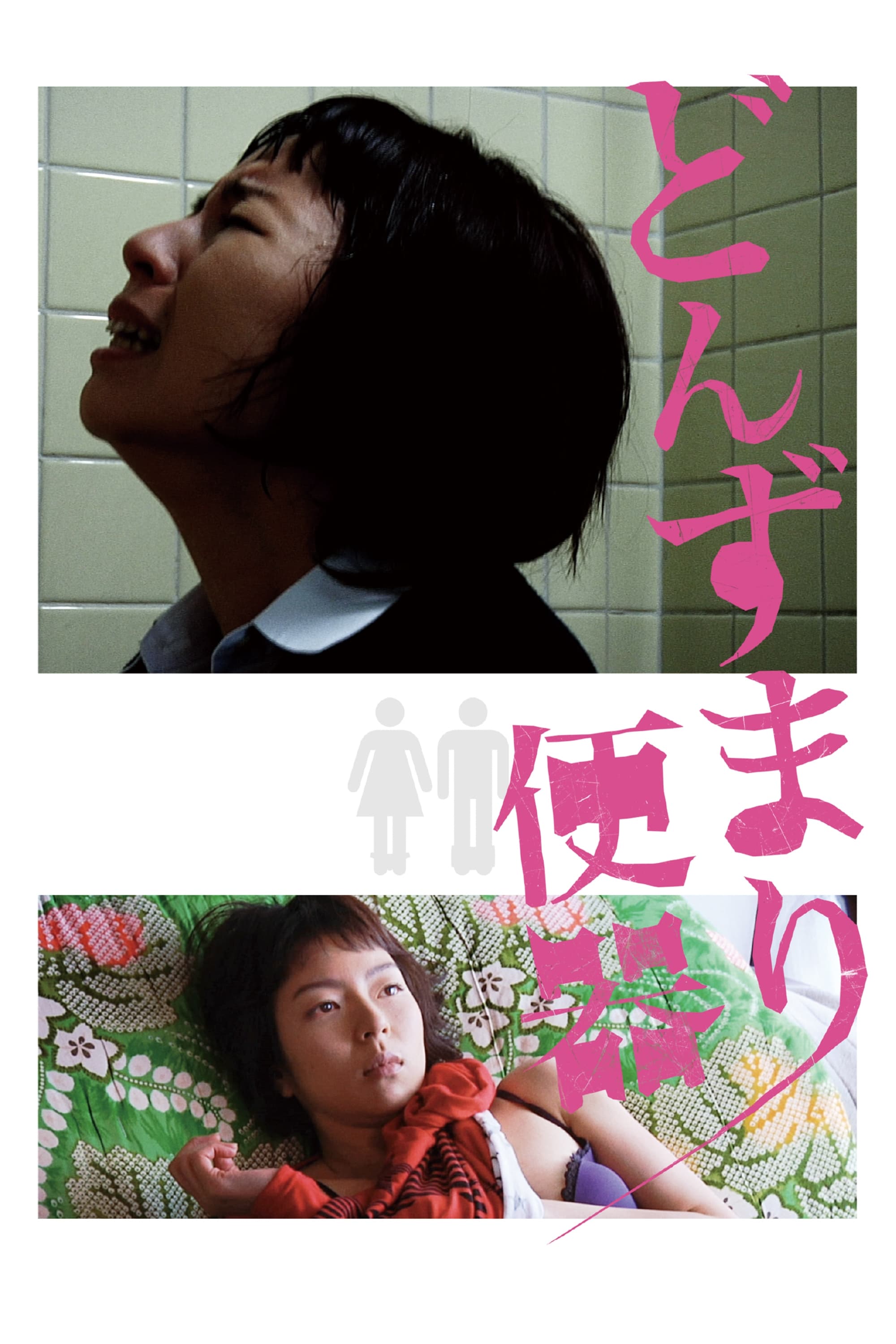 Helpless and Reckless
Narumi went to prison after she stabbed her colleague. After serving her time, Narumi is released and goes back to her hometown. Narumi goes to her brother's house. Kei is the only one Narumi can rely...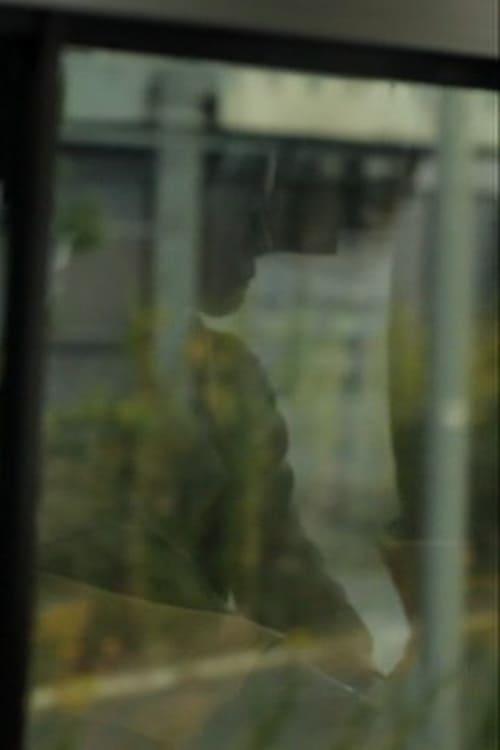 Panorama
There's a young couple, Haruka and Kenji. One day, Haruka gets disappointed in Kenji, and runs away with their son, Takuya. They forward to Kenji's friend, Mitsuru's house. Yet, Haruka asks her mother...
TV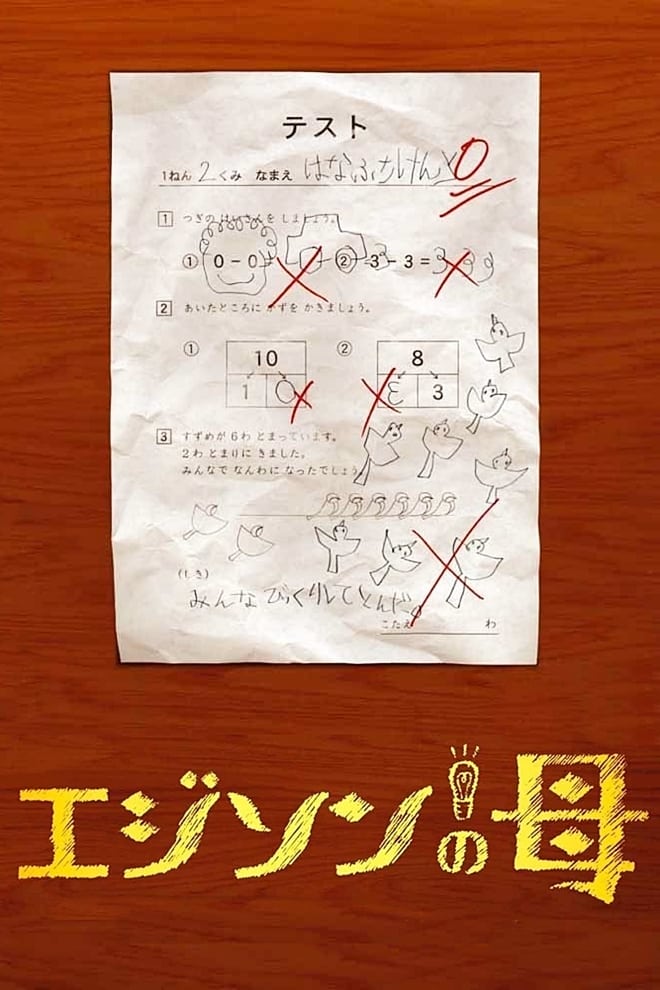 Edison's Mother
The series focuses on Ayukawa Noriko, the teacher of a class of first-graders. One day, a boy named Kento transfers into her class from another school, where he was treated as a problem child. In real...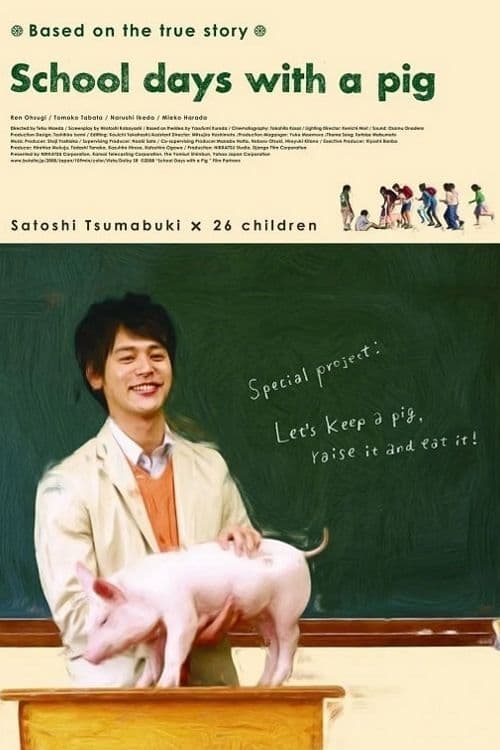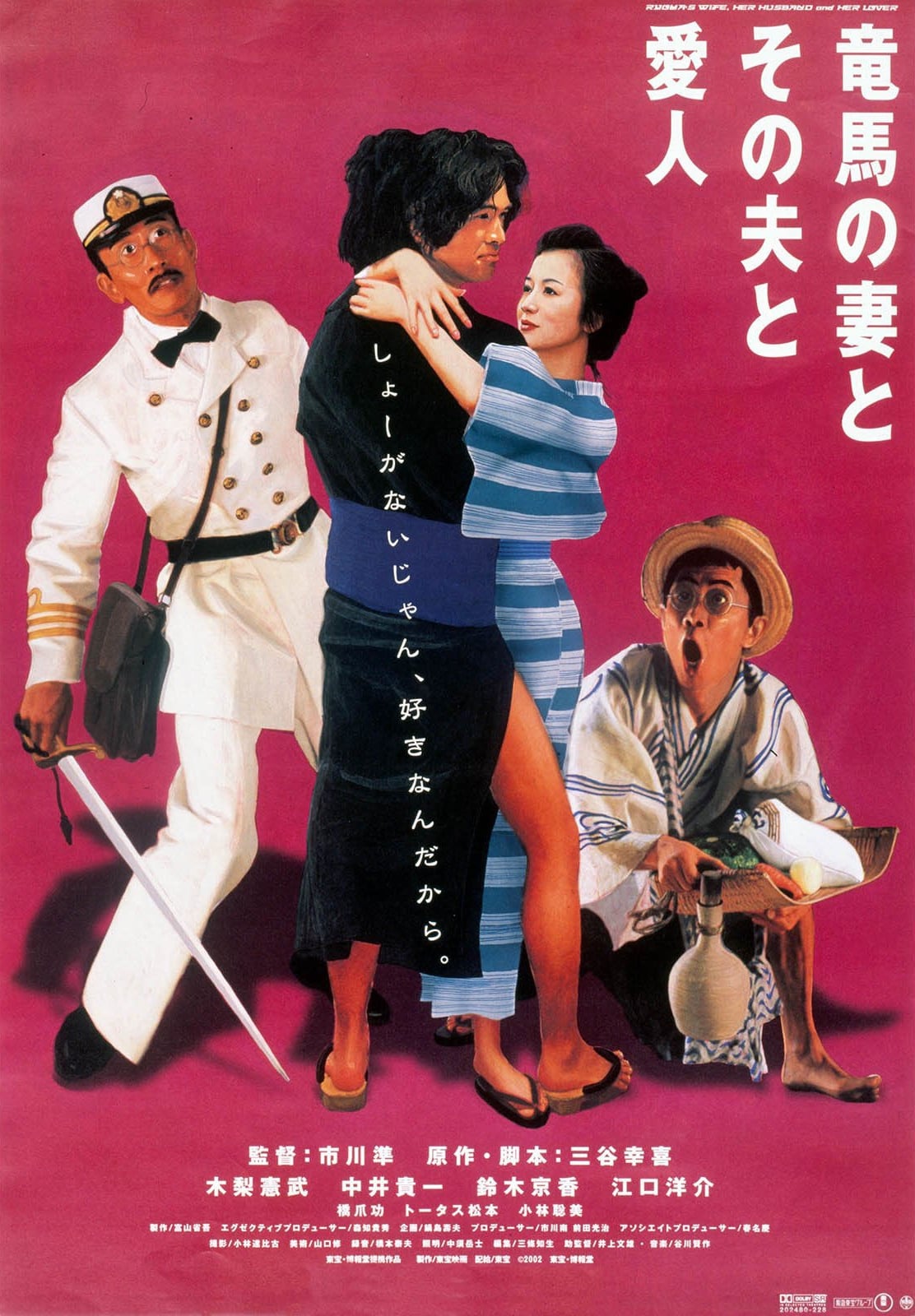 Rain of Light
This documentary-style film recreates the infamous Asama Sanso Incident of 1972 wherein an extreme faction of the Students Allied Red Army holed themselves up in a mountainous cabin in the dead of win...