Biography
TV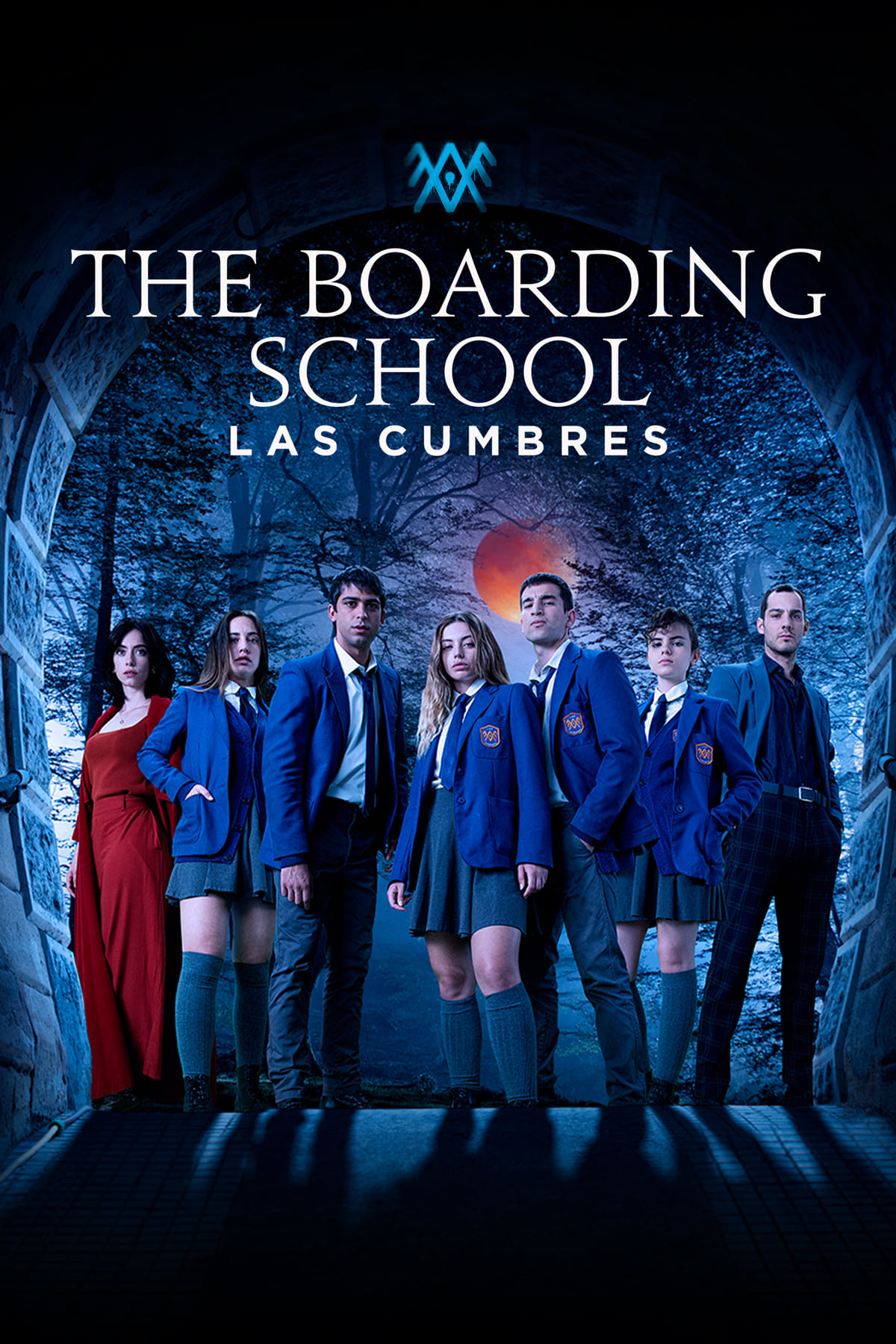 The Boarding School: Las Cumbres
Between the mountains and isolated from the world is where the school is located. The students are reintegrate into society under the strict and severe discipline imposed by the center. The forest has...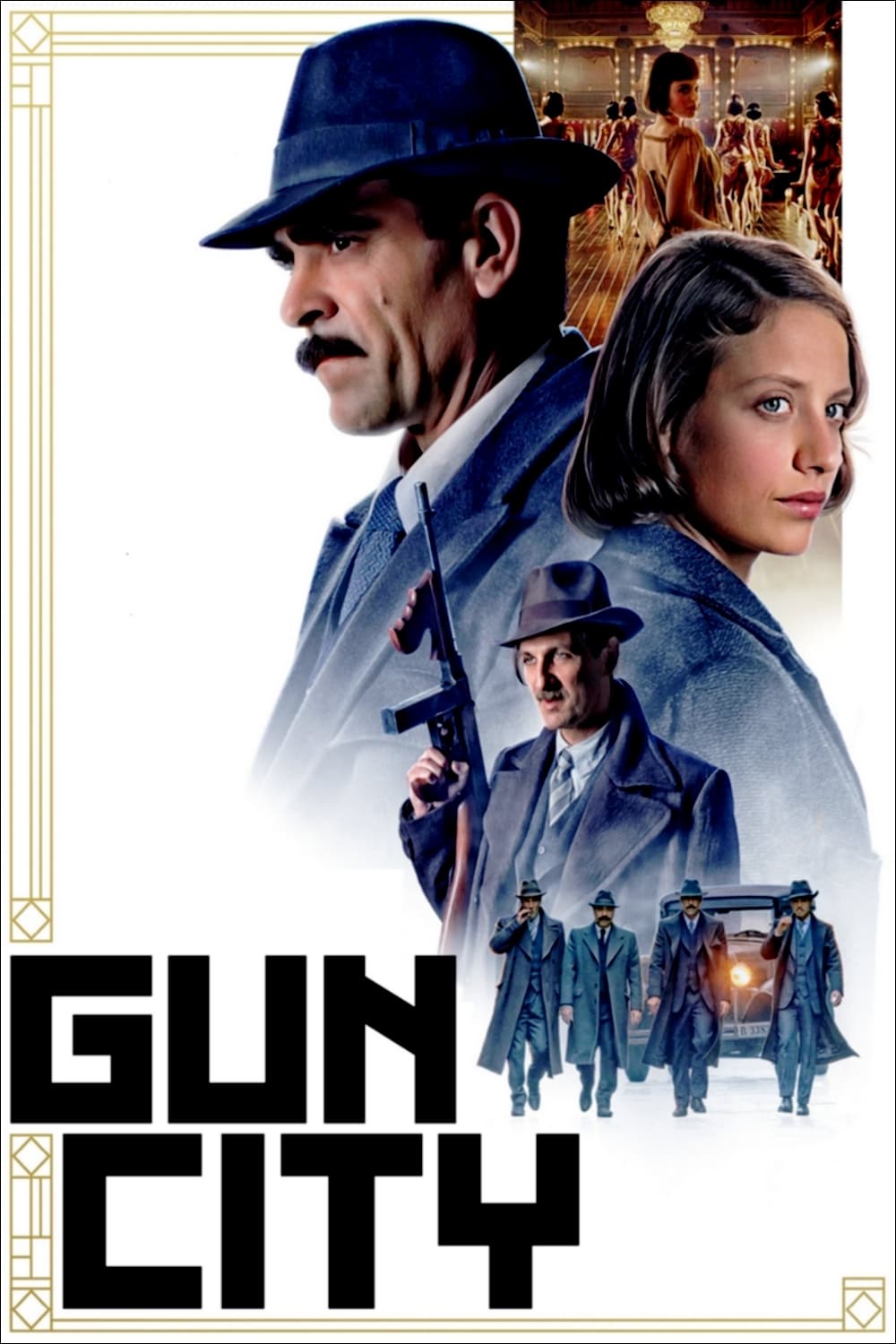 Gun City
The city of Barcelona, Spain, was founded in 1921. A tough cop from Madrid arrives in the city to locate a significant amount of military weaponry stolen from a train, allegedly by revolutionaries, un...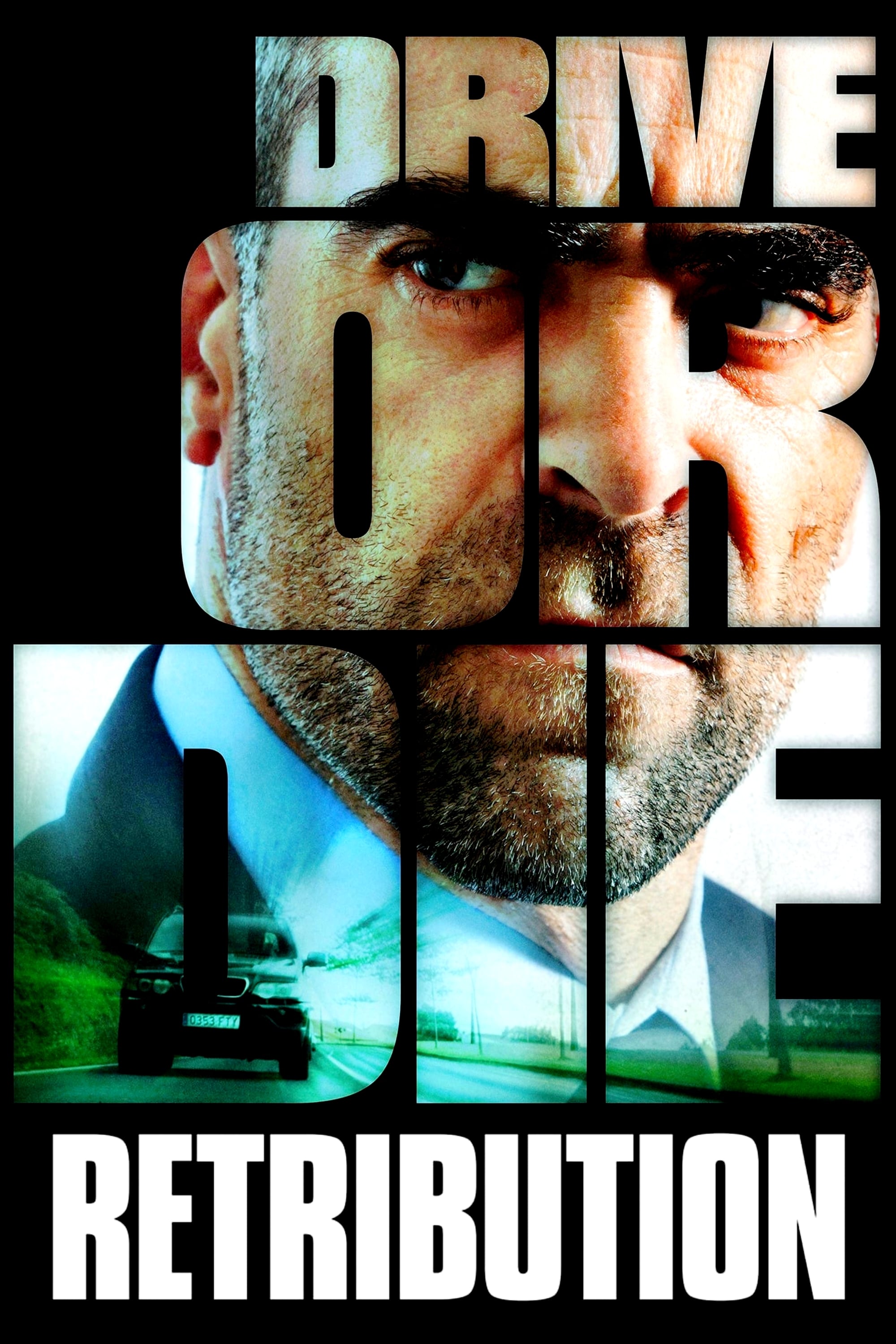 Retribution
While Carlos, a banking executive, takes his two kids to school in his car, he gets a phone call telling him that there is a bomb under the seats and he must collect a large amount of money; otherwise...