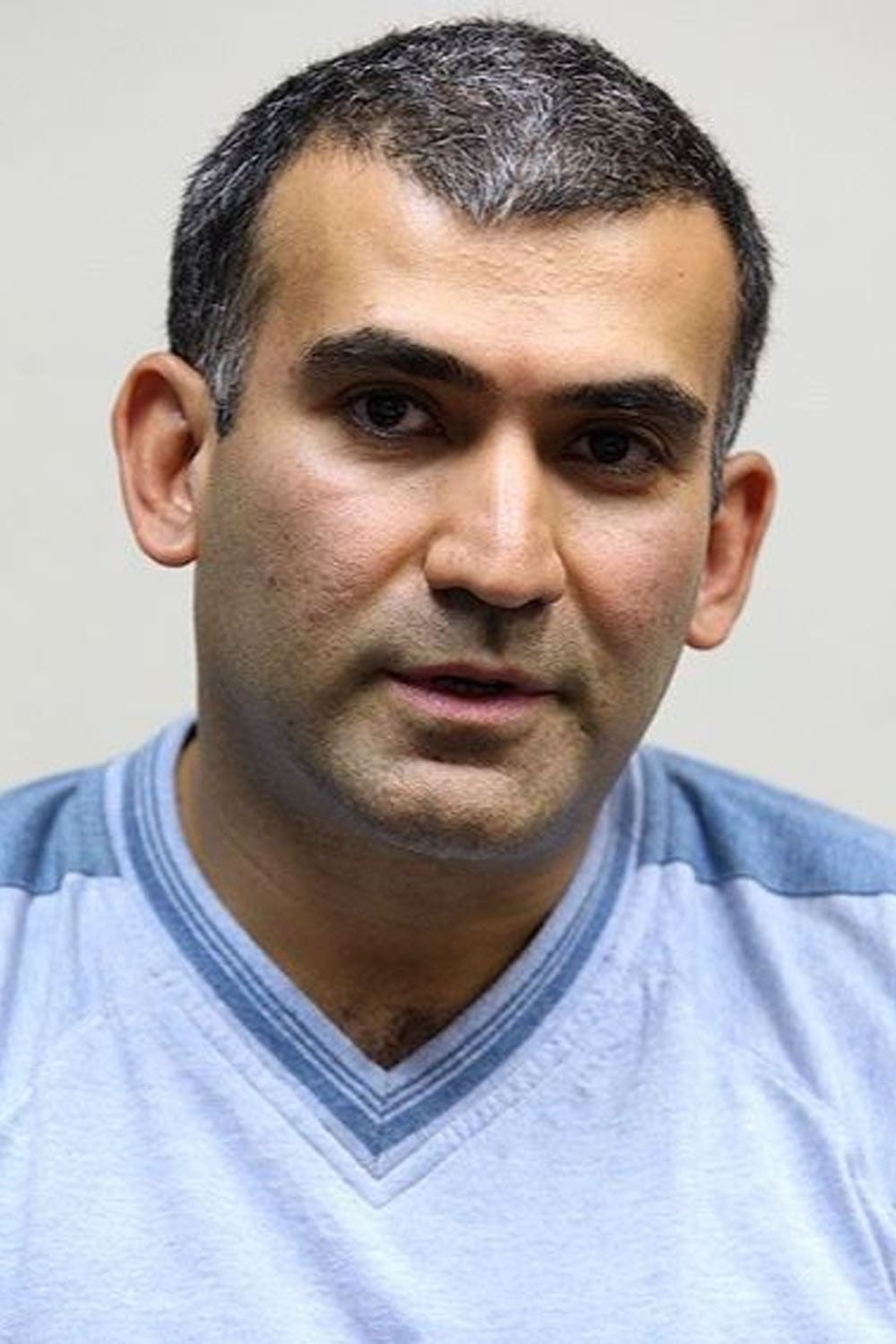 Biography
Arash Moayerian is an editor and director, known for Khaltoor (2017), The Charlatan (2005) and The Redtails (2018).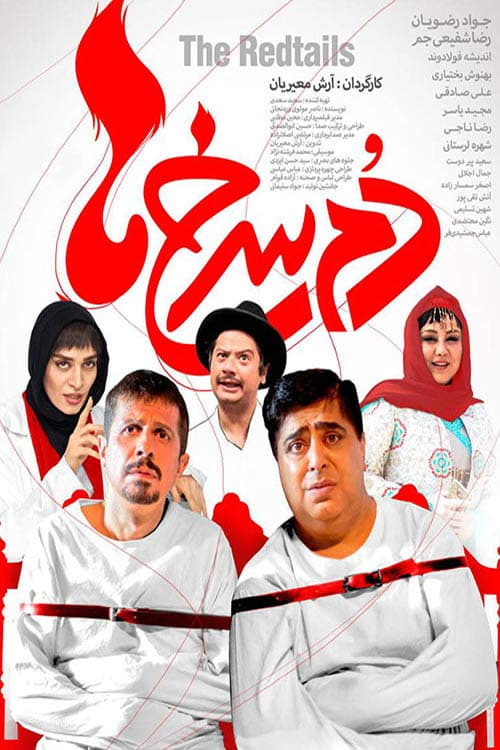 The Redtails
Two youngsters Bahman and Nader who must go to the military service and are searching for a way to escape from that meet each other and become friends. This friendship is the beginning of many trouble...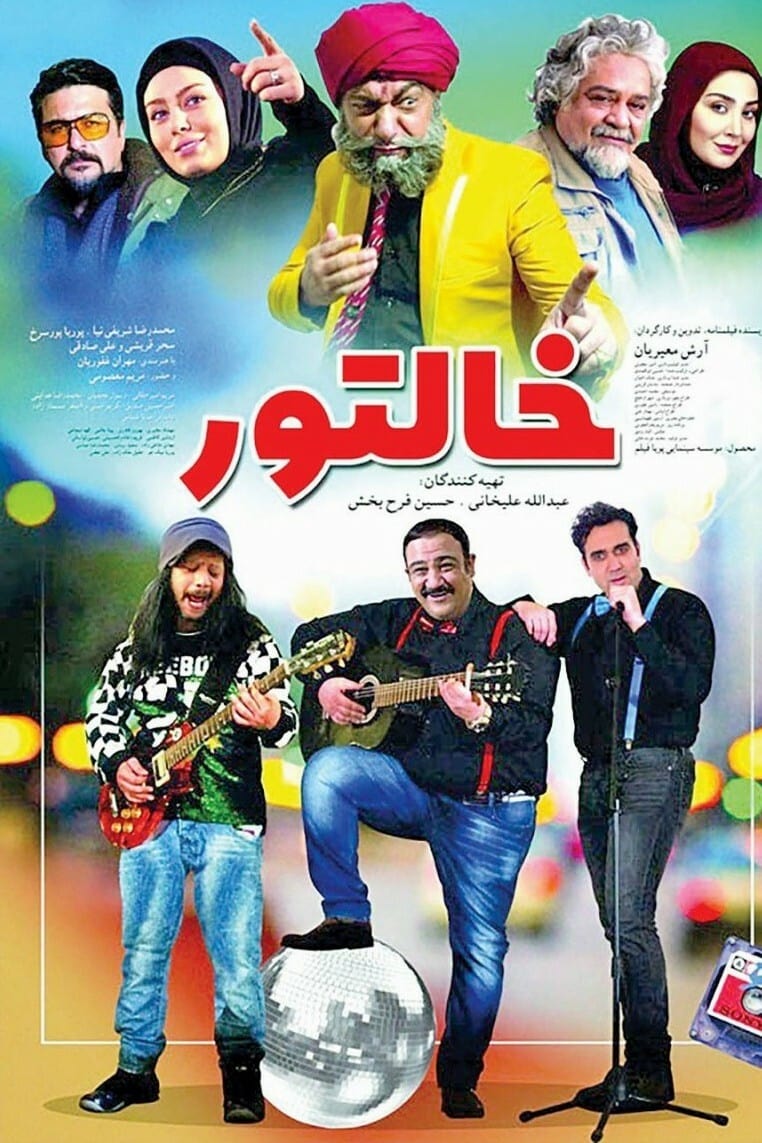 Khaltoor
The lives of three young musicians who are trying hard to capture the music of the market and to execute parts that are legitimate, but the lack of enthusiasm for the audience makes them unemployed an...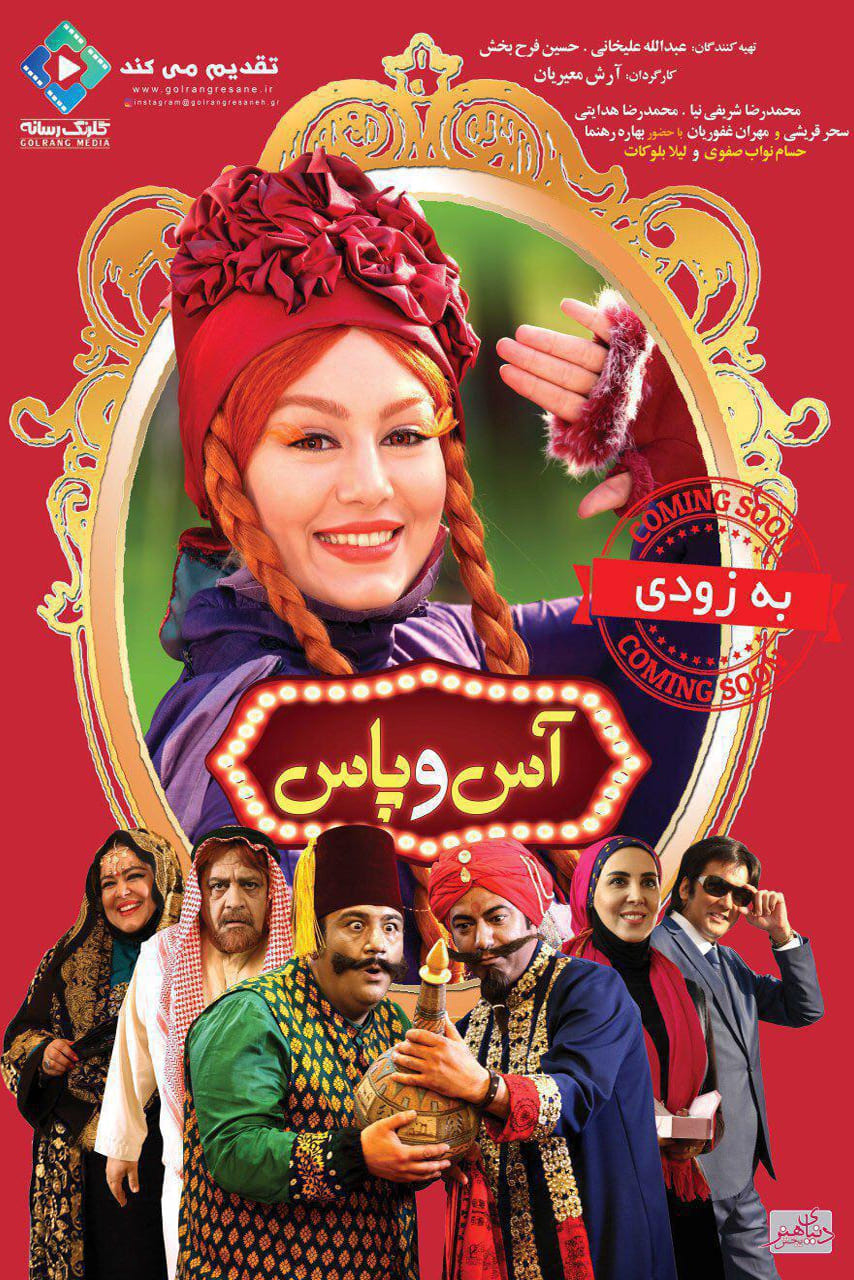 The Skint
Hassan who is a skint wants to pay back the debt of his father to Malek Salman who is a fraud. In a virtual world Hassan became an imaginary person but the love of Malek Salman's daughter is hindering...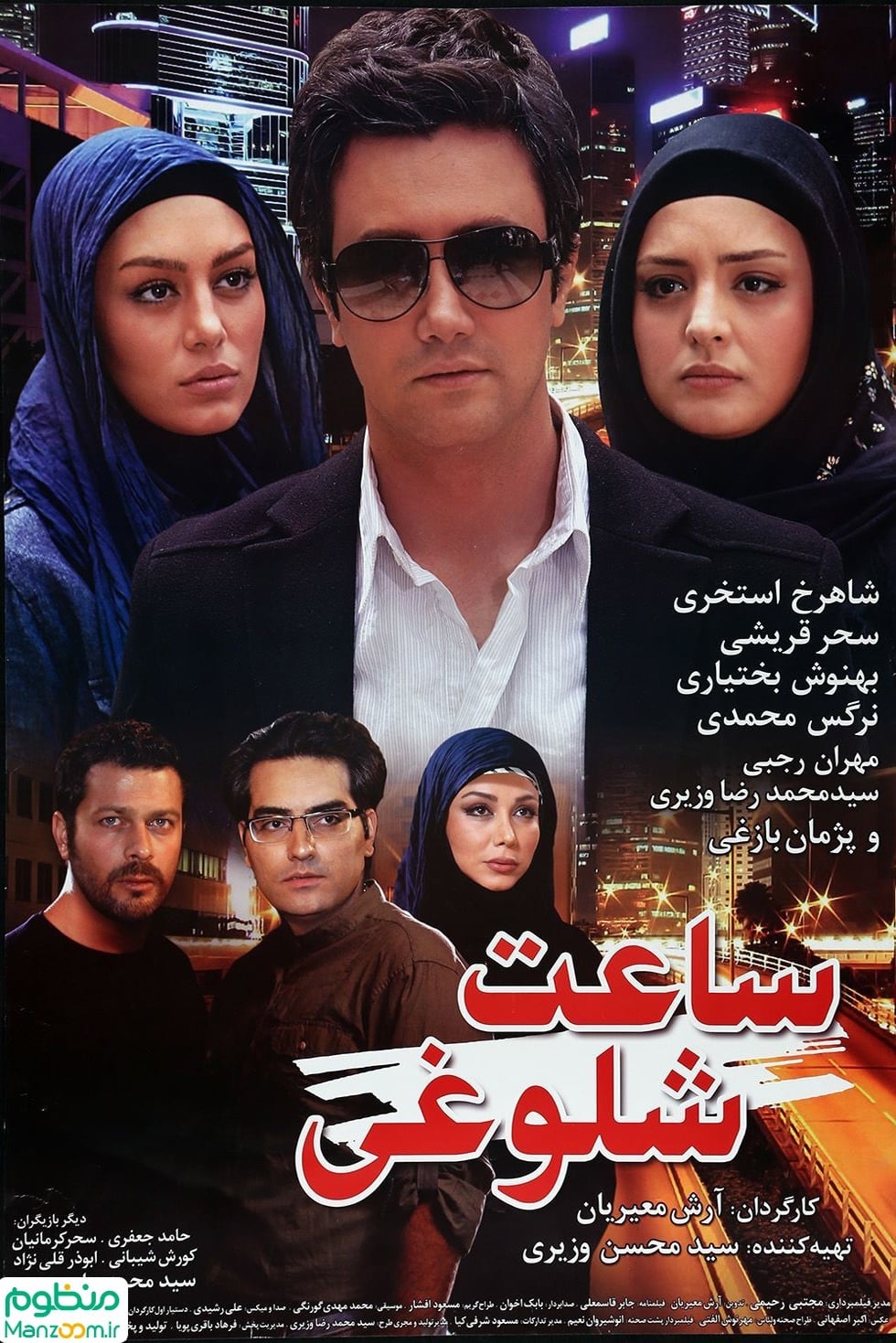 Rush Hour
A couple who have been living together for 7 years are challenged by the appearance of a stranger. She thinks her husband is having an affair.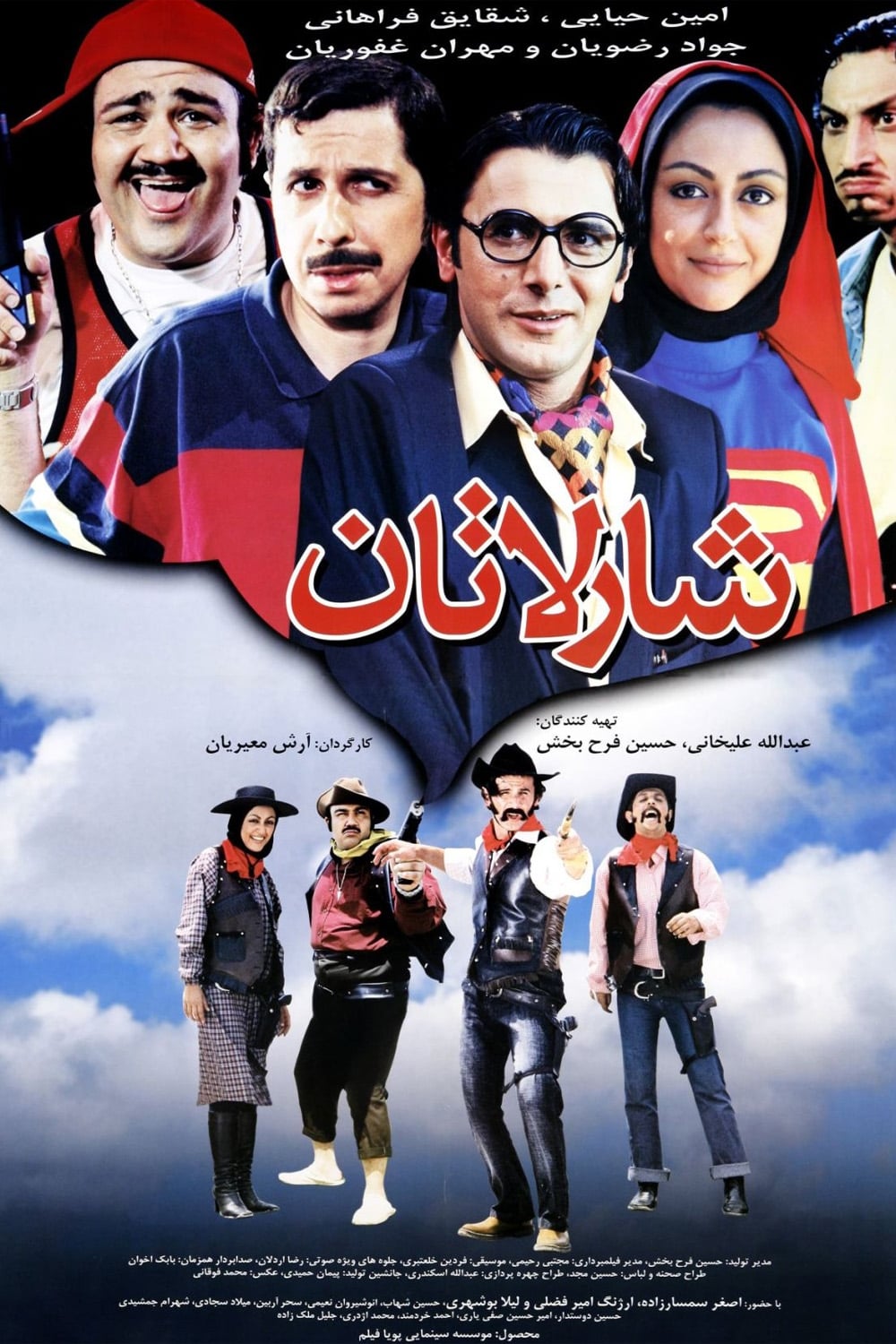 The Charlatan
Hasan and Davod are two friends of old times who are living together. Hasan is continuously writing screenplays which are all about a dark and bitter space, so the producers do not want them. Hasan lo...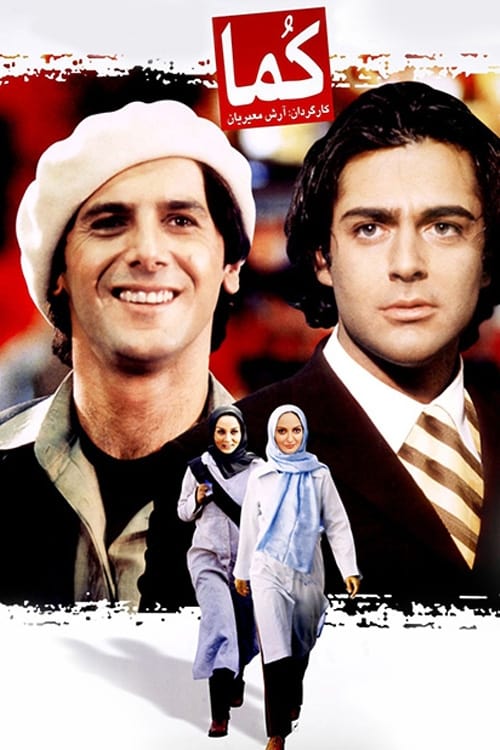 Coma
This comedy narrates the many adventures of a millionaire's handsome, sassy son named Amir - born into a world of privilege, he is used to getting everything he desires. This time his eyes turn to a p...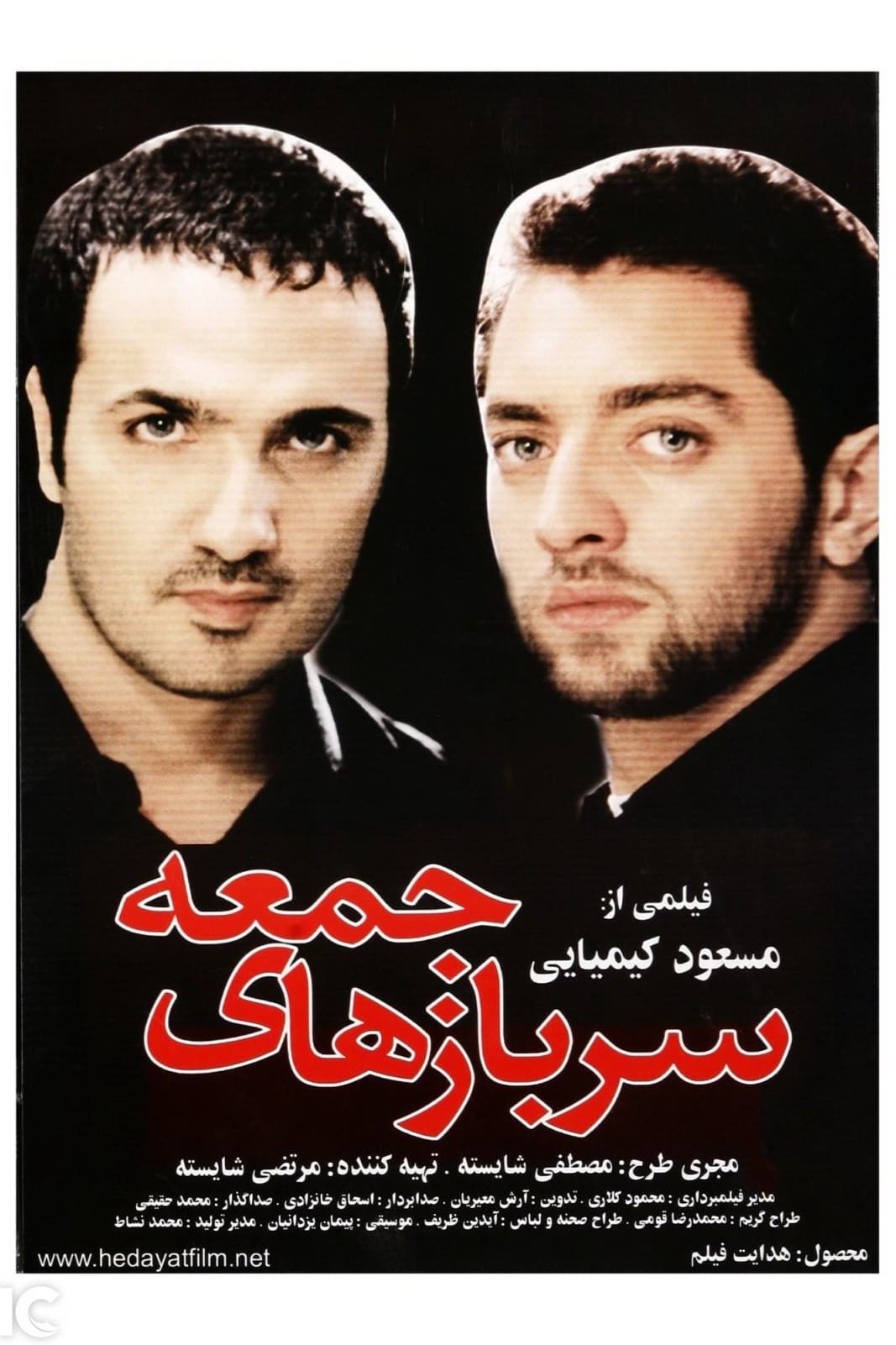 Friday's Soldiers
The story of four soldiers who on a Friday go to the city with their commander. But this Friday is different and brings many troubles for them which changes them forever.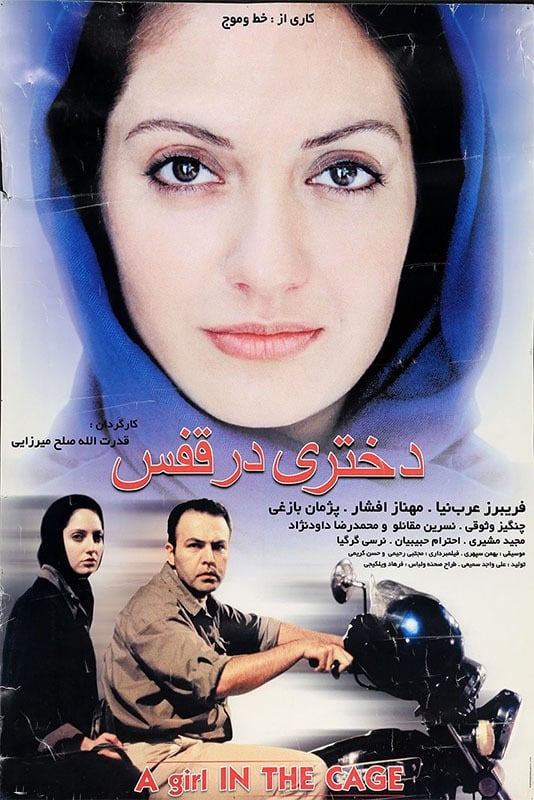 A Girl in the Cage
The two cousins, who are in love with each other and are going to get married soon, decided to steal their father's crown and sword from the museum.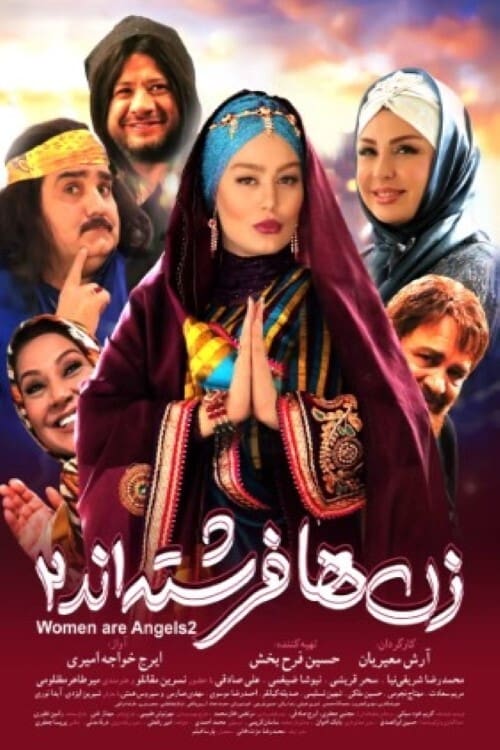 Women Are Angels 2
Several couples in different age groups in 2020 are looking to define twenty of their lives unaware that they are suffering from mental conflicts. شاخه گلی برای عروس
A villager named Soltan Ali is in love with a city girl. In order to get her, he tries to disgrace other lovers.