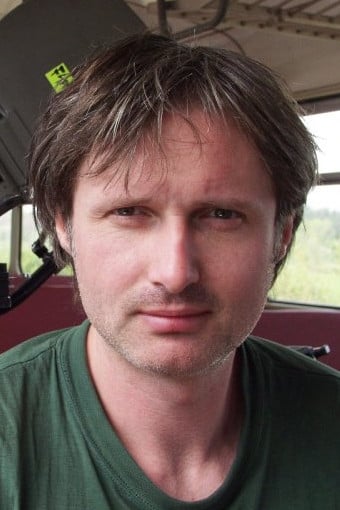 Biography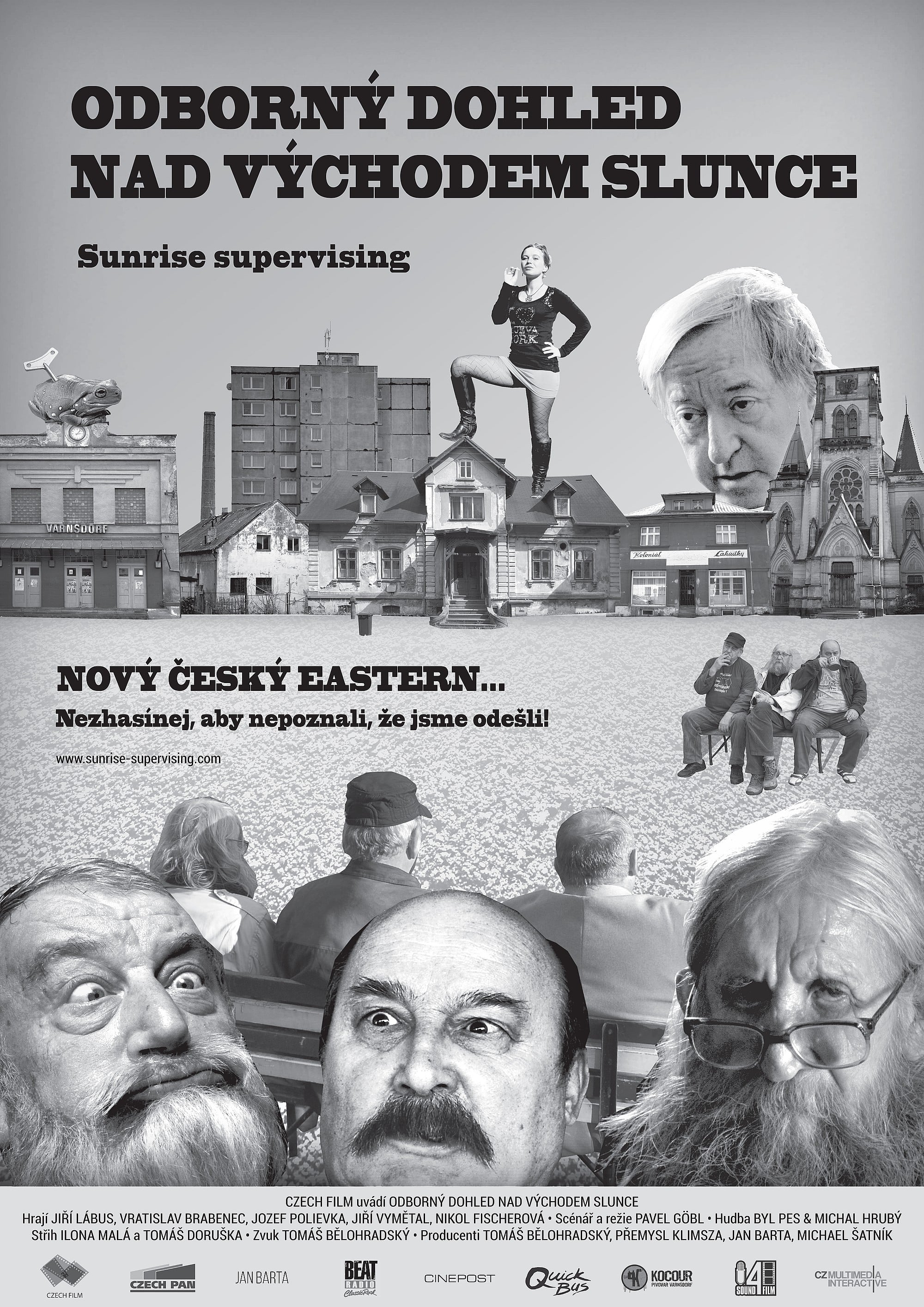 Sunrise Supervising
The unpunished injustice brings three former prisoners into the small town – once they were bothered by the same StB agent. And this man owns the inn in this town now. These three men decide to take t...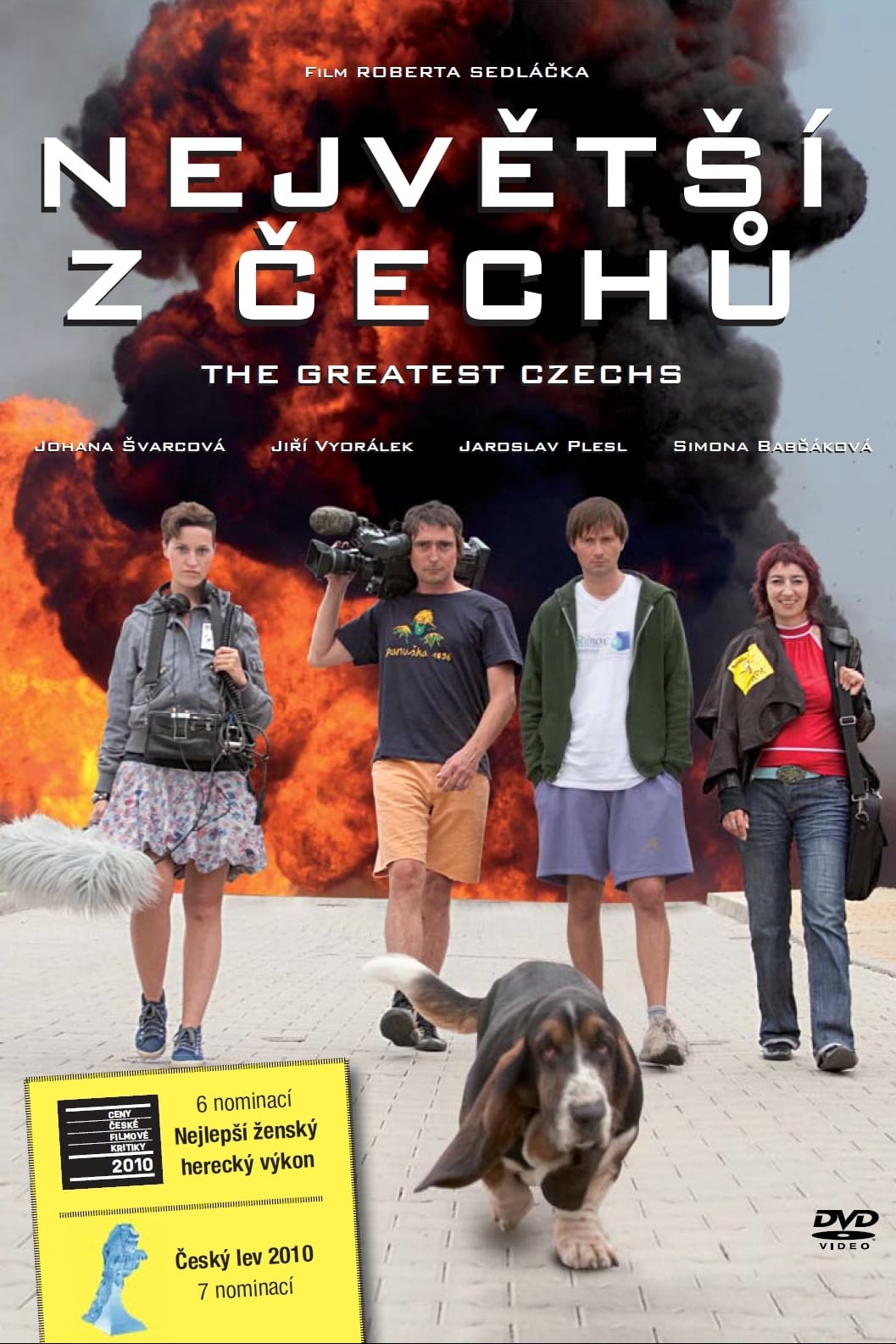 The Greatest Czechs
Film crew on the road: Director (Jaroslav Plesl), his Producer (Simona Babcáková), and their Director of Photography (Jirí Vyorálek) and Sound Arist (Johana Svarcova). Starving artists who already hav...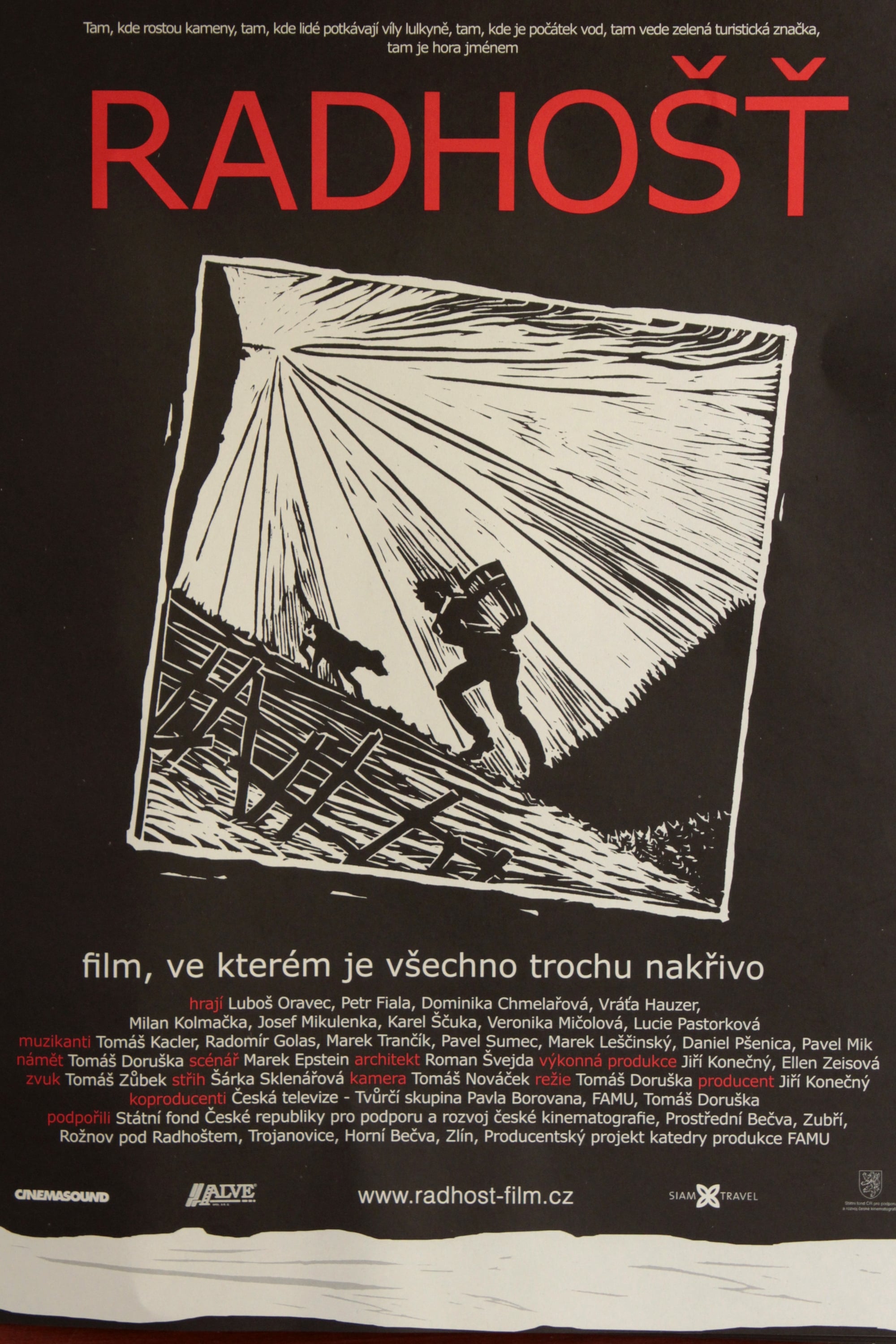 Radhošť
Three stories ; The Garden of Eden, The Open Country of a Lonely Man, Riedgost ; introduce the youngest generation of Czech filmmakers. They are linked through the similarity of their story-telling po...