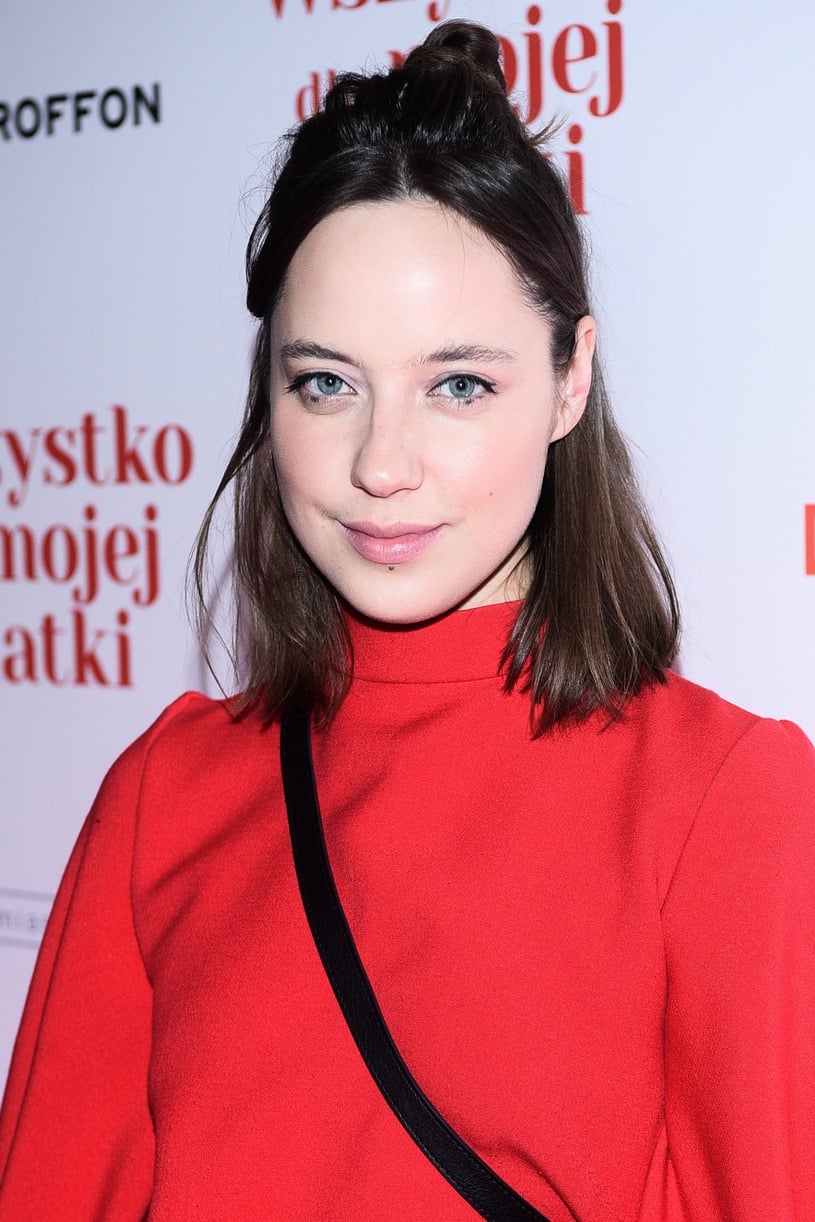 Maria Sobocińska
Known For: Acting · Birthday: 1994-02-24 (27 years old) · Gender: Female
Biography
TV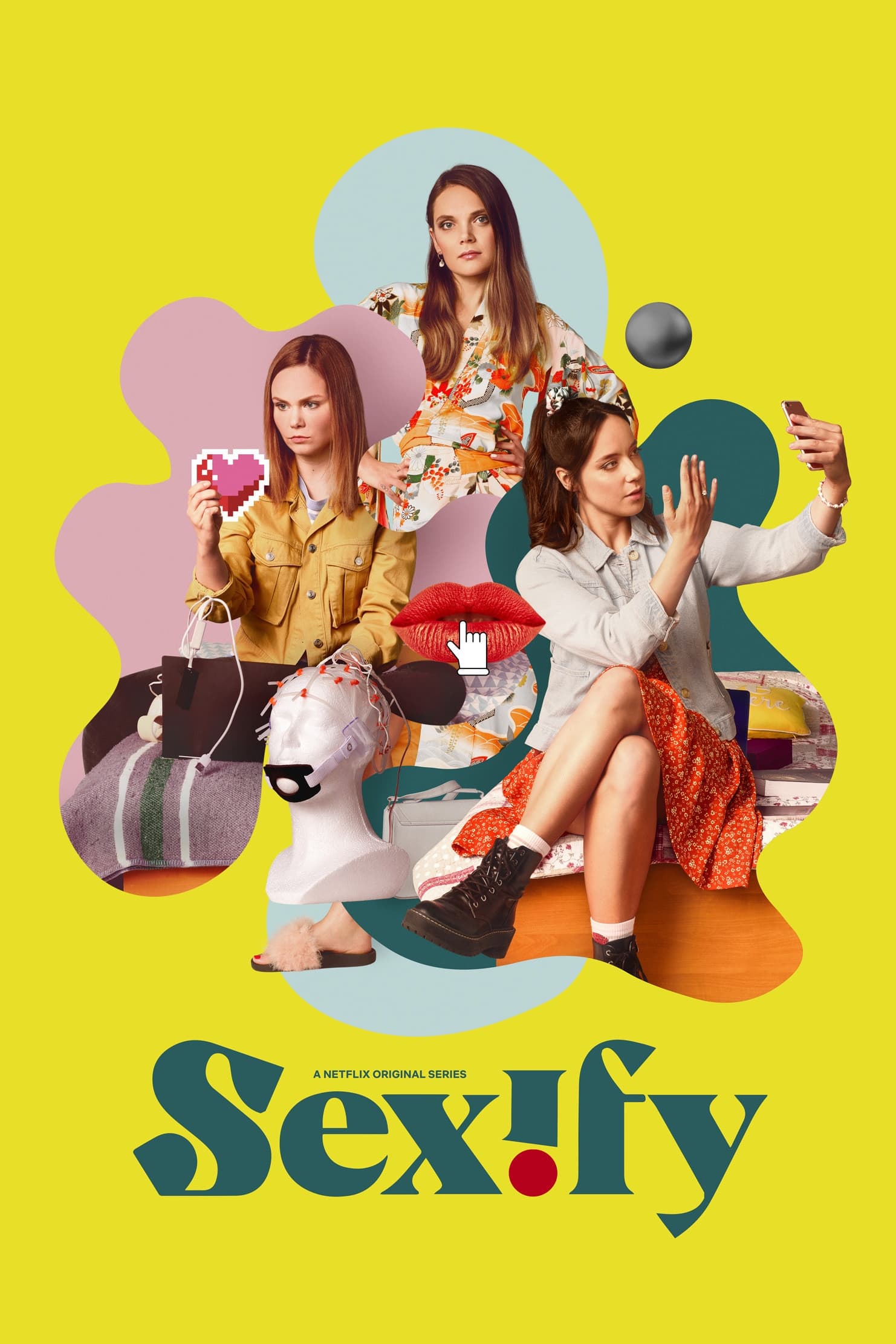 Sexify
To build an innovative sex app and win a tech competition, a sexually inexperienced student and her friends must explore the daunting world of intimacy.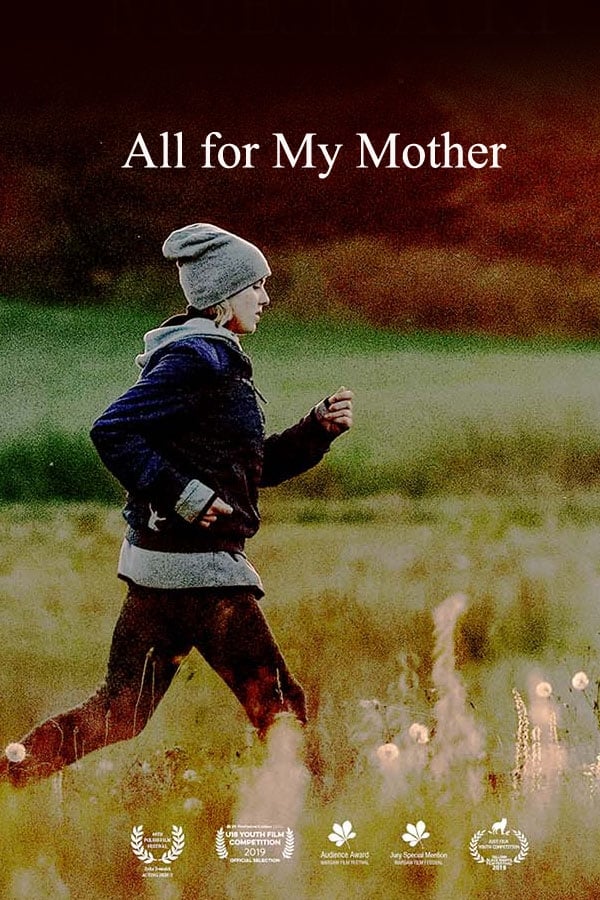 All for My Mother
Olka is seventeen years old. For years, she had been looking for her mother. Her constant escapes from the orphanage landed her in a reformatory. She only wants her mother back.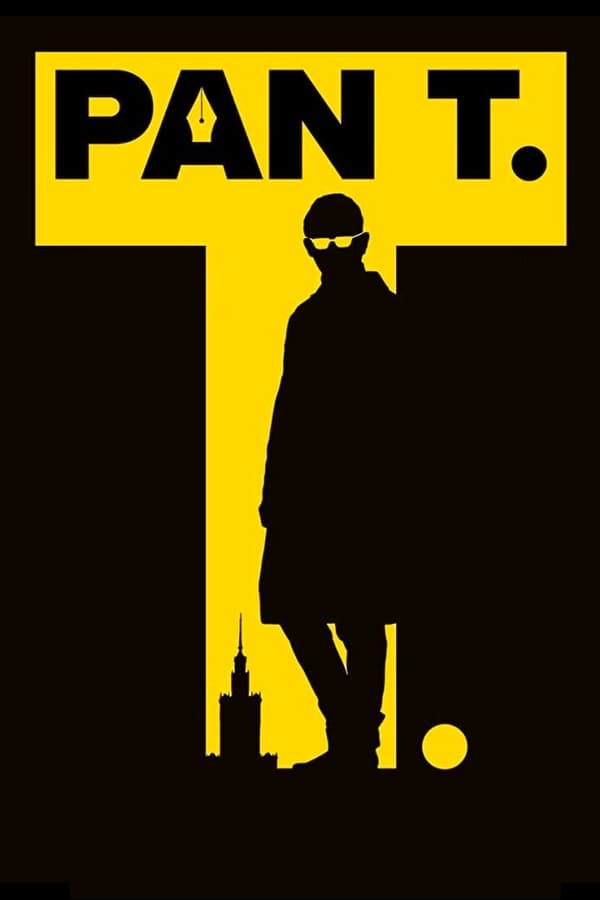 Mister T.
Anything is possible in Warsaw rising from the war rubble in 1953. The omnipresent uncertainty, denunciations, and the sense of constant surveillance are tamed with the help of vodka and good company....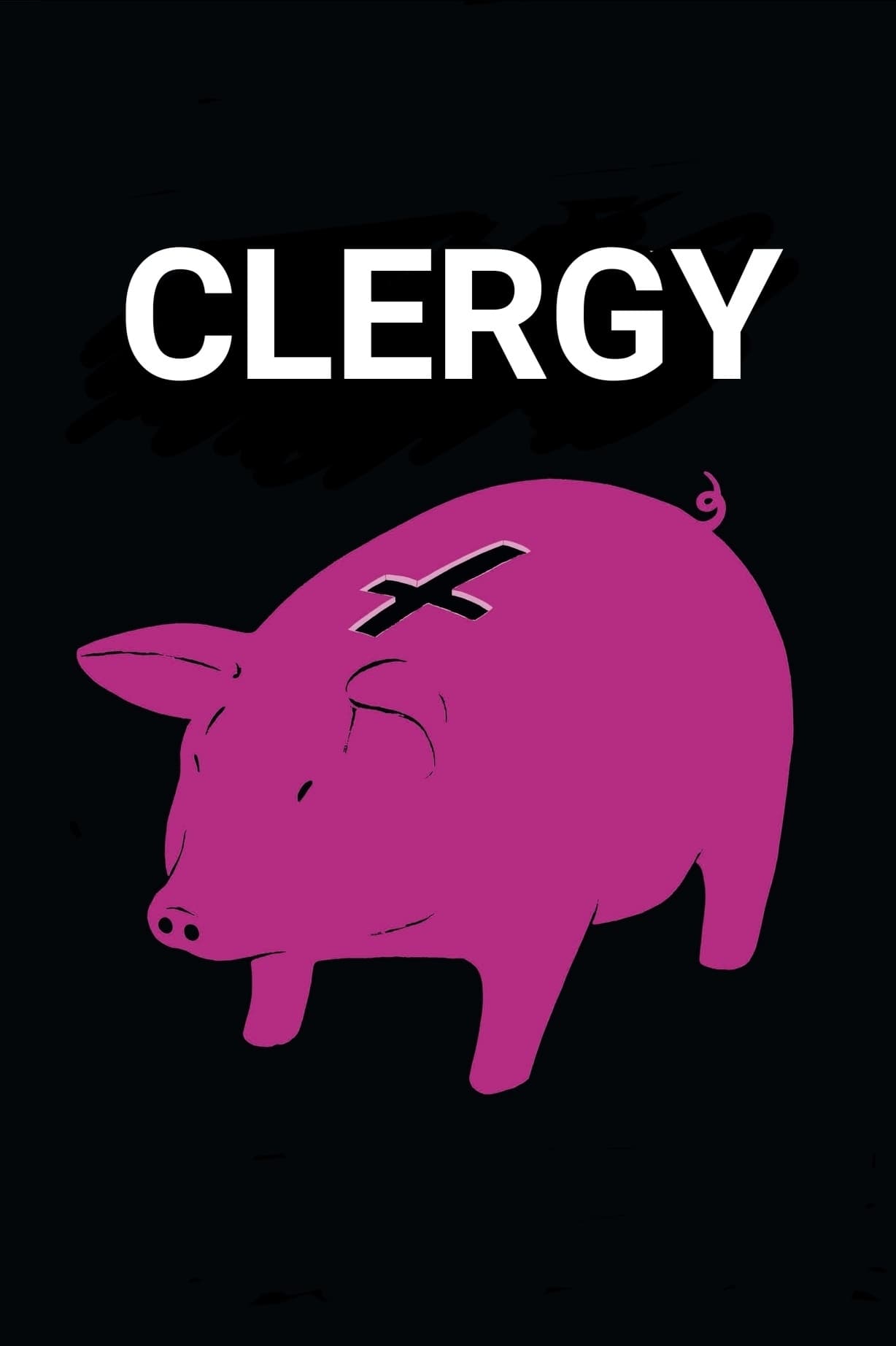 Clergy
The fate of three Catholic priests was tied to tragic events a few years back. Every year on the anniversary of the disaster, they meet to celebrate their survival. They have their ups and downs on a ...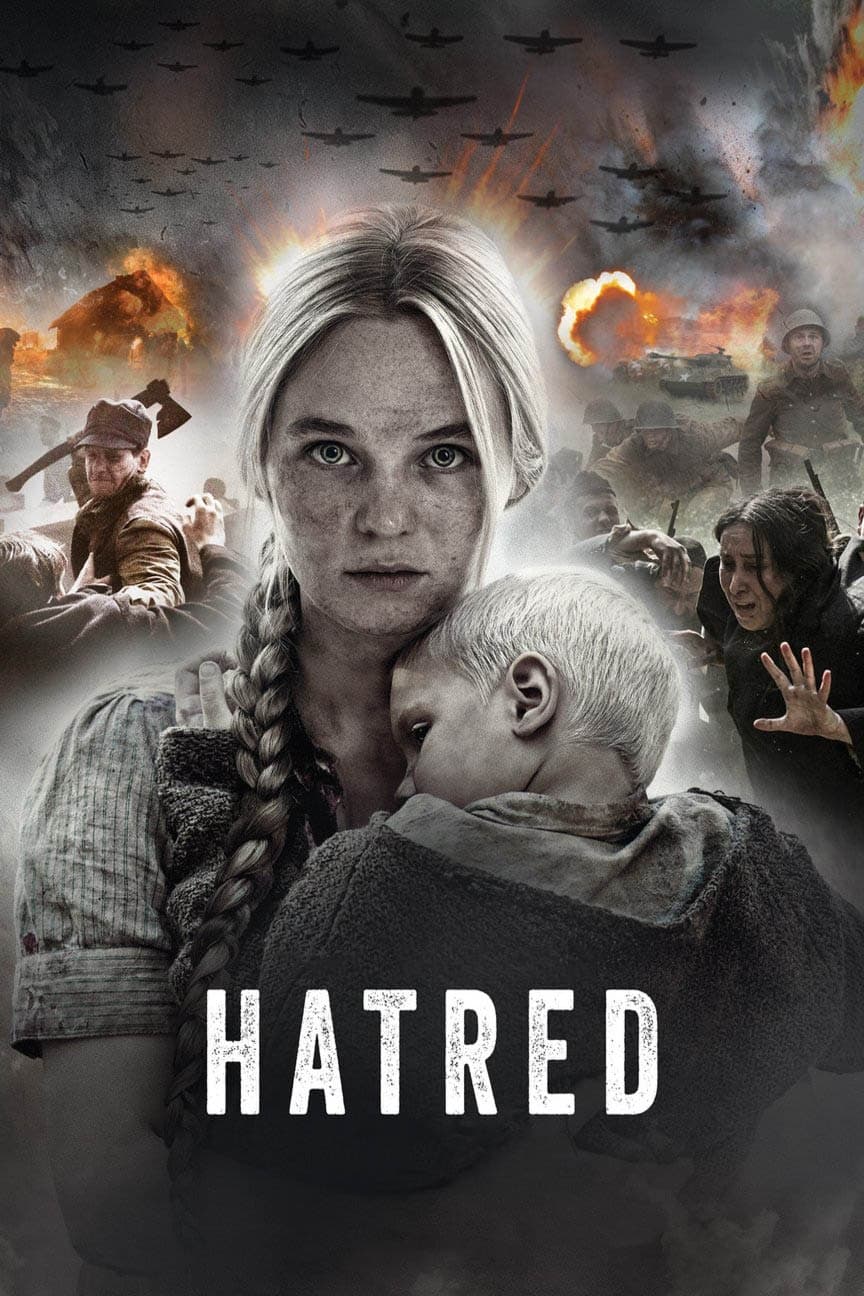 Hatred
The summer of 1939 was a hot one. Zosia is a young Polish girl who is in love with Ukrainian Petro. Their great love will be put to the test when her father decides to marry a wealthy widower. She is ...