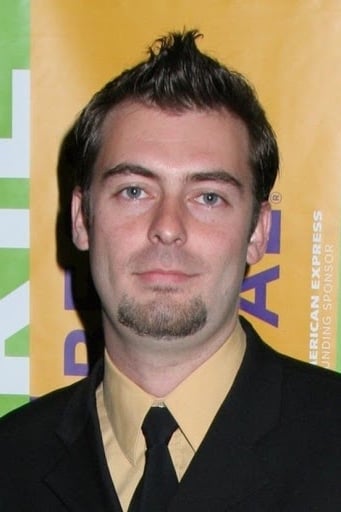 Biography
Antonio Negret (born 13 February 1982 in Bogota) is a Colombian film director.
TV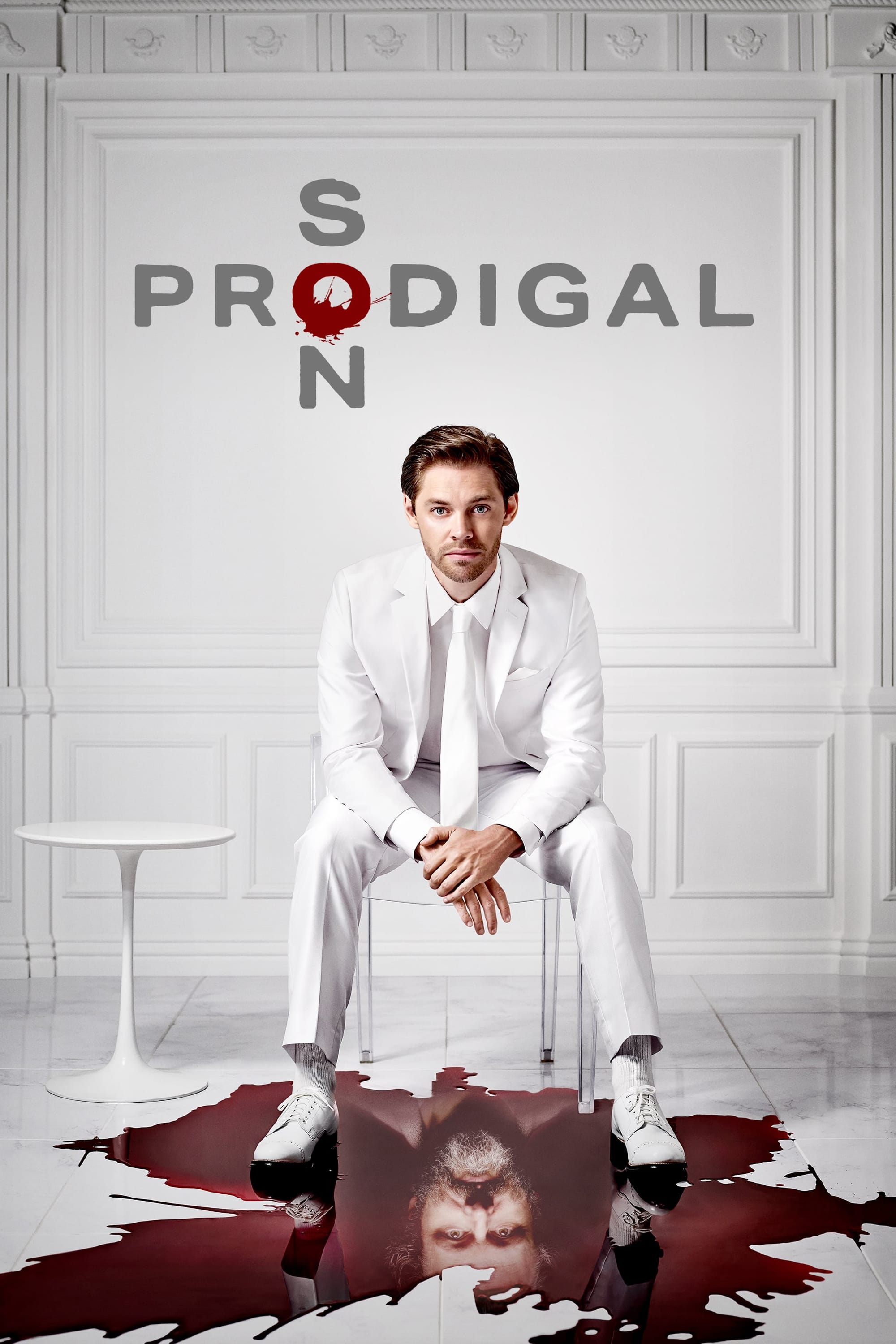 Prodigal Son
The son of a notorious serial killer becomes an acclaimed criminal psychologist who uses his unique insight into how killers think to help the NYPD.
TV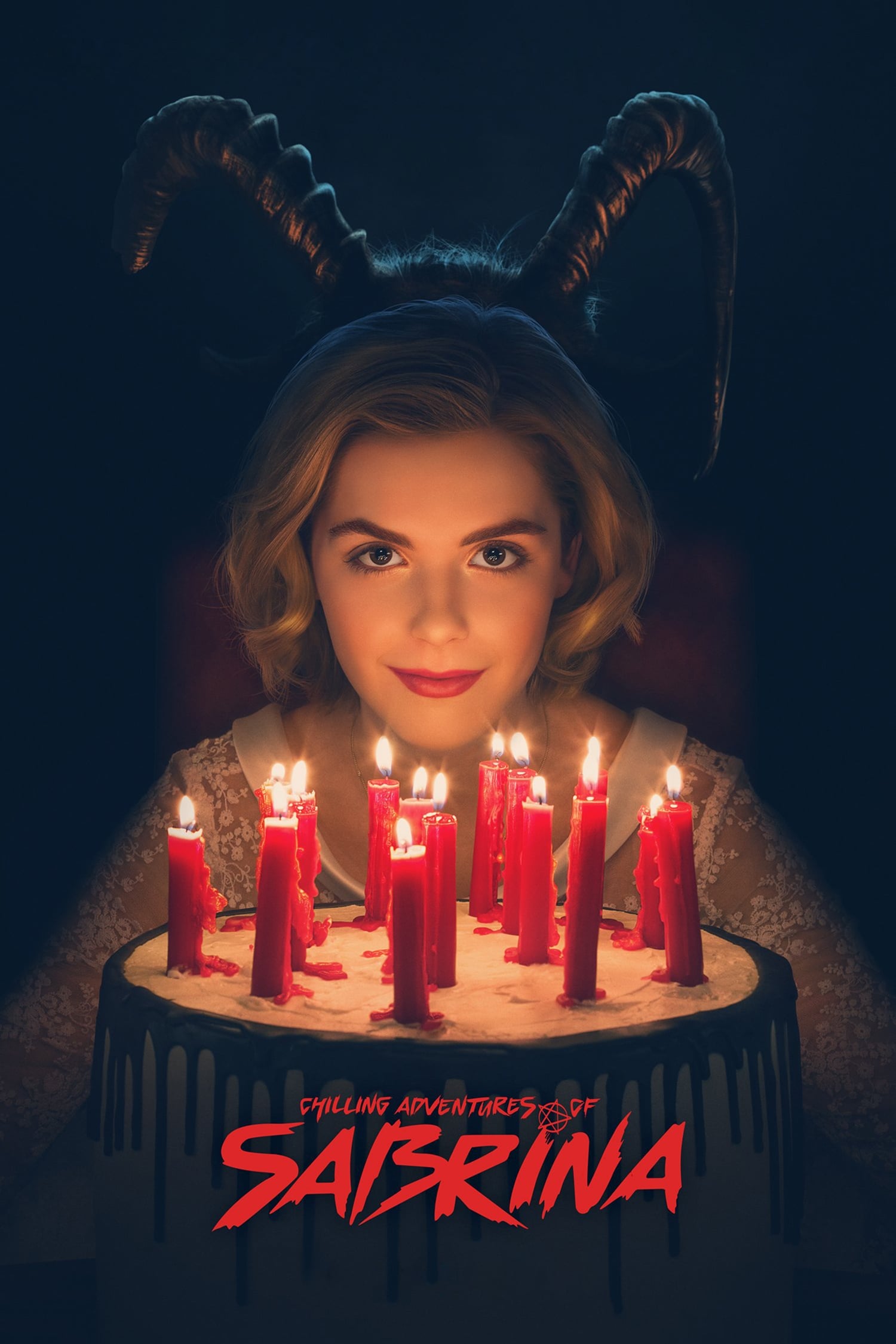 Chilling Adventures of Sabrina
As she gets closer to her 16th birthday, she has to choose between the witch world of her family and the human world of her friends. The Archie comic was based on this.
TV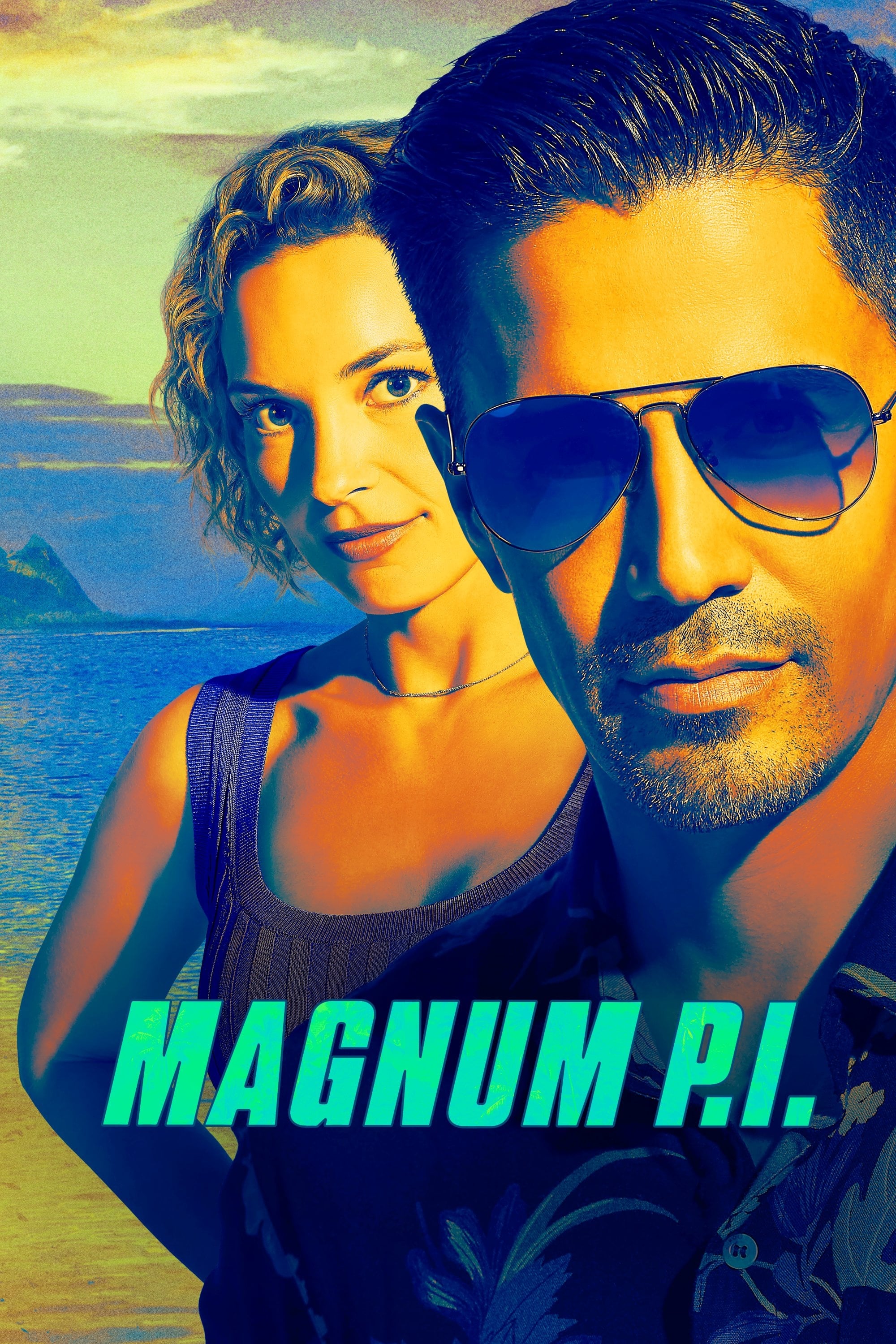 Magnum P.I.
After returning home from Afghanistan, a decorated former Navy SEAL named Thomas Magnum decided to use his military skills to become a private investigator in Hawaii with the help of fellow vets. Calv...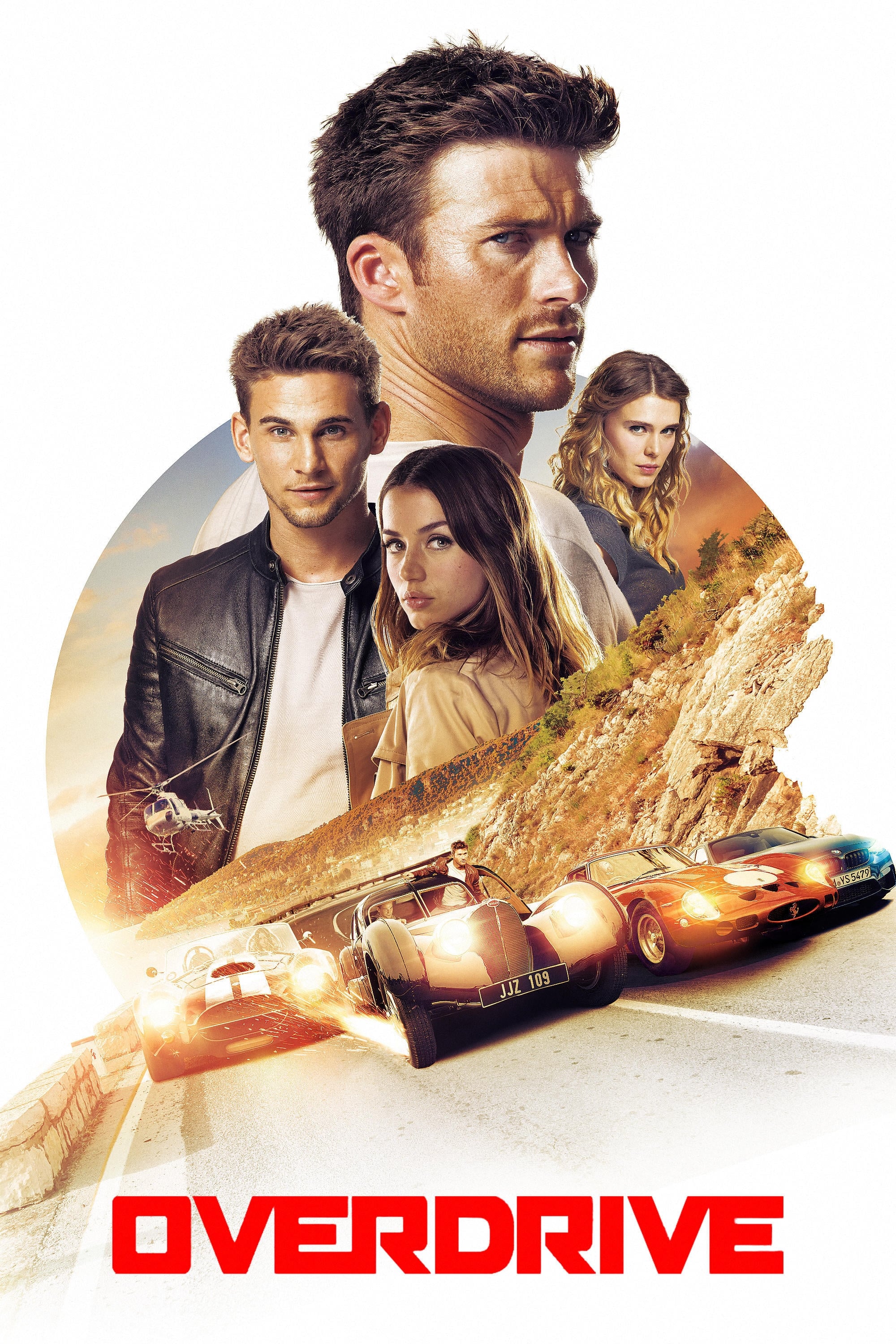 Overdrive
Master car thieves battle French mobsters with money, women and lives on the line in the South of France.
TV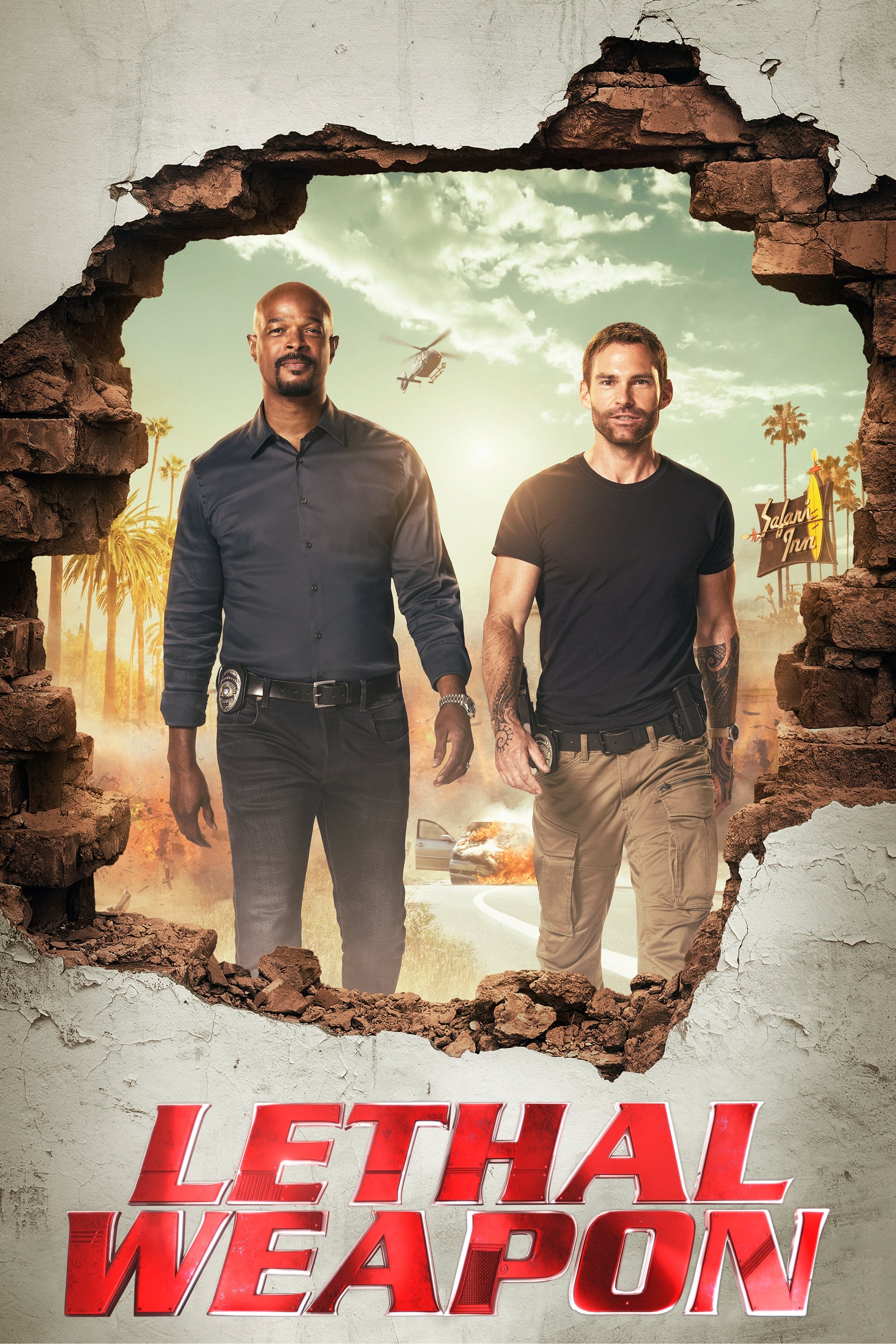 Lethal Weapon
A former Navy SEAL lands a job as a police officer in Los Angeles and is working with a veteran detective to maintain a low stress level in his life.
TV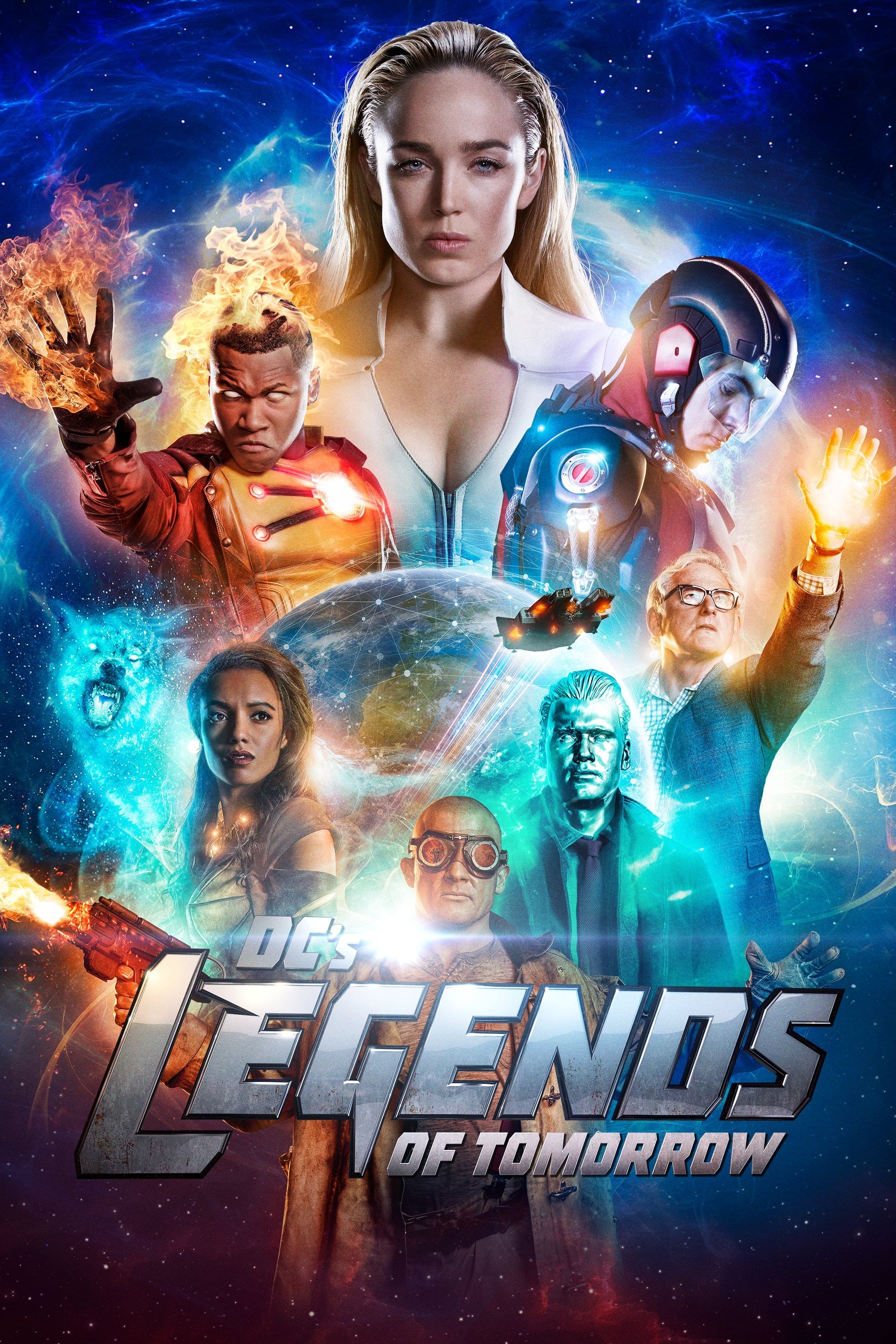 DC's Legends of Tomorrow
When heroes are not enough. People who are legends are what the world needs. Having seen the future, time-traveling rogue Rip Hunter is tasked with assembling a disparate group of both heroes and vill...
TV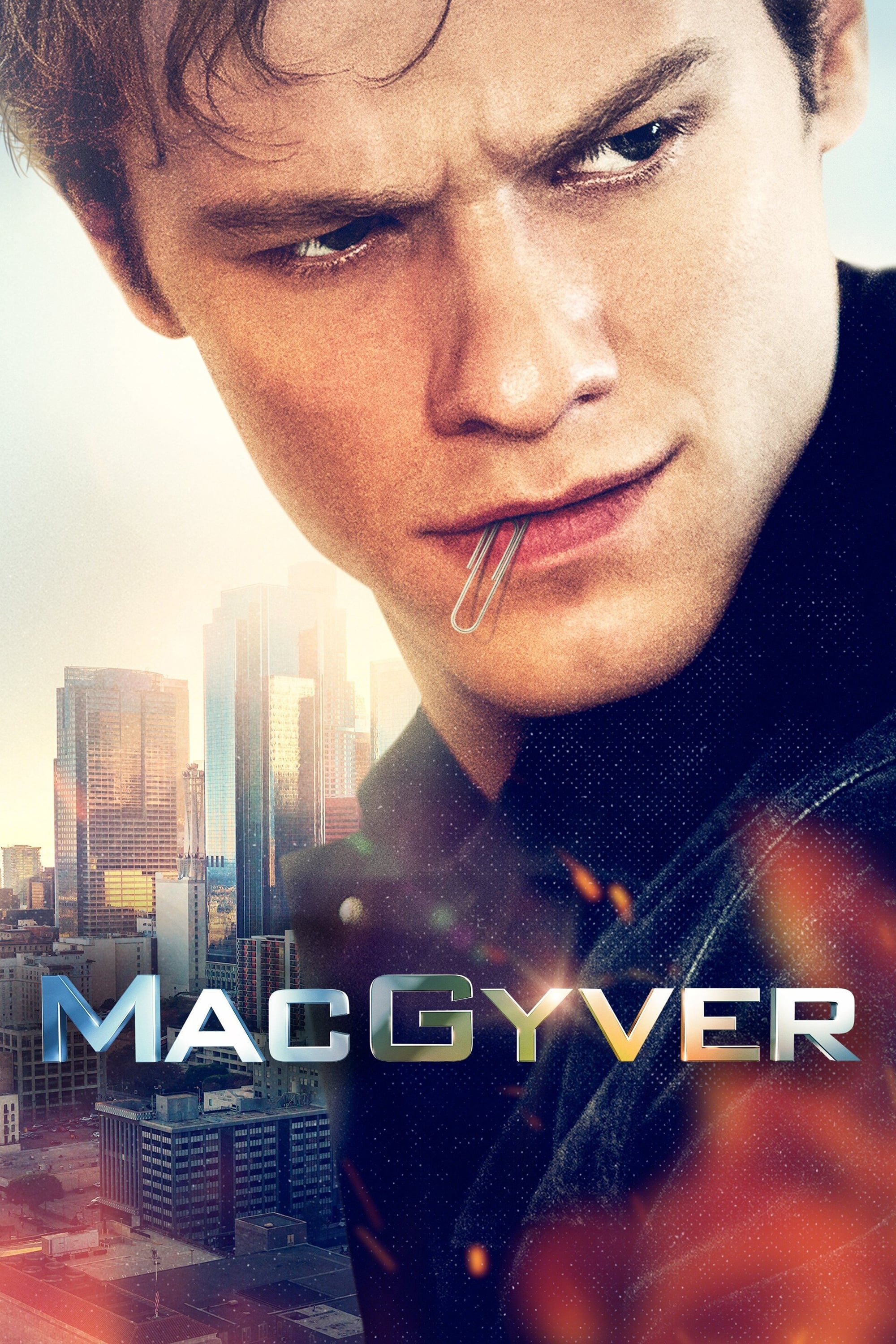 MacGyver
20-something Angus MacGyver creates a secret organization where he uses his knack for solving problems in unconventional ways to help prevent disasters from happening.
TV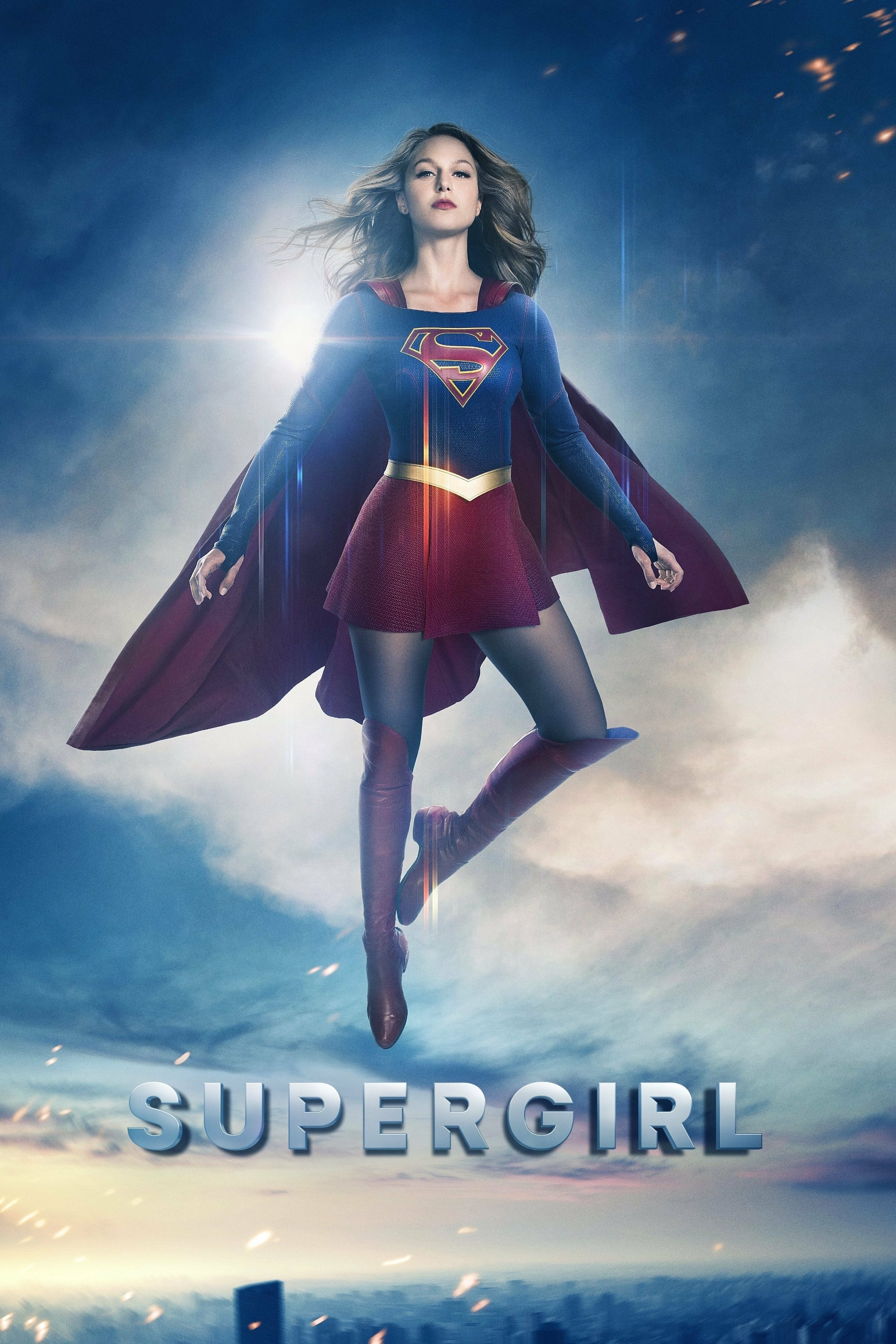 Supergirl
After hiding her powers, Kara Zor-El must learn to embrace them. She was told to be careful with her powers.
TV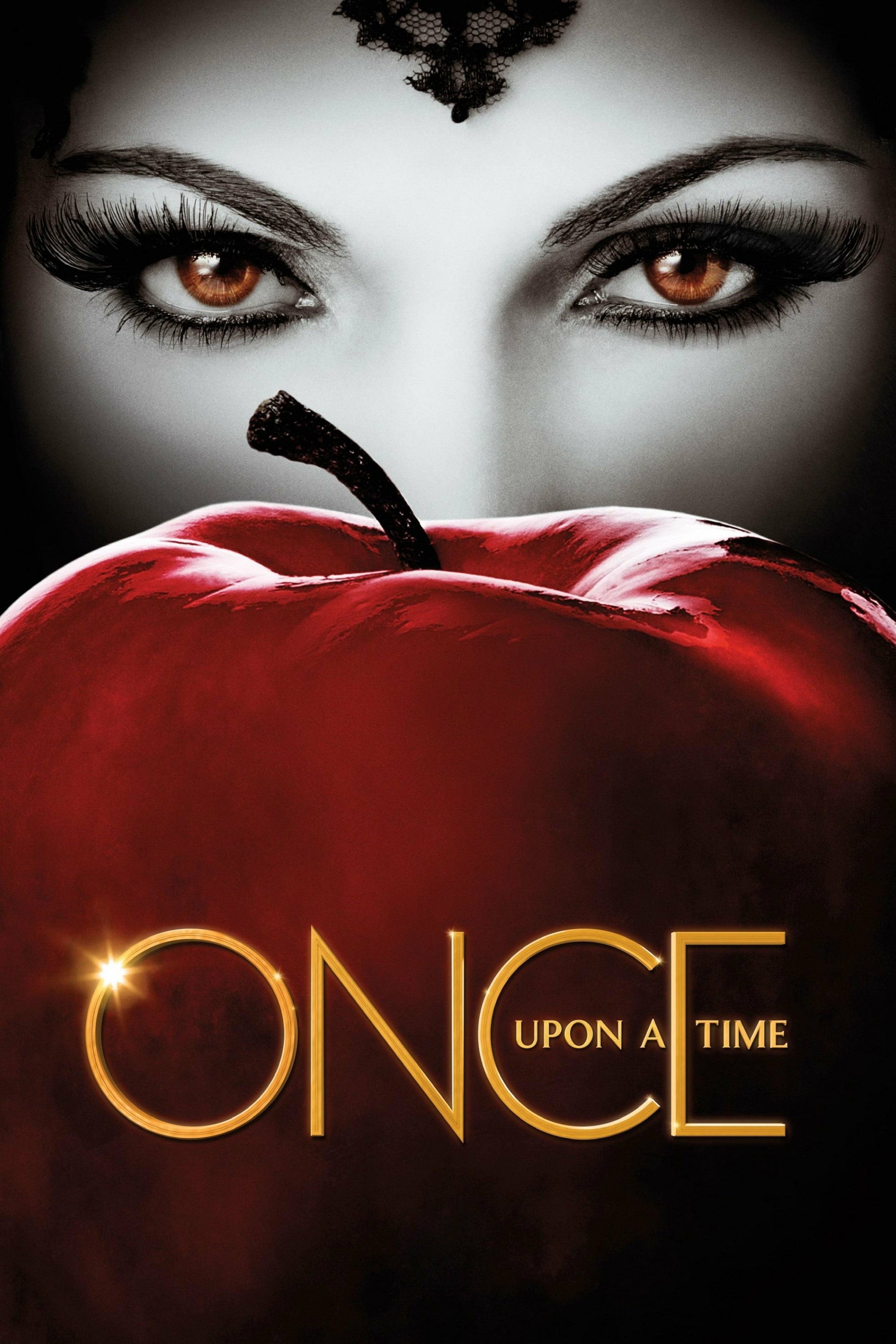 Once Upon a Time
Every story book character is trapped between two worlds, victims of a powerful curse, in a town in Maine. Since she was abandoned as a baby, Emma Swan has been supporting herself as a bail bonds coll...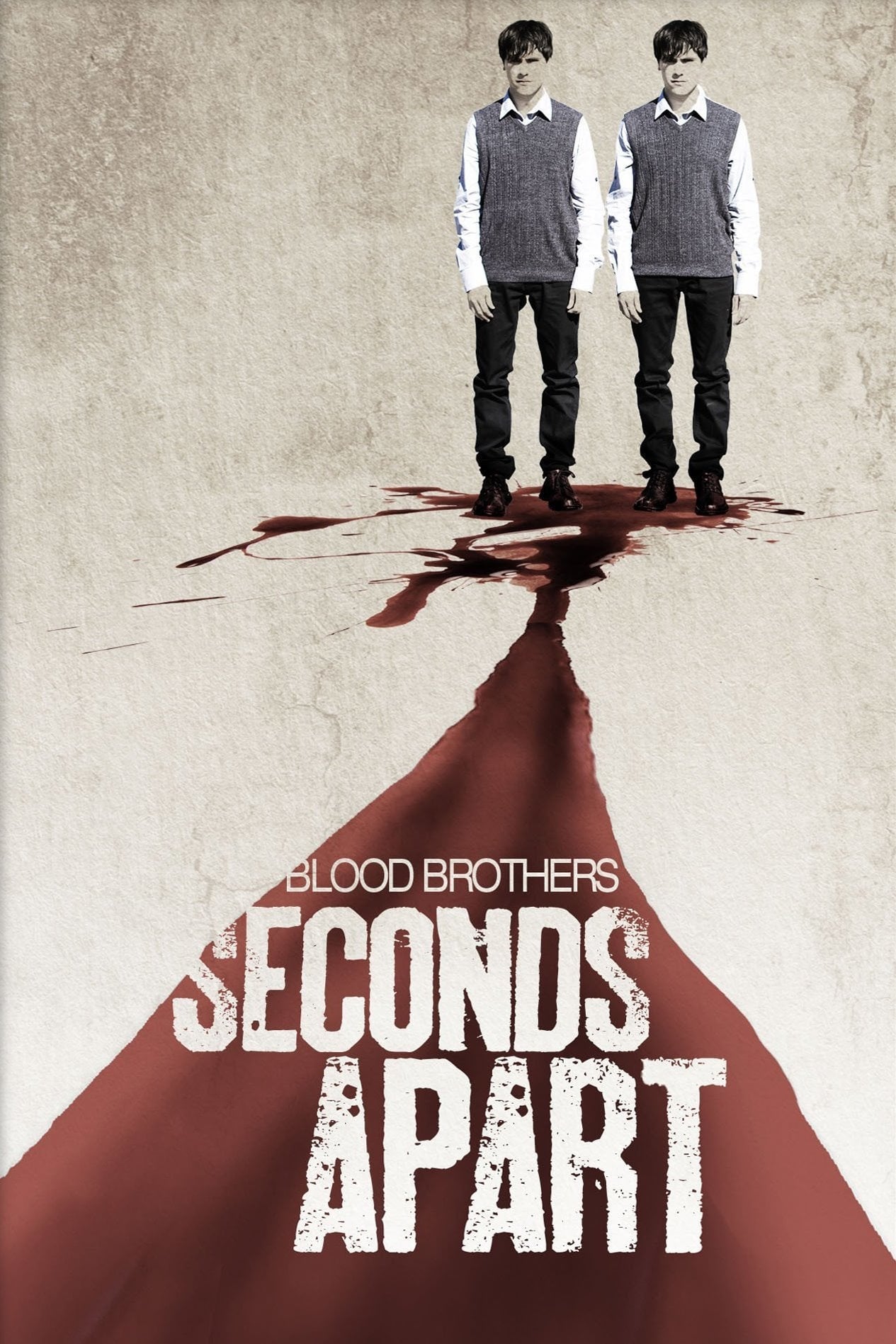 Seconds Apart
Twins can have dangerous telekinesis. Their classmates die in strange ways as things start to spiral out of control. They can't trust each other when jealousy starts to divide them.
TV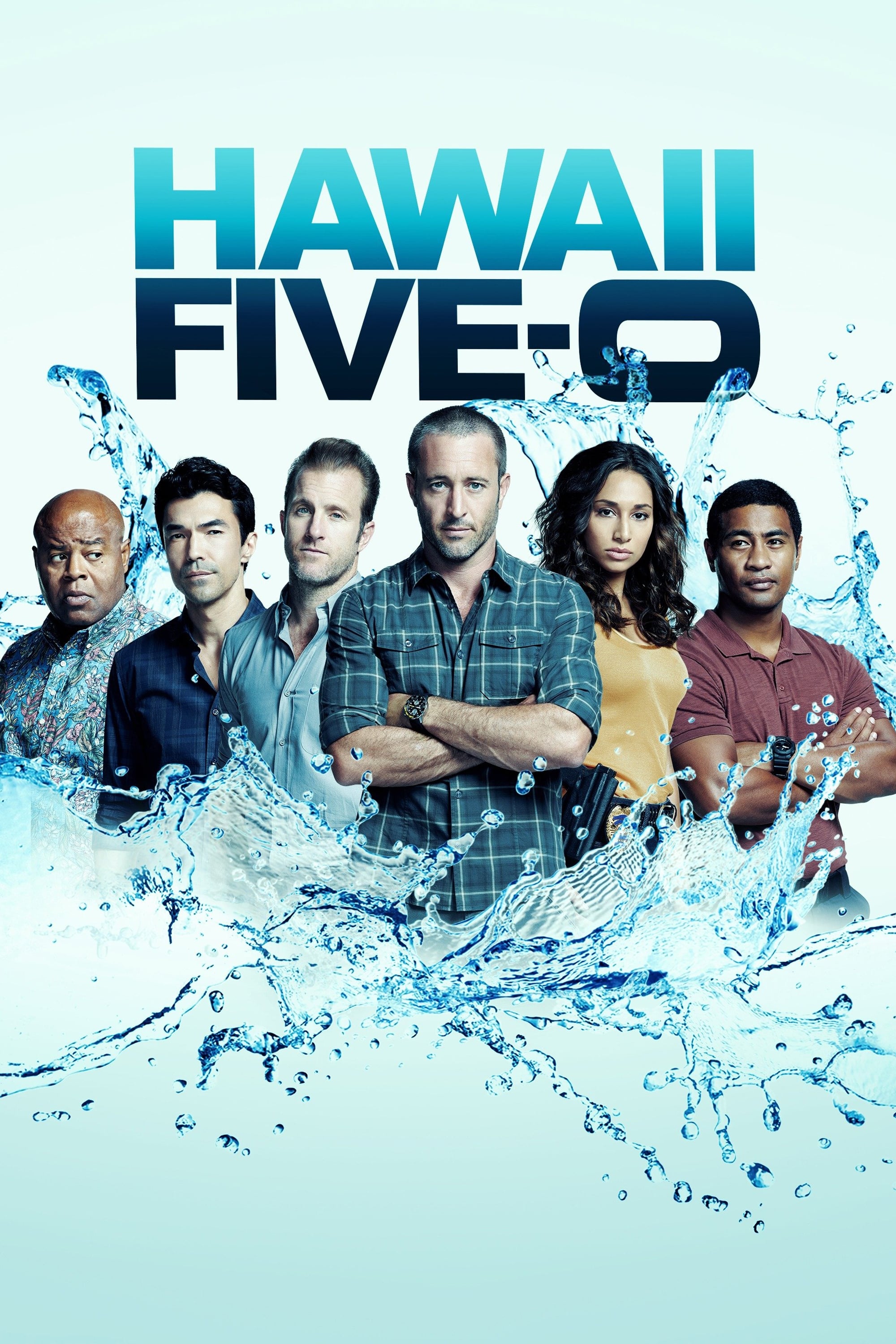 Hawaii Five-0
Steve McGarrett returned to his hometown of Oahu to find his father's killer. He was offered the chance to run his own task force. Chin Ho Kelly, Danny "Danno" Williams, and Kono Kalakaua are members ...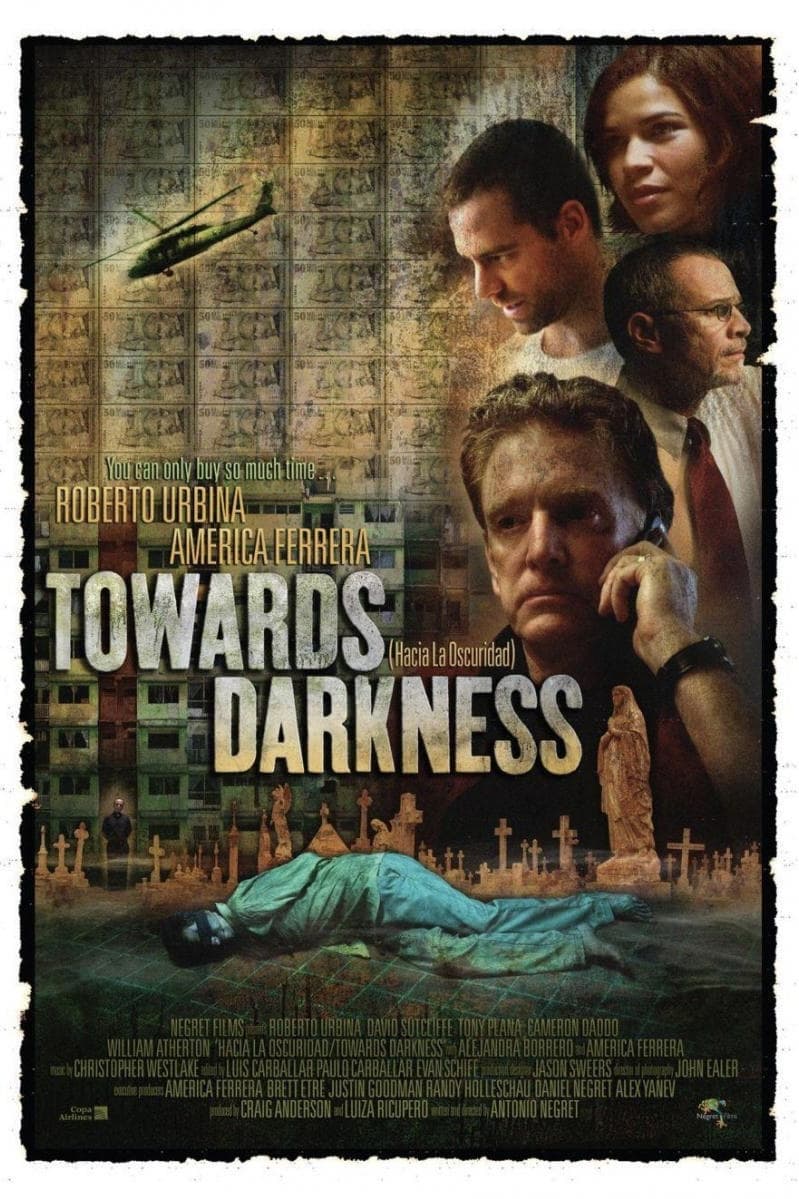 Towards Darkness
A kidnapped hostage's life, his family, a special ops team, and a man in charge of delivering the ransom money all feel as they rush to save him.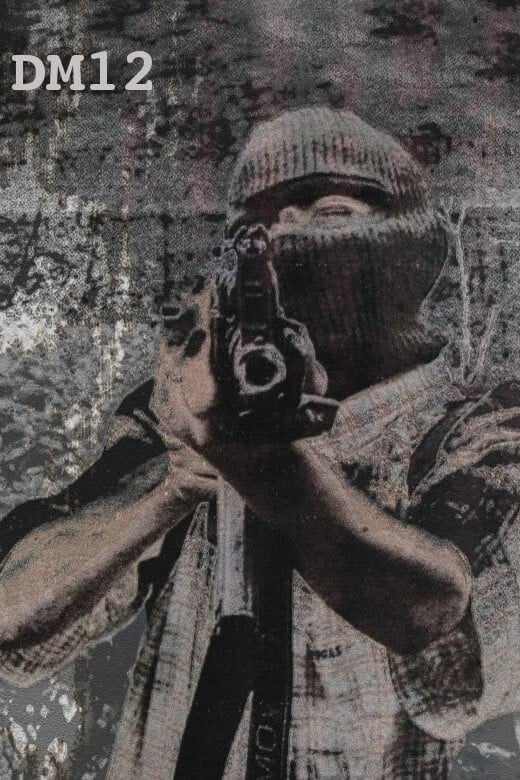 Darkness Minus Twelve
A kidnap hostage in Colombia lives twelve minutes of fear as his family, a man in charge of delivering the ransom money, and a special ops team all rush to save him before it is too late.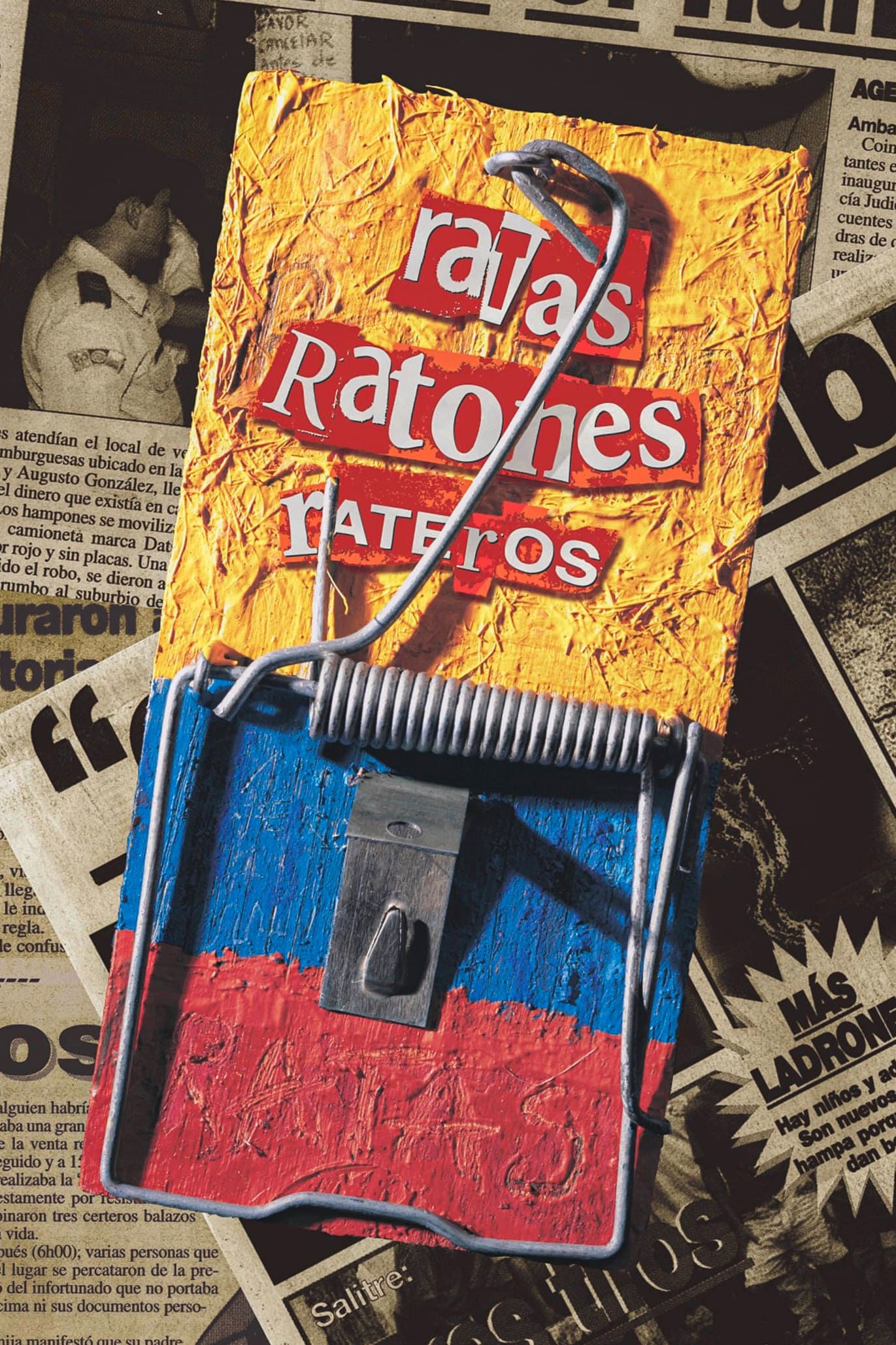 Rodents
The world of Salvador, a young and naive petty thief is changed by the arrival of his cousin Angel, an ex-convict in search of easy money, and with a hideout. Salvador gets wrapped up in Angel's twist...