 Rob Seidenglanz
Known For: Directing · Gender: Male
Biography
TV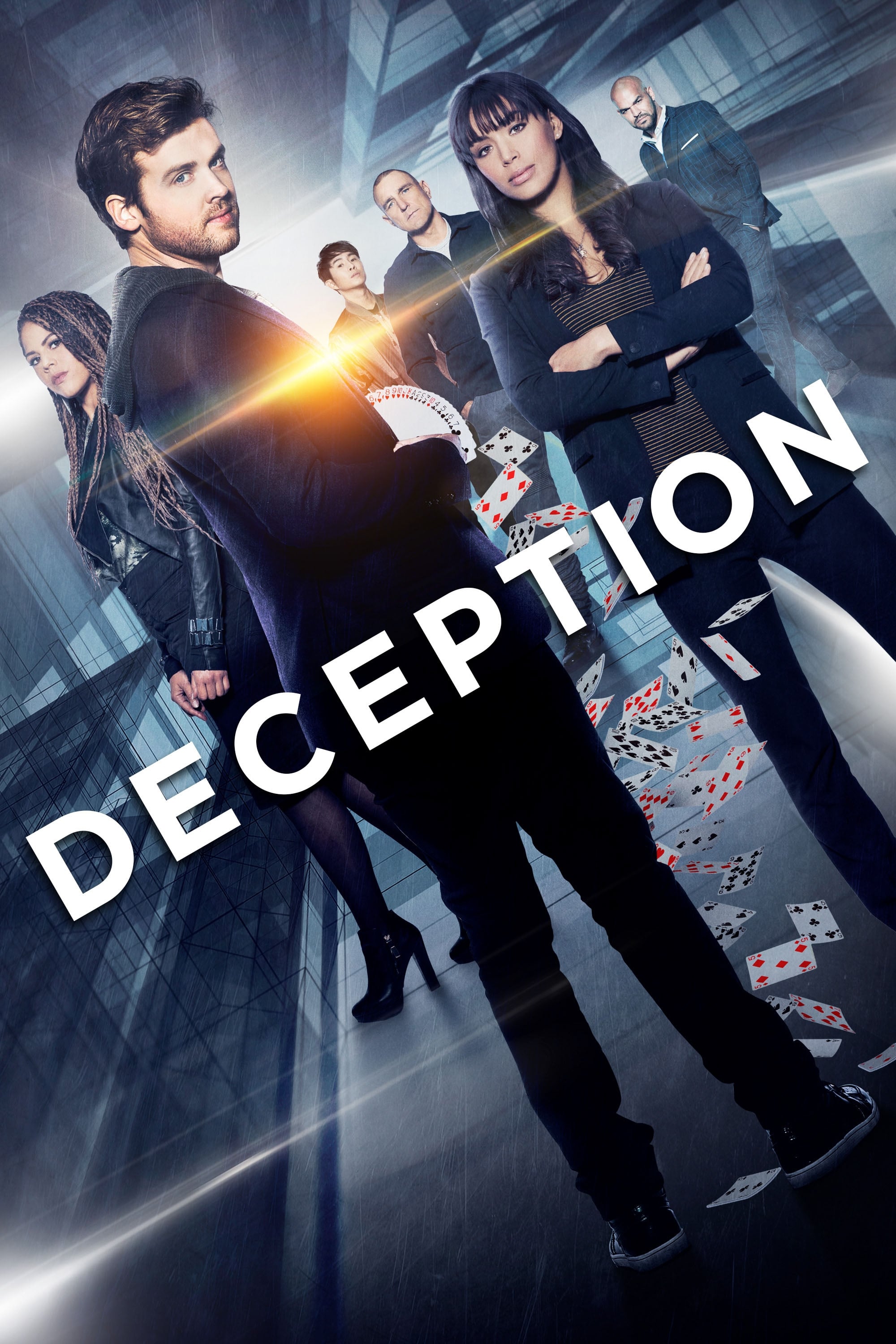 Deception
Black is the greatest illusionist. Before his career was destroyed by his greatest secret, people used to call him that. There is a good chance that this was not an accident.
TV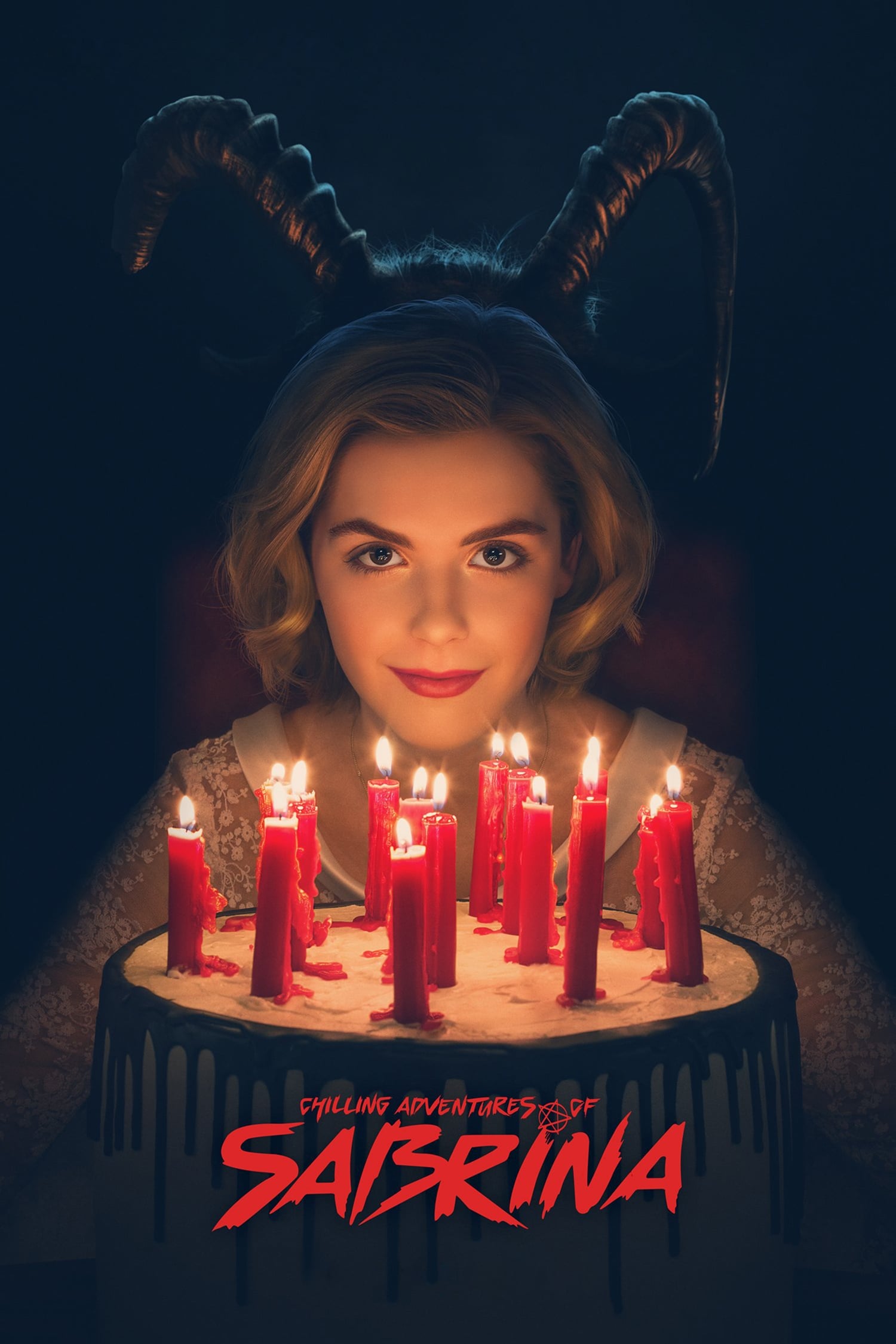 Chilling Adventures of Sabrina
As she gets closer to her 16th birthday, she has to choose between the witch world of her family and the human world of her friends. The Archie comic was based on this.
TV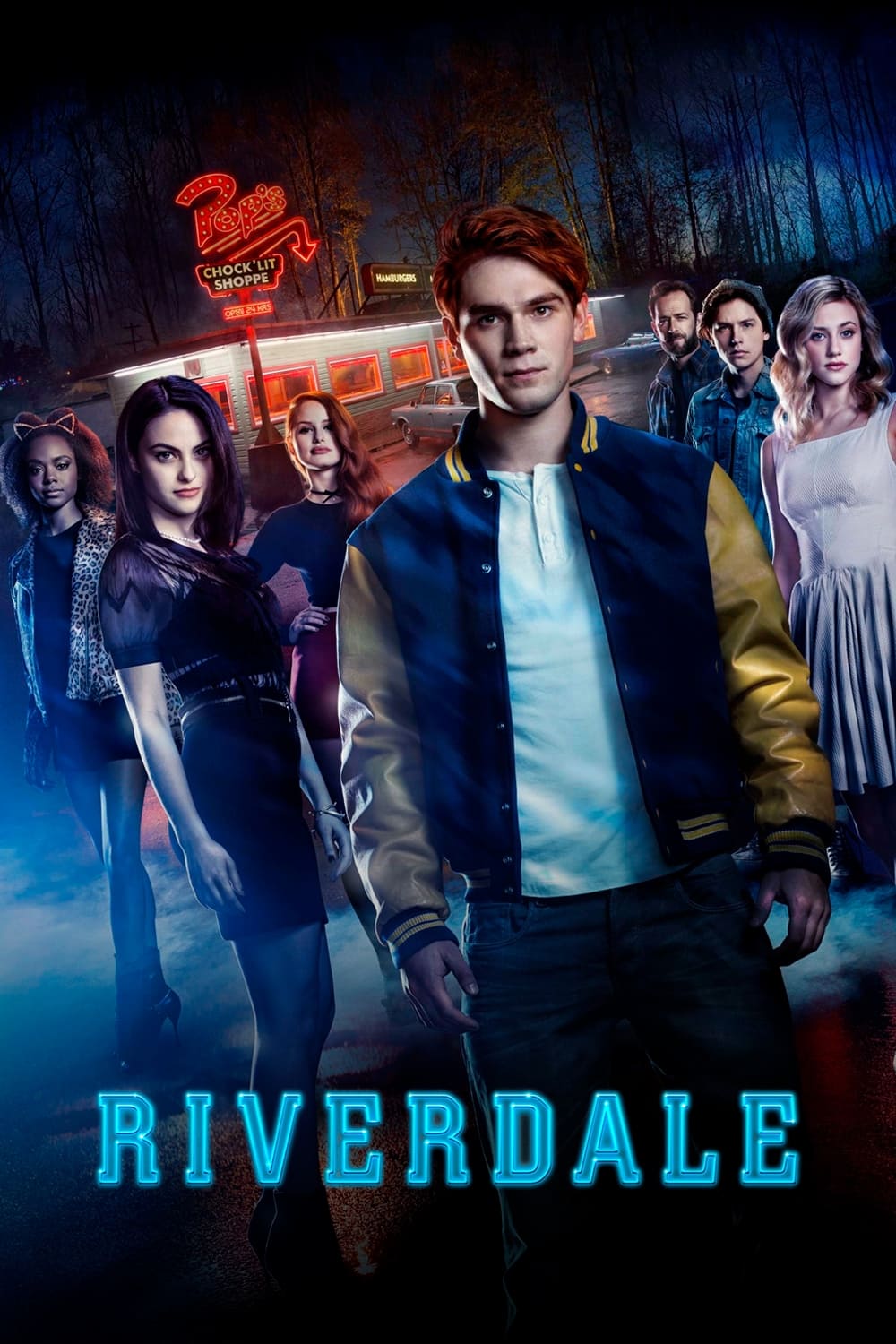 Riverdale
The series takes on Archie, Betty, Veronica, and their friends, and explores the strangeness of small-town life, the darkness and strangeness bubbling underneath the wholesome facade, and is set in th...
TV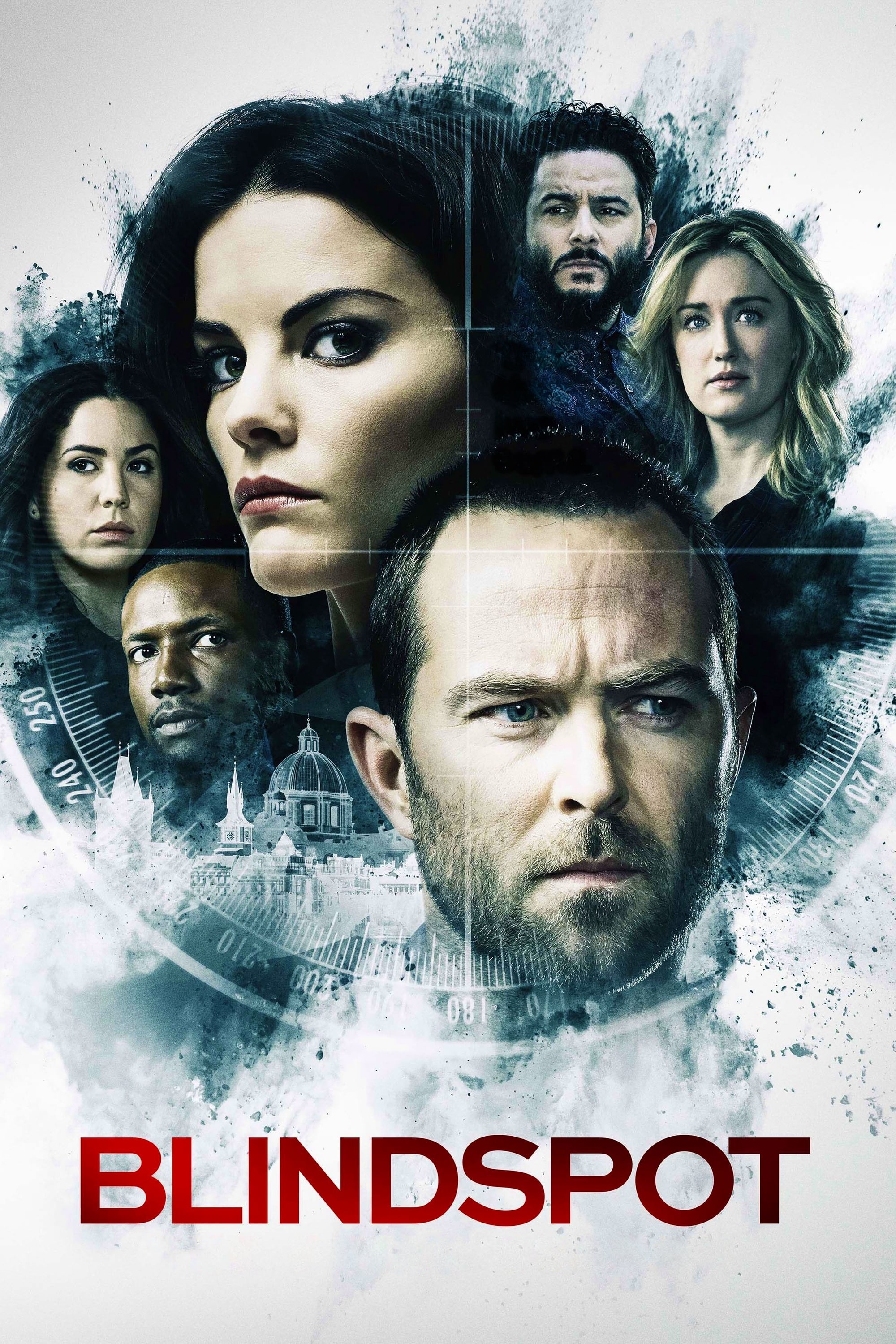 Blindspot
A huge international plot explodes when a beautiful Jane Doe is found naked in Times Square, covered in tattoos with no recollection of who she is or how she got there, and she is completely covered i...
TV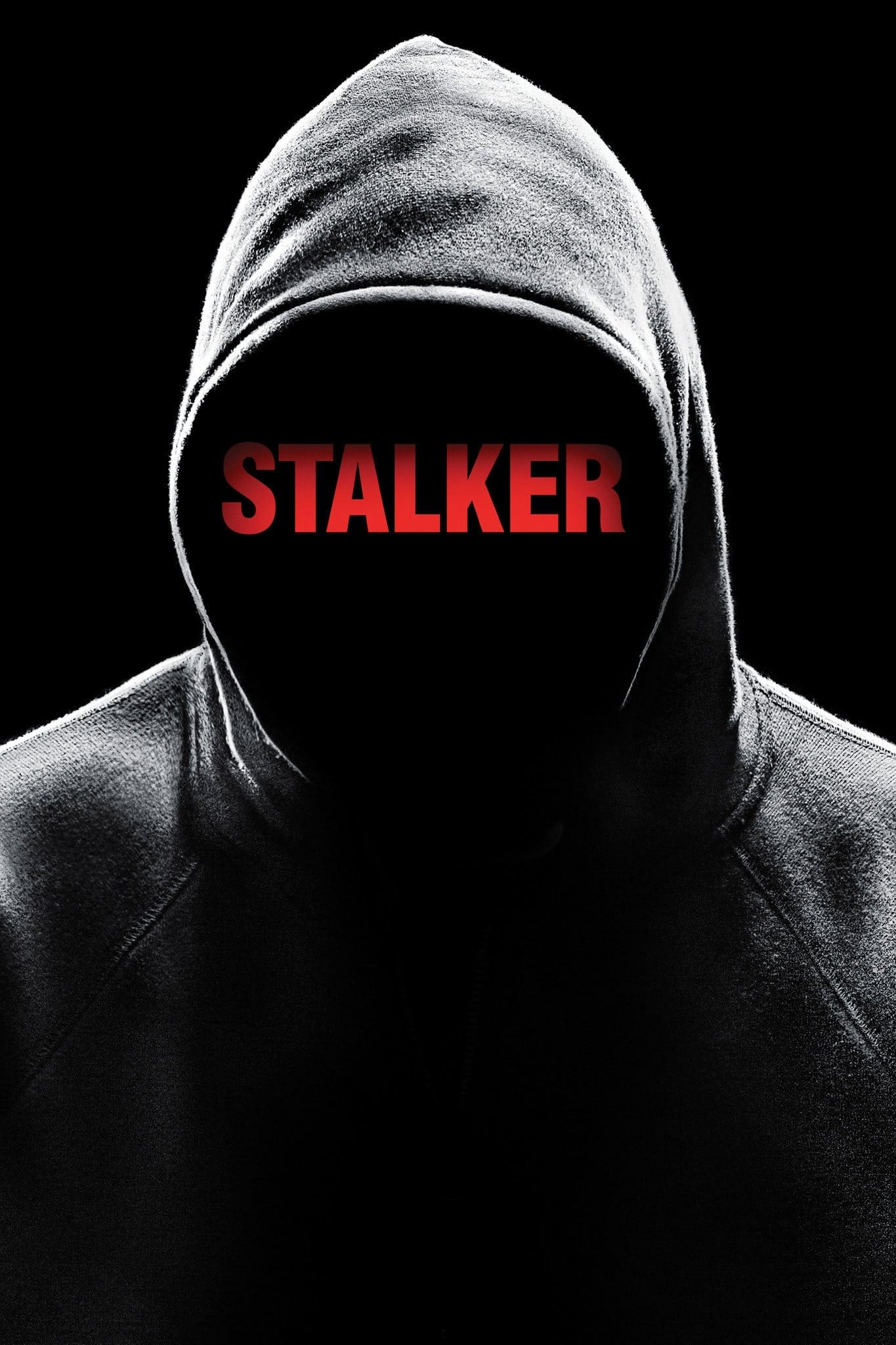 Stalker
Two detectives are looking into stalkers. Beth Davis has a personal experience of being a victim and she is an expert in the field of repeated harassment. She heads the Threat Assessment Unit of the L...
TV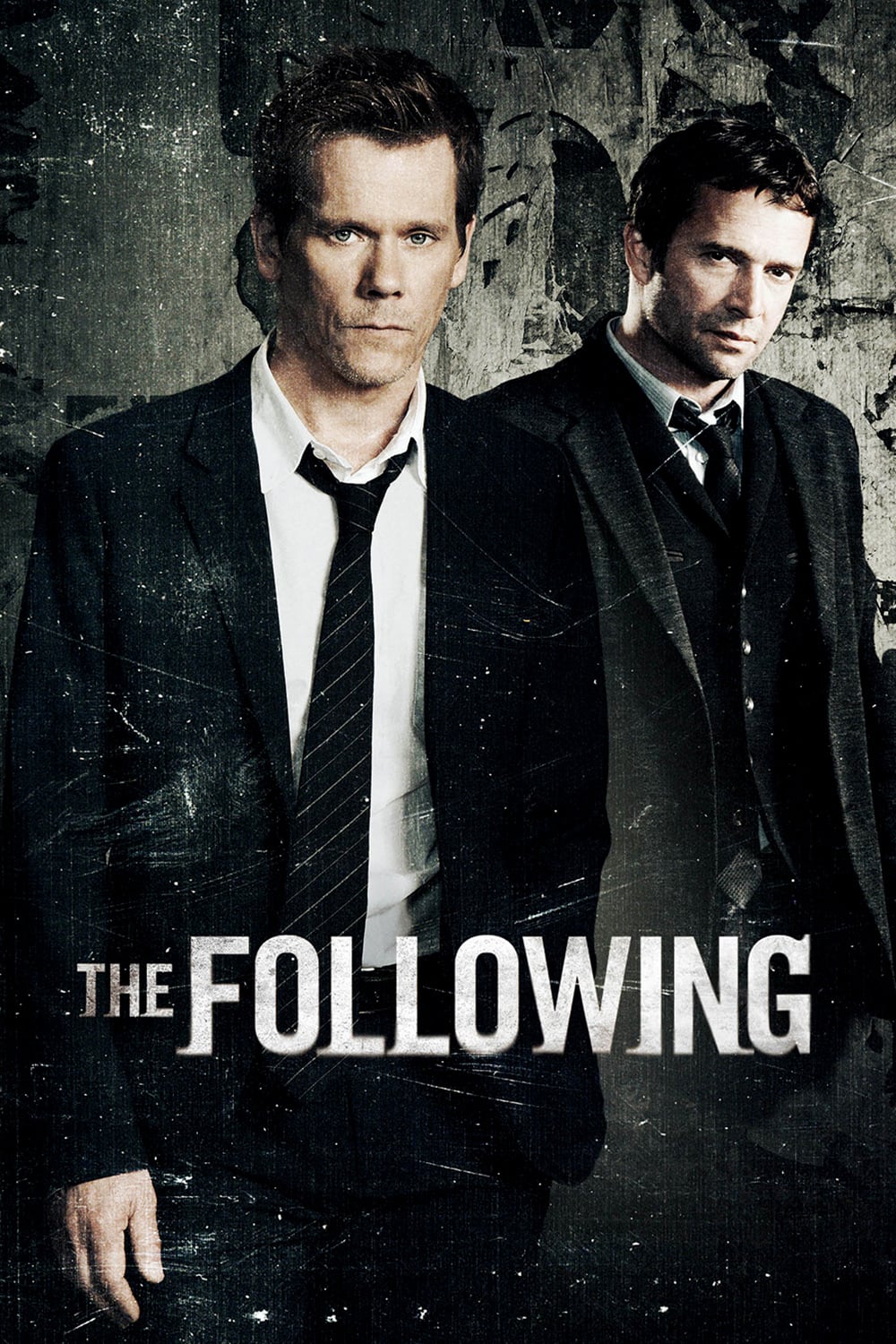 The Following
The notorious serial killer escaped from death row after being found guilty of murdering 14 college students in Virginia. The FBI called a former agent to help with the case because he was the one who...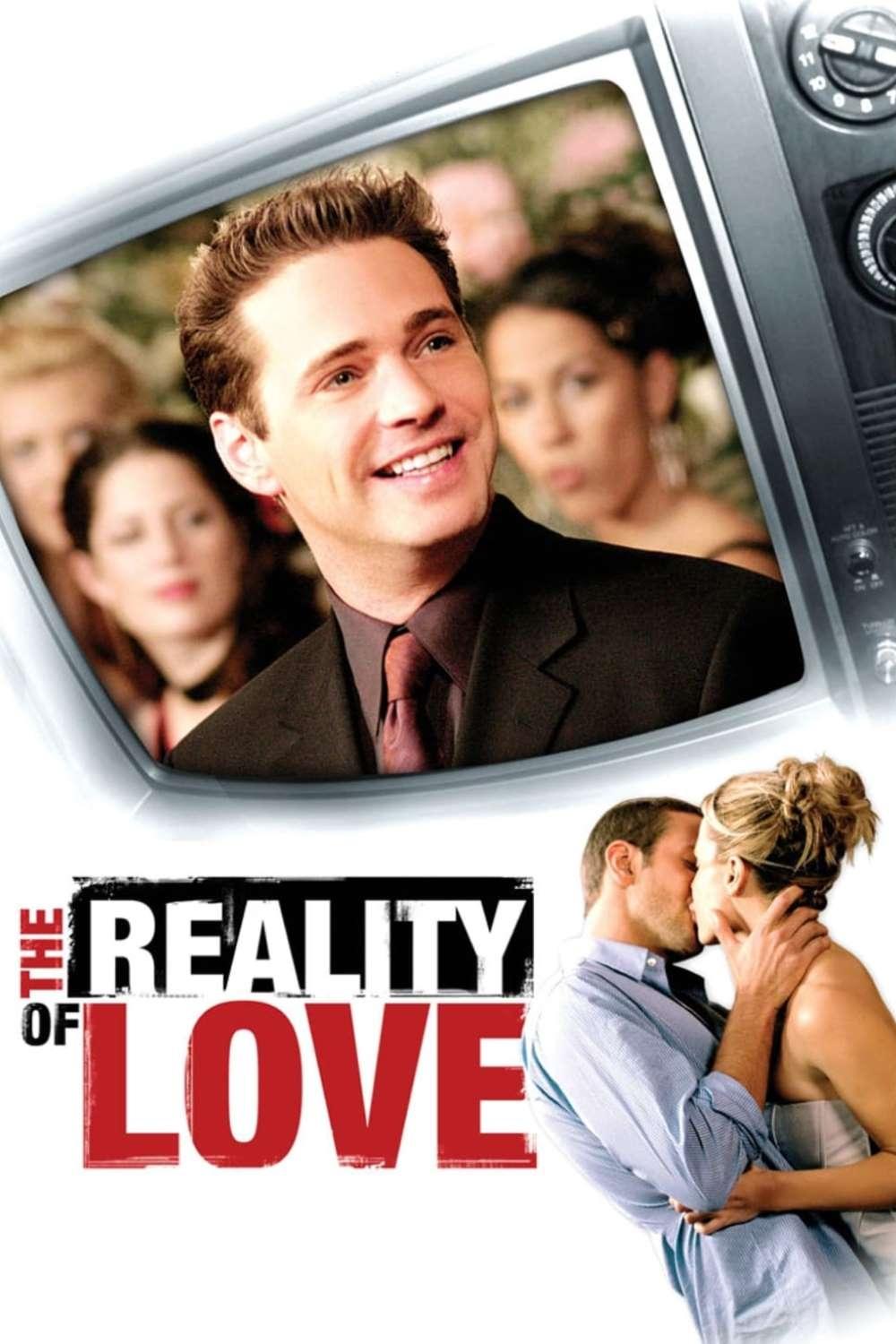 I Want to Marry Ryan Banks
Ryan Banks's manager, Todd, came up with the idea to have Ryan be the bachelor on a reality dating show in order to clean up his reputation. Ryan proposed to Charlie, the girl Todd fell in love with.