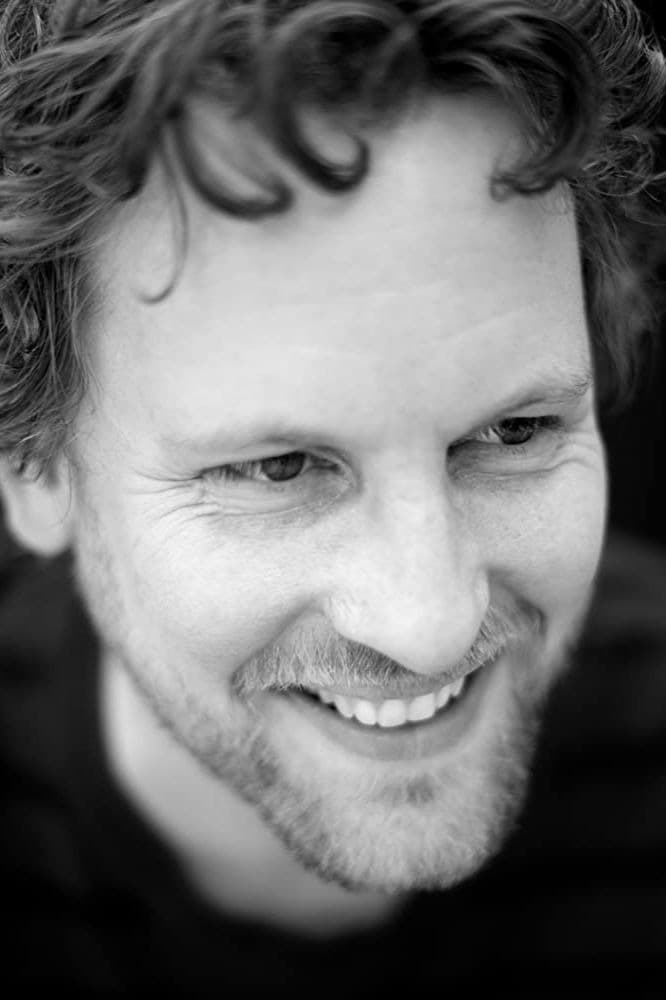 Marcus Garvey
Known For: Acting · Gender: Male
Biography
Marcus Mosiah Garvey Jr. ONH (17 August 1887 – 10 June 1940) was a Jamaican political activist, publisher, philosopher, journalist, entrepreneur, and orator. He was the founder and first President-General of the Universal Negro Improvement Association and African Communities League (UNIA-ACL, commonly known as UNIA), through which he declared himself Provisional President of Africa. Ideologically a black nationalist and Pan-Africanist, his ideas came to be known as Garveyism. Garvey was born to a moderately prosperous Afro-Jamaican family in Saint Ann's Bay, Jamaica and apprenticed into the print trade as a teenager. Working in Kingston, he became involved in trade unionism before living briefly in Costa Rica, Panama, and England. Returning to Jamaica, he founded UNIA in 1914. In 1916, he moved to the United States and established a UNIA branch in New York City's Harlem district. Emphasising unity between Africans and the African diaspora, he campaigned for an end to European colonial rule across Africa and the political unification of the continent. He envisioned a unified Africa as a one-party state, governed by himself, that would enact laws to ensure black racial purity. Although he never visited the continent, he was committed to the Back-to-Africa movement, arguing that many African Americans should migrate there. Garveyist ideas became increasingly popular and UNIA grew in membership. However, his black separatist views—and his collaboration with white racists such as the Ku Klux Klan (KKK) to advance their shared interest in racial separatism—divided Garvey from other prominent African-American civil rights activists such as W. E. B. Du Bois who promoted racial integration. Committed to the belief that African-Americans needed to secure financial independence from white-dominant society, Garvey launched various businesses in the U.S., including the Negro Factories Corporation and Negro World newspaper. In 1919, he became President of the Black Star Line shipping and passenger company, designed to forge a link between North America and Africa and facilitate African-American migration to Liberia. In 1923 Garvey was convicted of mail fraud for selling the company's stock and imprisoned in the United States Penitentiary Atlanta for nearly two years. Many commentators have argued that the trial was politically motivated; Garvey blamed Jewish people, claiming that they were prejudiced against him because of his links to the KKK. Deported to Jamaica in 1927, where he settled in Kingston with his wife Amy Jacques, Garvey continued his activism and established the People's Political Party in 1929, briefly serving as a city councillor. With UNIA in increasing financial difficulty, in 1935 he relocated to London, where his anti-socialist stance distanced him from many of the city's black activists. He died there in 1940, although in 1964 his body was returned to Jamaica for reburial in Kingston's National Heroes Park. Garvey was a controversial figure. Some in the African diasporic community regarded him as a pretentious demagogue and were highly critical of his collaboration with white supremacists, his violent rhetoric, and his prejudice against mixed-race people and Jews. He nevertheless received praise for encouraging a sense of pride and self-worth among Africans and the African diaspora amid widespread poverty, discrimination, and colonialism. In 1969, he was posthumously conferred with the Order of the National Hero by the government in Jamaica. His ideas exerted a considerable influence on such movements as Rastafari, the Nation of Islam, and the Black Power Movement.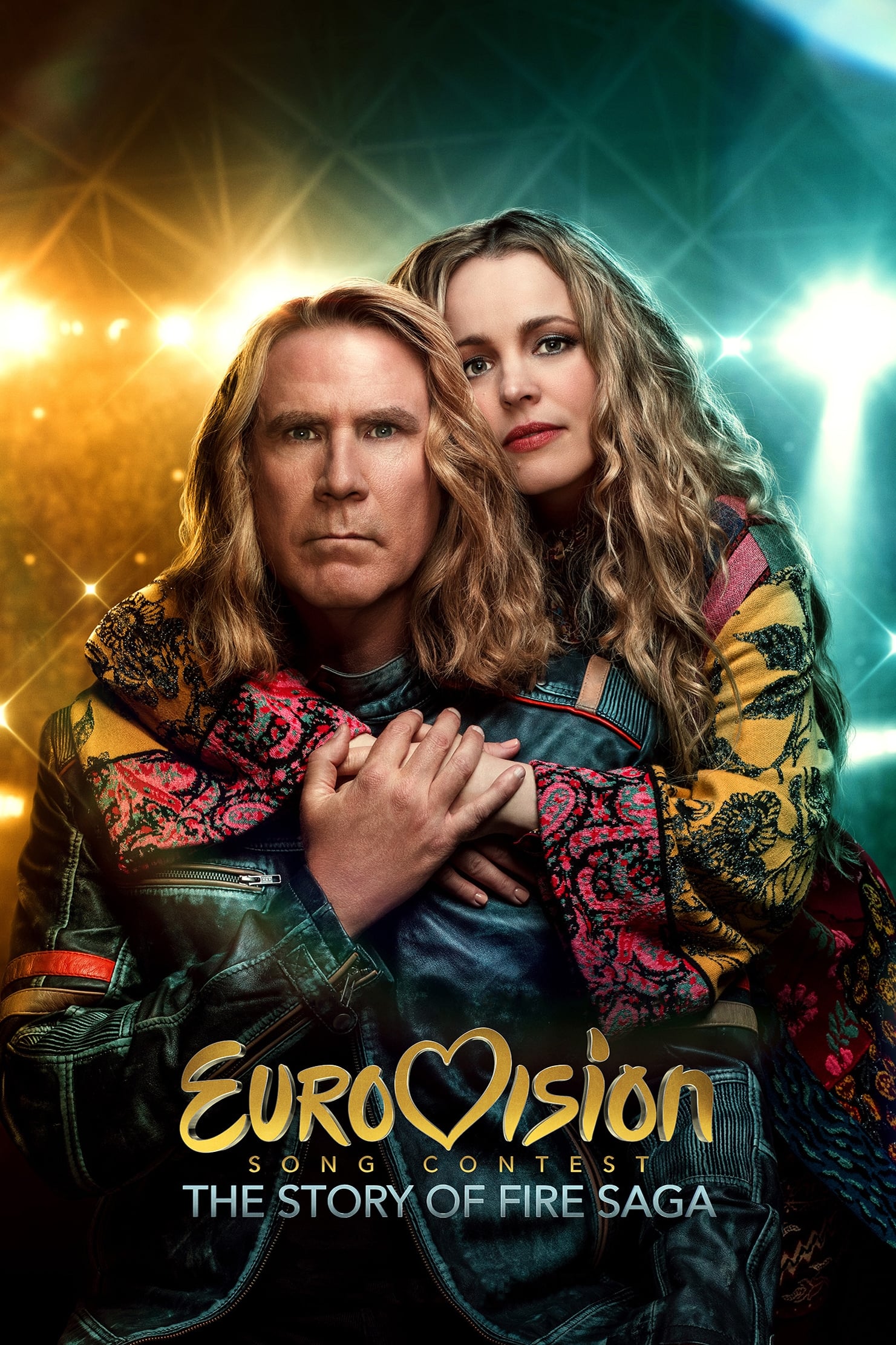 TV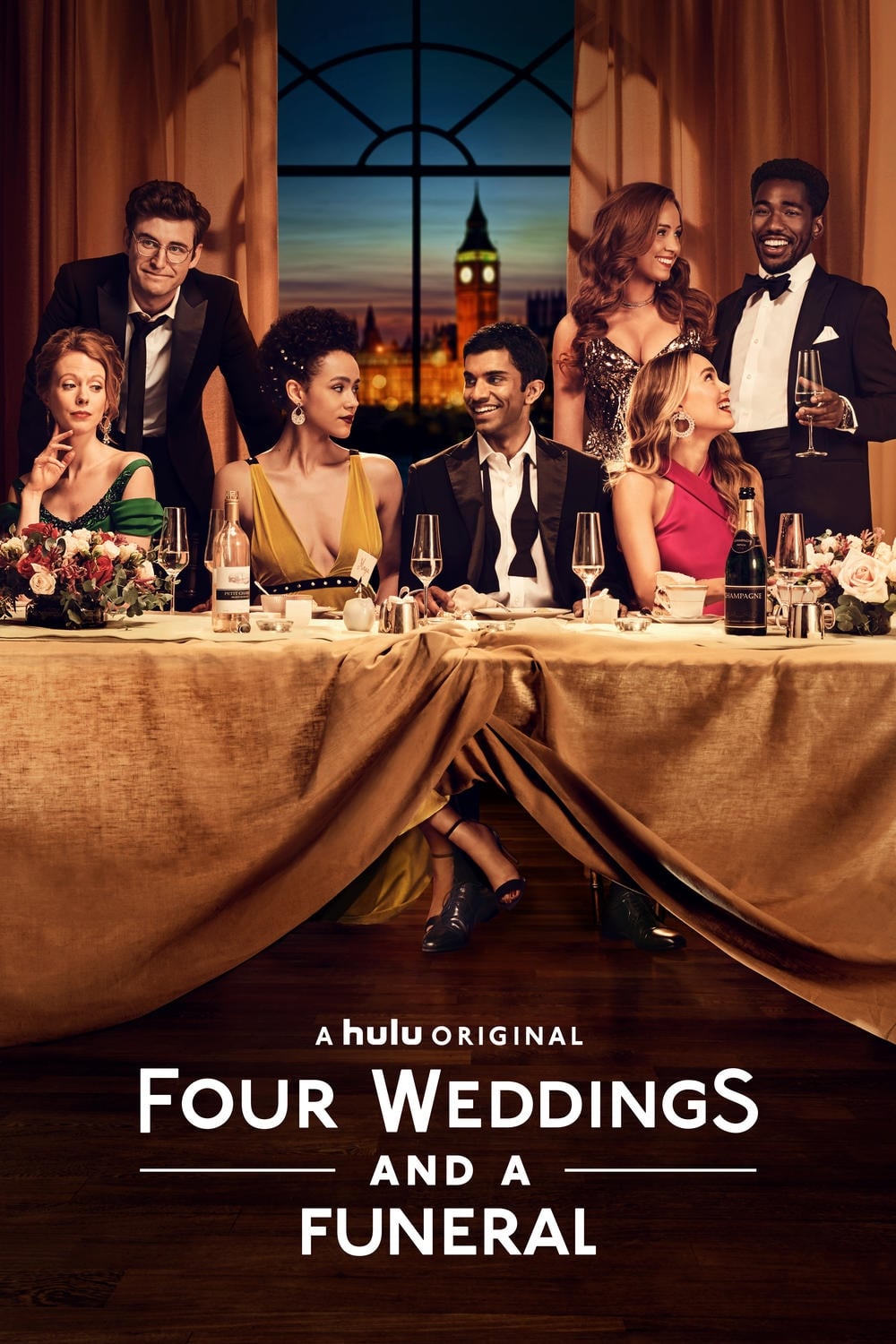 Four Weddings and a Funeral
Maya, the young communications director for a New York senatorial campaign, received a wedding invitation from her college school friend who is now living in London. She leaves her professional and pe...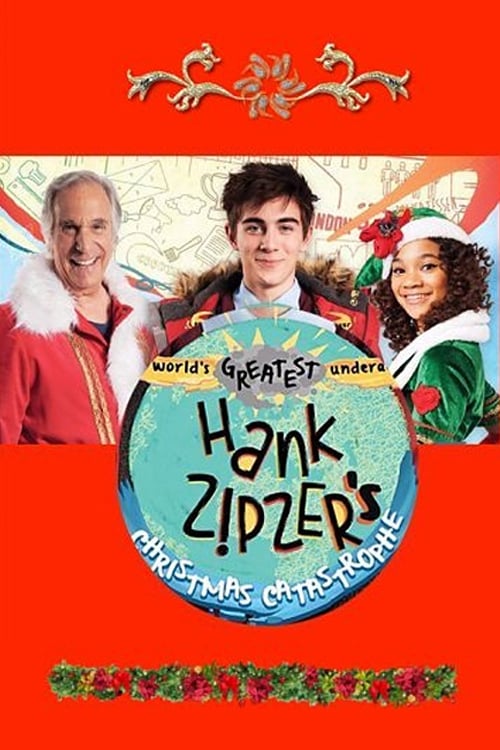 Hank Zipzer's Christmas Catastrophe
Hank Zipzer's Christmas Catastrophe follows Hank in the run up to Christmas as he prepares for a new baby brother. But Hank's life never runs smoothly and soon Miss Adolf is turning Mr. Rock's Rudolph...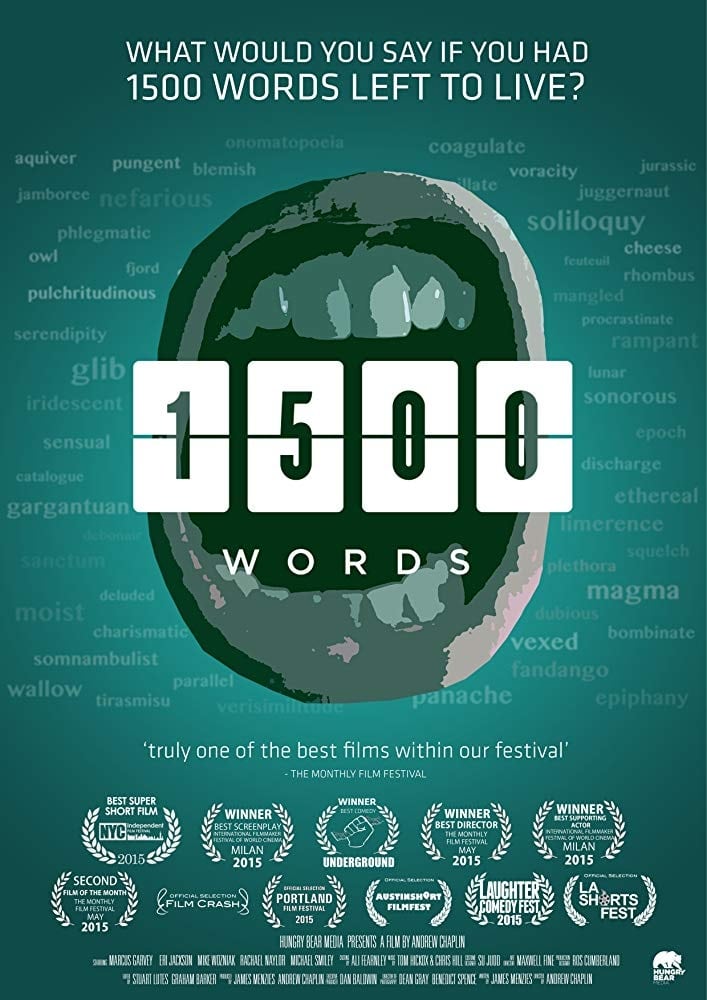 1500 Words
What would you do if you went to the doctors and discovered that you only had 1500 words left to live? What would you say? Are some words more important than others? '1500 Words' is a funny and moving...
TV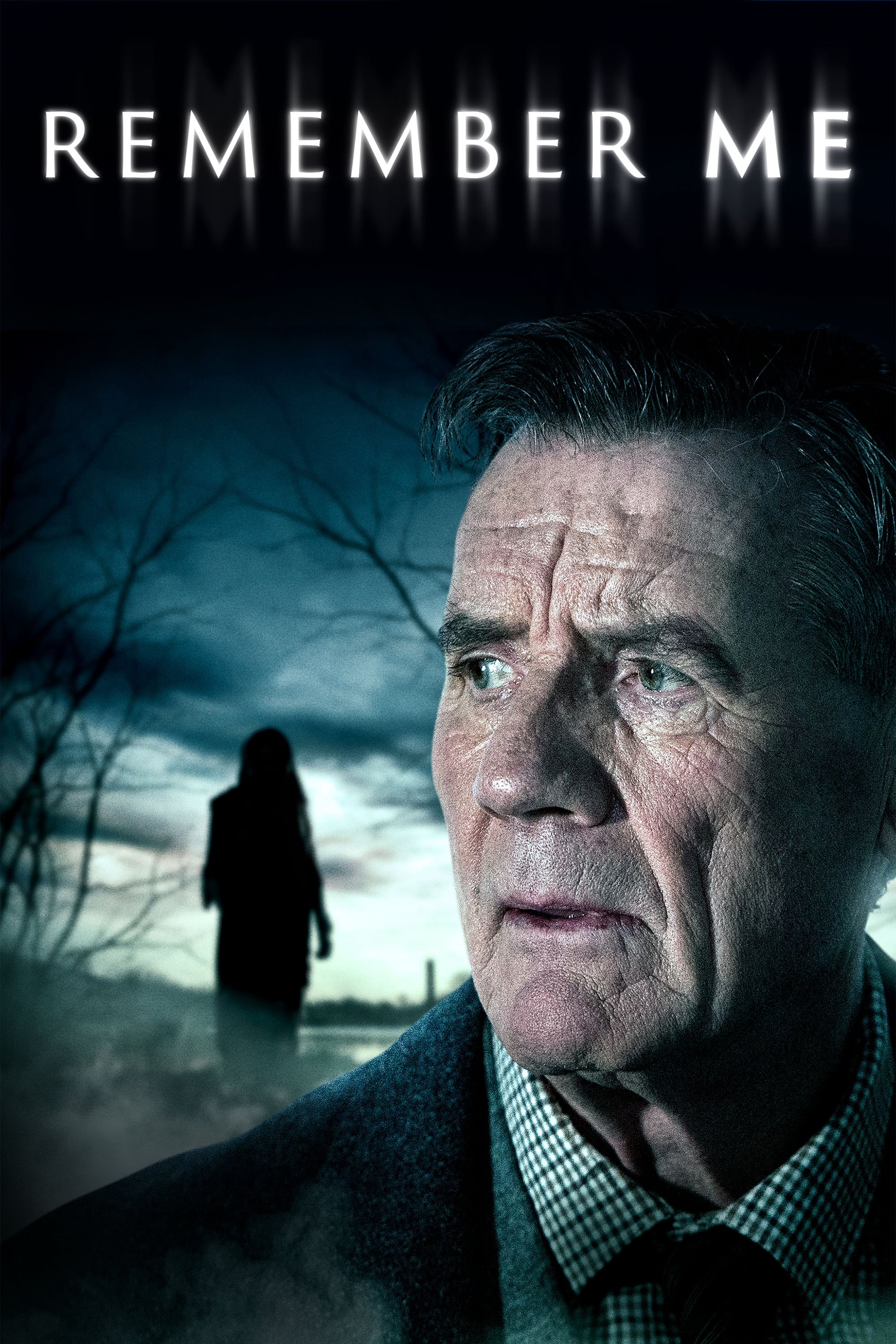 Remember Me
Three parts of a contemporary ghost story set in Yorkshire. Tom Parfitt's arrival at a local retirement home leads to an unexplained death.
TV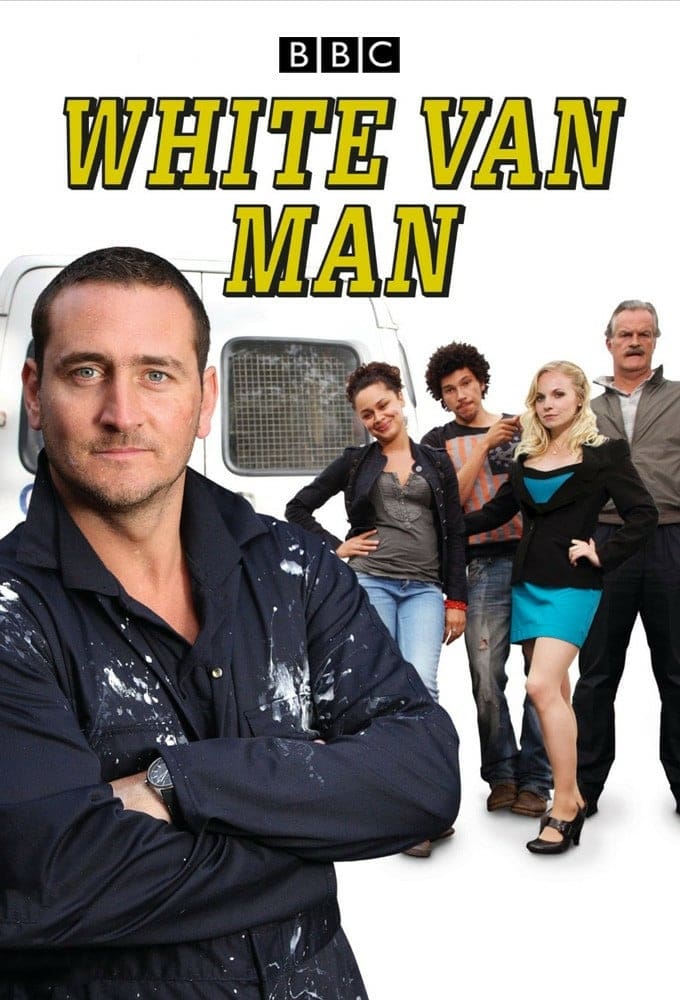 White Van Man
The incredible misadventures of two handymen on the road and the extraordinary people they meet along the way.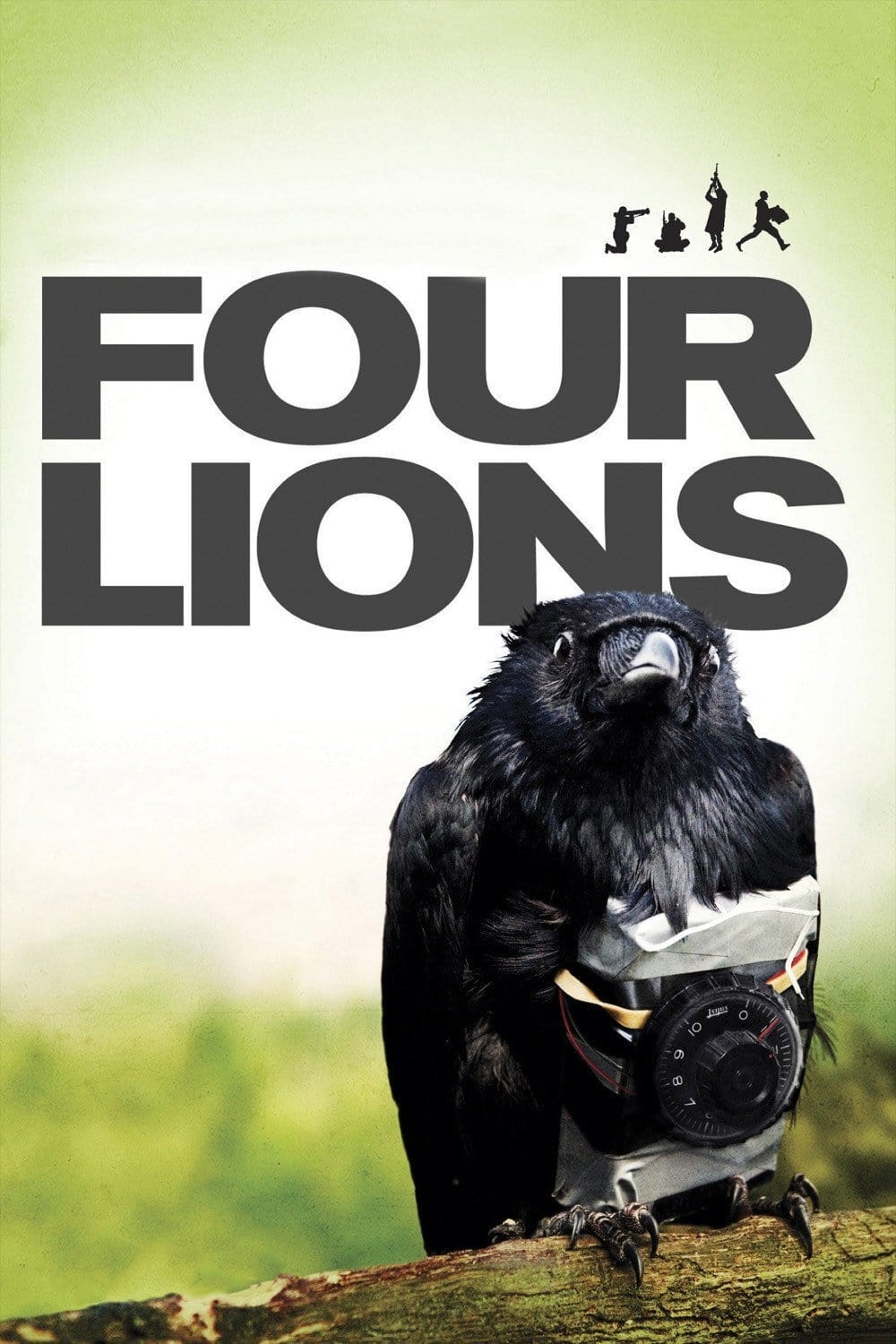 Four Lions
A group of Muslims in the UK decide to wage jihad. There is a brief, disastrous run at a Pakistan training camp, as well as an unlikely scheme by Faisal to train birds to carry bombs.