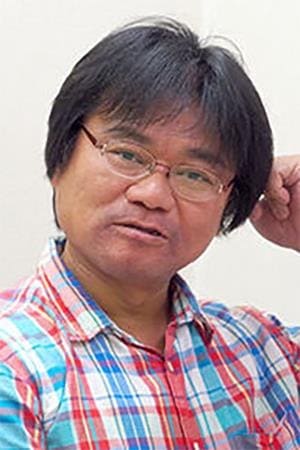 Biography
TV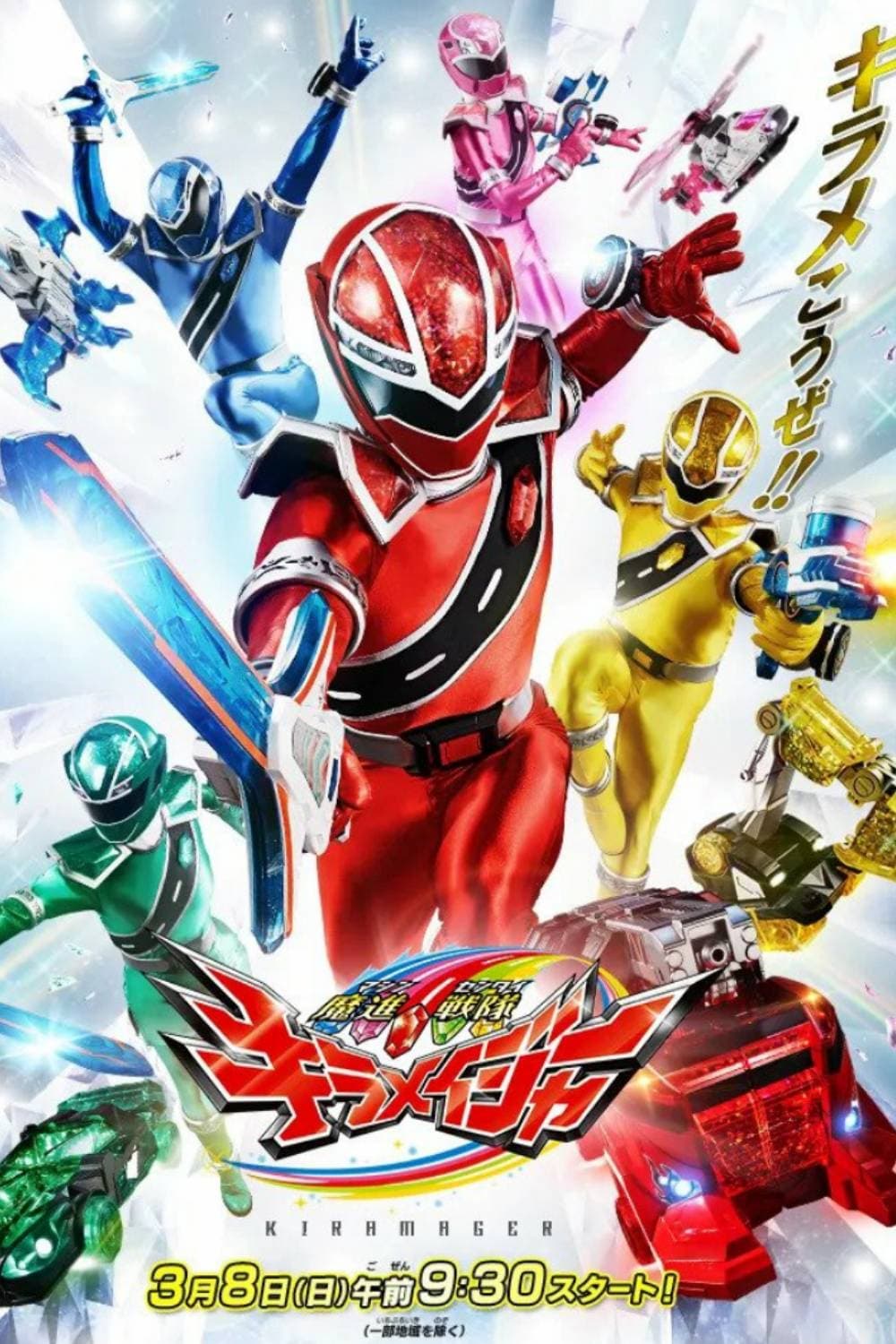 Mashin Sentai Kiramager
A princess from the Land of Jewels comes to Earth with the Kirama Stones to find individuals with strong "shining spirits" known as Kiramental to become the Kiramagers and fight the Yodon, an imperial...
TV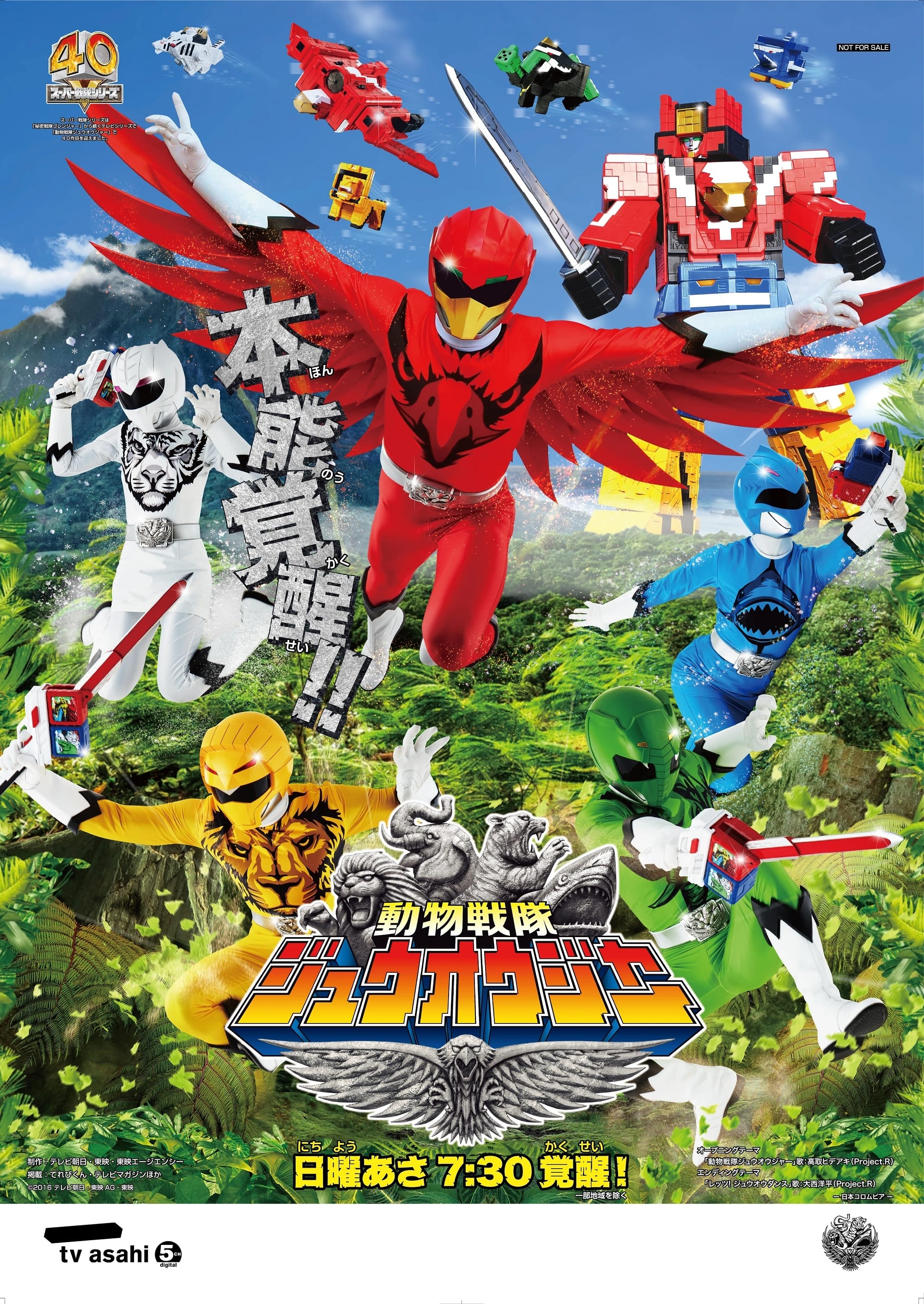 Doubutsu Sentai Zyuohger
The Earth has been chosen as the site of the 100th Blood Game by the space outlaw group Dethgalien. One human and 4 animals awaken their instincts to become Zyuman and fight to protect all living thin...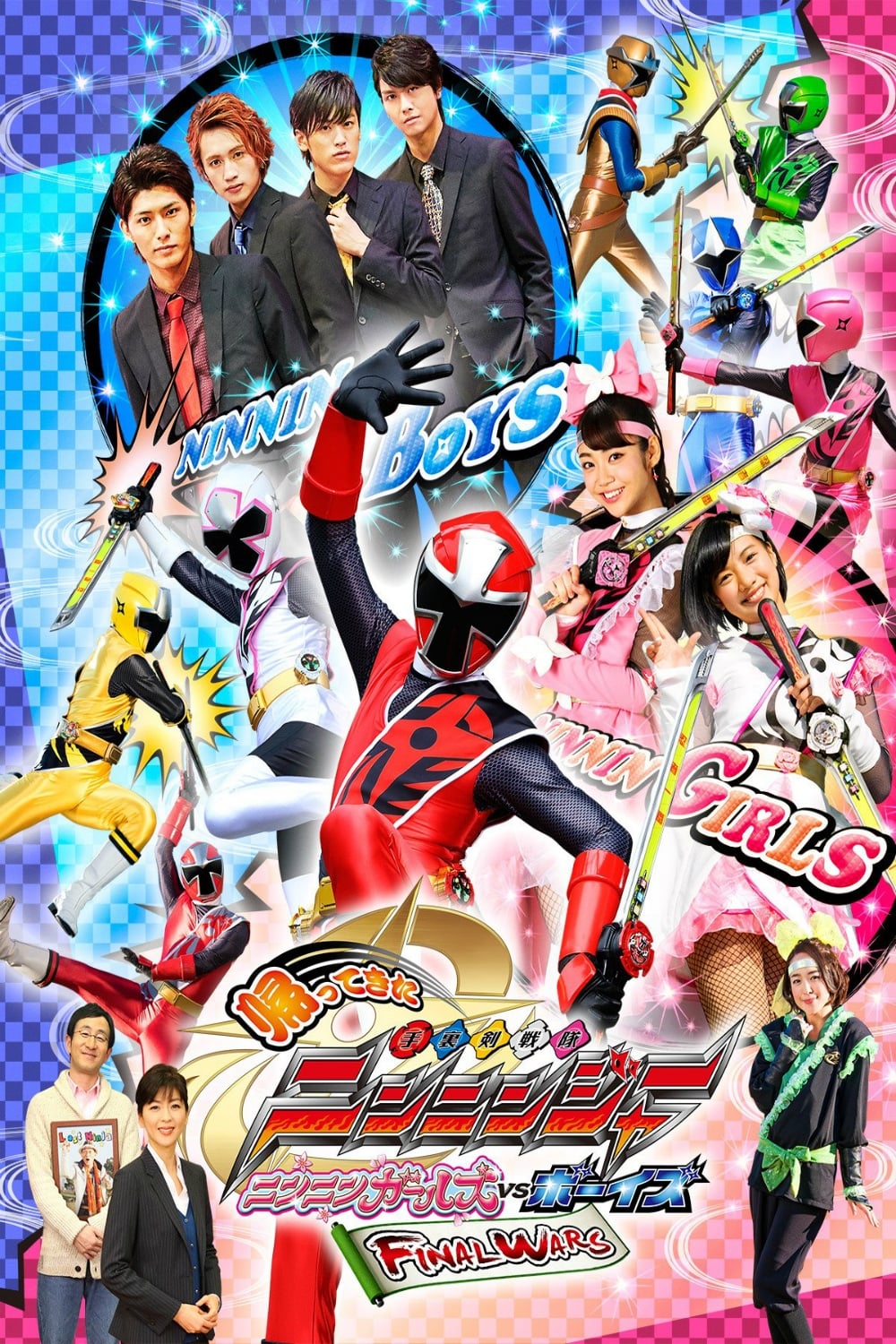 TV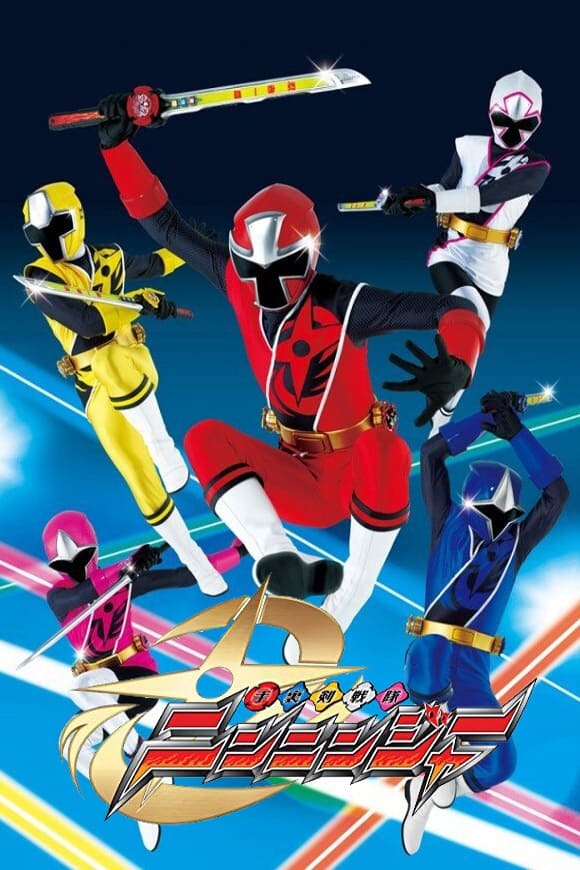 Shuriken Sentai Ninninger
The head of the Igasaki Family, the Last Ninja, defeated the evil warload Gengetsu Kibaoni. The army tried to revive the empire in 2015. 5 Ninjas are fighting to prevent the revival of Gengetsu Kibaon...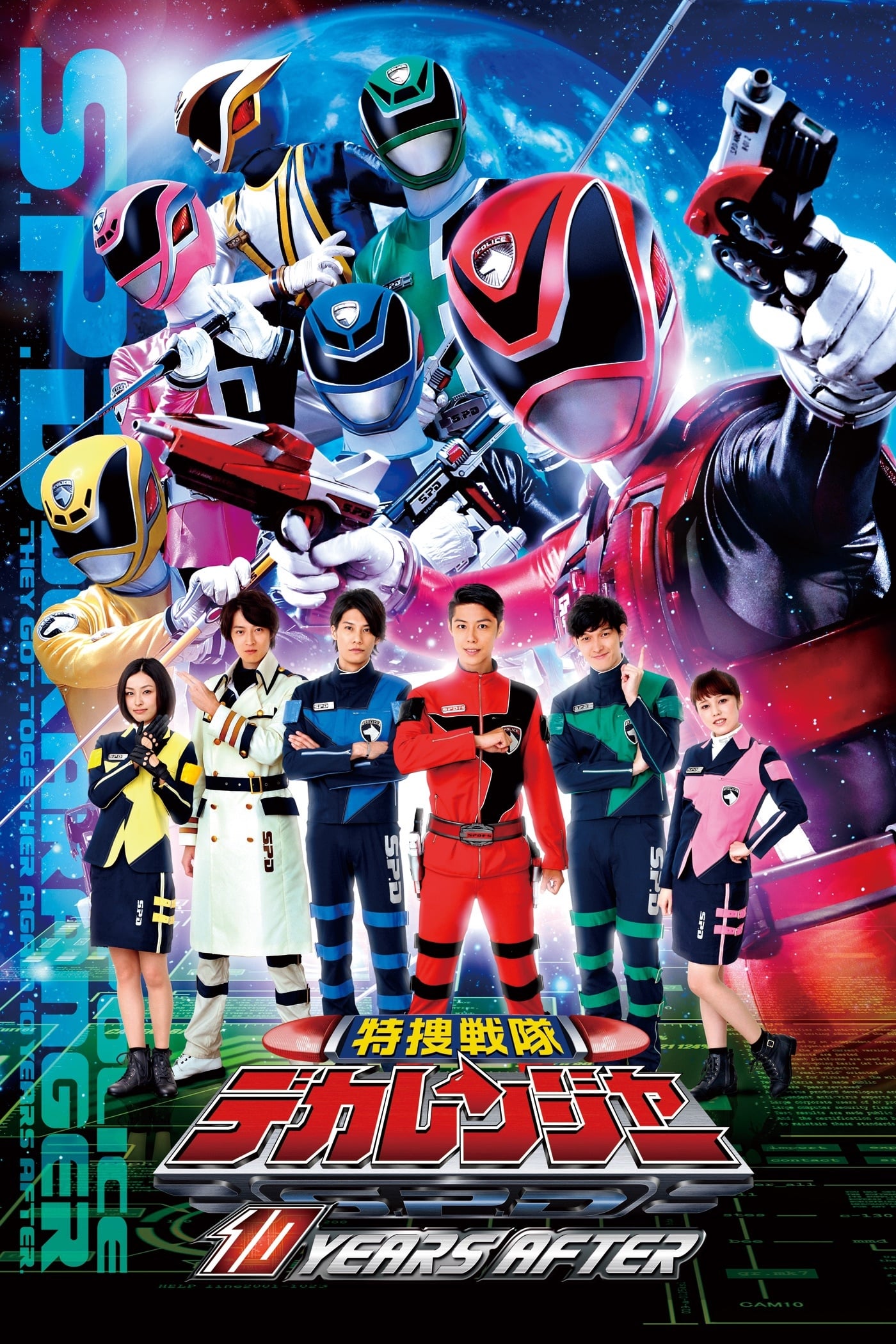 Tokusou Sentai Dekaranger: 10 YEARS AFTER
After saving the SPD from Agent Abrella's scheme, the Dekarangers parted ways with Ban joining the Fire Squad, Jasmine marrying Hikaru Hiwatari, and Swan working independently. Kruger was hospitalized...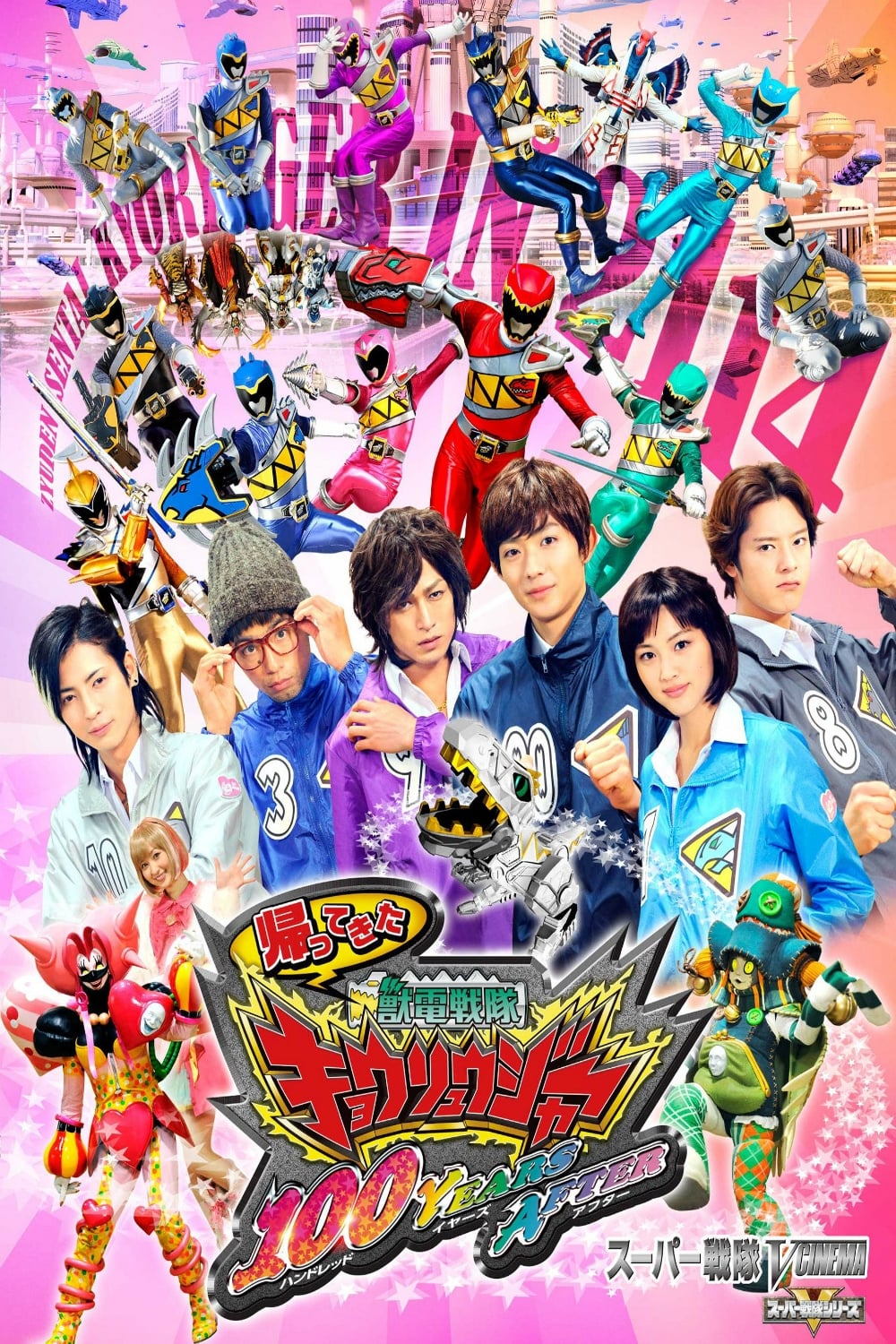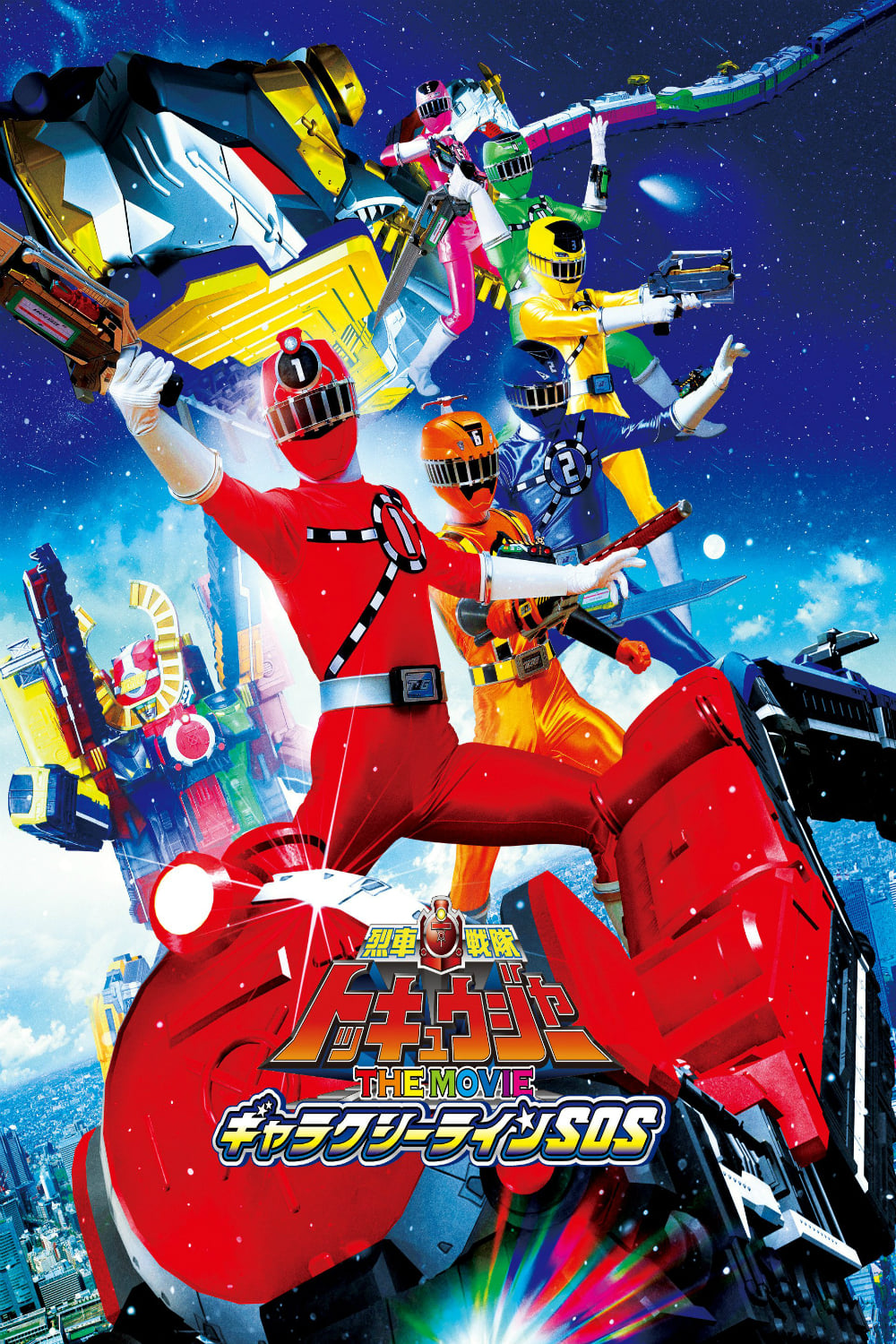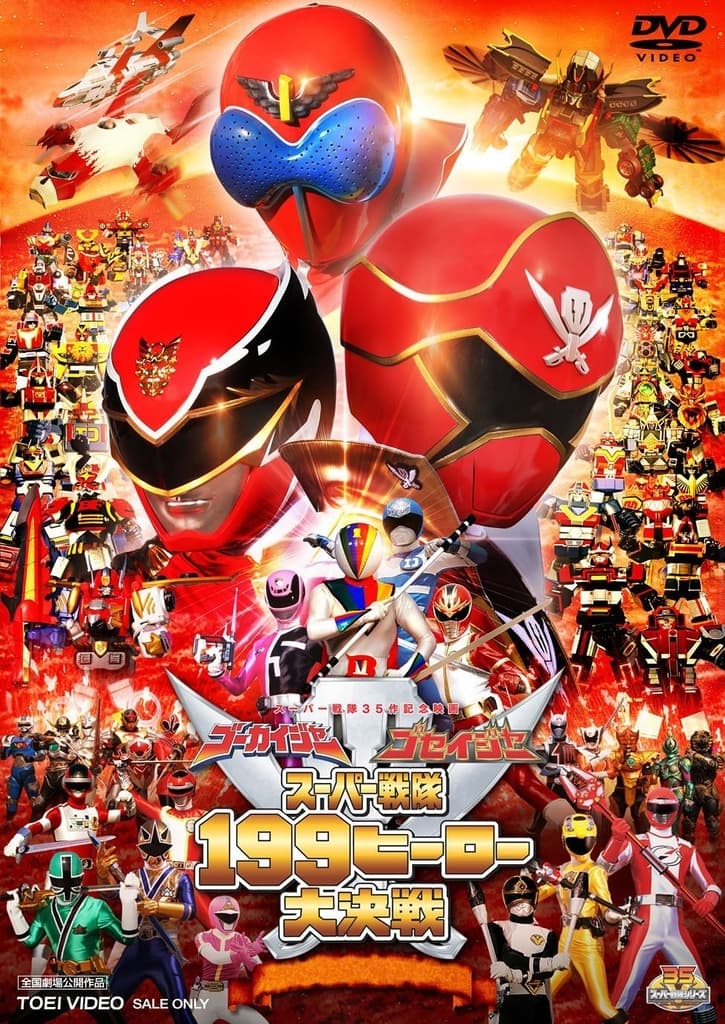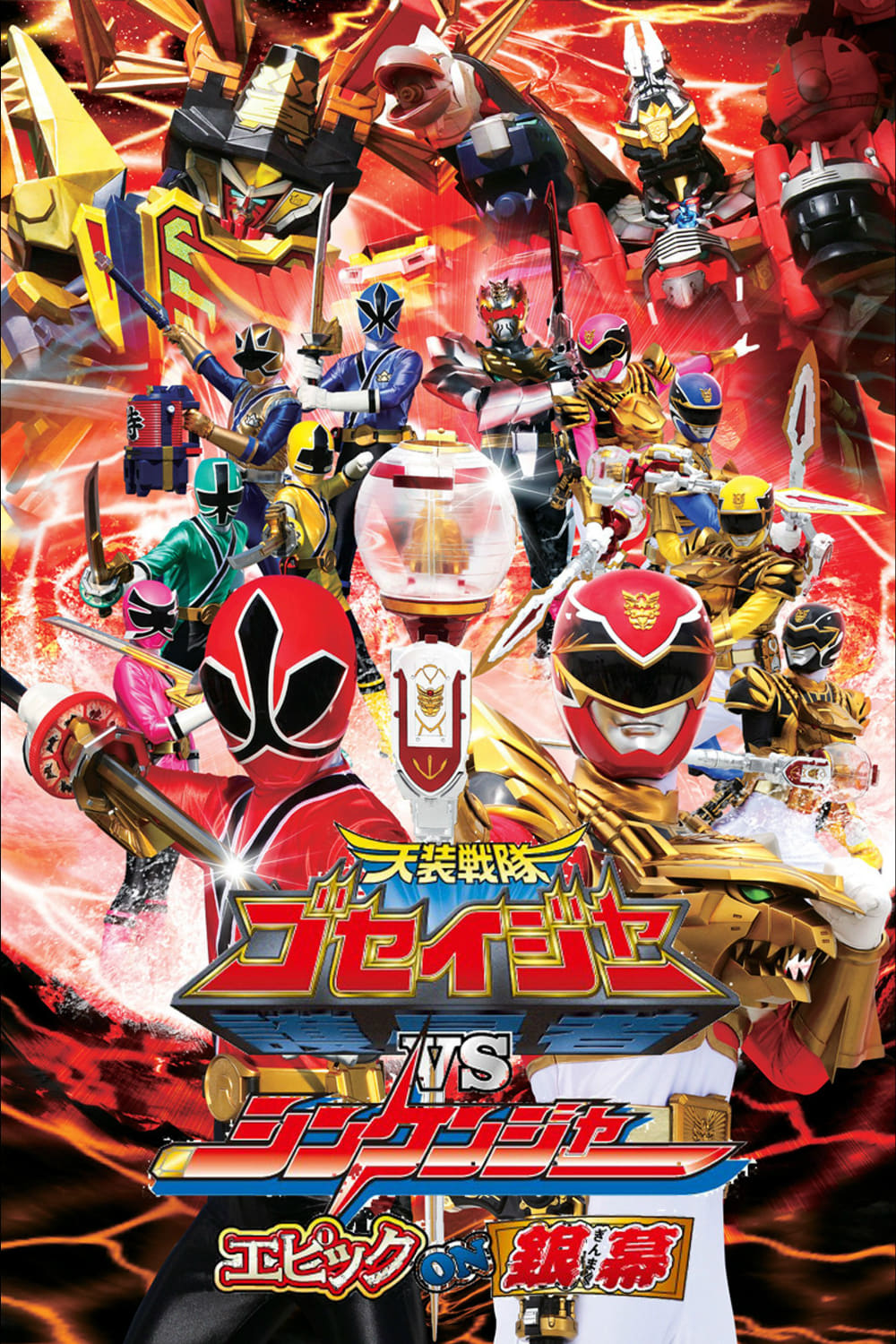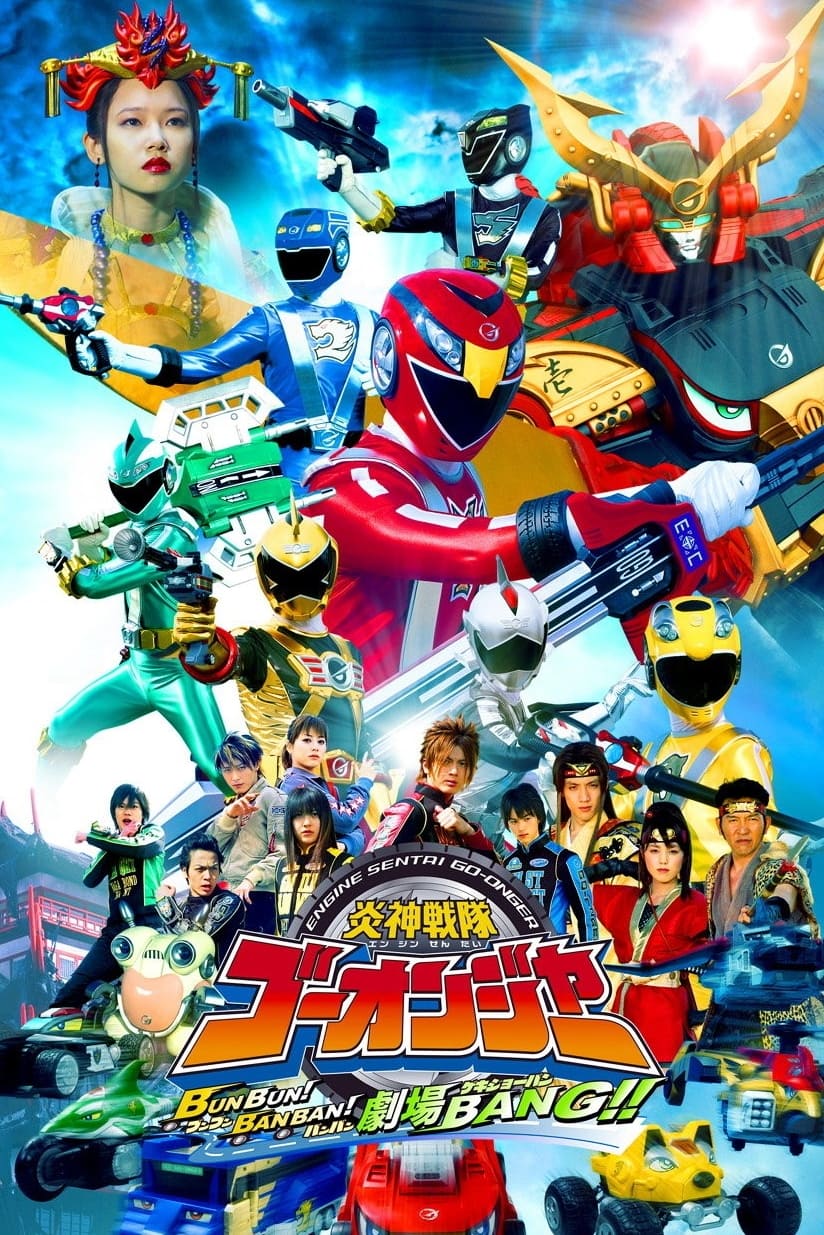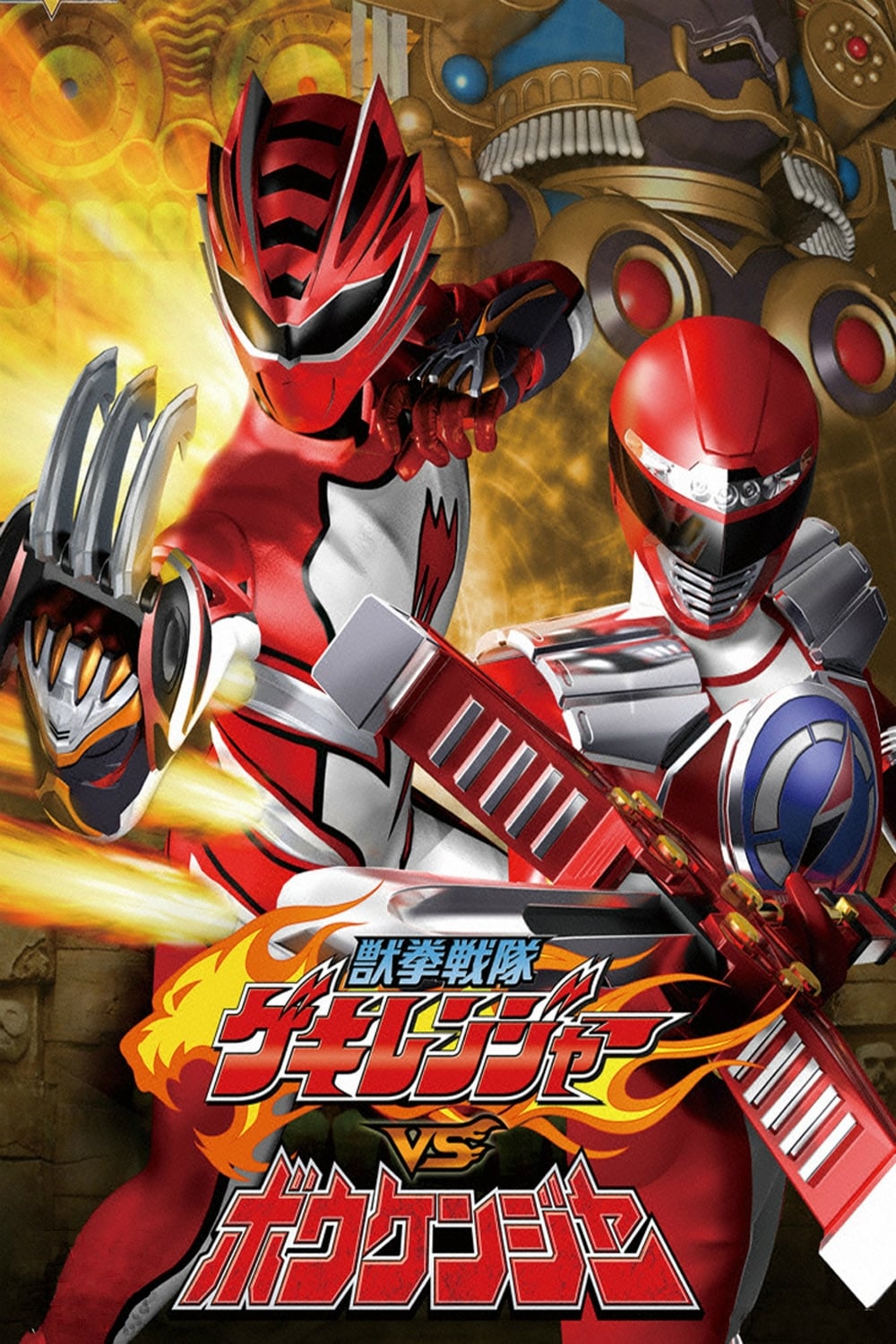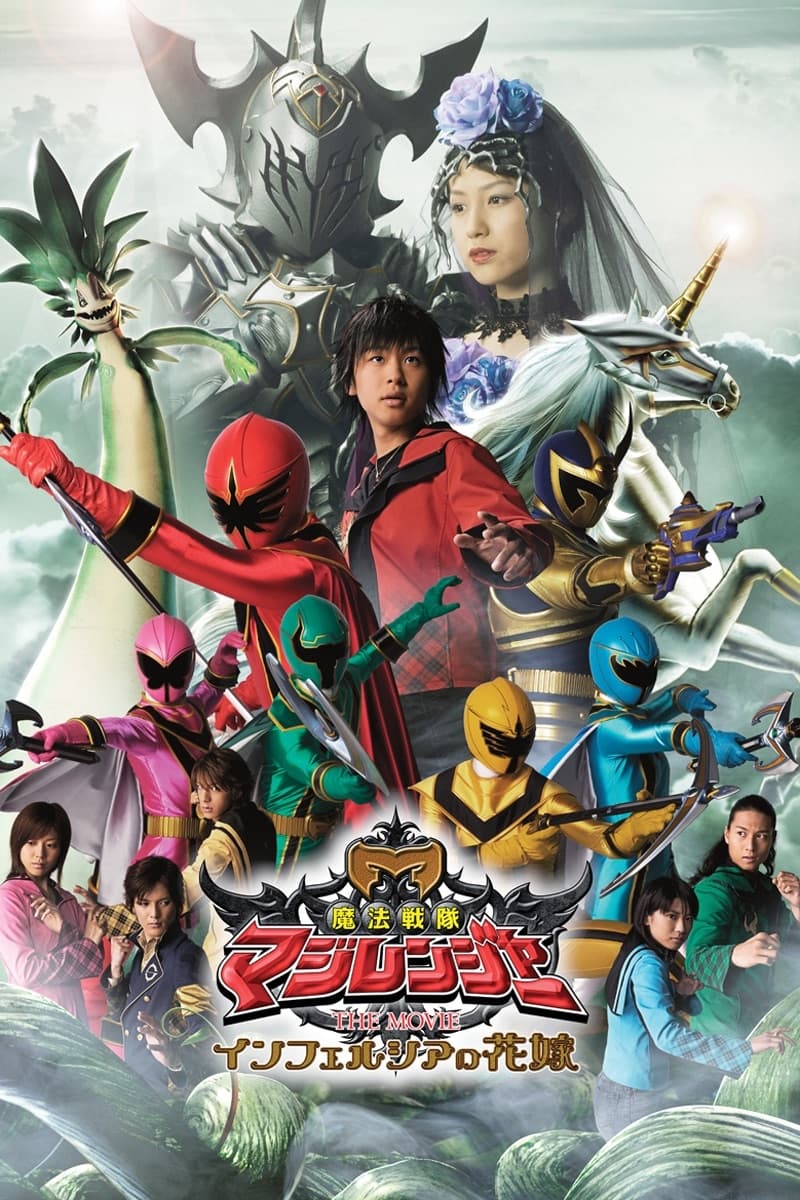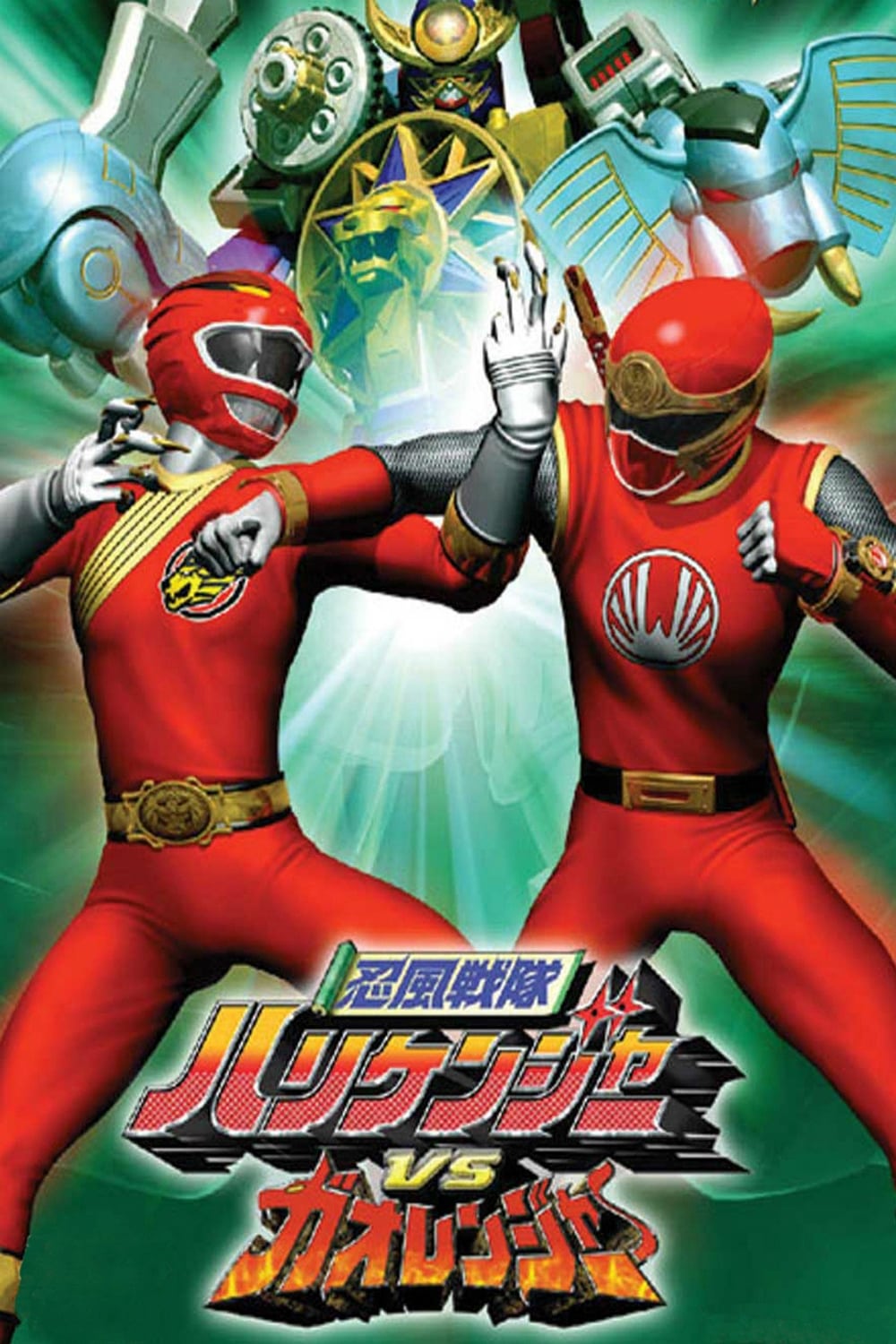 Ninpuu Sentai Hurricaneger vs. Gaoranger
The name of the Hurricaneger is Ninpuu Sentai. Two people are working together in a movie. Before Third Spear, Manmaruba's original death, it can fit in between after Sixth Spear and Satarakura. Manma...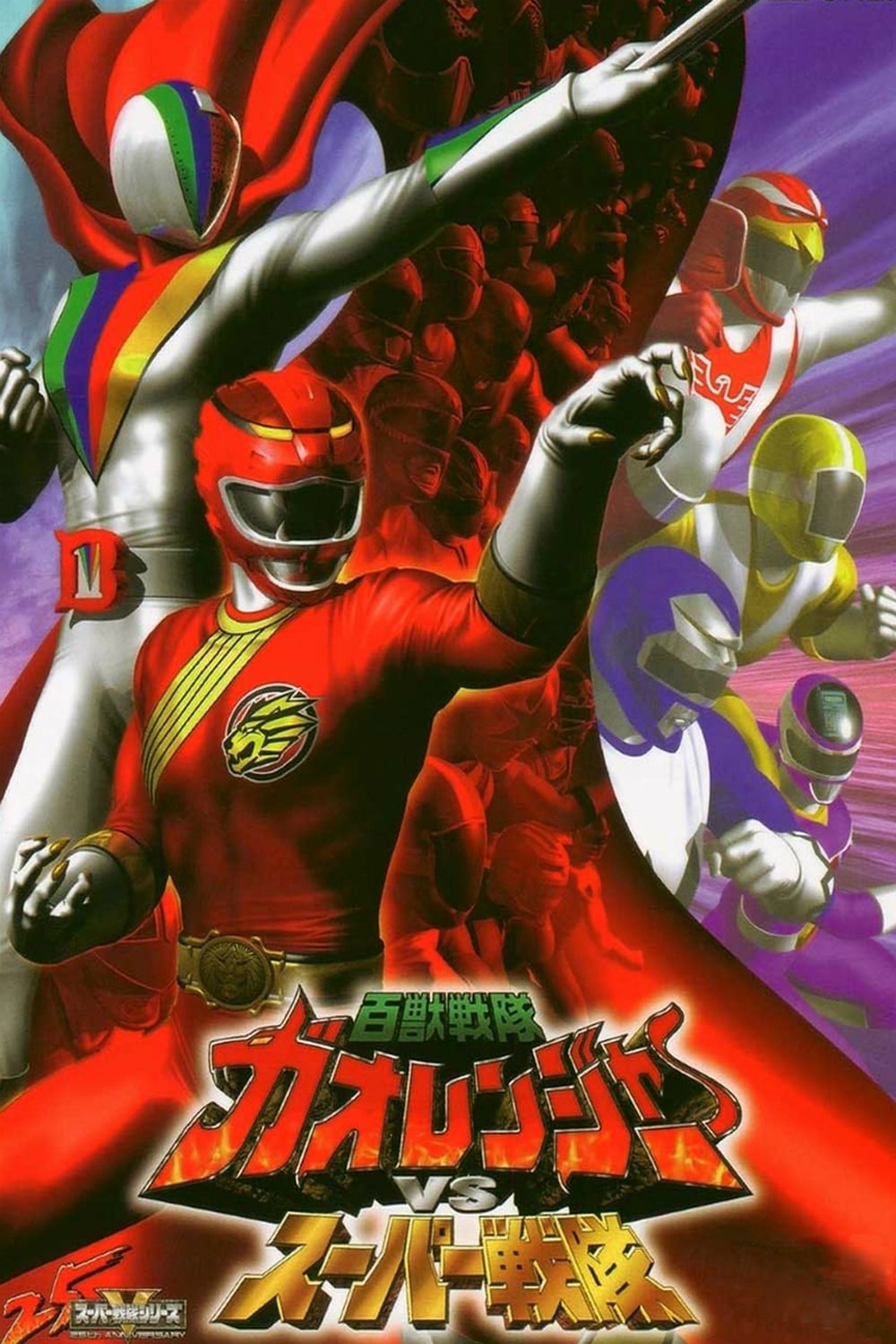 Hyakujuu Sentai Gaoranger vs. Super Sentai
Sentai Gaoranger is facing Sentai Gaoranger. hyakujuu The movie Super Sentai celebrates the 25th anniversary of the Super Sentai Series. The Super Sentai Series has featured previous heroes over the c...
TV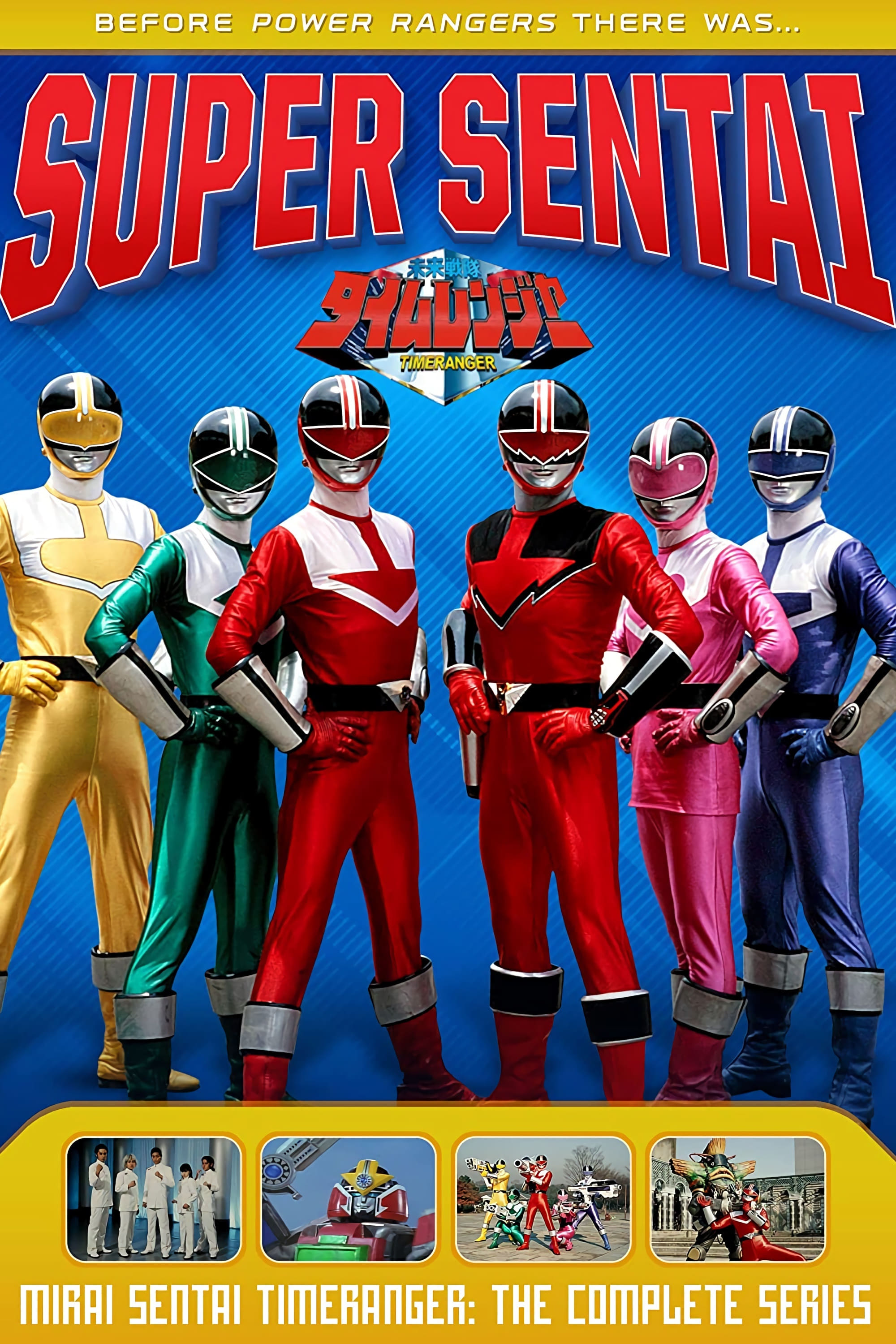 Mirai Sentai Timeranger
The Londers Family, who had escaped from prison in the 20th century, were arrested in the year 3000 A.D. Cadets from the Time Protection Department are part of the Timerangers.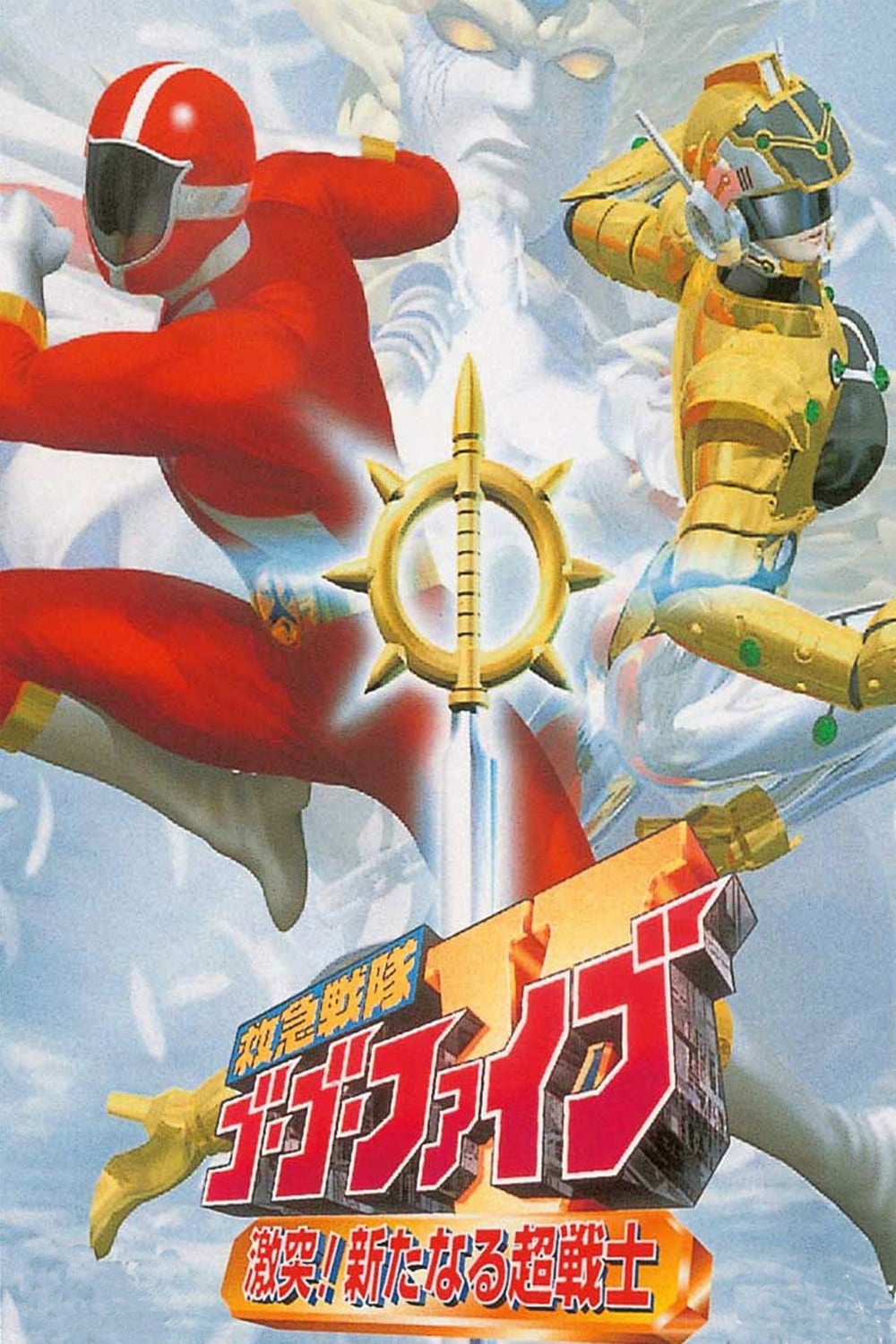 TV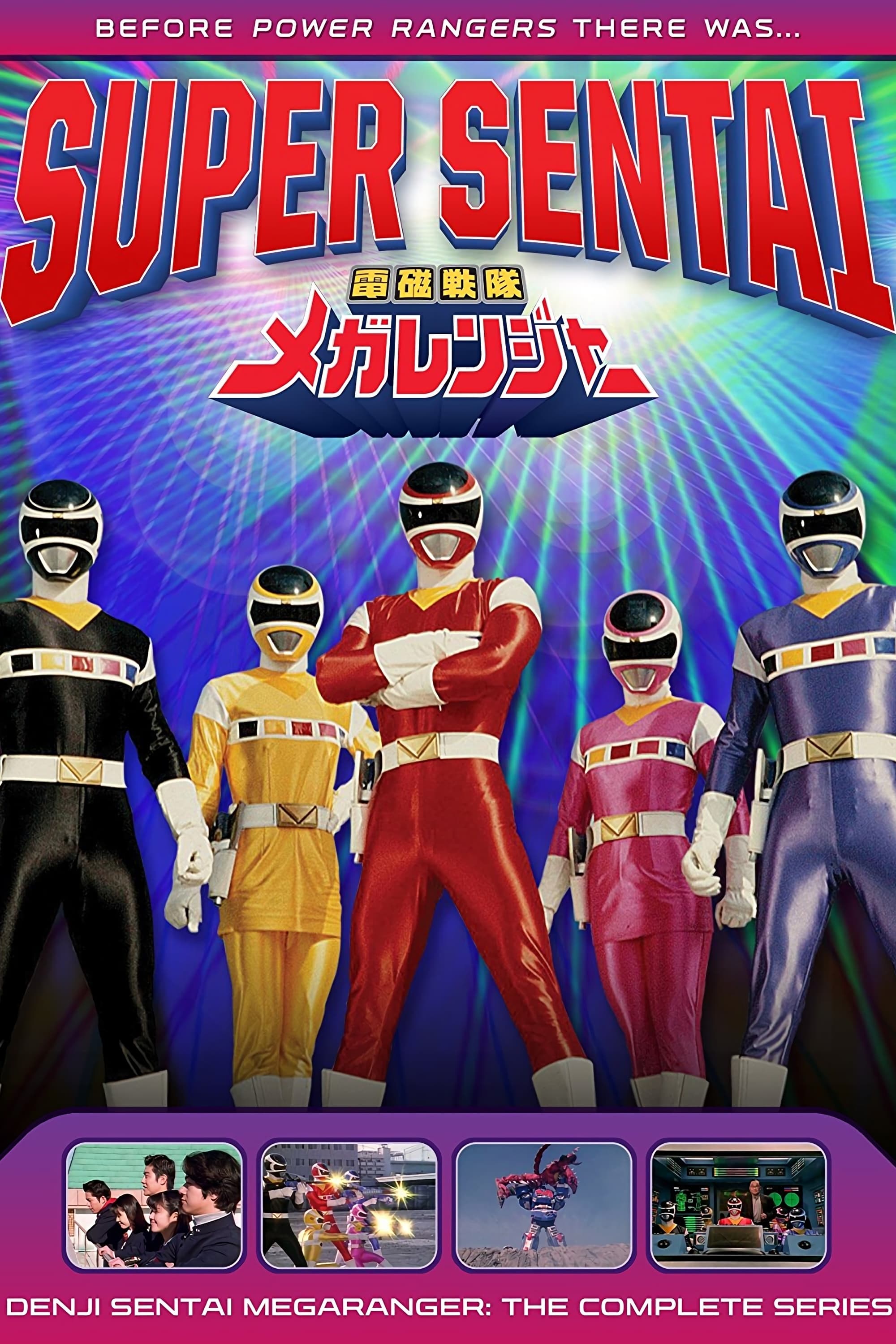 Denji Sentai Megaranger
His video game prowess is discovered by the I.N.E.T. Kenta Date is a high school student. Four classmates want to know more about the I.N.E.T. There is a facility. As I.N.E.T says, their experience wi...
TV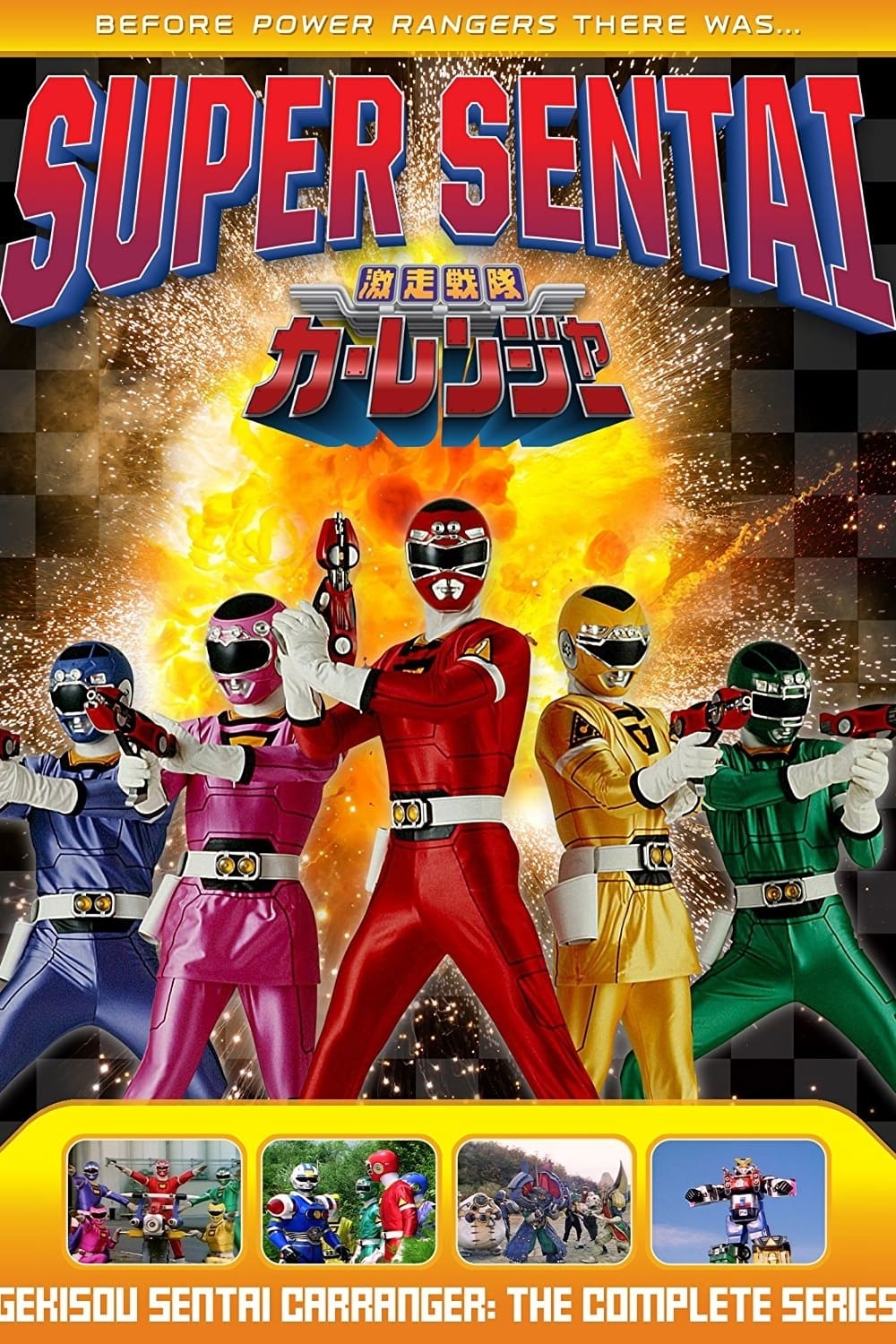 Gekisou Sentai Carranger
Dapp, a young alien, is forced to leave his home planet after it is destroyed by a gang of criminals. When Dapp learns that the gang's next target is Earth, he discovers that five humans possess Carma...