Biography
At the age of 10, Mizuki was scouted by Stardust Promotion when he and his mother were on their way to home from shopping. He later joined EBiDAN when he was 11. He appeared in Fujifabric music video as his debut work.In 2014 he made his movie debut Dark Gold Ushima-kun Part 2 。As well as getting a major role in Solomon's Perjury as Kazuhiko Kambara which was released in 2015 In 2014 he officially became a member of M!lk formed by EBiDAN at the star festival held in November 2014 。 In November 2015 he appeared at NHK taiga drama Hana Moyu as Mōri Motoakira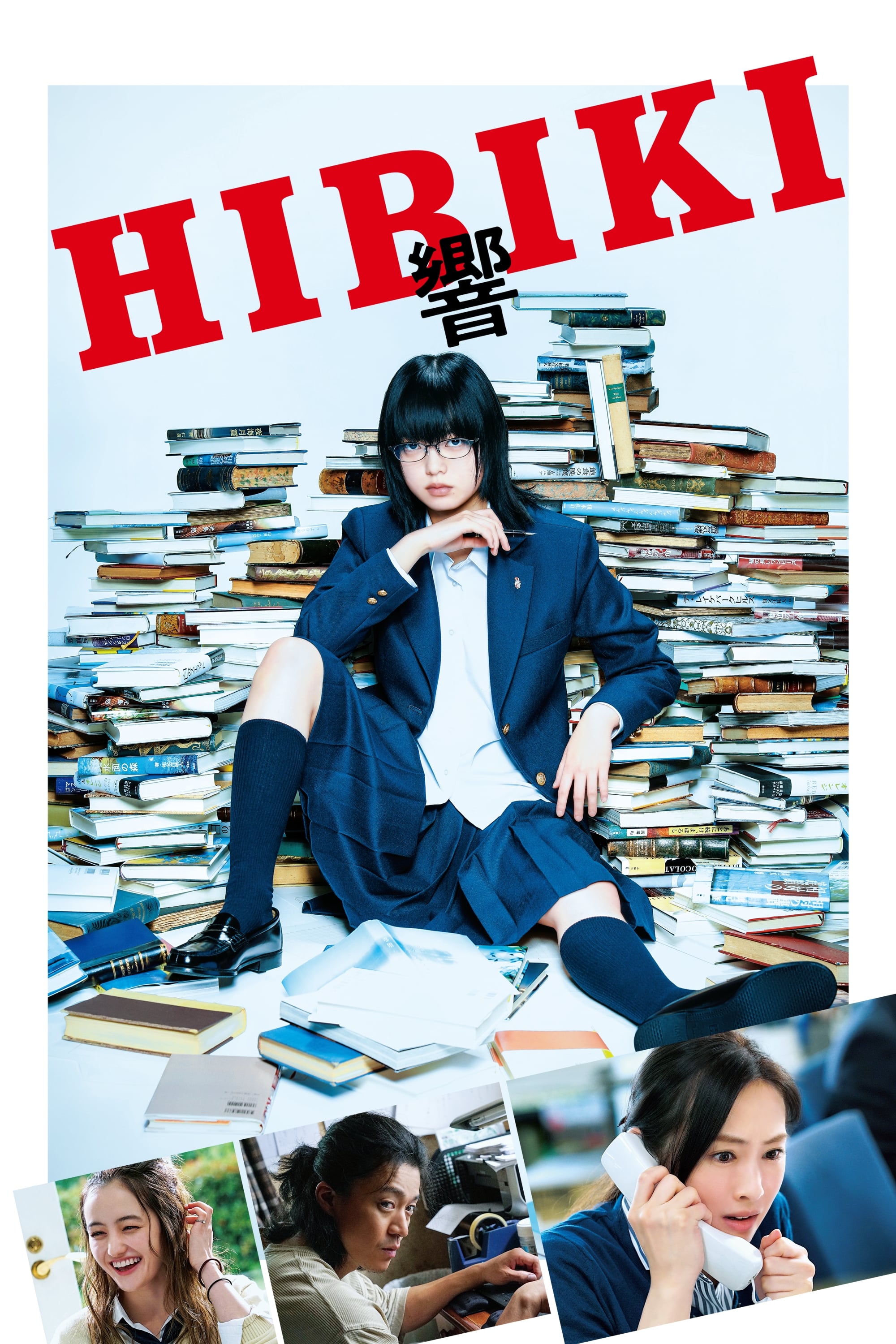 Hibiki
A high school girl with overwhelming literary talent shakes up the lives of those around her with her brilliant spontaneity.
TV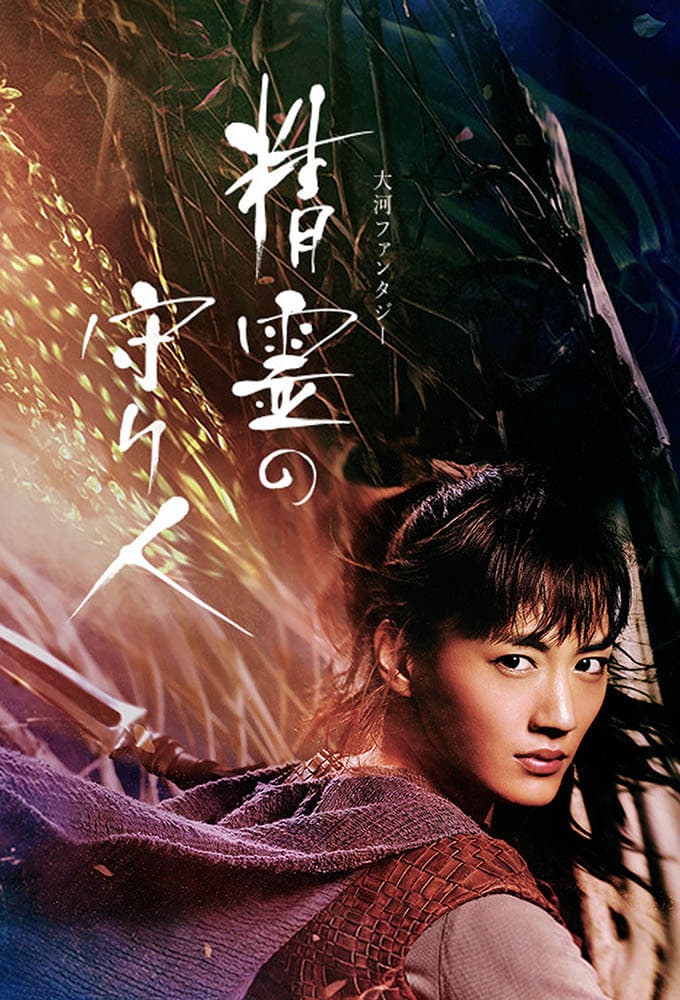 Moribito: Guardian of the Spirit
The hero Balsa is a skilled bodyguard and spear wielder. Prince Chagum fell into a river and was saved by her. The prince is carrying a spirit egg in his body, and is in danger of being assassinated b...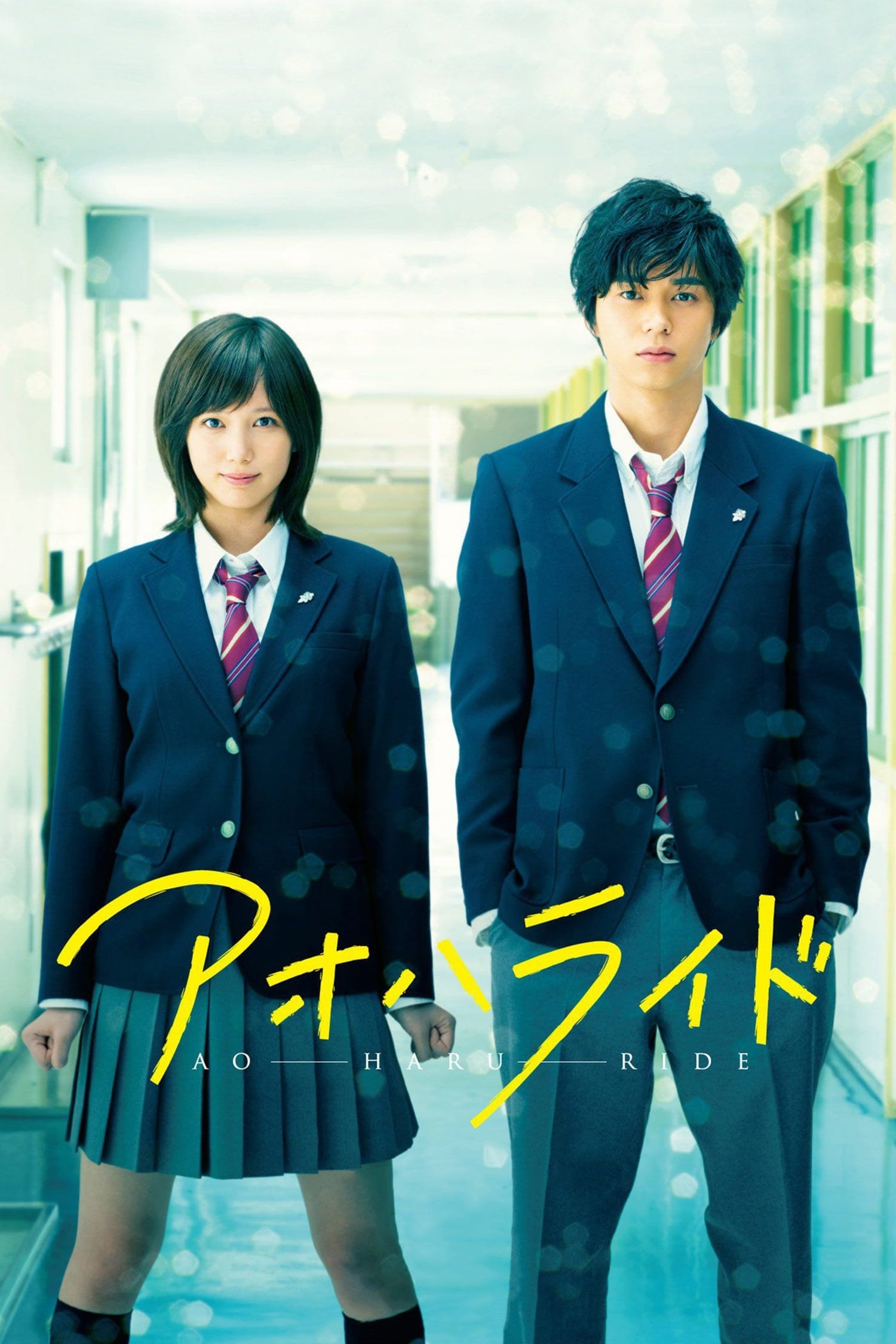 Blue Spring Ride
When she was a middle school student, Futaba Yoshioka liked the person who was unlike the other boys. They lost contact when Kou Tanaka moved away. At the end of Futaba Yoshioka's first year as a high...