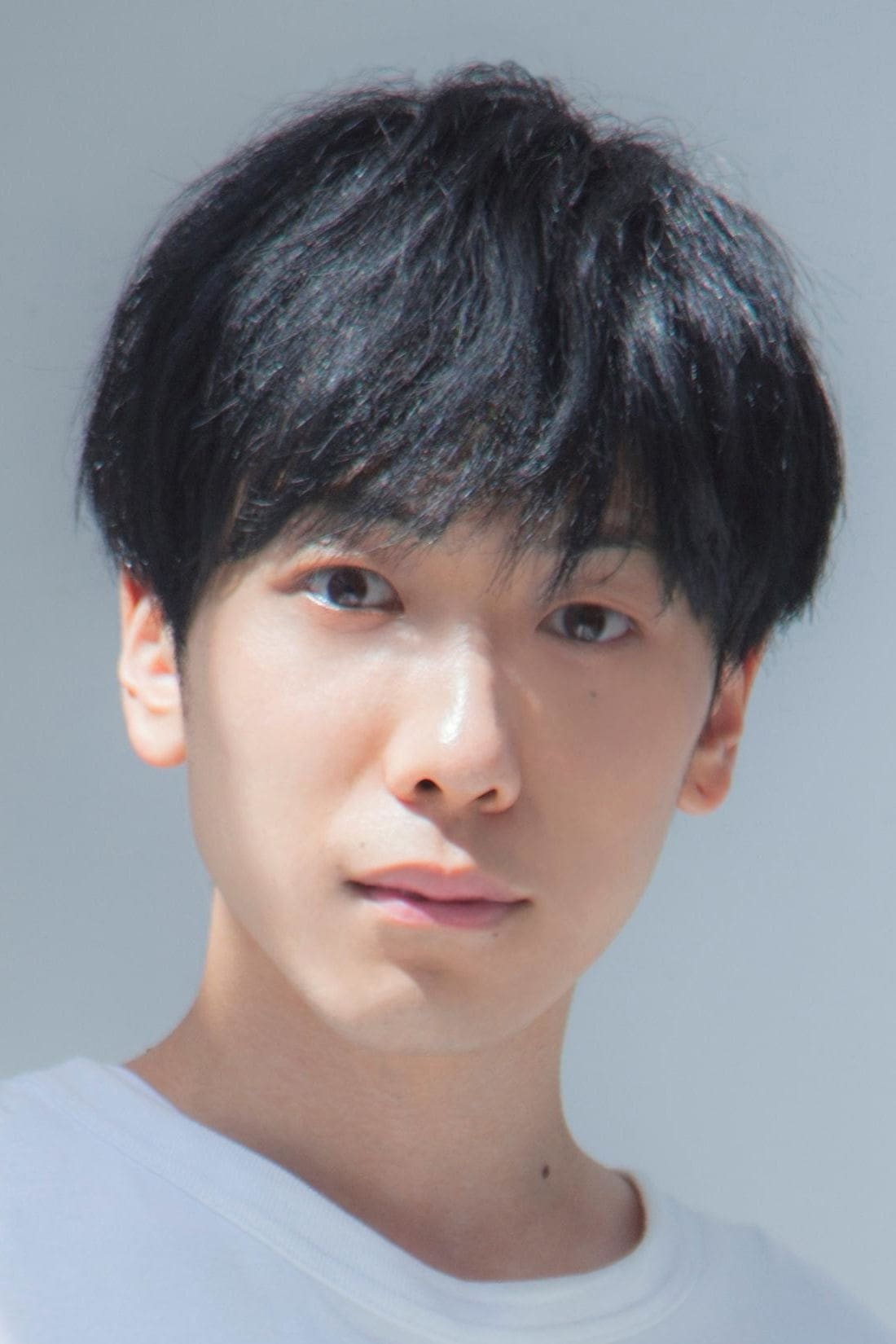 Kaito Takeda
Known For: Acting · Gender: Male · Place of Birth: Ōsaka Prefecture, Japan
Also Known As: 竹田海渡 · たけだ かいと
Biography
Kaito Takeda (竹田 海渡, Takeda Kaito, April 19) is a Japanese voice actor from Osaka prefecture. He is associated with Aoni Production Junior.
TV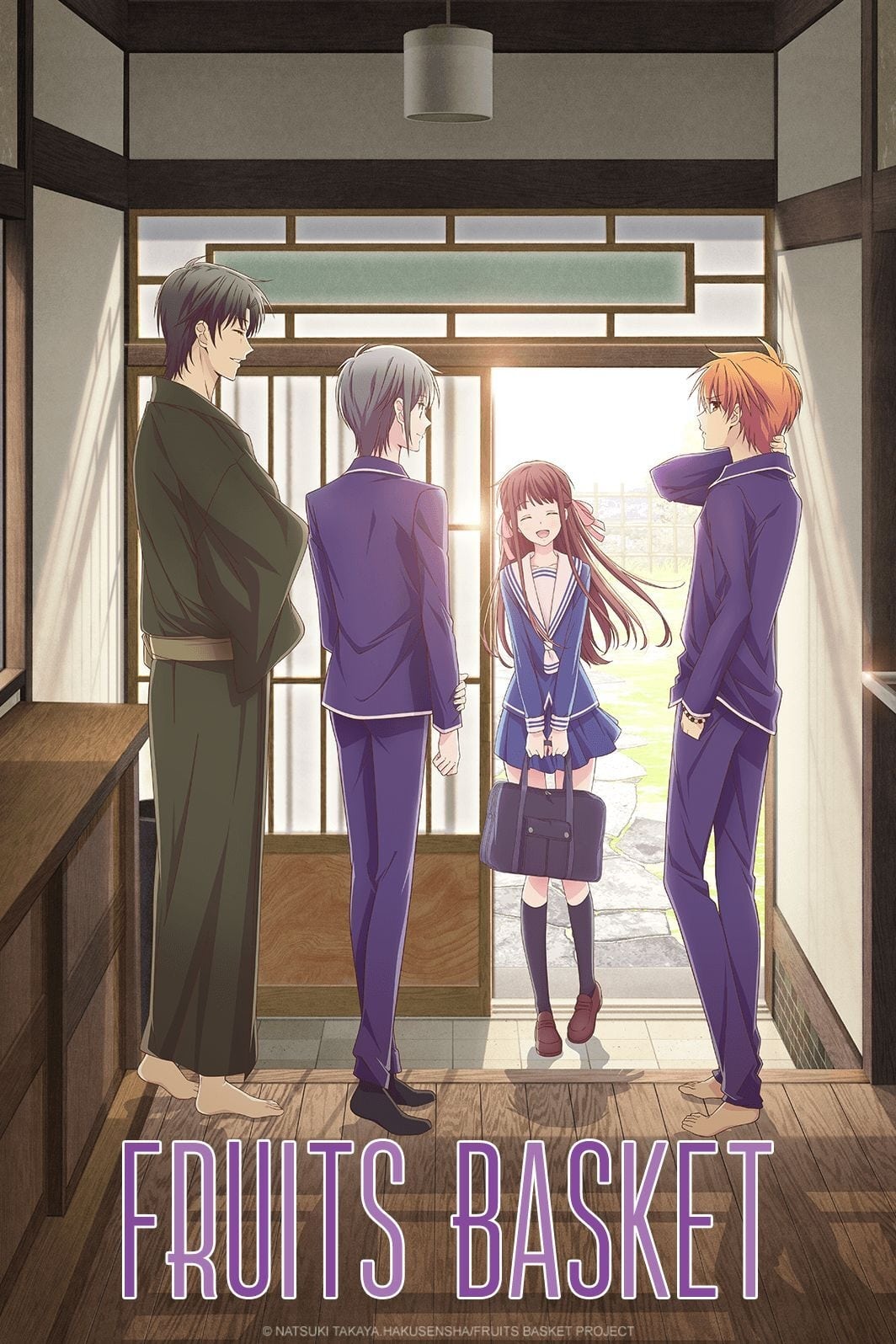 Fruits Basket
After a family tragedy turns her life upside down, 16-year-old high school student Tohru Honda takes matters into her own hands and moves out… into a tent! Unfortunately for her, she pitches her new h...
TV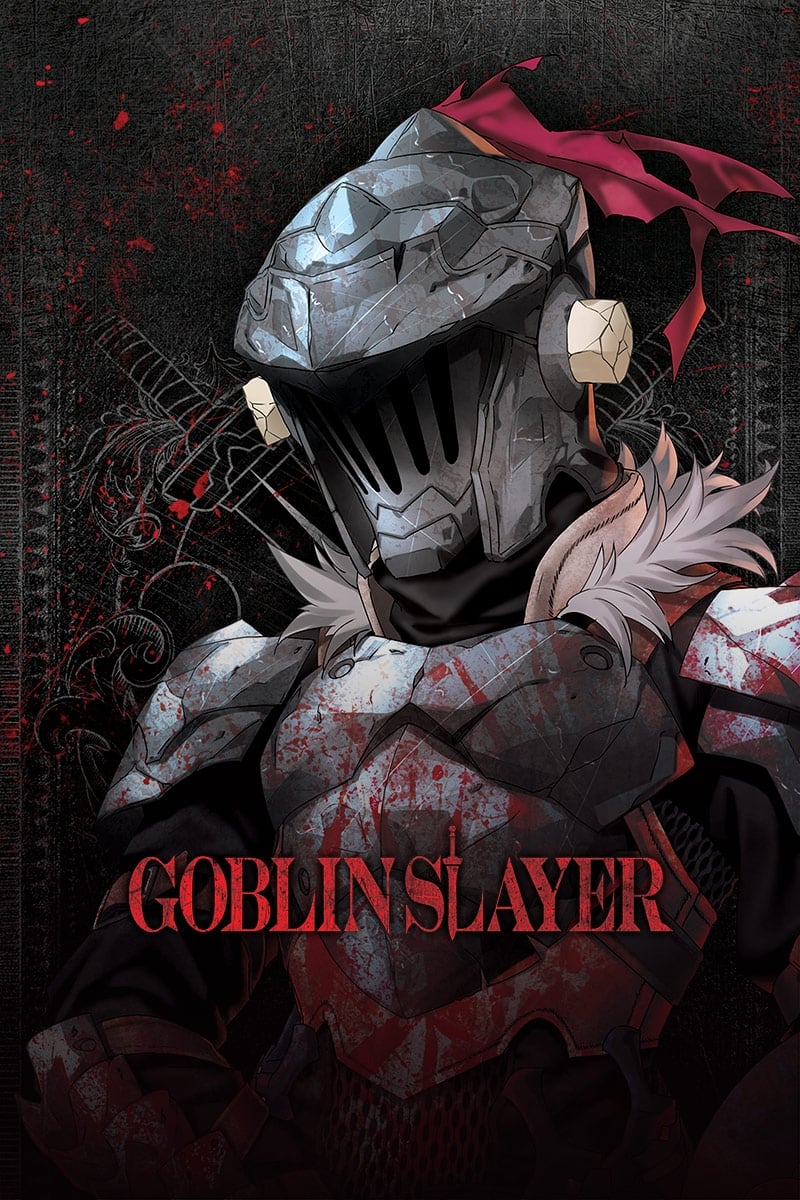 Goblin Slayer
Goblins are known for their ferocity, cunning, and rapid reproduction, but their reputation as the lowliest of monsters causes their threat to be overlooked as adventurers turn a blind eye in favor of...
TV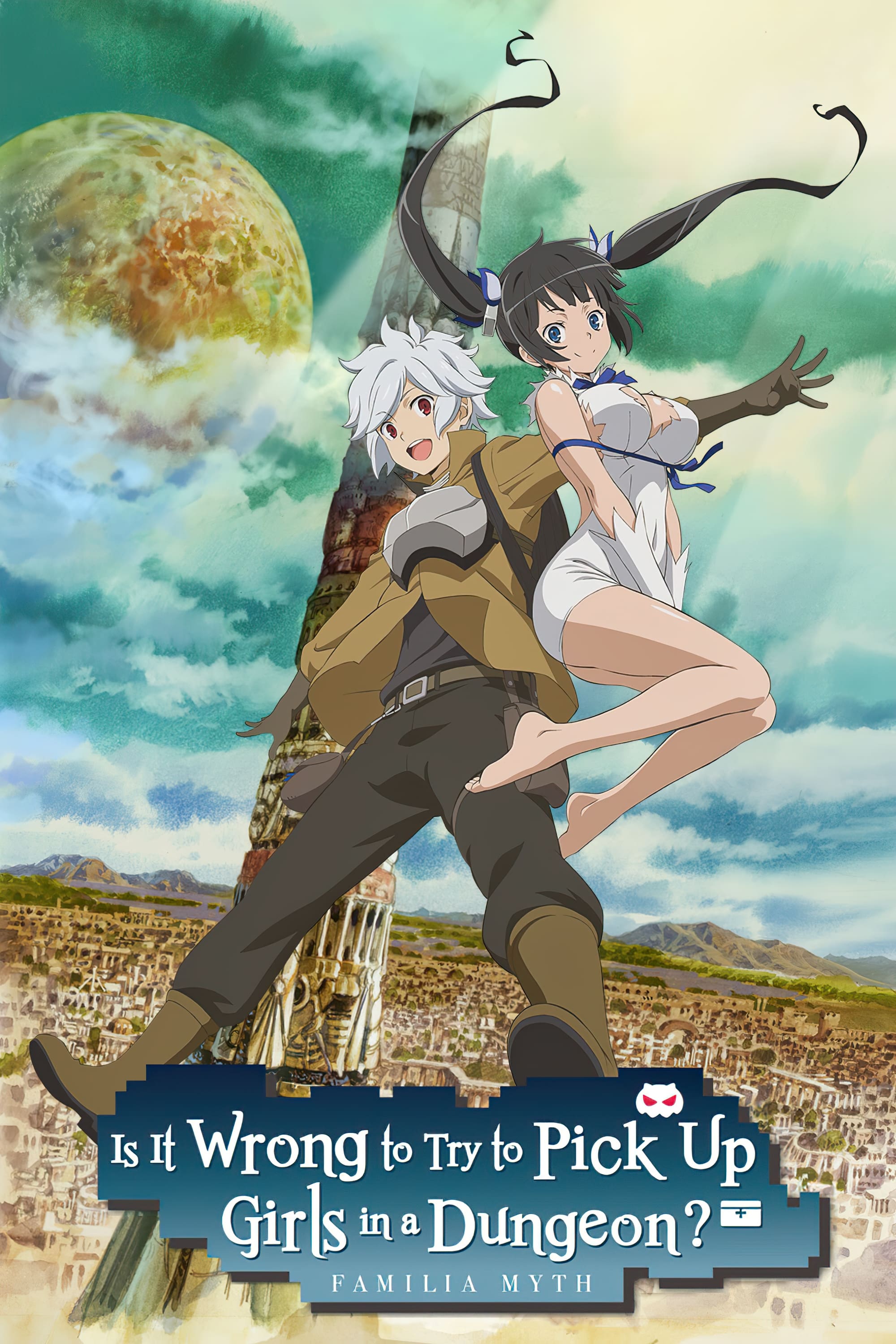 Is It Wrong to Try to Pick Up Girls in a Dungeon?
In a world where the deities have descended from the heavens, the town of Orario has a dungeon with an assortment of monsters. The shards of monsters are used to make magic. People are together. Each ...