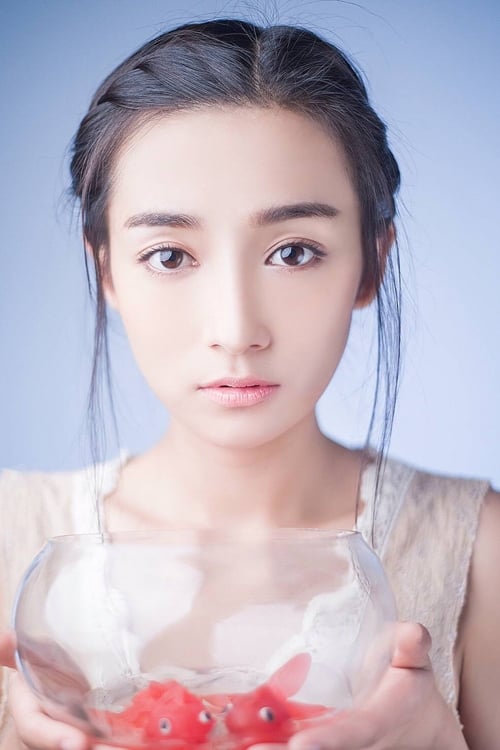 Biography
TV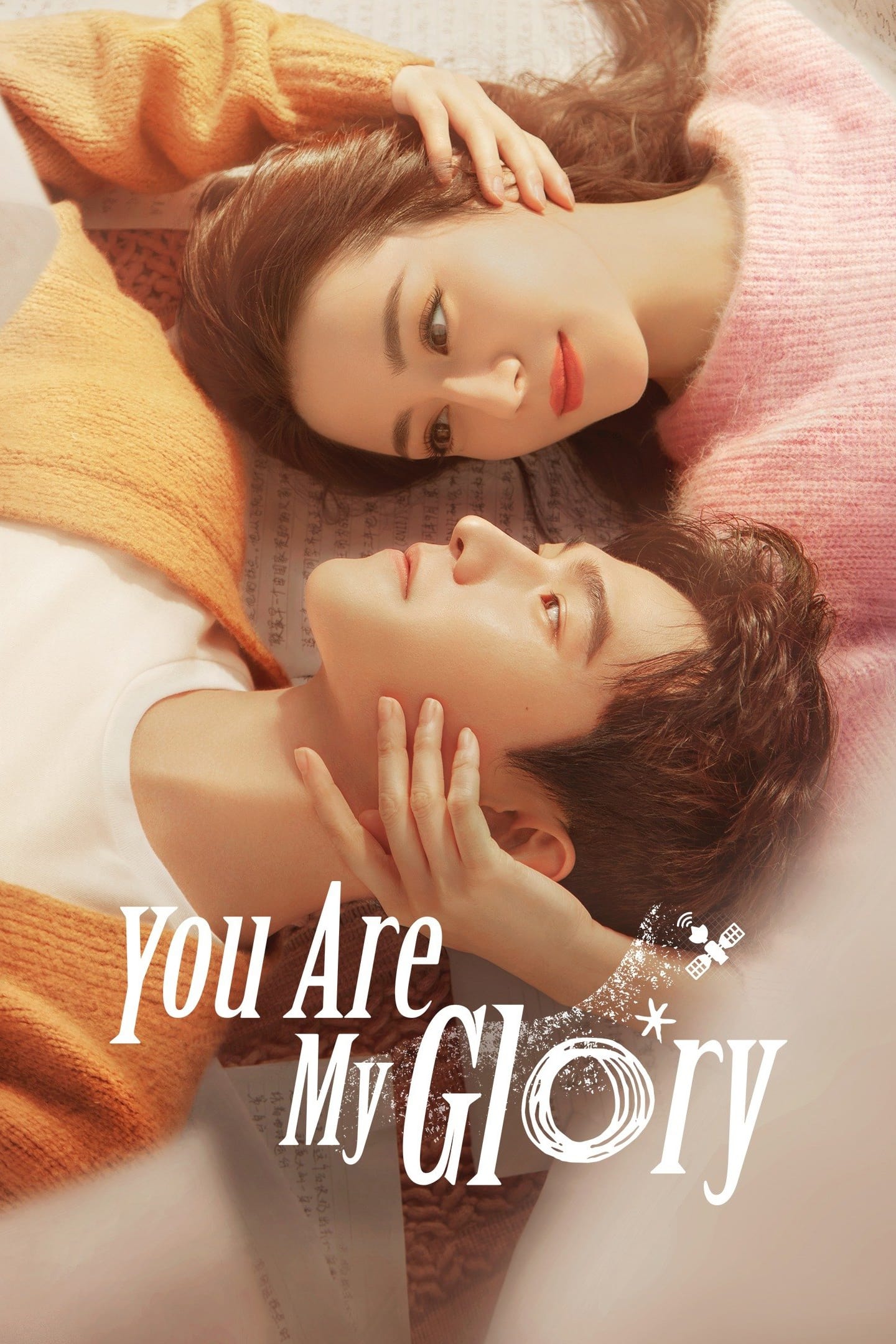 You Are My Glory
Qiao Jingjing and Yu Tu attended the same high school. Qiao Jingjing admitted to Yu Tu twice, but was rejected both times. A decade later, Qiao Jingjing becomes a celebrity. She wants to be an endorse...
TV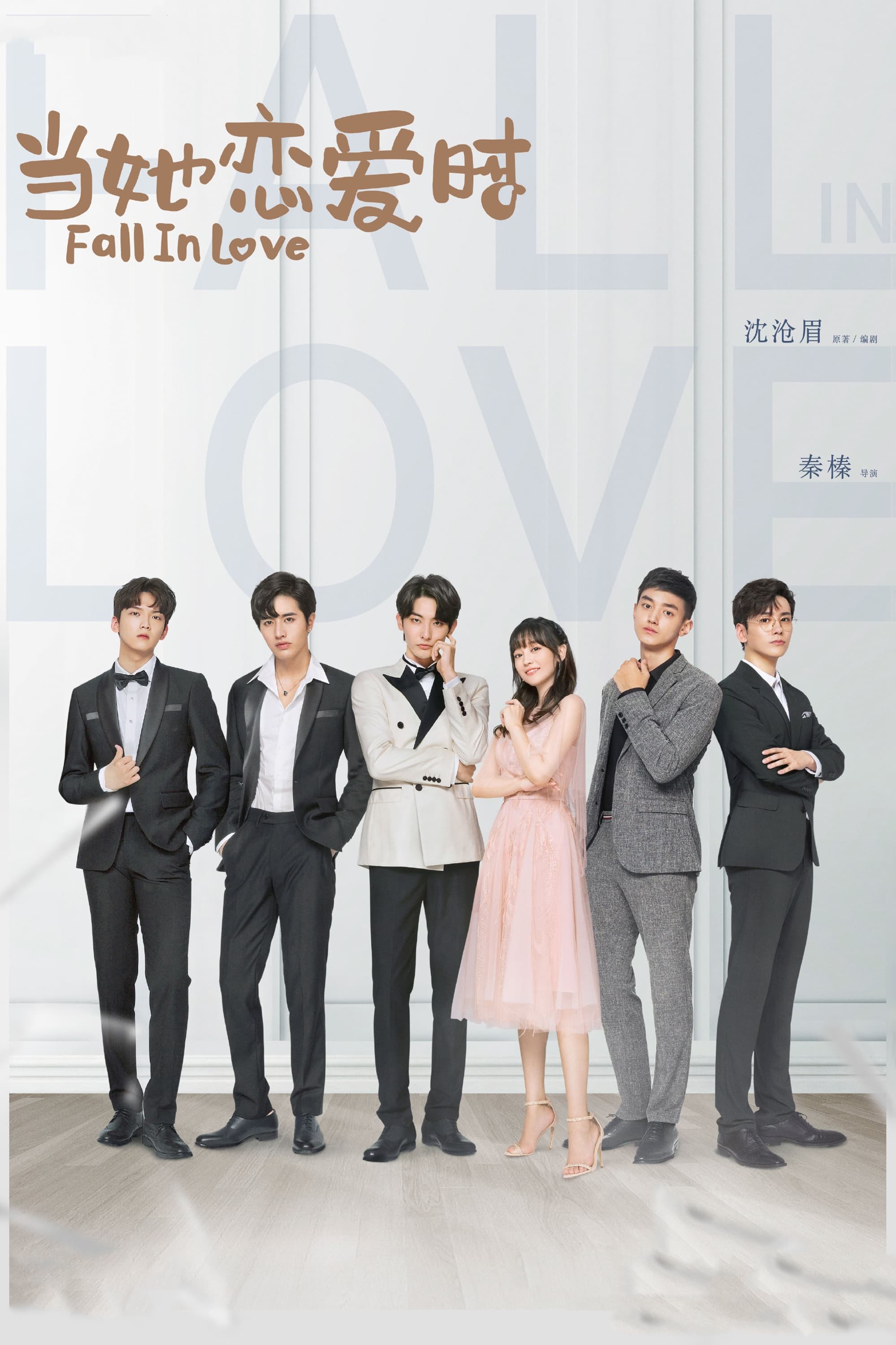 Fall in Love
A mysterious young woman with shifting identities and a playful but kind man fall into a sweet and healing romance.
TV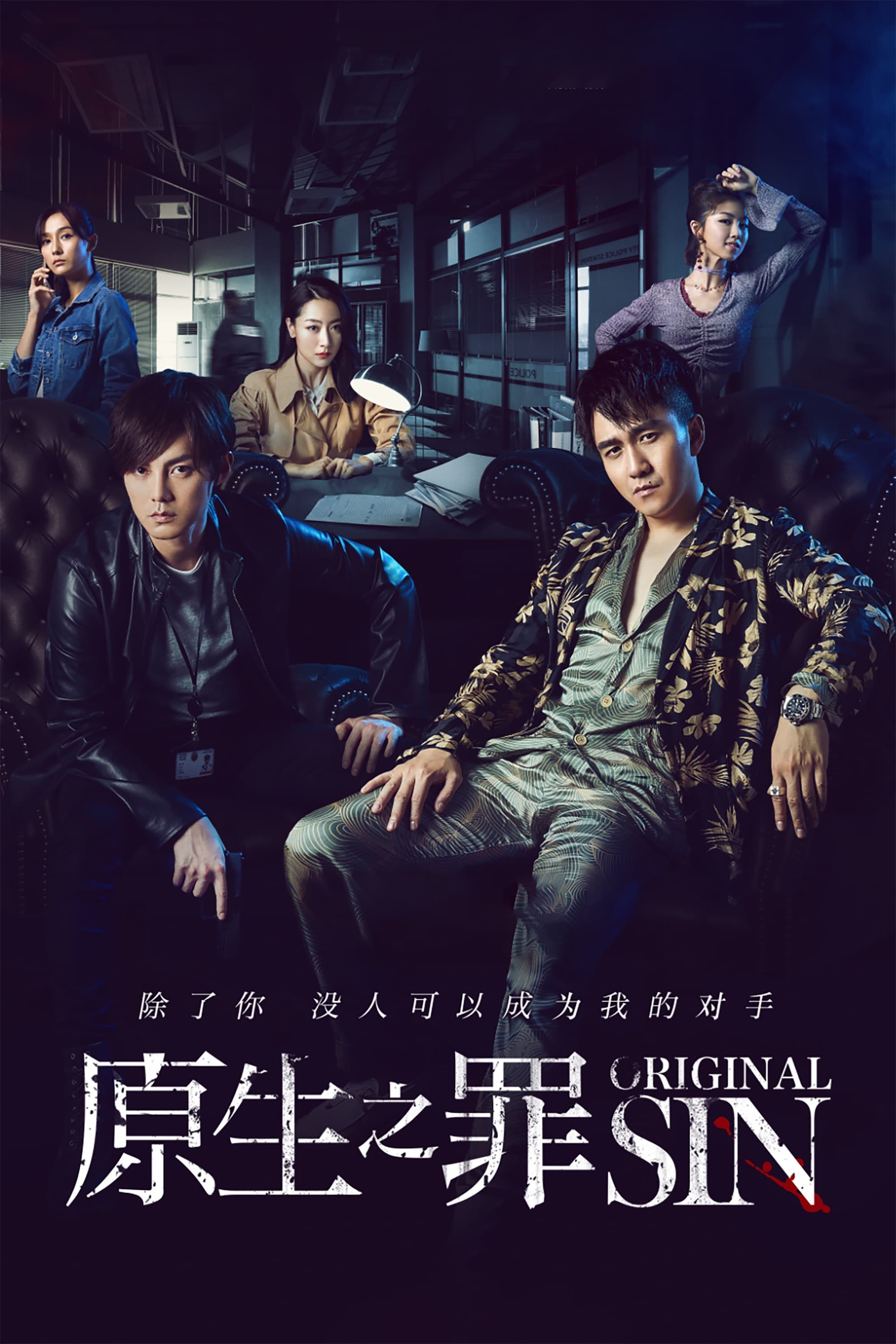 Original Sin
Chi Zhen learns how to survive in a harsh world while growing up. He becomes an unscrupulous lawyer, but is caught by the police for a crime and sent to jail. Lu Li is the top student of the police ac...