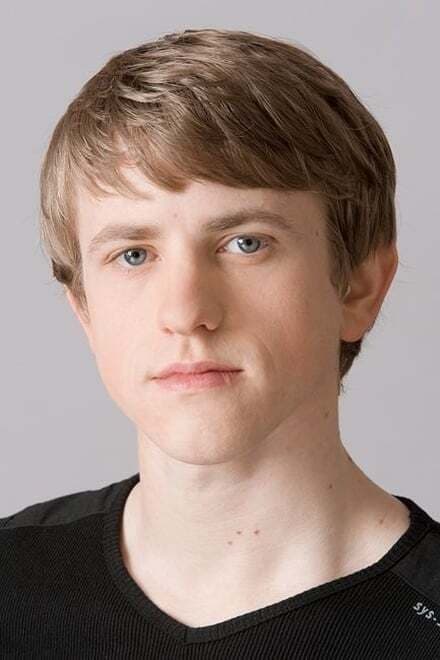 Robert Hartley
Known For: Acting · Gender: Male · Place of Birth: England
Also Known As: Robert Aron Hartley
Biography
Robert Hartley was born and raised in West Yorkshire, England. After leaving High School he studied for two years at Wakefield College and graduated with a Btec National Diploma in Performing Arts (Acting). Soon after this he moved to New Zealand where he studied at Toi Whakaari: New Zealand Drama School and graduated with a Bachelor in Performing Arts (Acting) in late 2010. He has been living and working in New Zealand since then.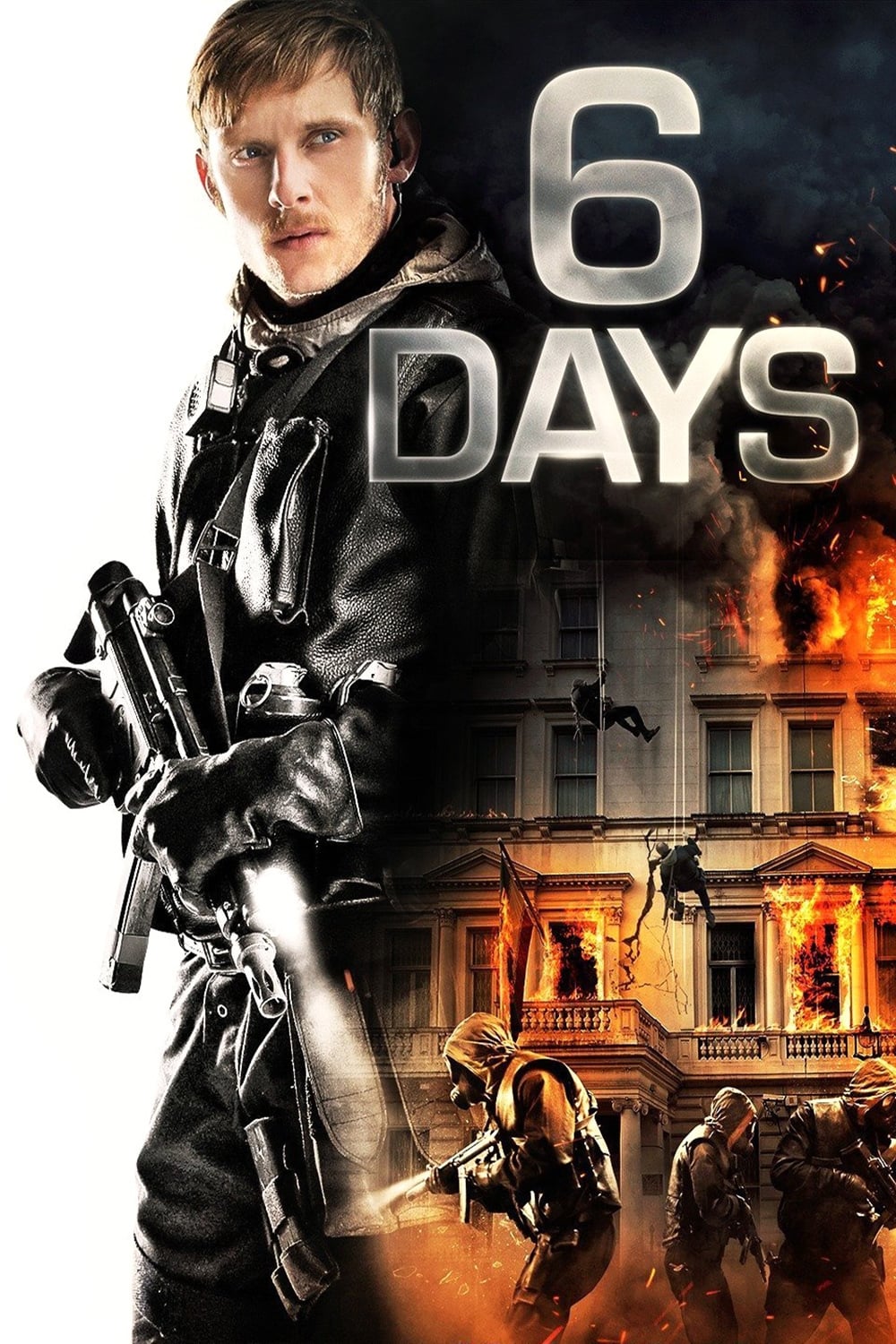 6 Days
In April of 1980. The Embassy of Iran was attacked by terrorists. After six days of tense negotiations, the authorities decide if a military squad should intervene.
TV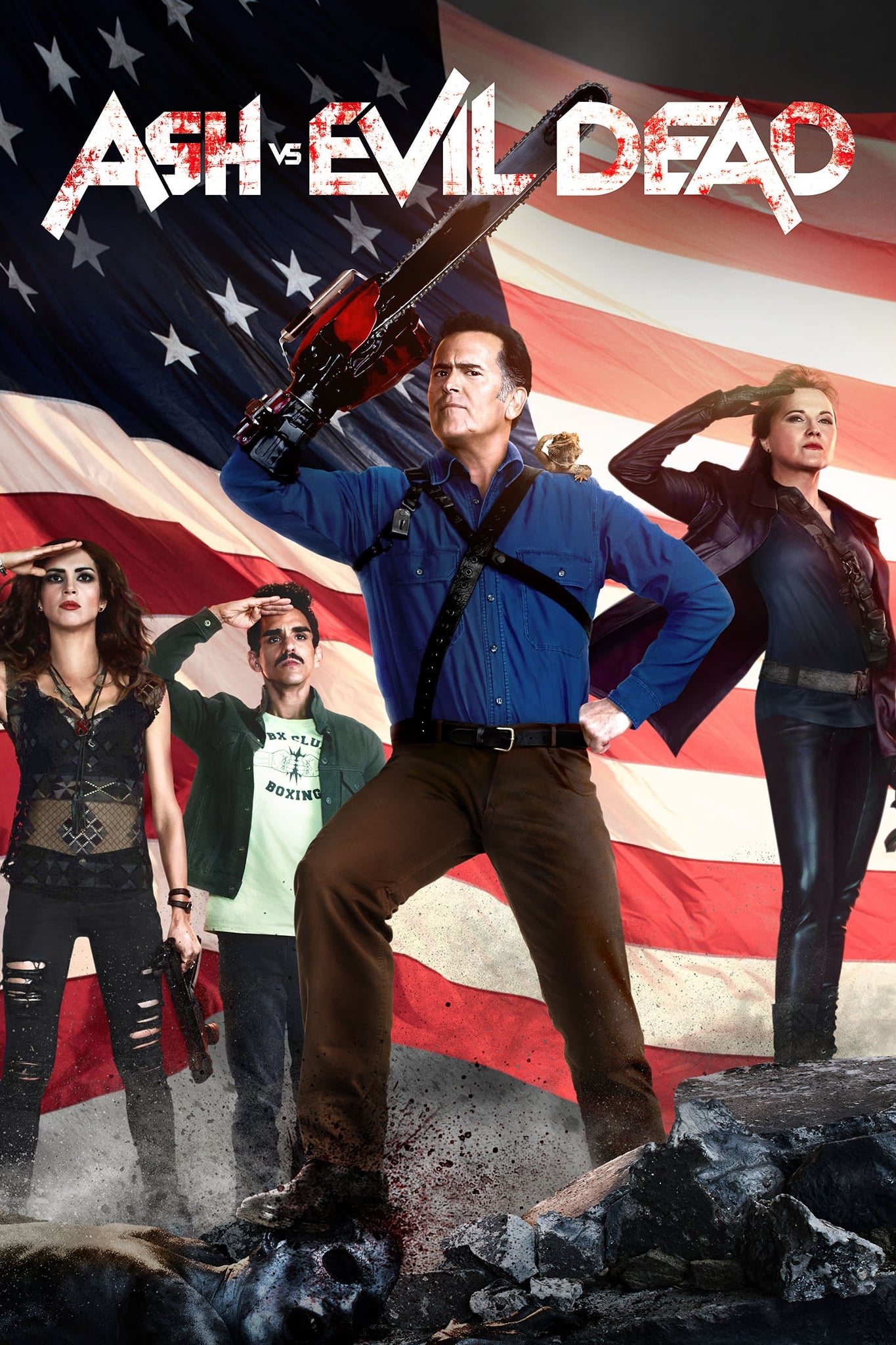 Ash vs Evil Dead
Bruce Campbell reprises his role as Ash Williams, an aging lothario and chainsaw-handed monster hunter, who has spent the last three decades avoiding maturity, and the terrors of the Evil Dead. When a... King Ponce
Robbo has a passion for ballroom dancing but, being the new kid at school, he doesn't want anyone to find out, especially not Gaz and his gang, with whom he's beginning to gain a coveted acceptance. D...