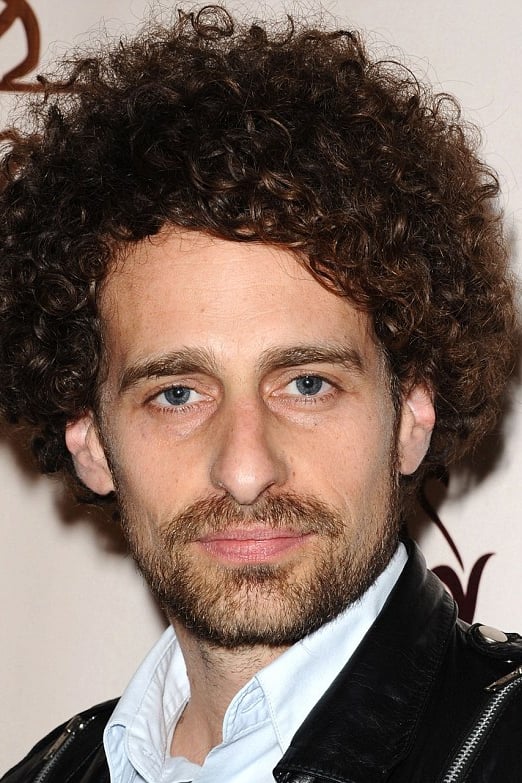 Biography
Isaac Kappy (February 17, 1977 – May 13, 2019) was an American actor and musician known for his roles in the films Thor (2011) and Terminator Salvation (2009) and in the AMC television series Breaking Bad. He was a member of the band Monster Paws.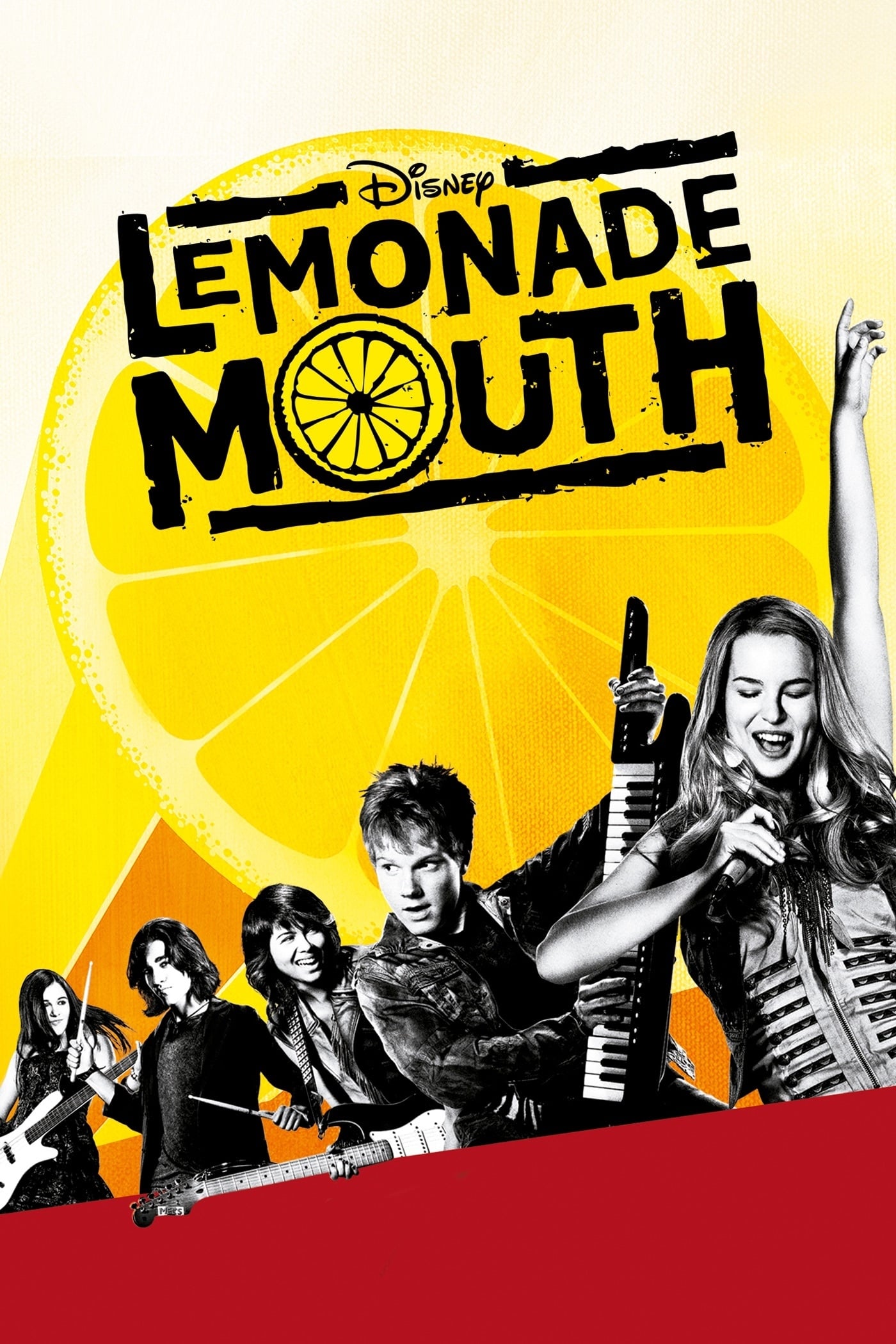 Lemonade Mouth
The five high school students meet in the middle of the night. They realize they are destined to rock and form a band that becomes a champion for students who don't fit in with the high school elite.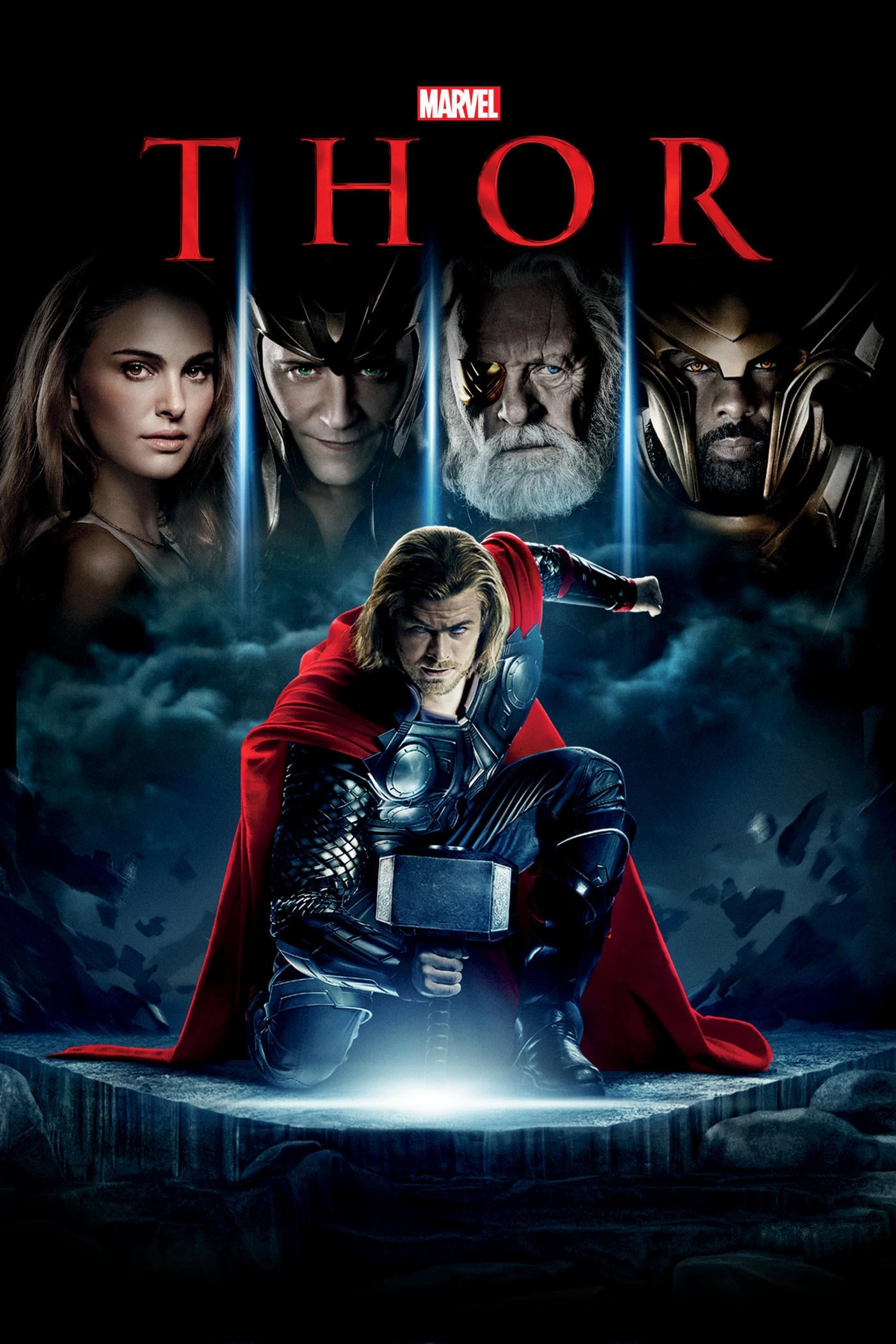 Thor
The mighty THOR is against his father's will. After being cast down to Earth, he is forced to live among humans. When the most dangerous villain of his world sends the dark forces of Asgard to invade ...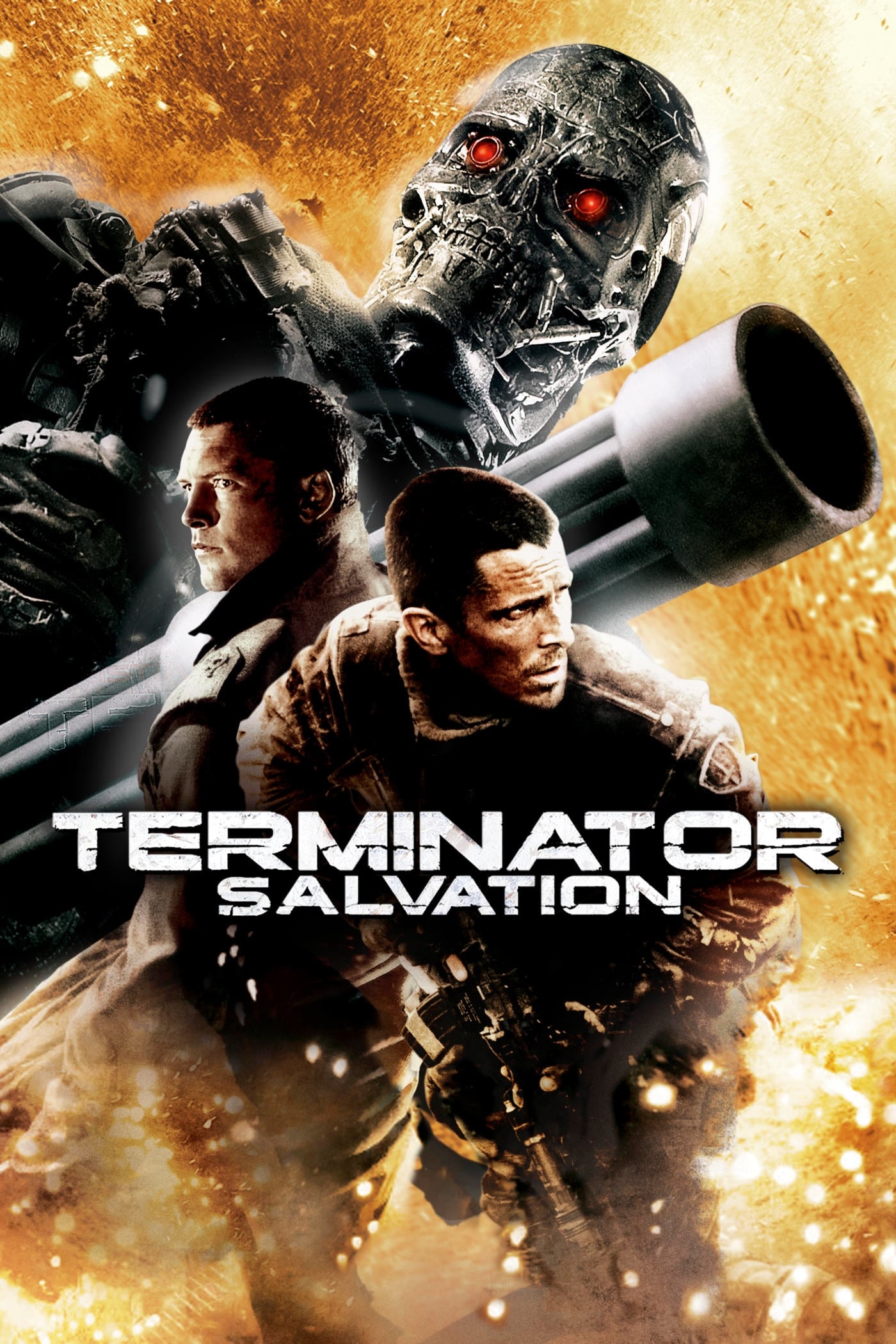 Terminator Salvation
John needs to lead the resistance. Marcus Wright's existence confuses the mission asConnor tries to determine if he is a friend or foe.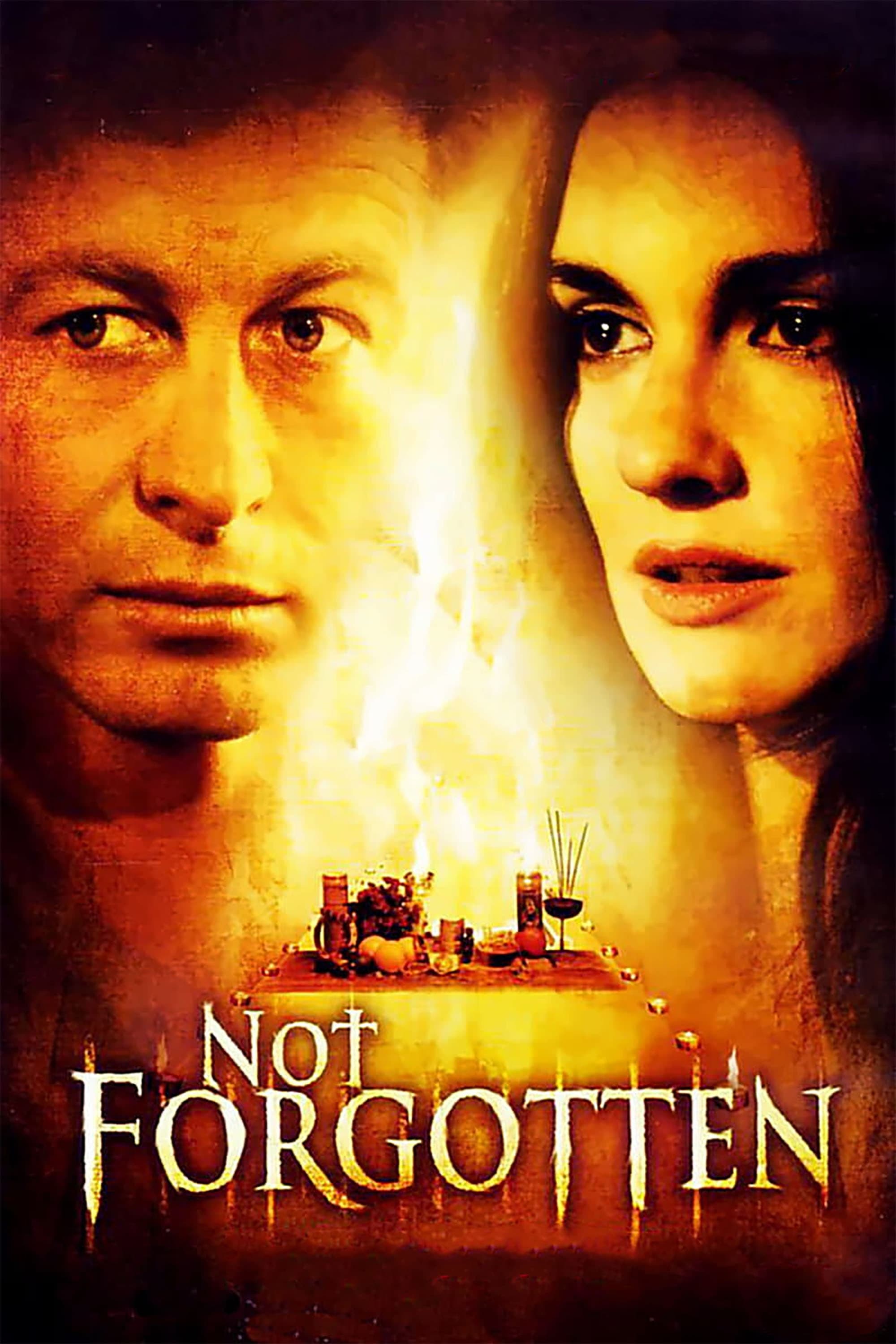 Not Forgotten
A couple who must come to terms with their tortured pasts in order to save their kidnapped daughter are the focus of a psychological thriller set in a border town. The tale is taut with intrigue and s...