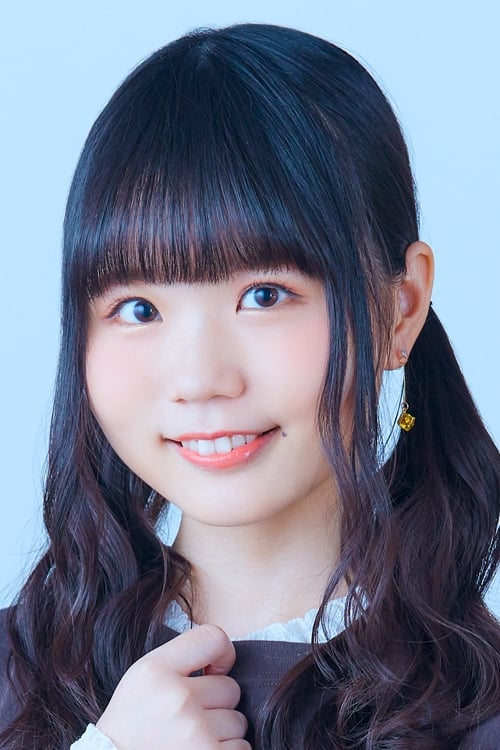 Biography
Nene Hieda (稗田 寧々, Hieda Nene, born January 15, 1997) is a Japanese voice actress and singer who is affiliated with 81 Produce. She started her career following her selection as one of the finalists in an audition held by 81 Produce. She is known for her roles as Momoka Yashiro in Gundam Build Fighters, Misa Ilioroagu in The Misfit of Demon King Academy, and Miyako Muguruma in Warlords of Sigrdrifa. She is also a member of the idol group Dialogue+.
TV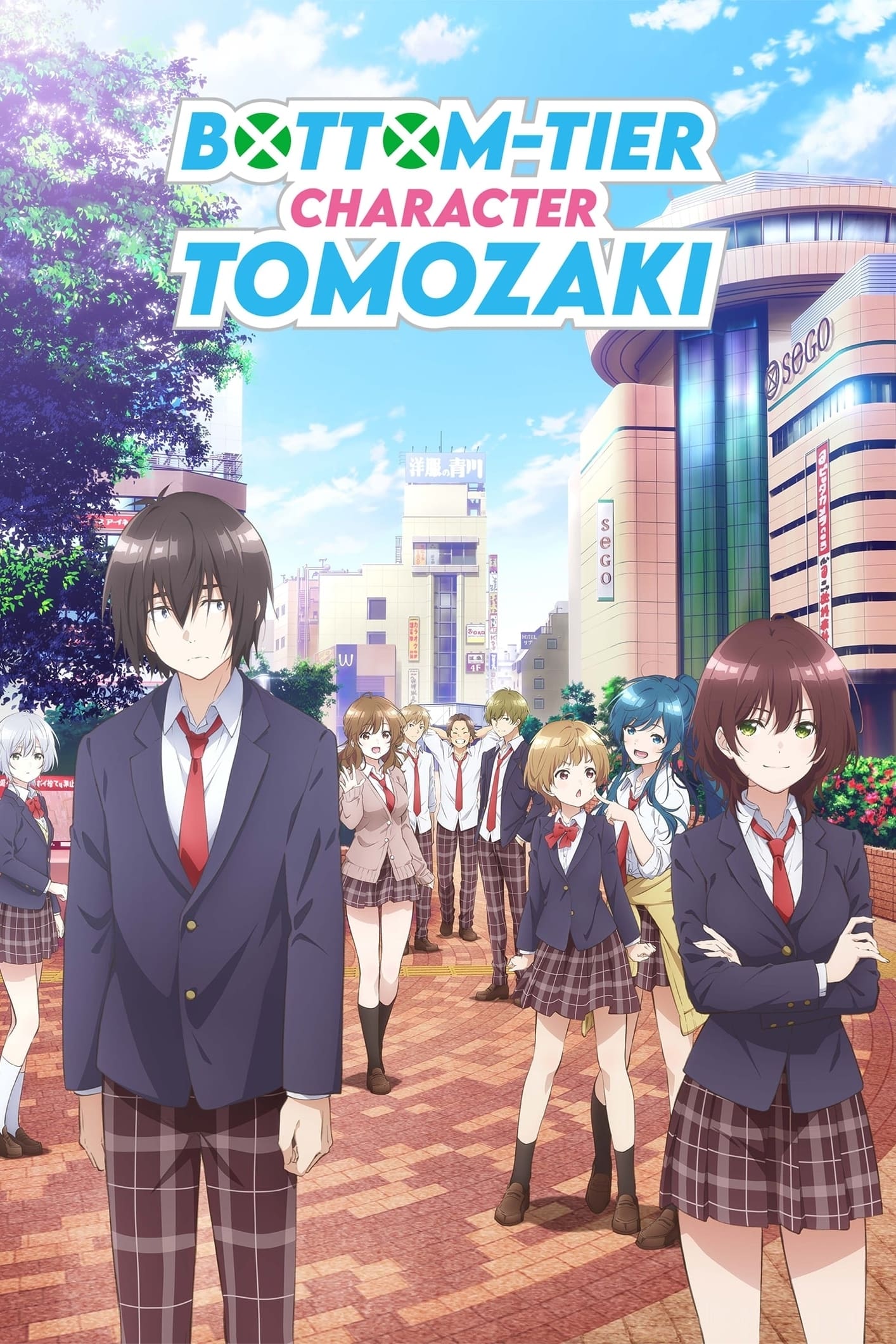 Bottom-tier Character Tomozaki
The game of real life is one of the worst in Japan, according to Tomozaki, who is one of the best in the country. There are no clear-cut rules for success, and nothing makes sense. But then he meets a...
TV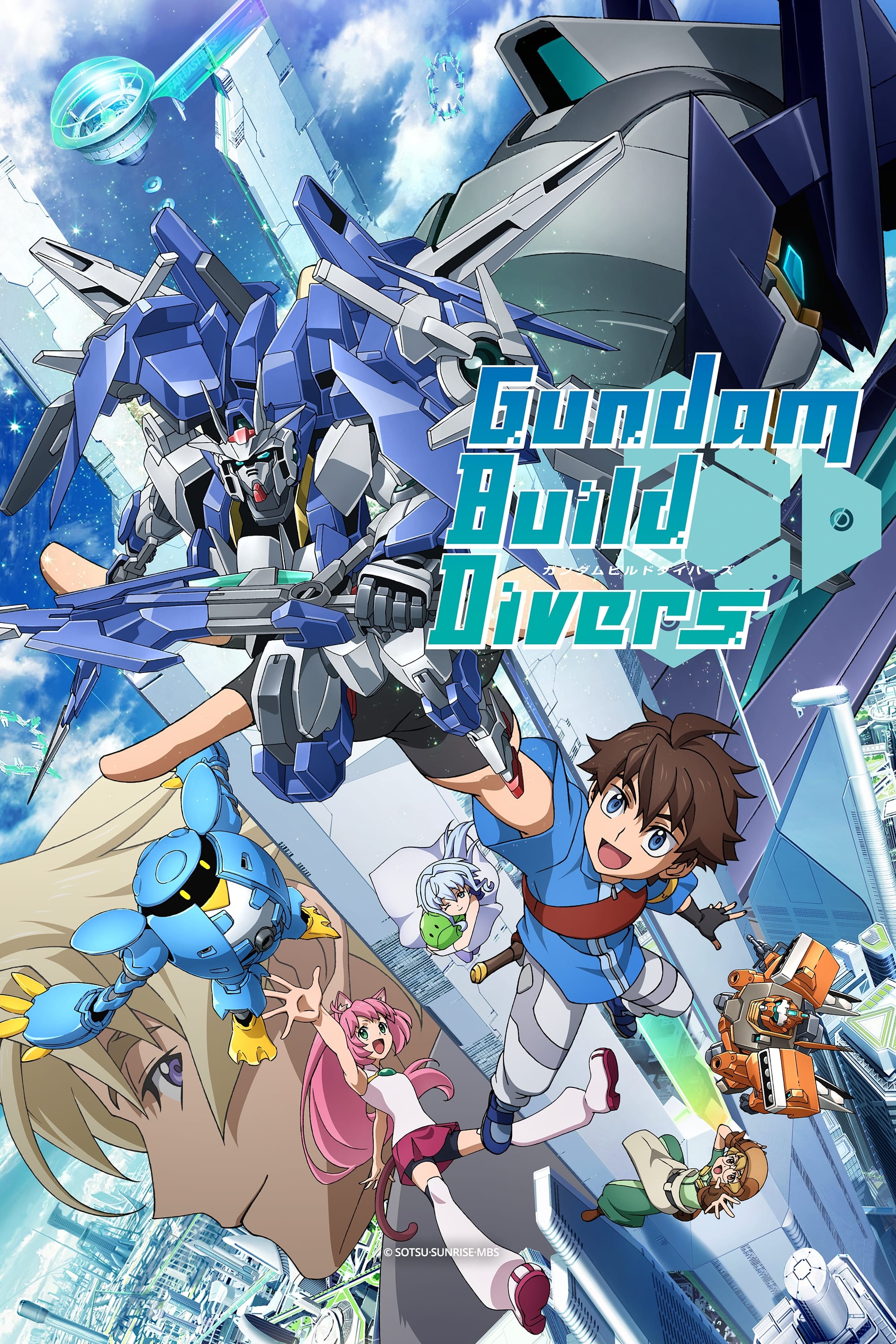 Gundam Build Divers
The Gunpla Force Battle Tournament is a big event that takes place every year. Avalon, led by the champion Kyoya Kujo, and the elite 7th Panzer Division, led by the cunning Rommel, are competing in th...