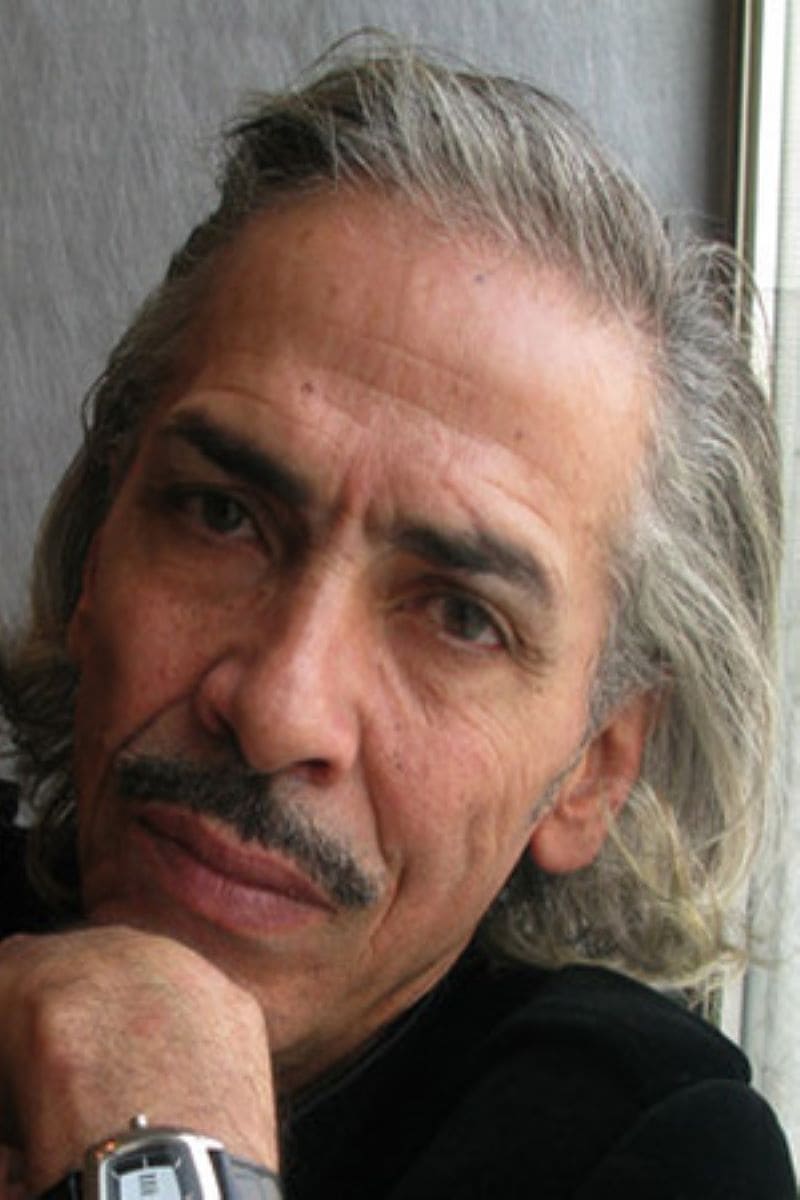 Biography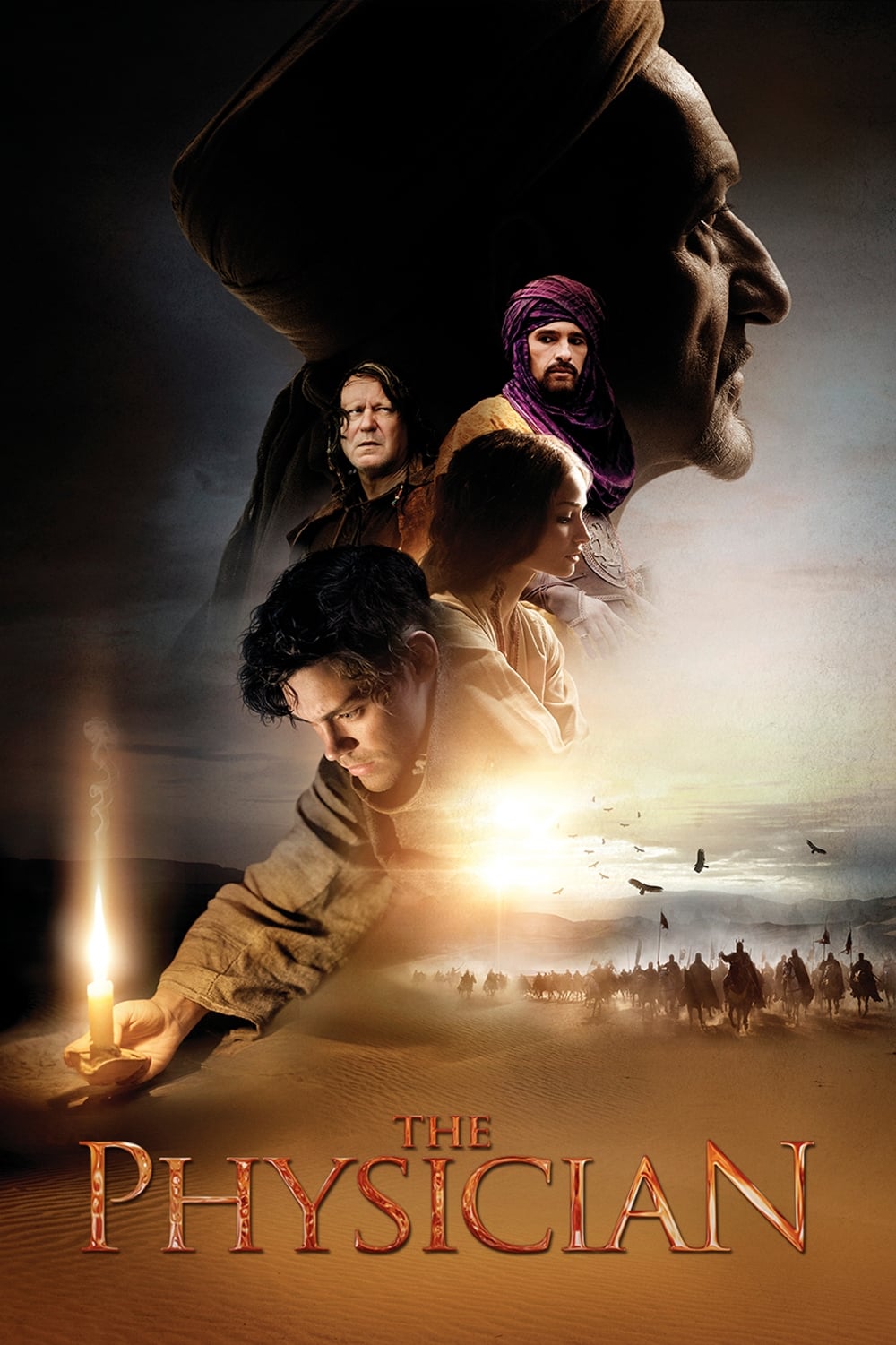 The Physician
The country of England is. Rob Cole was born in a mining town and swore to become a doctor. His harsh path of many years, a quest for knowledge besieged by countless challenges and sacrifice, leads hi...
TV
The Bible
The story of God's creation of the Earth and the events leading up to the crucifixion of Jesus Christ is told in this book.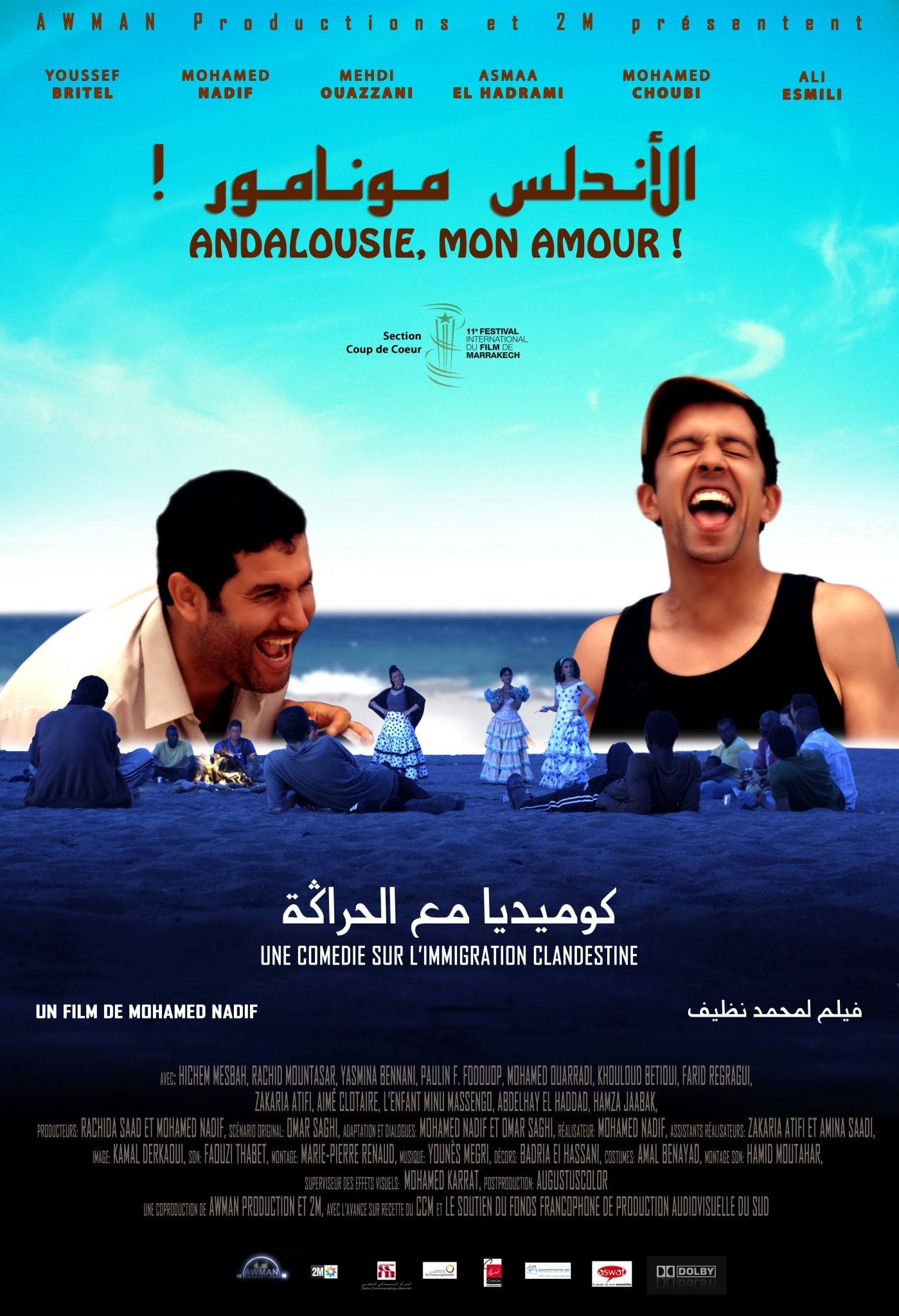 Andalusia, My Love!
Two students from Casablanca are dreaming of Europe, Said and Amine. They end up in a small village in the north of the country. They leave for the European coast on a small boat with the help of a sc...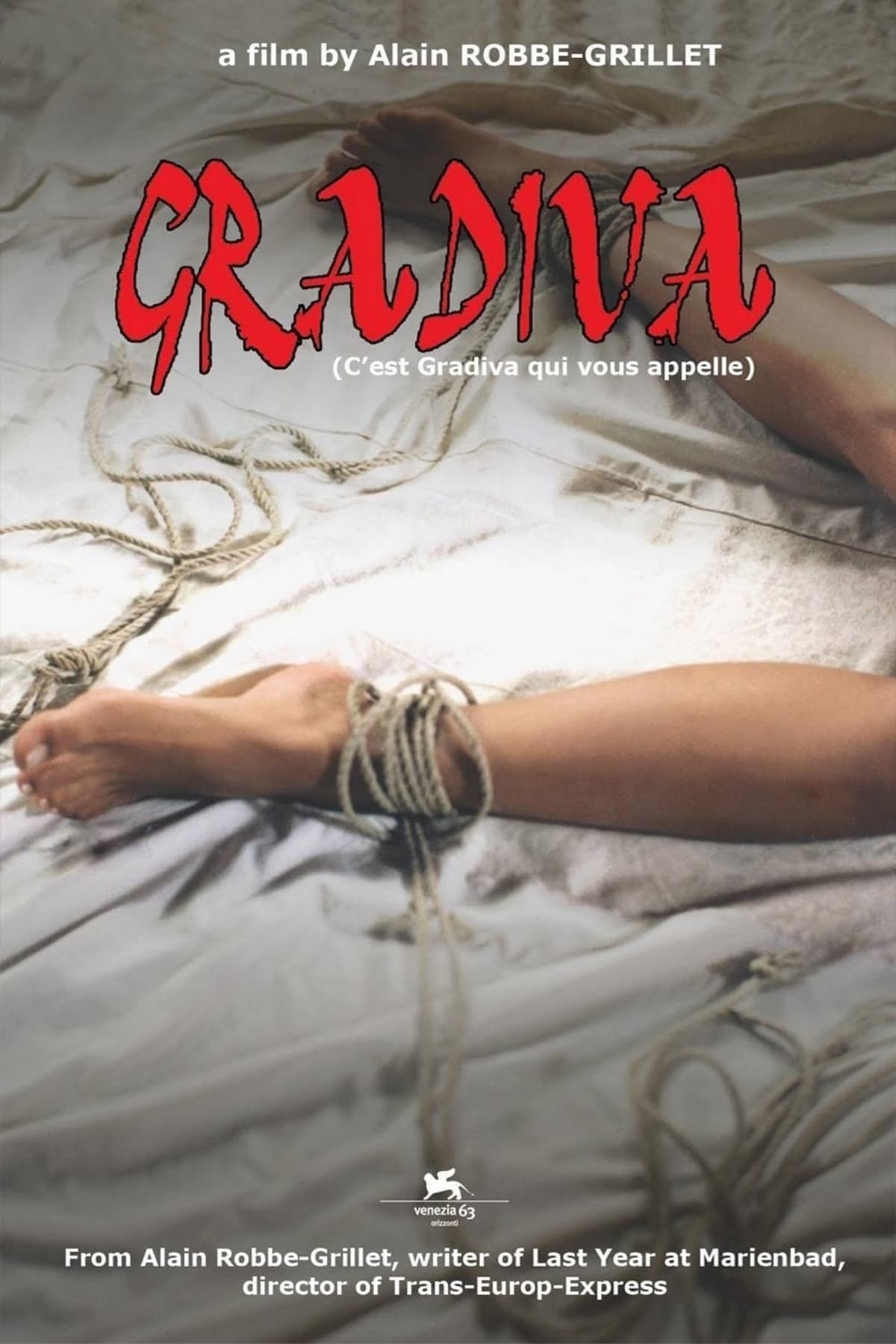 It's Gradiva Who Is Calling You
An English historian travels to Morocco to work on a study of the painter Delacroix. He hears of a rare series of engravings and embarks on a search for them that takes him through the mysterious stre...
TV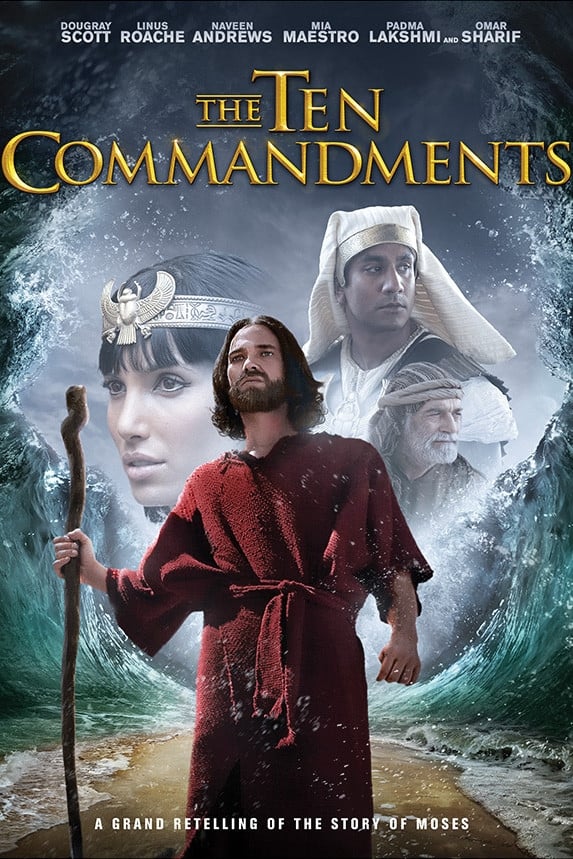 The Ten Commandments
One biblical figure is revered by Jews, Christians, and Muslims alike. His name is Moses, the man who rose in power to defend a people, to free them, and to live in history like no other... The Ten Co...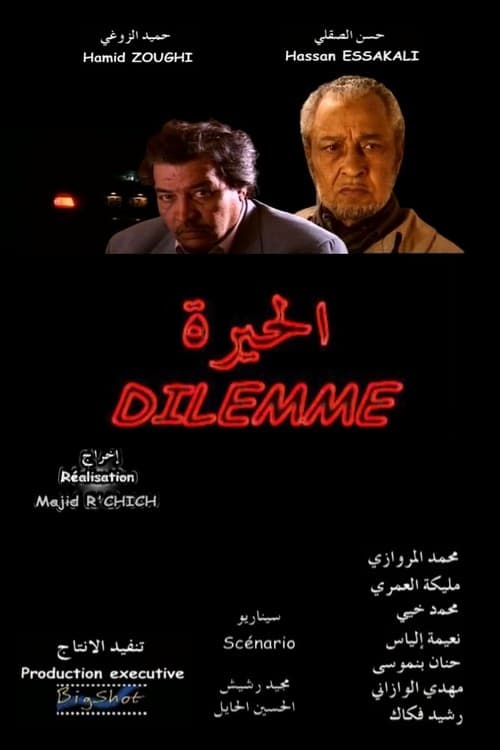 Dilemme
A Moroccan drama film that tells the story of a company manager, who helps a girl one night, but she dies in his car and he is accused of killing her. His son tries to help him by offering a bribe to ...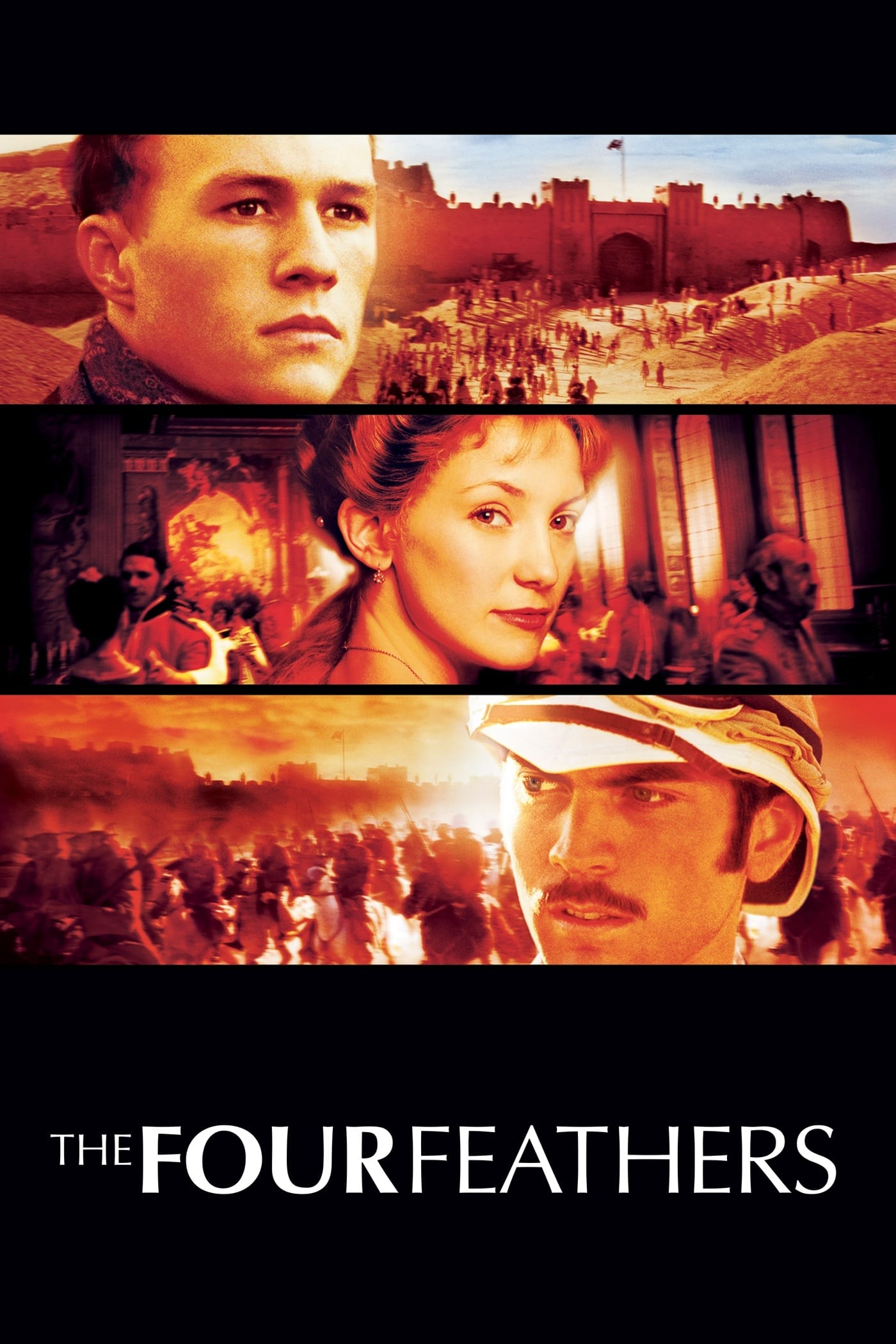 The Four Feathers
The story is set in 1885 and follows a British officer who resigns his post when he learns of a plan to ship out to the Sudan for the conflict with the Mahdi. Four white feathers were sent to him by h...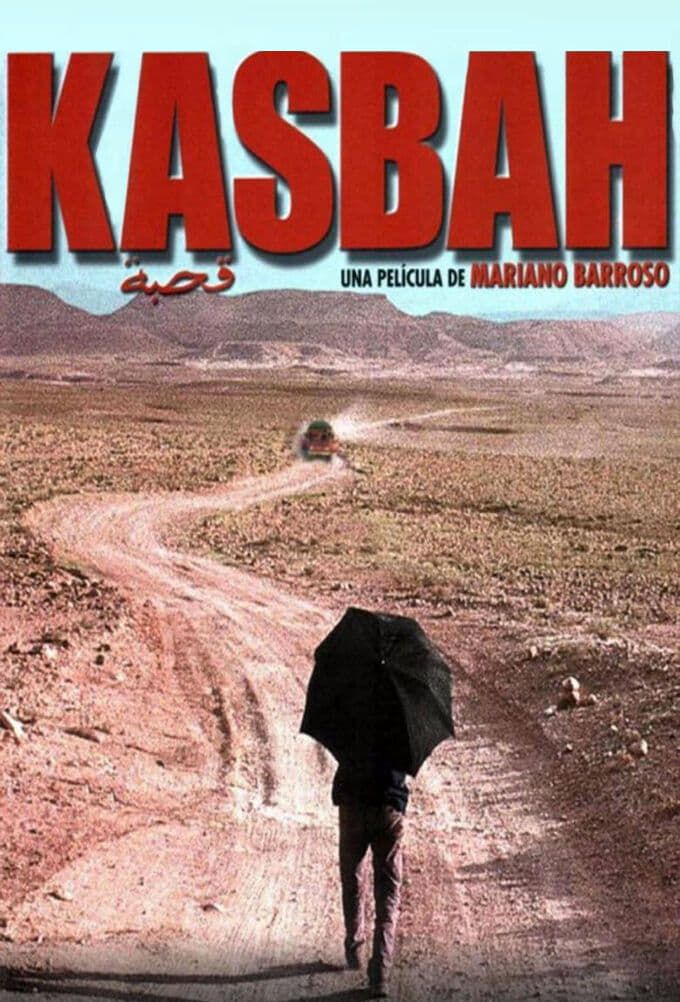 Kasbah
A young man who lives in Morocco, his father and his half-sister are the characters. When the girl disappears in Kasbah, a night club, her half brother becomes the prime suspect.
Jeremiah
The priest's family lives in the village of Anathoth, near Jerusalem. On several occasions, God makes it clear to Jeremiah that he has been selected to announce God's message to the people of Jerusale...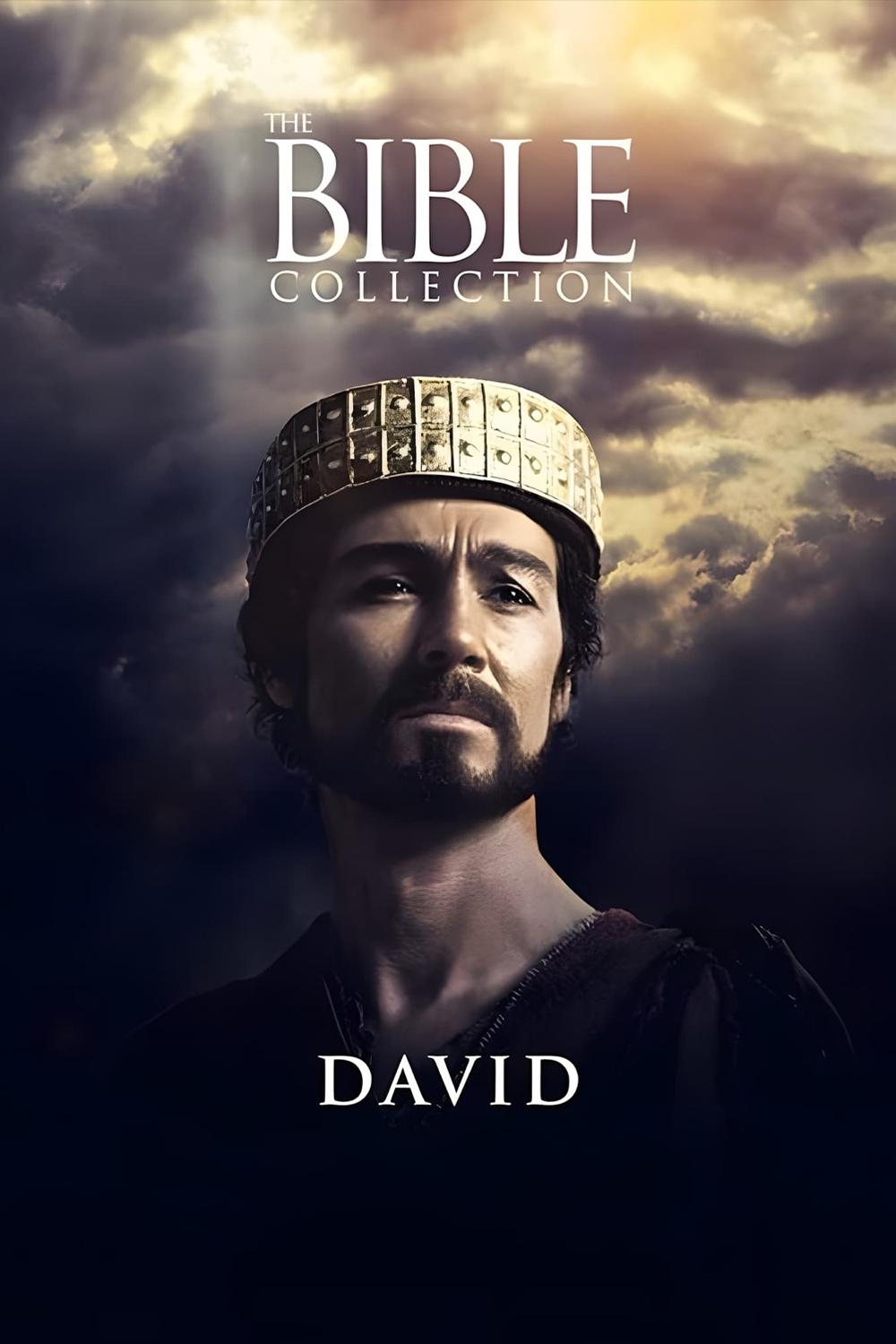 David
The tribes of Israel need to defeat the superior might of the Philistines. The prophet Samuel gave the first king to the Hebrews, Saul. Saul has doubts about his mission. Samuel turned away from Saul ...