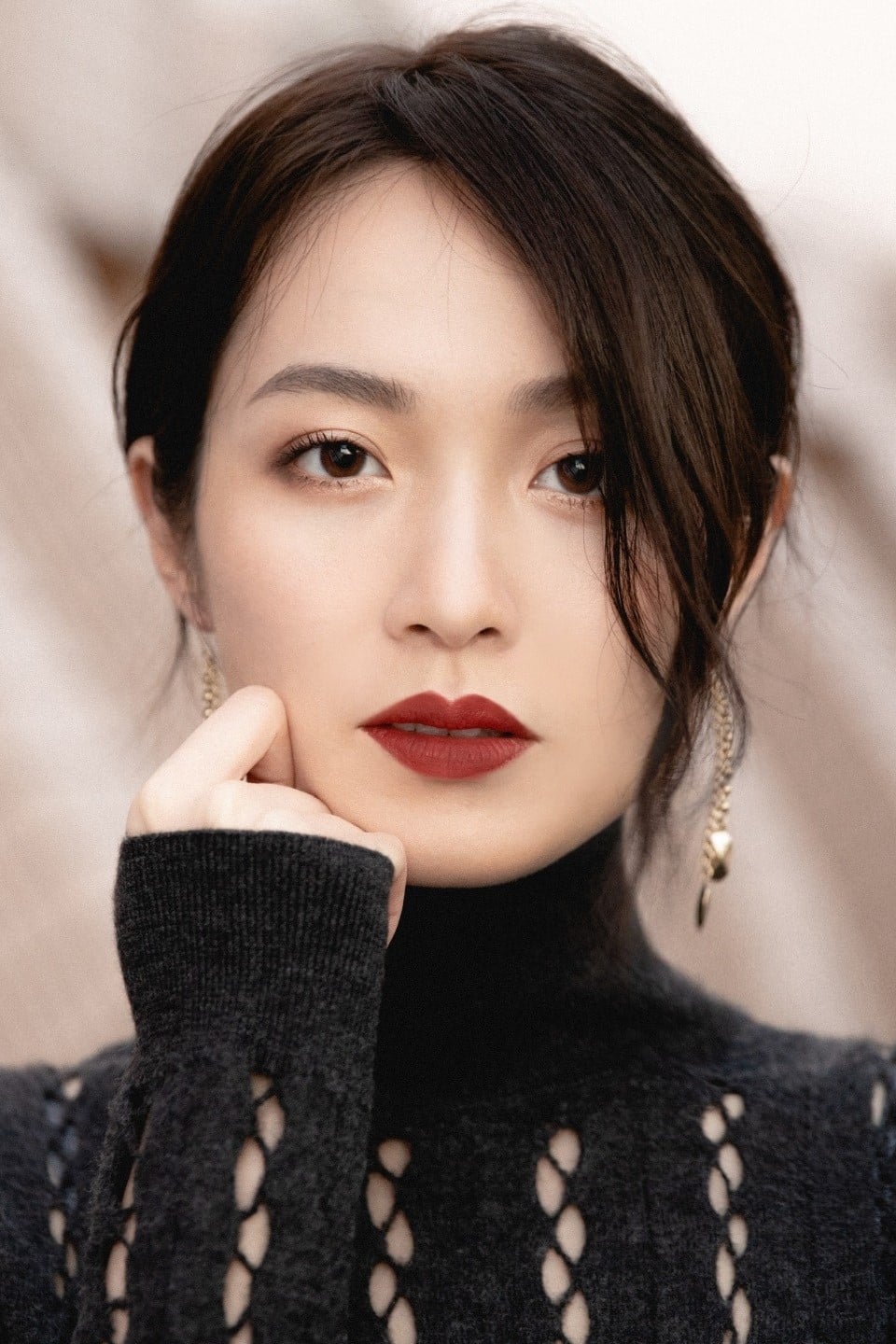 Biography
Jacky Cai (Chinese: 蔡潔, born 2 January 1989) is a Chinese actress.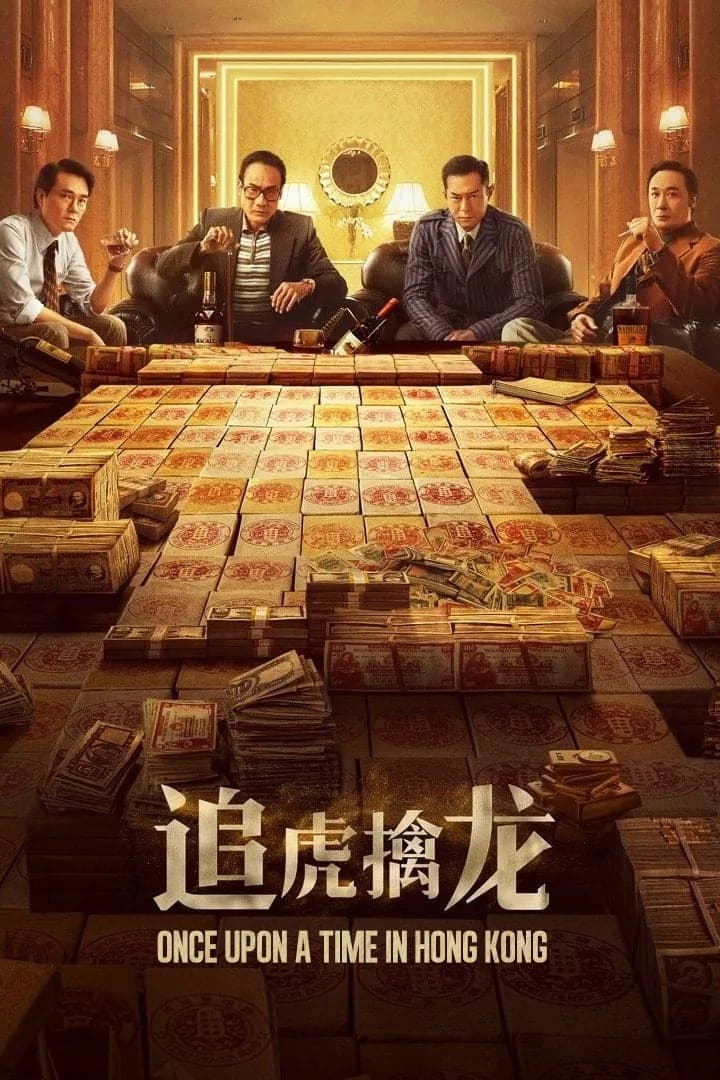 Once Upon a Time in Hong Kong
The story tells of a conspiracy between Hong Kong police and criminals in 1973, in which they stole huge profits and poisoned the citizens. The Governor of Hong Kong established the Independent Commis...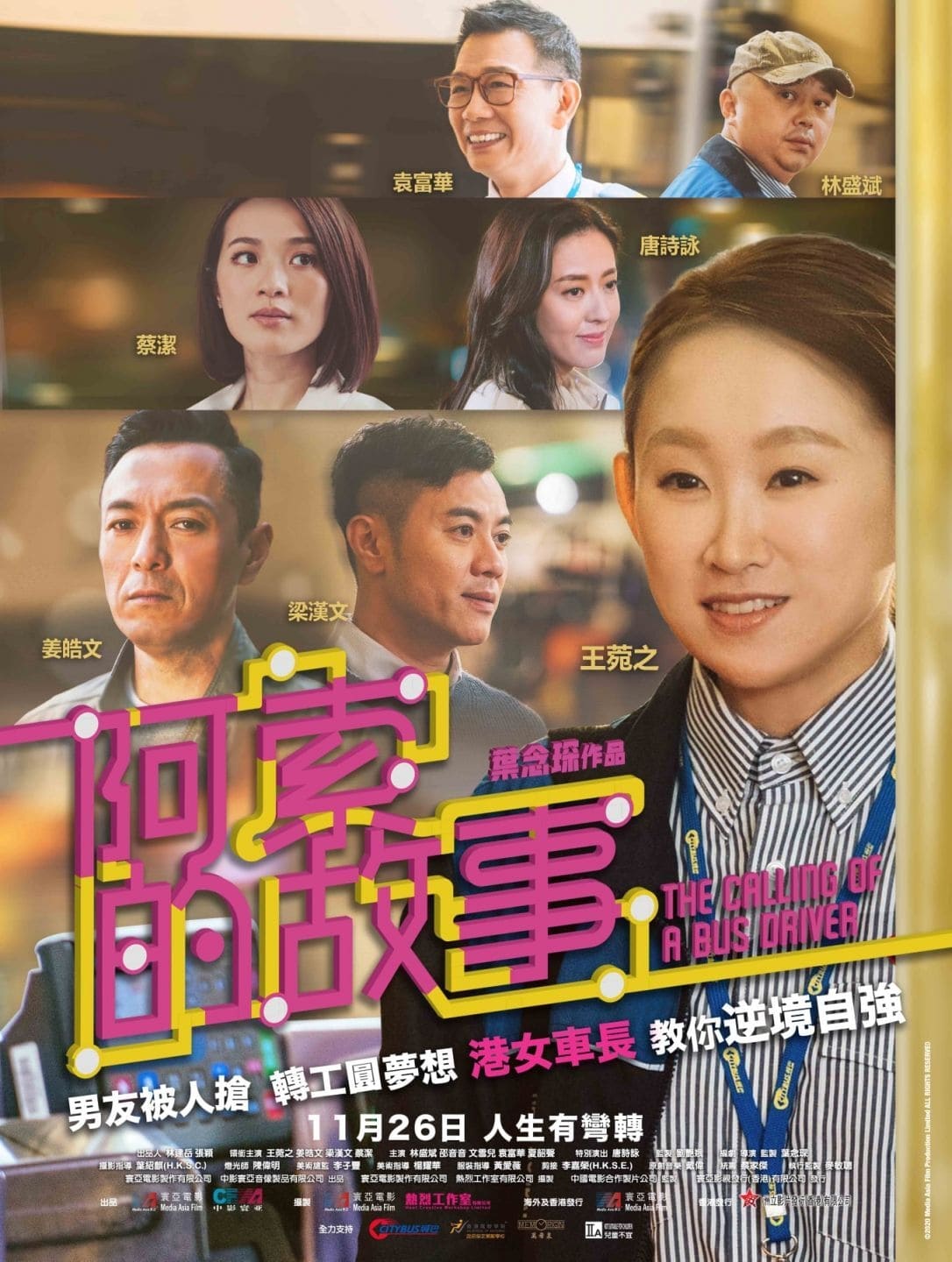 The Calling of A Bus Driver
A middle-aged aspiring bus driver learns that her boyfriend is involved with another woman just when she thinks they are going to marry. She accidentally foils the plan of that woman's ex-boyfriend to...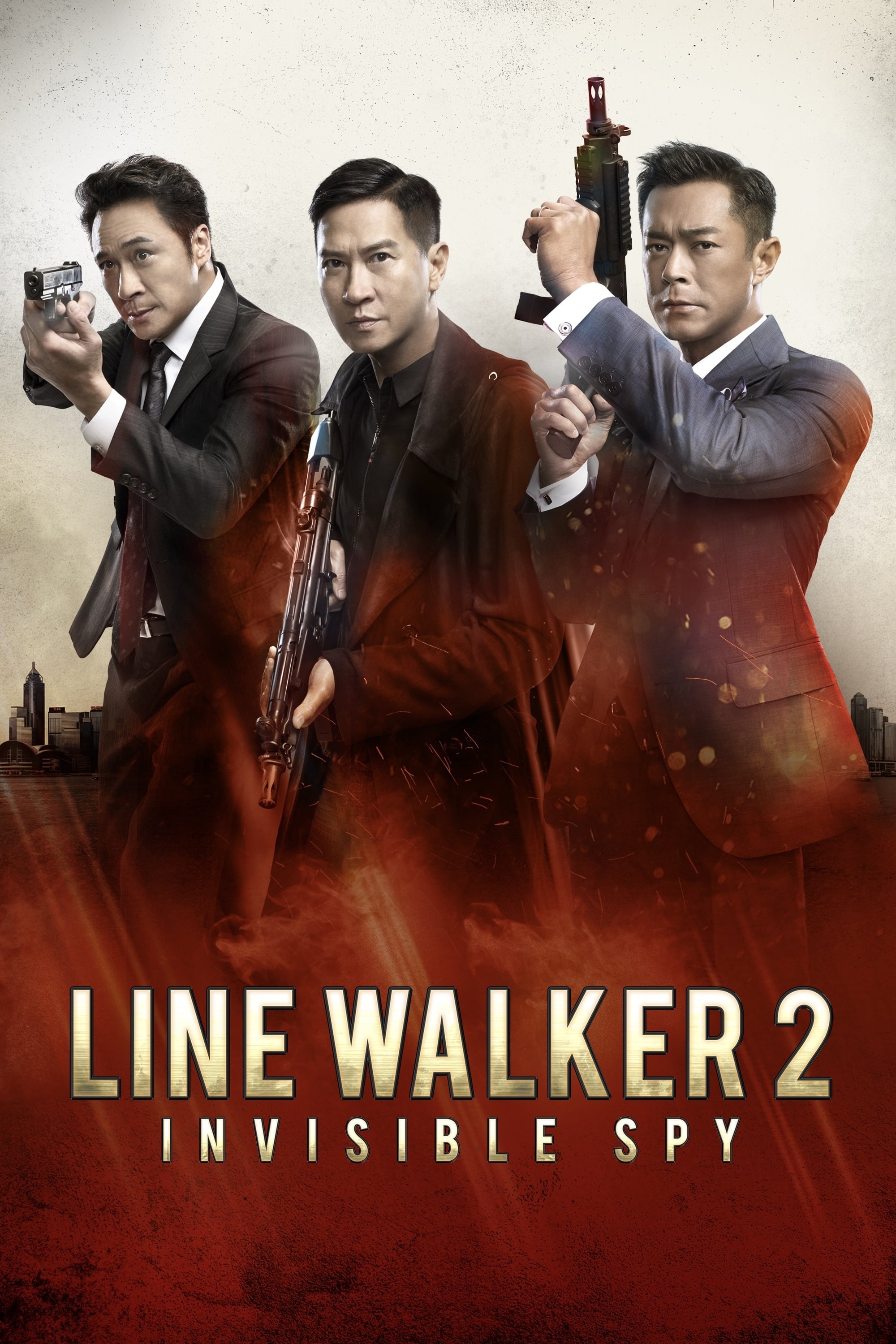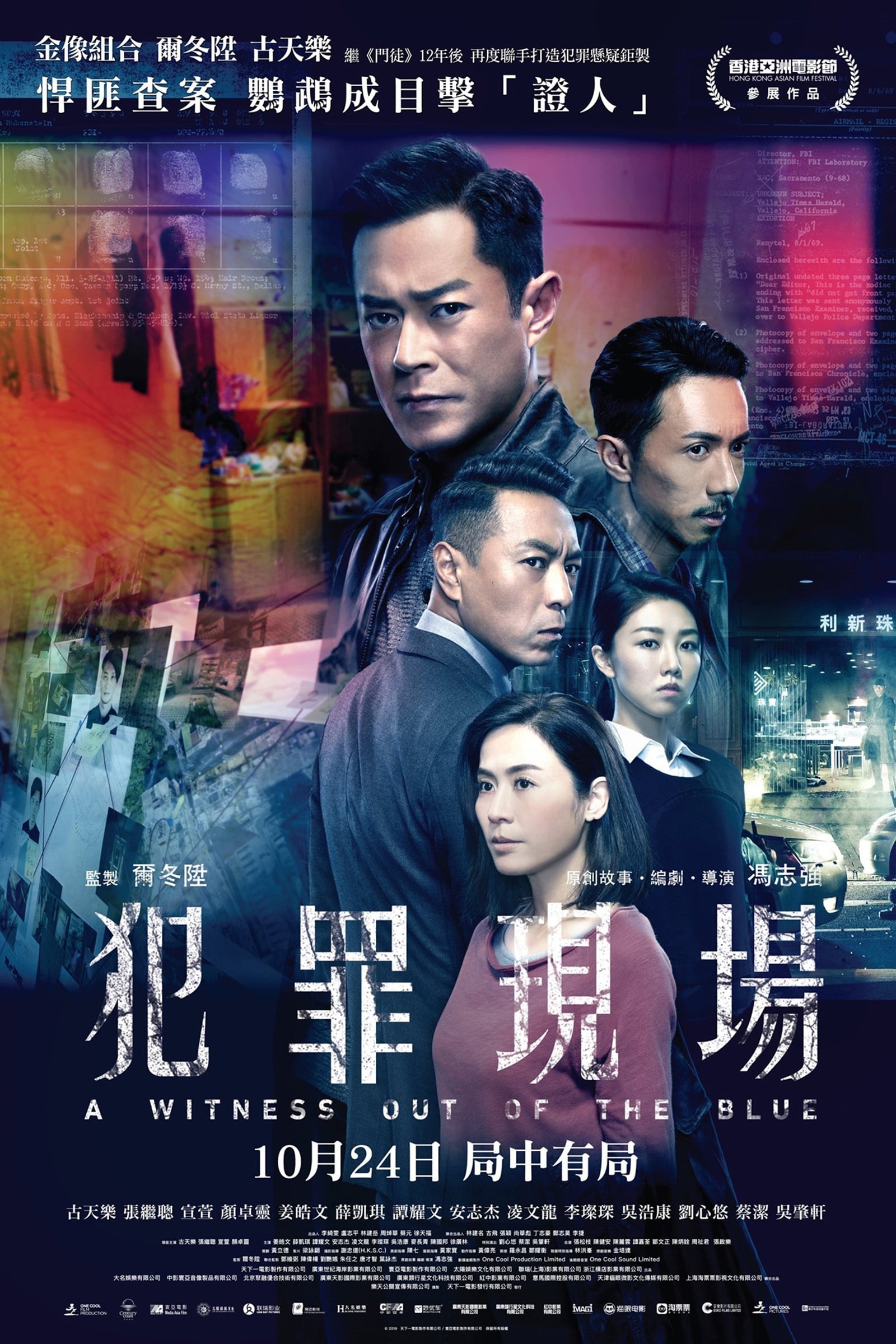 A Witness Out of the Blue
In this classic whodunit, a police detective must rely on the only witness - a parrot, to catch the killer of an armed robber.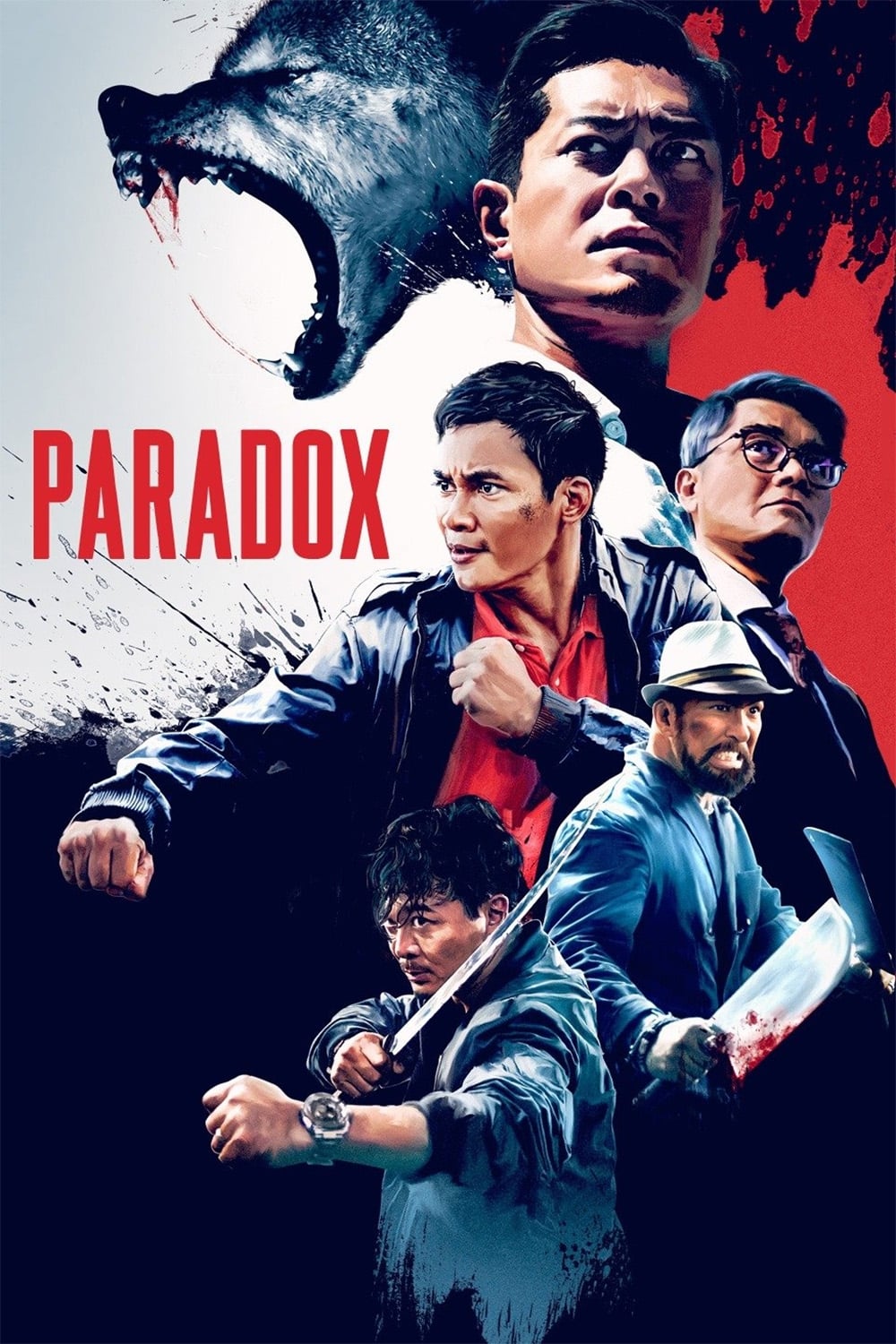 Paradox
A police officer in Hong Kong is going to Thailand to look for his daughter.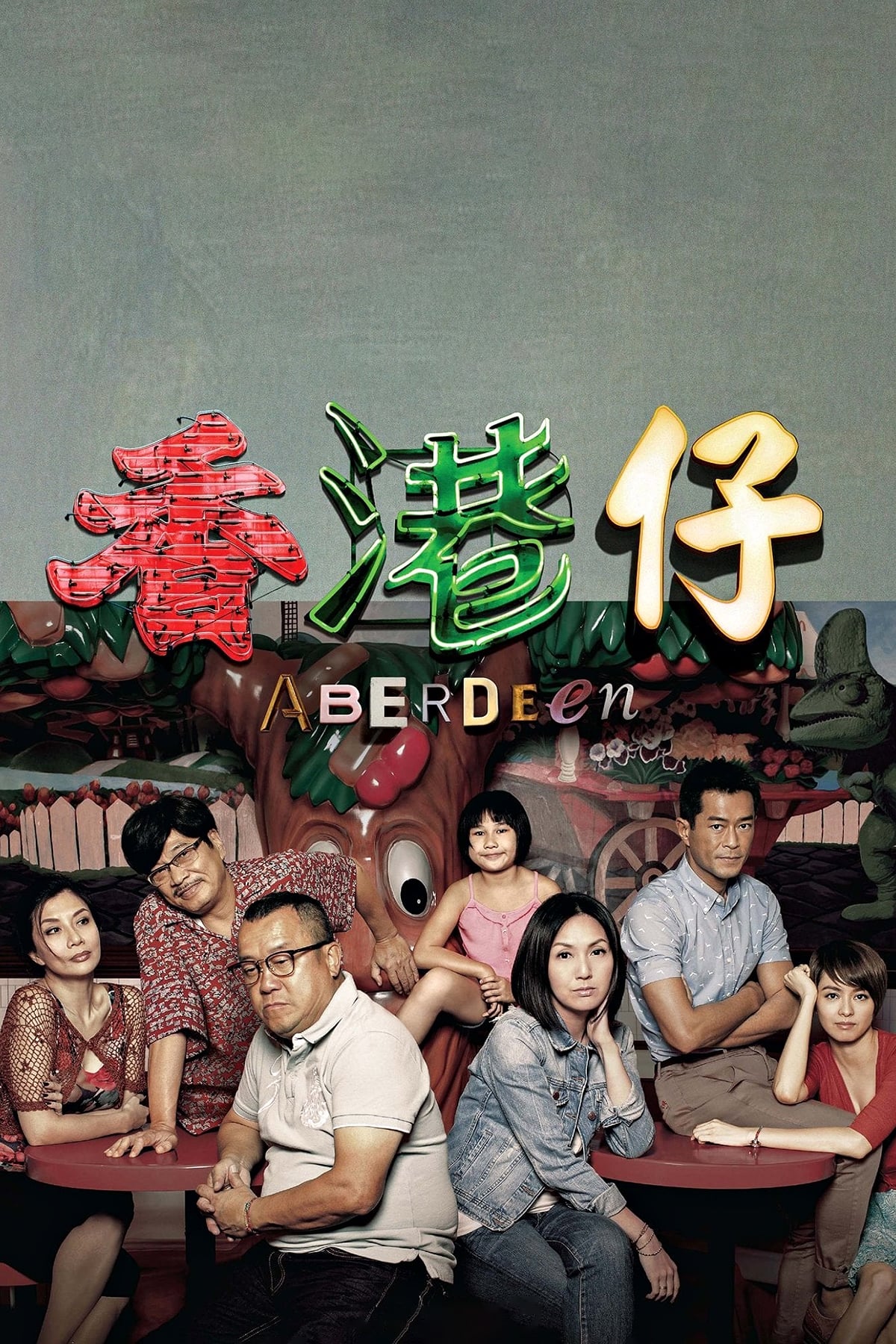 Aberdeen
The sleepy fishing town of Aberdeen was where the British landed. The Cheng family is a reflection of our city, with its contradictions between modernity and traditions. Aberdeen is at once intimate a...