Biography
Mari Somei is a Japanese actress, who mysteriously disappeared from the film industry in 1988 after portraying a lethal mermaid in her last movie.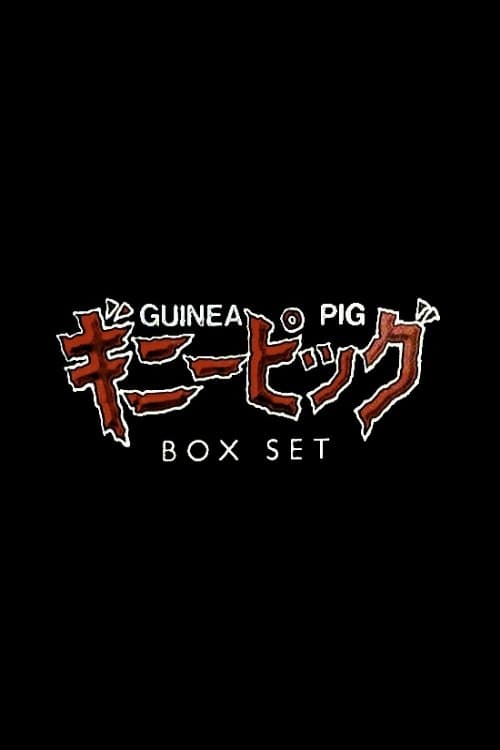 Guinea Pig's Greatest Cuts
A 'best of' compilation comprised of V&R Planning's 73-minute Ginî piggu: Zansatsu supesharu and 19 minutes of scenes from Japan Home Video's Ginî piggu: Manhôru no naka no ningyo and The guinea pig 2...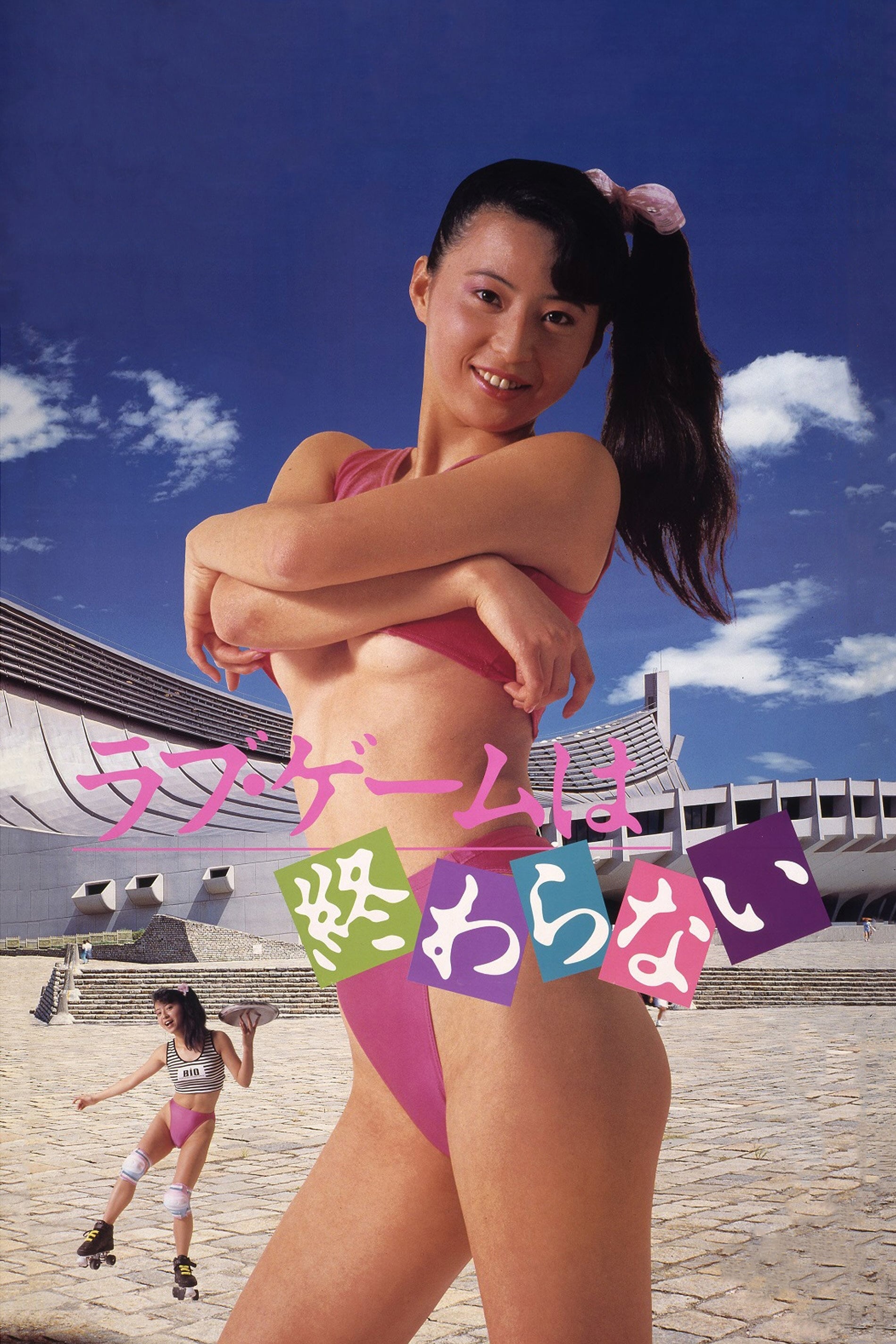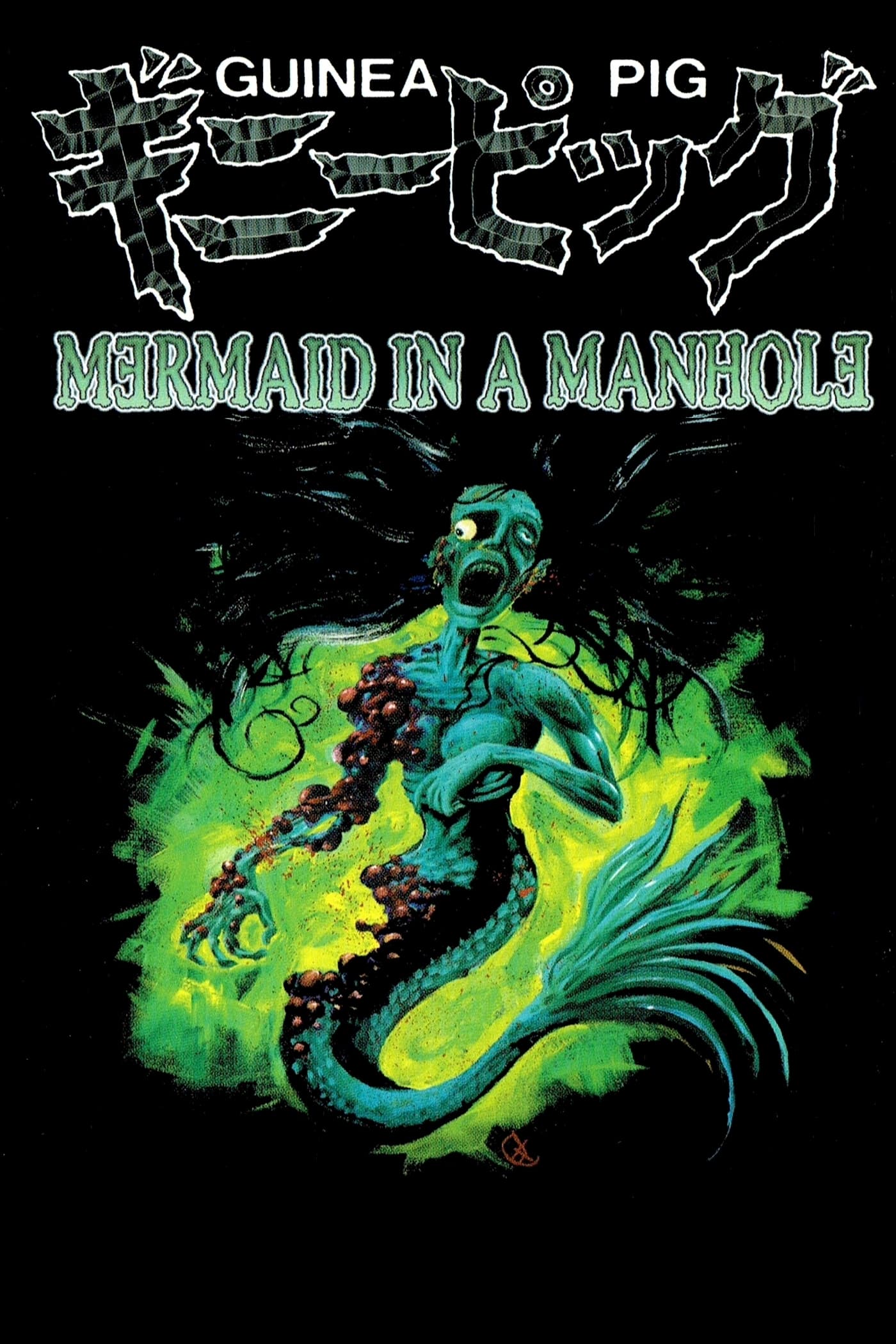 Guinea Pig 6: Mermaid in the Manhole
An artist finds something. He takes her home and she develops blisters all over her body. He paints a picture of her. He disassembles her body when he can no longer do it.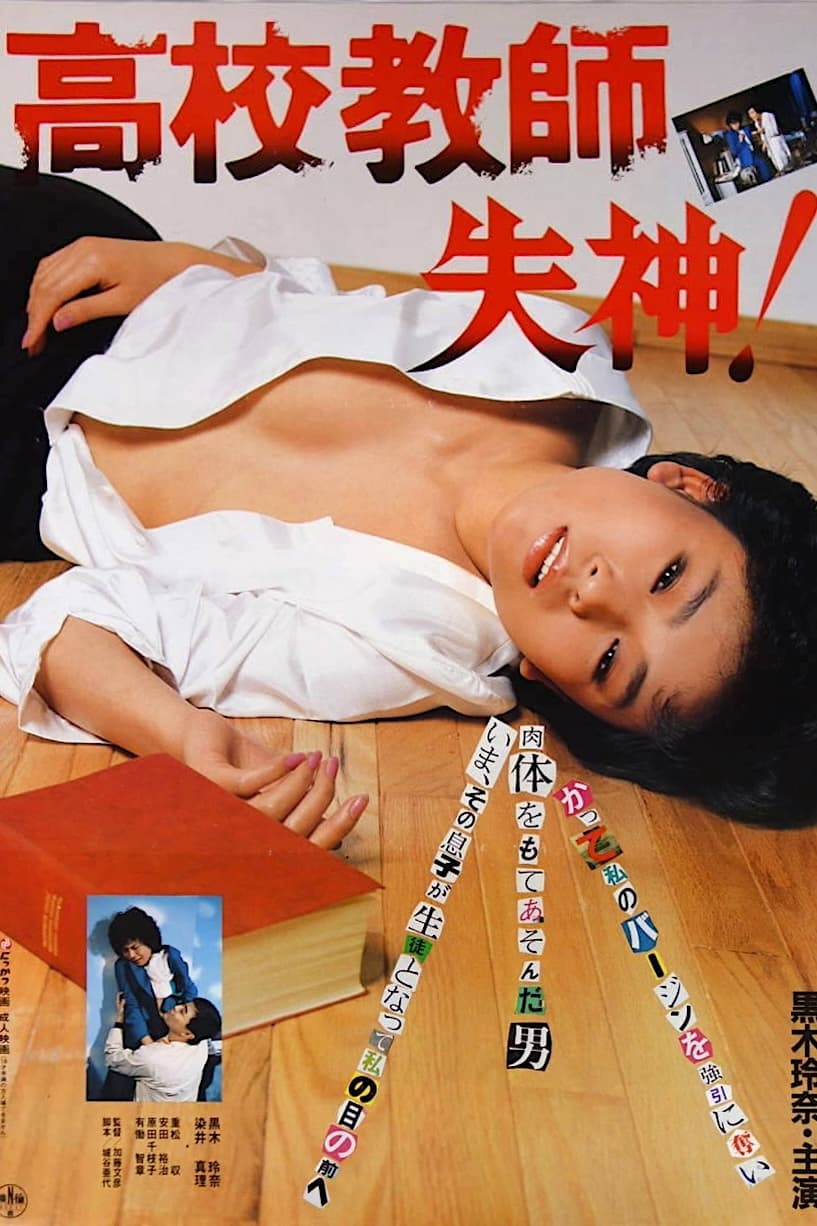 High School Teacher: Swoon!
A female teacher was raped by a man who failed to commit suicide after the crime. Kumi knows that Yuichi is a taxi driver. She is going to collect the moral debt.