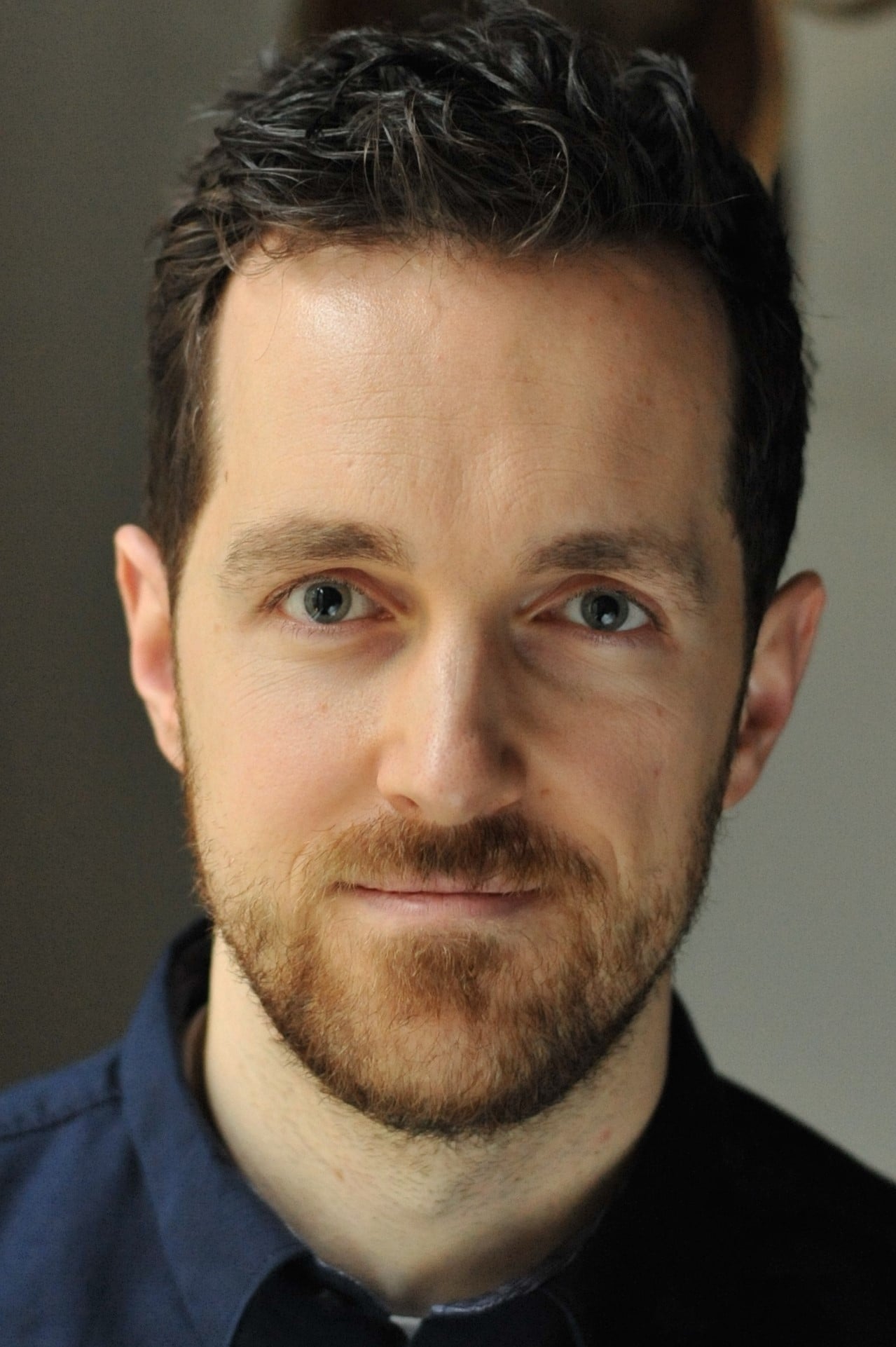 Jason McKinnon
Known For: Acting · Birthday: 1980-12-20 (40 years old) · Gender: Male · Place of Birth: Vancouver, British Columbia, Canada
Biography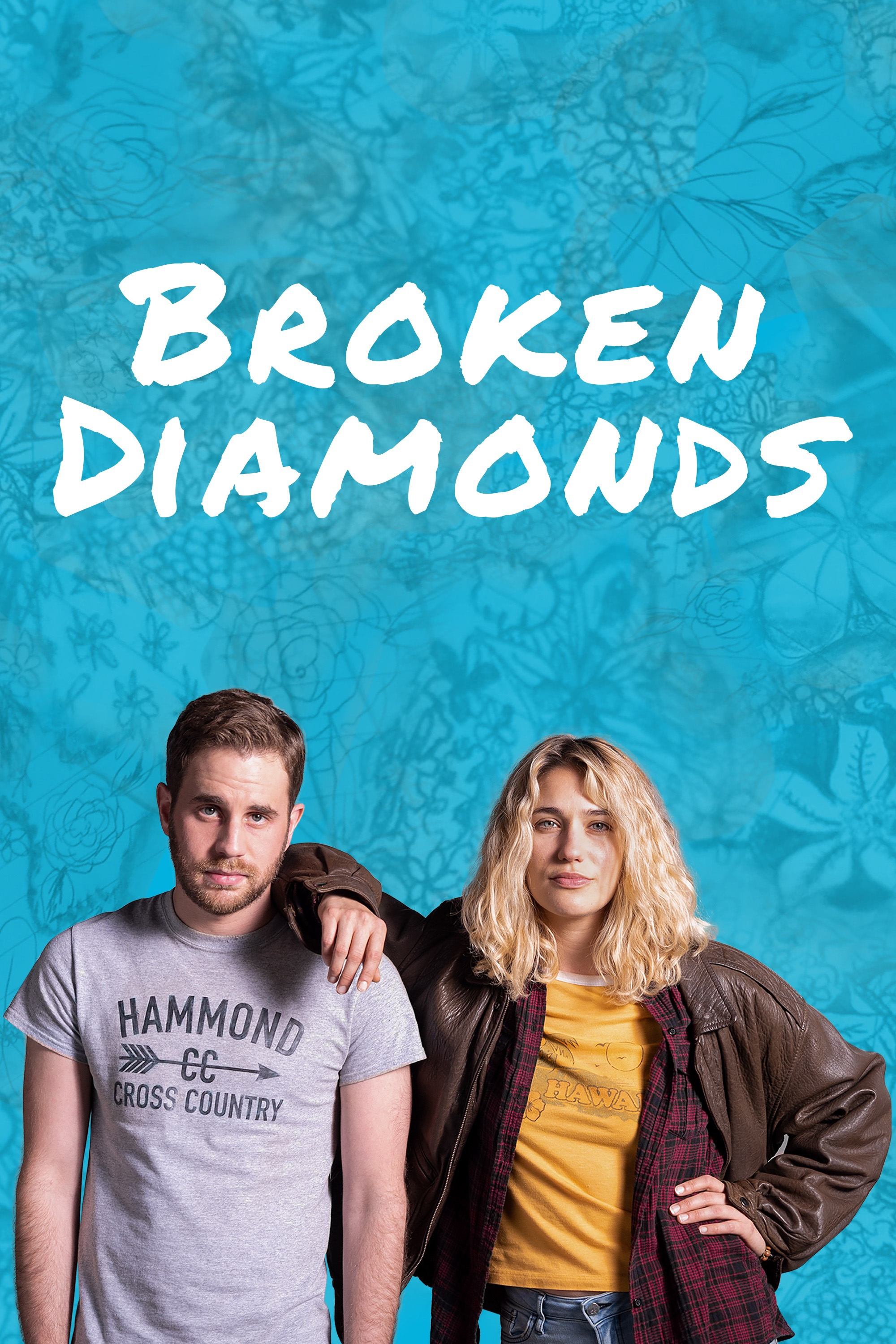 Broken Diamonds
In the wake of his father's death, a twenty-something writer sees his dream of moving to Paris put in jeopardy when he is forced to temporarily take in his wildly unpredictable, mentally ill sister.
A Christmas Tree Grows in Colorado
The town is planning a Christmas celebration and needs to win over firefighter Kevin in order to obtain a beautiful tree from his property.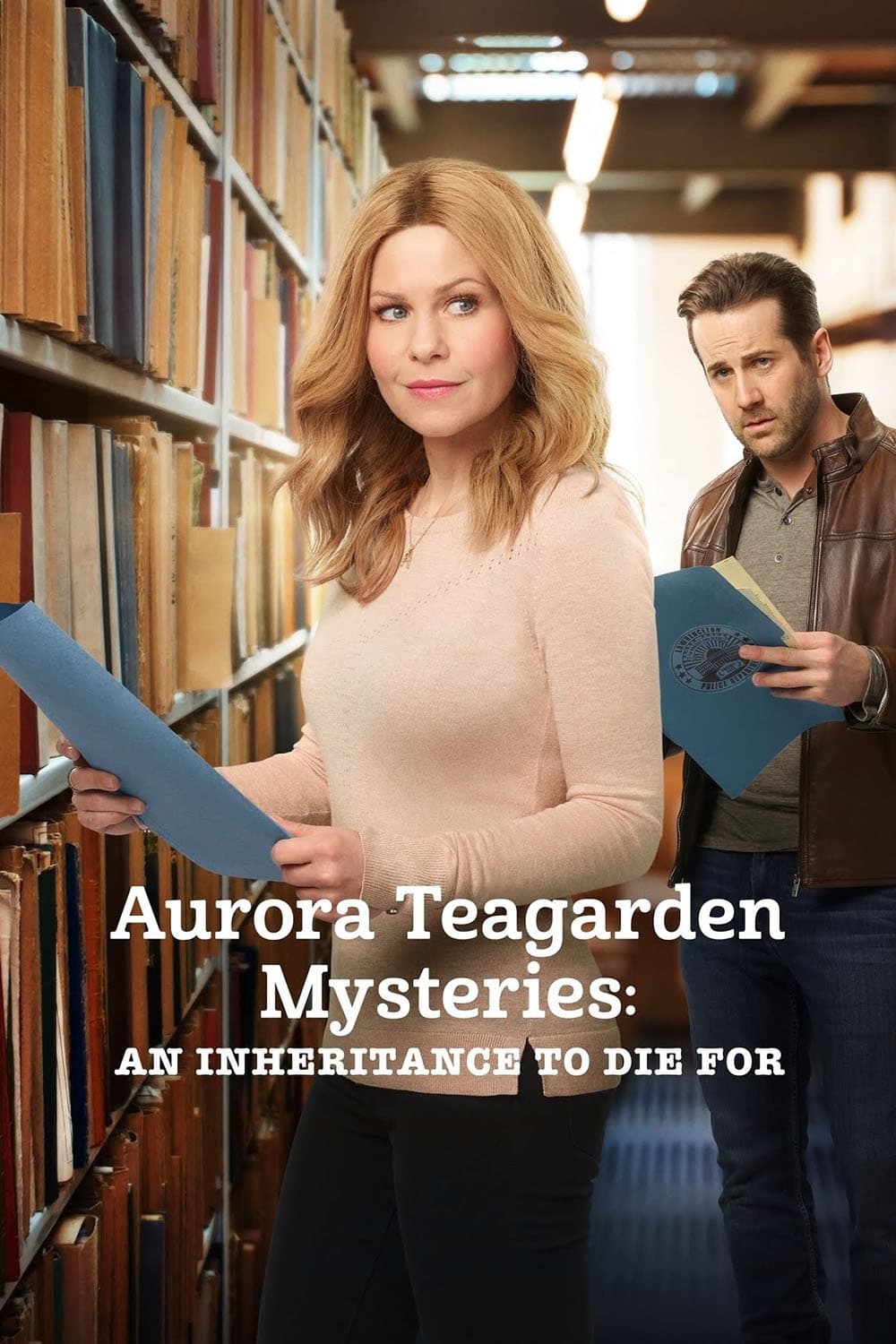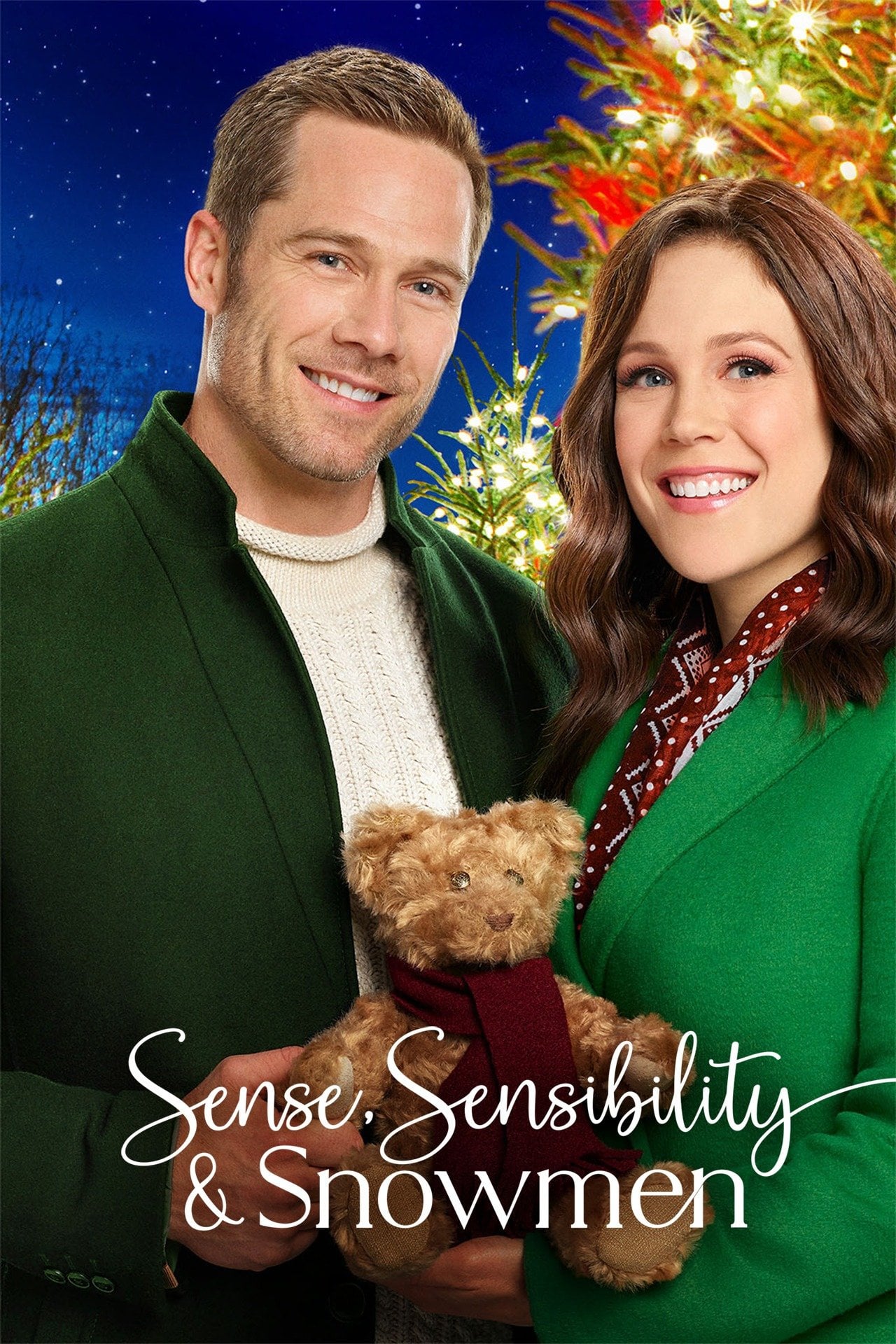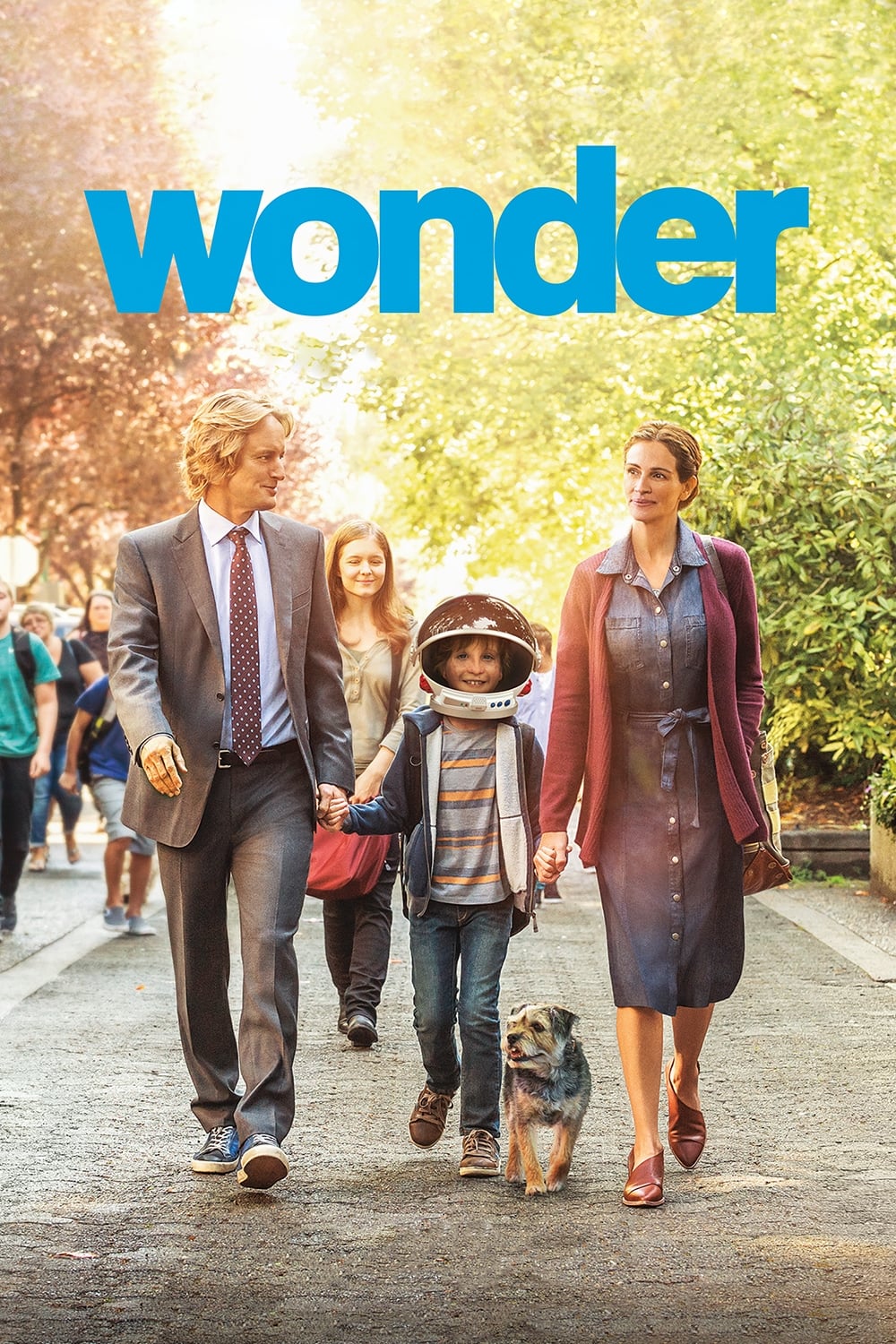 Wonder
The story of August Pullman is about a boy with facial differences.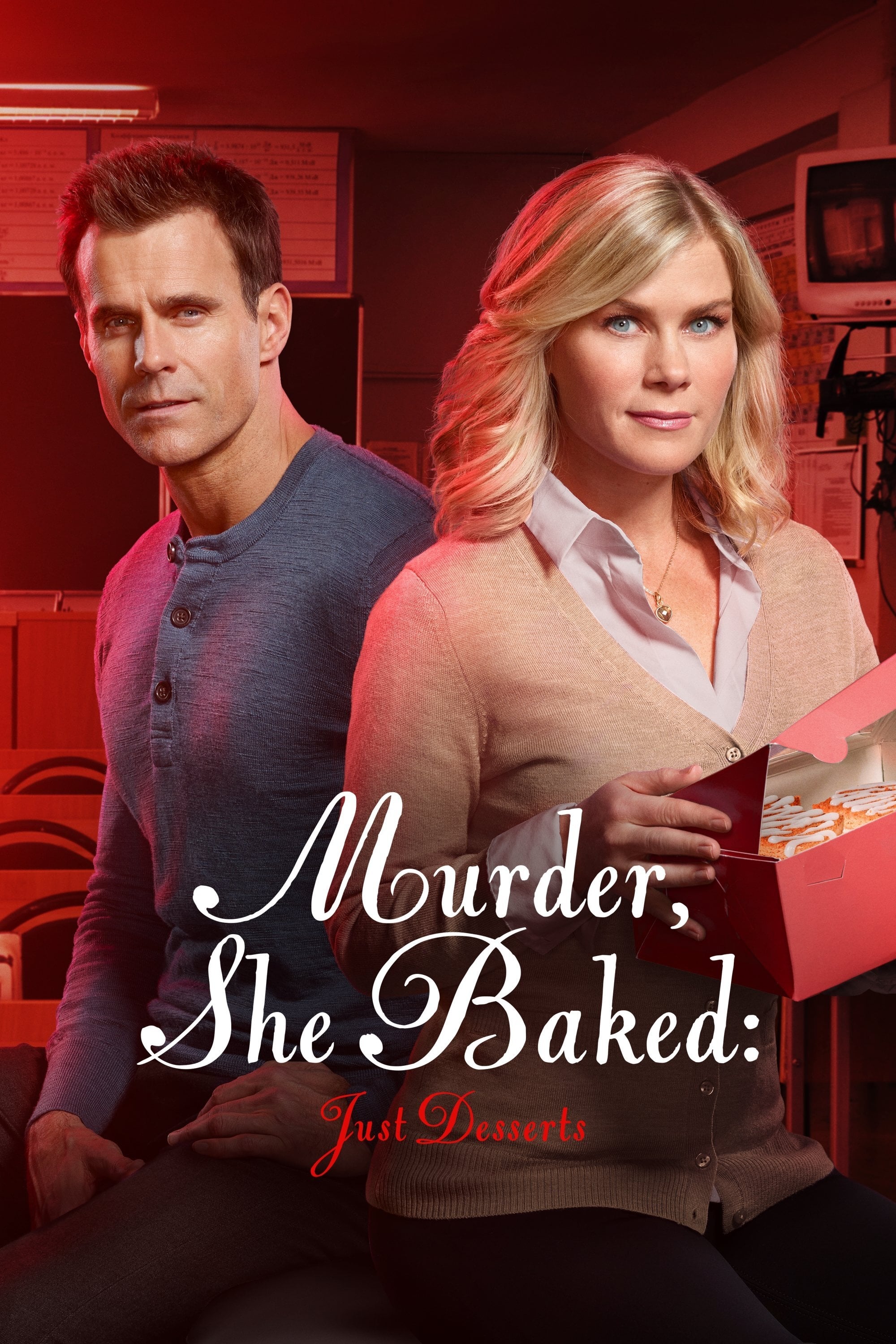 TV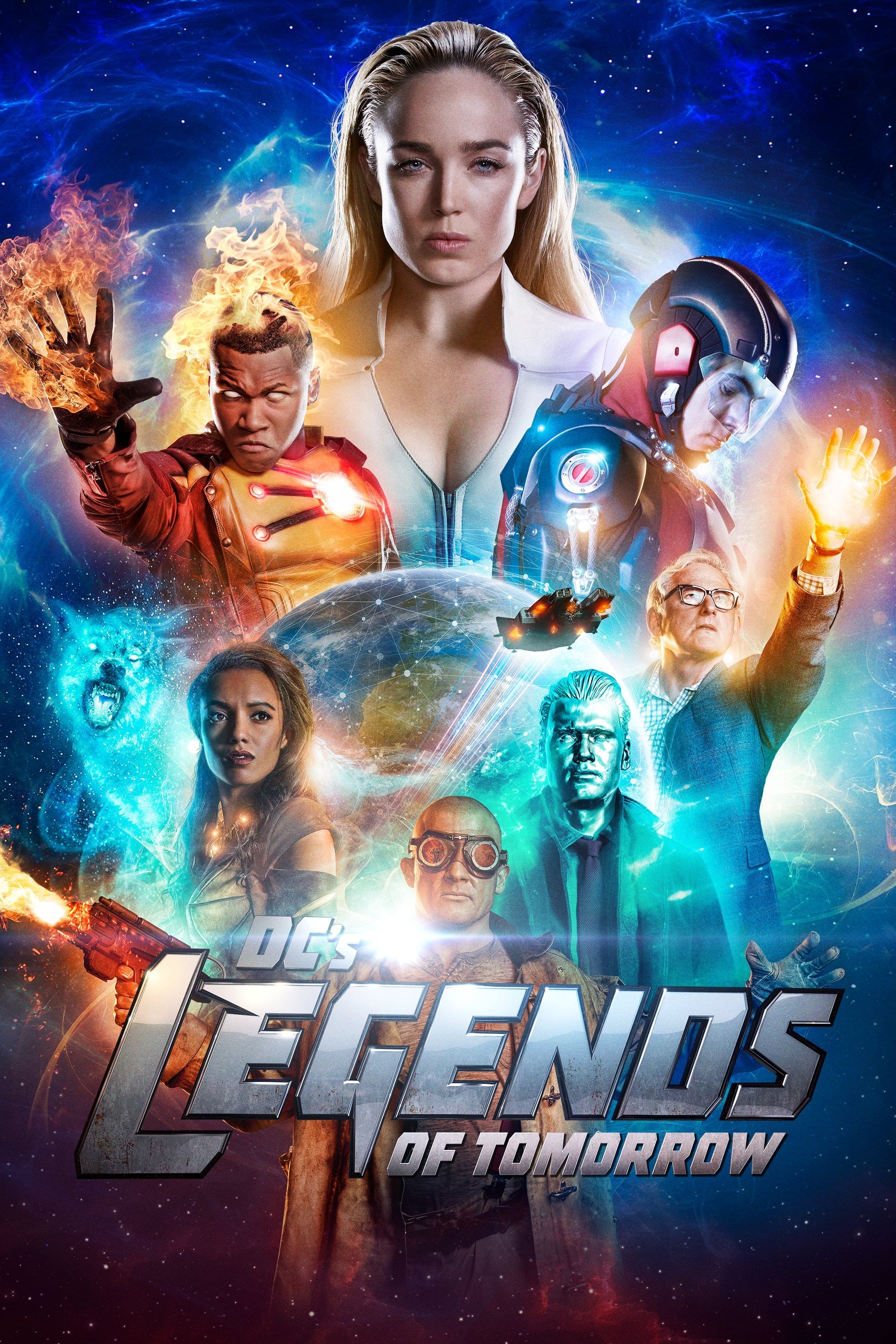 DC's Legends of Tomorrow
When heroes are not enough. People who are legends are what the world needs. Having seen the future, time-traveling rogue Rip Hunter is tasked with assembling a disparate group of both heroes and vill...
TV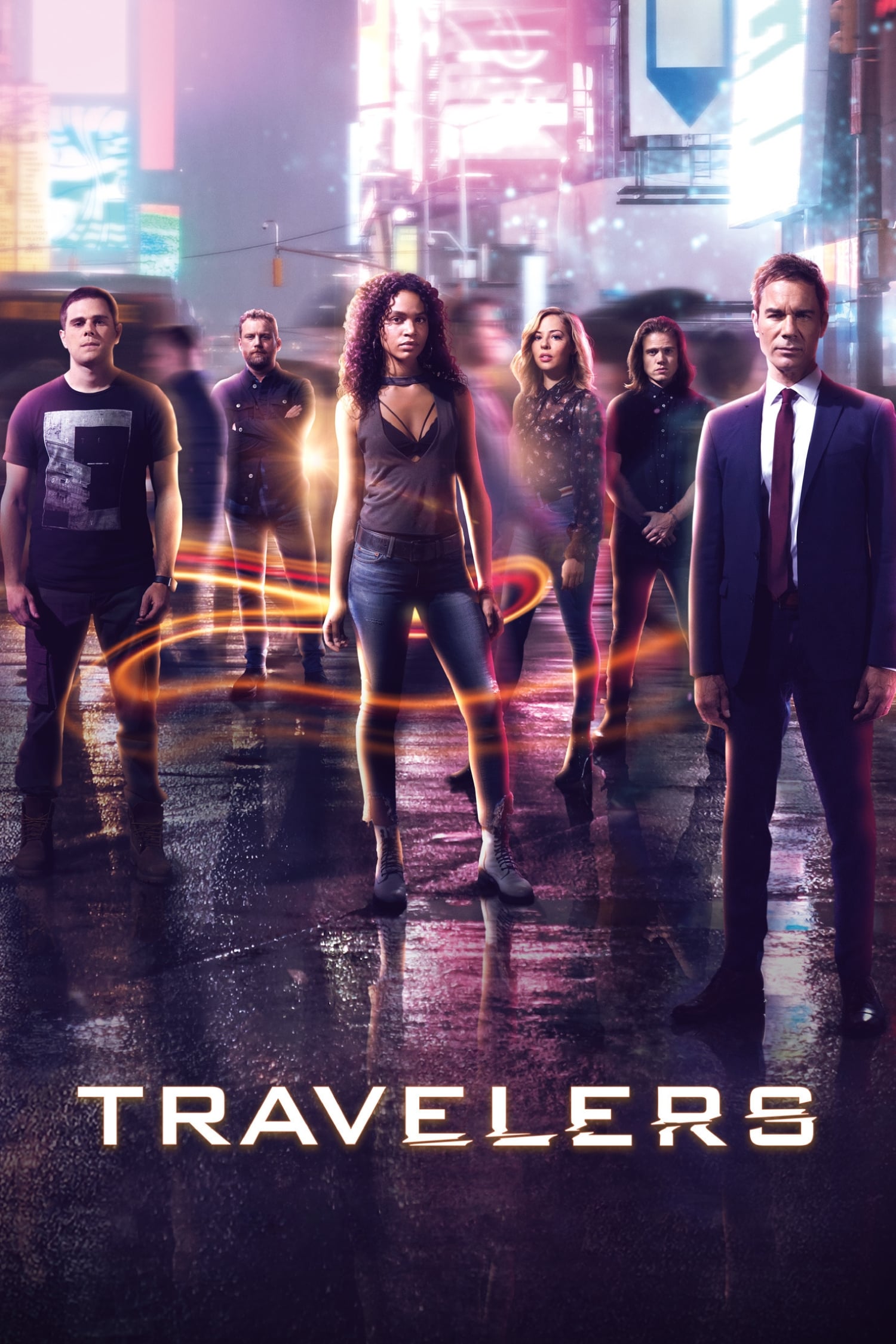 Travelers
The last surviving humans will be able to send consciousness back in time to people in the 21st century. These "travelers" assume the lives of random people, while secretly working to save humanity.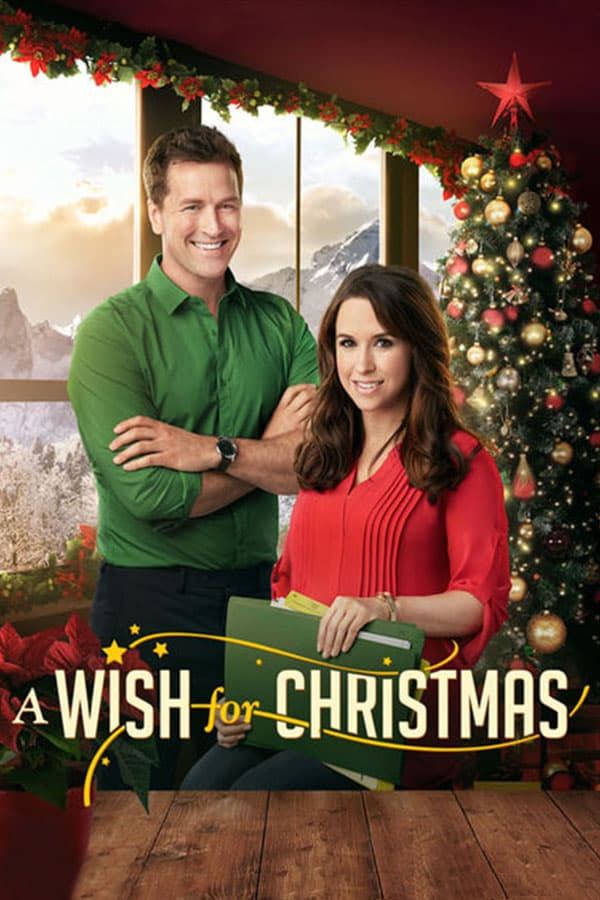 A Wish for Christmas
Sara Shaw is the type of woman who prefers to sit on the sidelines at work, but when her big idea for a Christmas initiative is stolen, she makes a wish to Santa that she will finally have the courage...
TV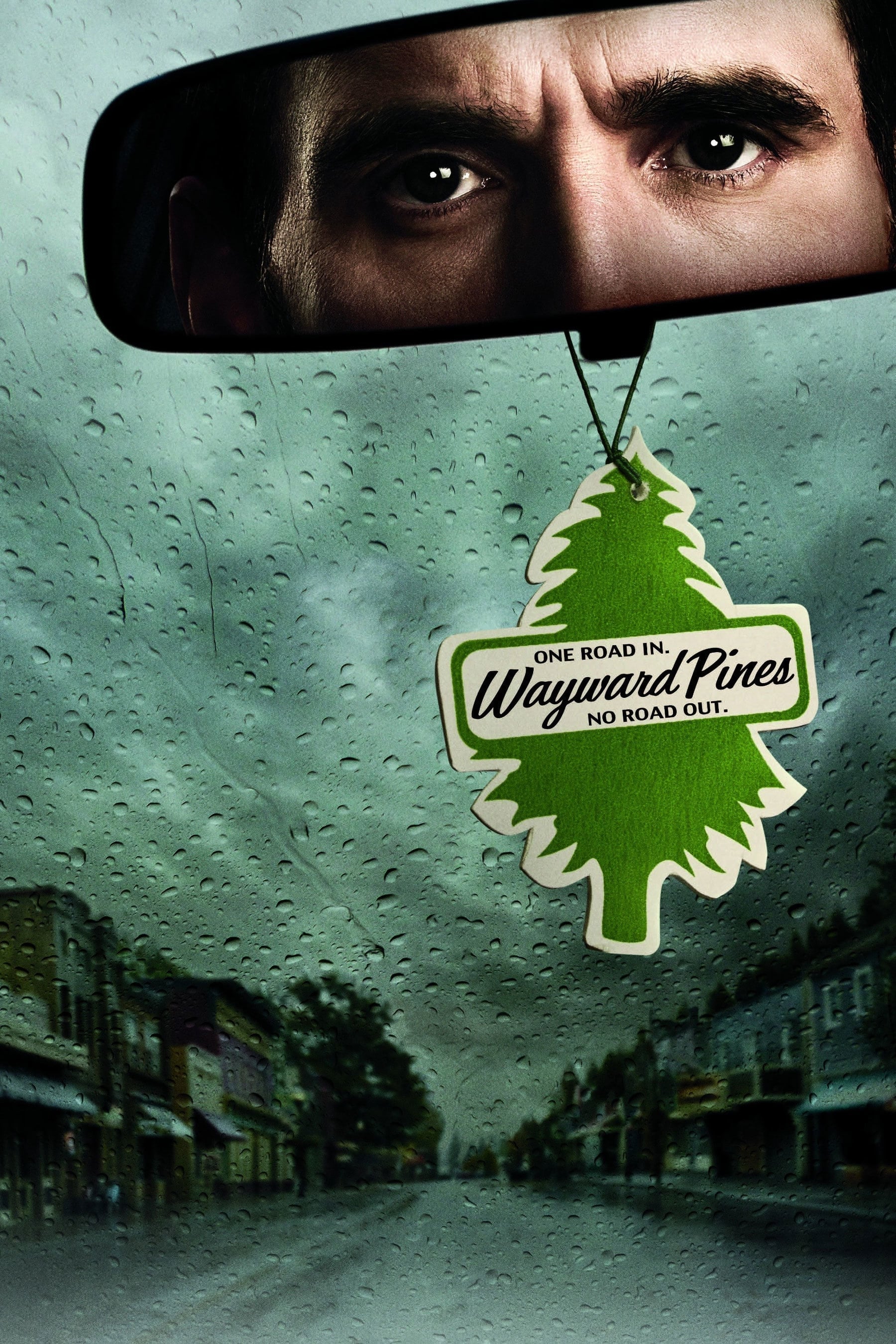 Wayward Pines
Imagine a perfect American town. Children playing in the streets are surrounded by beautiful homes and manicured lawns. Imagine not being able to go somewhere. You don't communicate much with the outs...
TV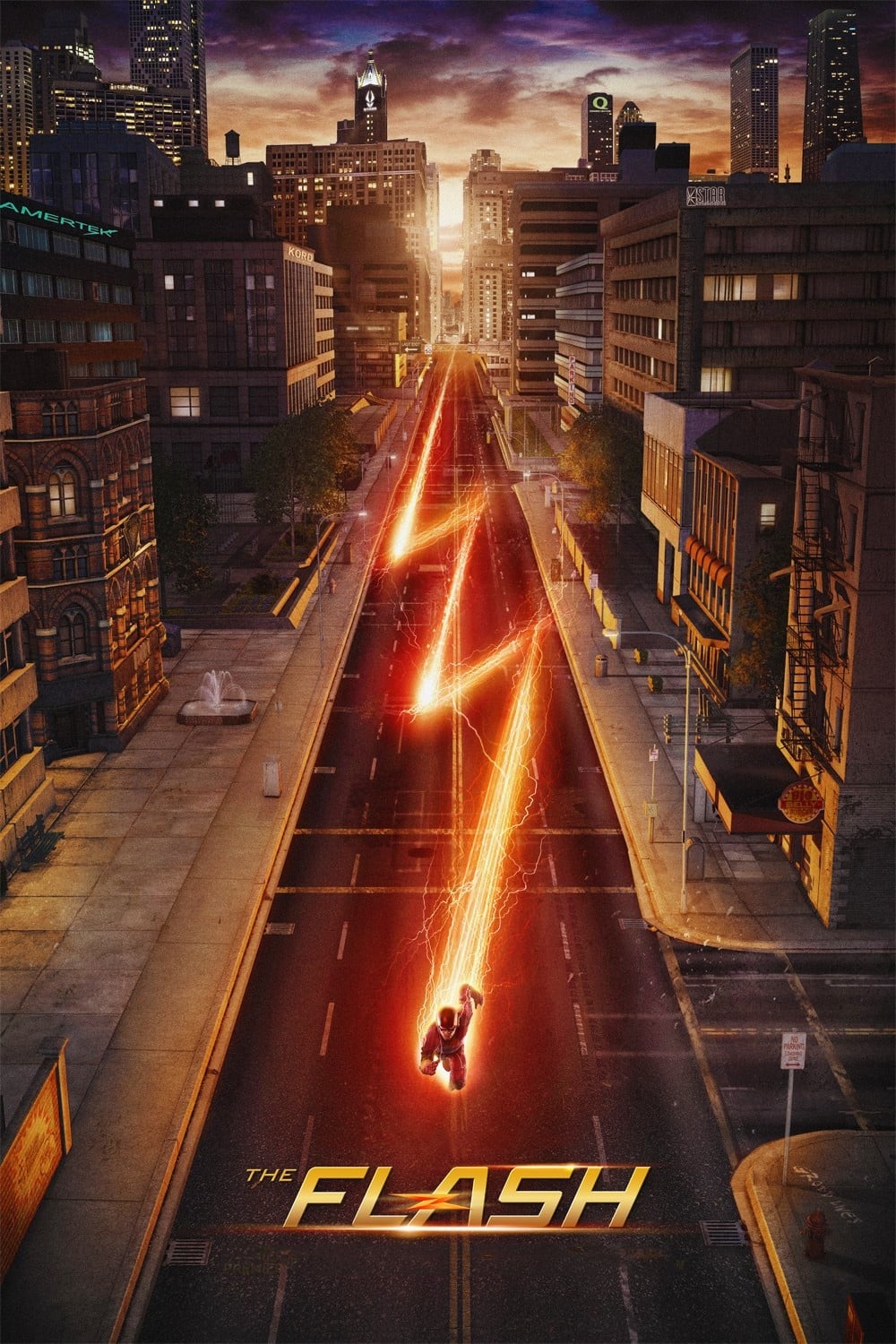 The Flash
Barry Allen fell into a coma after being struck by lightning. After he awakened with the power of super speed, he was given the ability to move through Central City like a guardian angel. Though initi...
TV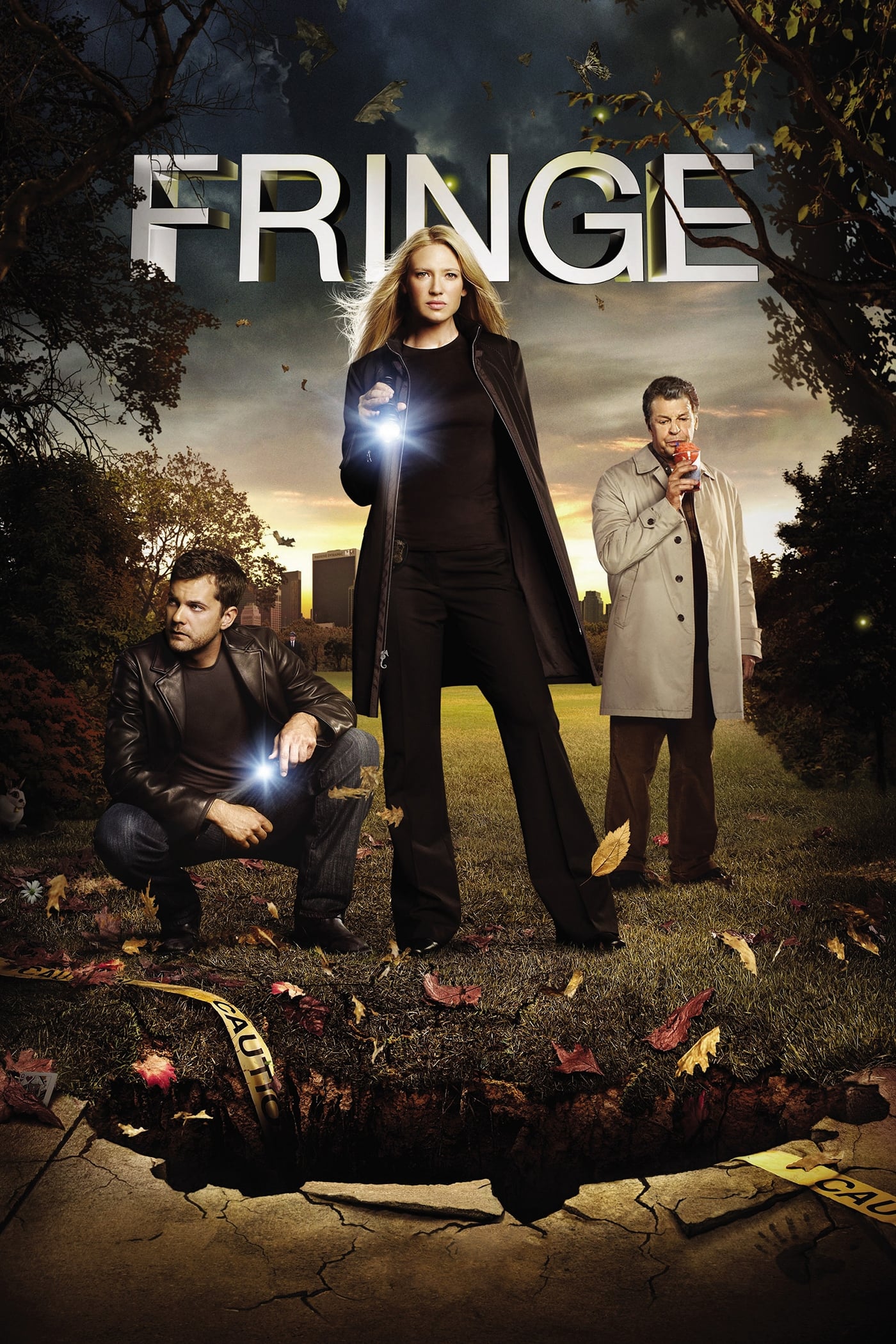 Fringe
Walter Bishop, a brilliant but formerly institutionalized scientist, and his scheming, reluctant son Peter, uncover a deadly mystery involving a series of unbelievable events and realize they may be a...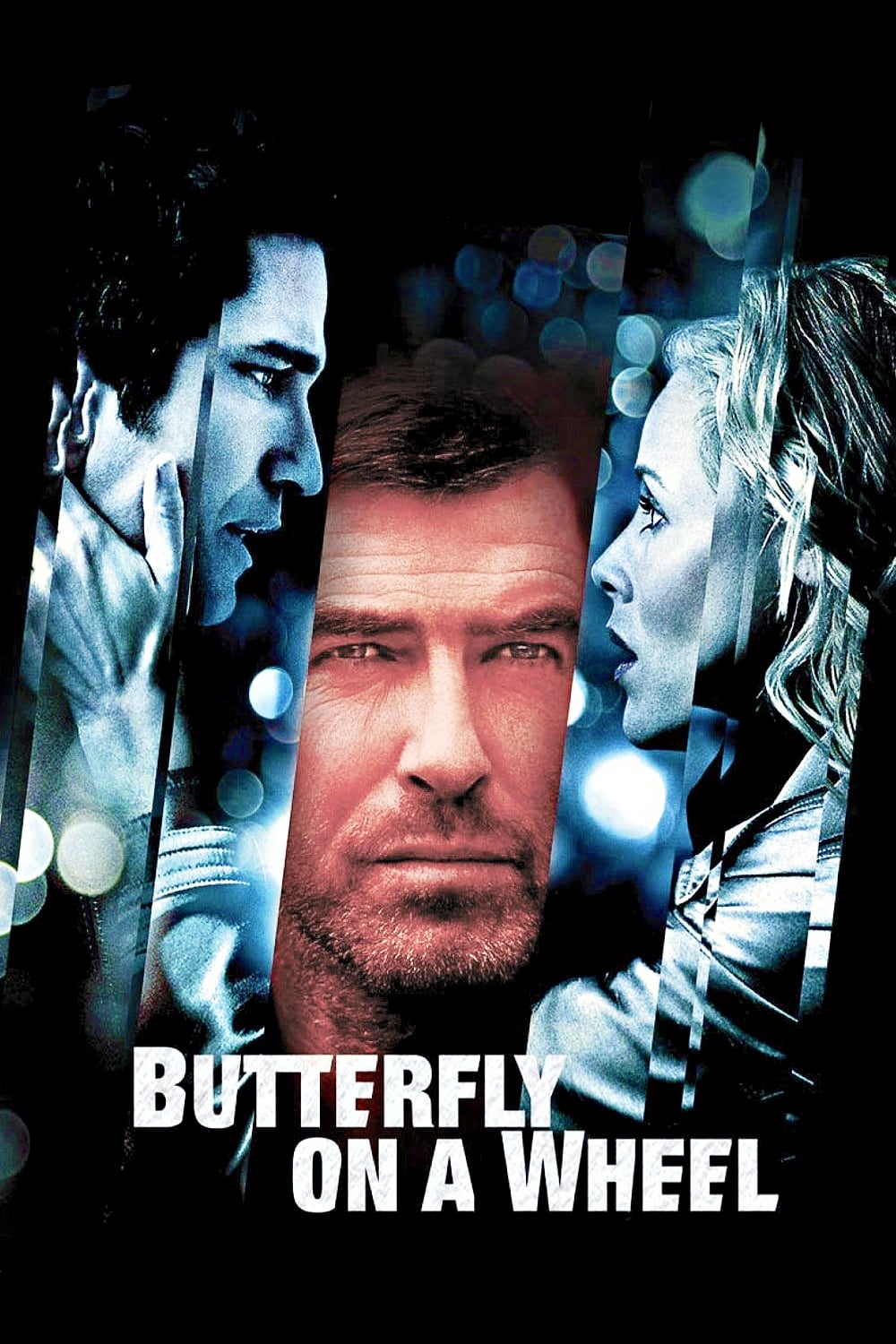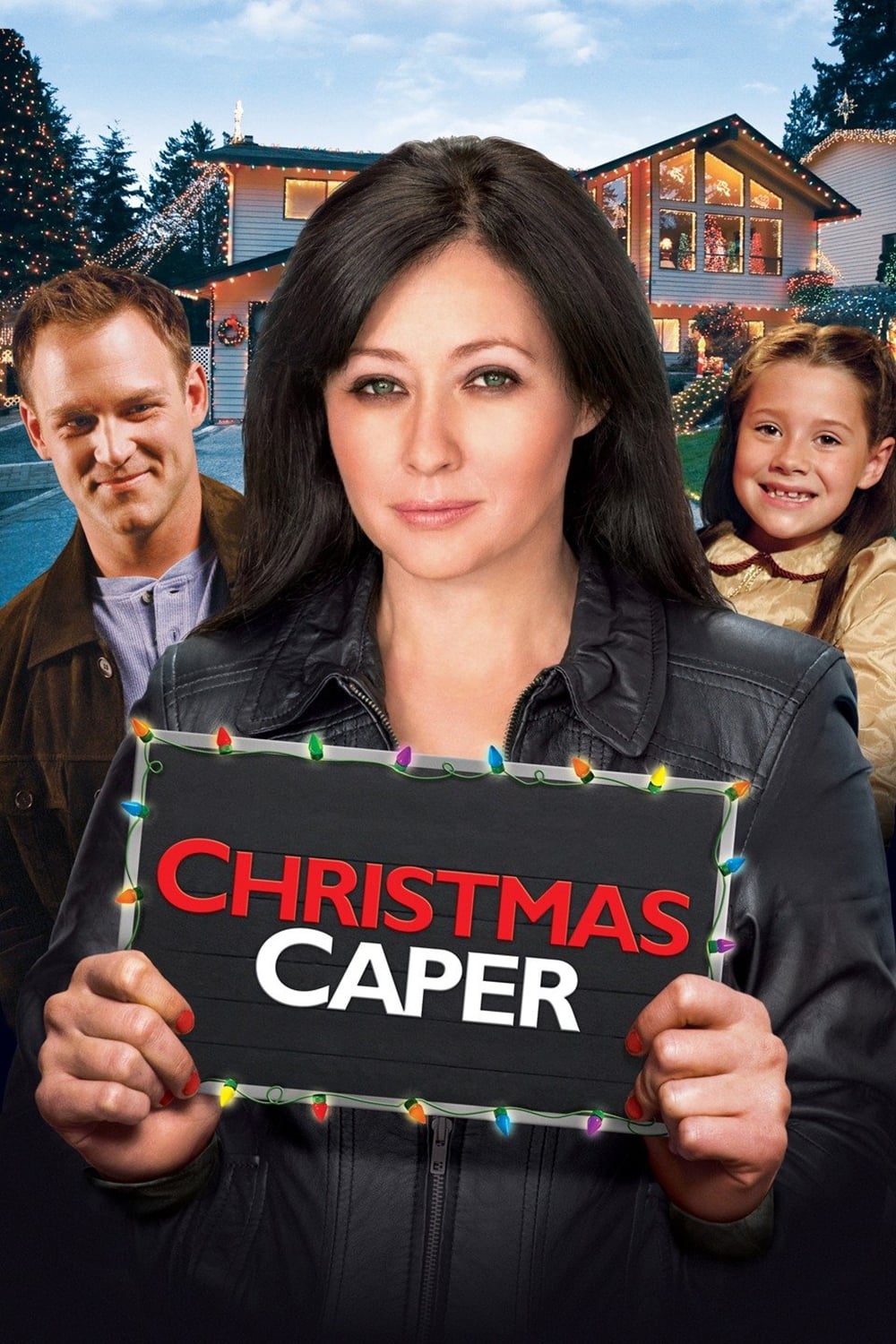 Christmas Caper
A thief retreats to her hometown in Connecticut after a con goes bad and gets stuck baby-sitting her niece and nephew until their parents can make it home for Christmas. The spirit of the holidays can...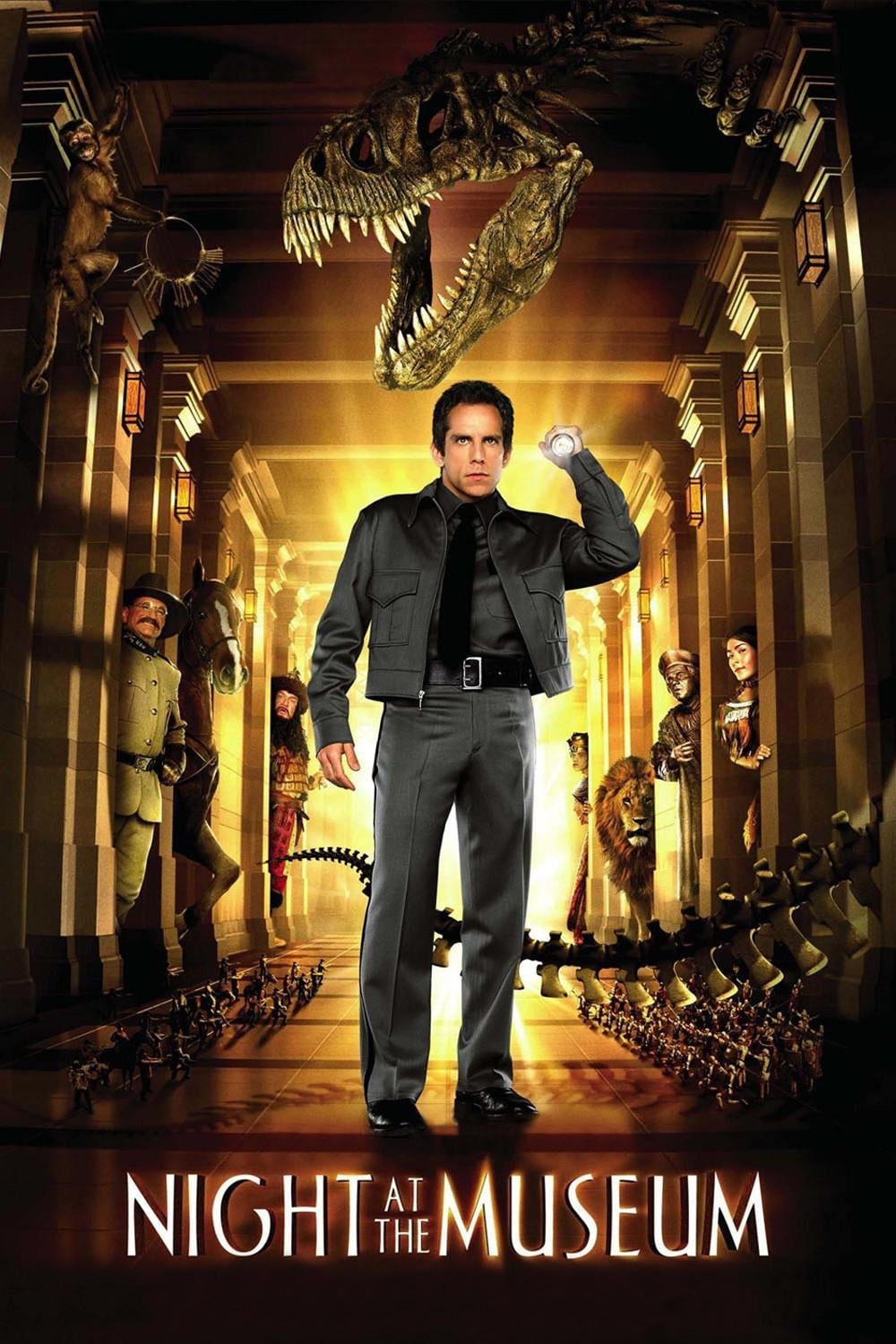 Night at the Museum
Attila the Hun, an army of gladiators, and a tyrannosaurus rex are some of the exhibits at the natural history museum.
TV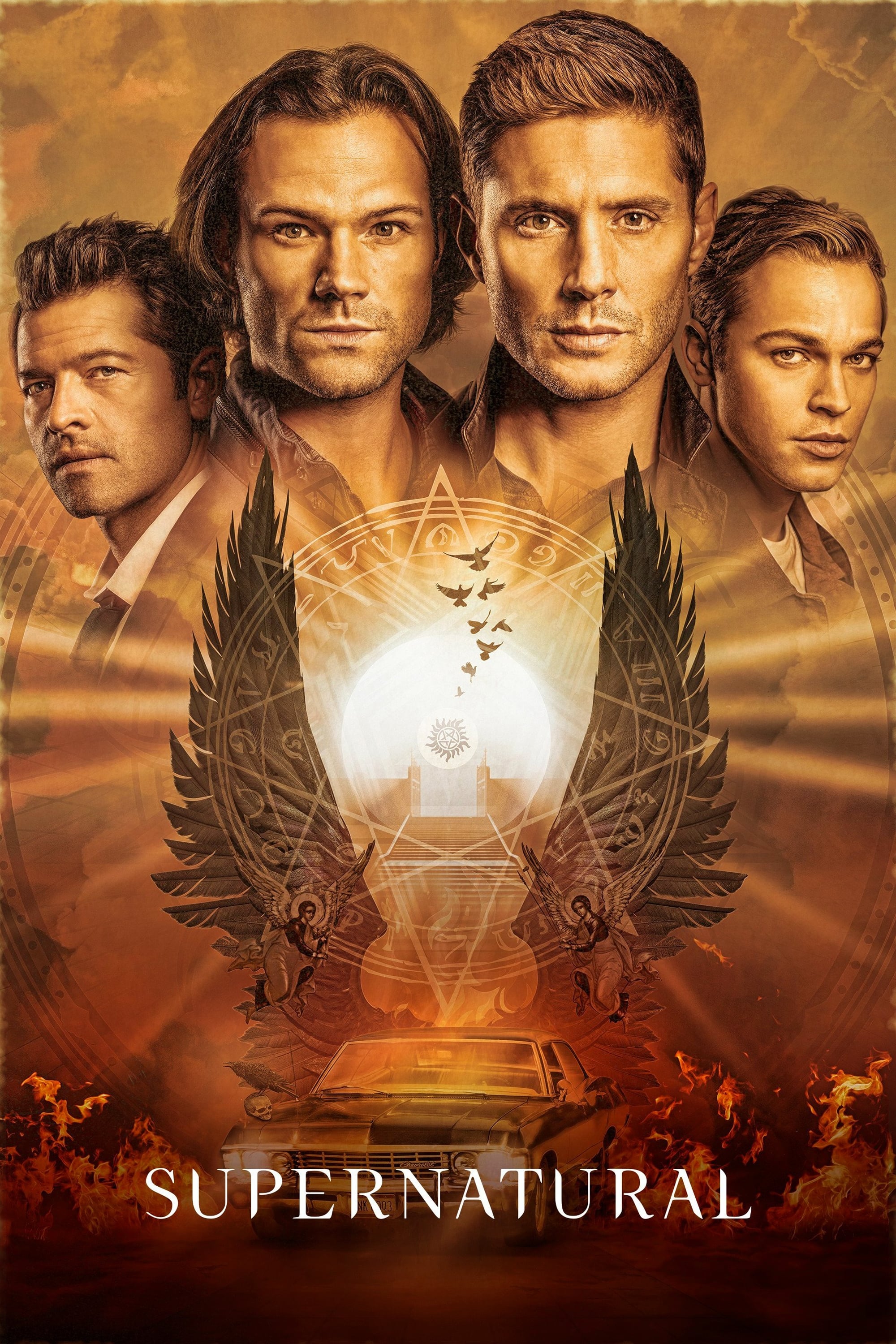 Supernatural
When they were children, Sam and Dean lost their mother. They were raised to be soldiers. He taught them about the evil in America on the dark corners and back roads. He taught them how to kill it. Th...
TV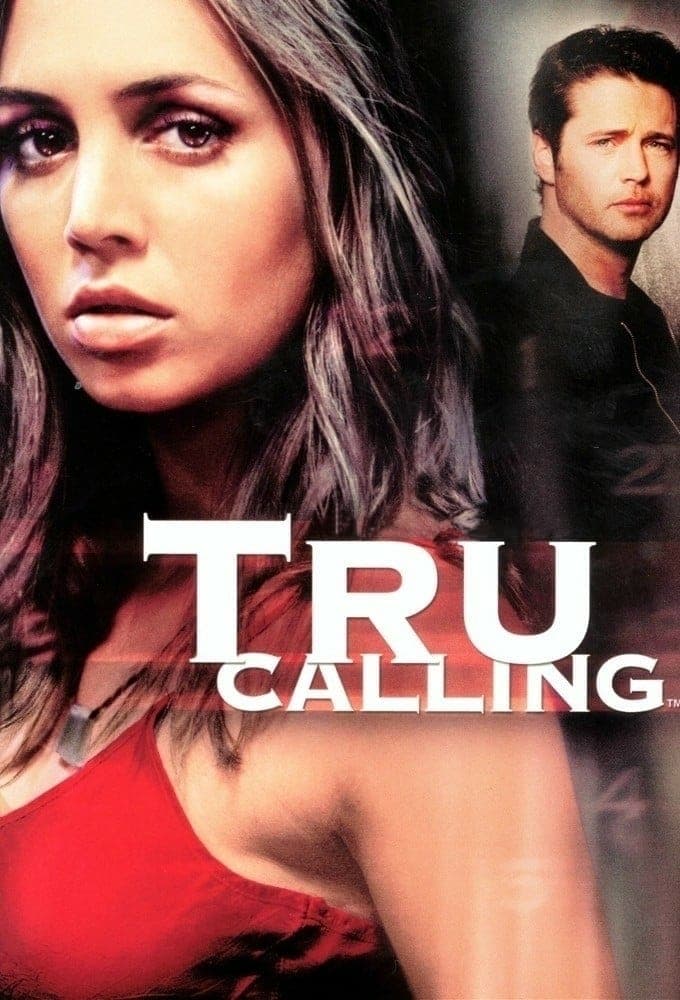 Tru Calling
A university graduate working in the city's morgue is able to do the same thing over and over again.