Biography
TV
Hudson & Rex
Detective Charlie Hudson has a German Shepherd dog named Rex that he likes to team up with because he doesn't talk his ear off.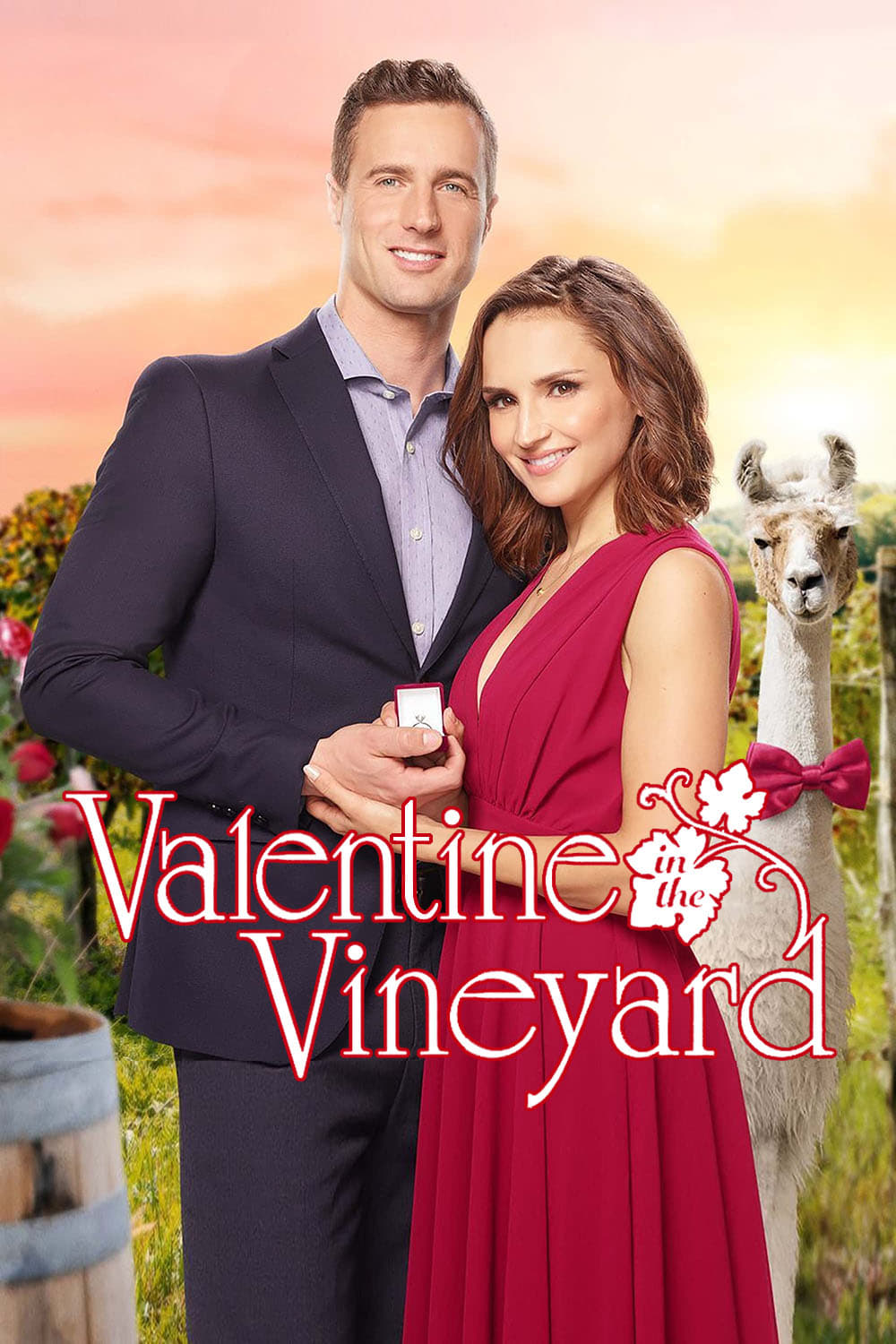 Valentine in the Vineyard
The partners in life and professional winemaking are different in their personality types and styles. They just got engaged when Lexi and Marco got the news that they were getting married. Agreeing to...
TV
Altered Carbon
After 250 years on ice, a prisoner returns to life in a new body with one chance to win his freedom, by solving a mind-bending murder.
Tully
Marlo's brother gave her a night nanny. She quickly formed a bond with the thoughtful, surprising, and sometimes challenging nanny named Tully.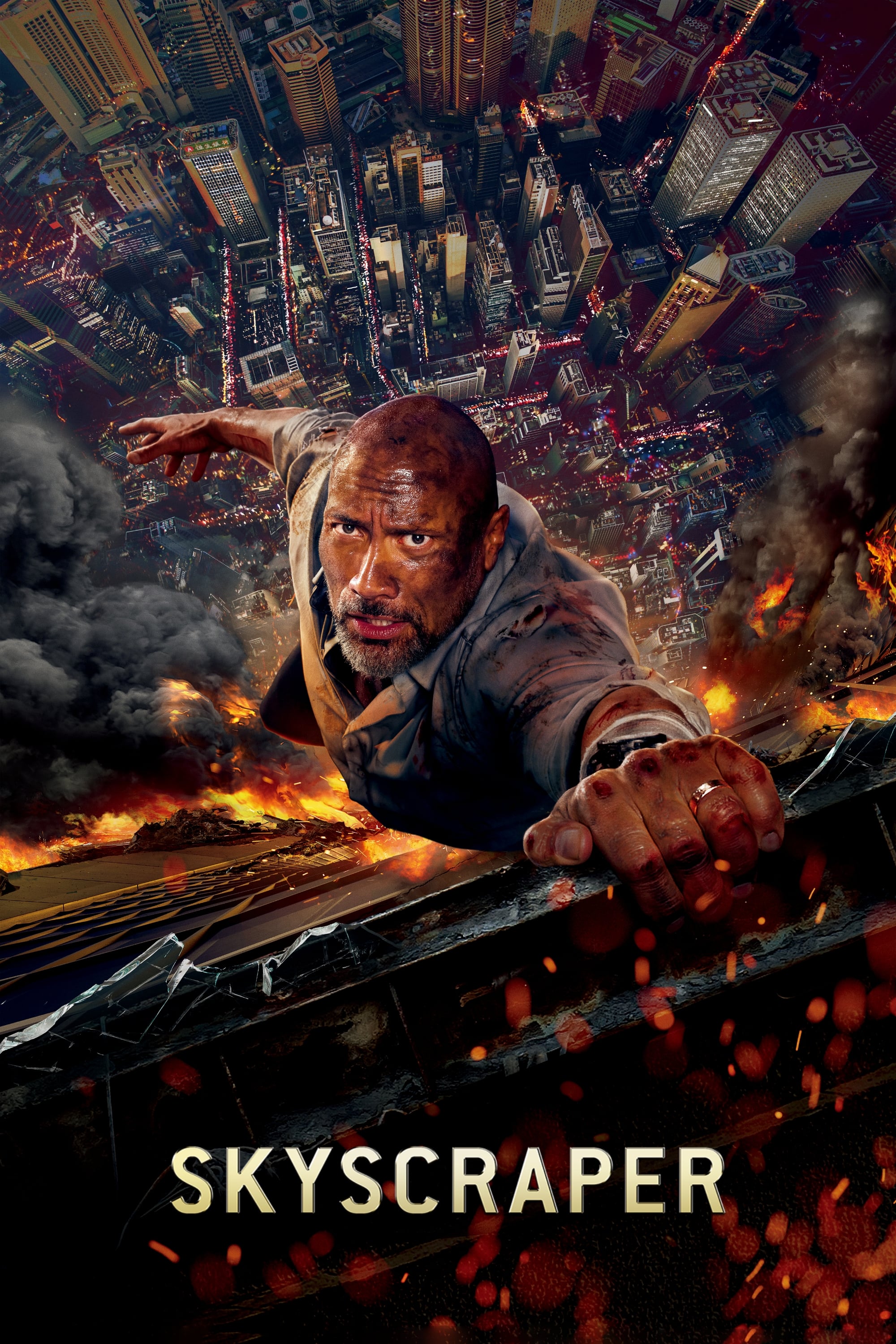 Skyscraper
A former FBI agent is framed and on the run as he tries to save his family from a fire in the world's tallest building.
TV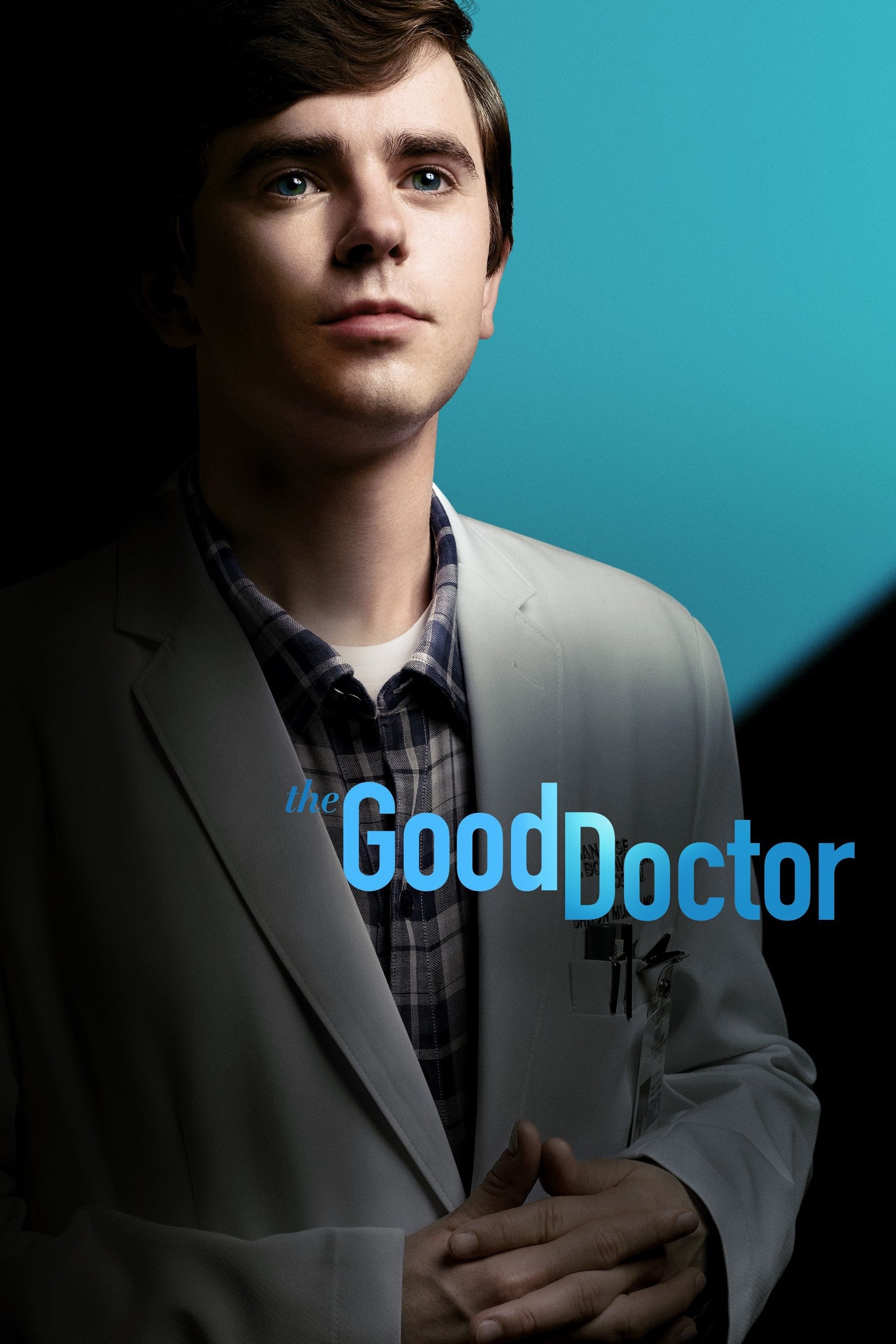 The Good Doctor
A young surgeon with Savant syndrome is recruited into the surgical unit of a prestigious hospital. Can a person who doesn't relate to people save their life?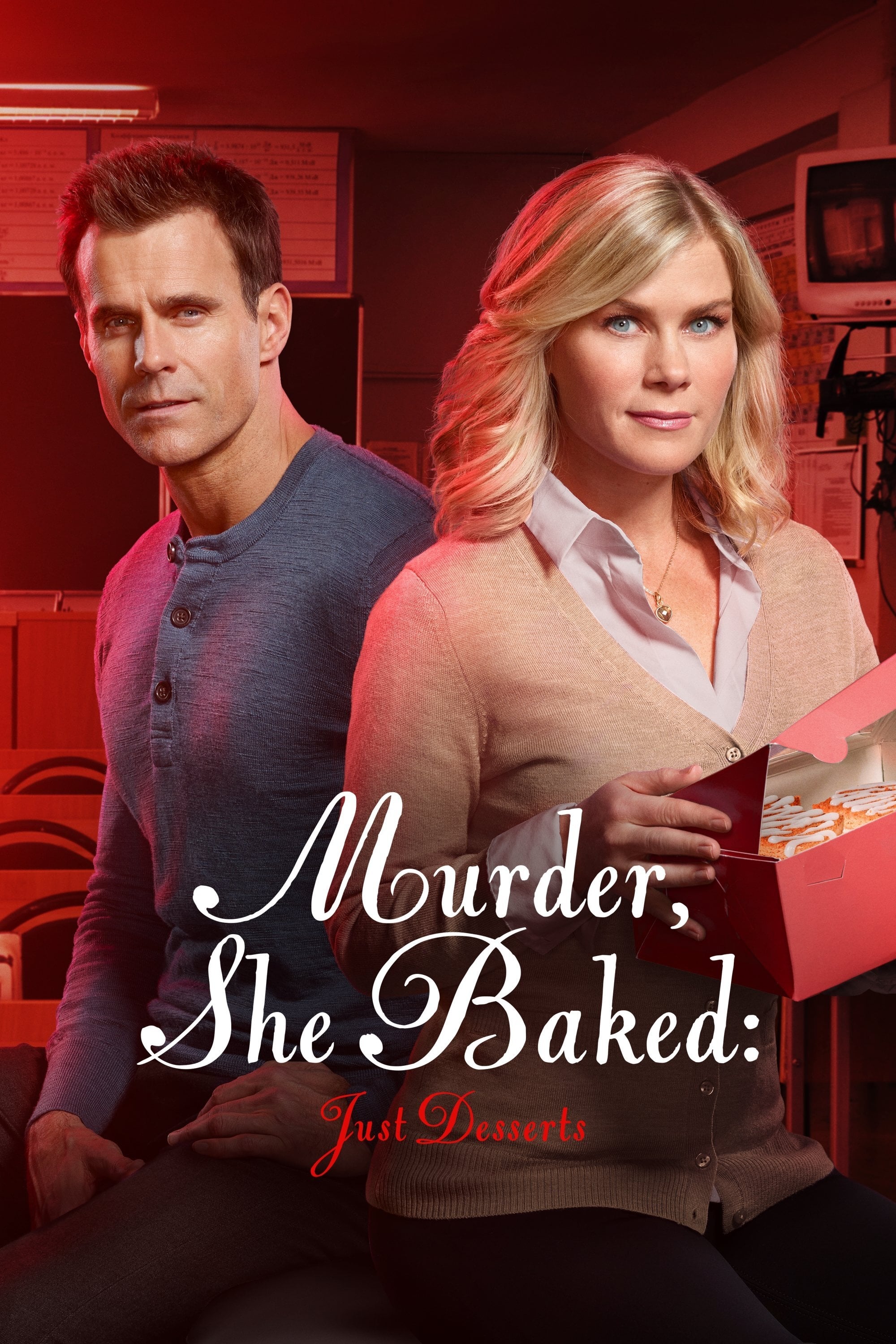 TV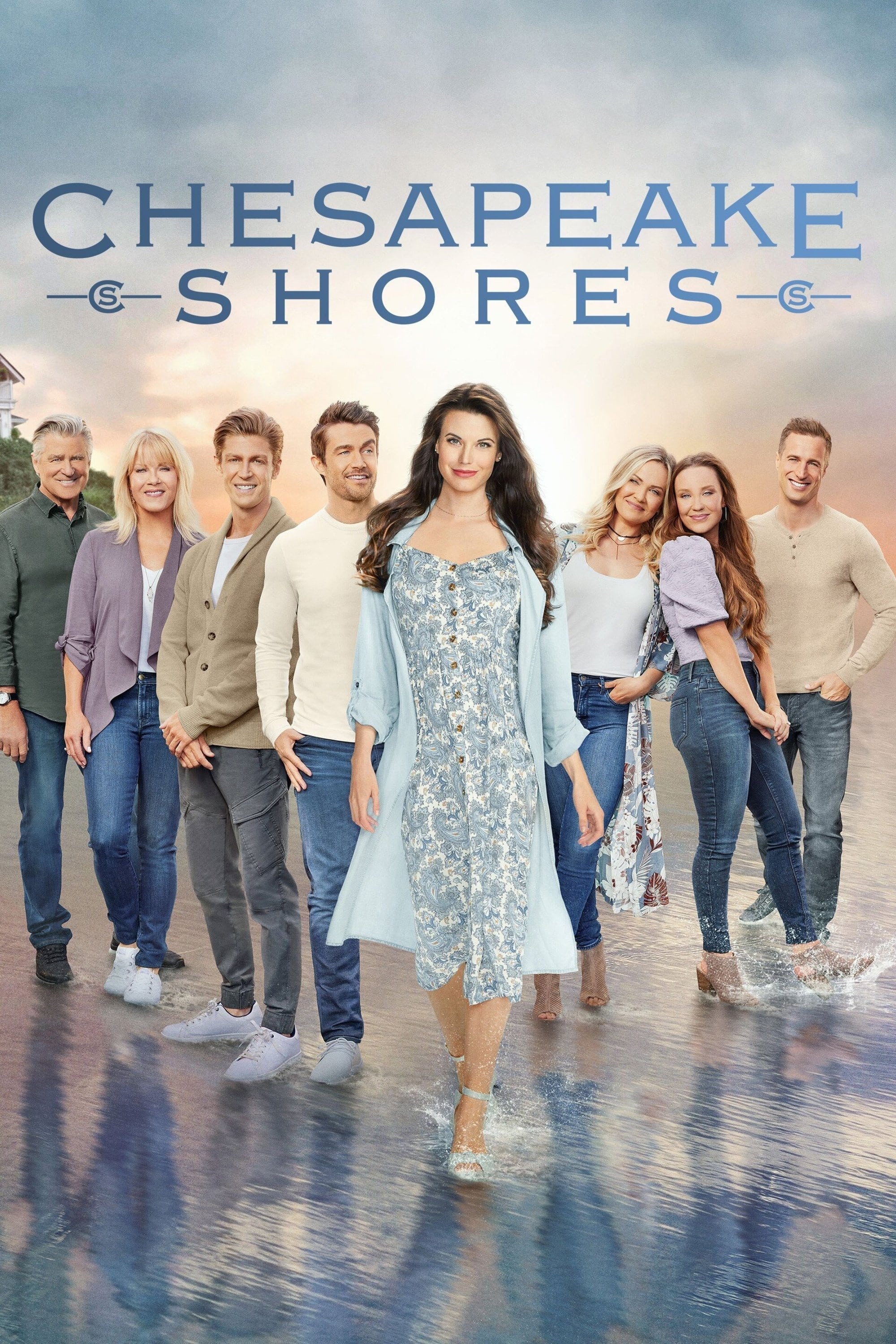 Chesapeake Shores
An old romance and complicated family issues are dealt with by a divorced mom when she returns to her hometown with her twin daughters.
TV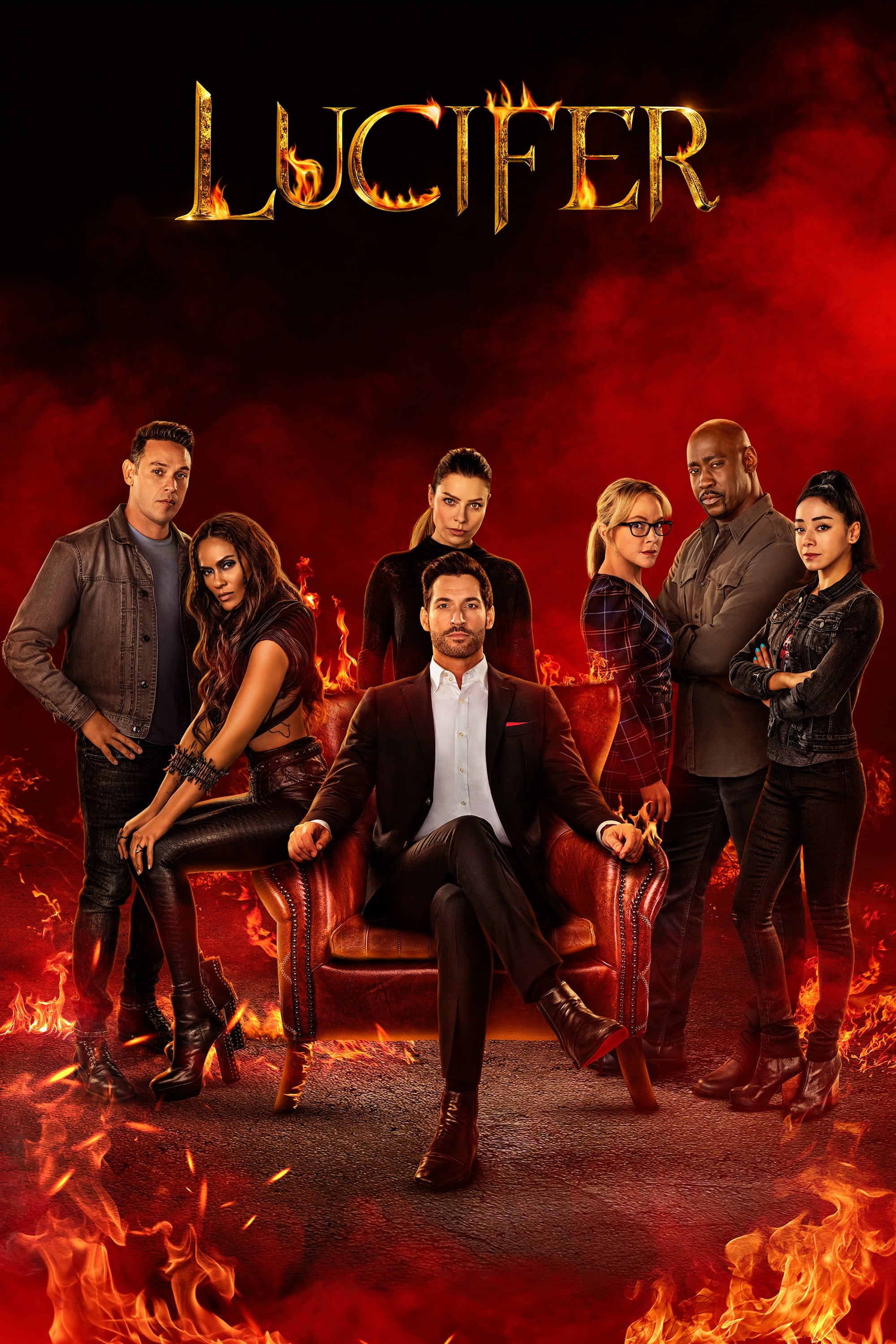 Lucifer
The Lord of Hell abandoned his throne and retired to Los Angeles, where he is teaming up with a detective to take down criminals.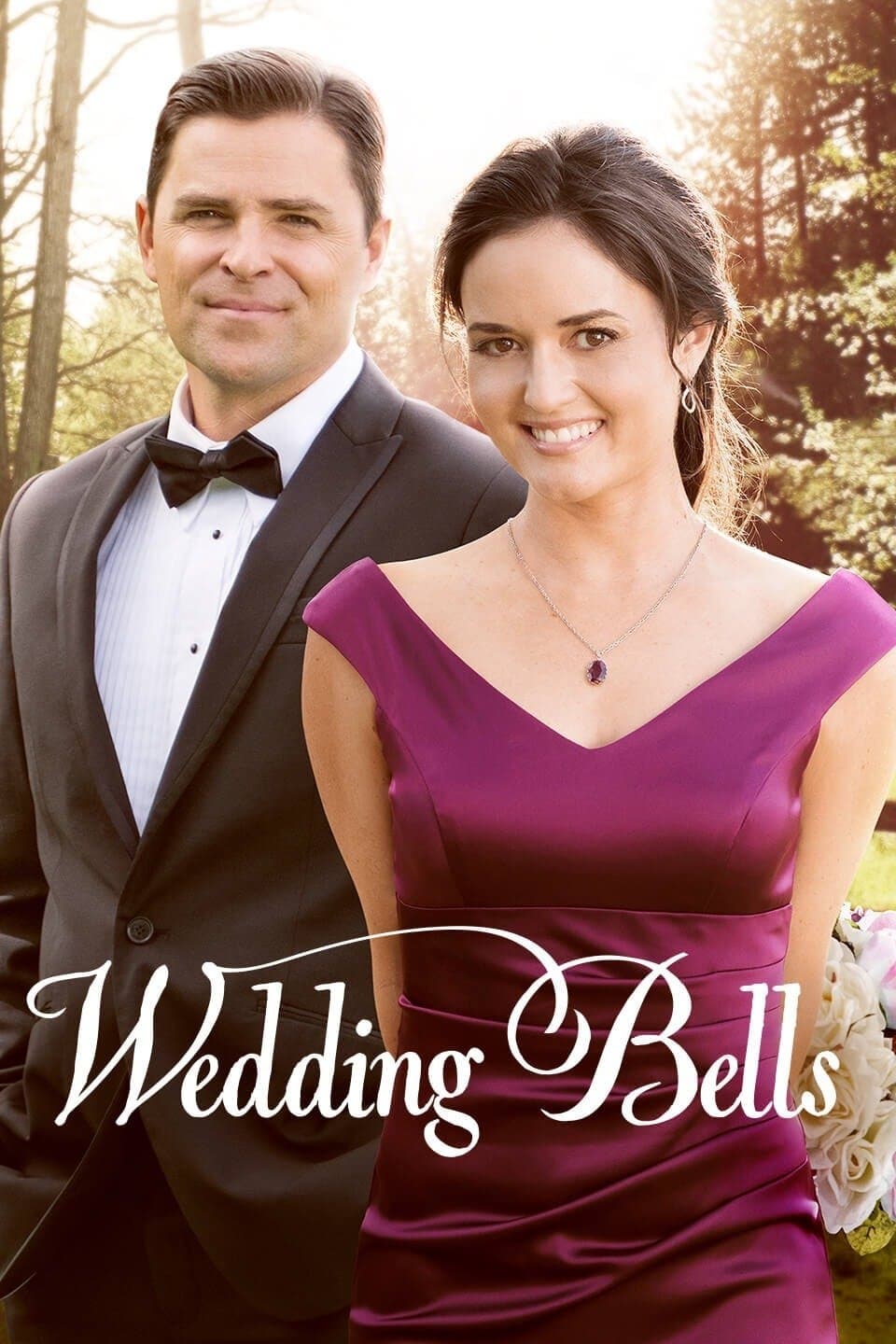 Wedding Bells
Nick and Molly, commitment-phobic and busy professionals with little in common, are asked to be the best man and maid of honor at the wedding of their mutual friends, Amy and Jamie.
TV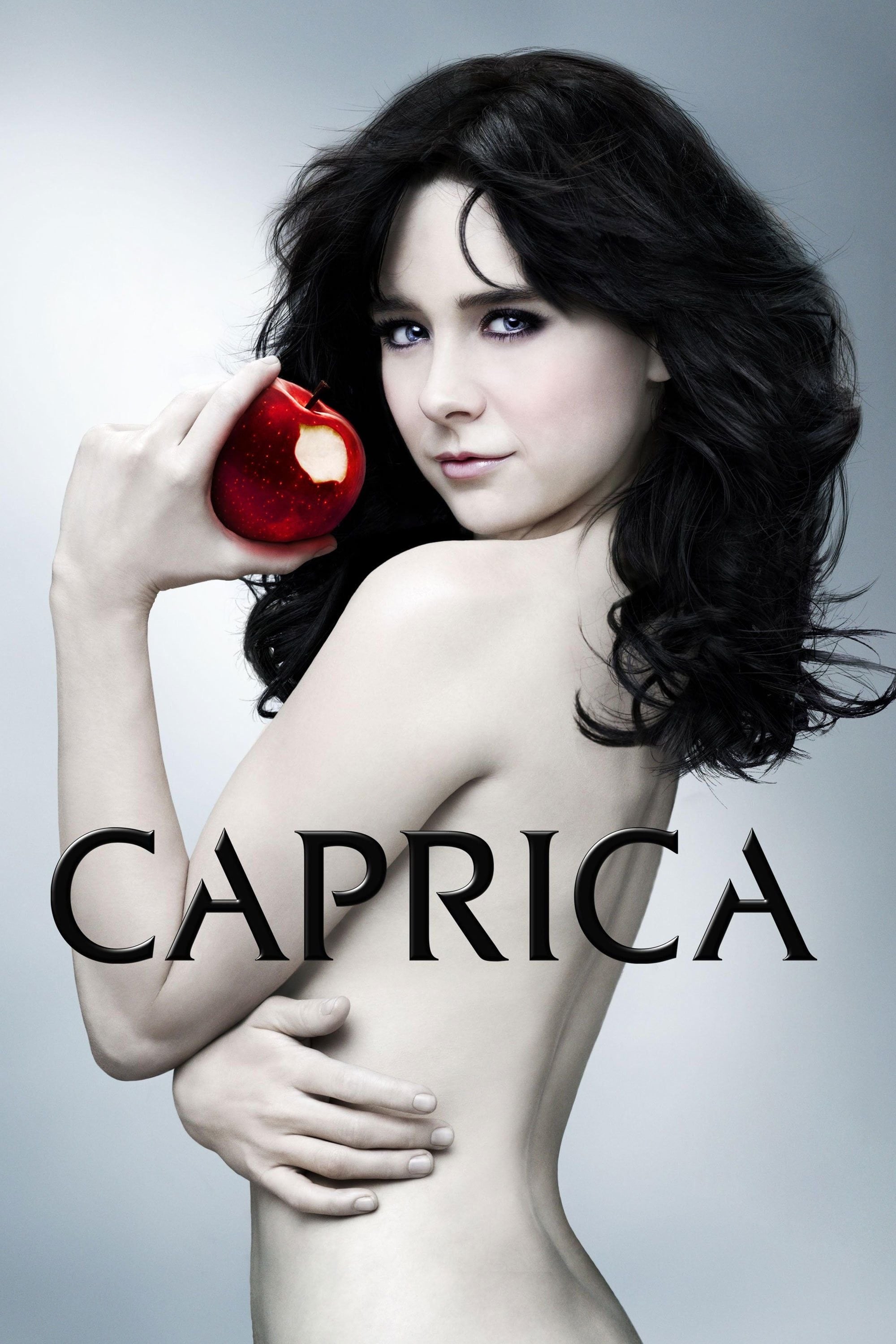 Caprica
The Graystones and the Adamas are competing and thriving in the peaceful world of the 12 Colonies as they grow up, living in a society close to our own. Artificial intelligence and robotic technology ...
TV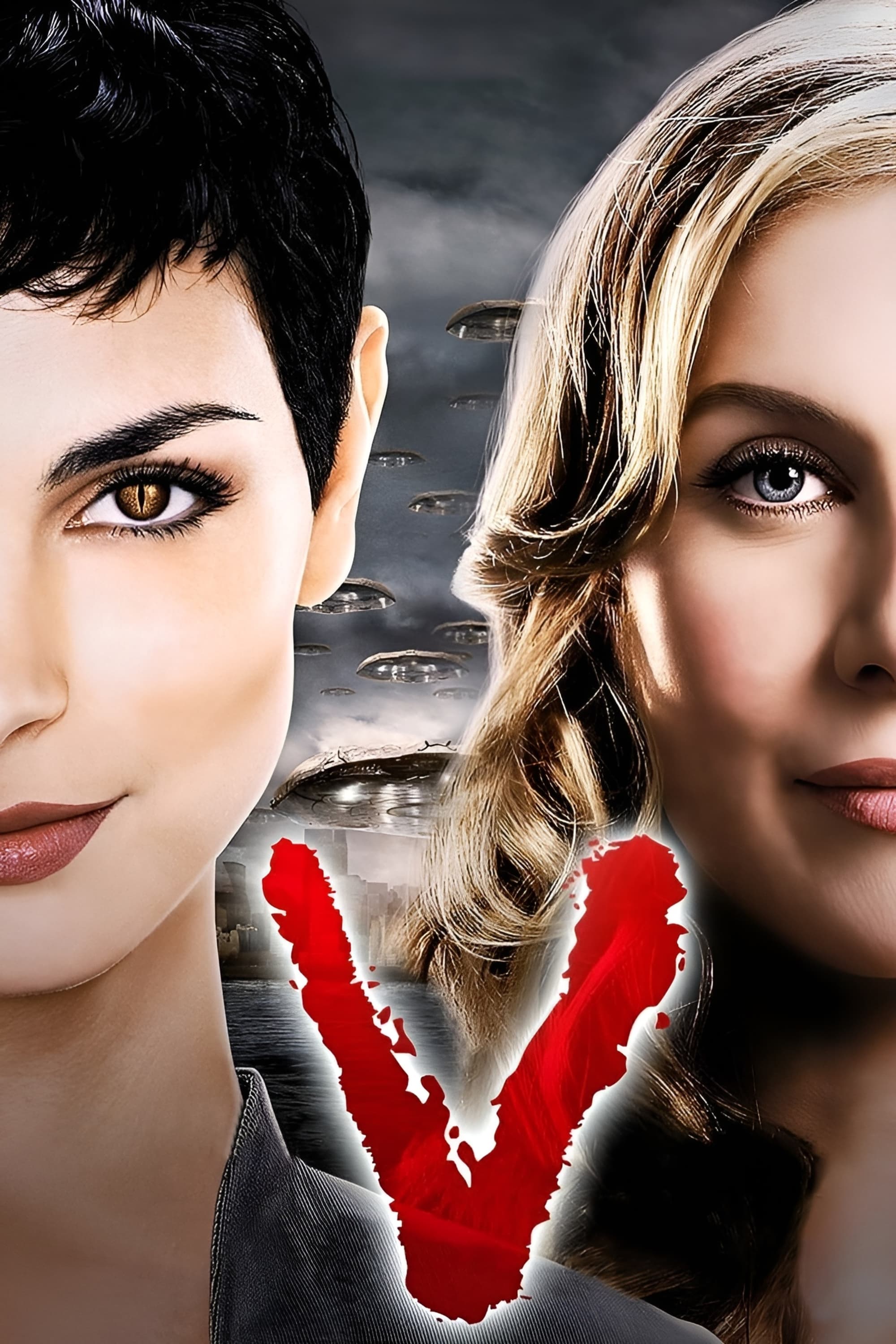 V
The world's first encounter with an alien race in which the aliens call themselves The Visitors, and have a seemingly friendly agenda that may or may not be a cover for something more sinister, is the...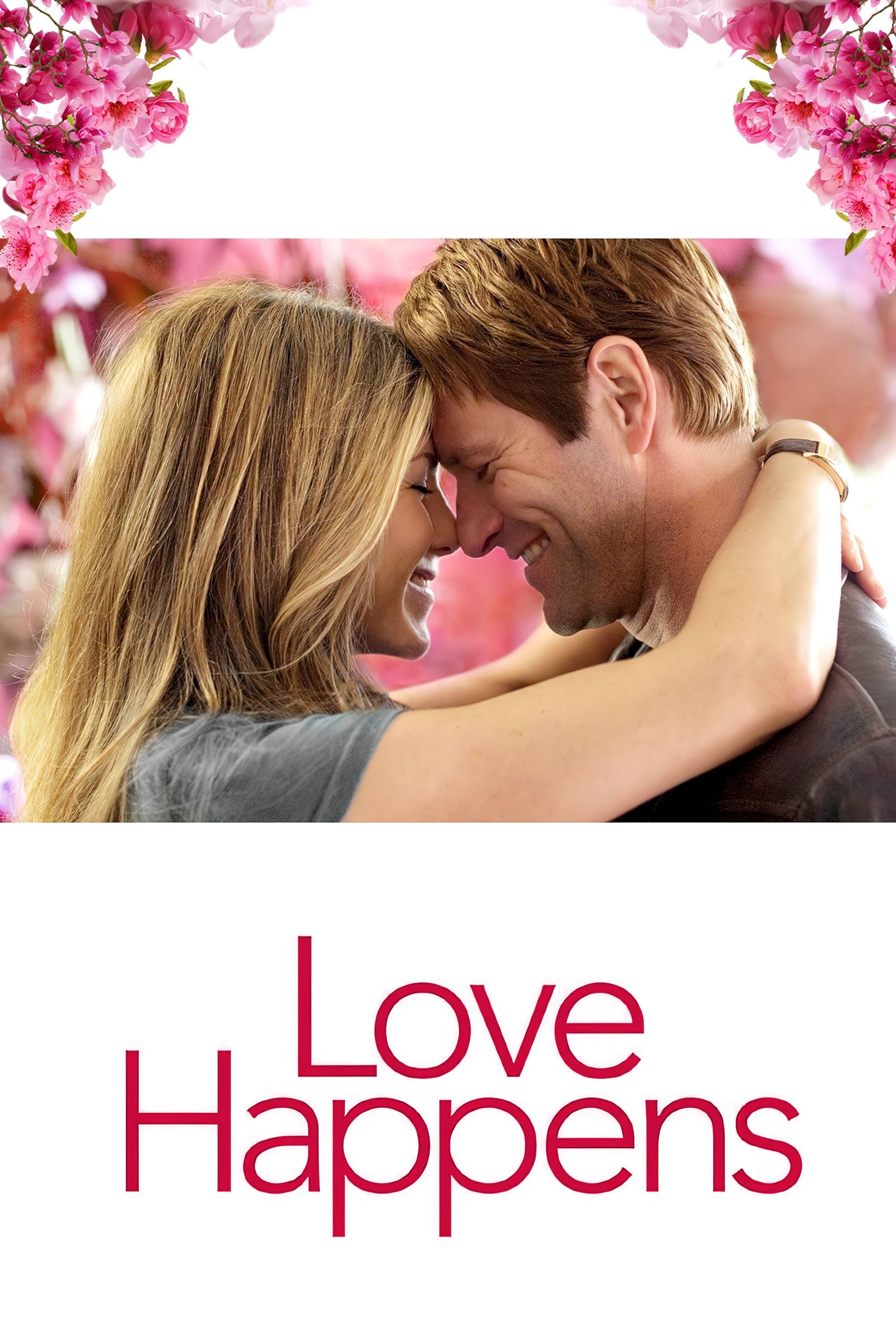 Love Happens
Dr. Burke Ryan is a motivational speaker with a secret. While he helps thousands of people deal with tragedy and personal loss, he is unable to overcome the death of his wife. Burke is forced to face ...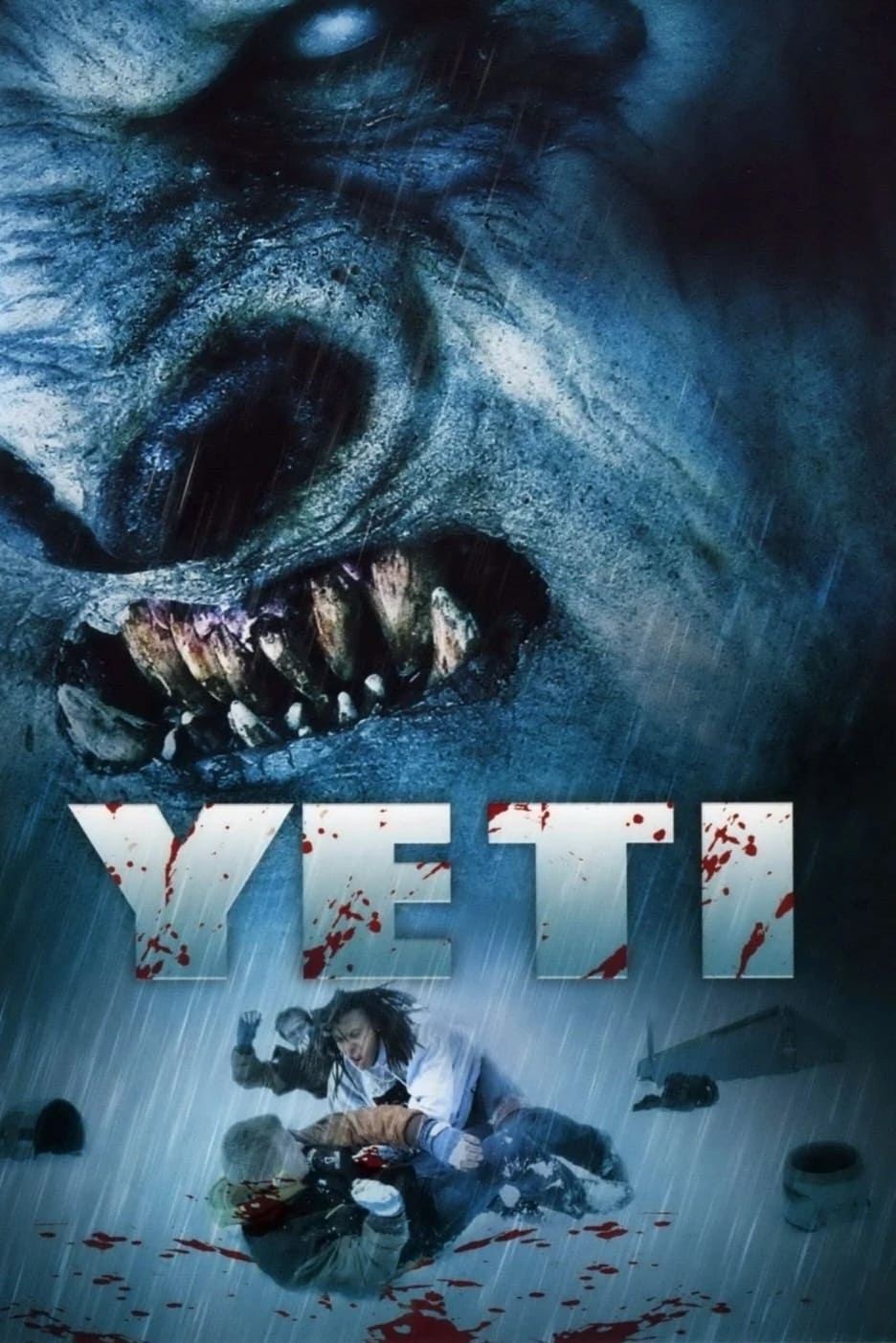 Yeti: Curse of the Snow Demon
The plane crash was only the beginning. The survivors of the plane crash are looking for help in the cold. There is no sign of a rescue as the days go by. The survivors wrestle with their consciences ...