Biography
TV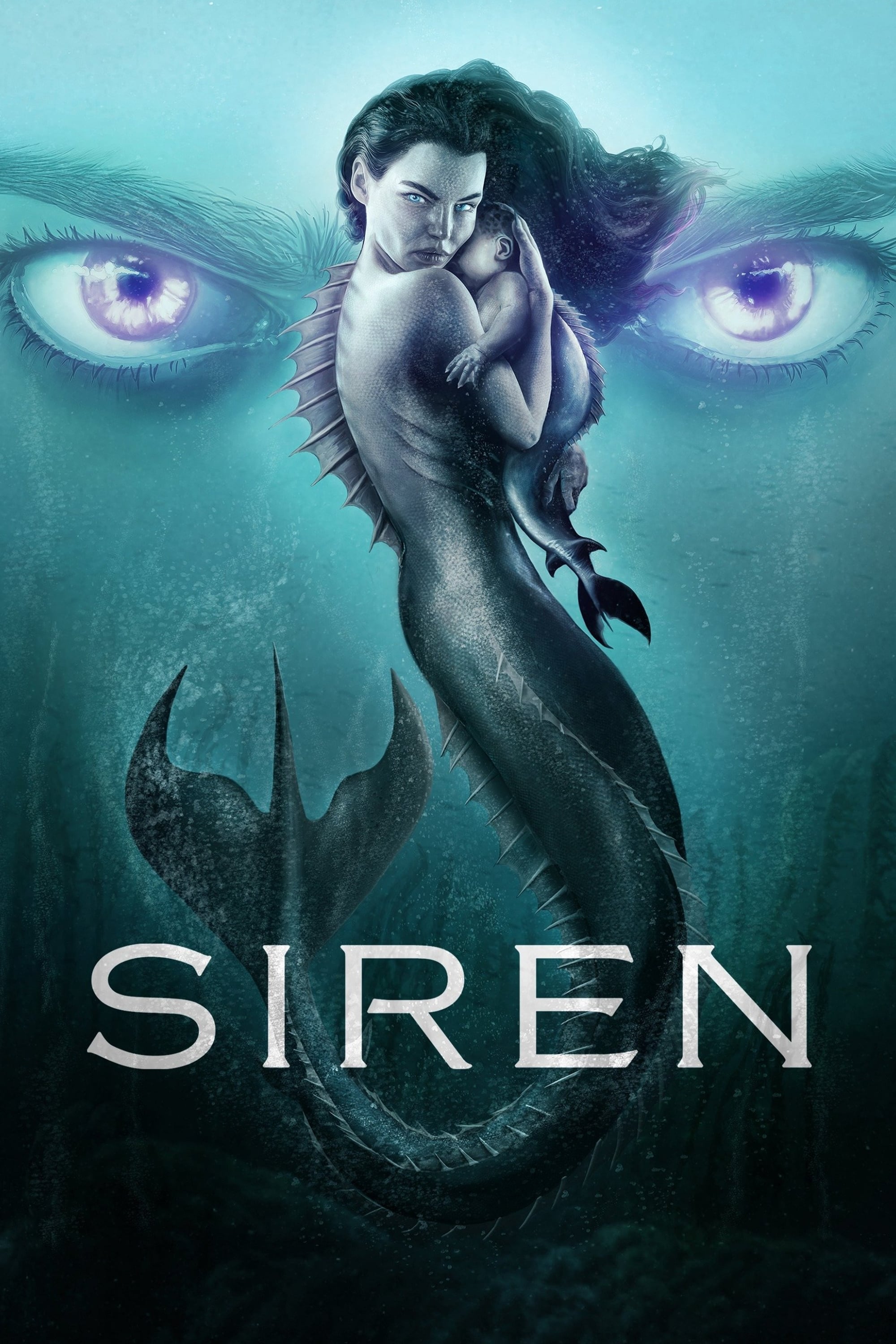 Siren
Bristol Cove is known for its legend of being the home of the mermaids. The battle between man and sea takes a very vicious turn when the arrival of a mysterious girl proves that this folklore is true...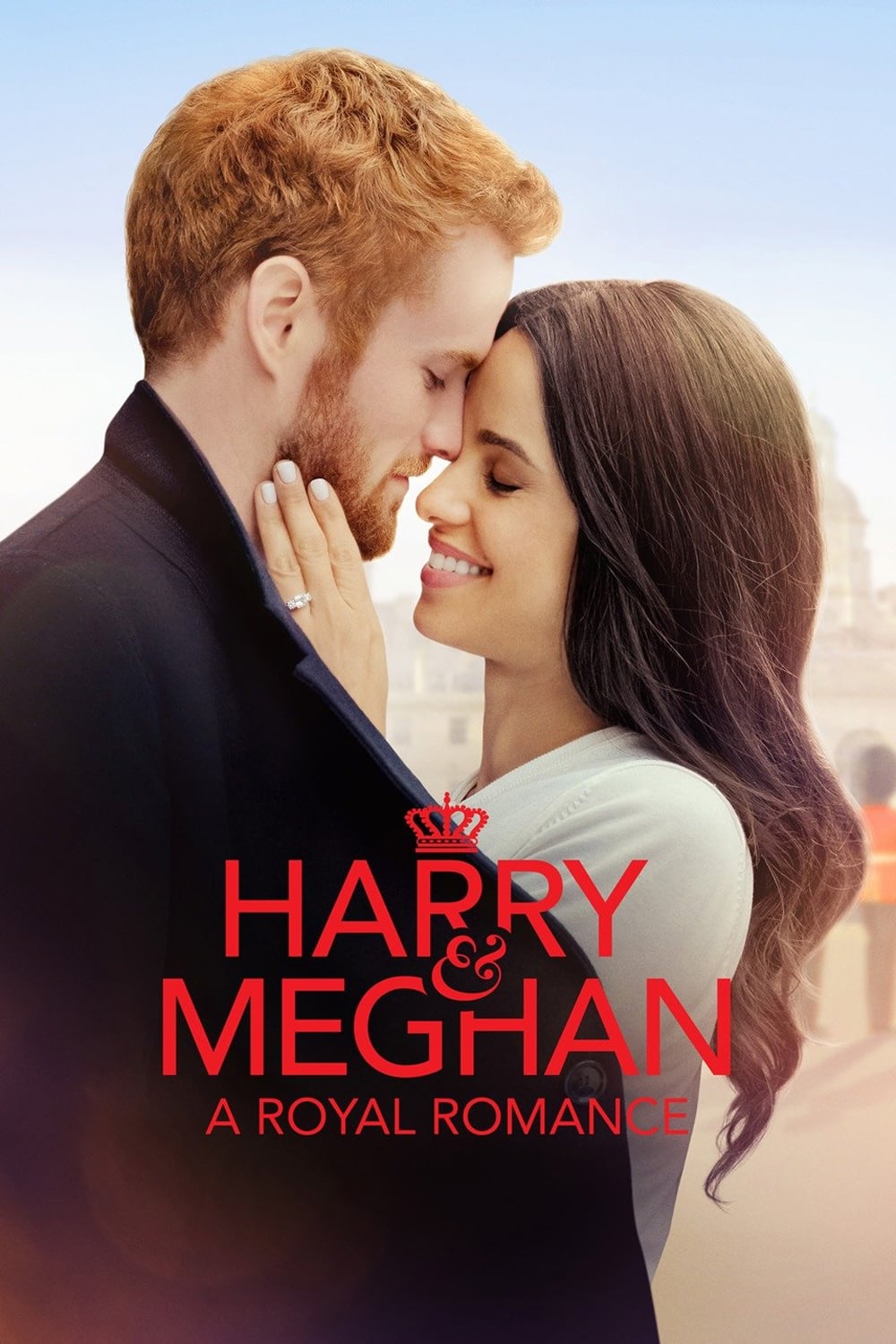 Harry & Meghan: A Royal Romance
Examine the history of Prince Harry and Meghan Markle from the moment they met after being set up by friends, through their initial courtship when they were able to keep their romance under wraps, and...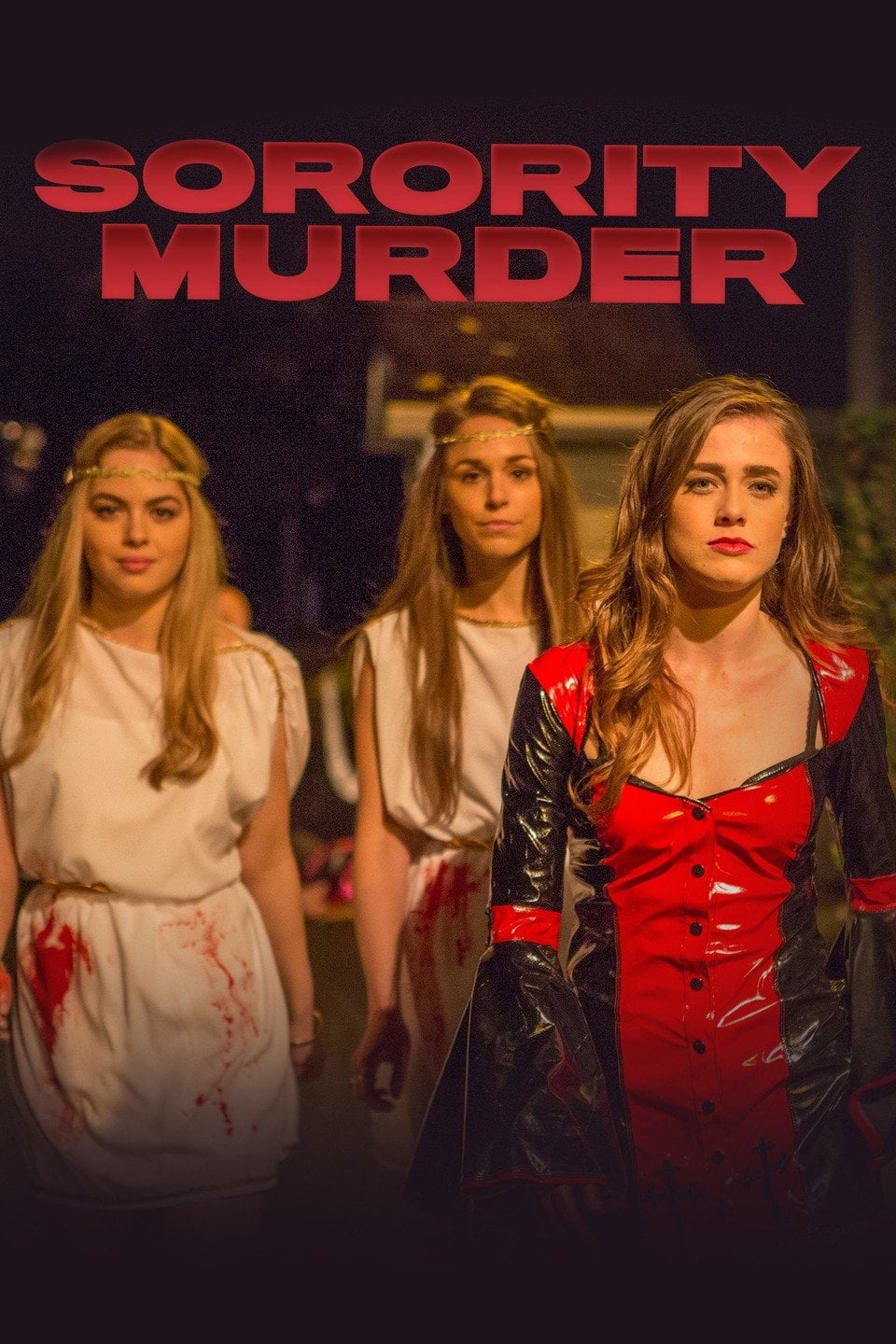 Sorority Murder
Pretty and likable Jennifer arrives as a freshman at Whittendale University and is greeted by pledge-seeker Carly of the Beta Sigma Eta Sorority. Once warmly embraced by the sorority, Jennifer soon re...
TV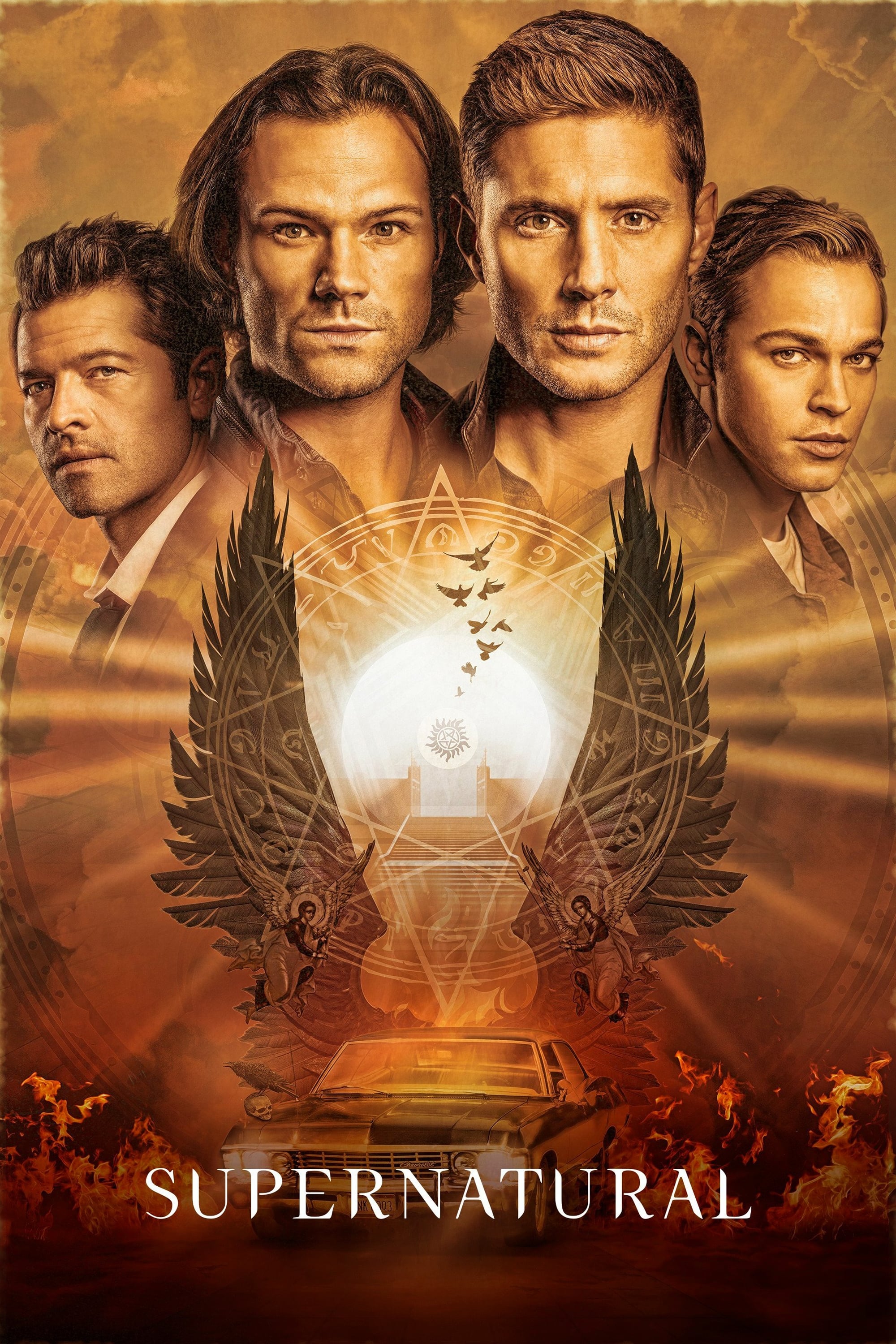 Supernatural
Sam and Dean lost their mother to a demonic force when they were boys. They were raised by their father to be soldiers. He taught them about the dark corners and the back roads of America. He taught t...