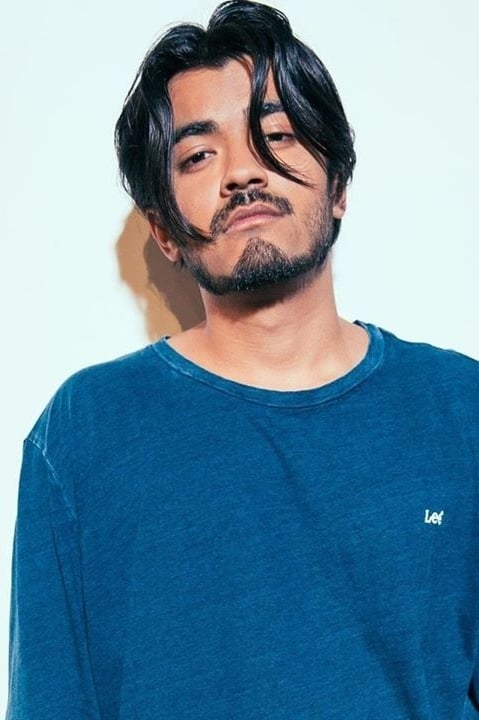 Neel Kolhatkar
Known For: Acting · Birthday: 1994-03-30 (27 years old) · Gender: Male · Place of Birth: Sydney - Australia
Biography
Neel Kolhatkar is an Australian comedian, YouTuber and actor. He was the 2009 recipient of the Melbourne International Comedy Festival's Class Clowns development program award. He graduated from Caringbah High School in 2011. He is known for his Australia in 2 Minutes video, which went viral in 2013.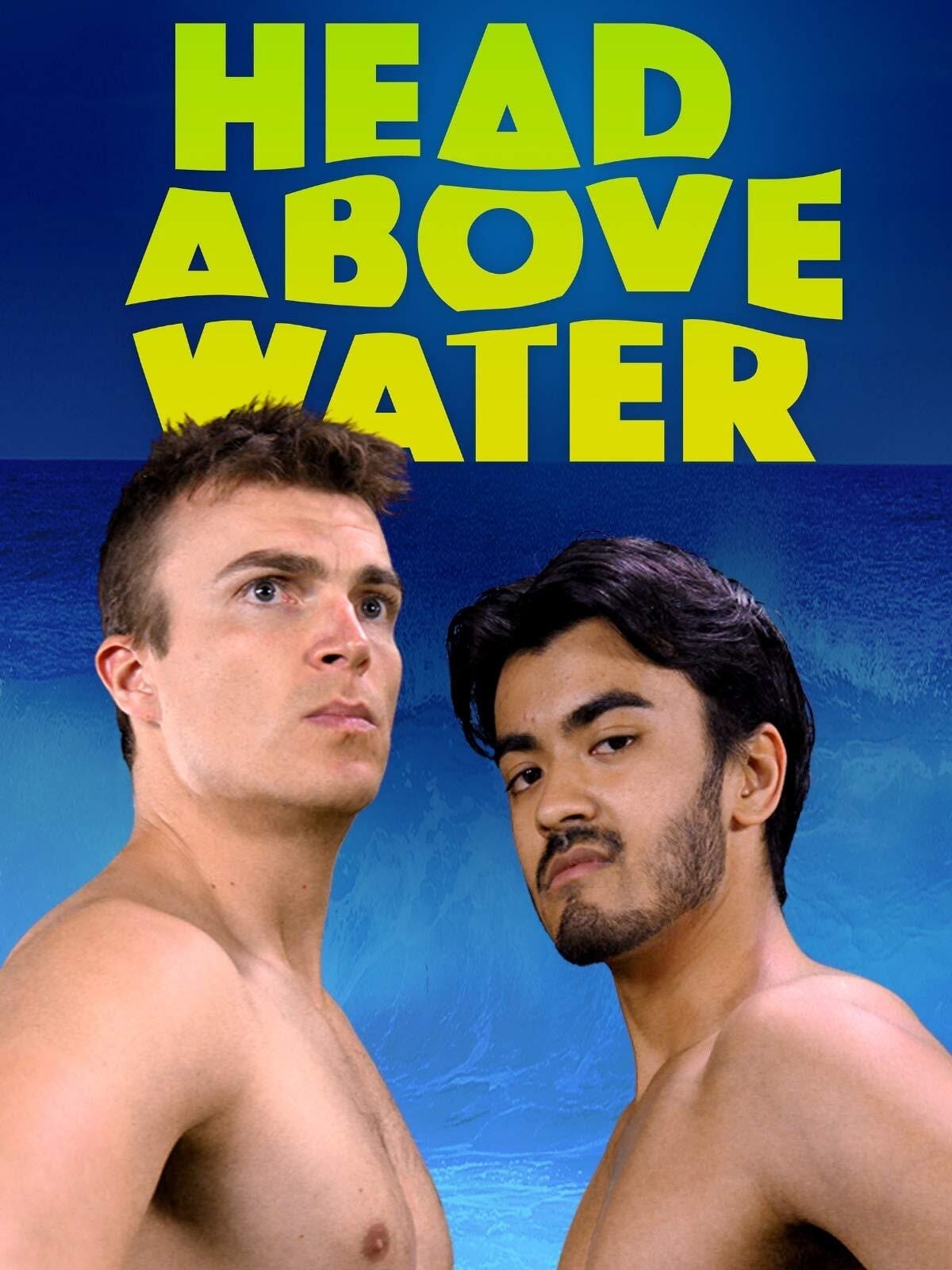 Head Above Water
A mockumentary following the craziest rivalry in surfing history, and the events that follow a shark attack at an annual competition.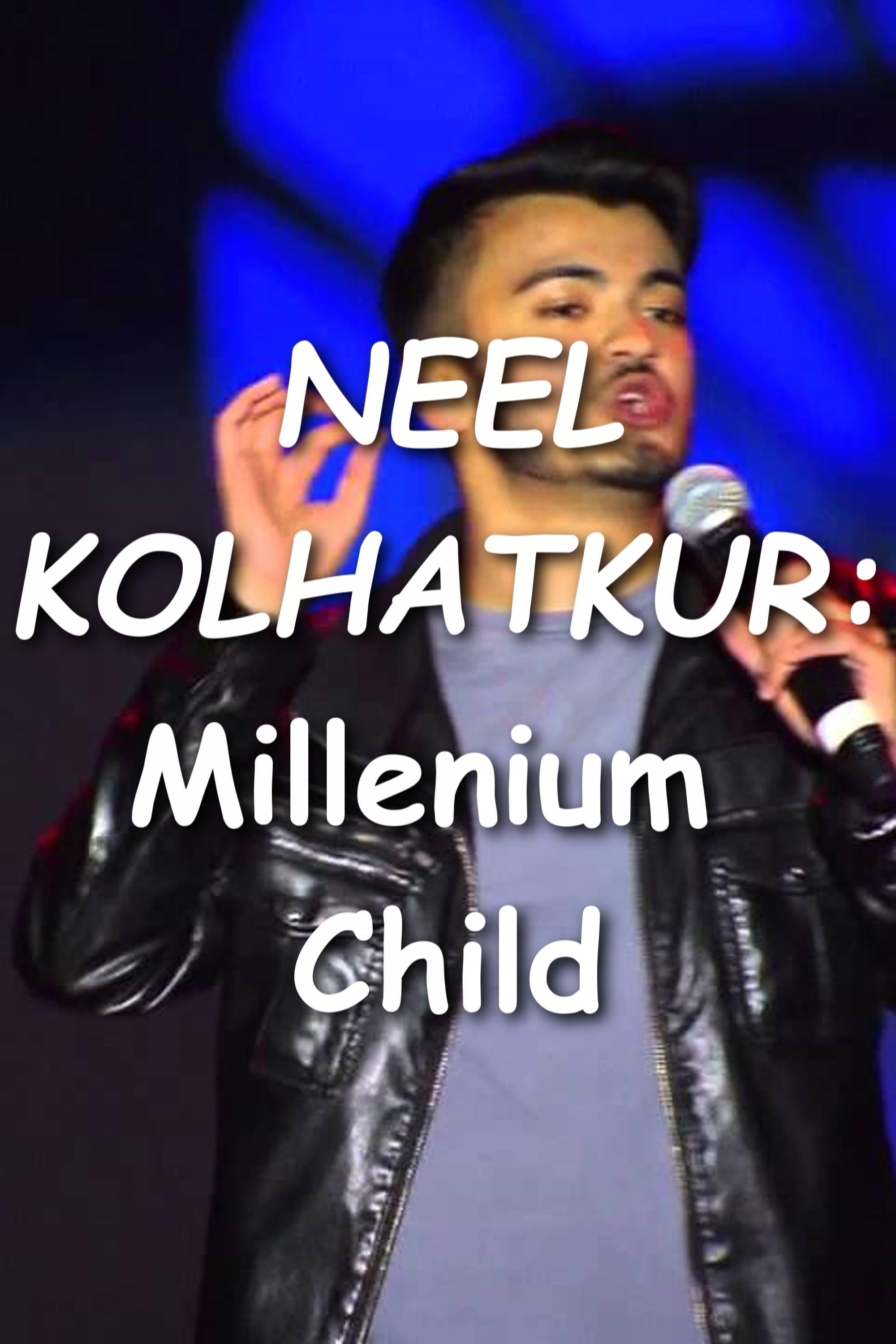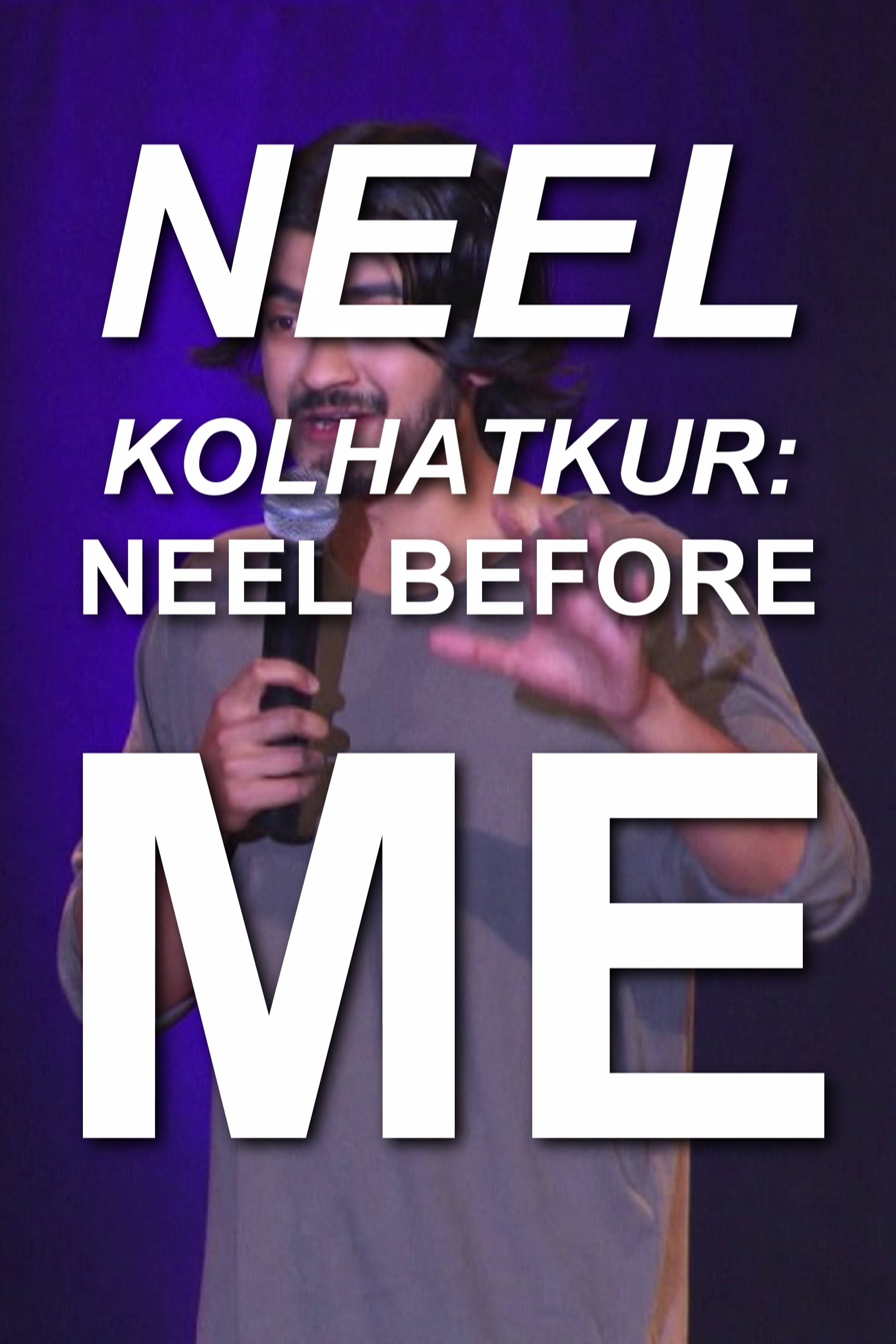 Modern Educayshun
Social media and political correctness follow a hypersensitive culture. That's correct.