Biography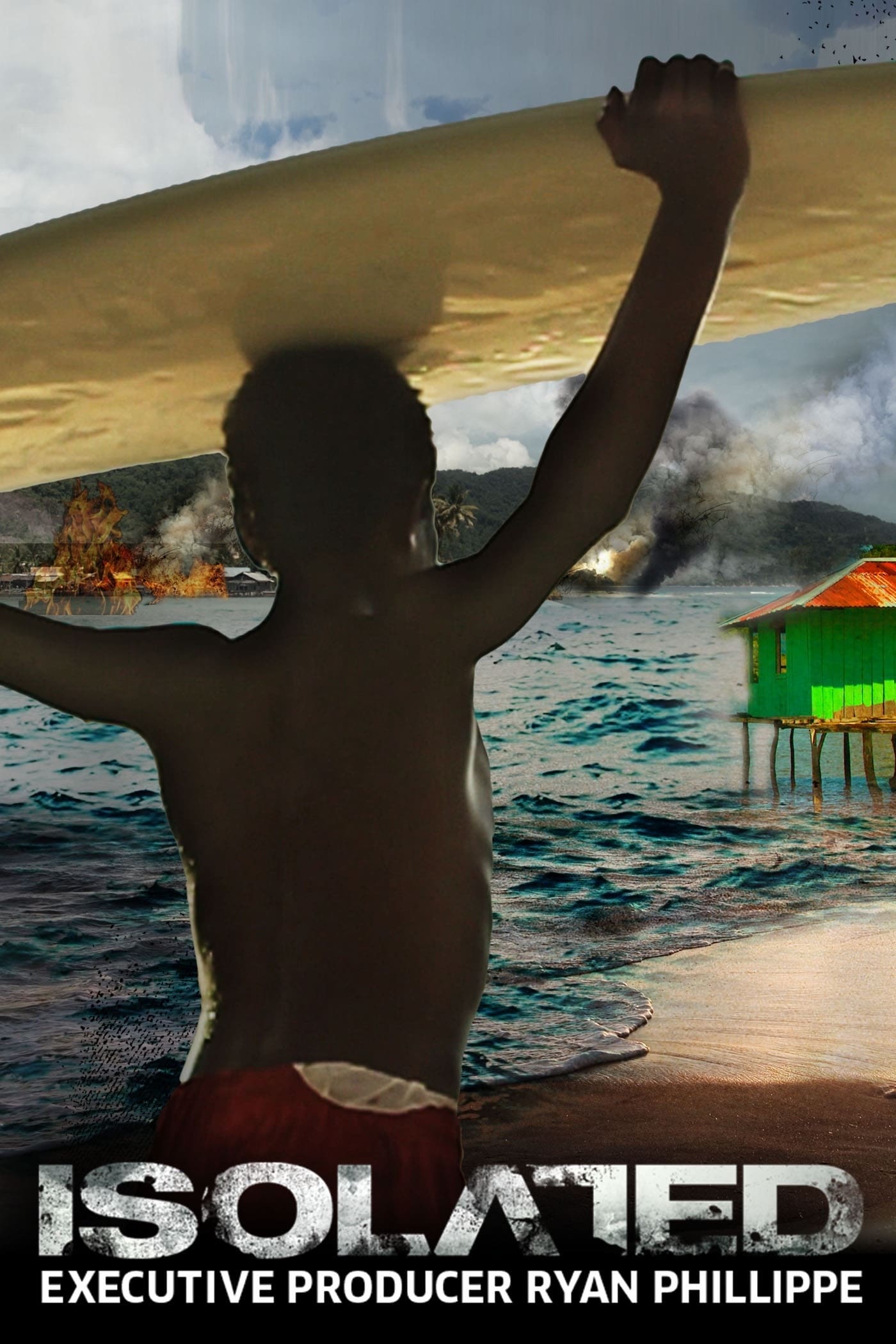 Isolated
Five world class surfers travel to New Guinea in search of undiscovered waves, but end up discovering a lot more.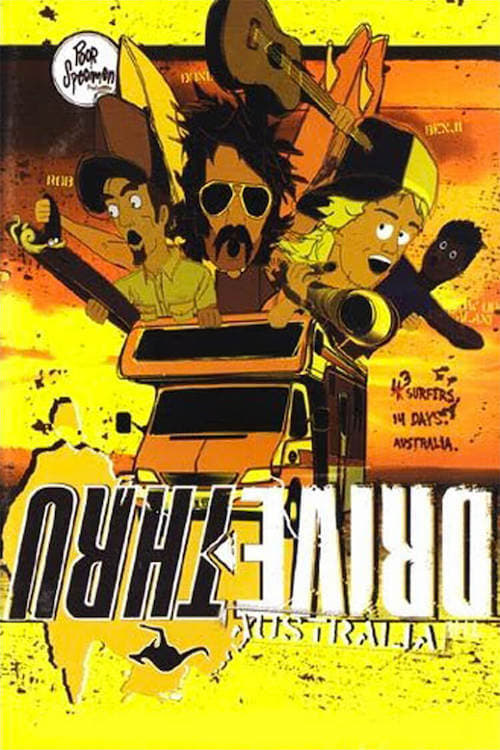 Drive Thru Australia
This is the third and unquestionably the best of the "Drive Thru" Series, thanks to Oz serving up solid surf, an excellent soundtrack and all of the misadventures with the Aussies in the land down und...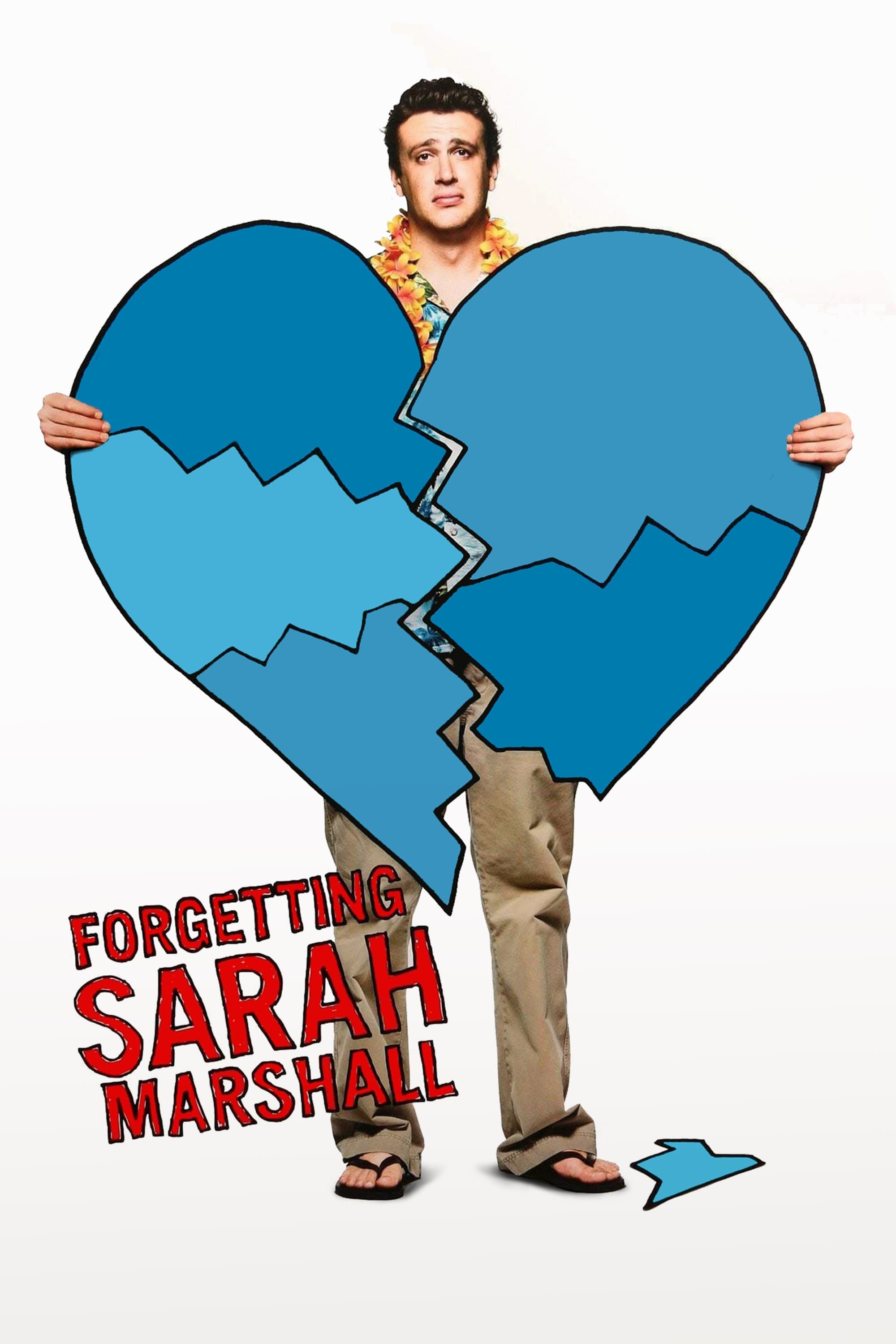 Forgetting Sarah Marshall
Peter's world comes crashing down when Sarah Marshall dumps him for Aldous Snow. Peter's best friend wants him to get away from everything and go to Hawaii to escape his problems. Peter was shocked to...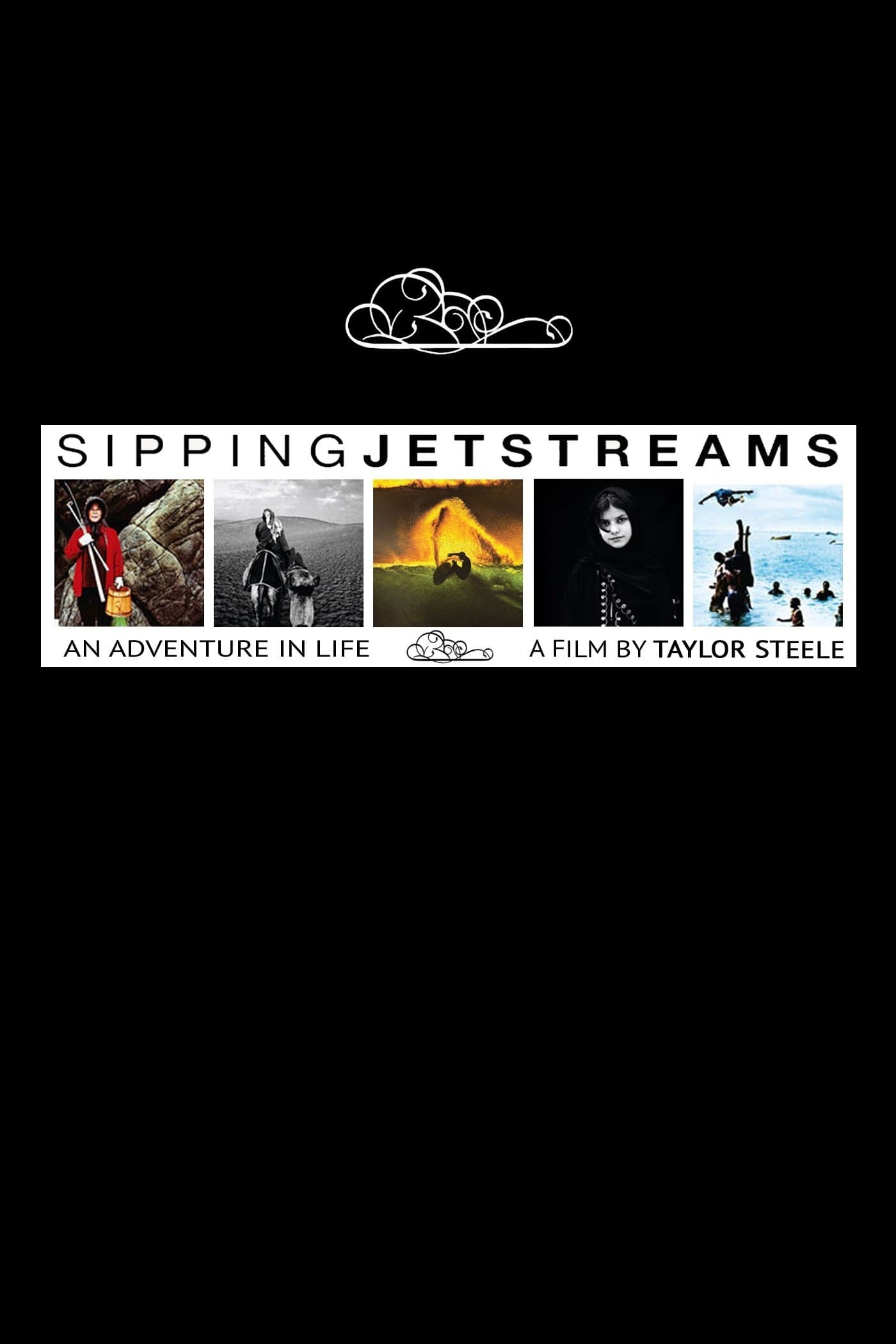 Sipping Jetstreams: An Adventure in Life
With a sense of natural whit and an eye for beauty, this romantic surf novel unfolds throughout the worlds most untouched destinations with today's best surfers, period.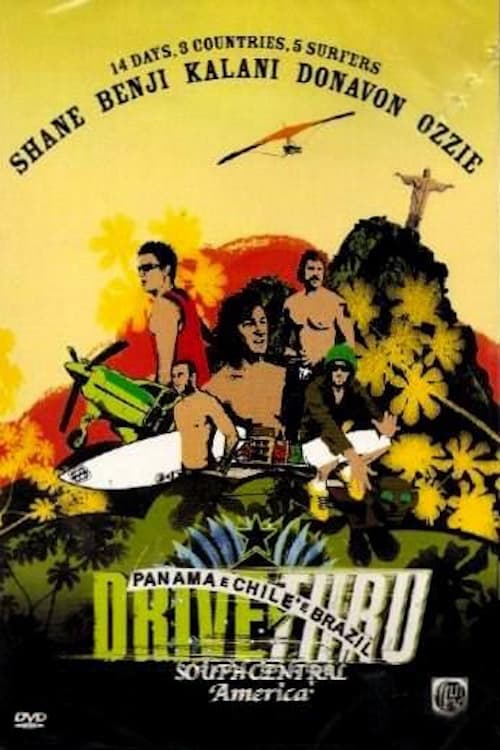 Drive Thru South Central America
Top professional surfers Shane Dorian, Donavon Frankenreiter, Benji Weatherly, Ozzie Wright, and Kalani Robb make their way through Panama, Brazil, and Chile in a hilariously action packed two week re...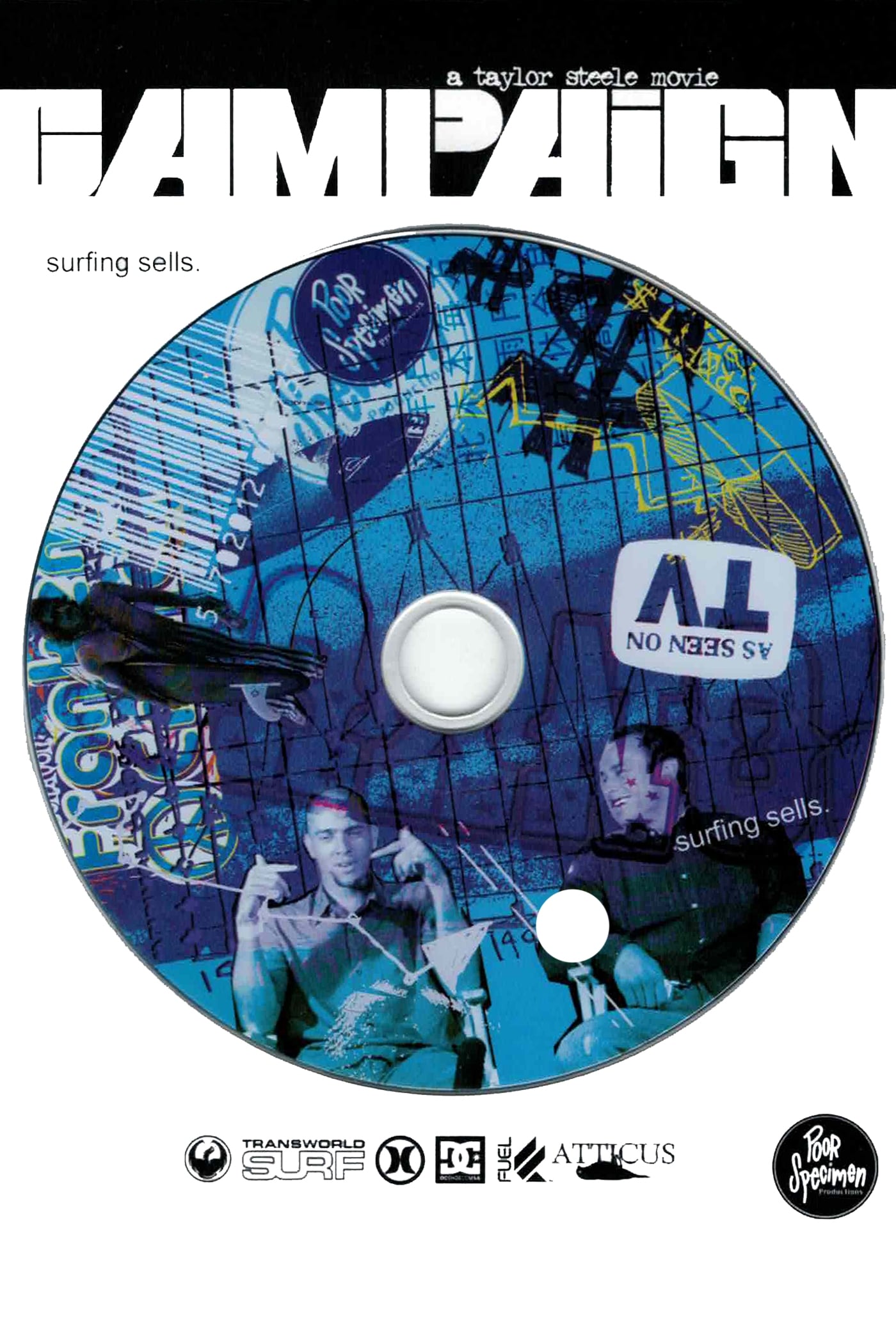 Campaign
Pro surfers are the solution in coorporate marketing. As they say in the ad game, Surfing sells. Campaign is a comedy that mocks corporate America combined with the most mind blowing surfing of today....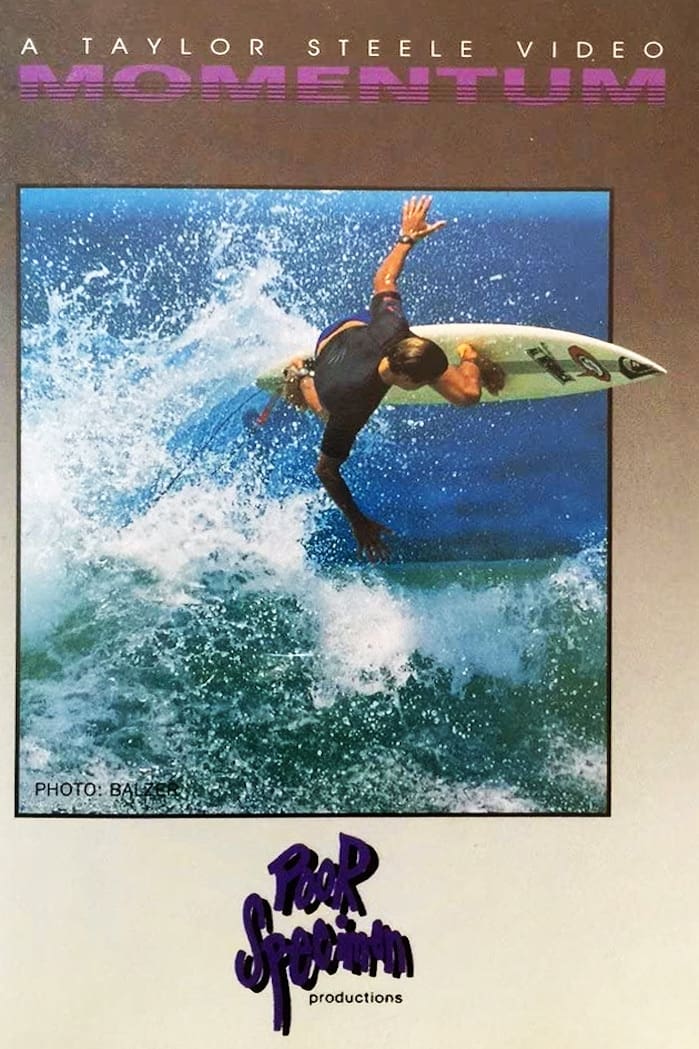 Momentum
MOMENTUM marks the beginning of a new era in surfing. Featuring some of the first sections of New School surfers Kelly Slater, Rob Machado, Shane Dorian, Ross Williams, Benji Weatherly, Kalani Robb an... Pipeline
A group of people who repressed the gruesome memories of what happened after a childhood swim to apipeline now find that they can't forget the past.