Discover Movies and TV shows that fit You with our Mobile Application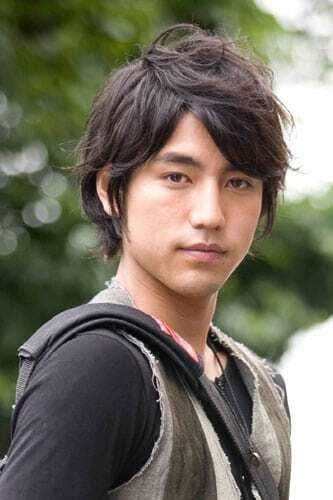 Yū Koyanagi
Known For: Acting · Birthday: 1988-08-29 (32 years old) · Place of Birth: Tokyo, Japan
Also Known As: 小柳友 · こやなぎ ゆう · コヤナギユウ · Yuu Koyanagi · Yû Koyanagi · Yu Koyanagi
Check on Amazon
Biography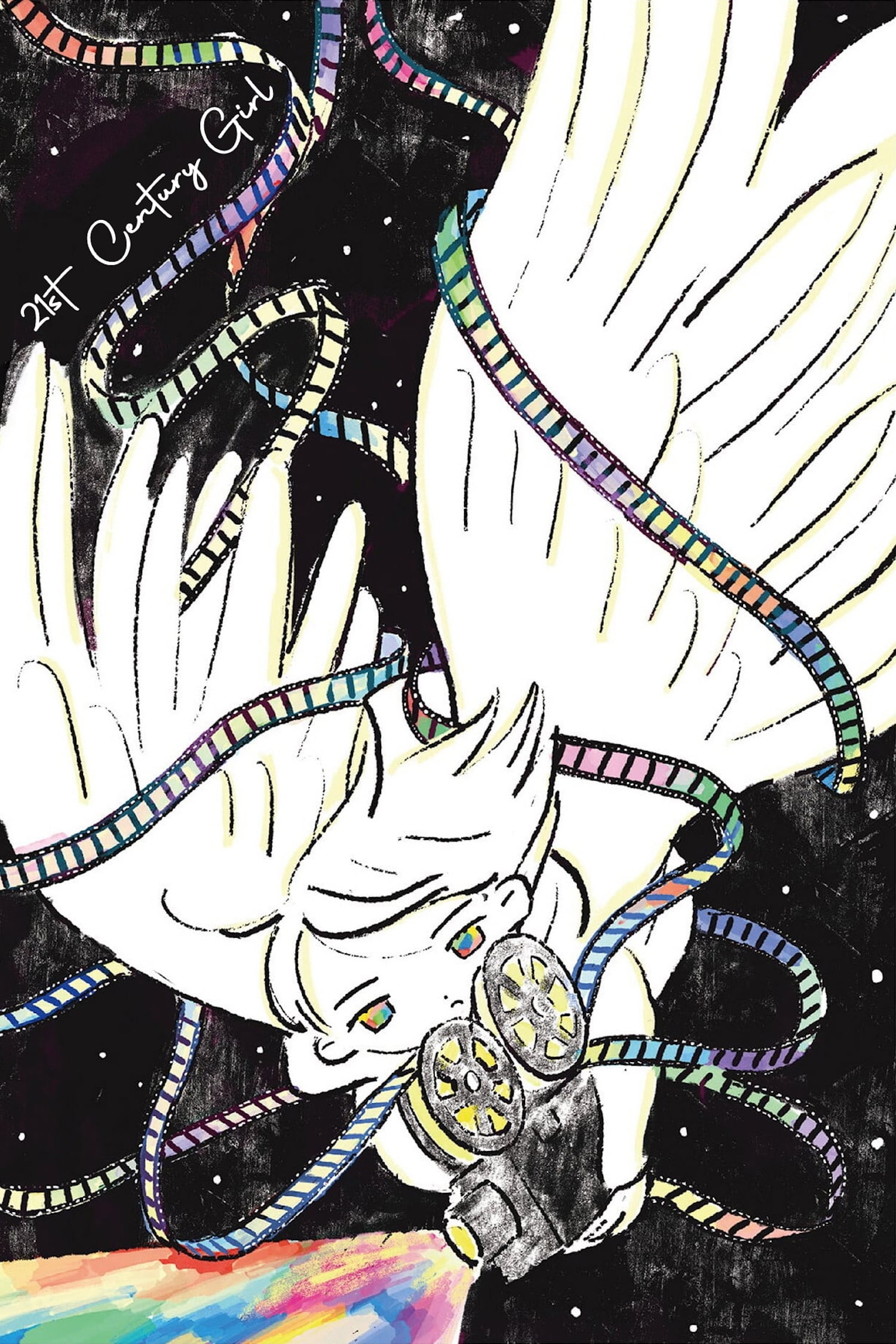 21st Century Girl
15 short films with an animated end-title sequence by young women directors born in late '80s to '90s.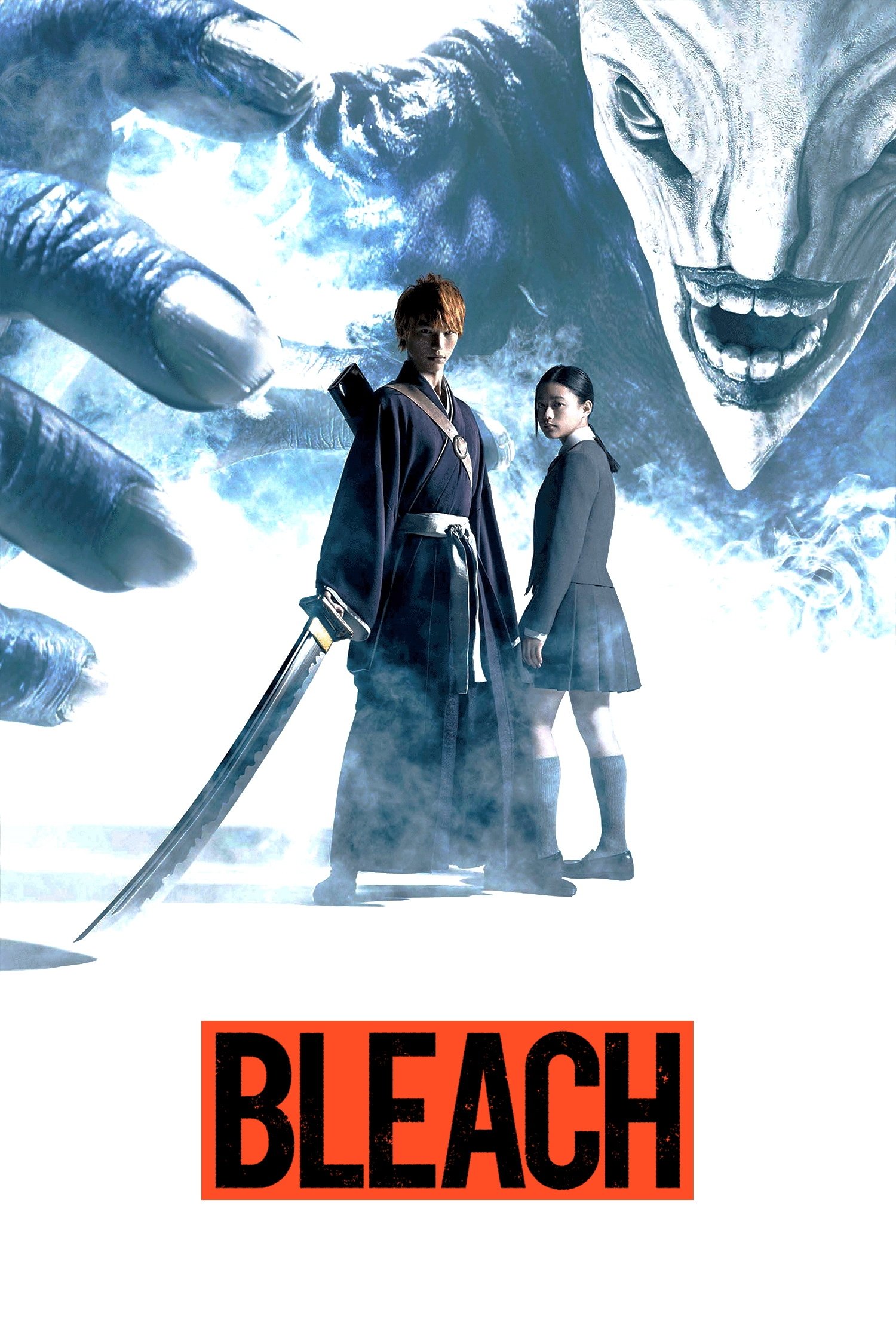 Bleach
A high school student is able to see ghosts and have blurry memories of his mother's death, but he lives an ordinary life as a kid. His world suddenly stops as he meets a God of Death.
Call Boy
Ryo Morinaka is a university student and works part-time at a bar. He is bored with his daily life and exists in a state of torpor. One day, his friend Shinya Tajima brings the owner of a host bar ove...
TV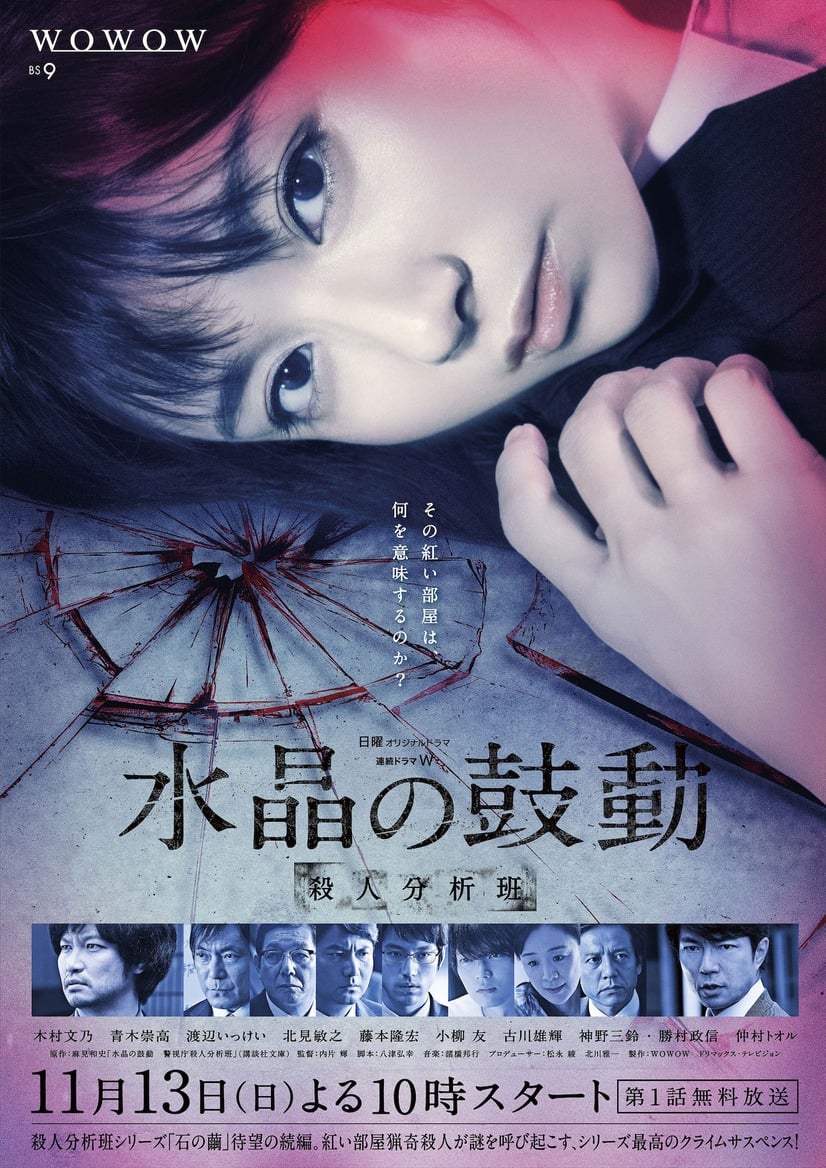 Crystal's Beating
From a gruesome murder to a series of bomb blasts, it's explosive storytelling from beginning to end! This "Crystal's Beating" (Suishō no Kodō) is the sequel to the immensely popular crime suspense d...
TV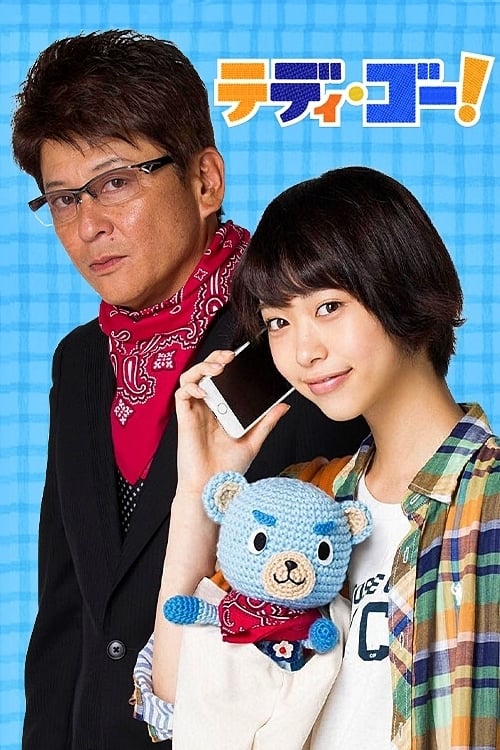 Teddy Go!
Kazuko Yamase is a 23-year-old, broken-hearted freeter. One day, she sees a knitted teddy bear that really appeals to her. She decides to buy it. Later, the knitted teddy bear suddenly speaks! Within ...
TV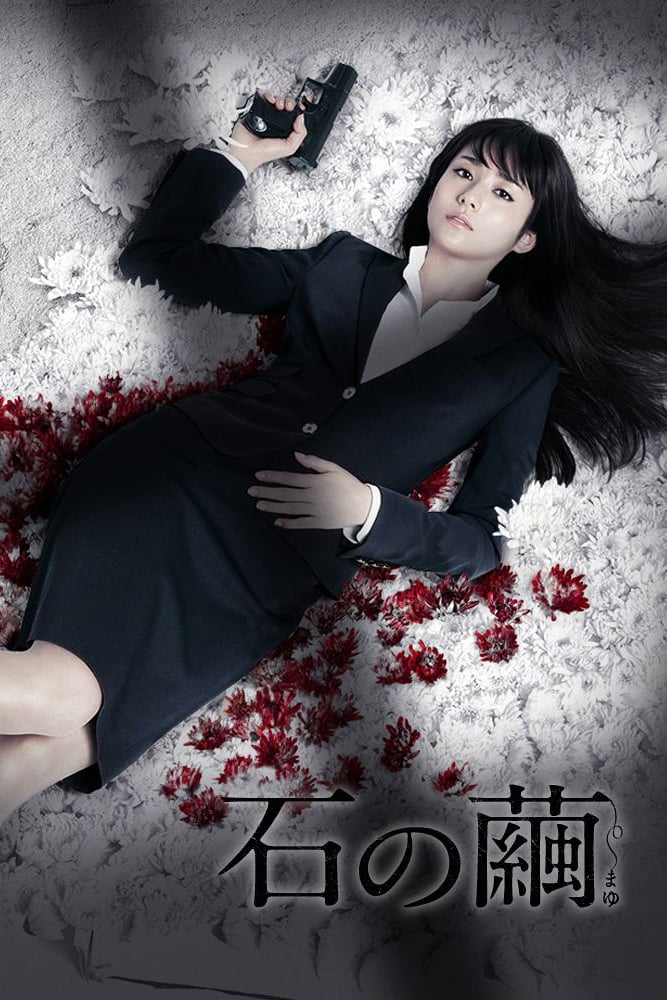 Stone's Cocoon
The body of a person who died an unnatural death is discovered encased in mortar like concrete in the basement of an abandoned building. Why was the person murdered this way? The next day, the investi...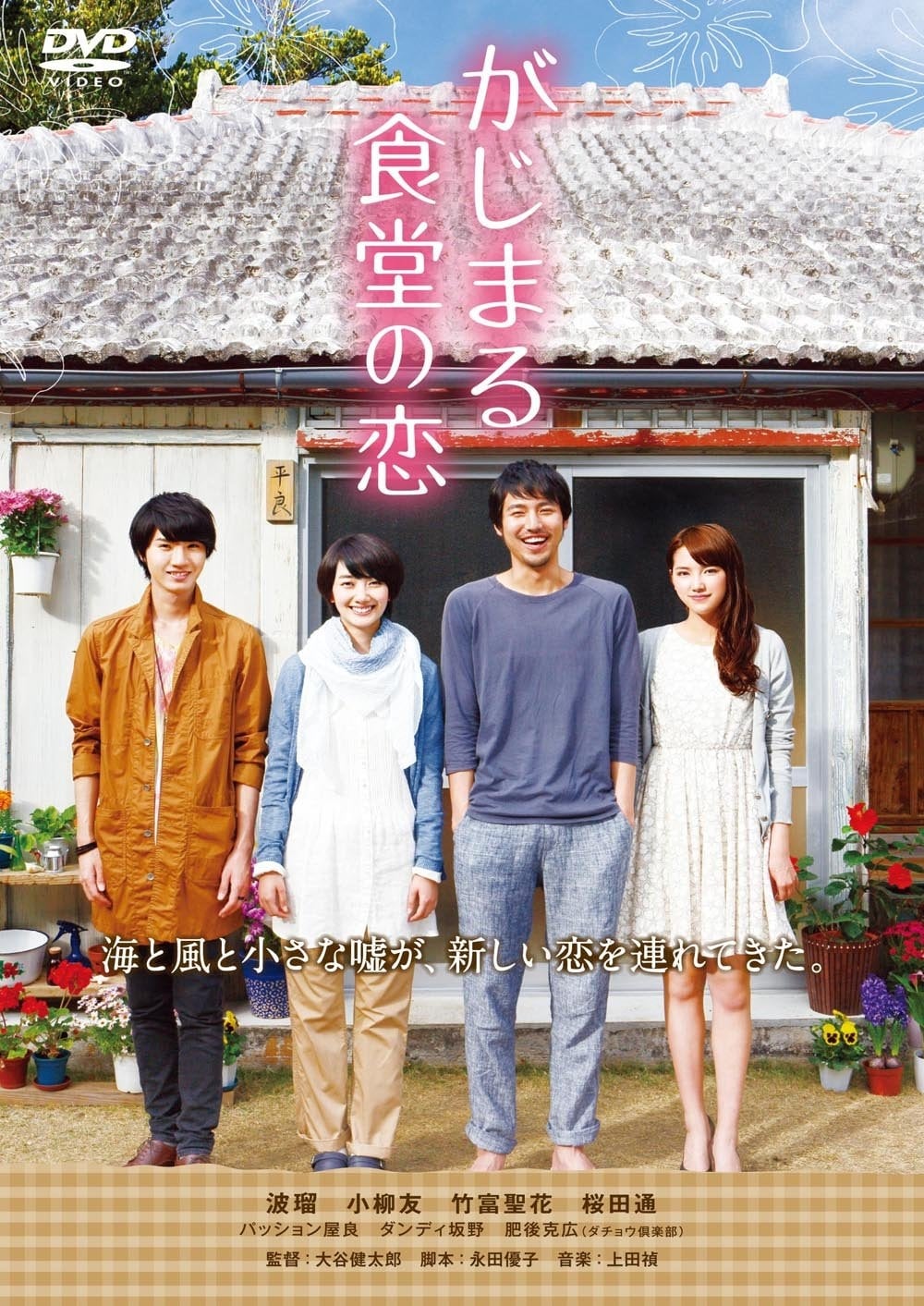 Gajimaru Restaurant's Love
Mizuho takes over a restaurant in Nago, Okinawa, which was left to her by her grandmother. She single-handedly runs "Gajimaru Diner", named after the large, deeply-rooted Gajimaru (banyan) tree in the...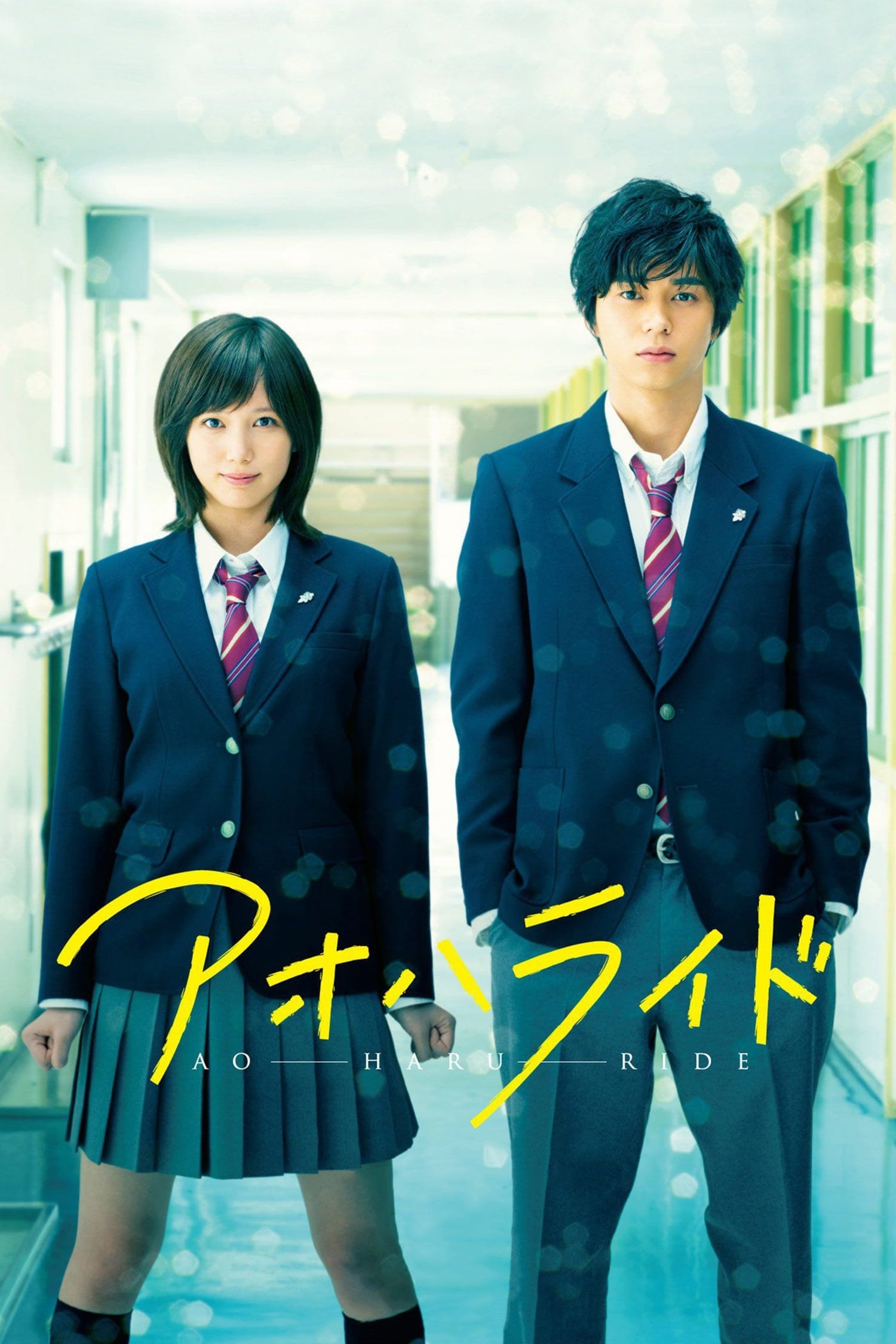 Blue Spring Ride
When she was a middle school student, Futaba Yoshioka liked Kou Tanaka who was unlike the other boys and quite gentle. Kou Tanaka then moved away and they lost contact. At the end of Futaba Yoshioka'...
TV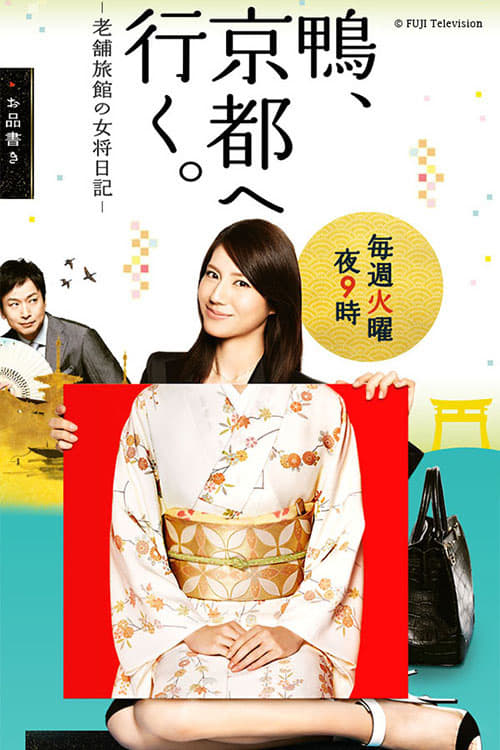 Kamo, Kyoto e Iku.
Ueba Kamo is a career woman who works as a government official at the Ministry of Finance after graduating from Tokyo University. One day, her mother who is the landlady of an old Japanese-style hotel...
TV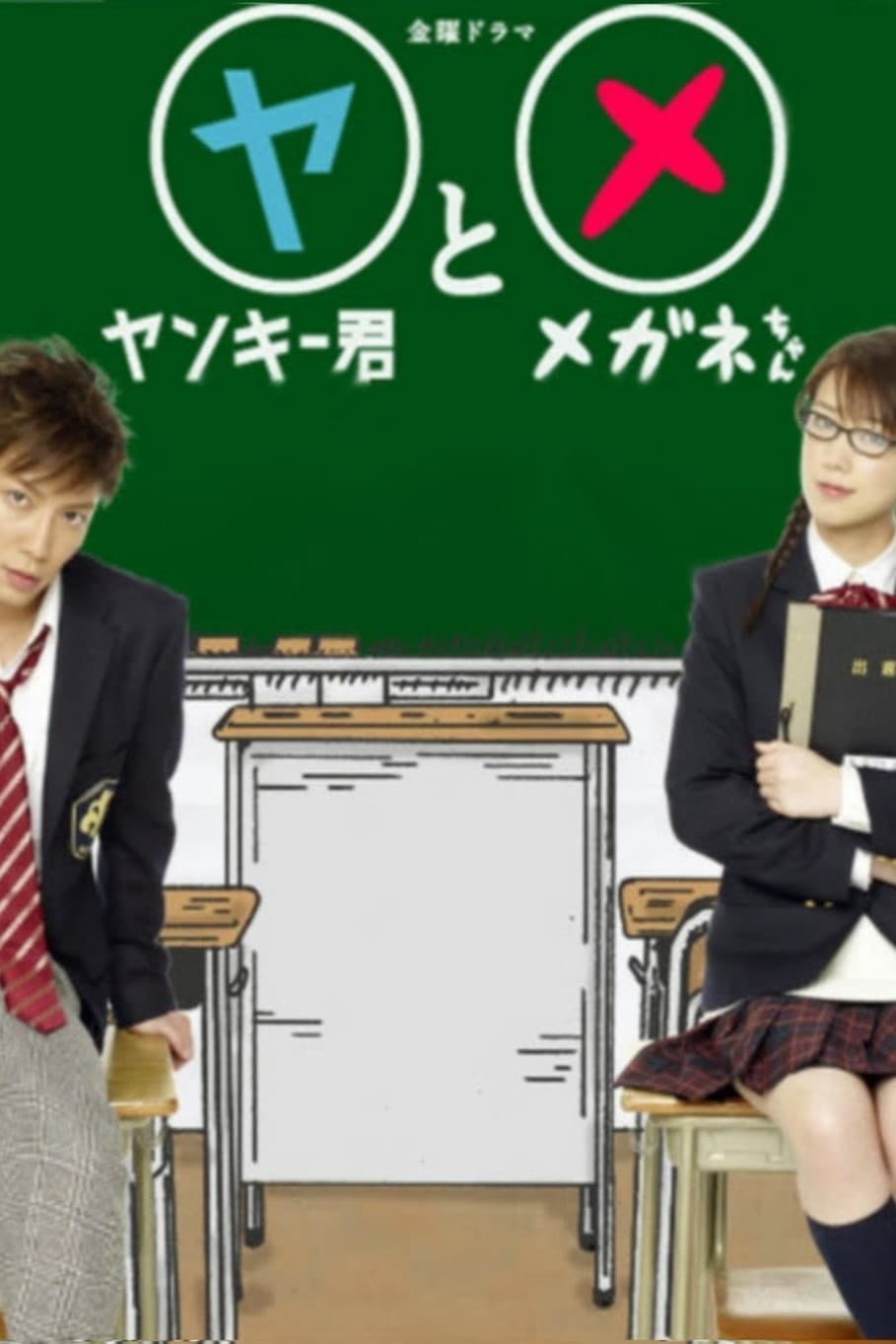 Bad Boy and Good Girl
Shinagawa Daichi used to be a good student who has now become a delinquent, while class president Adachi Hana was a delinquent who is now trying to move on. Her secret is discovered by Shinagawa, but ...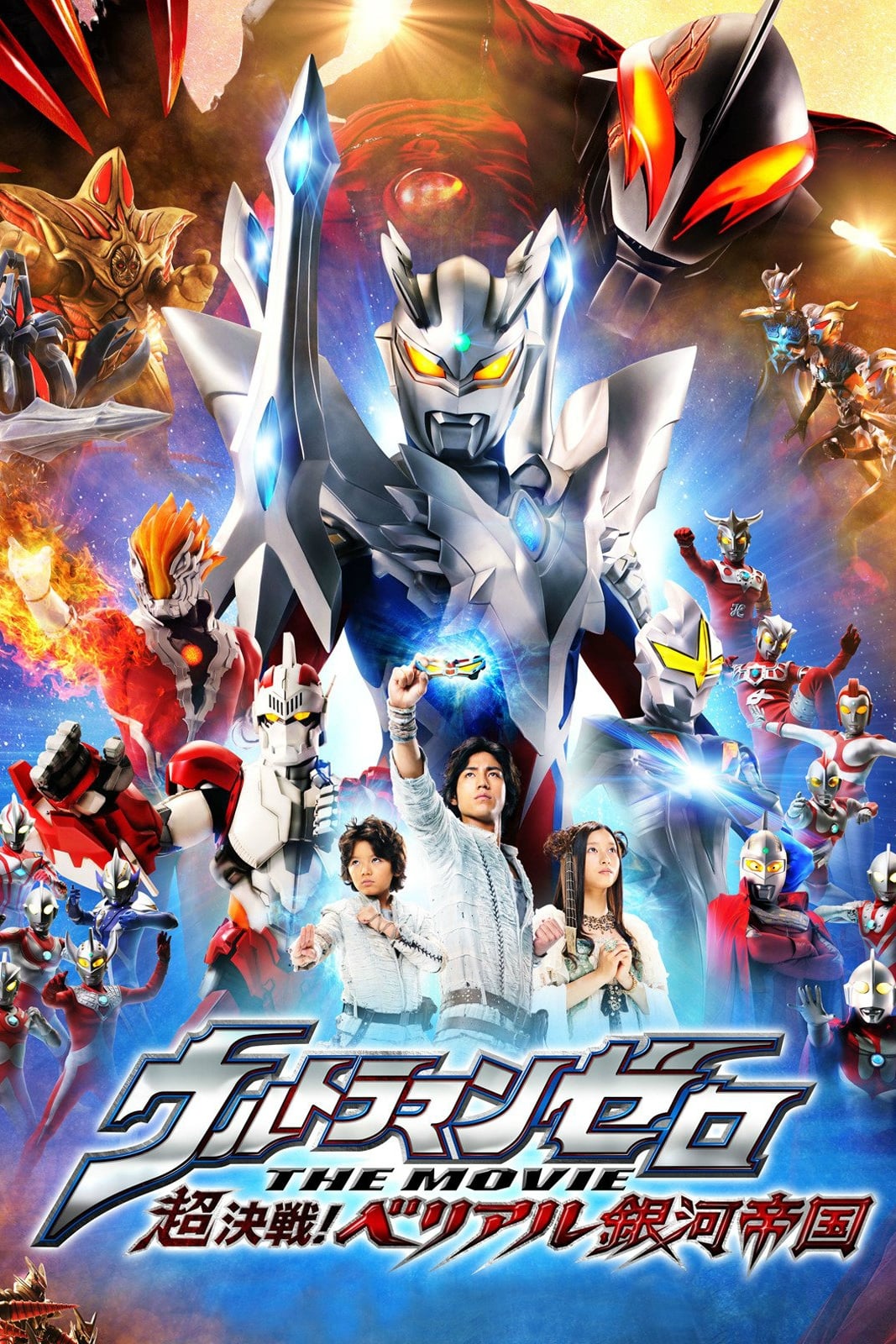 Ultraman Zero: The Revenge of Belial
Ultraman Zero, the rookie Ultraman from Tsuburaya Productions' 2009 theatrical movie returns, and getting full-fledged. However, he is confronted with the empowered Kaiser Belial, back from the evil U...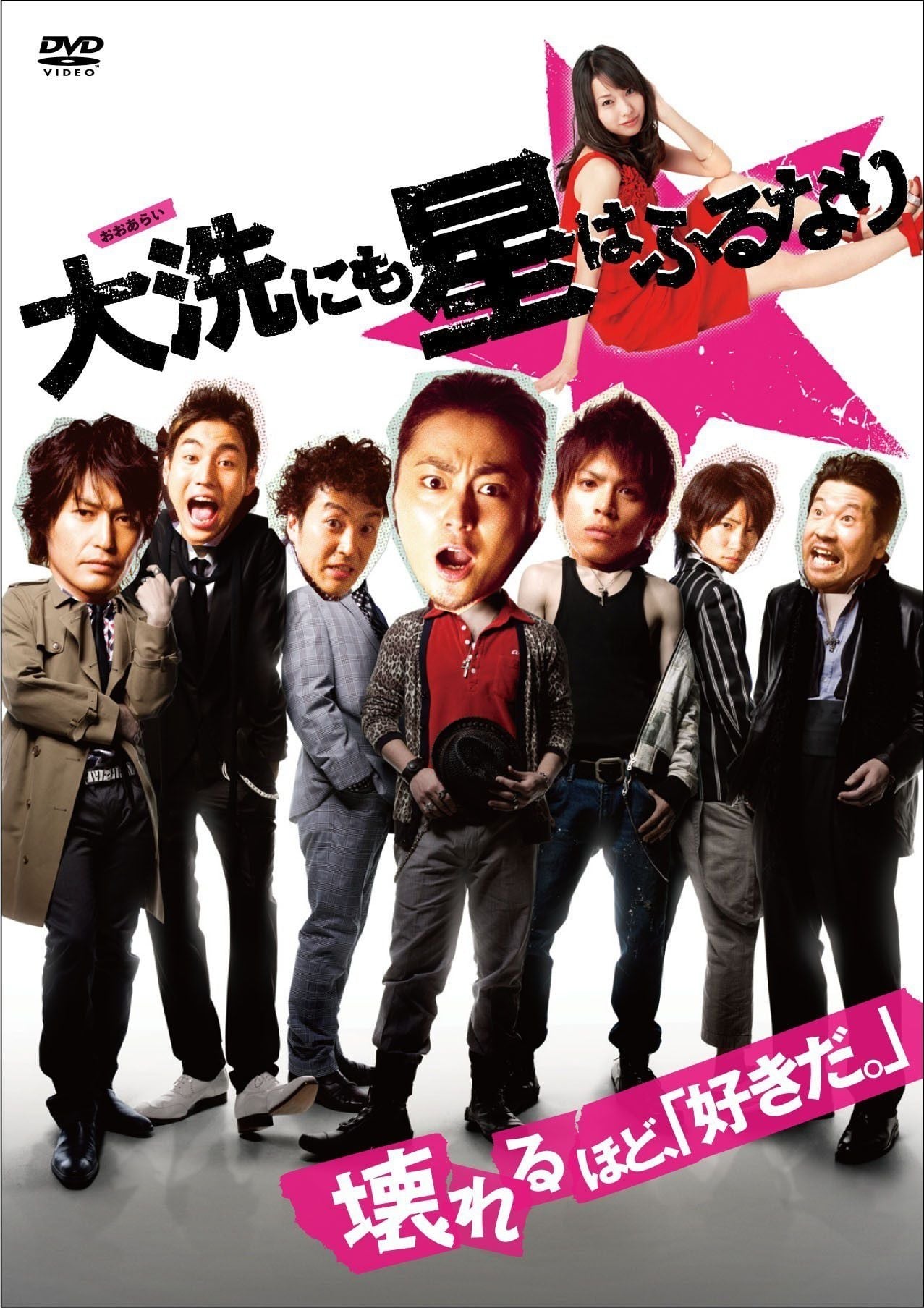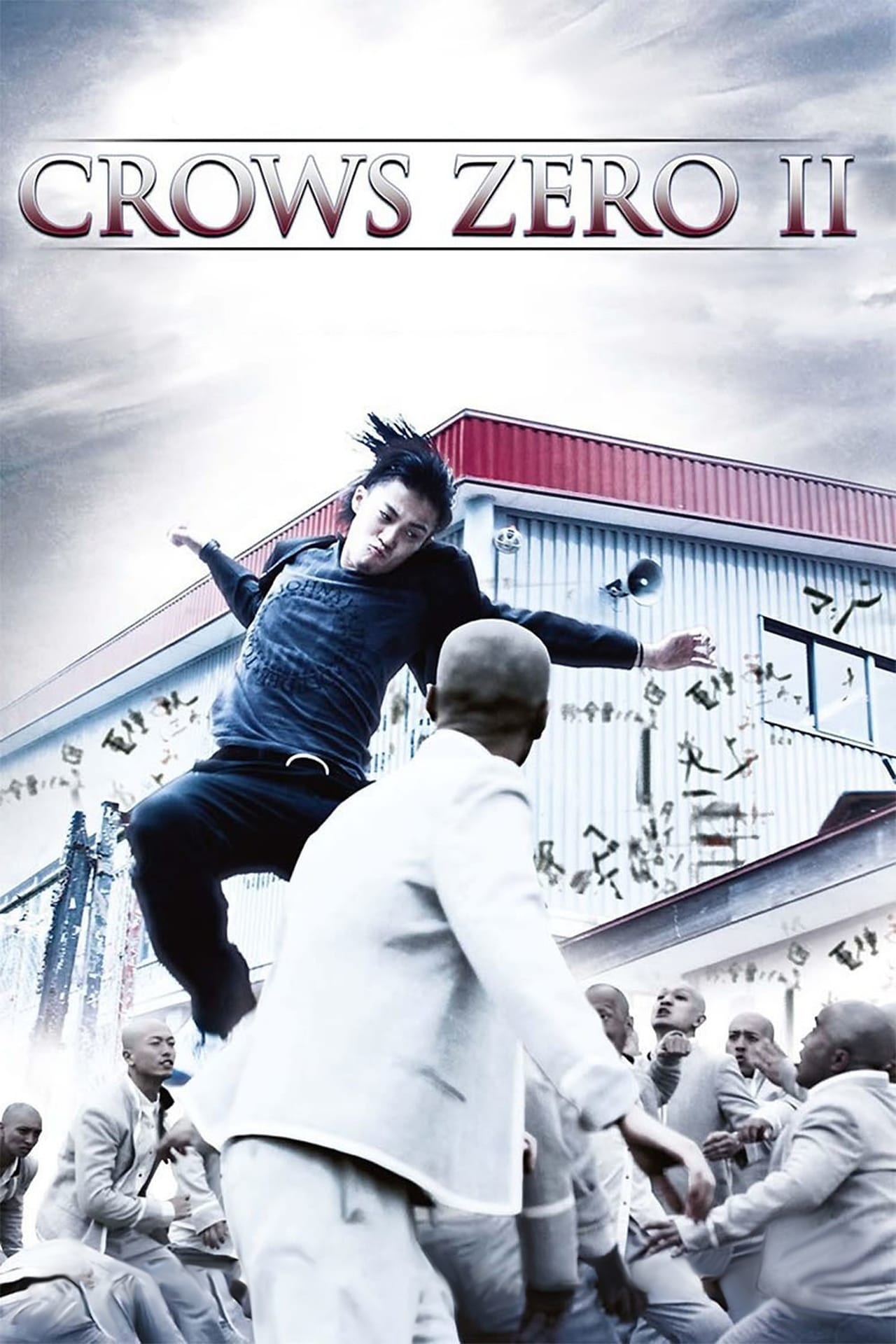 Crows Zero II
Genji and his G.P.S. were victorious. The students of Hosen Academy are feared by everyone as 'The Army of Killers' and have a history of bad blood between them and the alliance. The smoldering embers...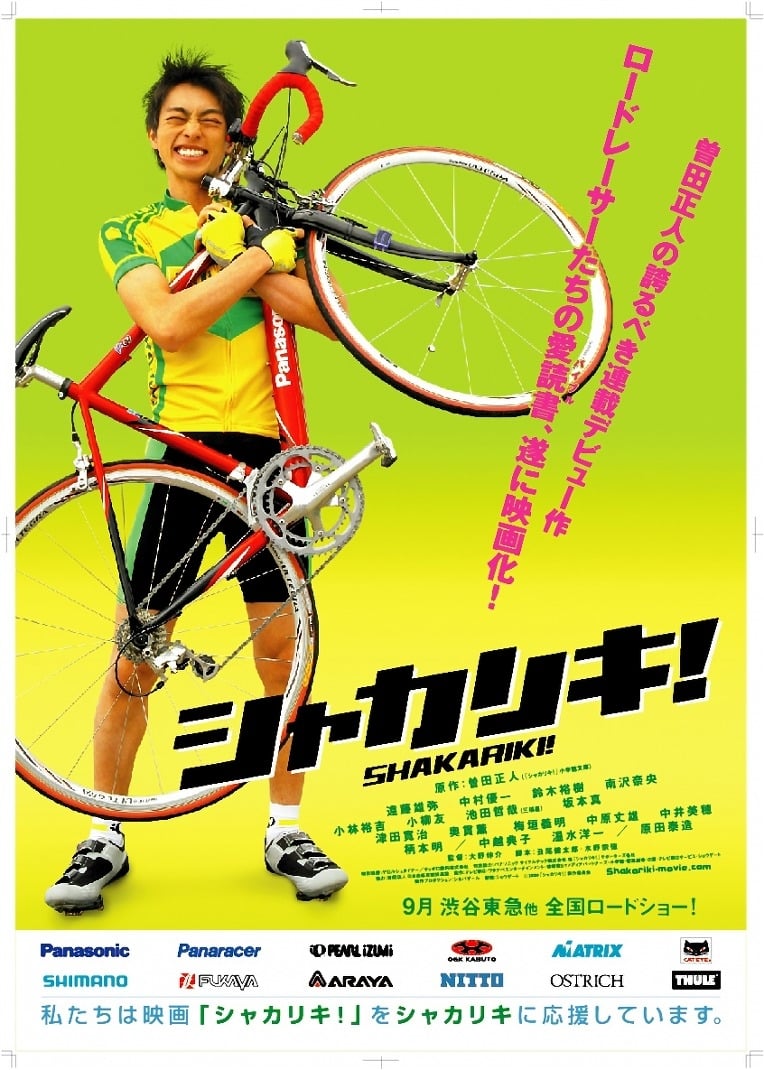 The Cycling Genius Is Coming!
Teru (Yuya Endo) has been brought up in a hill town and spent his childhood conquering the slopes on his bicycle. Being a cycling fanatic, who resents defeat, he joins Kamegaoka High School, which use...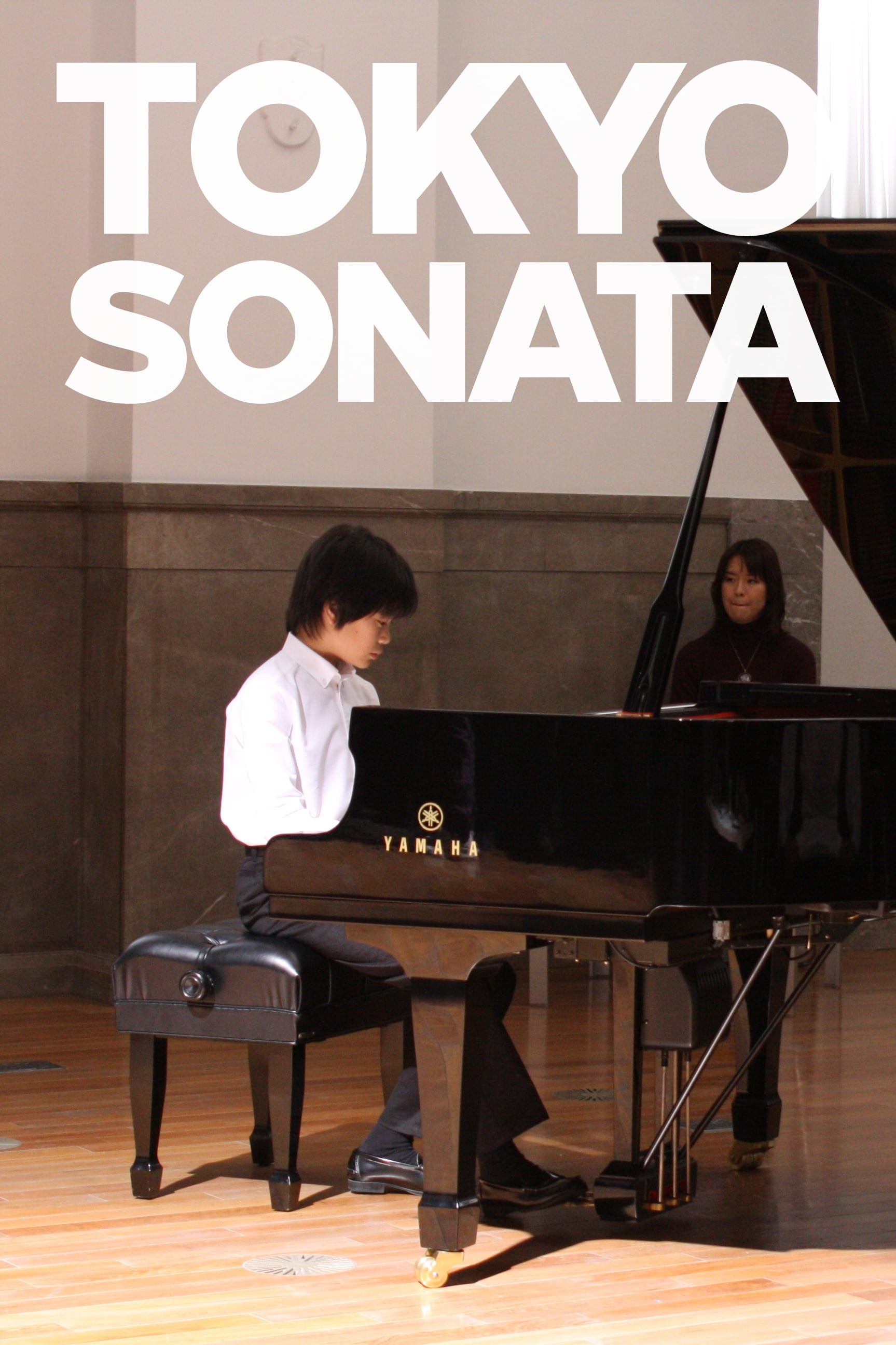 Tokyo Sonata
Megumi and her two teenage sons are being kept in the dark about a secret from their father. He isn't really going to work even though he leaves the house every day. He will be going to an employment ...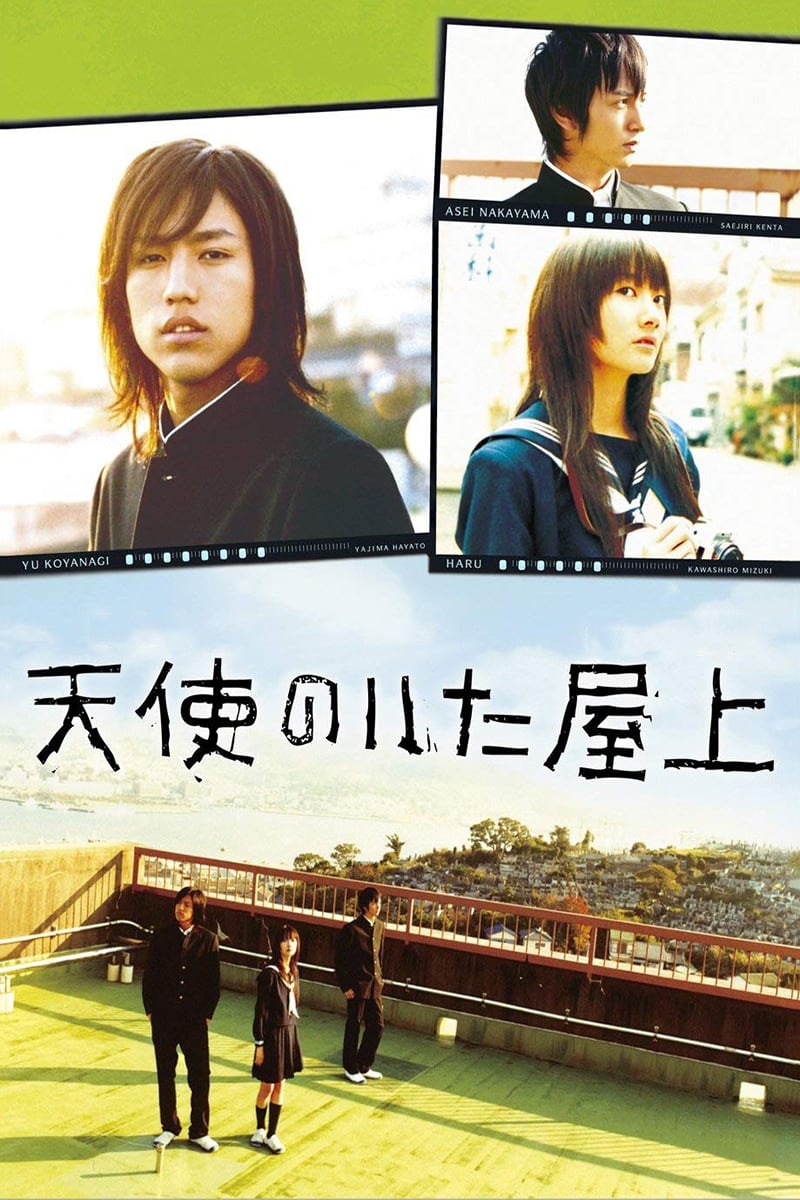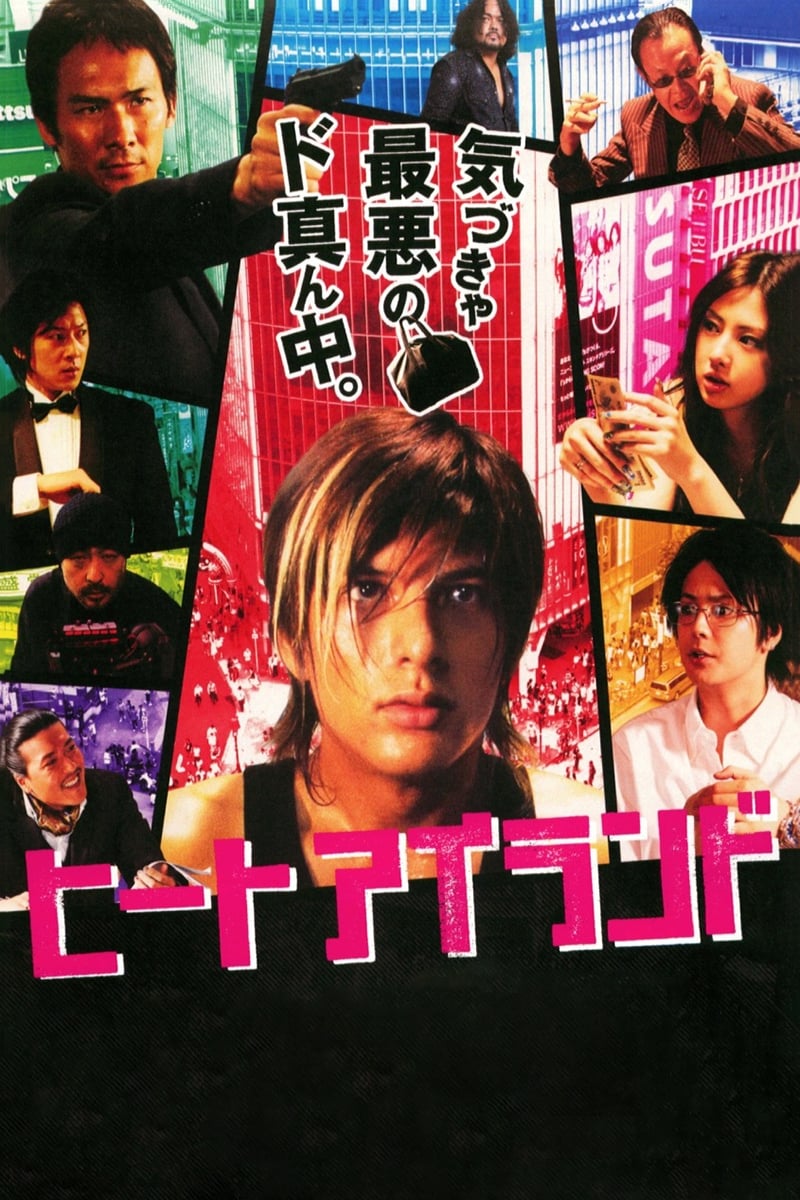 Heat Island
A gang of underground street fighters calling themselves "Guilty" think they've hit the mother load when they mug a thief and discover he's carrying a bag filled with cash, unaware it's been ripped of...
TV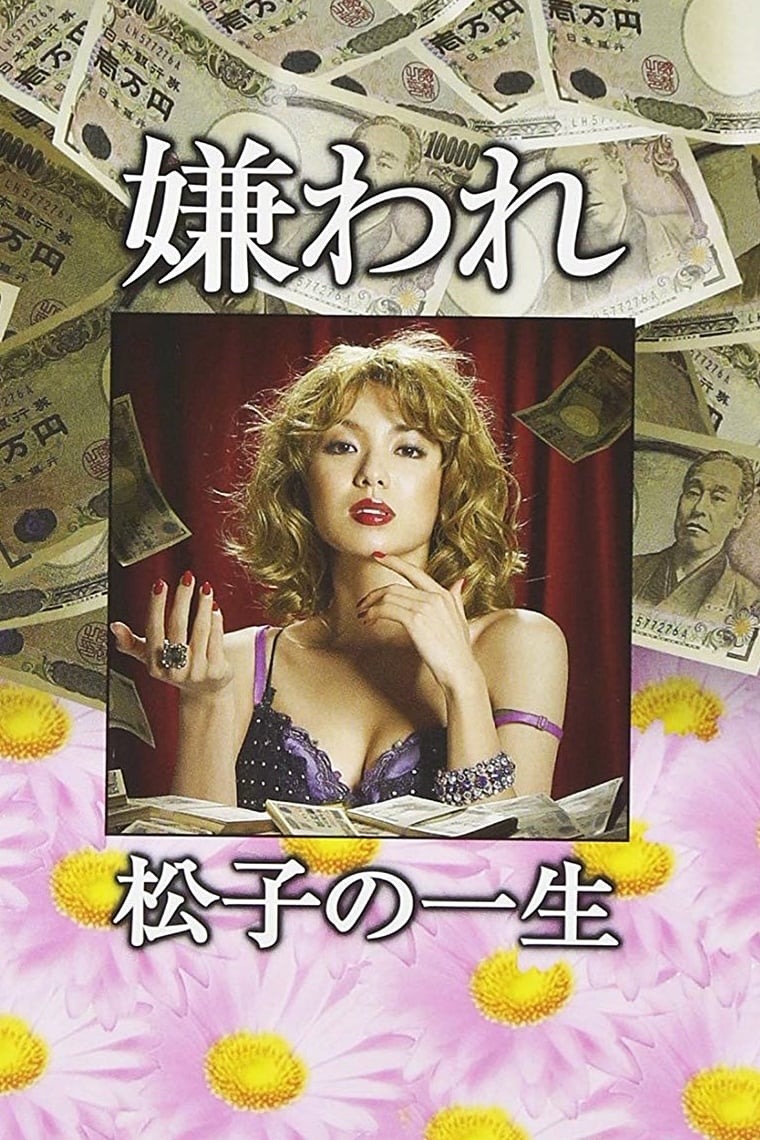 The Life of Despised Matsuko
Matsuko, in her 20s, is fired as a teacher and degenerates from an elite to a "Soap Lady." Through her history of affairs with men, she kills her pimp and ends up in prison. Despite her rough lifex st...