Biography
Elvia Fernanda Torres Pérez most known as Elyfer Torres (born 15 February 1997 in Mexico), is a Mexican actress. Her first major role was in the Telemundo telenovela's Betty en NY (2019). Although previously she stood out for series like La rosa de Guadalupe (2012–2017), La Piloto (2018), El secreto de Selena (2018), and Nicky Jam: El Ganador (2018). Torres began her artistic training as a child taking workshops at the Centro de Educación Artística of Televisa. later she specialized in acting for cinema at the renowned New York Film Academy in Los Angeles; returning to Mexico to continue her training at the CasAzul of Argos school, and finally, she finished her classical dance training at the Royal Academy of Dance in England.Currently she maintains a relationship with the musician Sebastián Romero.
TV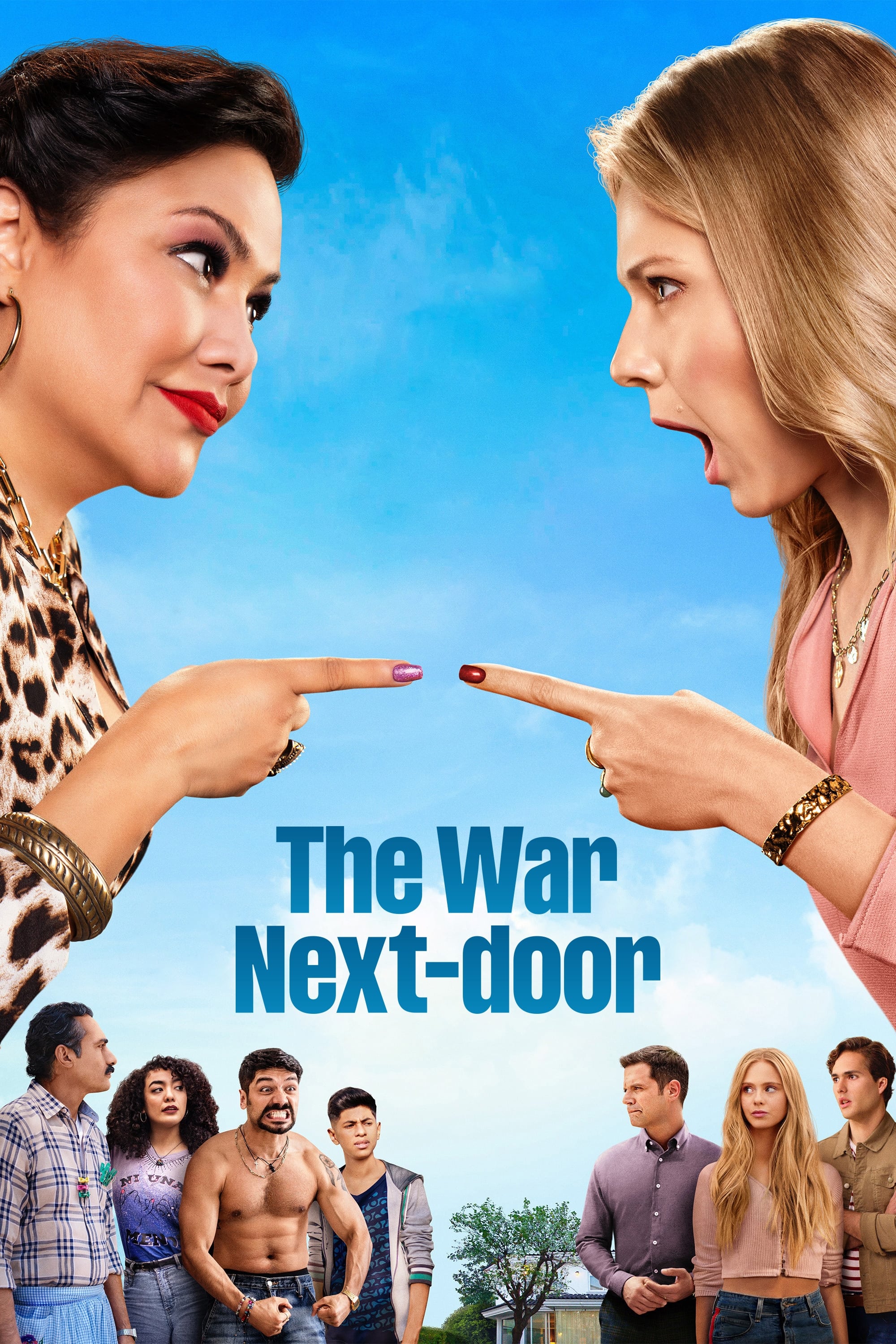 The War Next-door
A full-scale war of consequences ensues when two families end up living next to each other.
TV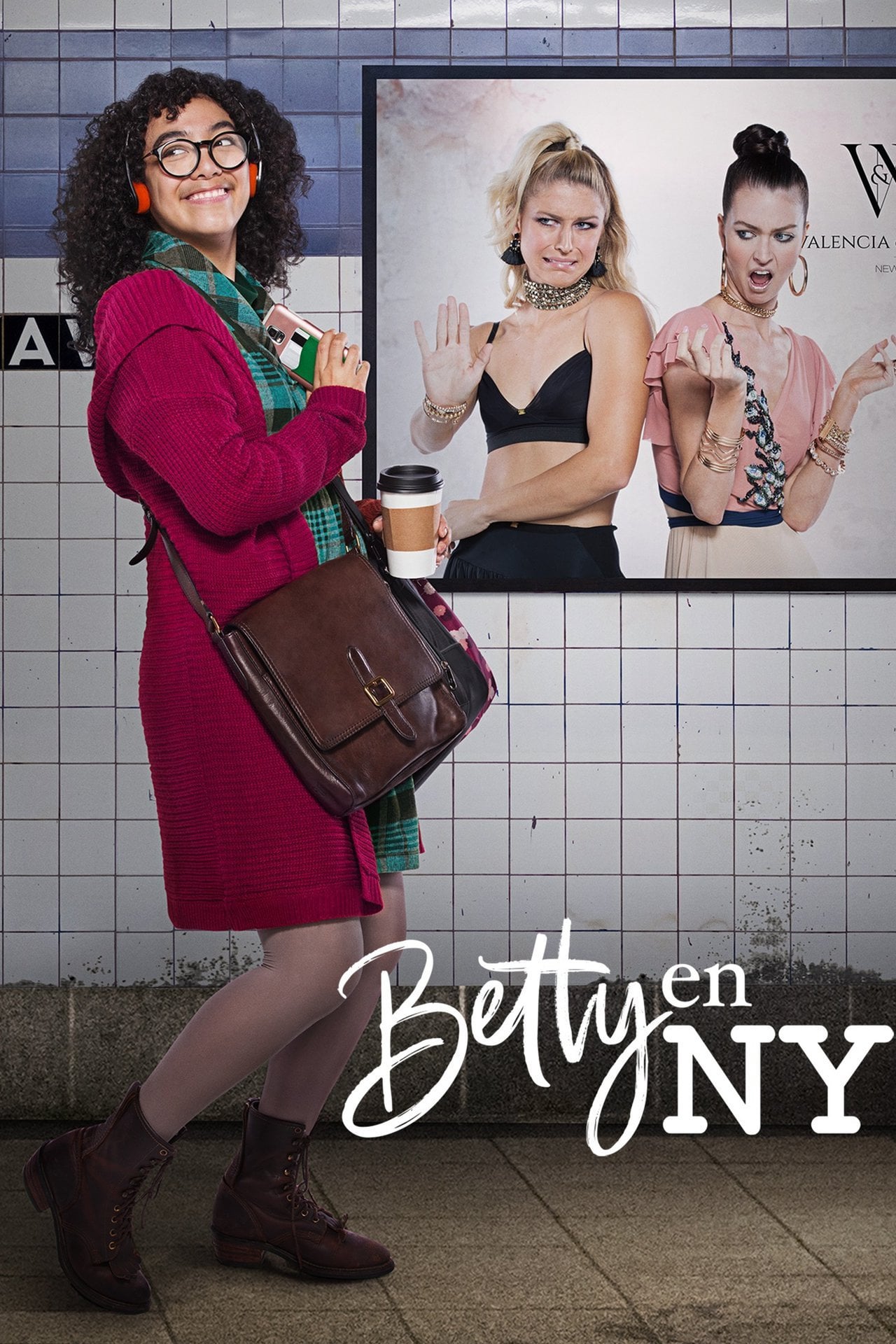 Betty en NY
Betty was rejected in multiple jobs and accepted one below her qualifications in the fashion industry. Betty faces the biggest challenge of her life: love, as the war between the pretty and the ugly g...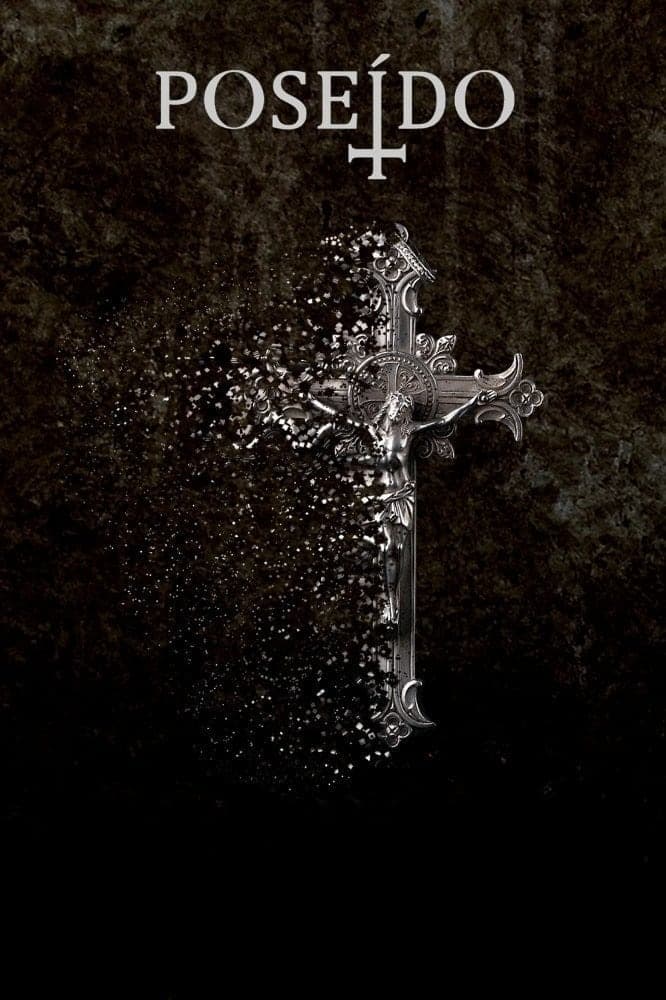 Poseído
His mother did not know what to do when her son was attacked by an evil entity.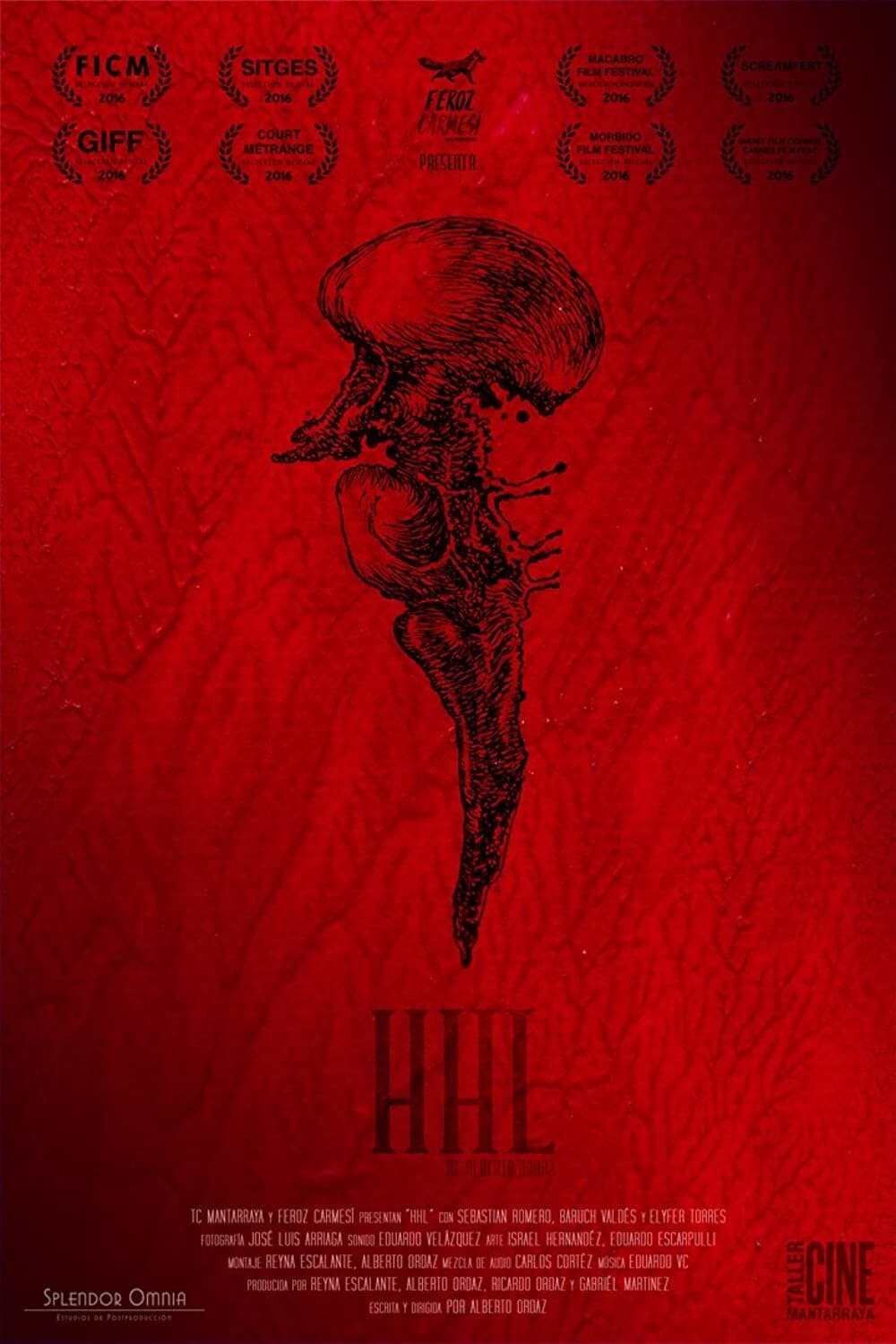 H.H.L.
In a not so far future, two brothers and their friend May are dealing a new and highly addictive drug called Nuke. You have to harvest it from the brain of a dead person.