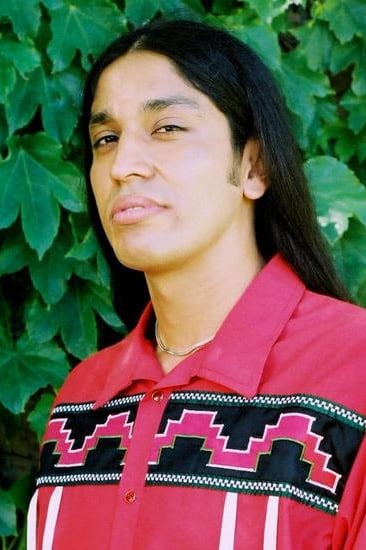 John Gibbs
Known For: Acting · Birthday: 1937-06-19 · Deathday: 1986-01-21 (48 years old) · Place of Birth: London, England
Biography
John Gibbs was a British Gothic Revival architect based in Wigan, Manchester, and Oxford, England.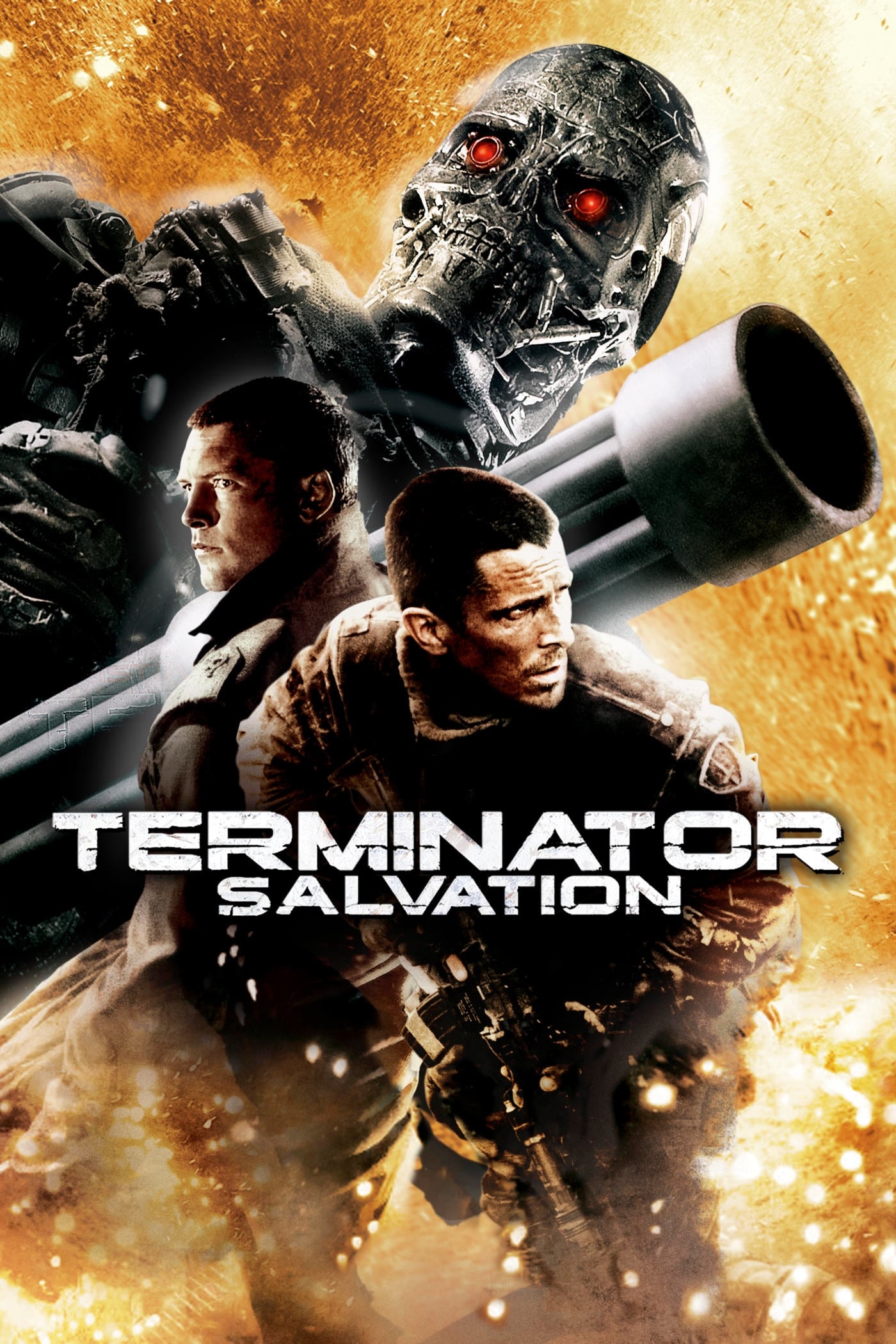 Terminator Salvation
John needs to lead the resistance. Marcus Wright's existence confuses the mission asConnor tries to determine if he is a friend or foe.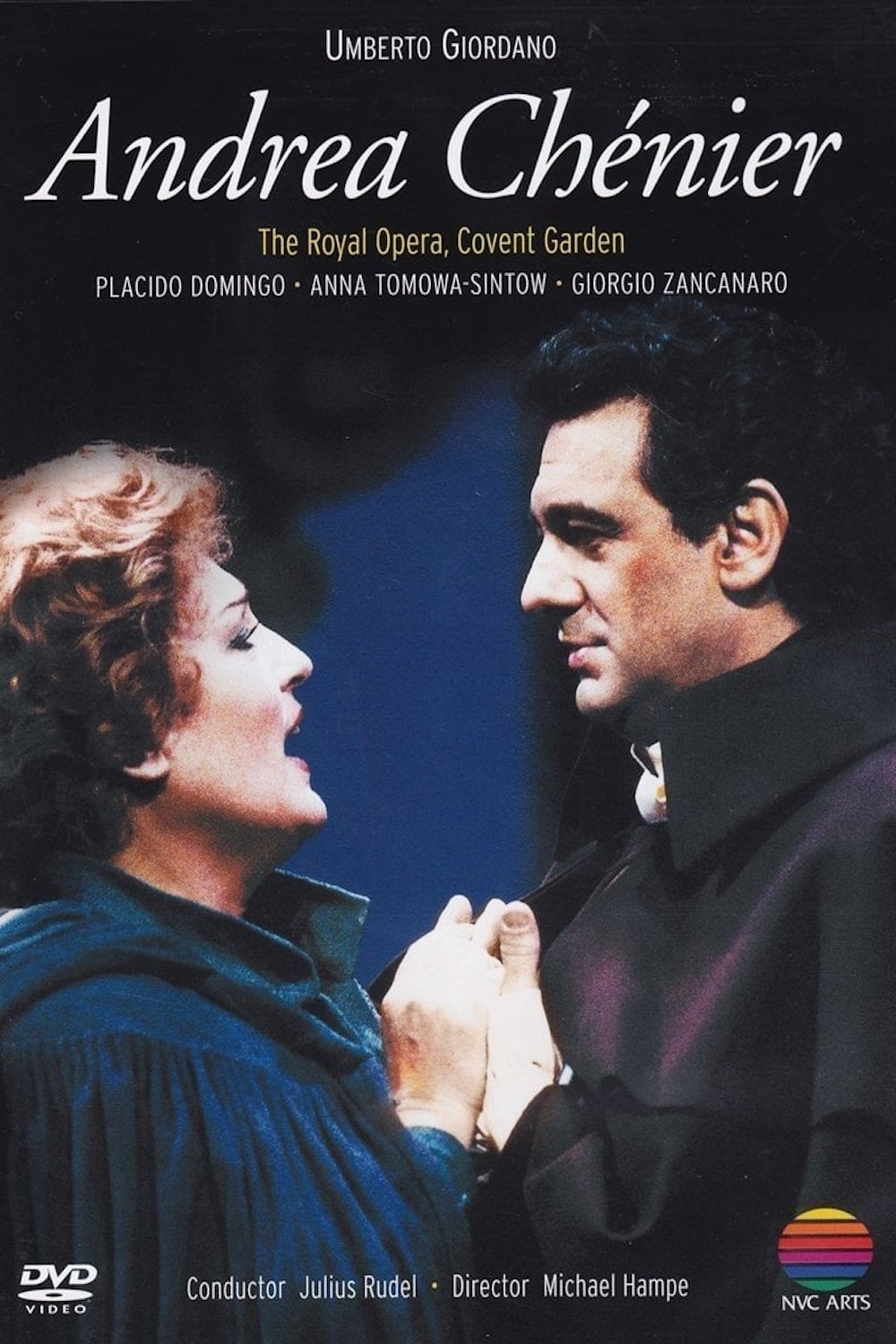 Andrea Chénier
Live from ROH 1985. Giordano's Andrea Chenier is one of the greatest of verismo operas, full of heart-stopping big tunes and powerful emotional situations. If it is not as well-known as it should be, ...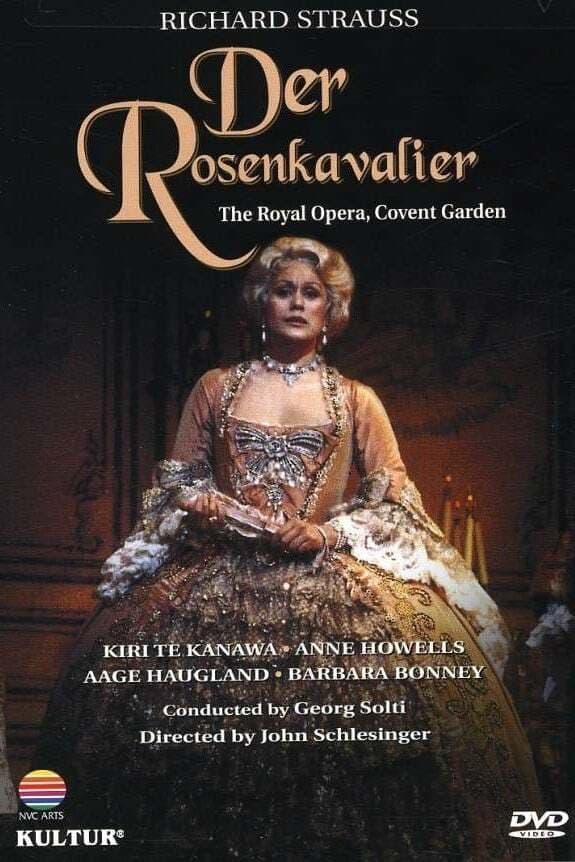 Der Rosenkavalier
New production season 1984-5 has a live performance. The performance was on February 11. Puccini's La Fanciulla del West
La Fanciulla del West, Puccini's penultimate opera is based on a play by David Belasco set at the height of the notorious California gold rush. The composer took three years to complete the work, whic...