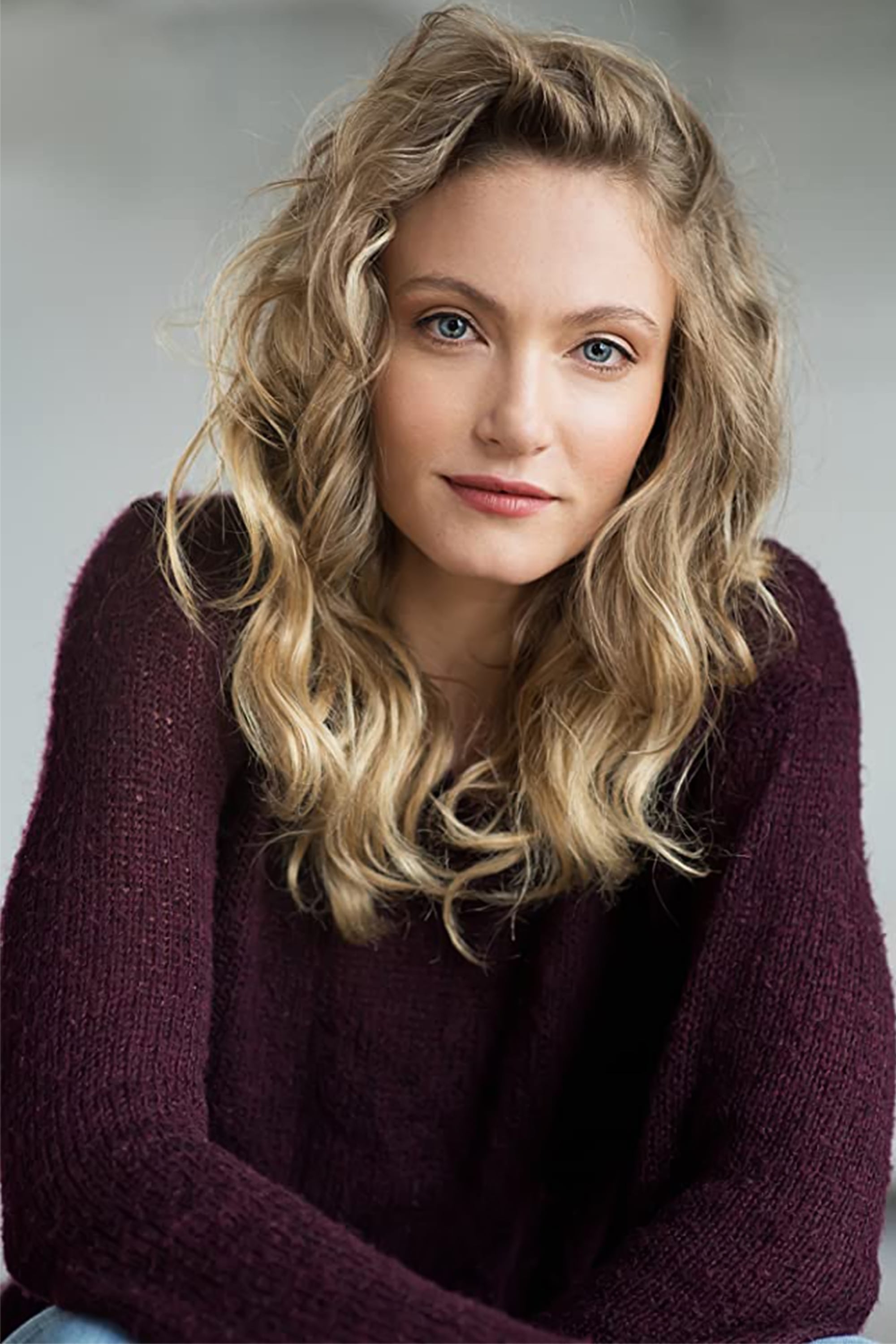 Biography
TV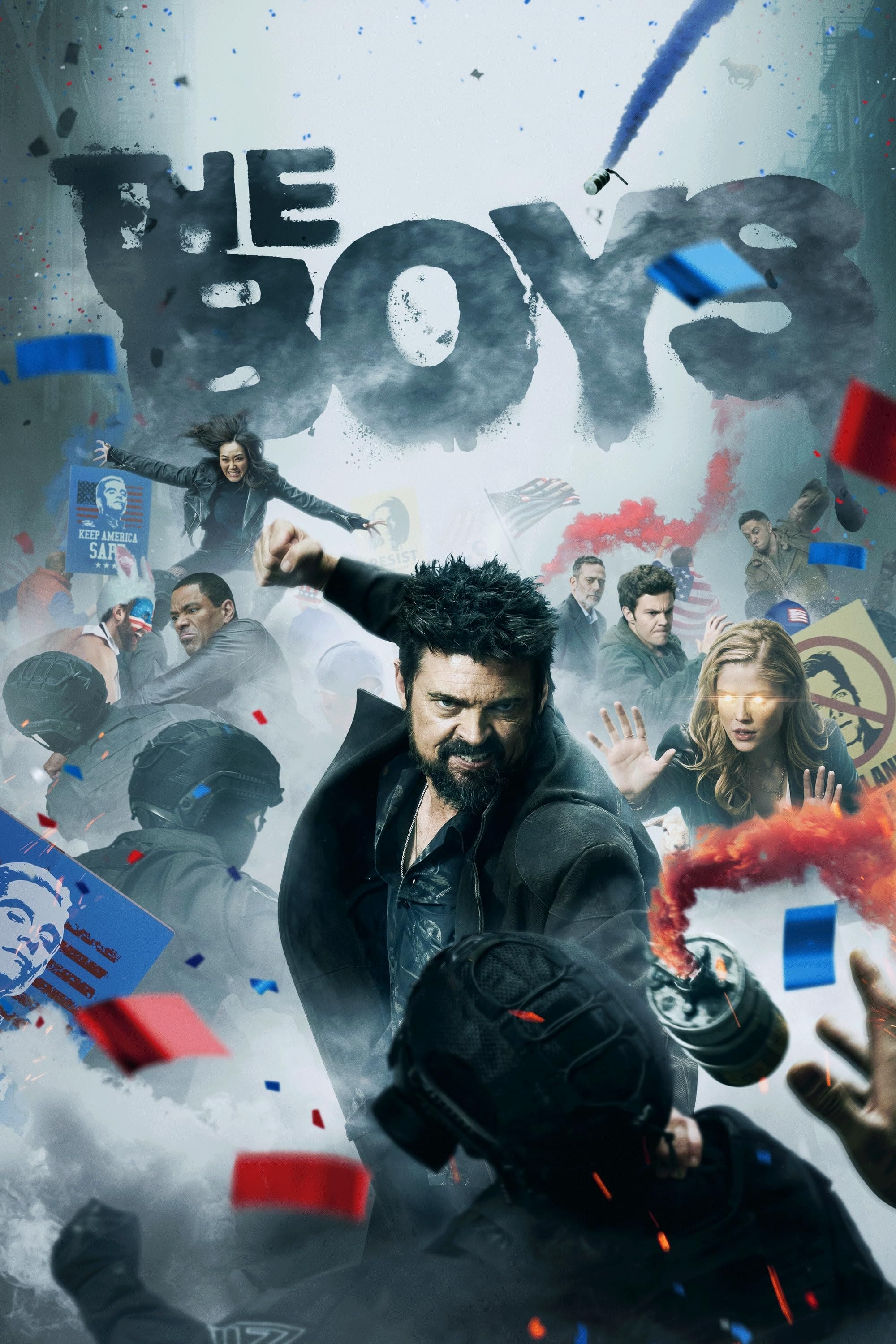 The Boys
A group of people known as the "The Boys" set out to take down corrupt superheros with no more than a willingness to fight dirty and blue-collar work ethic.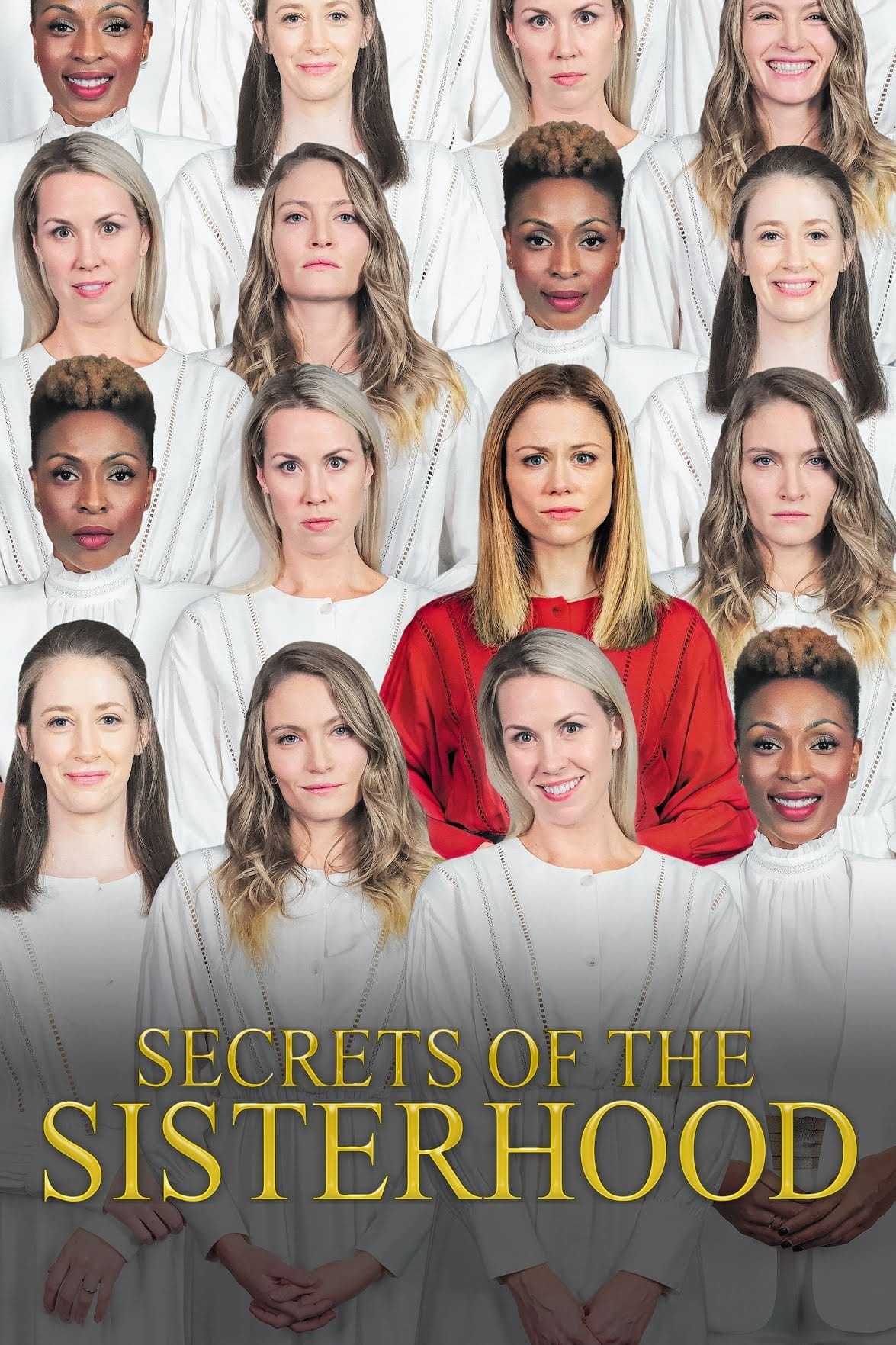 The Sisterhood
Following the death of her mother, the breakdown of her marriage, and being passed over for a promotion at work, it has been a rough year for Ashly Shields. When her sister Jasmine brings her to a wom...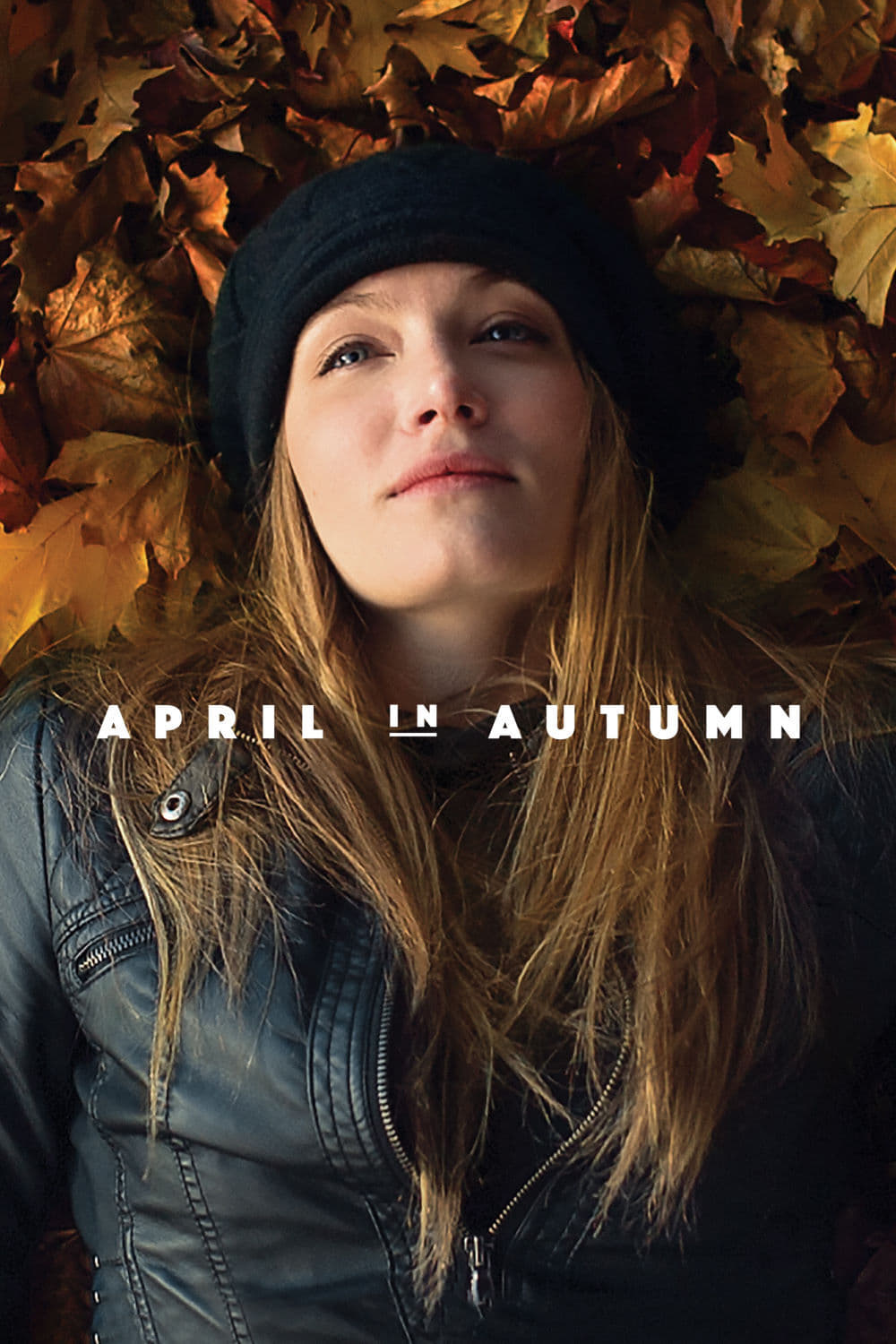 April in Autumn
April returns home to Toronto after traveling and working abroad for several years to help her sister, Sara, care for their mother who is facing health problems. Upon April's return, she literally une...
TV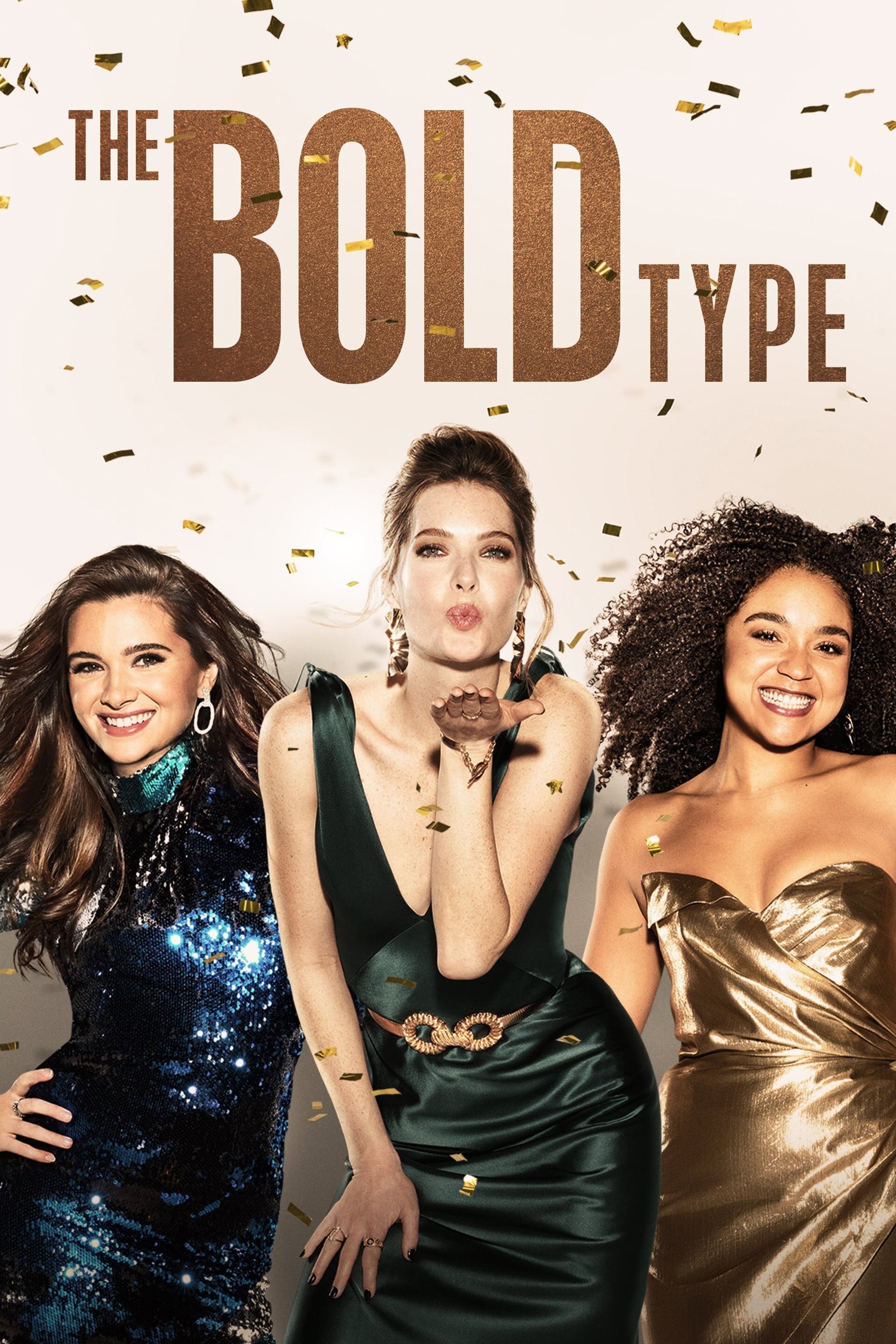 The Bold Type
A glimpse into the outrageous lives of Jane, Kat and Sutton, who are working at the nation's top women's magazine, Scarlet, while navigating their careers, identities and individual voices.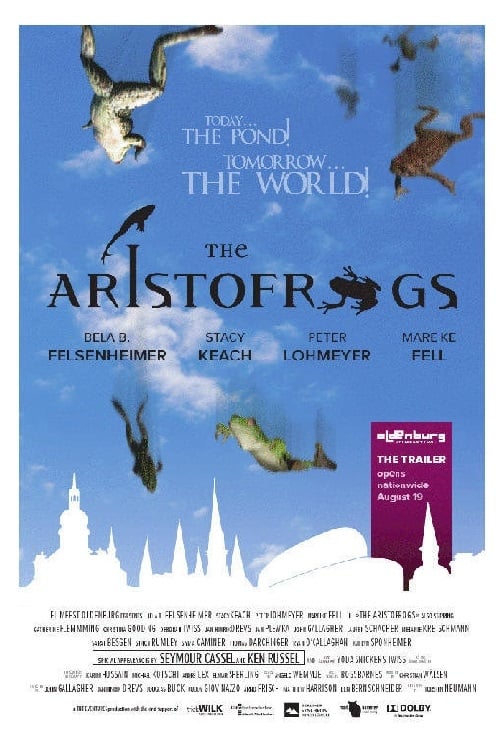 The Aristofrogs
A short promotional film for the 2010 Oldenburg Film Festival consisting of various actors and film personalities telling a joke about an exceptionally talented frog.