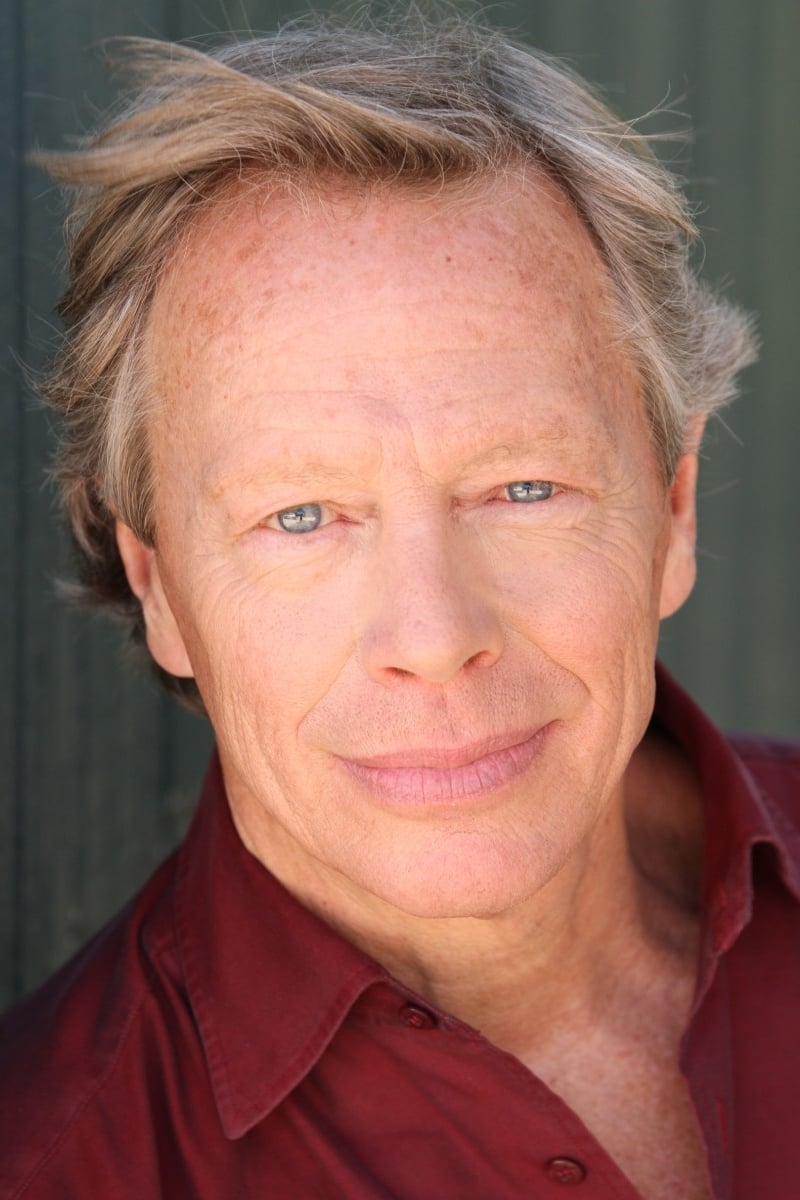 Biography
Thaddeus Bunol "Tad" Jones (September 19, 1952 – January 1, 2007) was an American music historian and researcher. His extensive research is credited with definitively establishing and documenting Louis Armstrong's correct birth date, August 4, 1901.
TV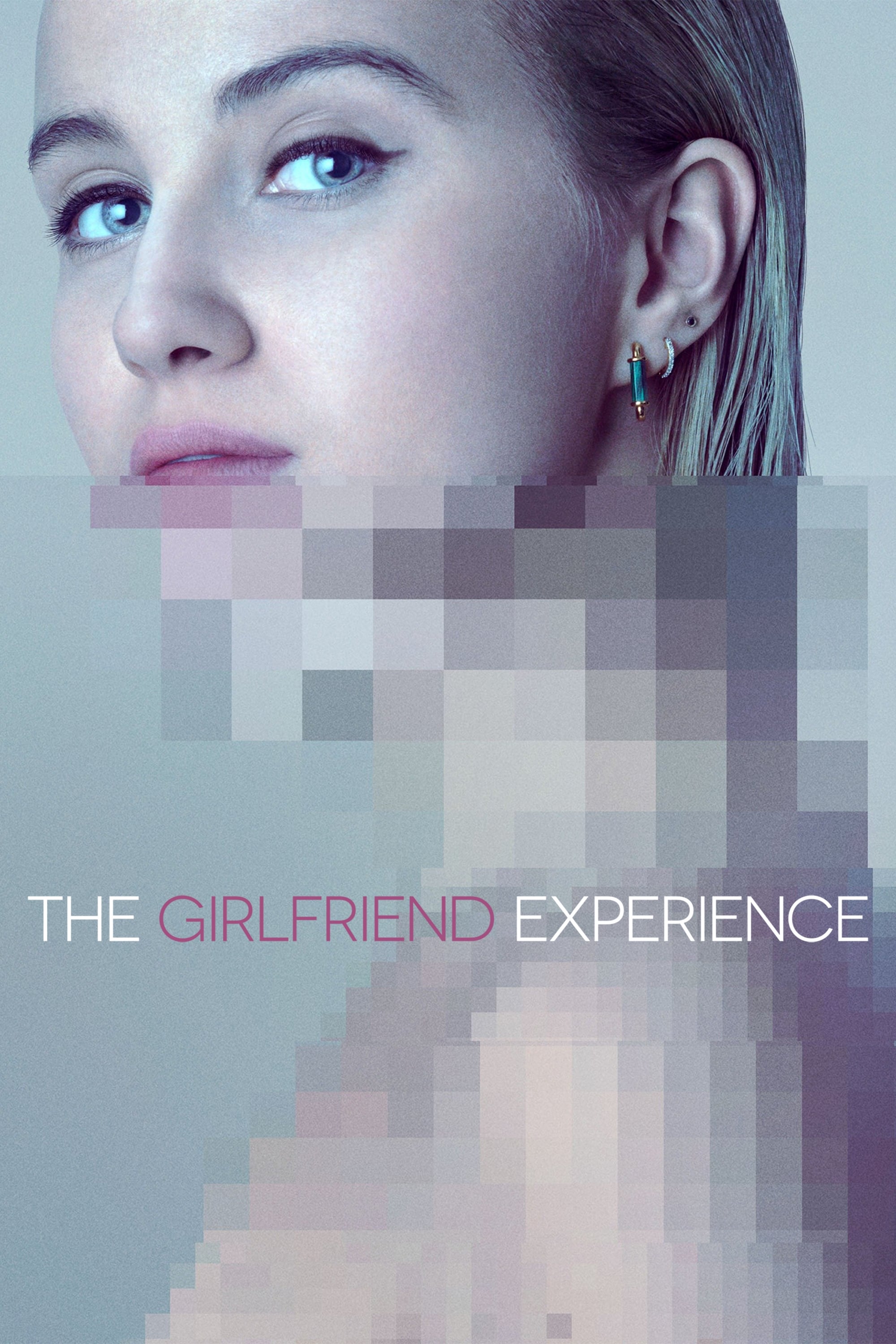 The Girlfriend Experience
The relationship between exclusive escort and their clients is explored. It costs a lot to be in a relationship.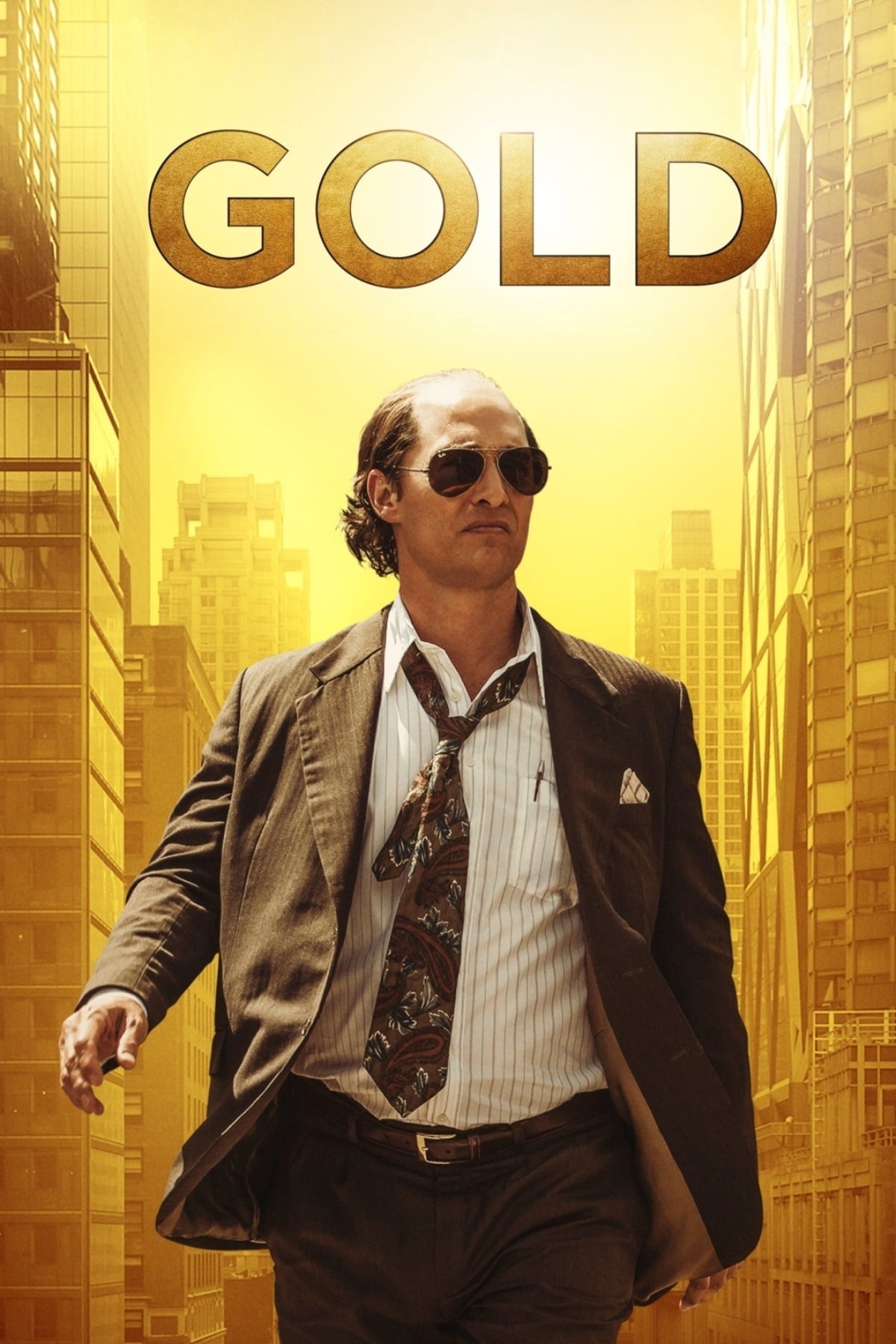 Gold
Kenny Wells is a modern-day prospector. Wells and his team are trying to find gold.