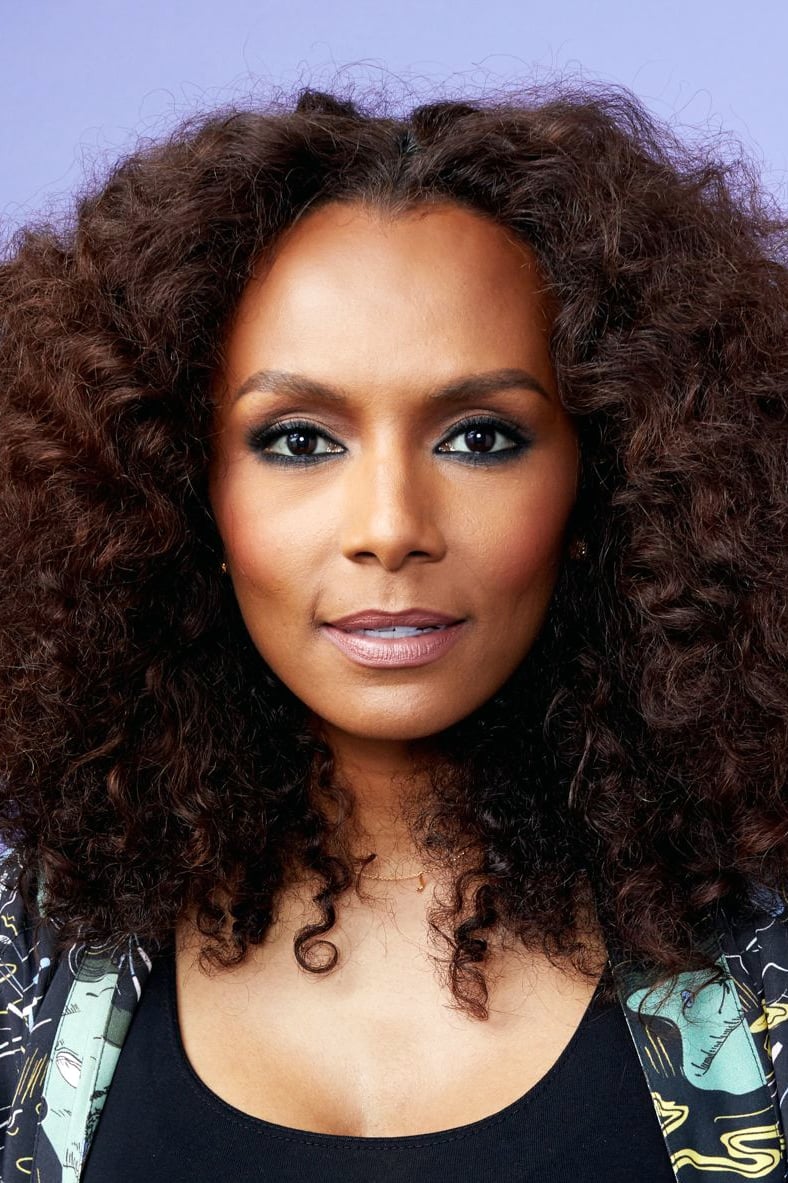 Biography
Janet Mock (born March 10, 1983) is an American writer, television host, director, producer and transgender rights activist. Her debut book, the memoir Redefining Realness, became a New York Times bestseller. She is a contributing editor for Marie Claire and a former staff editor of People magazine's website.
Personal Life
Mock lives in New York City. She married photographer Aaron Tredwell in 2015. The couple filed for divorce in February 2019.
Early Life
Janet Mock was born in Honolulu, Hawaii, the second child in the family. Her father, Charlie Mock III, is African-American, and her mother, Elizabeth (née Barrett), is of half Portuguese descent, part Asian descent and part Native Hawaiian (kānaka maoli) descent. Mock lived for most of her youth in her native Hawaii, with portions in Oakland, California; and Dallas. She began her transition as a freshman in high school, and funded her medical transition by earning money as a sex worker in her teens. She played volleyball in high school, a sport she had bonded over with her childhood friend Wendi, who helped Janet express her femininity. She chose her name Janet after Janet Jackson. She was the first person in her family to go to college. She underwent gender confirming surgery in Thailand at the age of 18 in the middle of her first year in college. Mock earned a Bachelor of Arts in Fashion Merchandising from the University of Hawaii at Manoa in 2004 and a Master of Arts in Journalism from New York University in 2006.
TV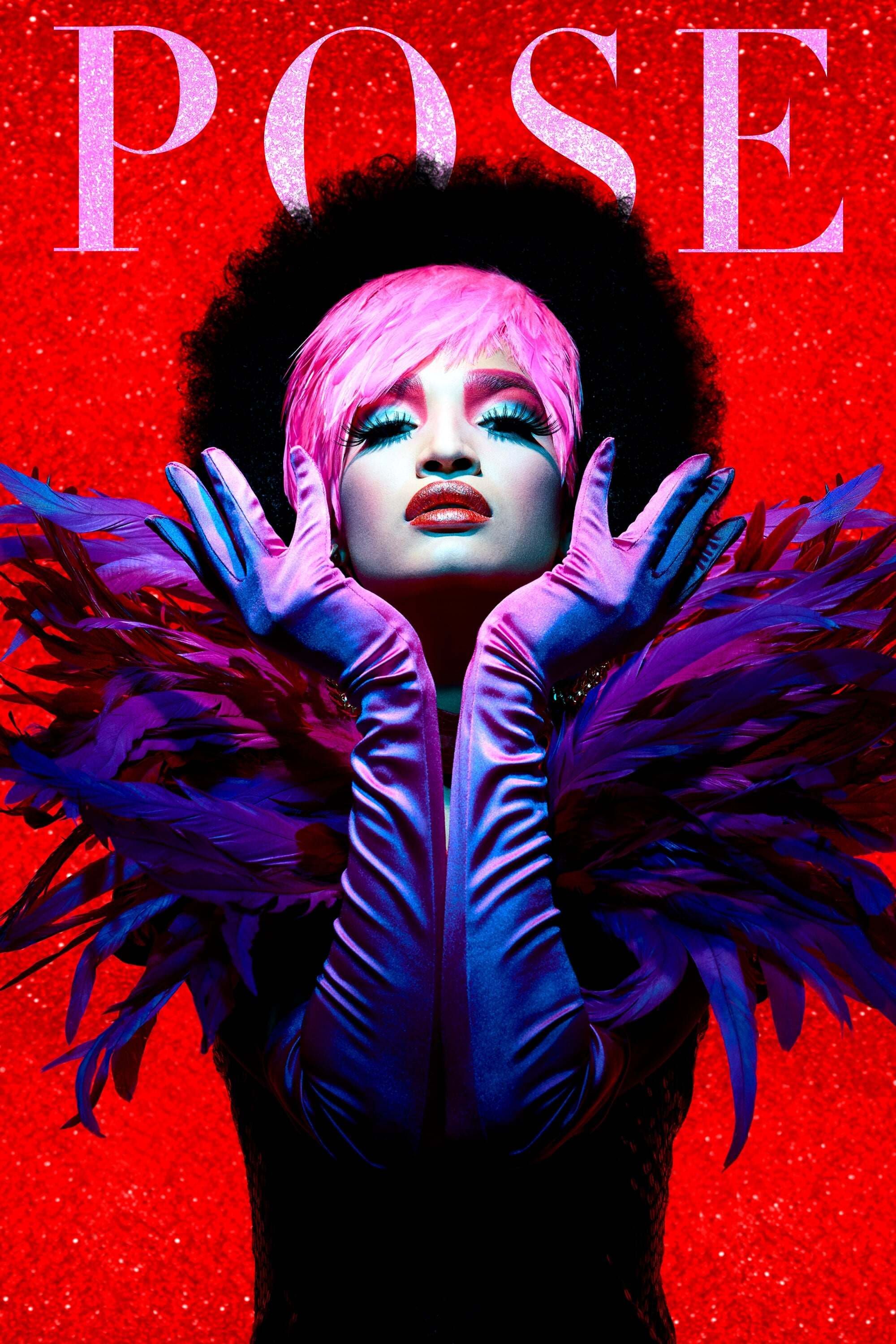 Pose
A dance musical that explores the juxtaposition of several segments of 1980s life and society in New York: the ball culture world, the rise of the luxury Trump-era universe, and the downtown social an...
TV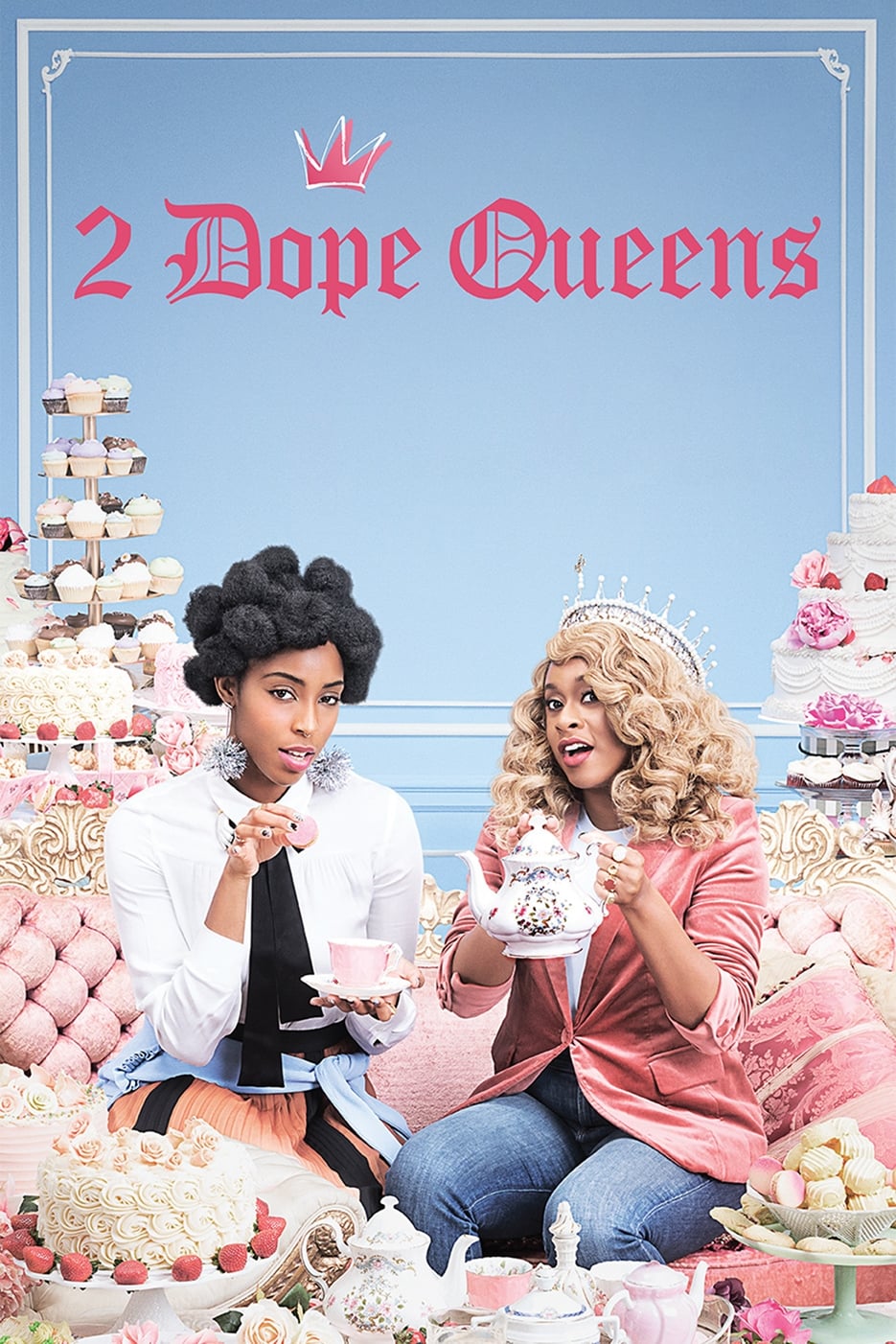 2 Dope Queens
The hit comedy show is the basis for the specials. The show features fun, fearless queens dishing on topics such as dating white baes, sex, New York- living, and more.
TV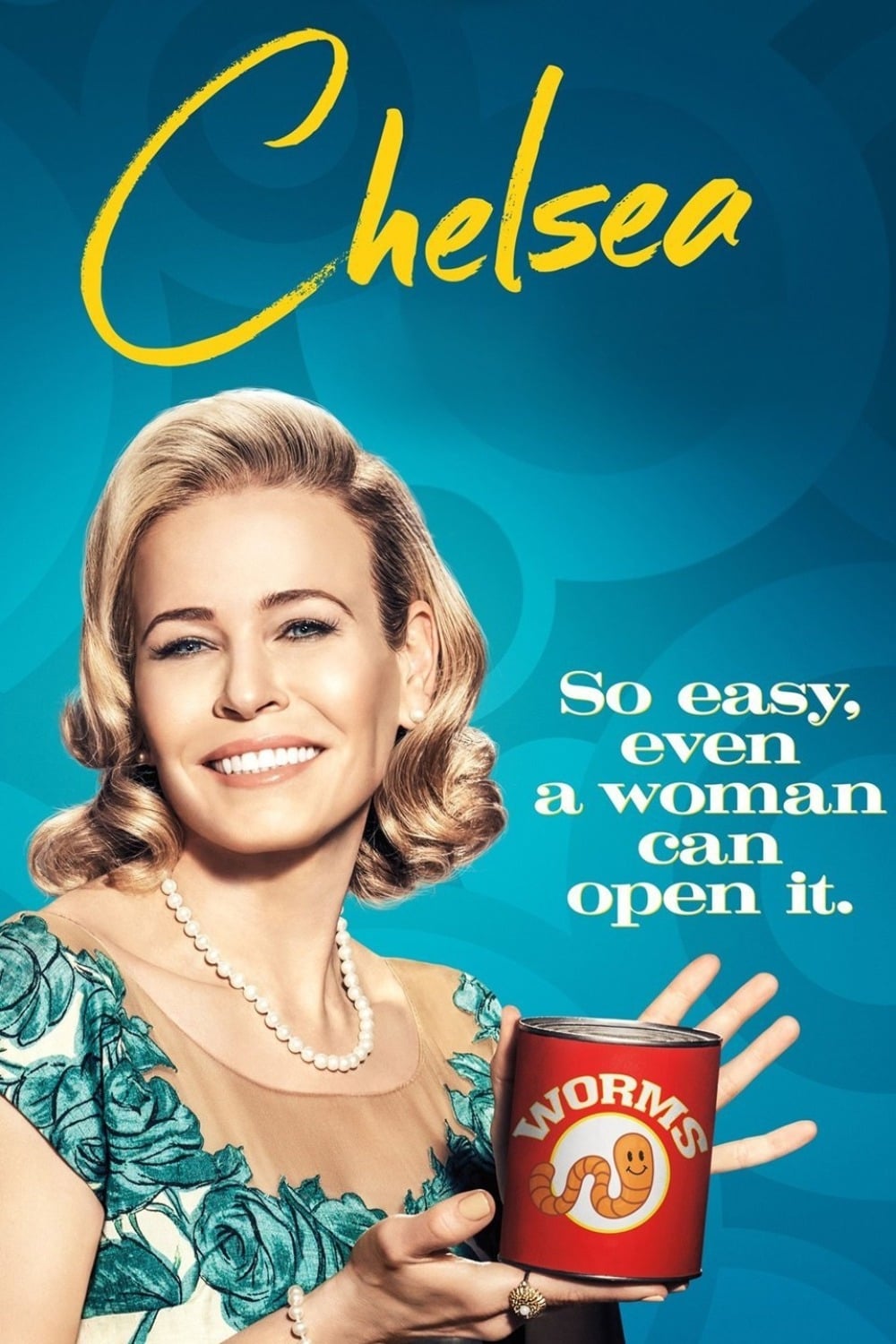 Chelsea
It is not her first talk show, but it is the first of its kind. She is interested in ideas, people and places.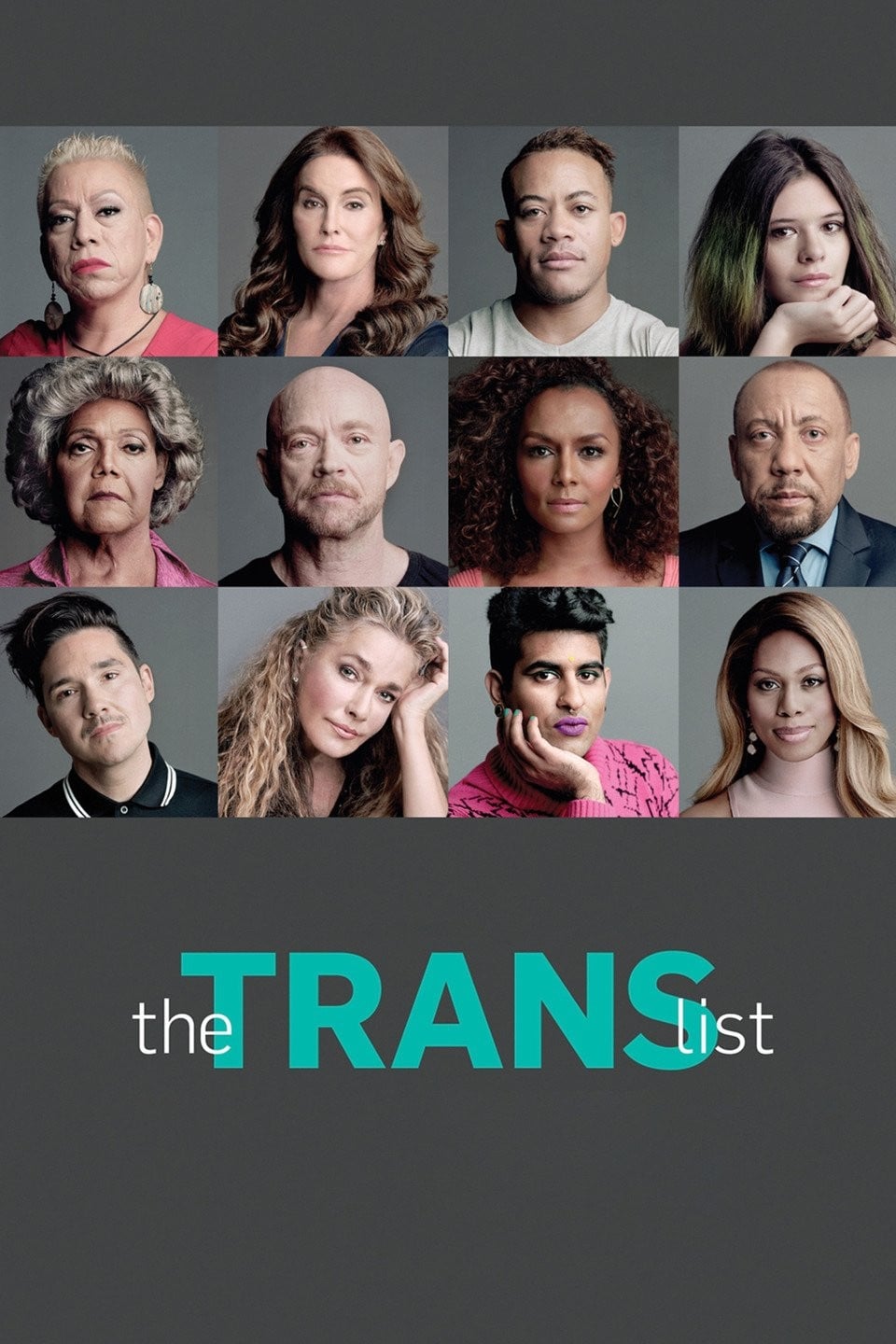 The Trans List
A documentary looks at the lives of people who are different.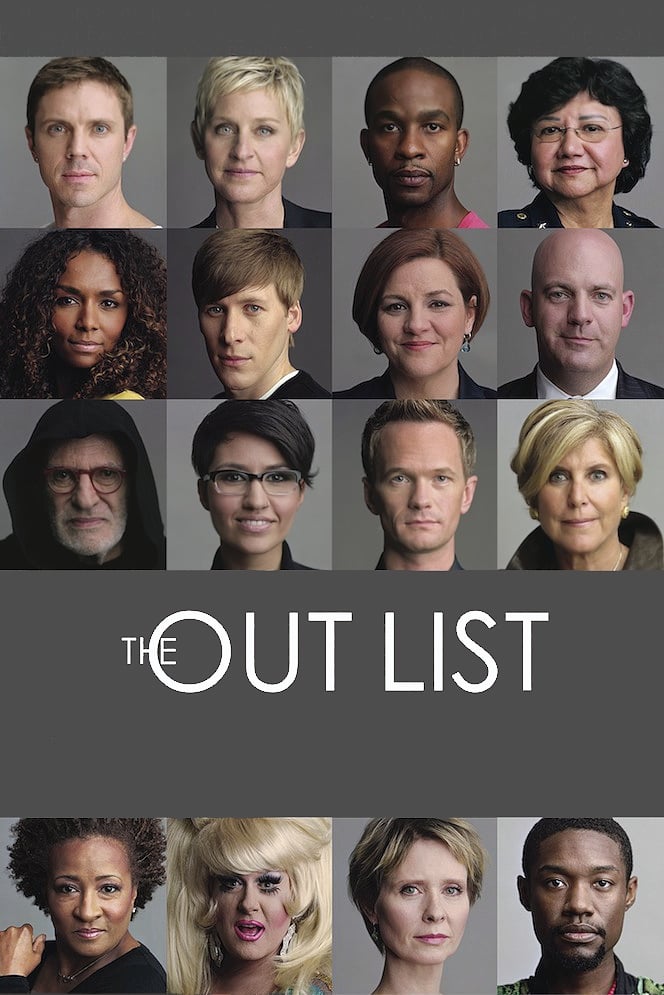 The Out List
Through the voices of Americans from all walks of life, The Out List explores the identities of the lesbian, gay, bisexual, and trans community in America. In this series of intimate interviews, a div...
TV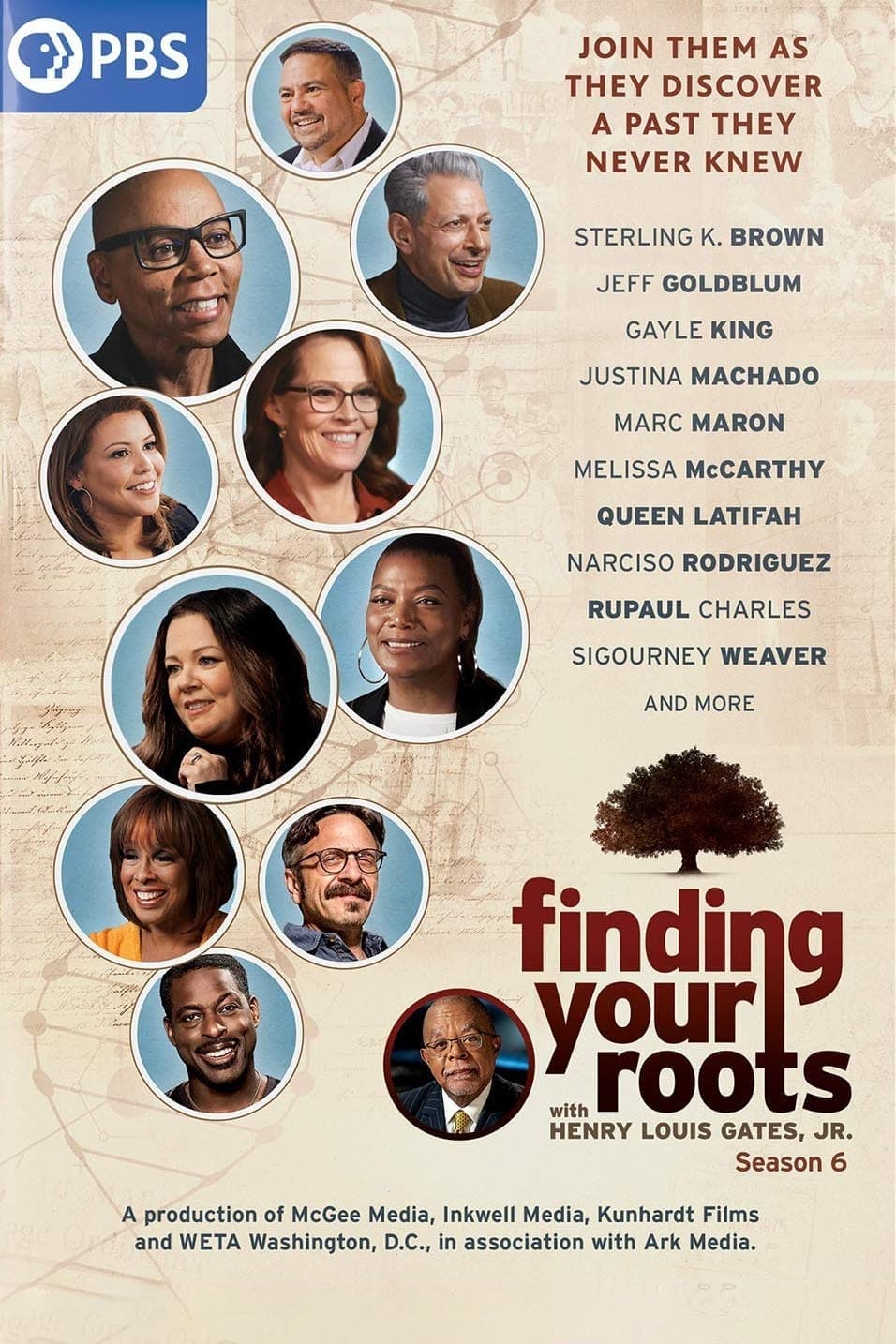 Finding Your Roots
Henry Louis Gates was the son of Gates. He was a scholar at Harvard. People can look in the branches of their family trees. Professor Gates utilizes a team of genealogists to reconstruct the paper tra...
TV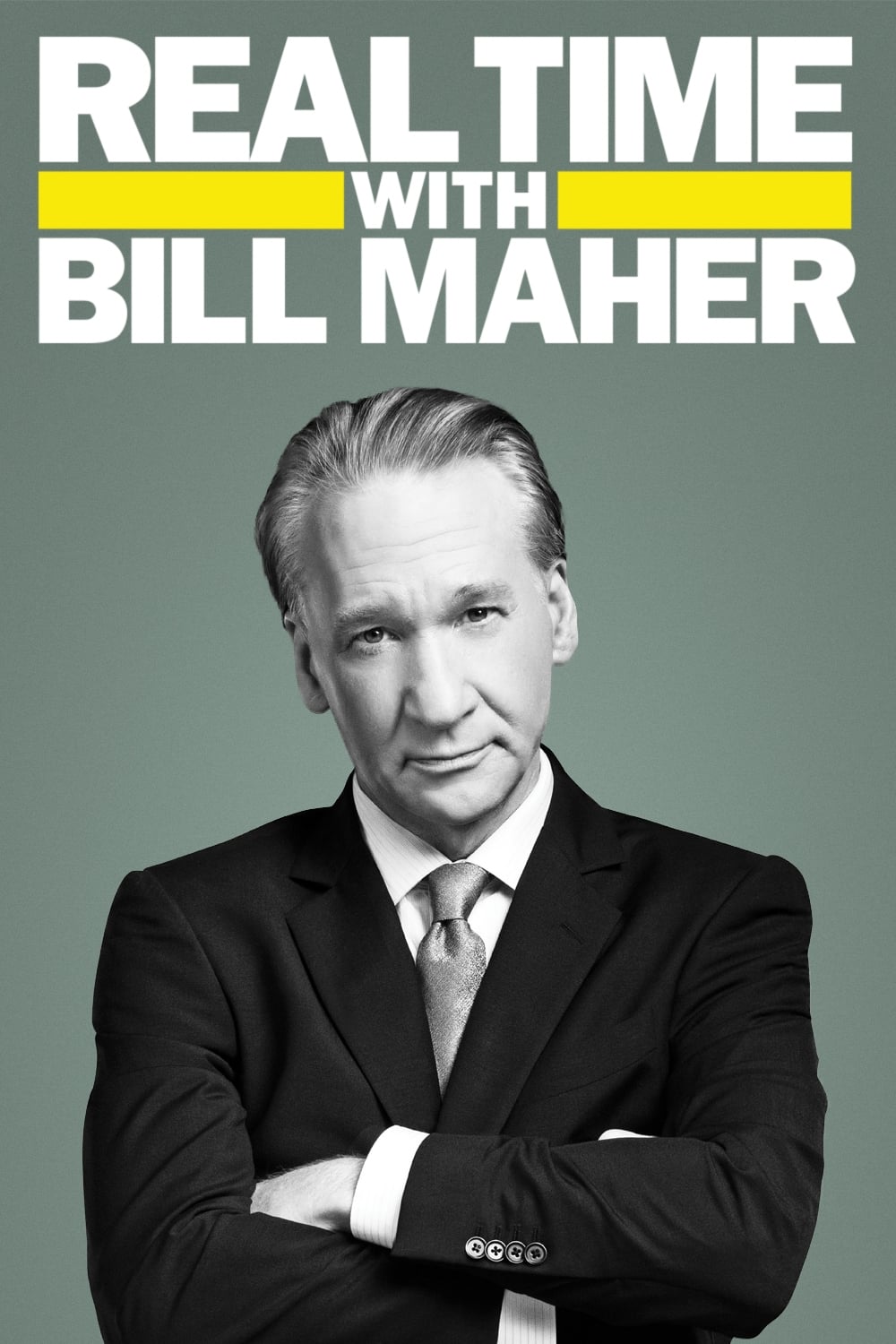 Real Time with Bill Maher
A panel of guests, including politicians, actors, comedians, musicians and the like, discuss what's going on in the world each week on the show hosted by Bill Maher. Monster: The Jeffrey Dahmer Story
Monster chronicles the story of one of America's most notorious serial killers (Peters), largely told from the point of view of Dahmer's victims, and dives deeply into the police incompetence and apat... Janet
The true and complicated story of Washington Post journalist Janet Cooke who famously won a Pulitzer Prize in 1981 for her investigative piece "Jimmy's World" only to have it taken away when it was re...
TV Monster: The Jeffrey Dahmer Story
The story of the Milwakee Monster was told from the perspective of the victims and police incompetence that allowed the Wisconsin native to go on a killing spree.