Discover Movies and TV shows that fit You with our Mobile Application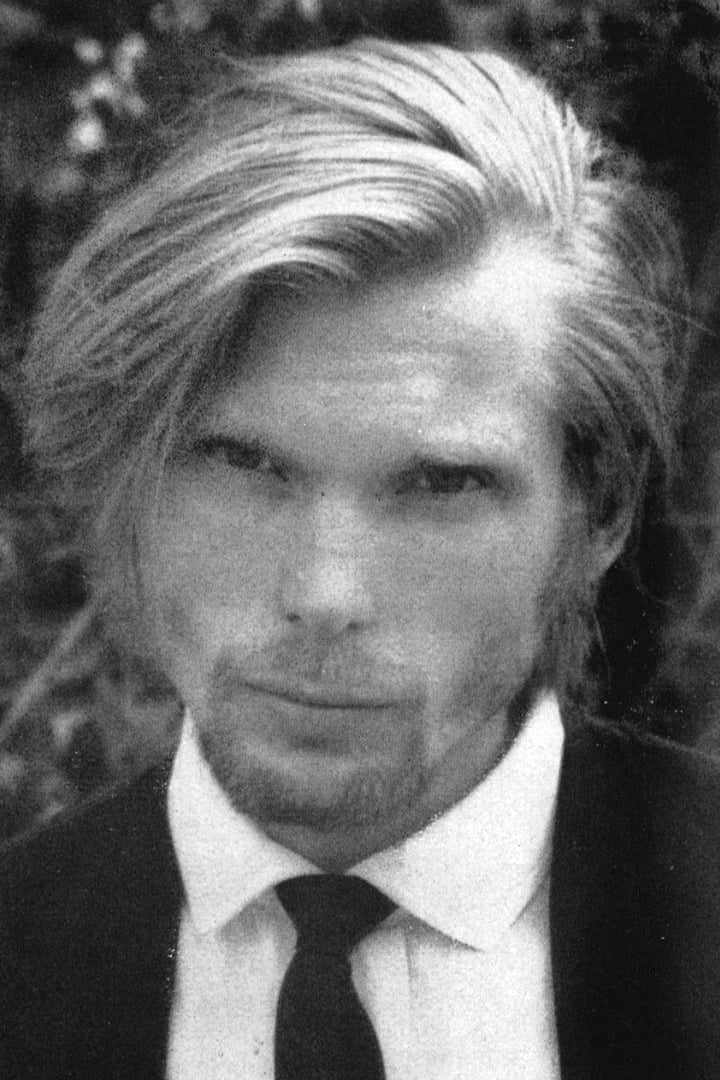 Biography
Federico Boido (8 January 1938 – 7 October 2014), was an Italian film actor who appeared in many horror films, spaghetti westerns, and sword and sandal movies. He also acted in the Sadistik photo novels and related his experiences in the film The Diabolikal Super-Kriminal.Boido was born in Novi Ligure, and made his film debut at the age of 26. He appeared in over fifty films, including Planet of the Vampires (1965), Danger: Diabolik (1968), Spirits of the Dead (1968), Roy Colt and Winchester Jack (1970), and Superfly TNT (1973). He had roles in numerous Italian westerns, including several appearances in the Sartana series. Throughout his film career, he used a variety of screen names, such as Rico Boido, Rich Boyd, Rick Boyd, Rik Boyd, and Ryck Boyd. He died in Ostia, Rome, aged 76.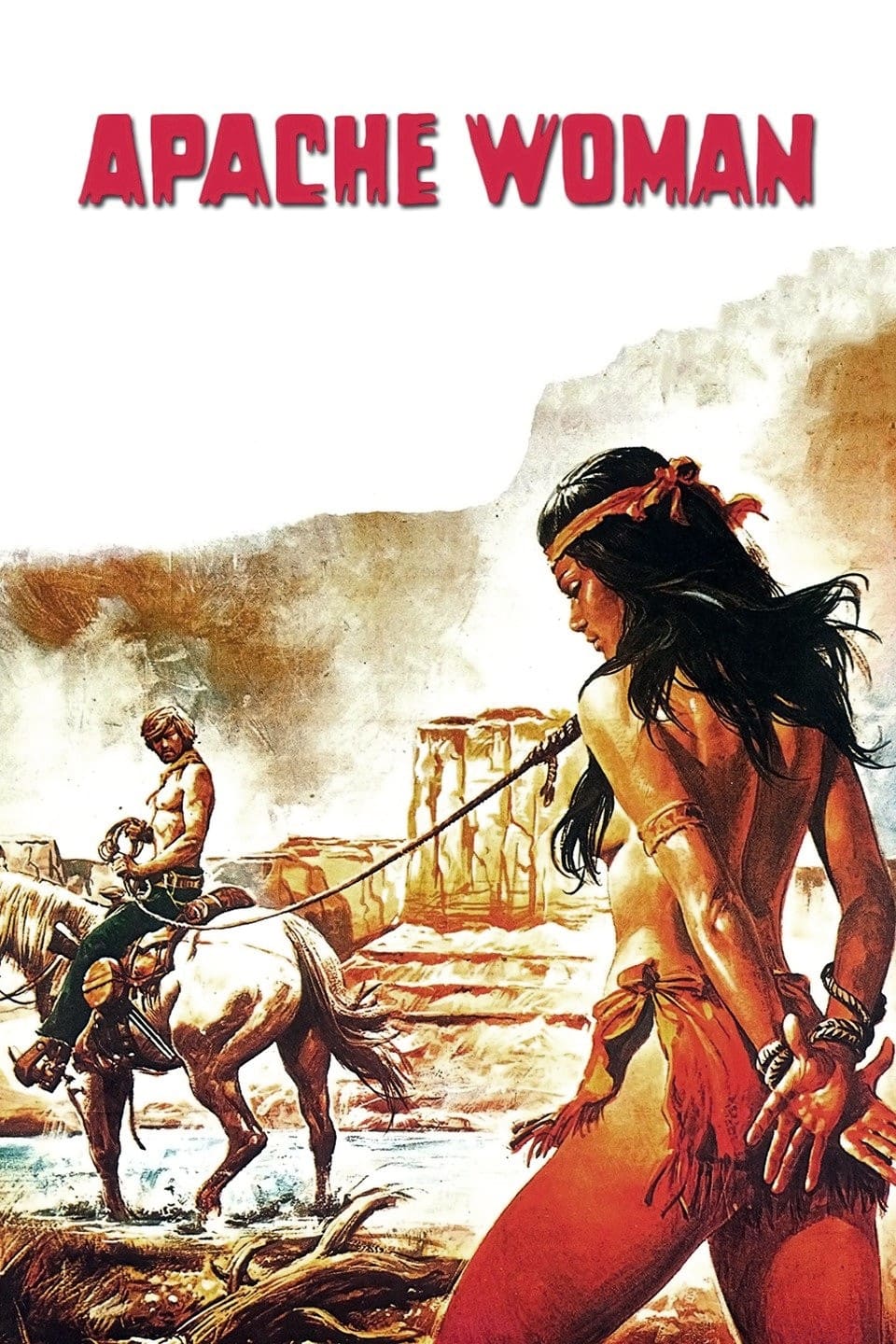 Apache Woman
Tommy is an innocent cavalry officer who falls in love with a beautiful Apache woman after saving her from a bad gun smuggler named Honest Jeremy. gruesome violence ensues when Tommy is found by Jerem...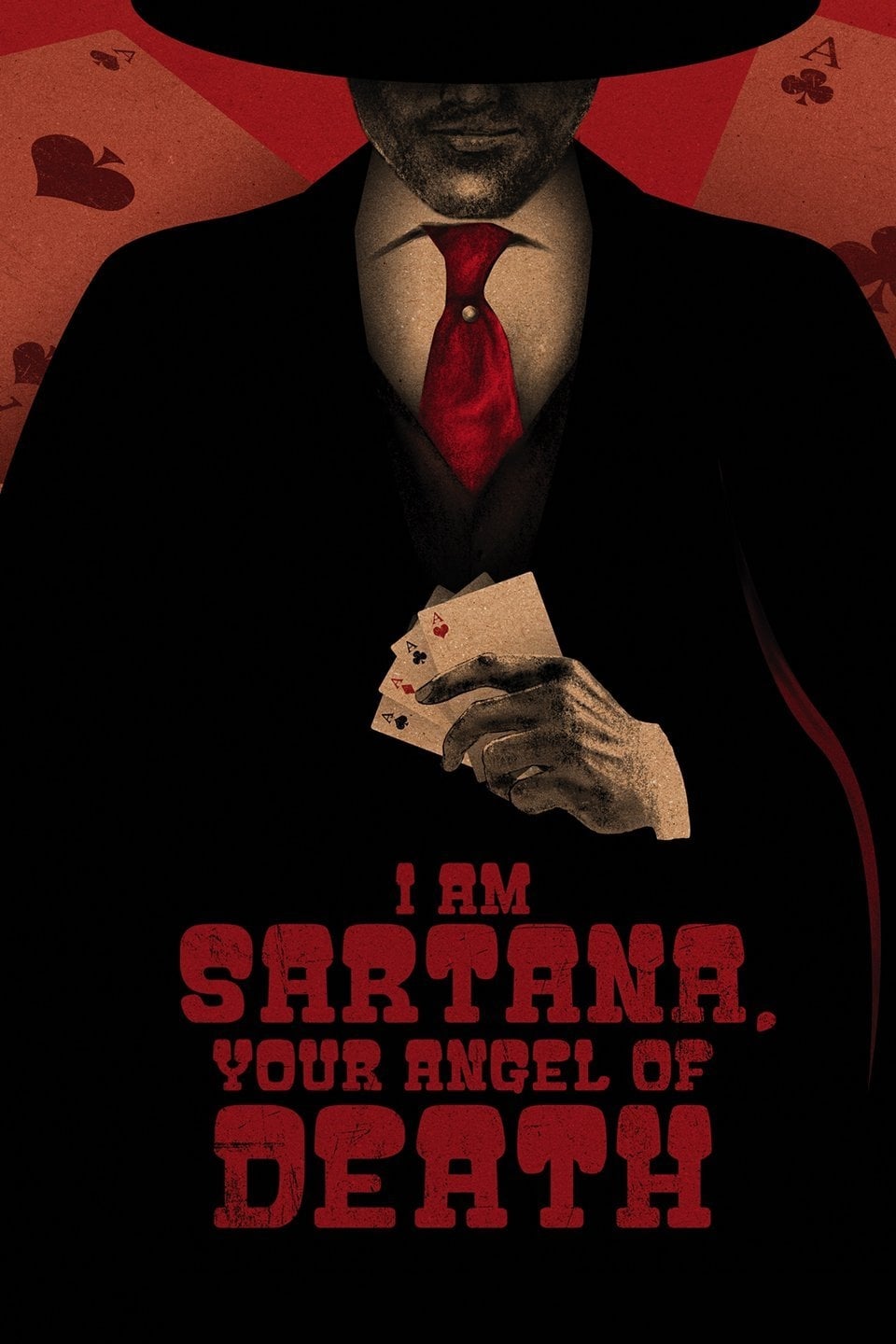 Sartana the Gravedigger
Sartana is falsely accused of robbing a bank, and must find the real robbers and clear his name.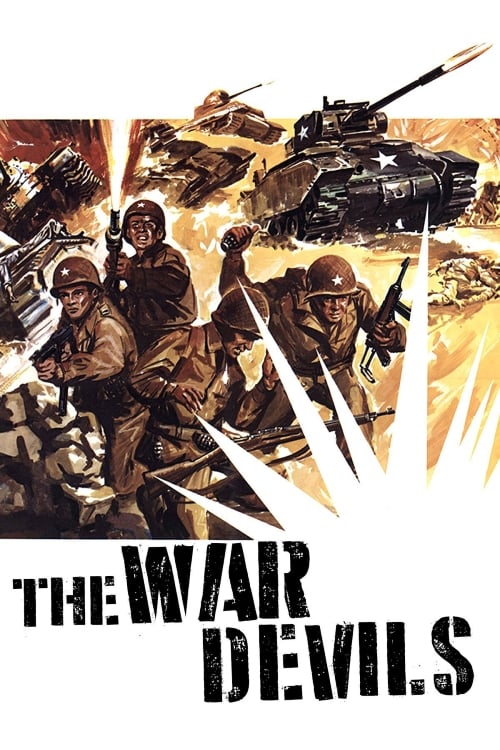 War Devils
A German Captain and an American Captain help each other survive the North African desert during WWII. They meet again a year later during combat operations in France.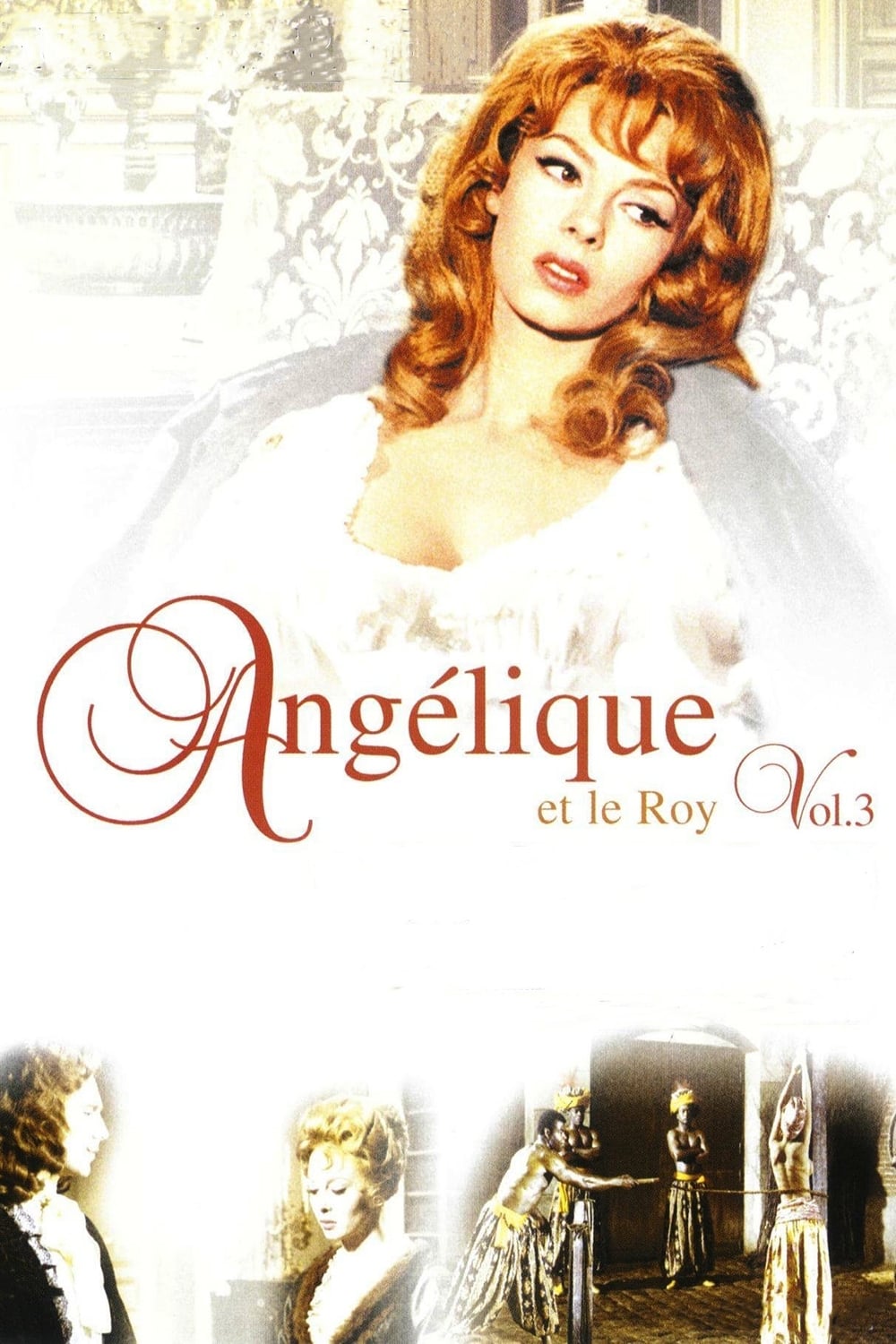 Angelique and the King
Soon after her latest husband death, the King himself (Louis XIV) meets with our heroine and begs her to help convince the Persian Ambassador to agree to a treaty. However, what they didn't realize wa... Lost Treasure of the Incas
A cowboy goes to help out his friend, who has been falsely accused of murder. The two find themselves in the rugged and mysterious Pallidi Mountains, where they come up against an outlaw gang that is ...