Biography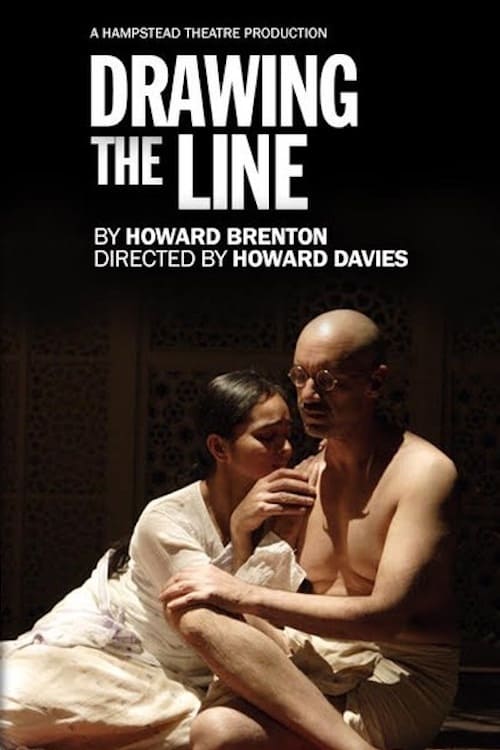 Hampstead Theatre At Home: Drawing The Line
London, 1947. Summoned by the Prime Minister from the Court where he is presiding judge, Cyril Radcliffe is given an unlikely mission. He is to travel to India, a country he has never visited, and, wi...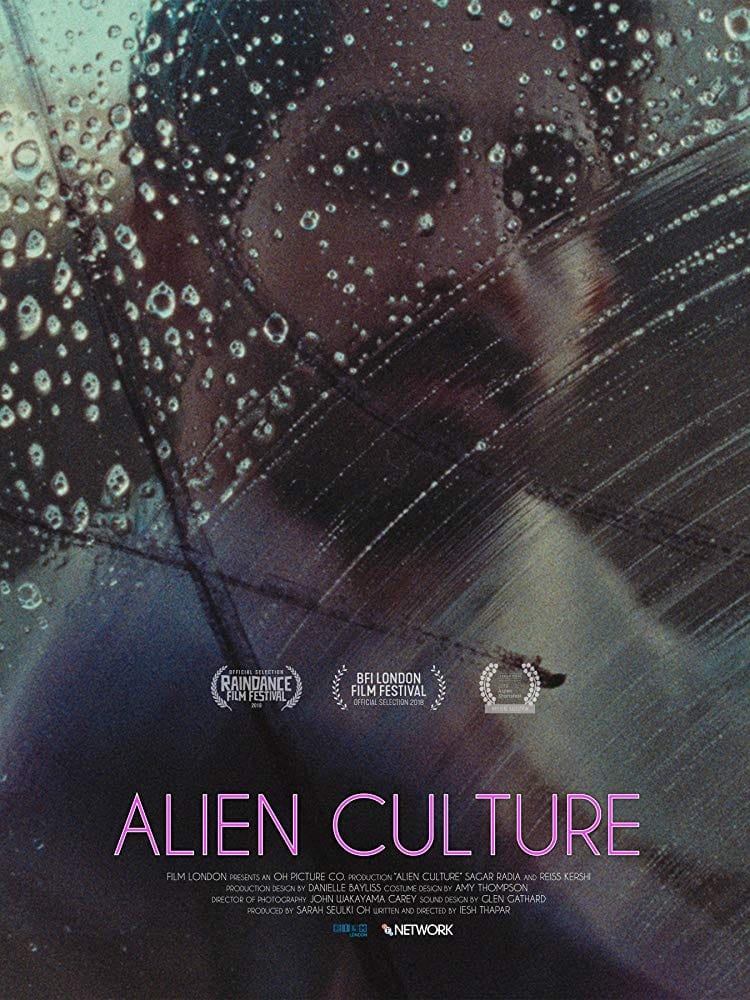 Alien Culture
Southall, 1979. Racial tensions are running high. Lucky thinks his brother is in trouble, but the truth is far from what he expected.
TV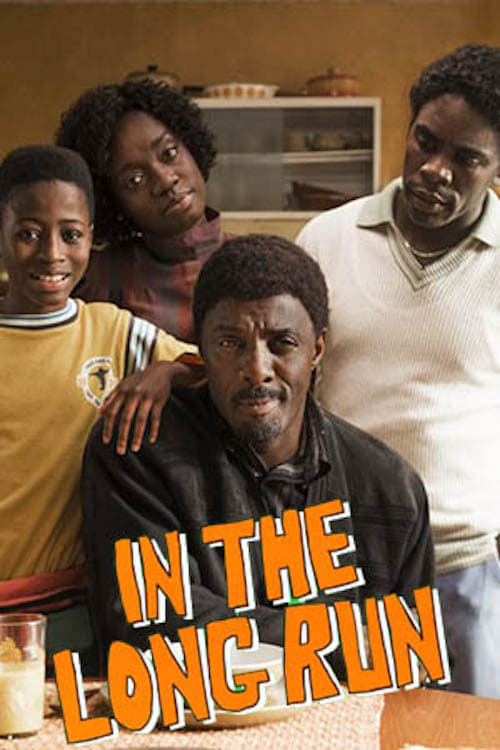 In the Long Run
The comedy series is set in 1980s London and follows the Easmon family, who arrived in England a decade earlier. Akuna, the son of the Easmons, plays soccer in the housing project where the family liv...
TV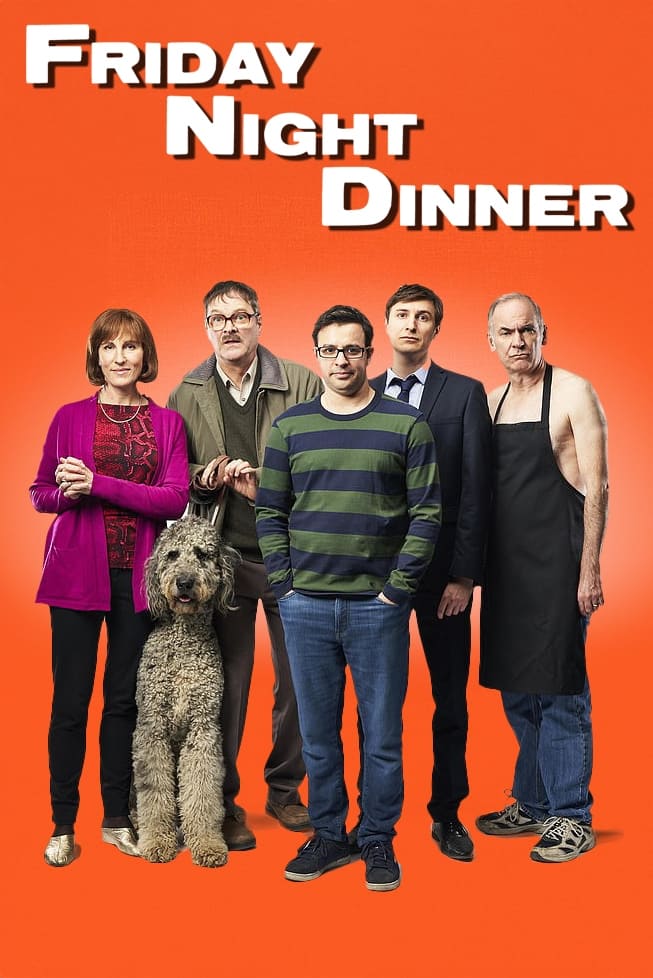 Friday Night Dinner
Something always goes wrong when two siblings share their Friday night dinners with their parents.