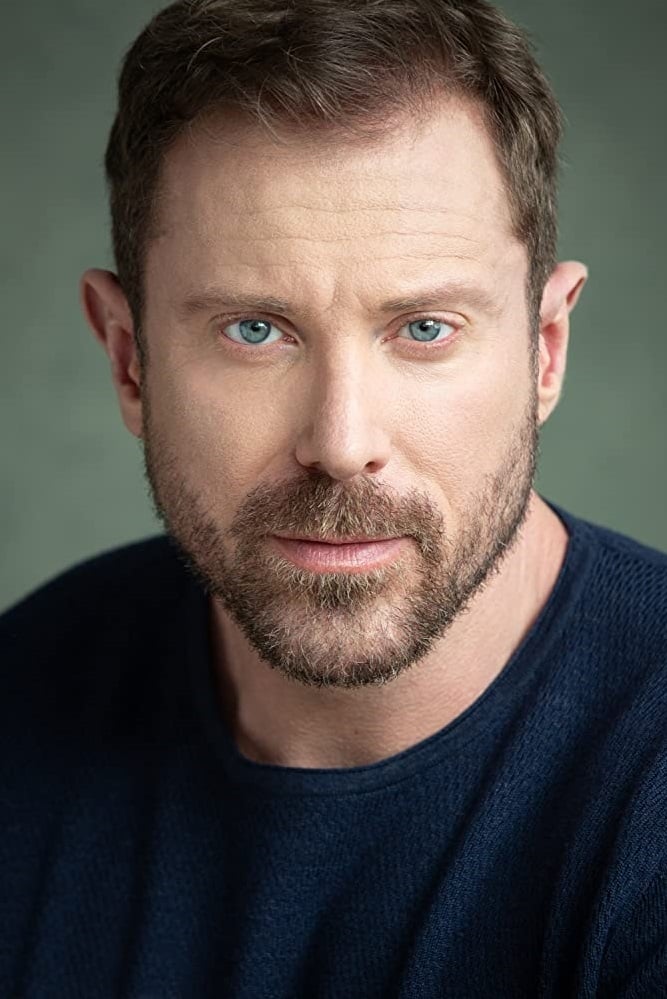 David MacInnis
Known For: Acting · Birthday: 1978-12-17 (42 years old) · Gender: Male · Place of Birth: Edmonton, Alberta, Canada
Biography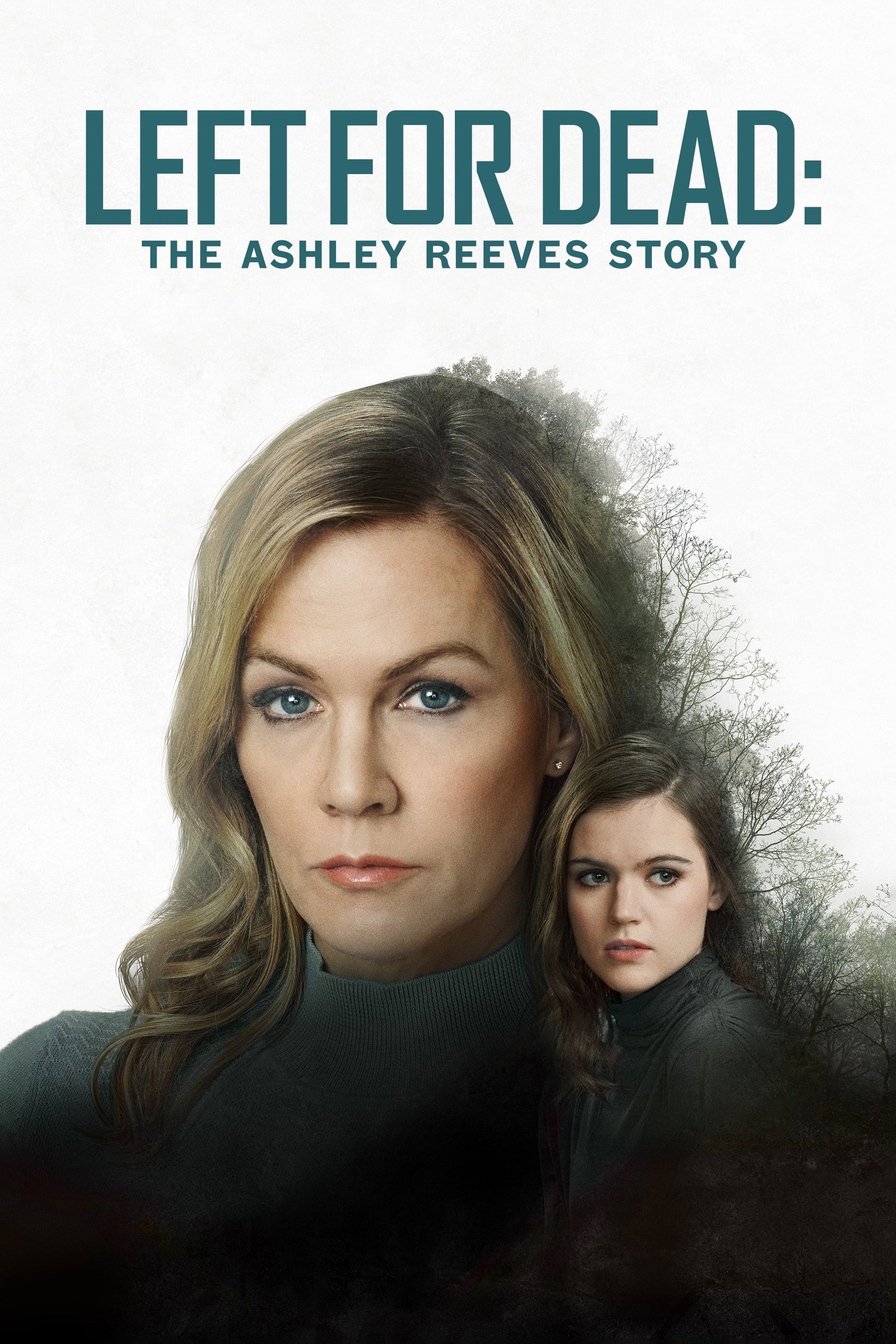 Left for Dead: The Ashley Reeves Story
The teenager was found dead in the woods. After spending 30 hours in the cold, gravely wounded, lying in the dirt, and paralyzed, the police find her alive.
TV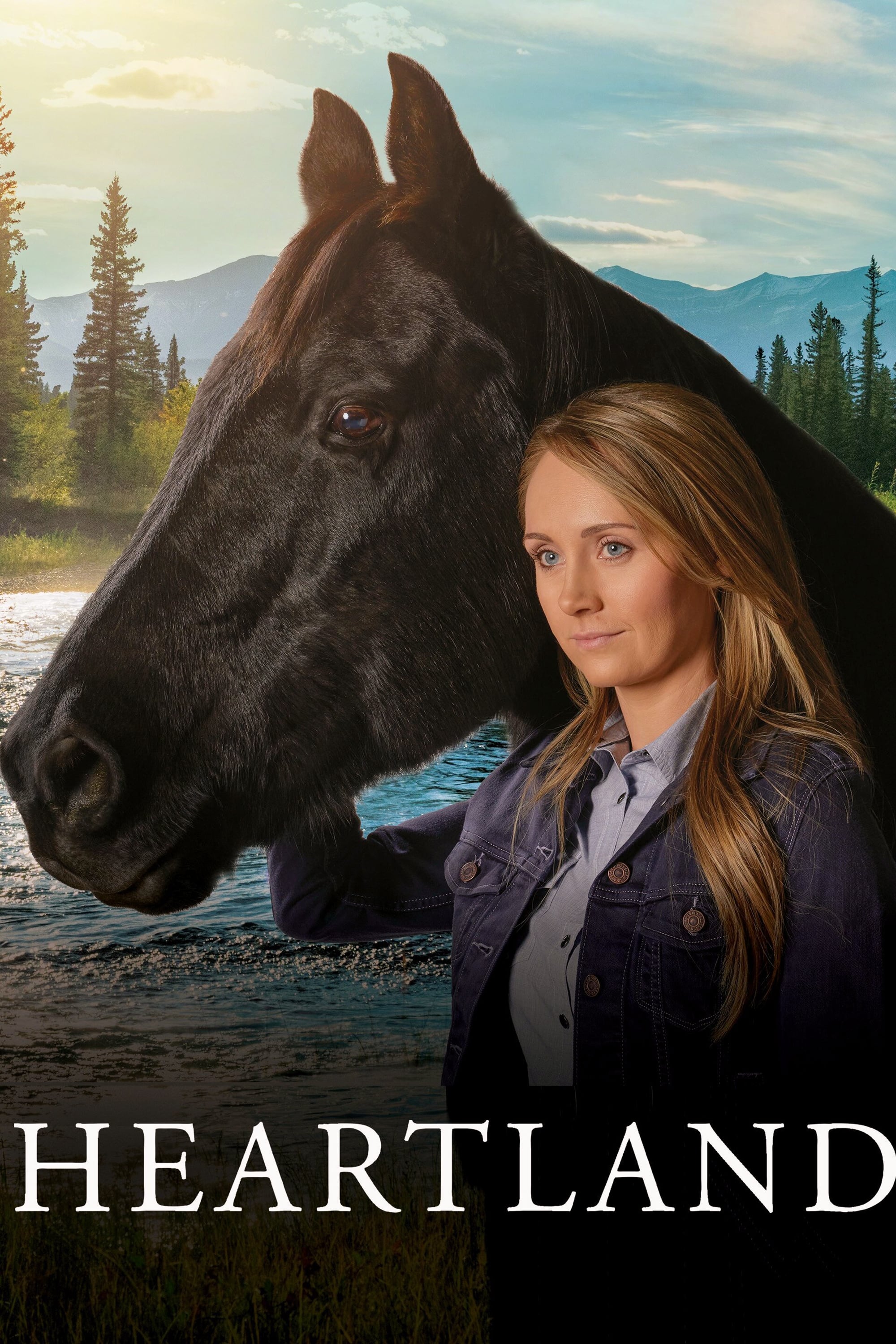 Heartland
The Flemings' ranch is located in the foothills of the Canadian Rockies, where abused or neglected horses find refuge with a kind, hard-working family. The debts will be taken care of by the bank. Is ...
TV
The 4400
4400 is about the return of people who were presumed dead or missing. Even though they have not aged physically, some of them seem to have deeper alterations. A government agency is formed after a mur...
TV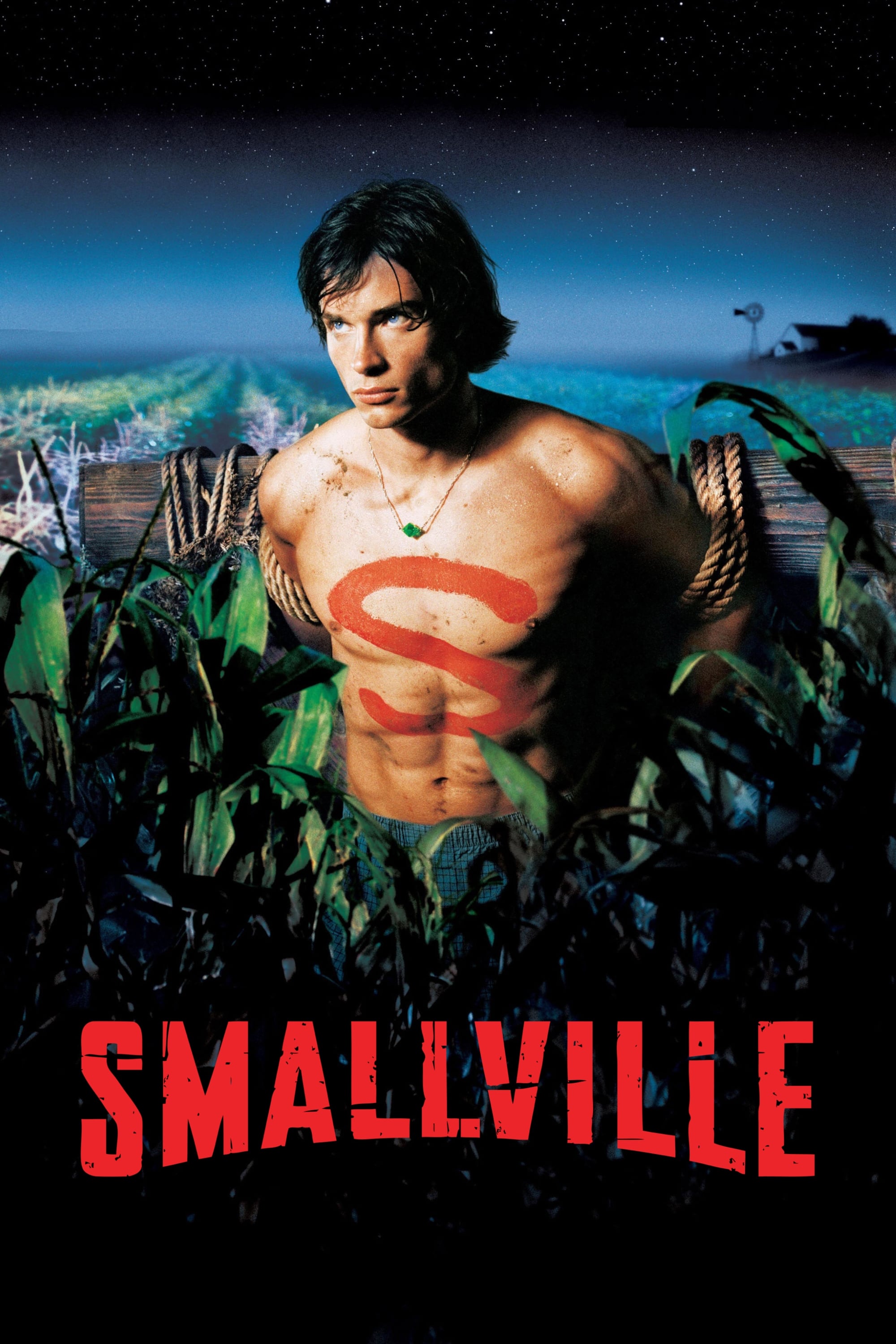 Smallville
From Kal-el's arrival on Earth through his tumultuous teen years to Clark Kent's final steps toward embracing his destiny as the Man of Steel, the beginnings of the world's greatest hero.