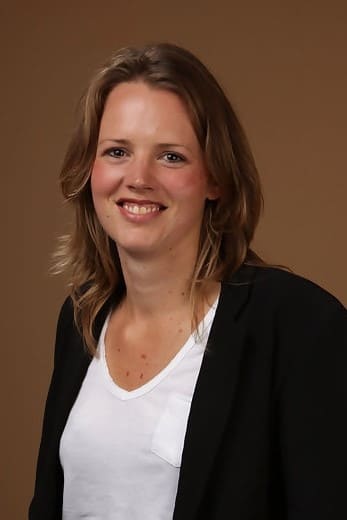 Biography
Debs Paterson is a director and writer, known for The Skywalker Legacy documentary, Strike Back (2010), Star Wars: Episode IX - The Rise of Skywalker (2019) and Africa United (2010).
TV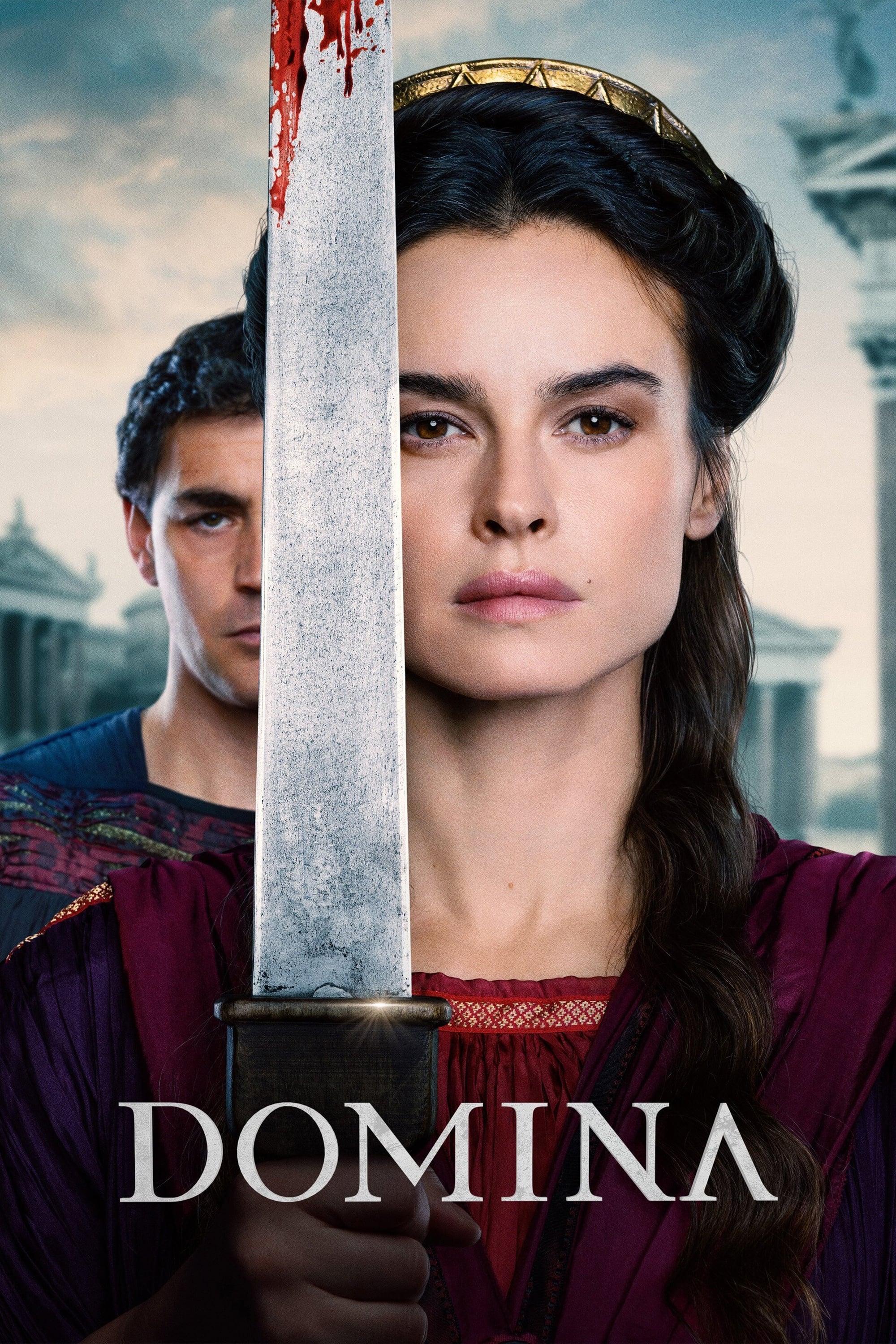 Domina
Livia Drusilla overcame adversity to become the most powerful woman in the world. In the wake of Julius Caesar's assassination, Livia is sent to Rome's most powerful and influential Empress.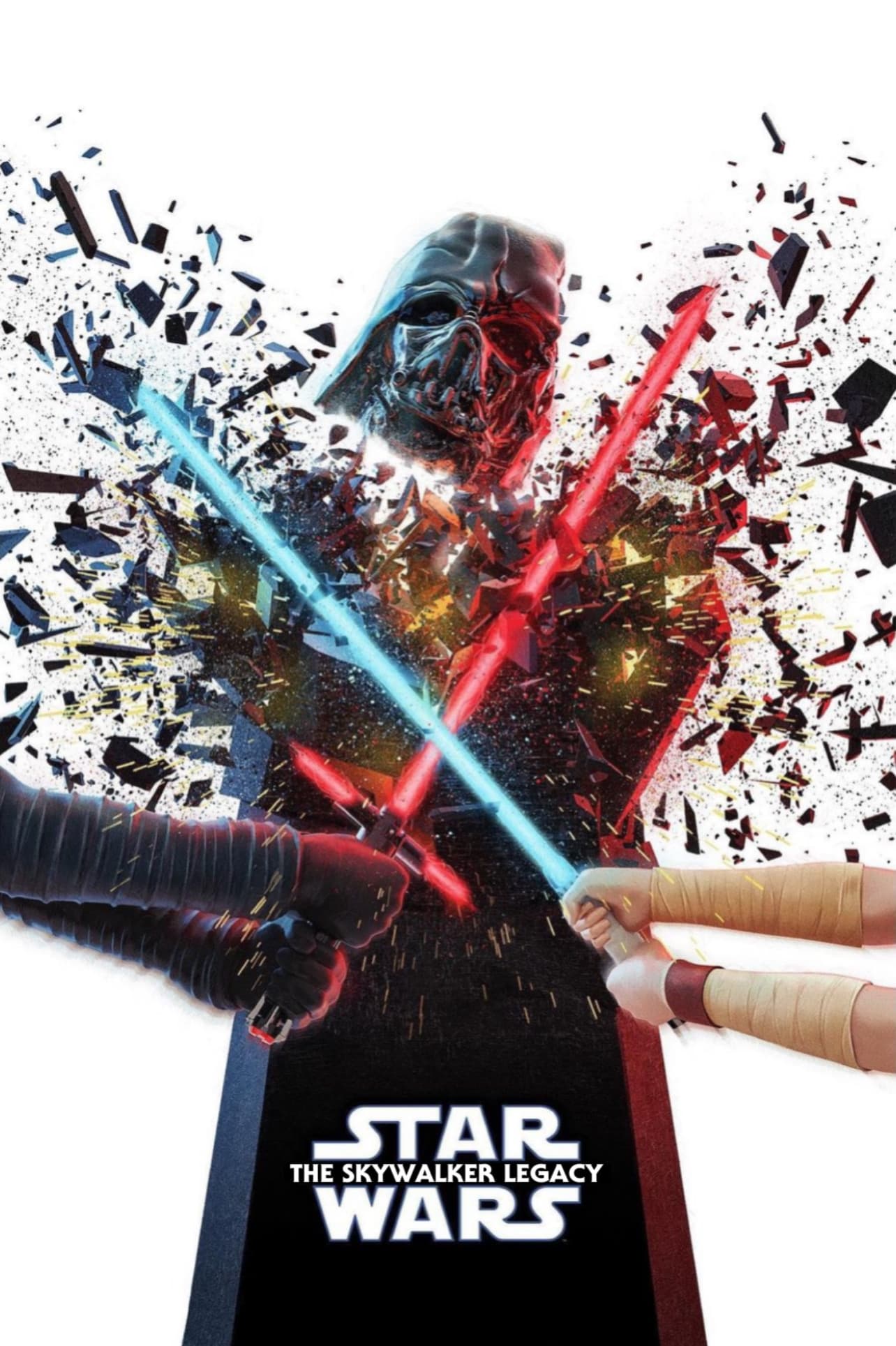 The Skywalker Legacy
The story lives forever in this feature-length documentary that charts the making of Star Wars: The Rise of Skywalker.
TV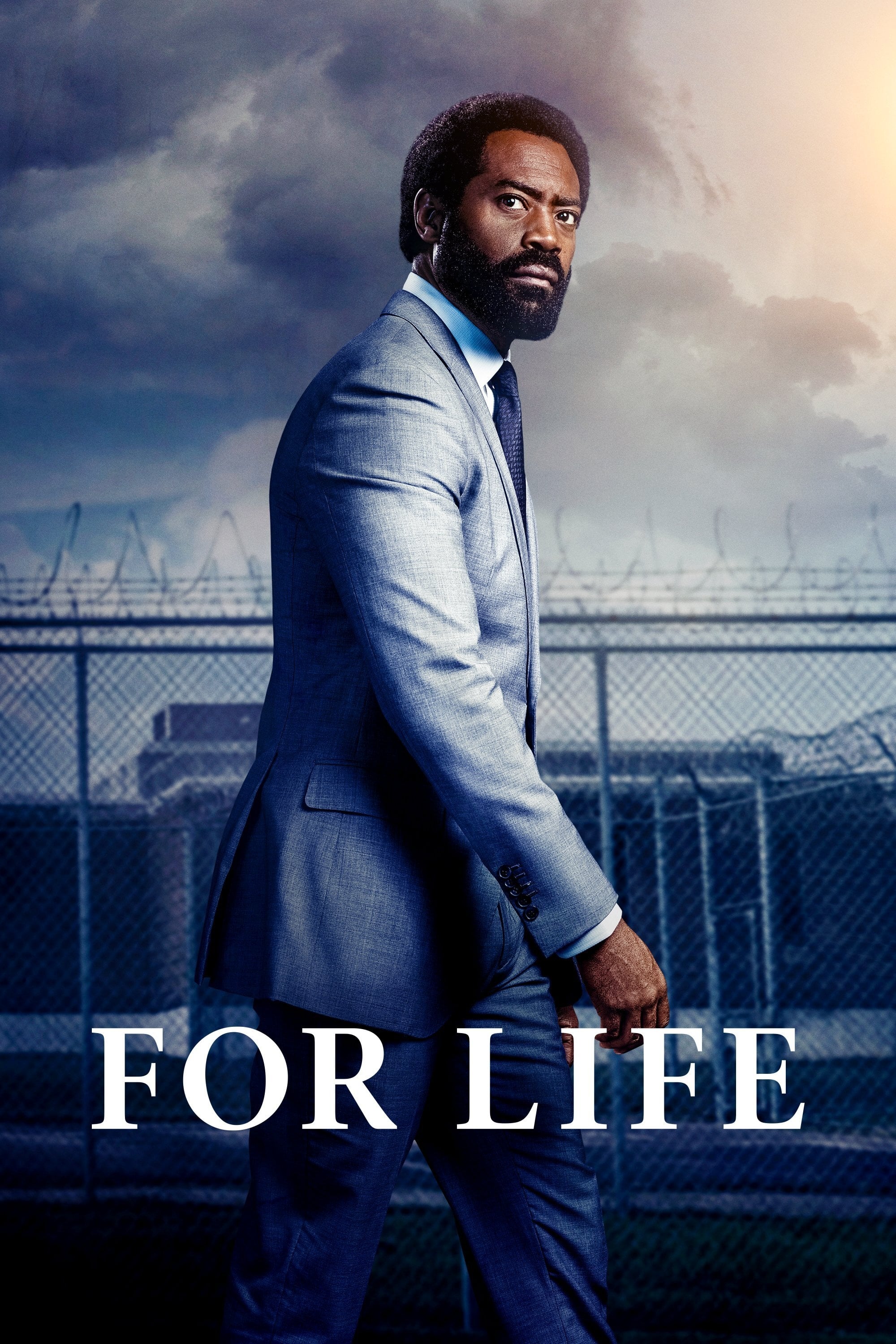 For Life
A prisoner becomes a lawyer and tries to overturn his life sentence for a crime he did not commit.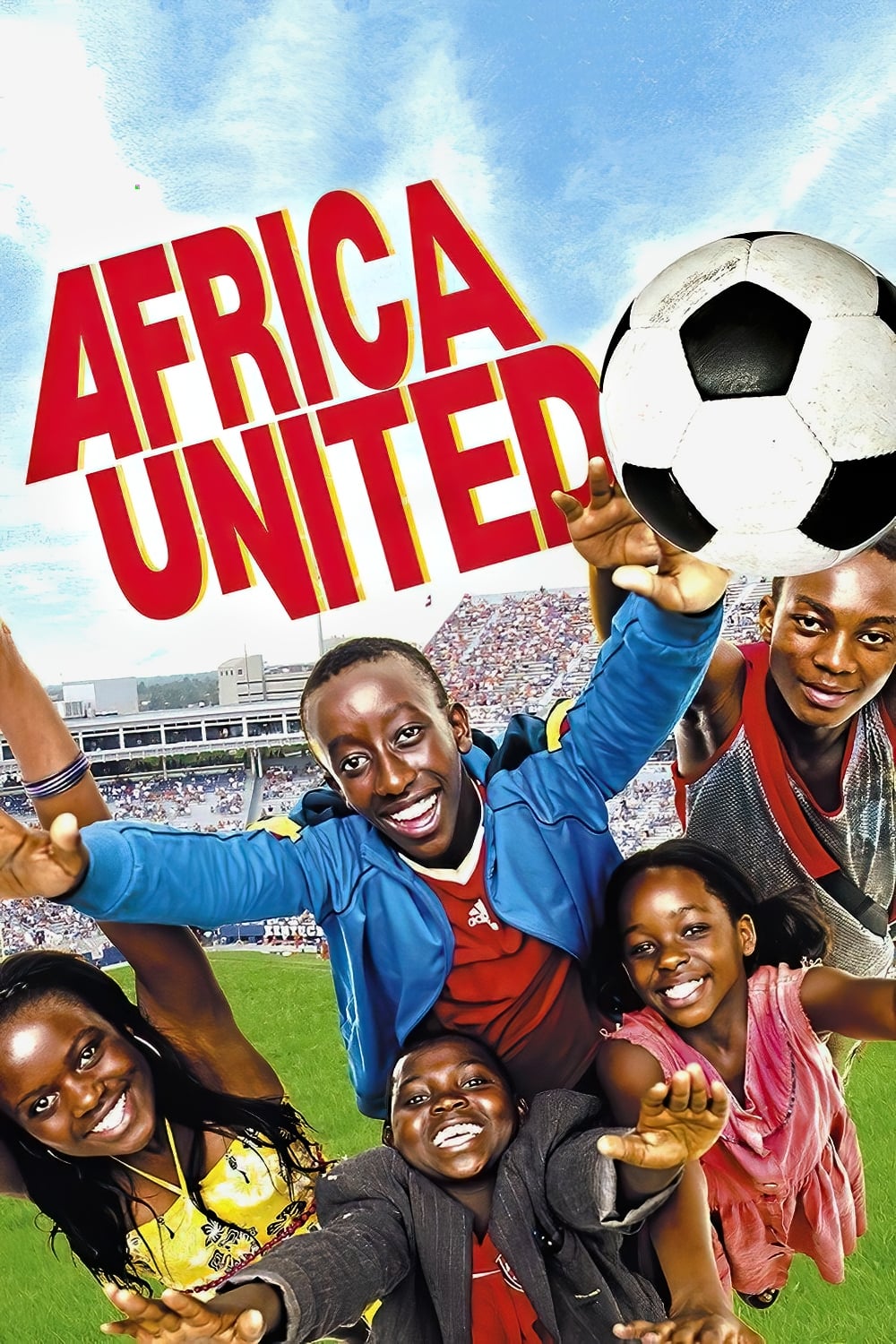 Africa United
The extraordinary story of three Rwandan children who attempt to realize the dream of their life: to attend the opening ceremony of the FIFA World Cup 2010 at Johannesburg.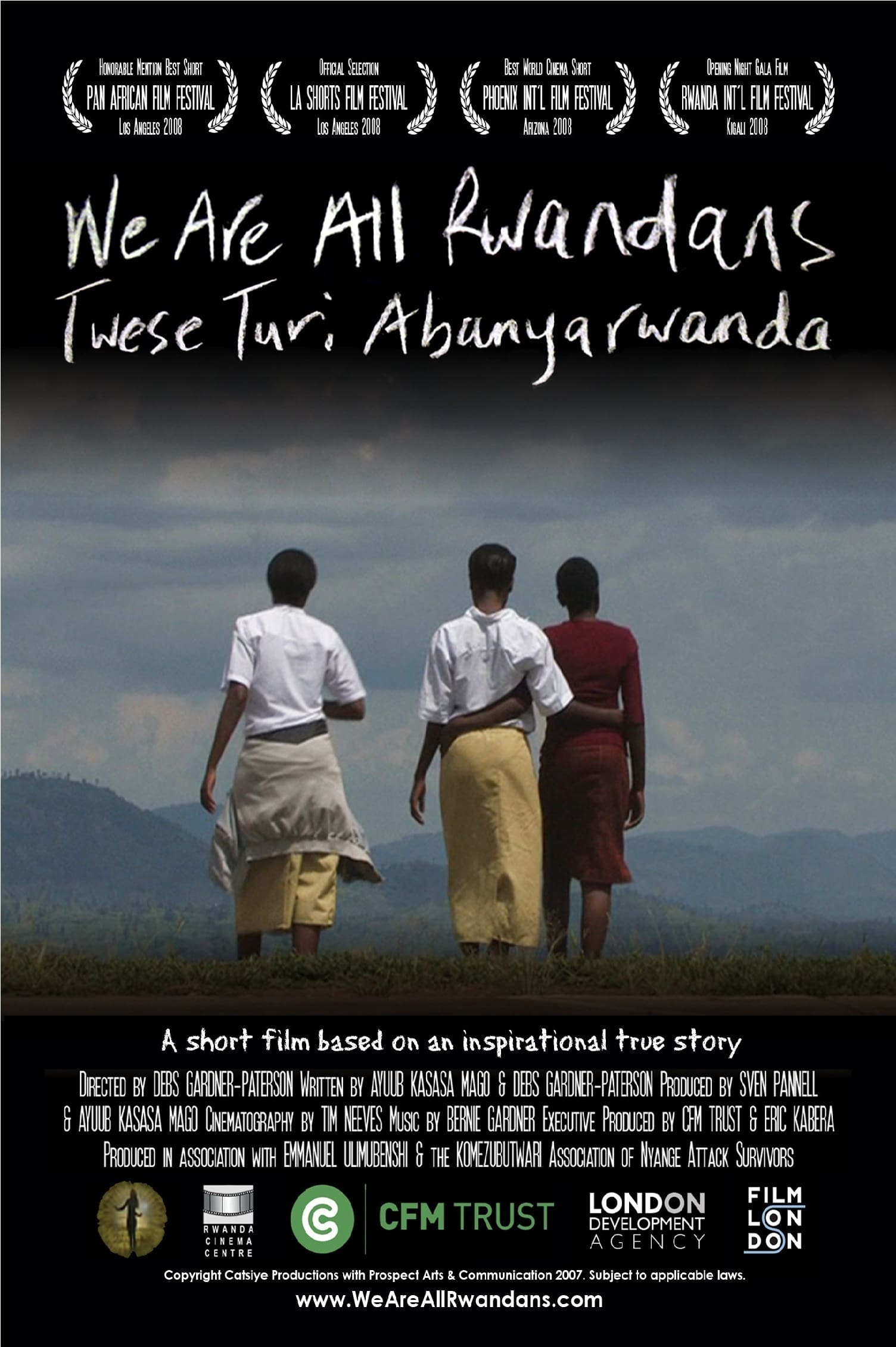 We Are All Rwandans
The kidnapping of students from a school in 1994 is the subject of a documentary.