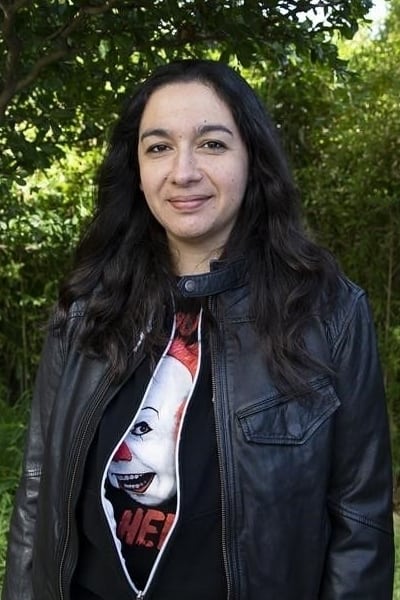 Biography
Fernanda Melchor is a Mexican writer best known for her novel Hurricane Season which was shortlisted for the International Booker Prize.
TV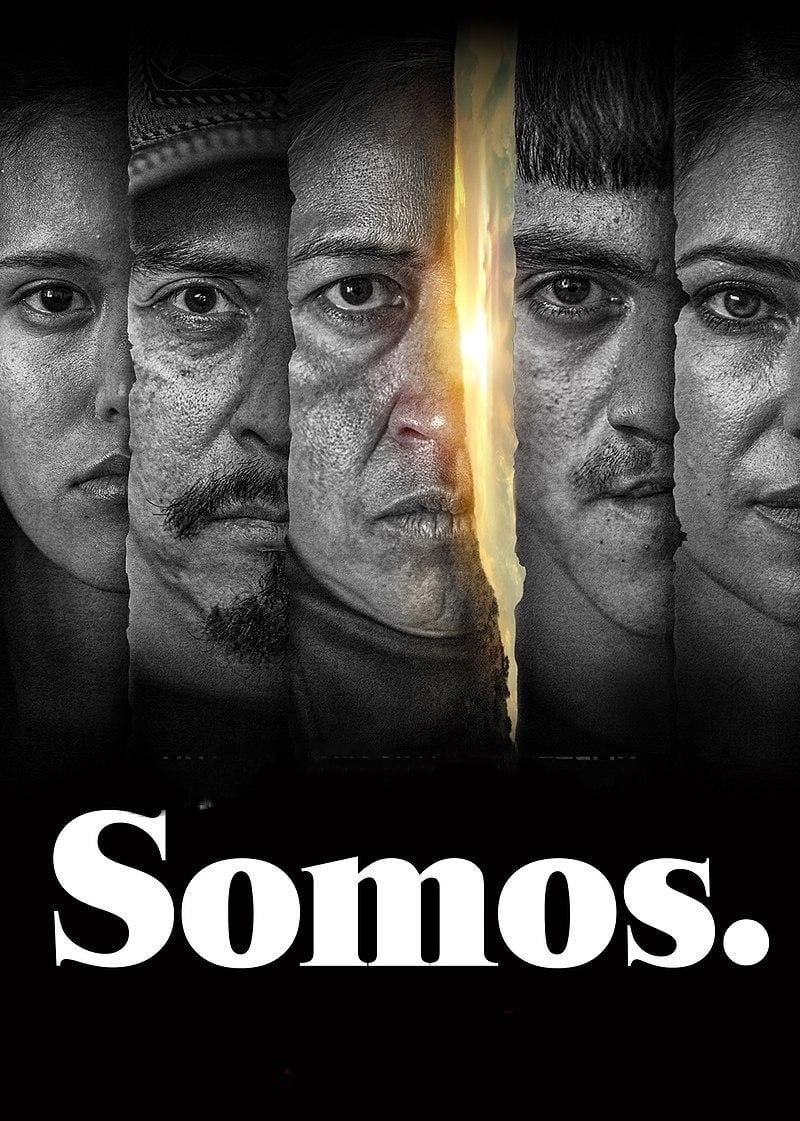 Somos.
Somos was inspired by a Pulitzer Prize-winning journalist. In the days leading up to the massacre, imaginatively recreates the stories of the people of the small town. Mexico's Monika Revilla and Fern... Temporada de huracanes
A group of children are near an irrigation channel. The witch's corpse is the one that may or may not have been killed by a group of boys from town.