 Pablo Aguilar
Known For: Directing · Birthday: 1997-08-25 (24 years old) · Place of Birth: Vigo, Pontevedra, Galicia, Spain
Also Known As: Pablo Aguilar Martín
Biography
Pablo Aguilar (Vigo, Galicia, 1997) is a multimedia artist, filmmaker and photographer focused on video-creation and contemporary arts in media.
Eden für jeden
When her apartment is terminated, student Nelly moves with her slightly demented grandmother to her plot in the community garden. Inspired and supported by her enamoured neighbour, she sets off to fig...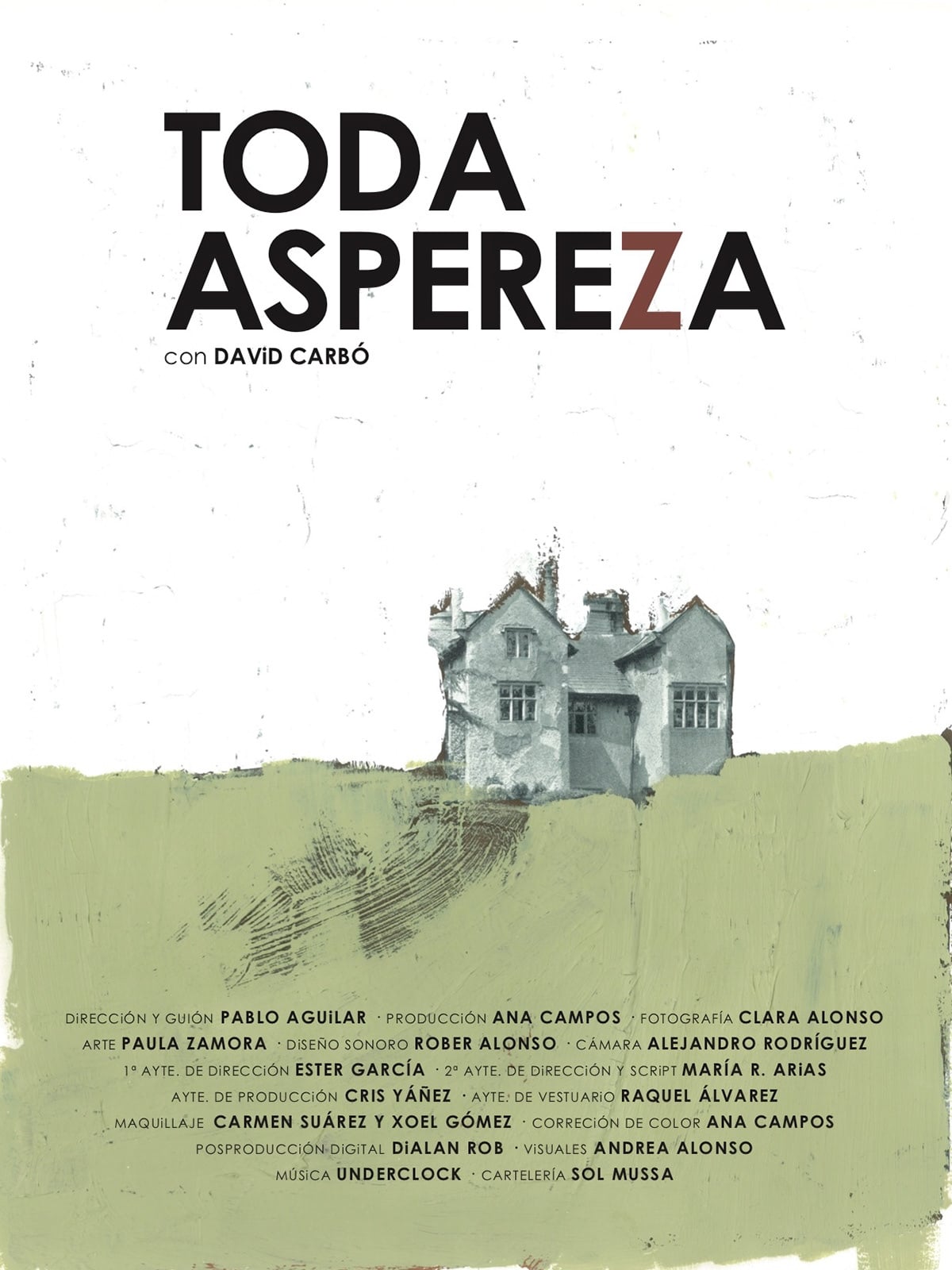 All this Roughness
An unnamed passer-by is forced to trace a circular route inside an abandoned tram station, facing loss and time. The broken walls act as a channel, transmitting fragmentary, blurred and analogical mem...